Colorfield Style Landscapes a Painting Series Inspired by Blindness
title of book: "A Prayer for the Blind"
Finding a Cure for Glaucoma

BOOK COMING SOON

Original and prints available
Mixed media on wood, oil, acrylic, texture

Color field painting style was developed in the United States in the middle of the 20th century. It encompasses large expanses of color. These paintings were inspired by the idea of COLOR FIELDS with the use of surprising and non traditional colors placed on areas of landscapes.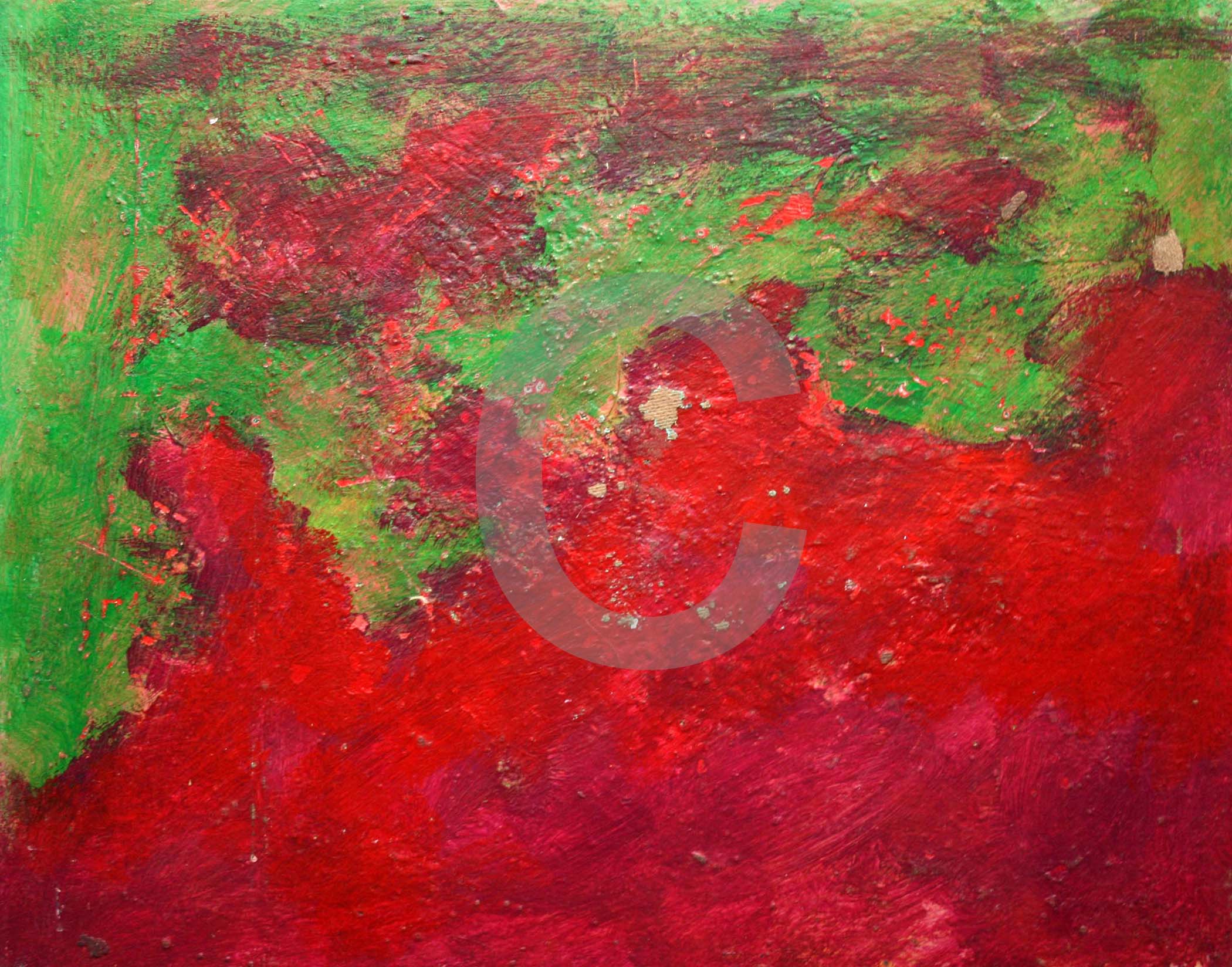 #1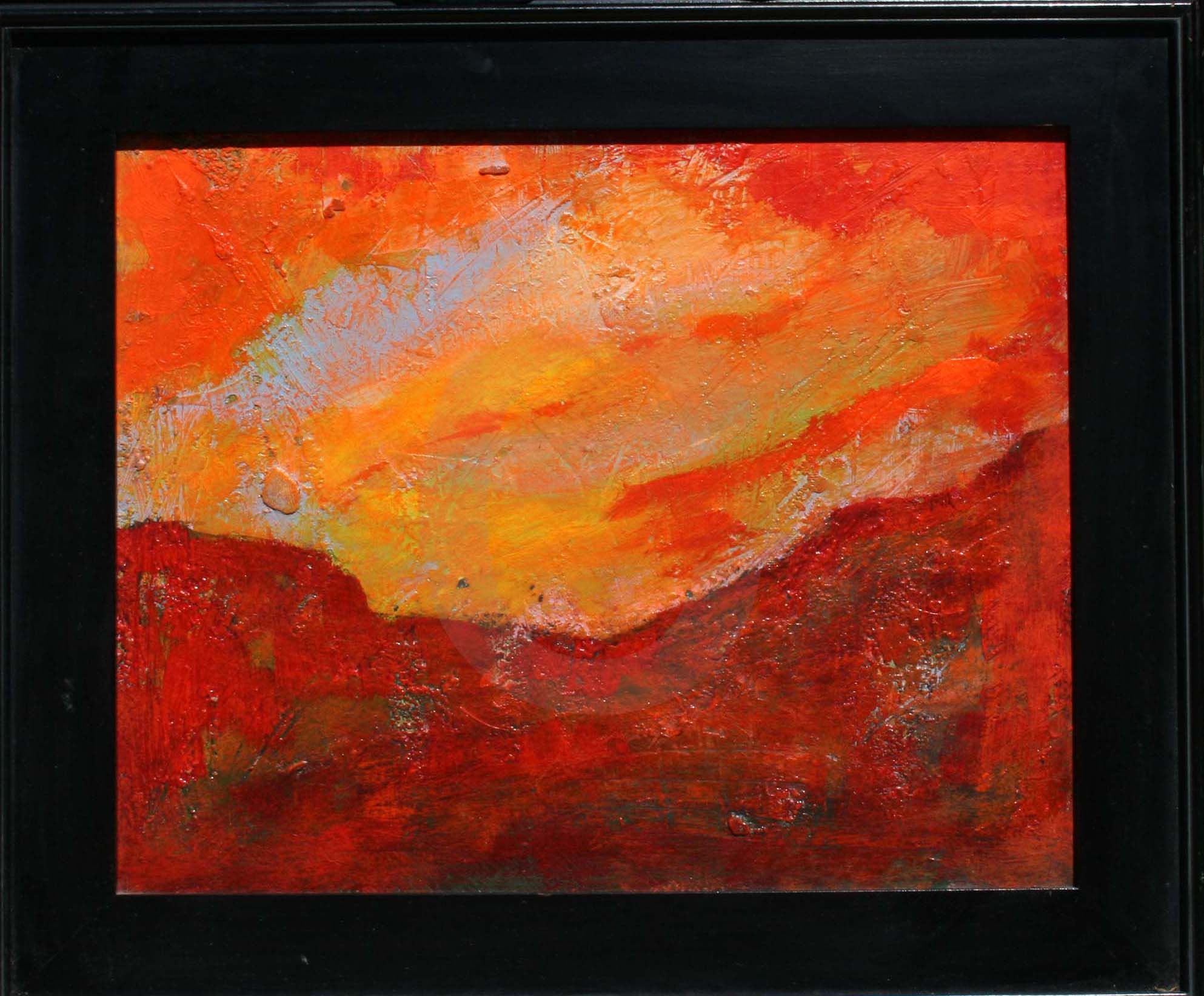 #<2BR>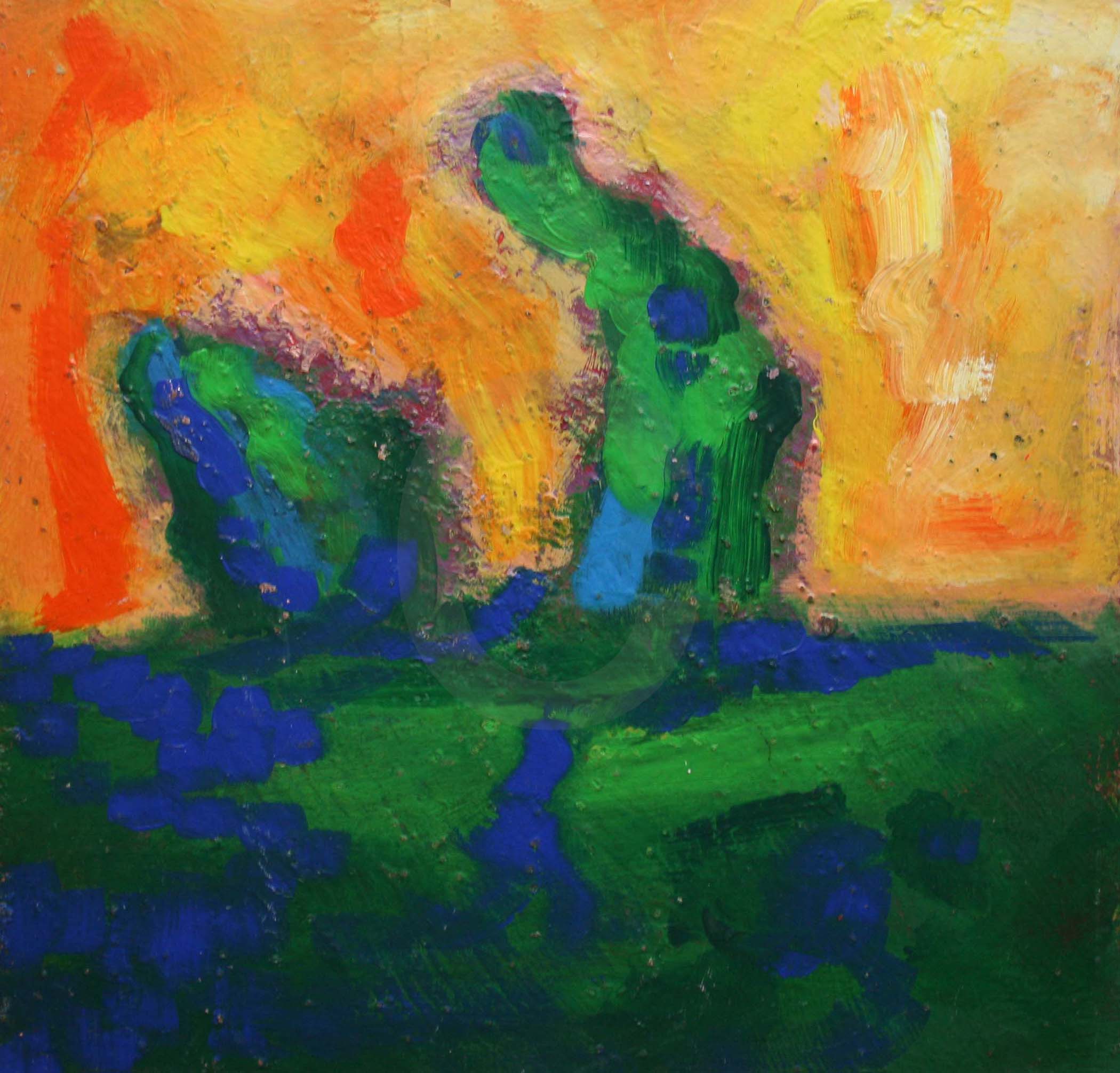 #3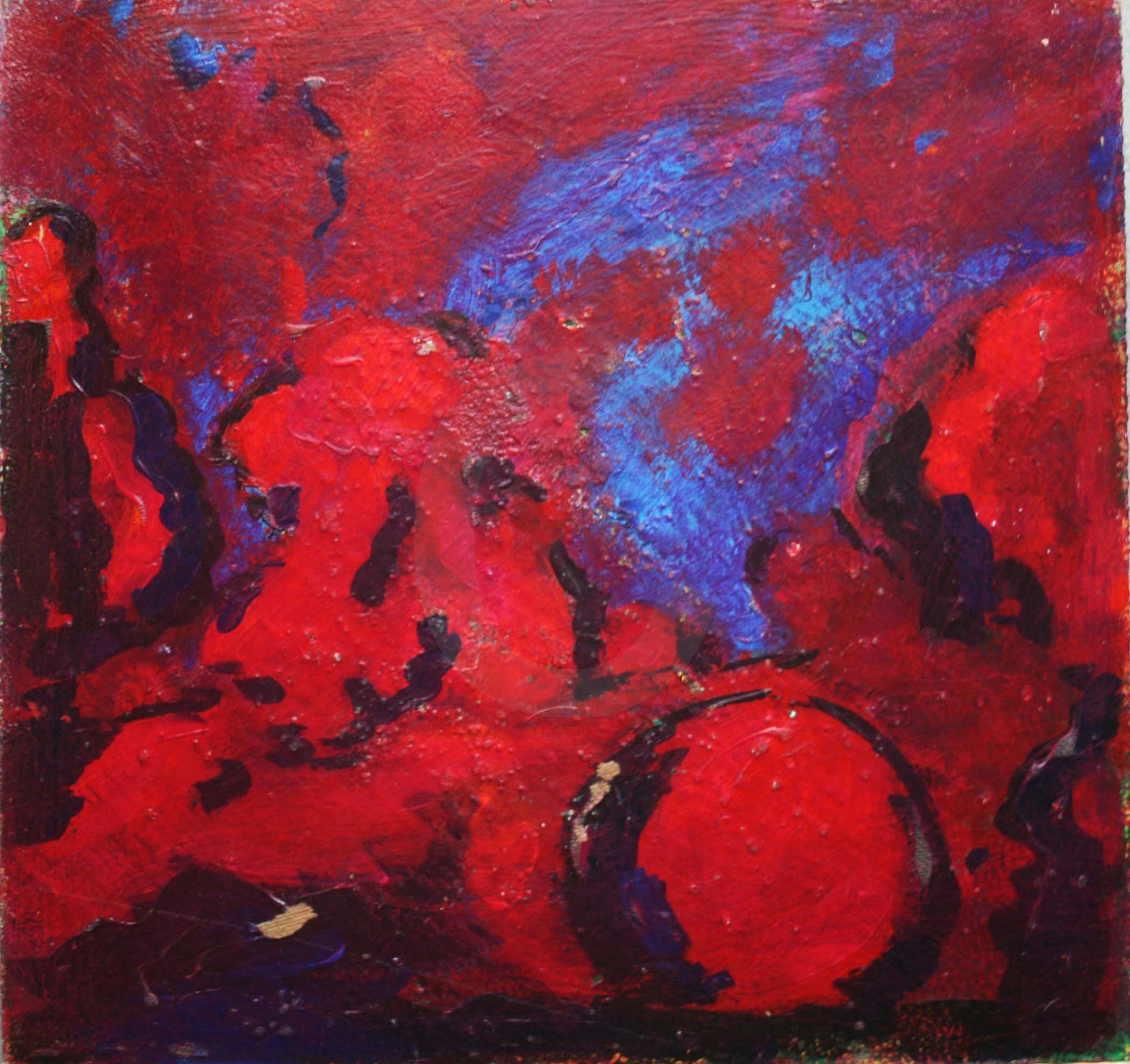 #4







#5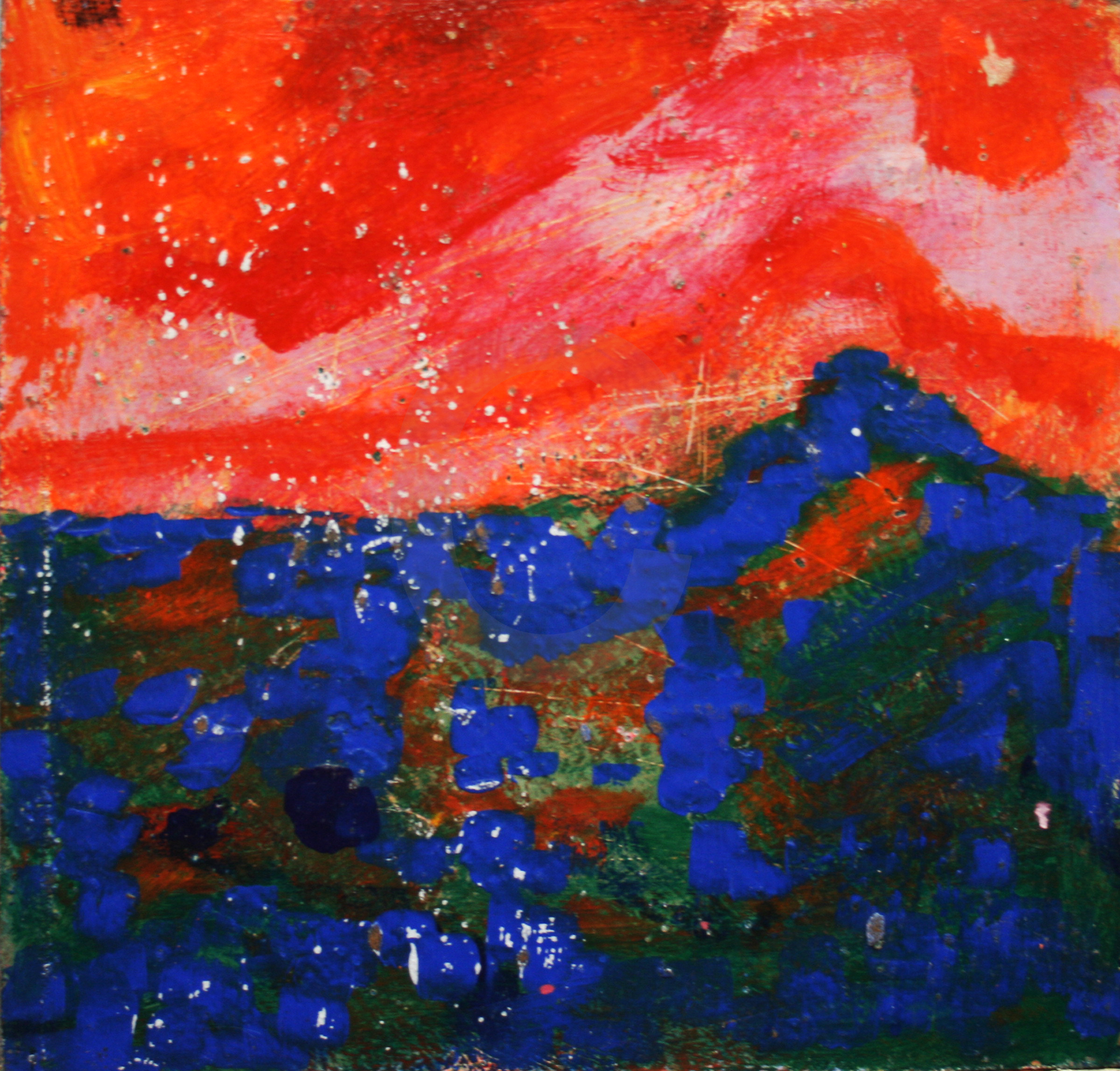 #6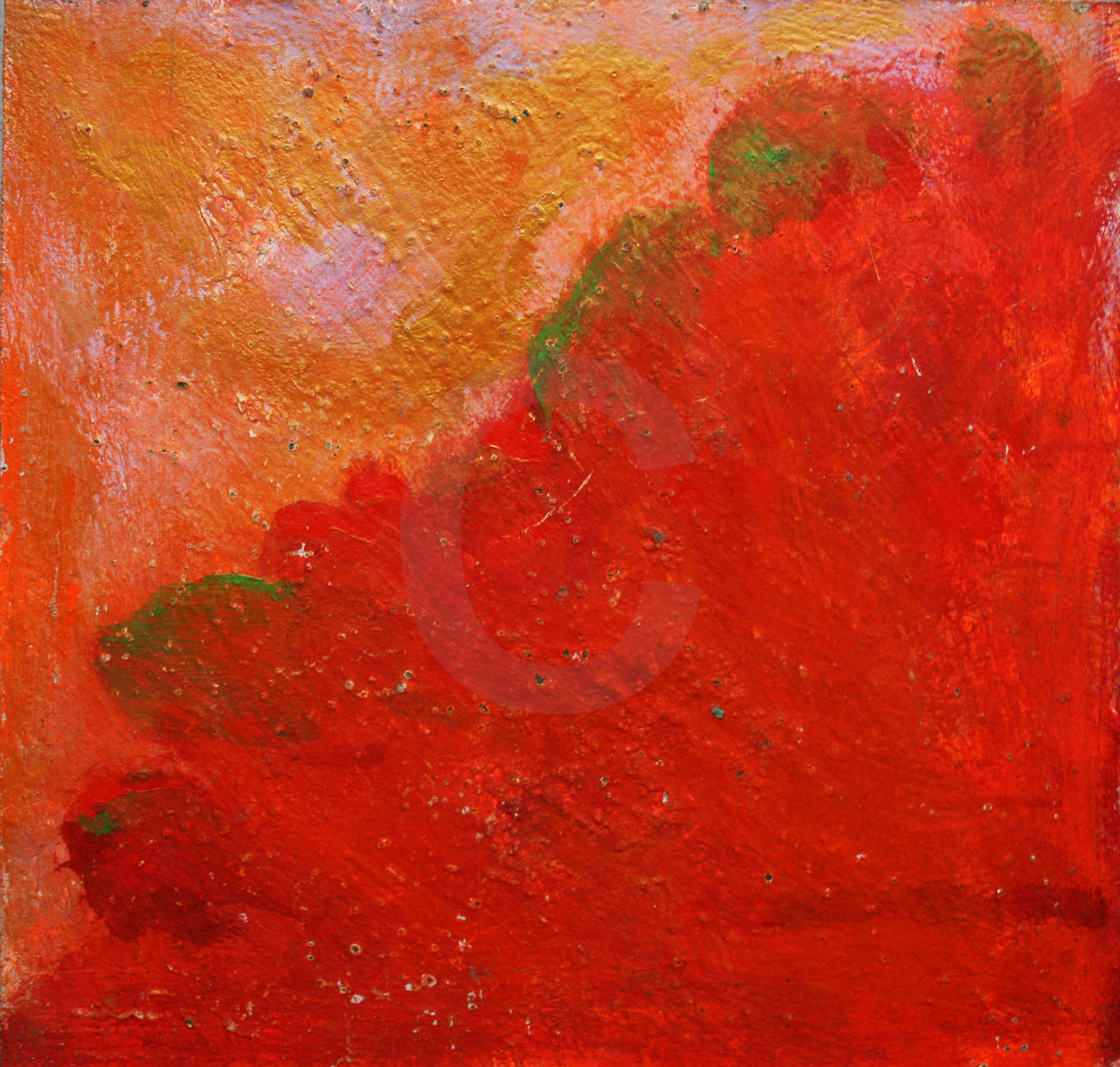 #7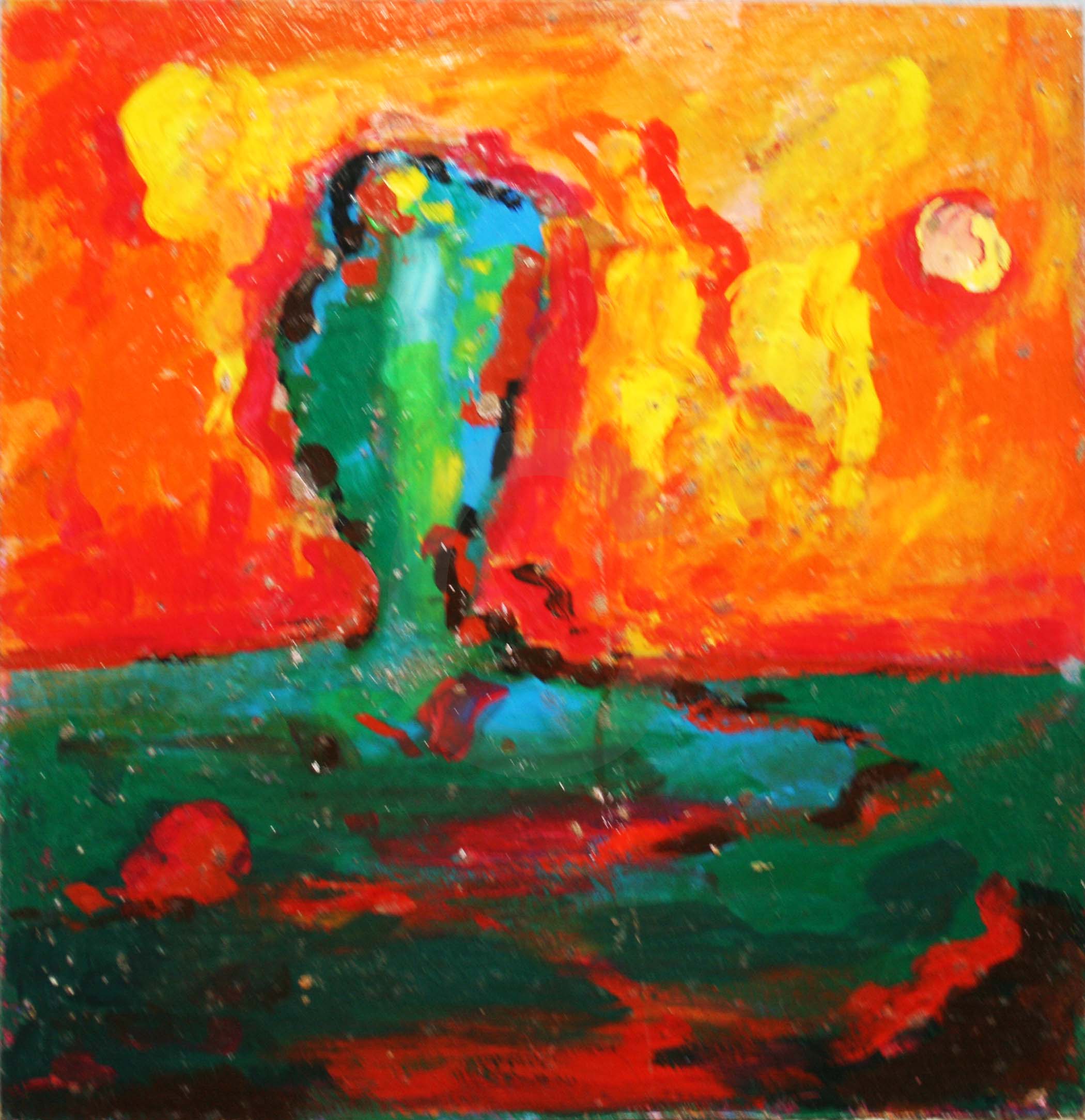 #8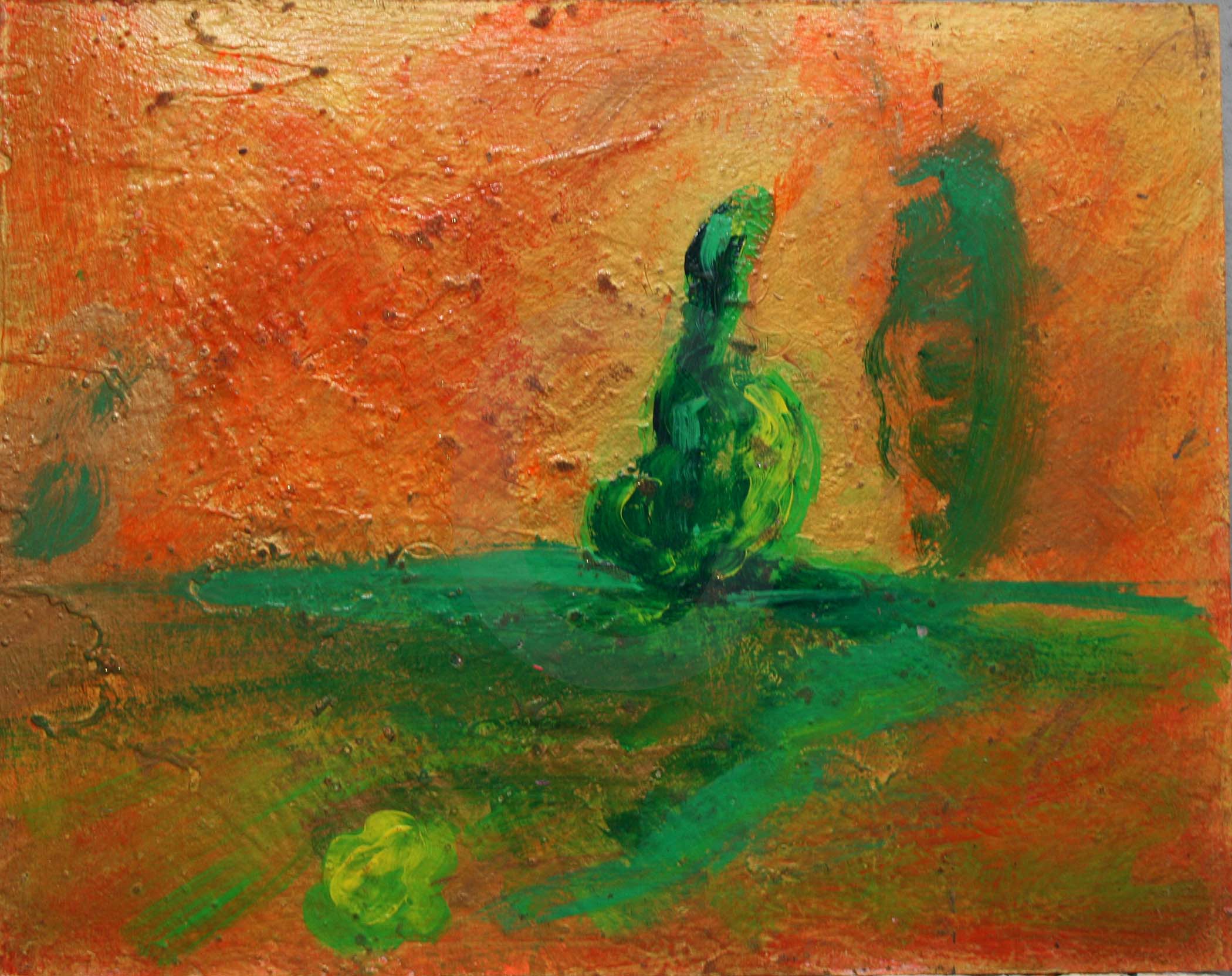 #9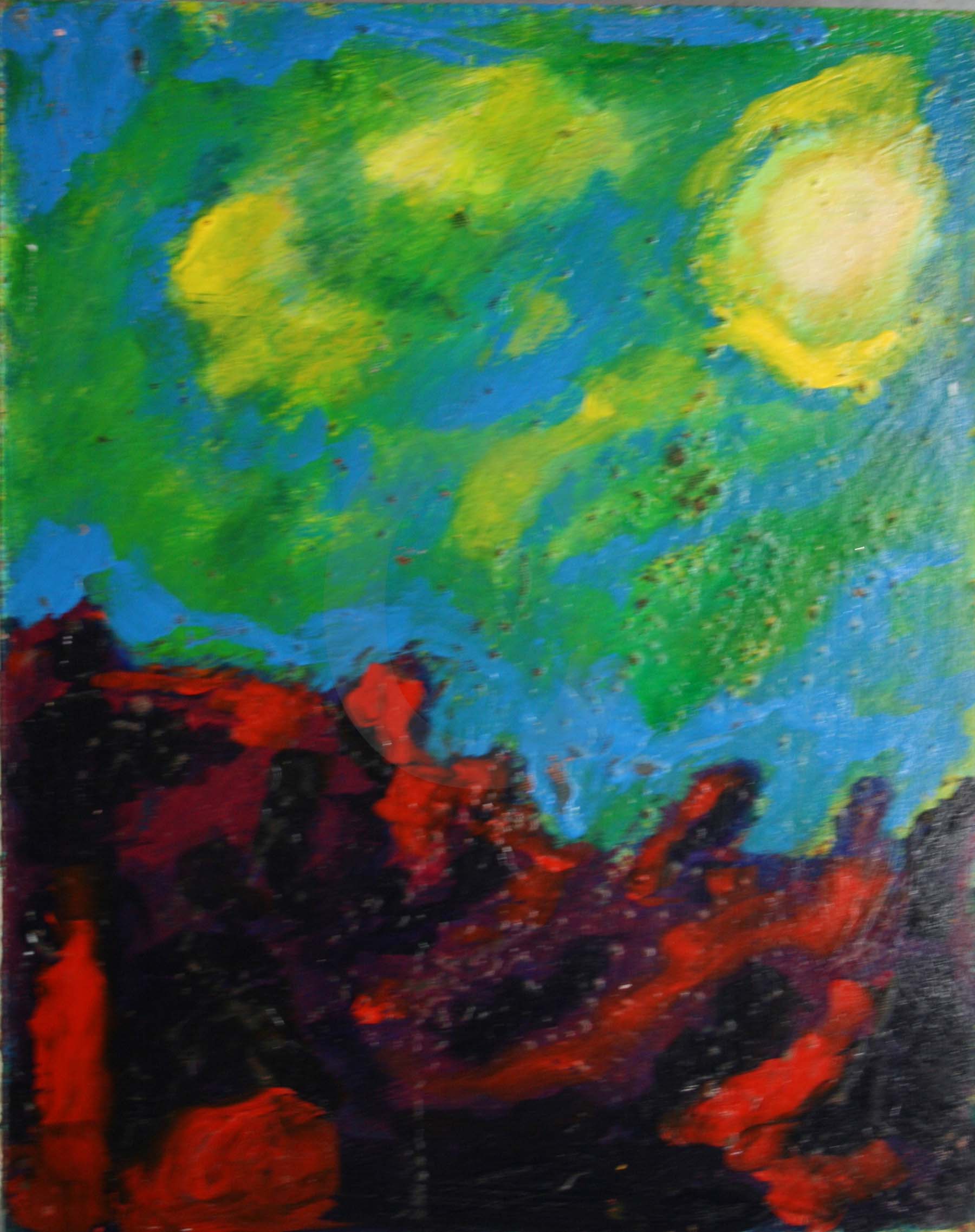 #10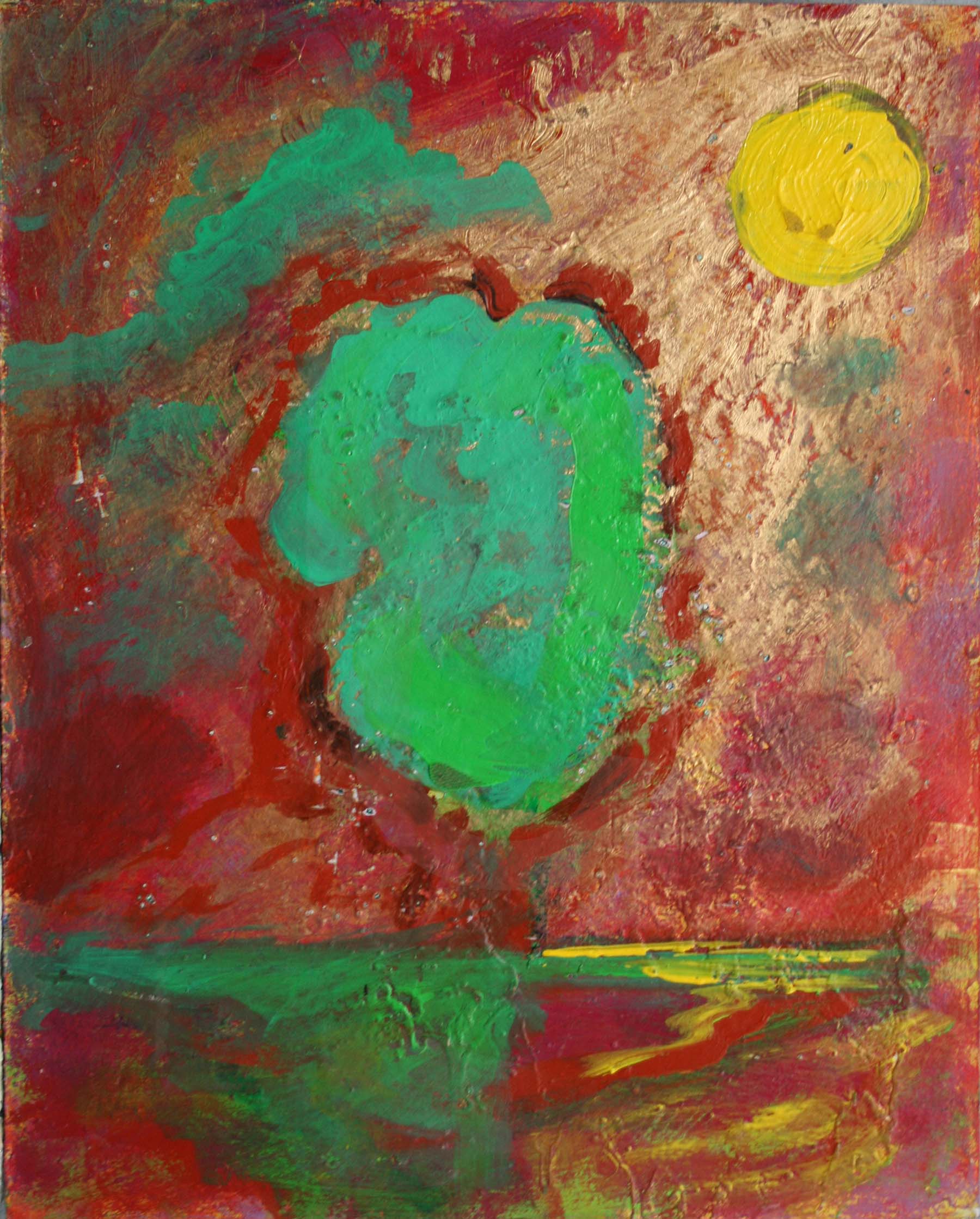 #11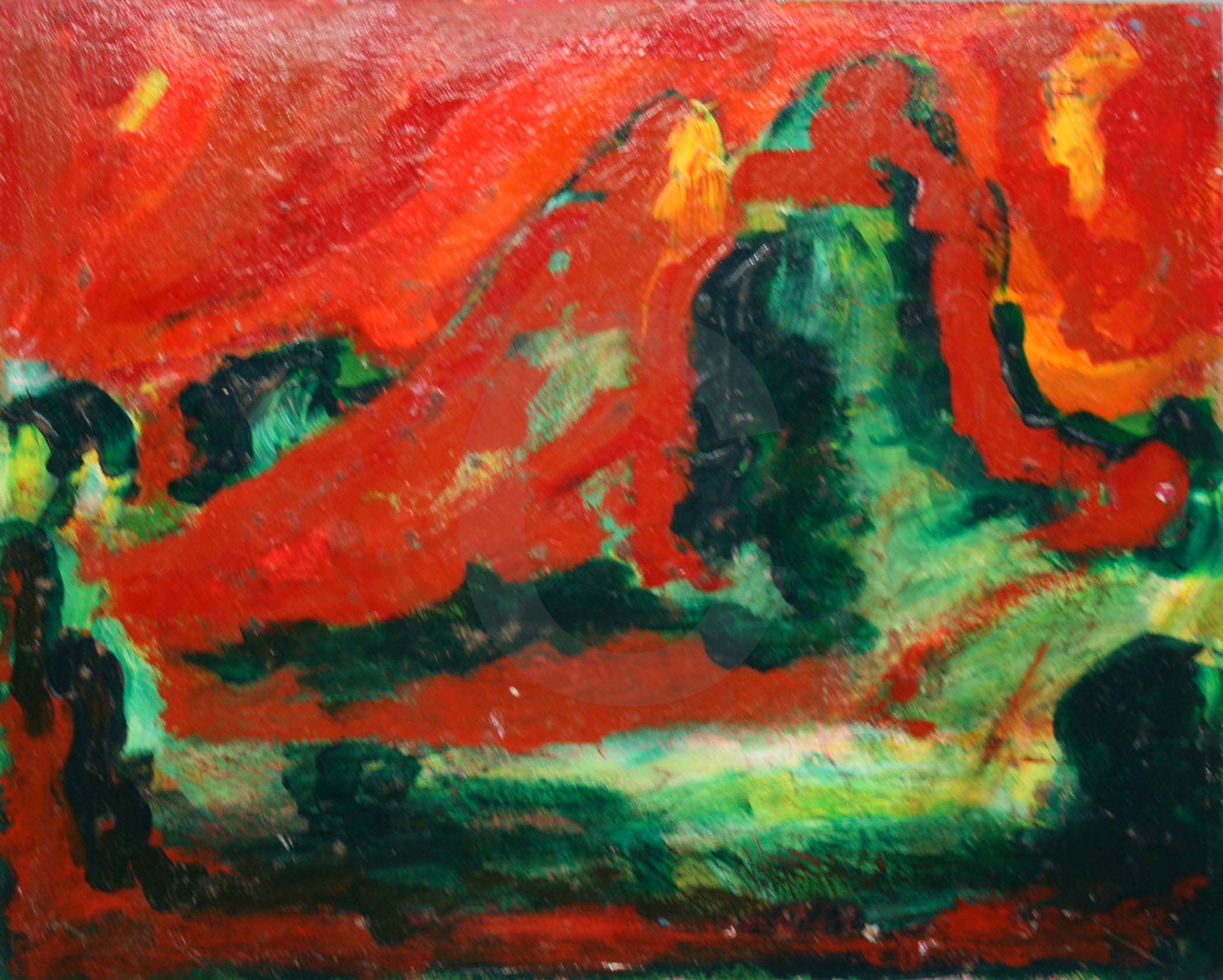 #12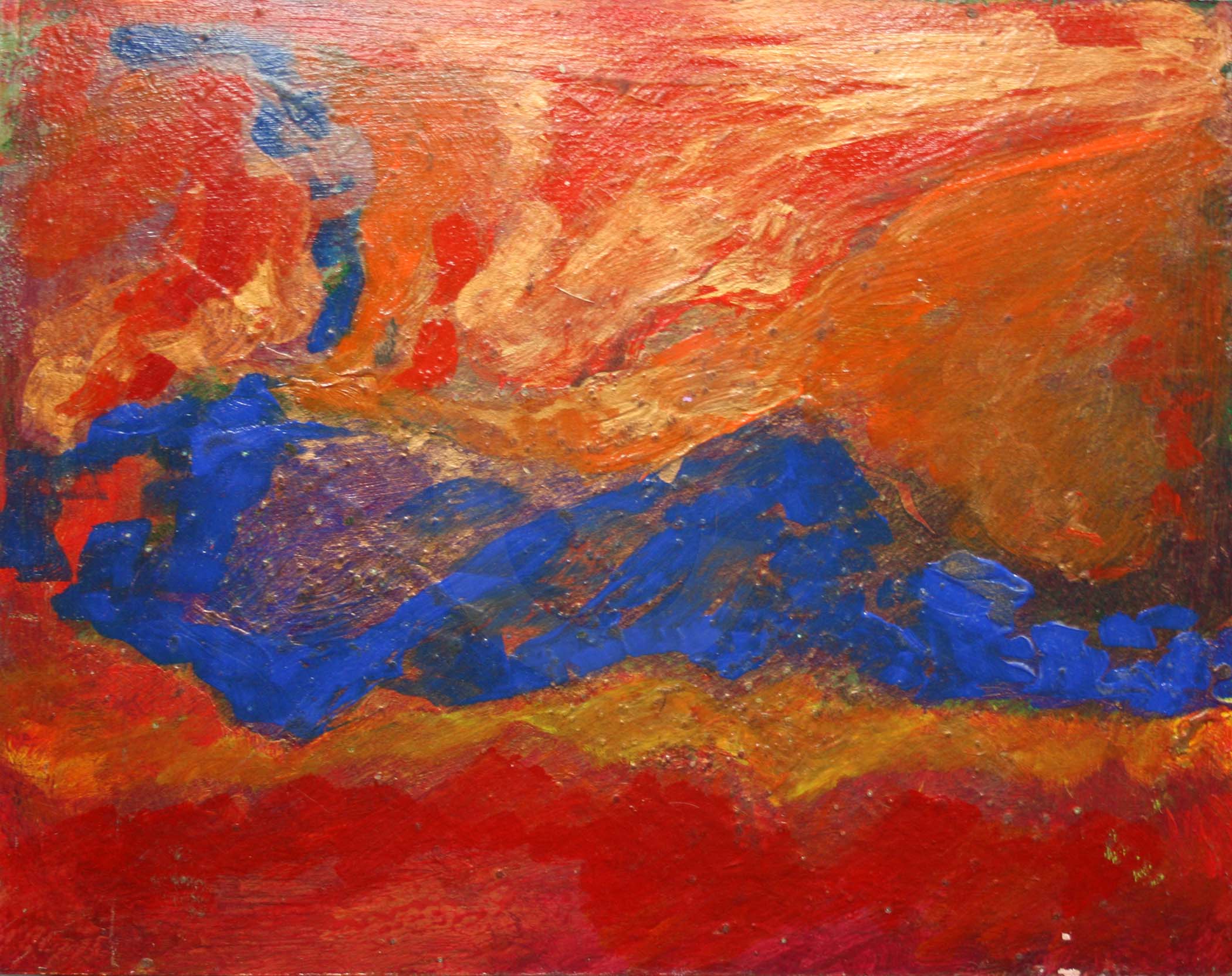 #13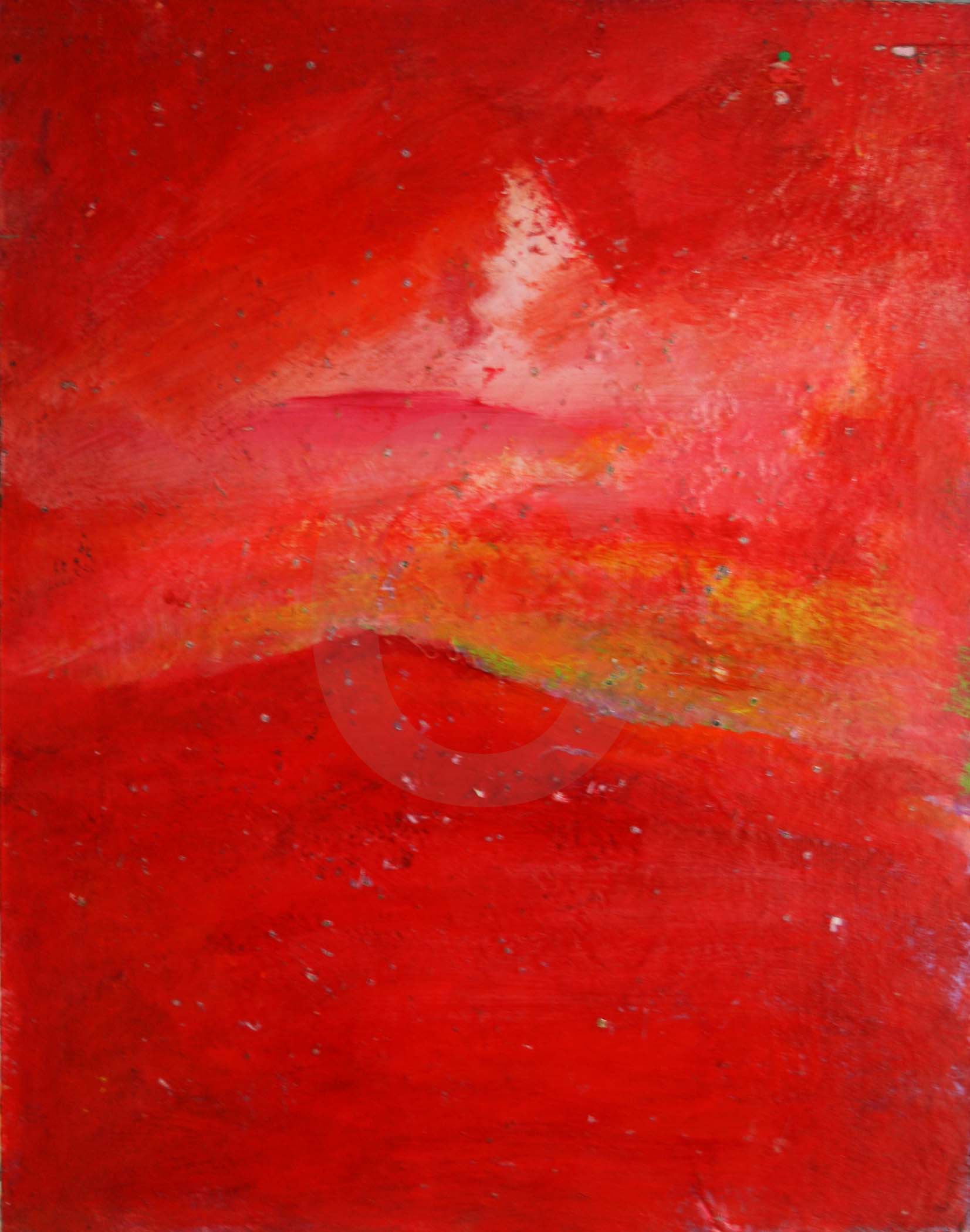 #14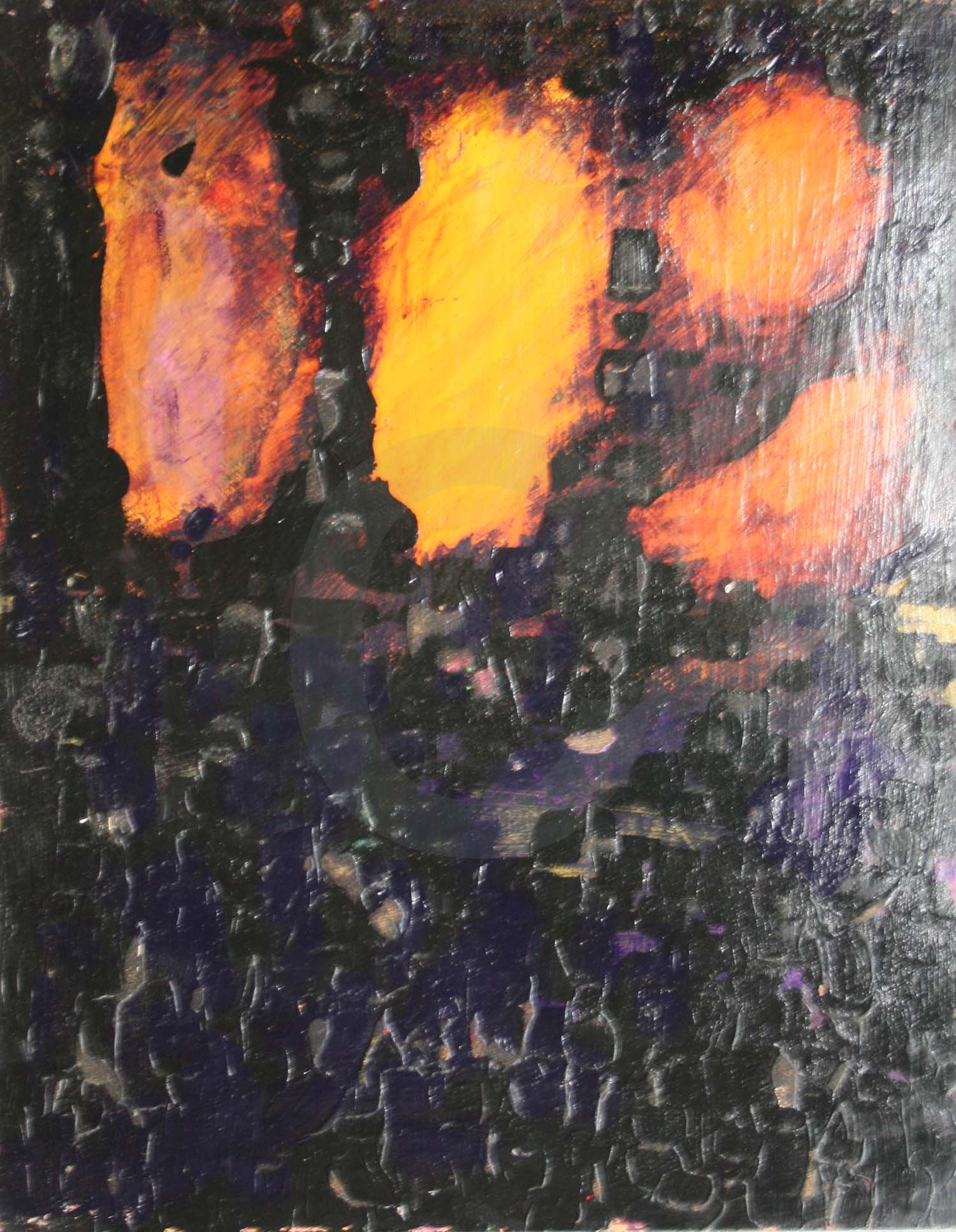 #15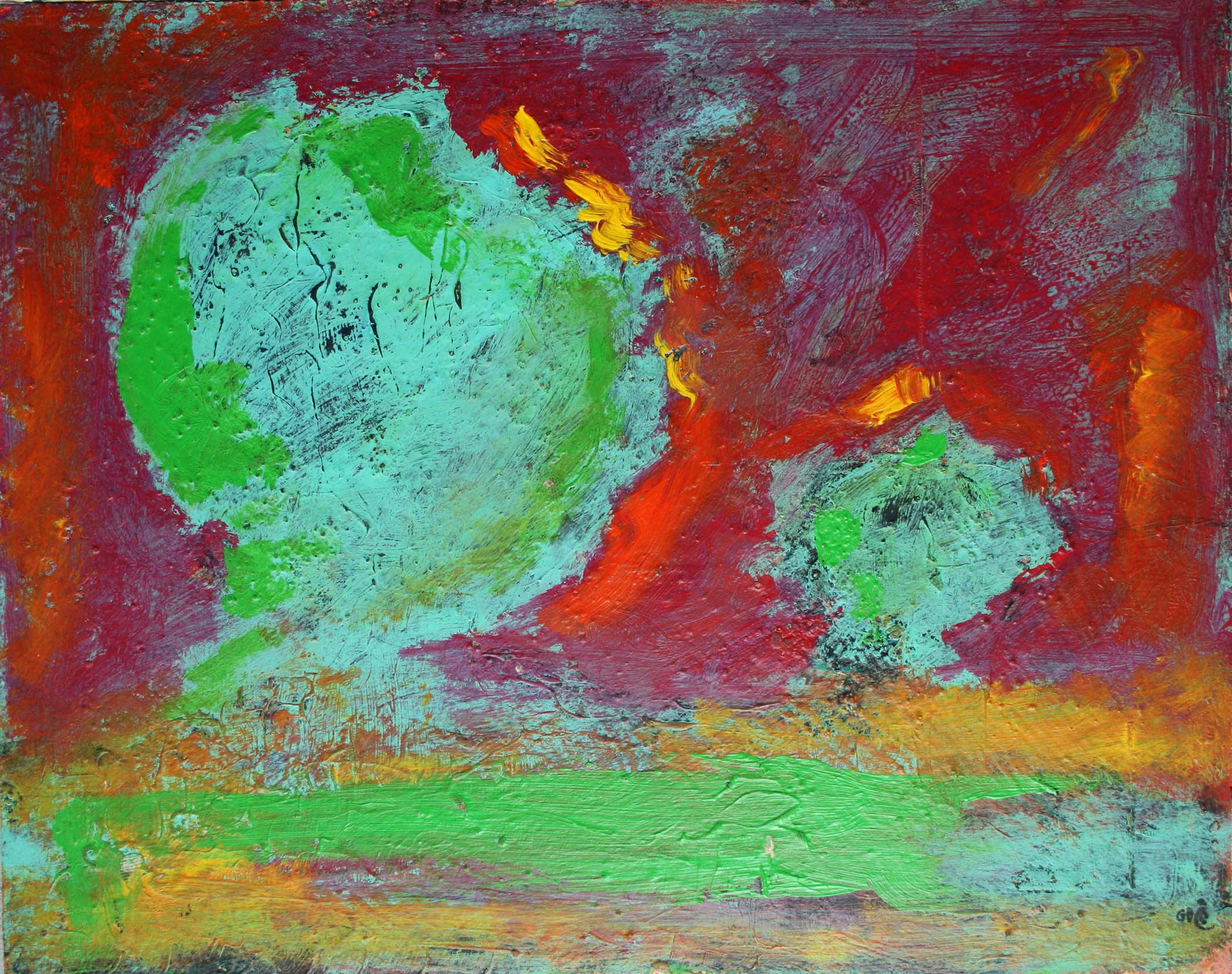 #16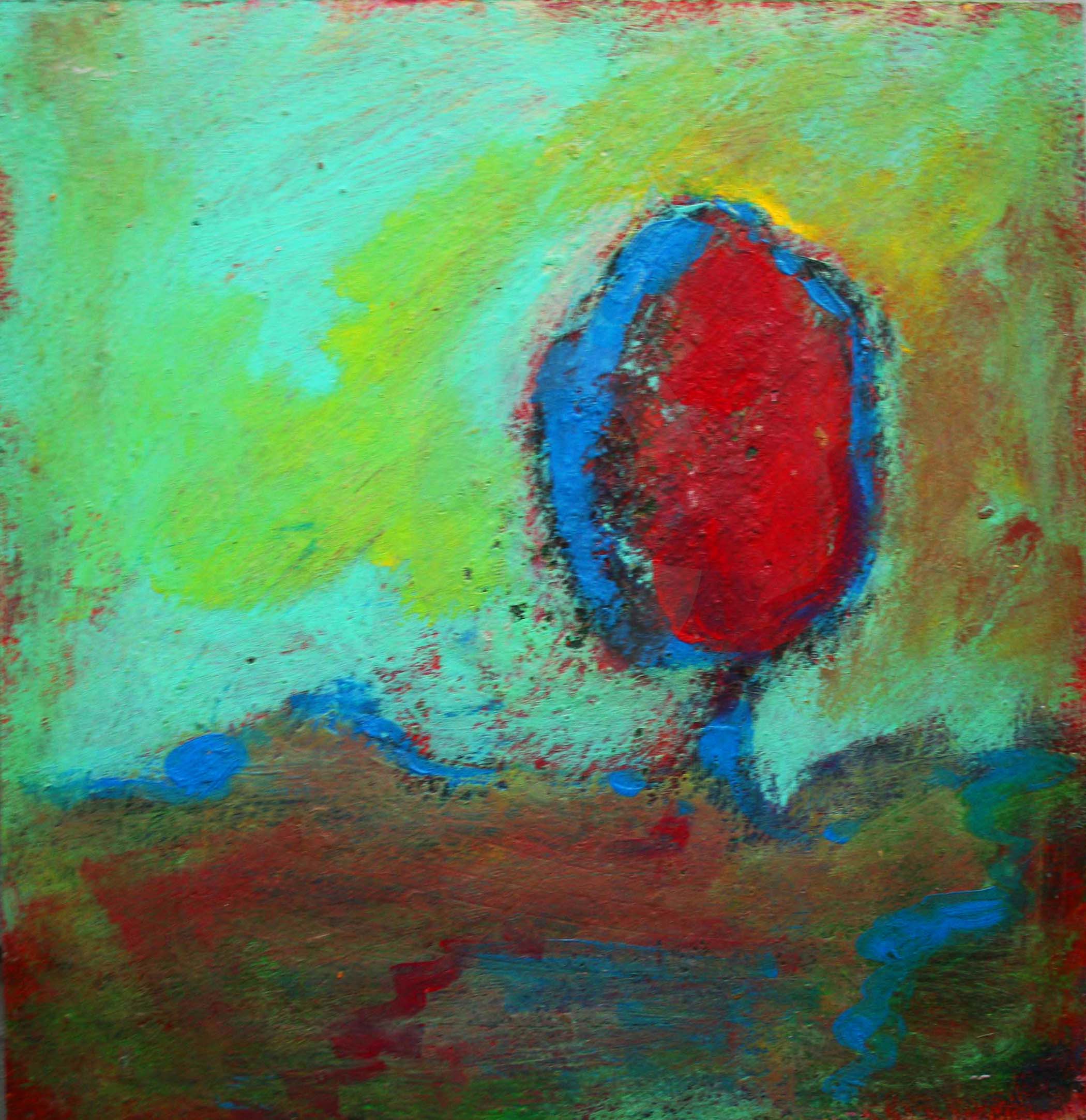 #17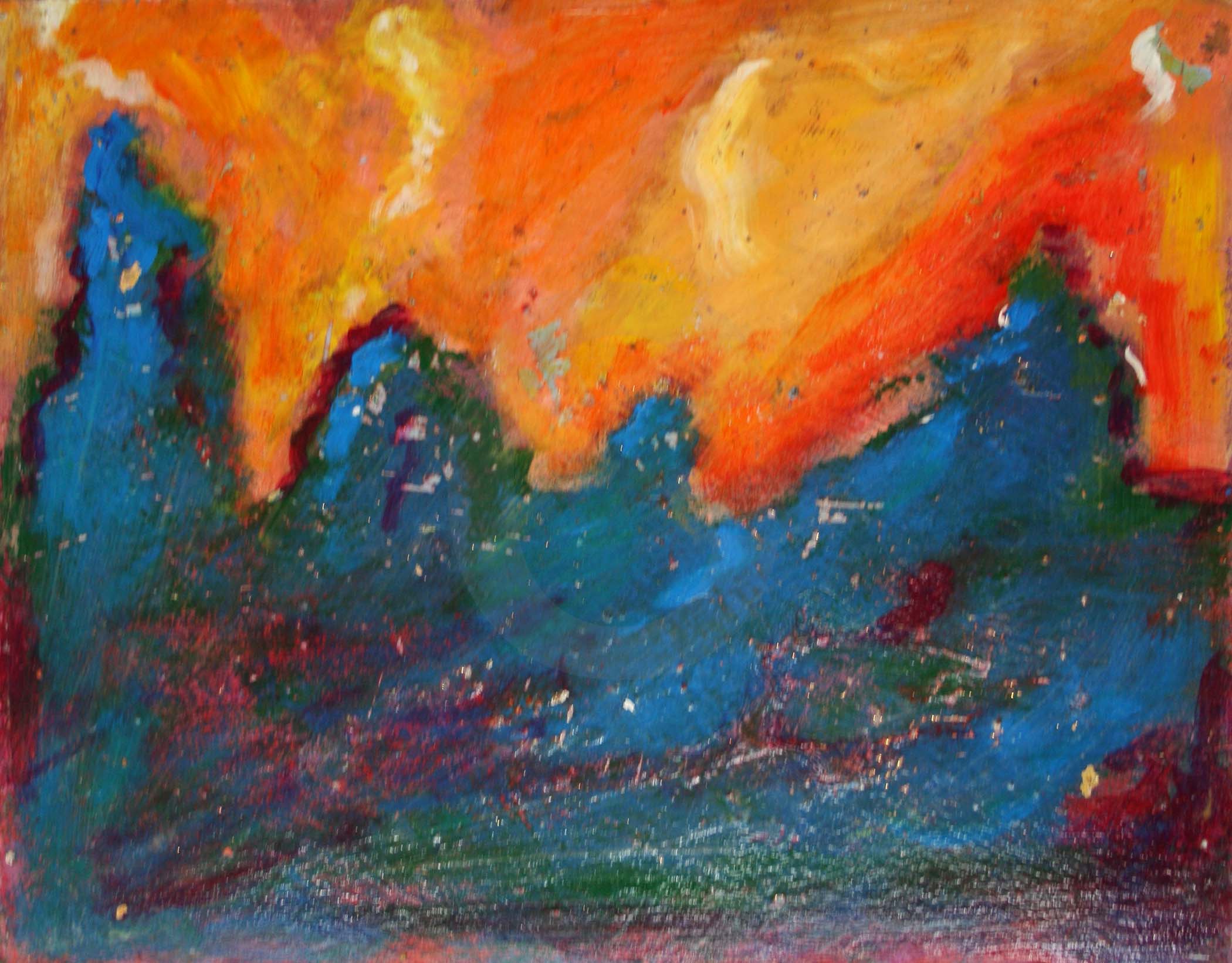 #18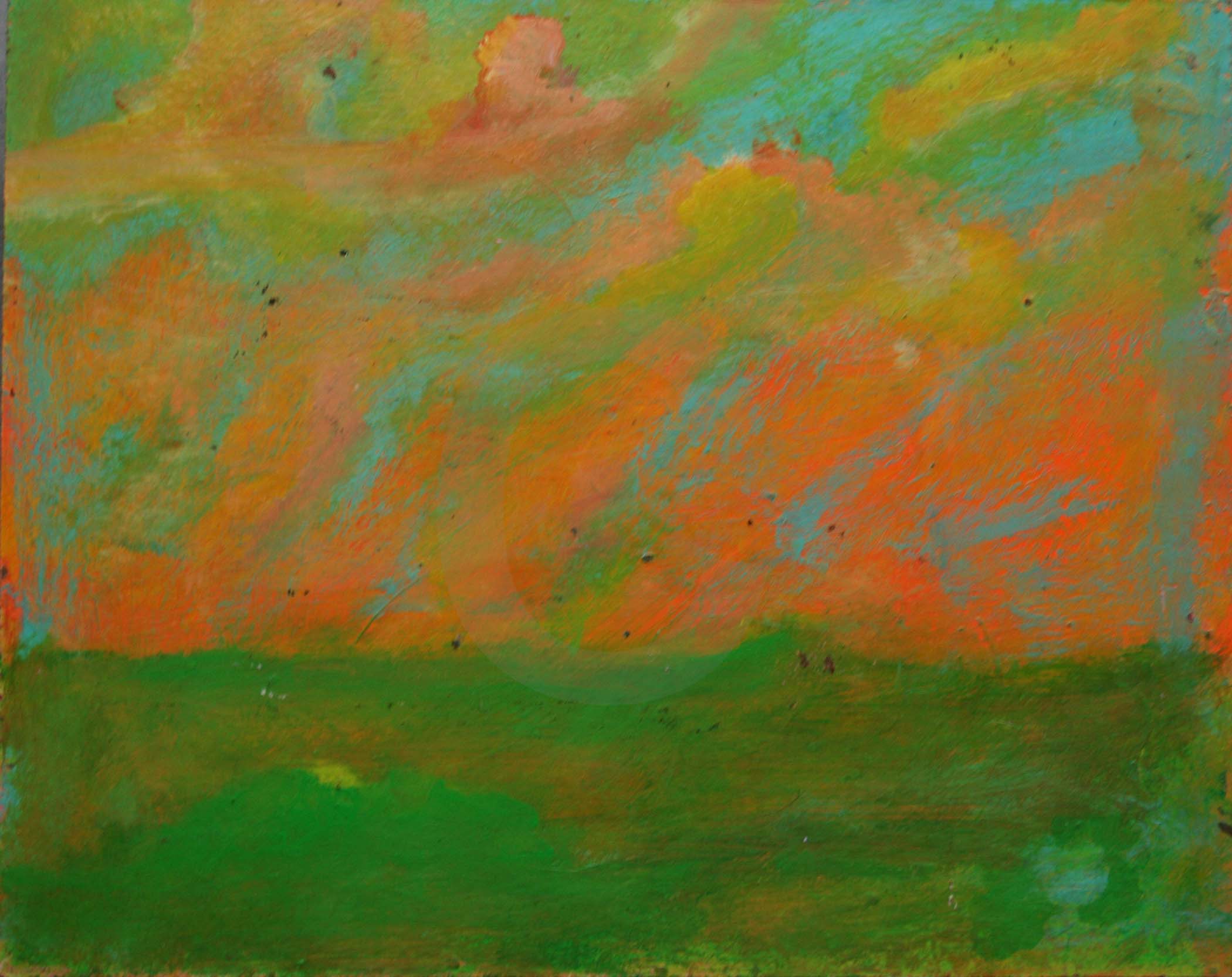 #19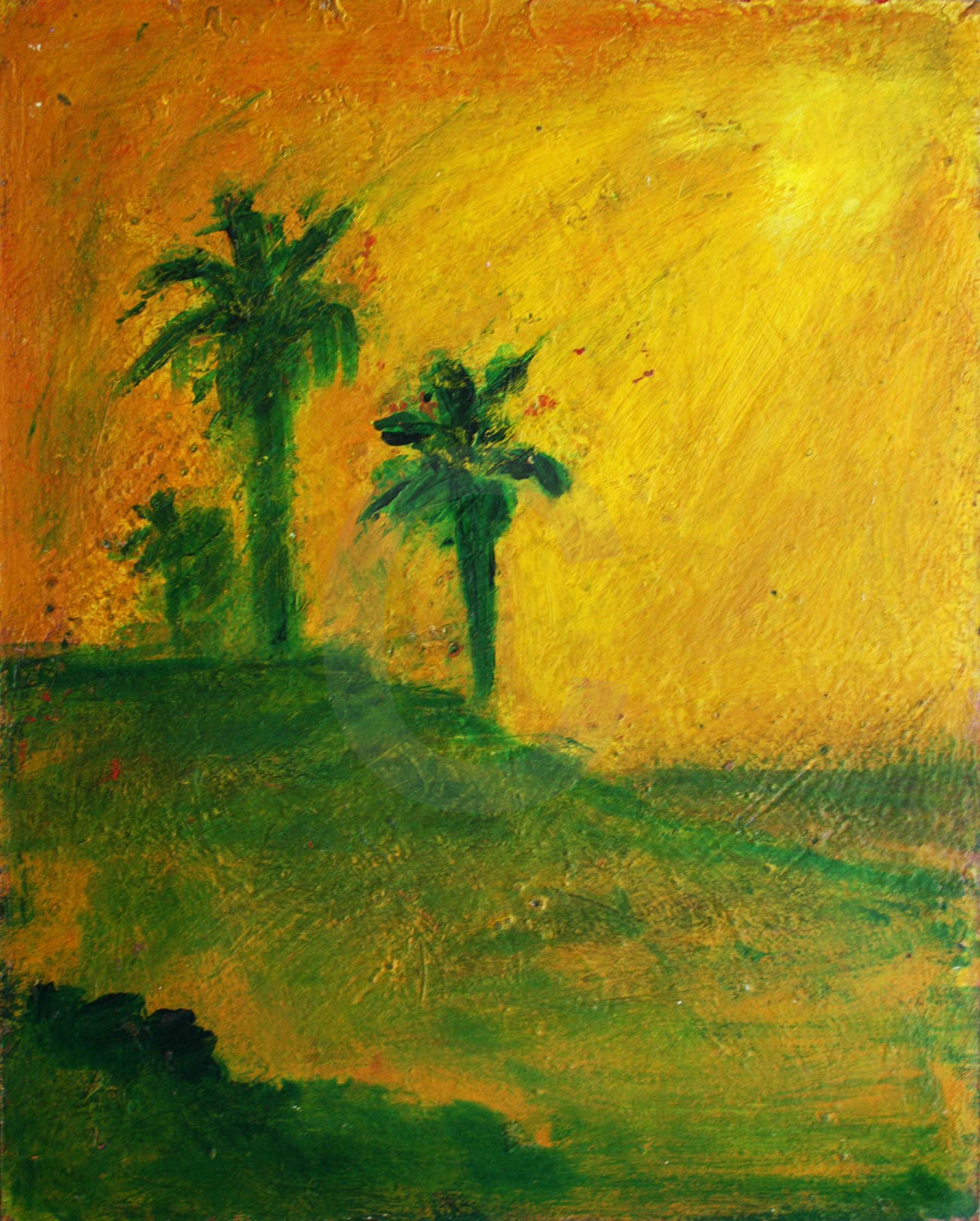 #20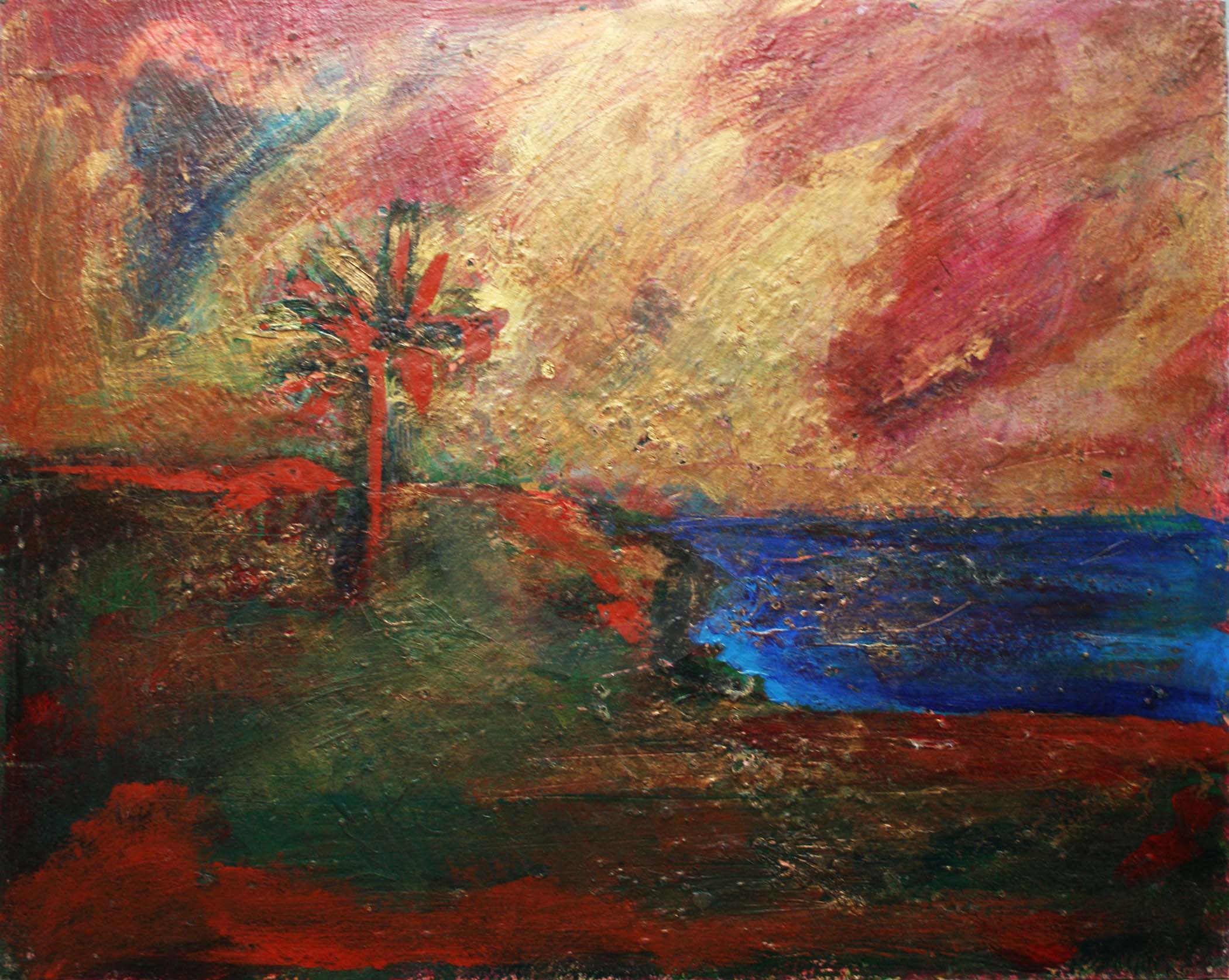 #21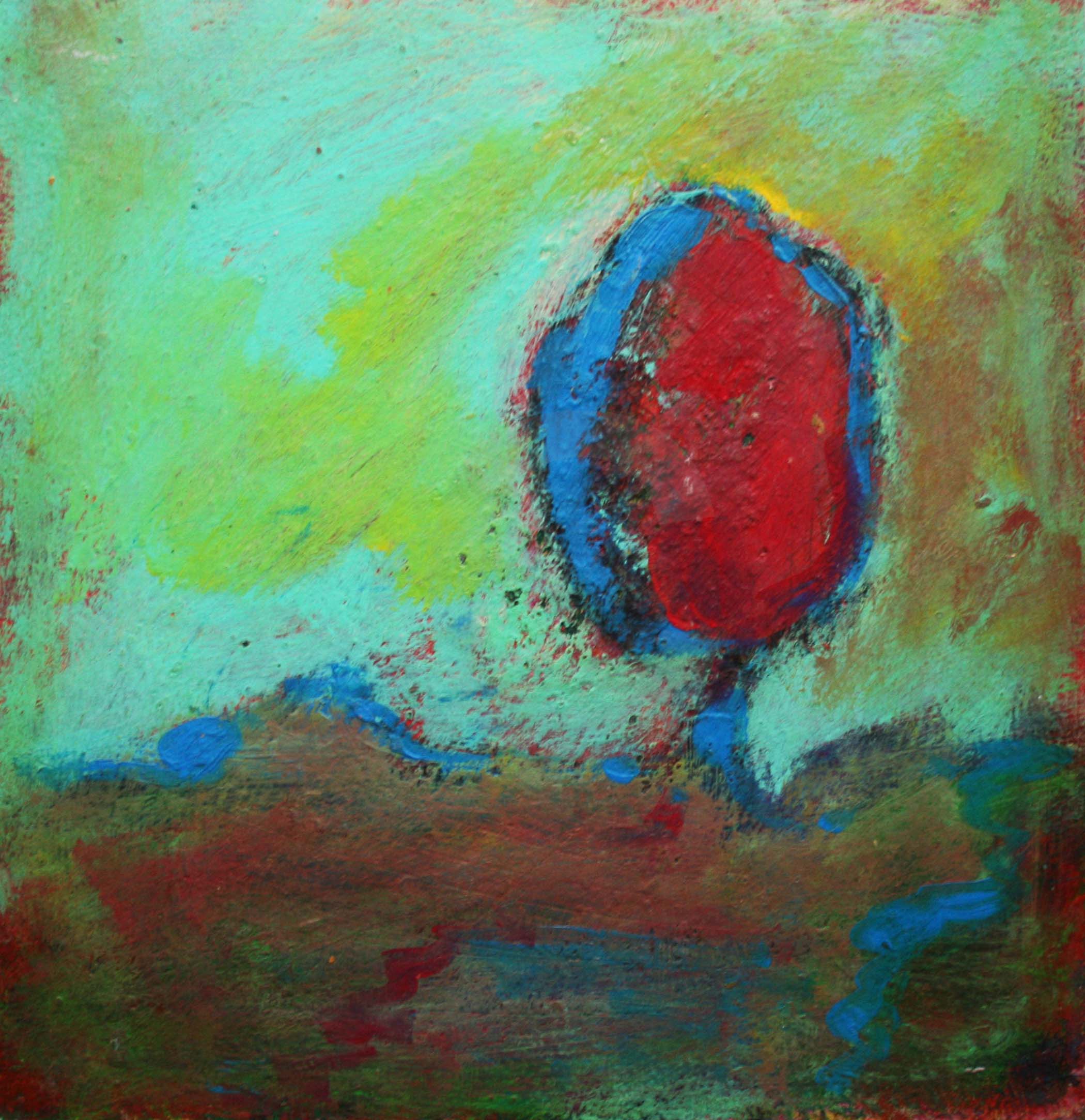 #22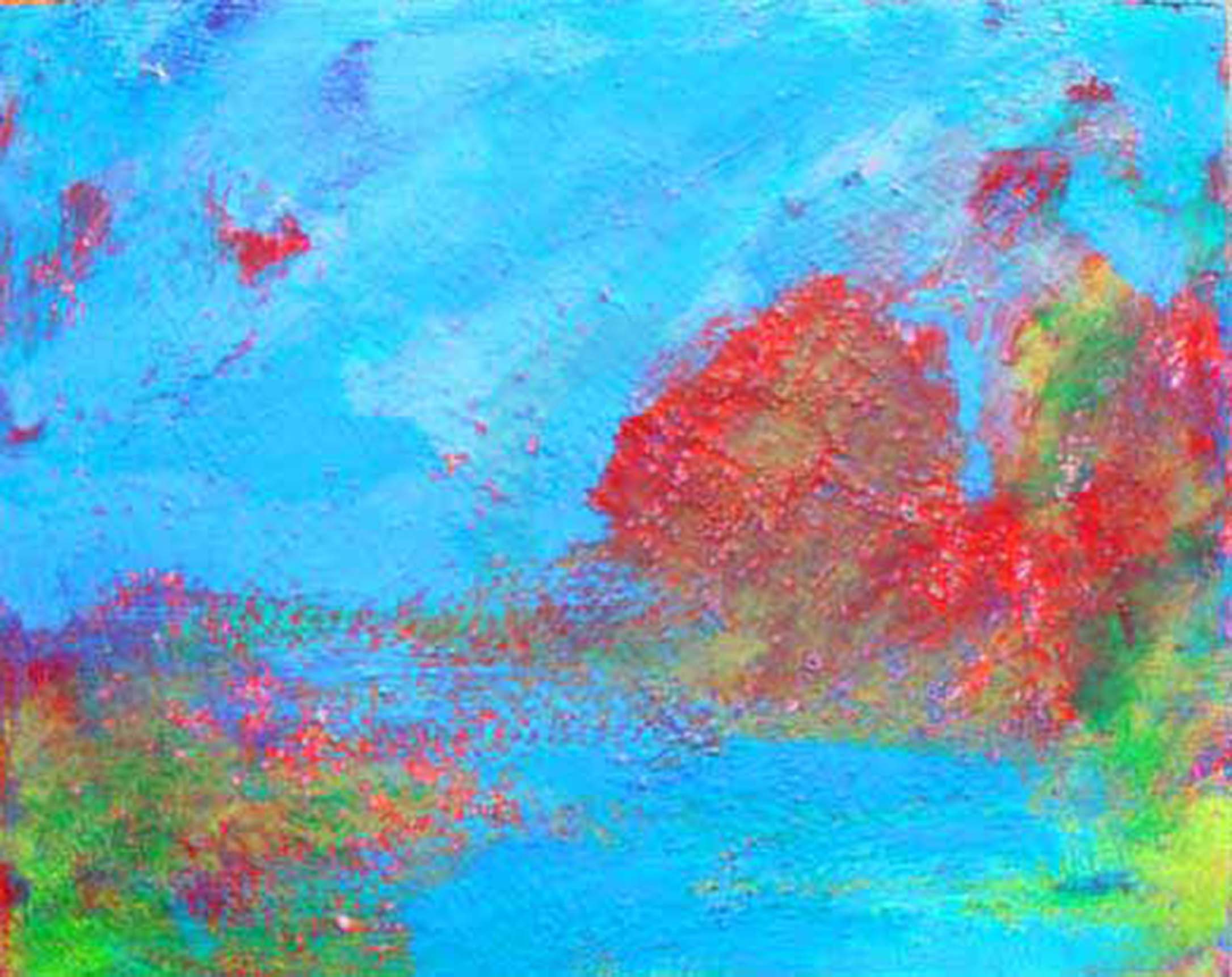 #23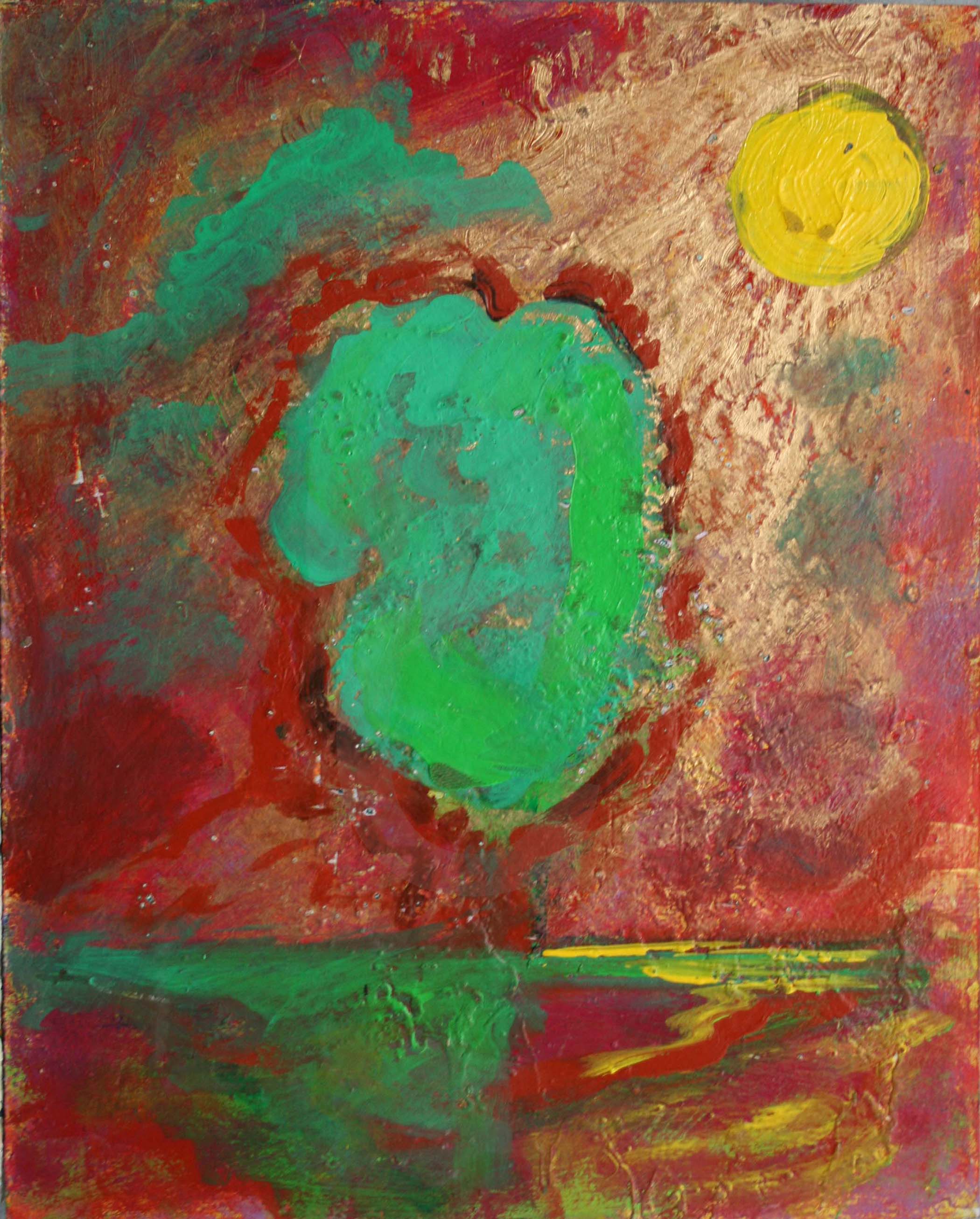 #24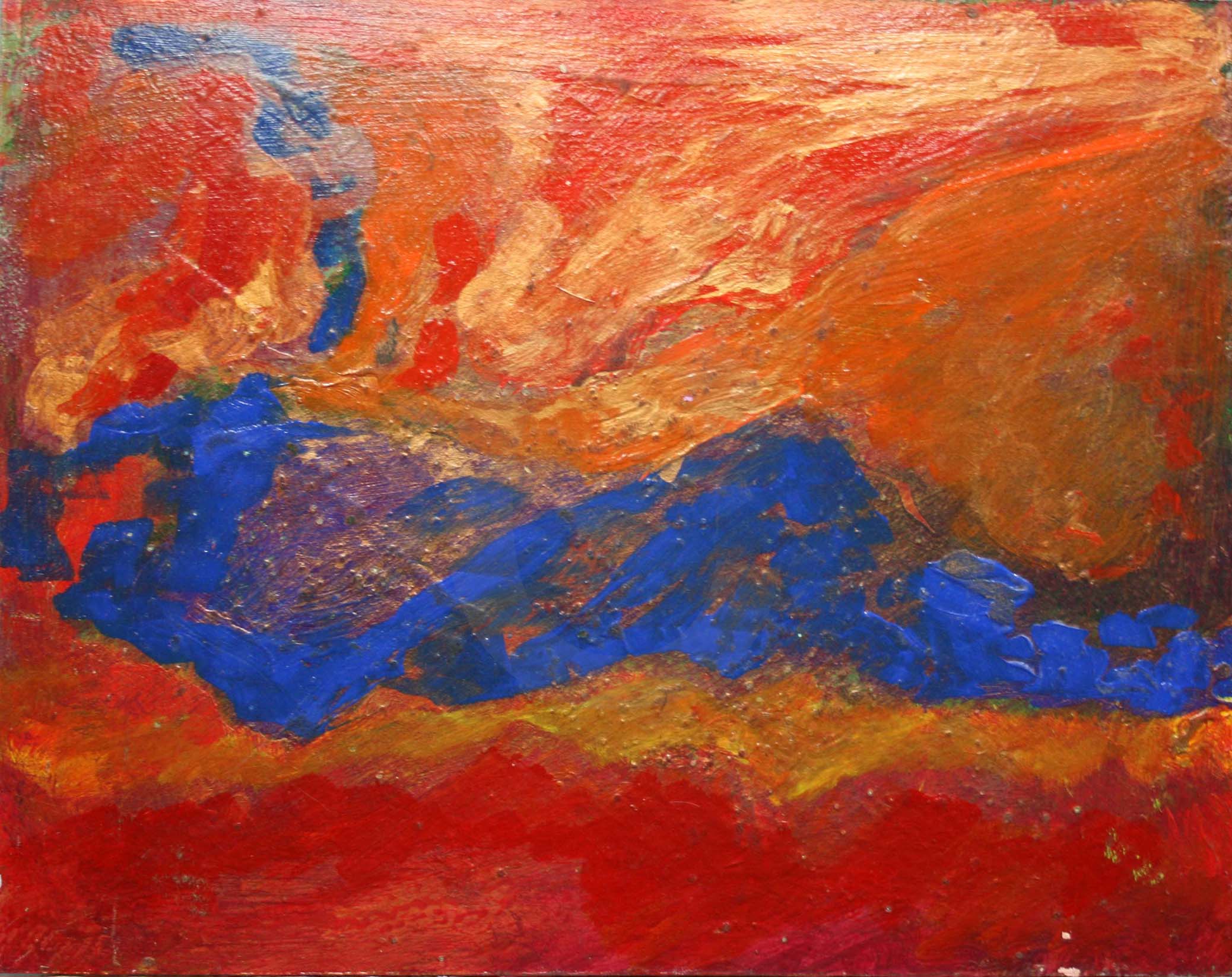 #25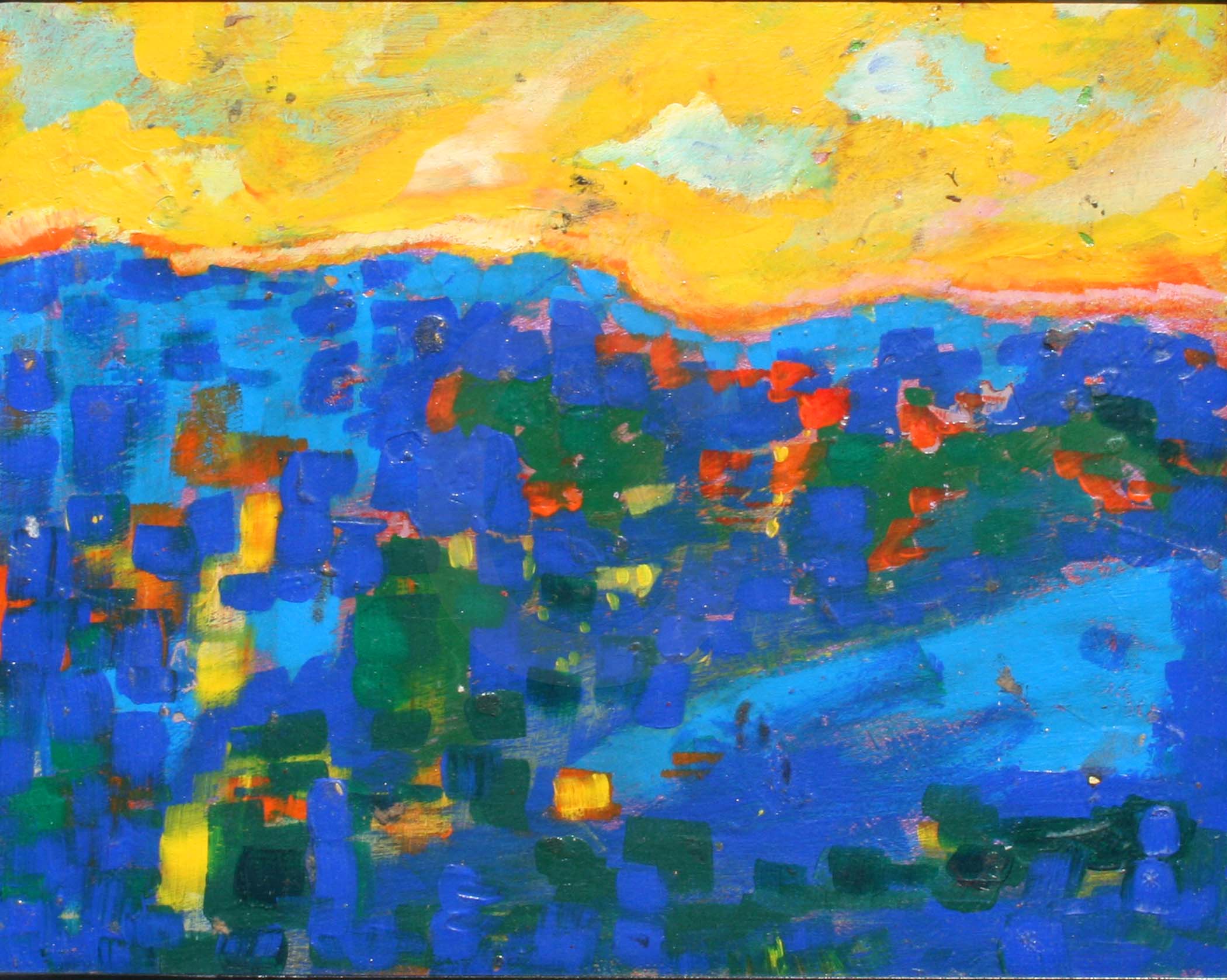 #26







#27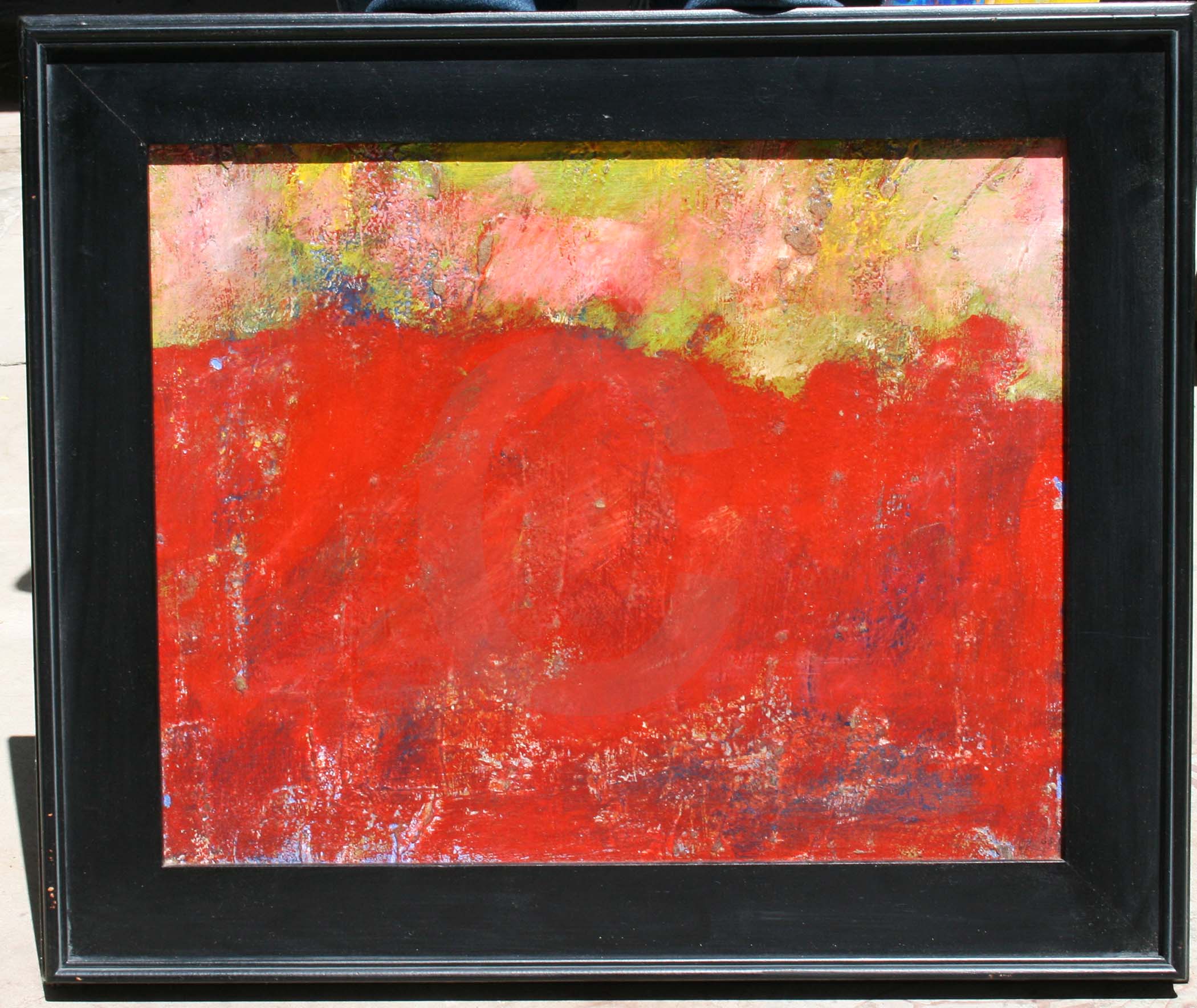 #28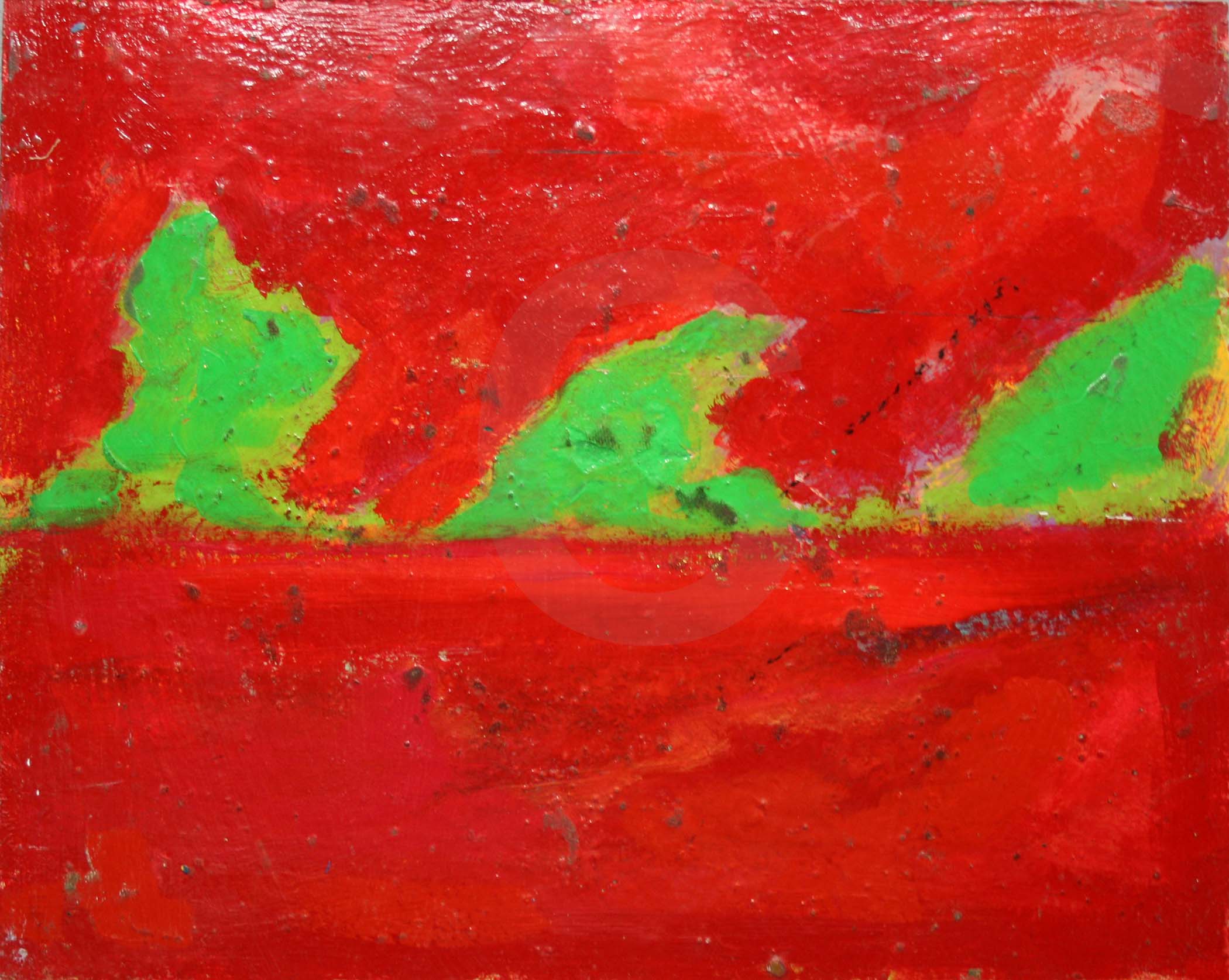 #29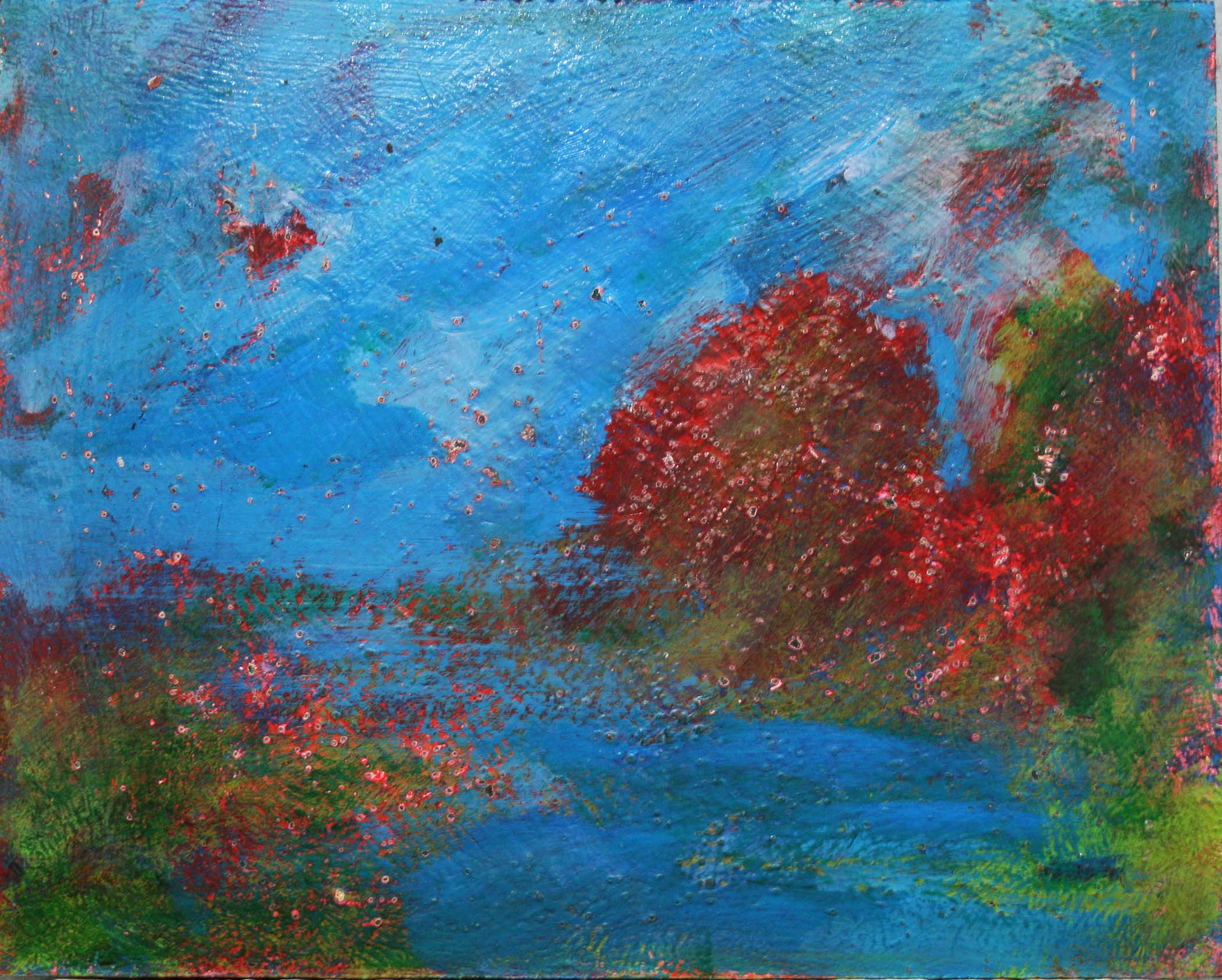 #30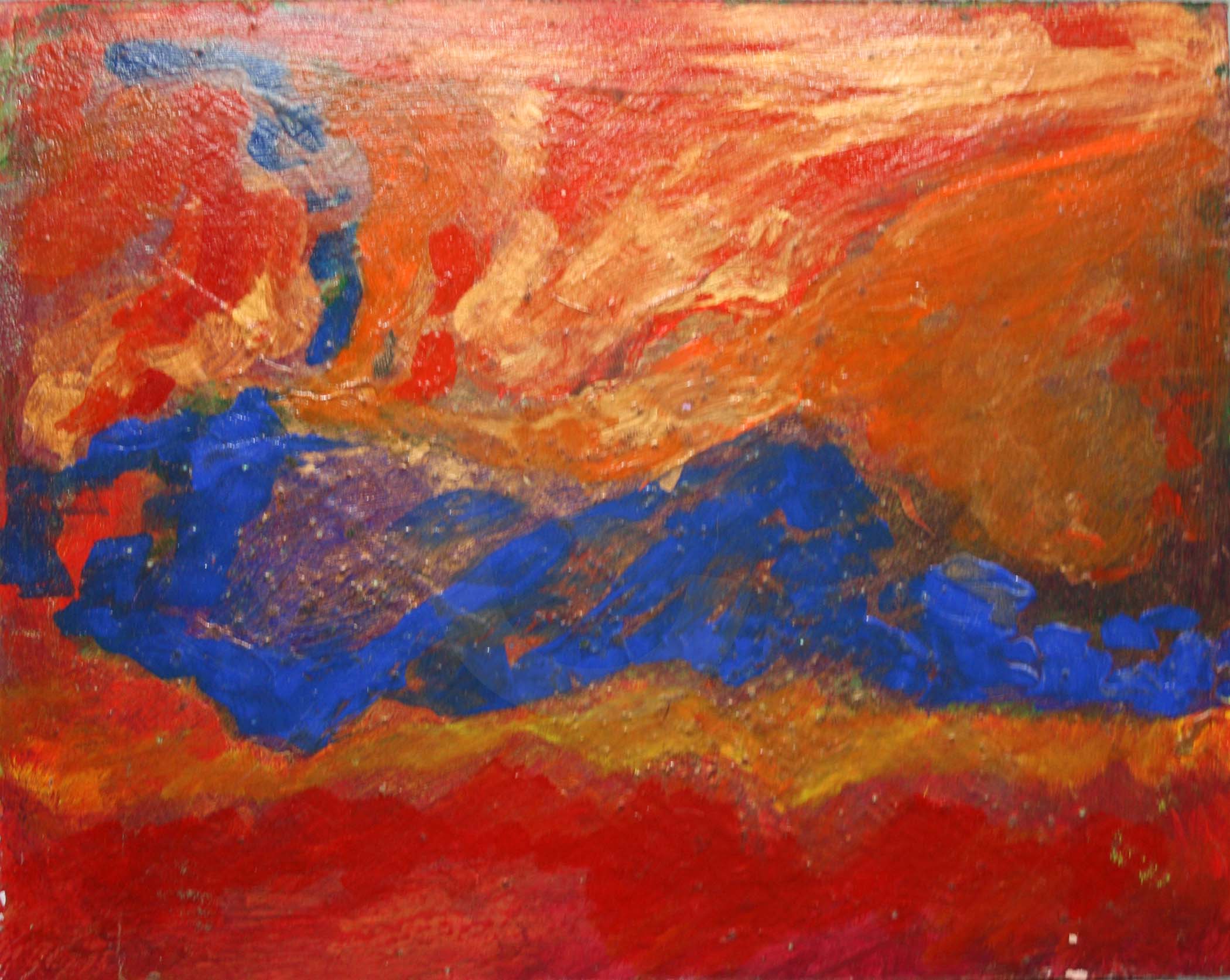 #31