"GOD BLESS AMERICA"
The American Landscape 2016
Blessed be the United States.
Blessed be the American Constitution.
These paintings are dedicated to the American people (past, present and future).
This series of paintings represent an artistic expression of the country's moods
during the 2016 Presidential election. This is why I term the series in part
"THE AMERICAN LANDSCAPE 2016..."
BOOK COVER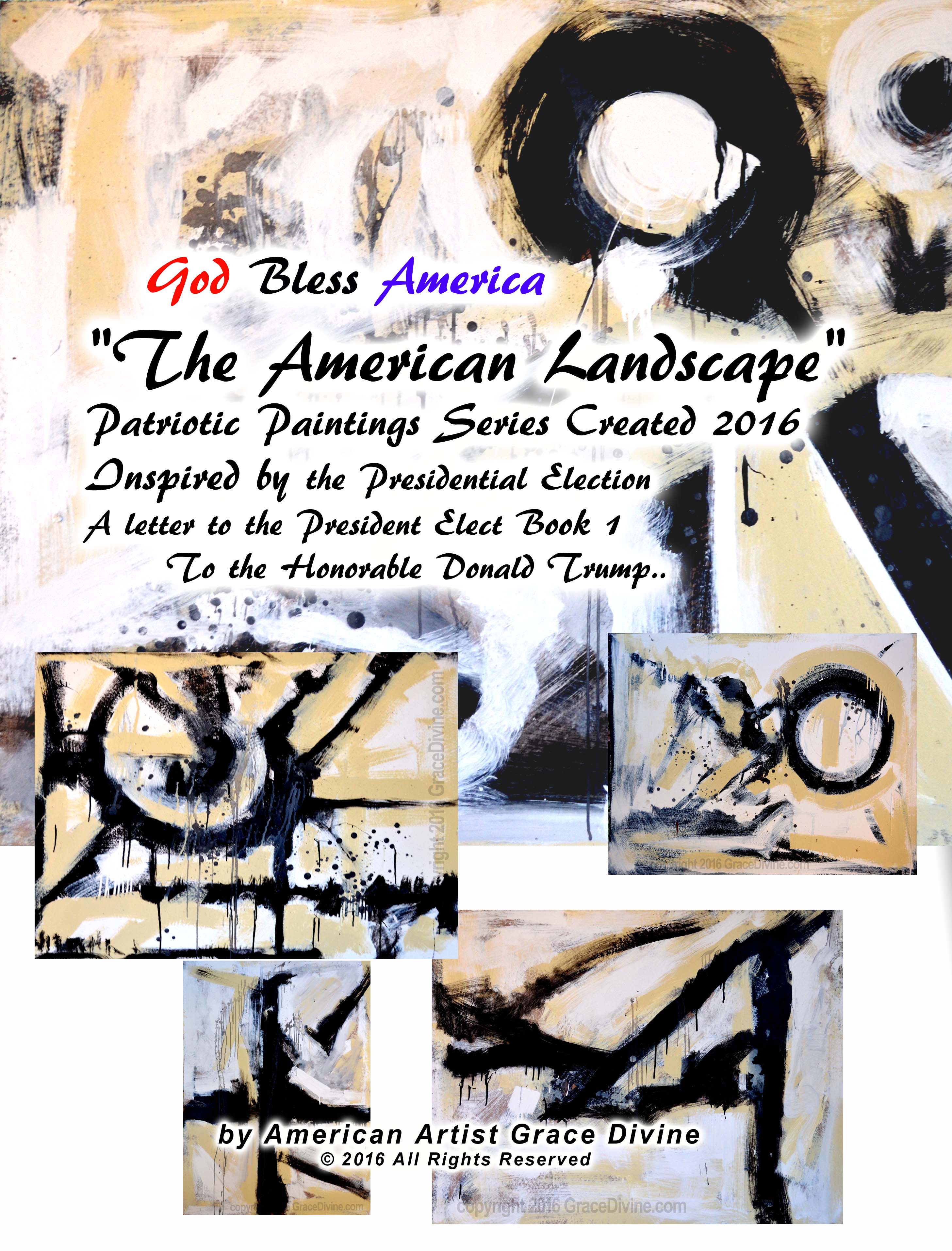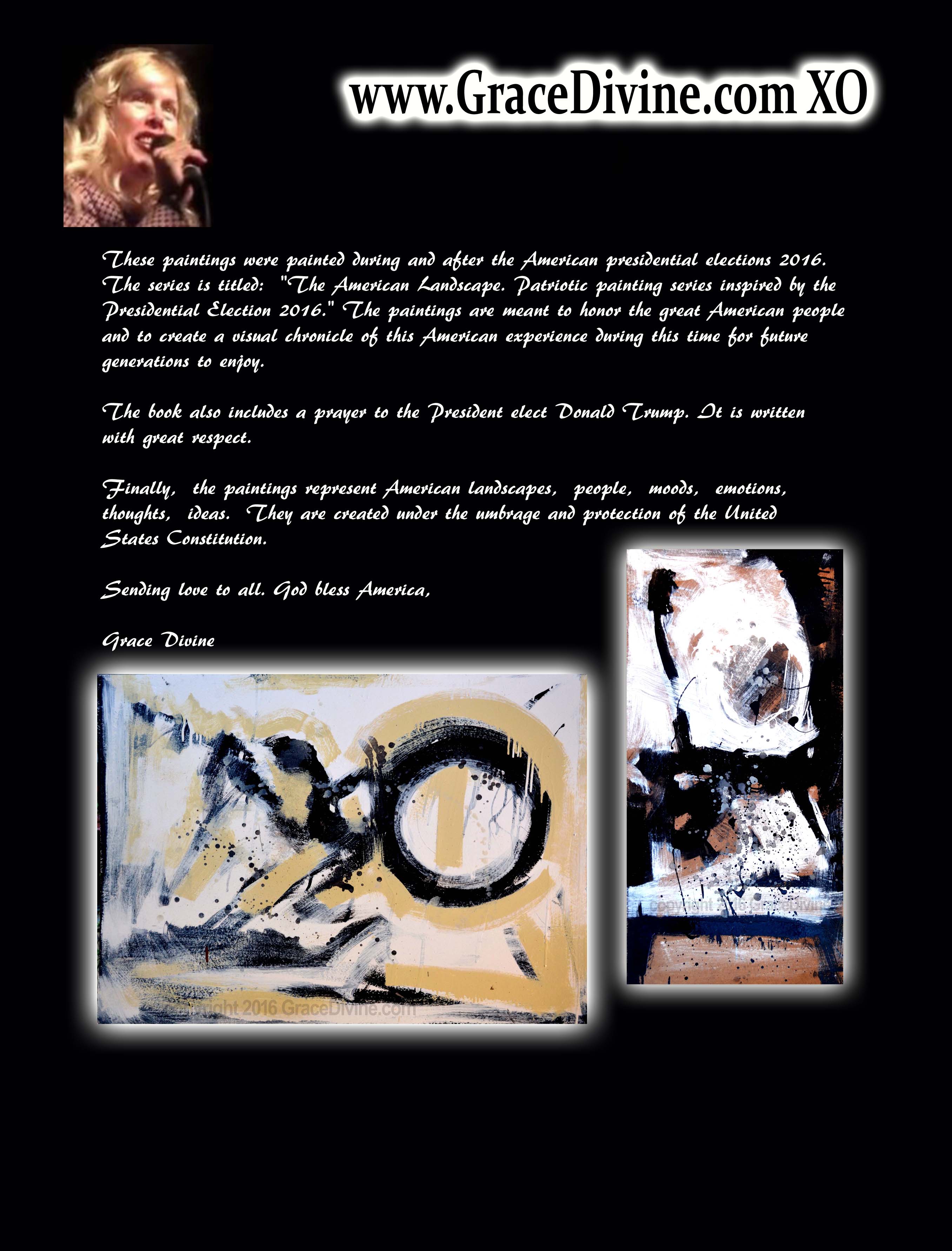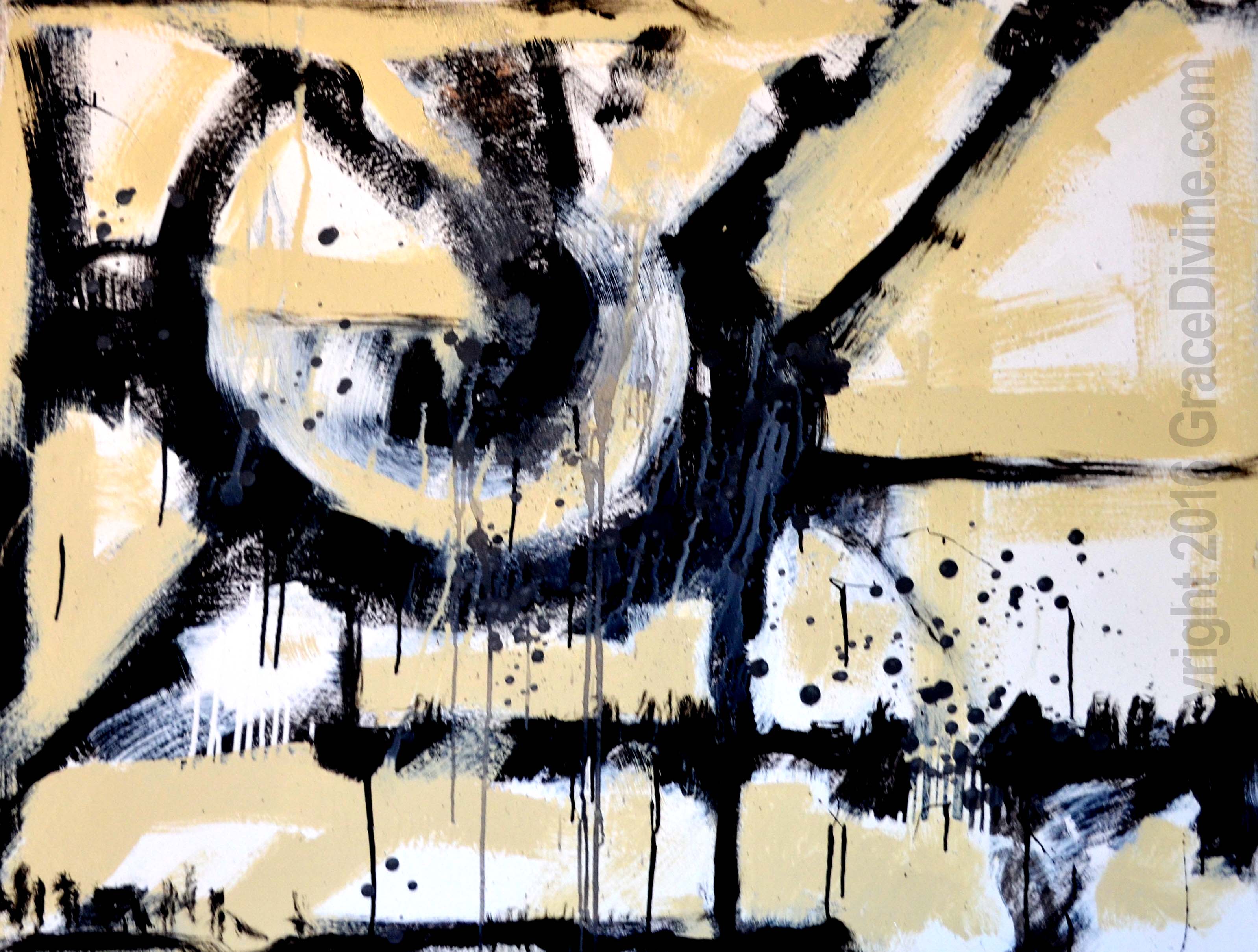 1
Humanitarian Art Series
Original art may be 2'x3' 2'x4' 3'x4' 4' x 4' or other
Original acrylic oil mixed on wood
Prints any size on gloss paper or canvas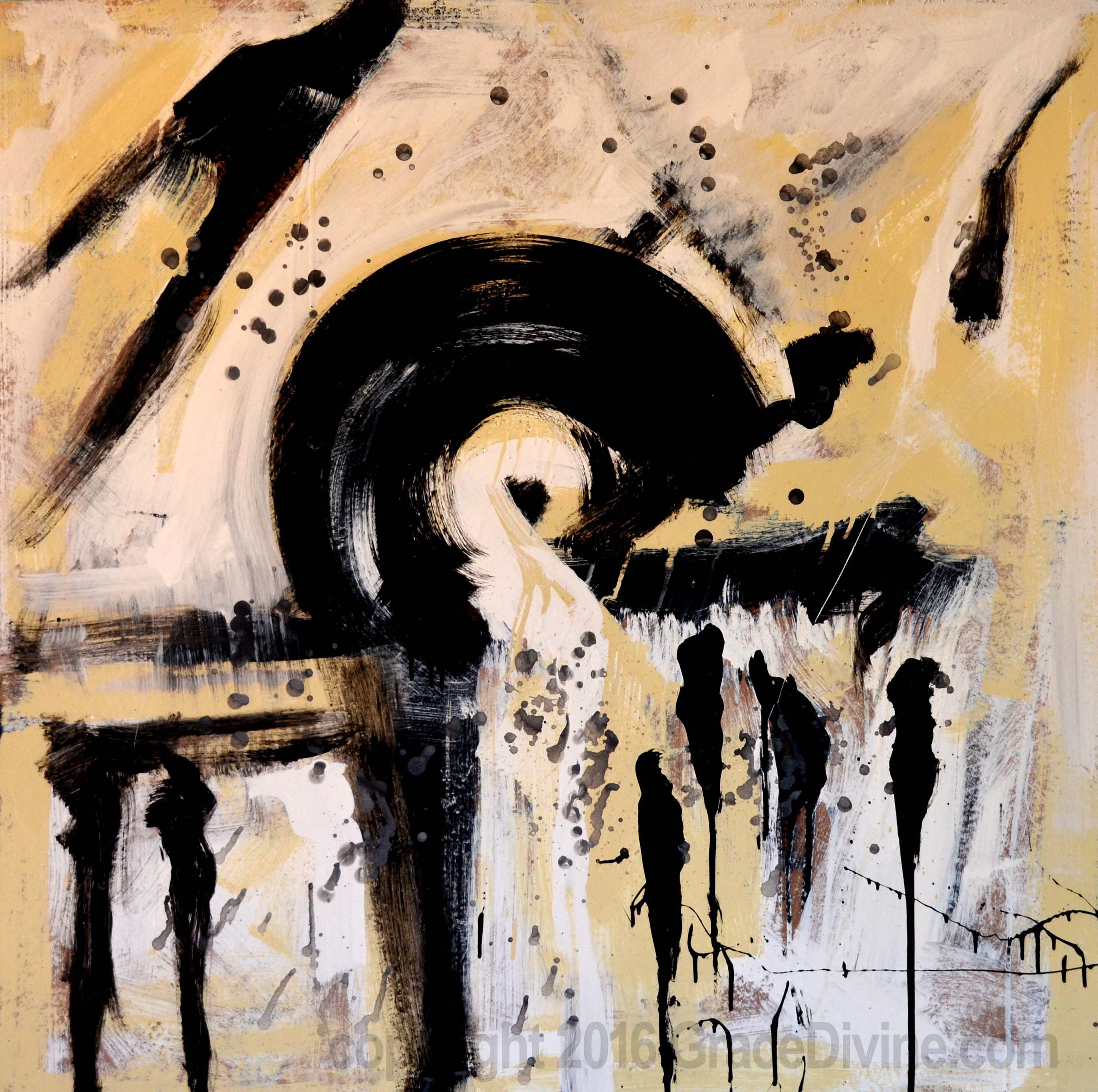 2
Humanitarian Art Series
Original art may be 2'x3' 2'x4' 3'x4' 4' x 4' or other
Original acrylic oil mixed on wood
Prints any size on gloss paper or canvas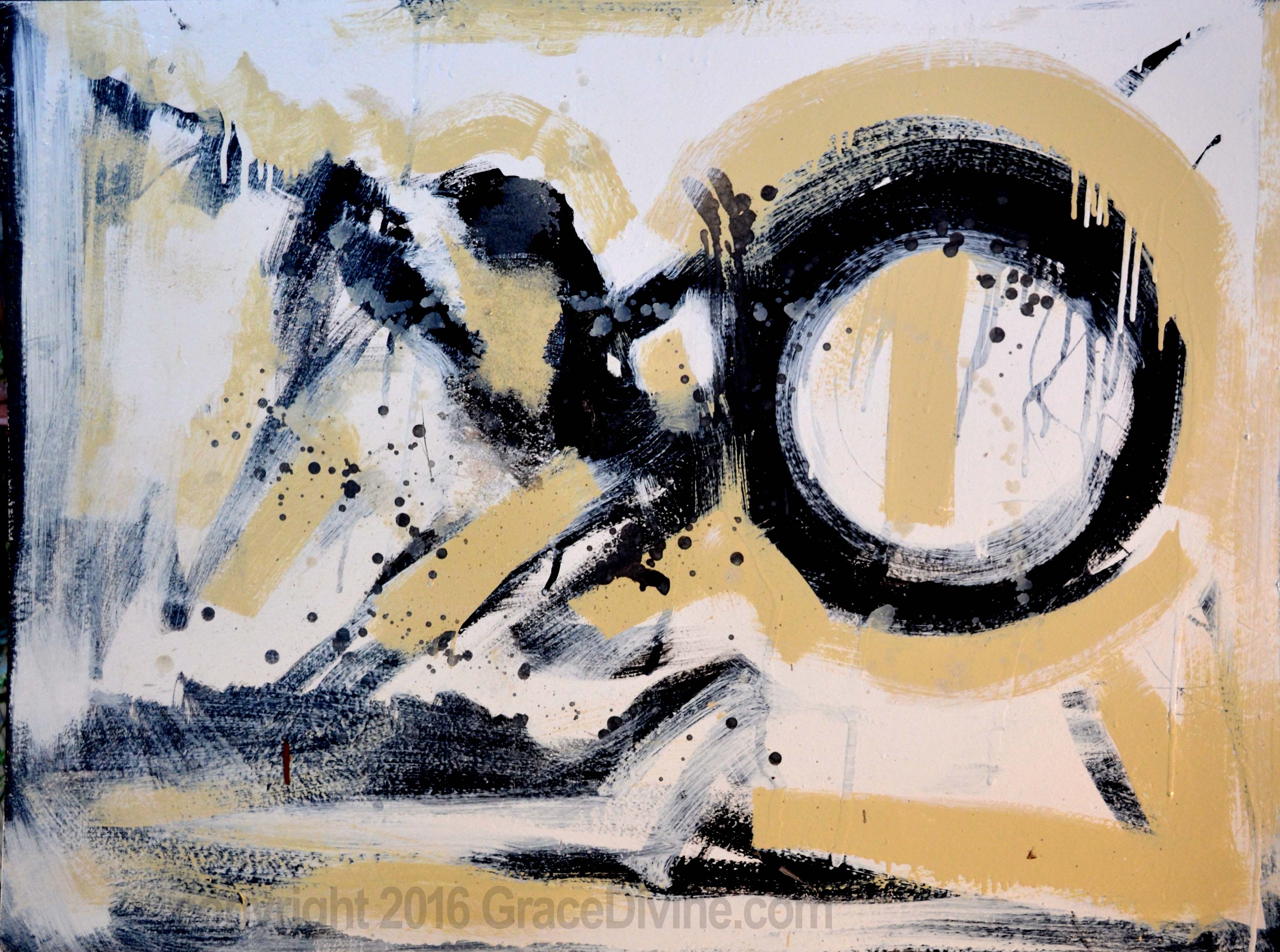 3
Humanitarian Art Series
Original art may be 2'x3' 2'x4' 3'x4' 4' x 4' or other
Original acrylic oil mixed on wood
Prints any size on gloss paper or canvas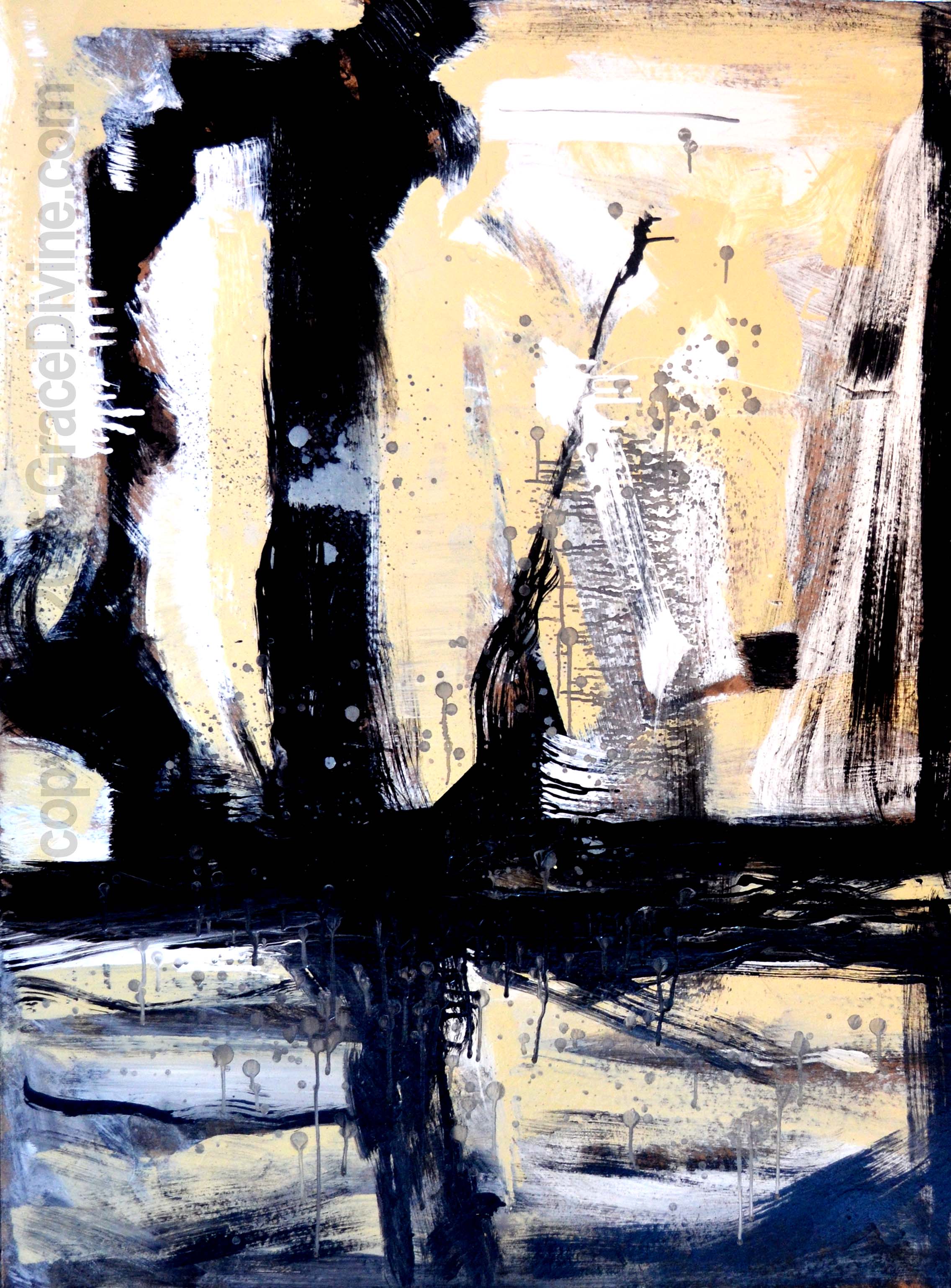 4
Humanitarian Art Series
Original art may be 2'x3' 2'x4' 3'x4' 4' x 4' or other
Original acrylic oil mixed on wood
Prints any size on gloss paper or canvas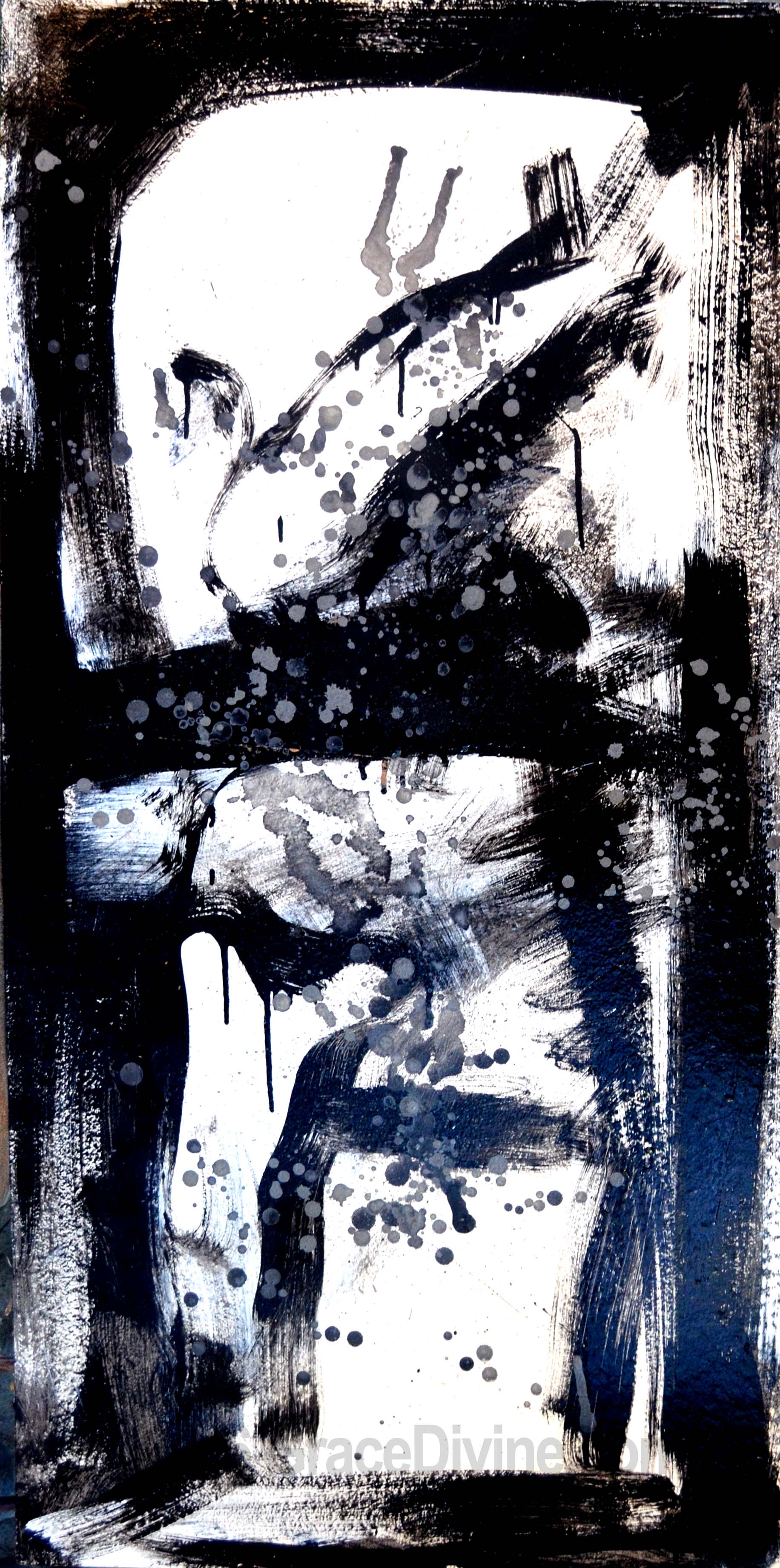 5
Humanitarian Art Series
Original art may be 2'x3' 2'x4' 3'x4' 4' x 4' or other
Original acrylic oil mixed on wood
Prints any size on gloss paper or canvas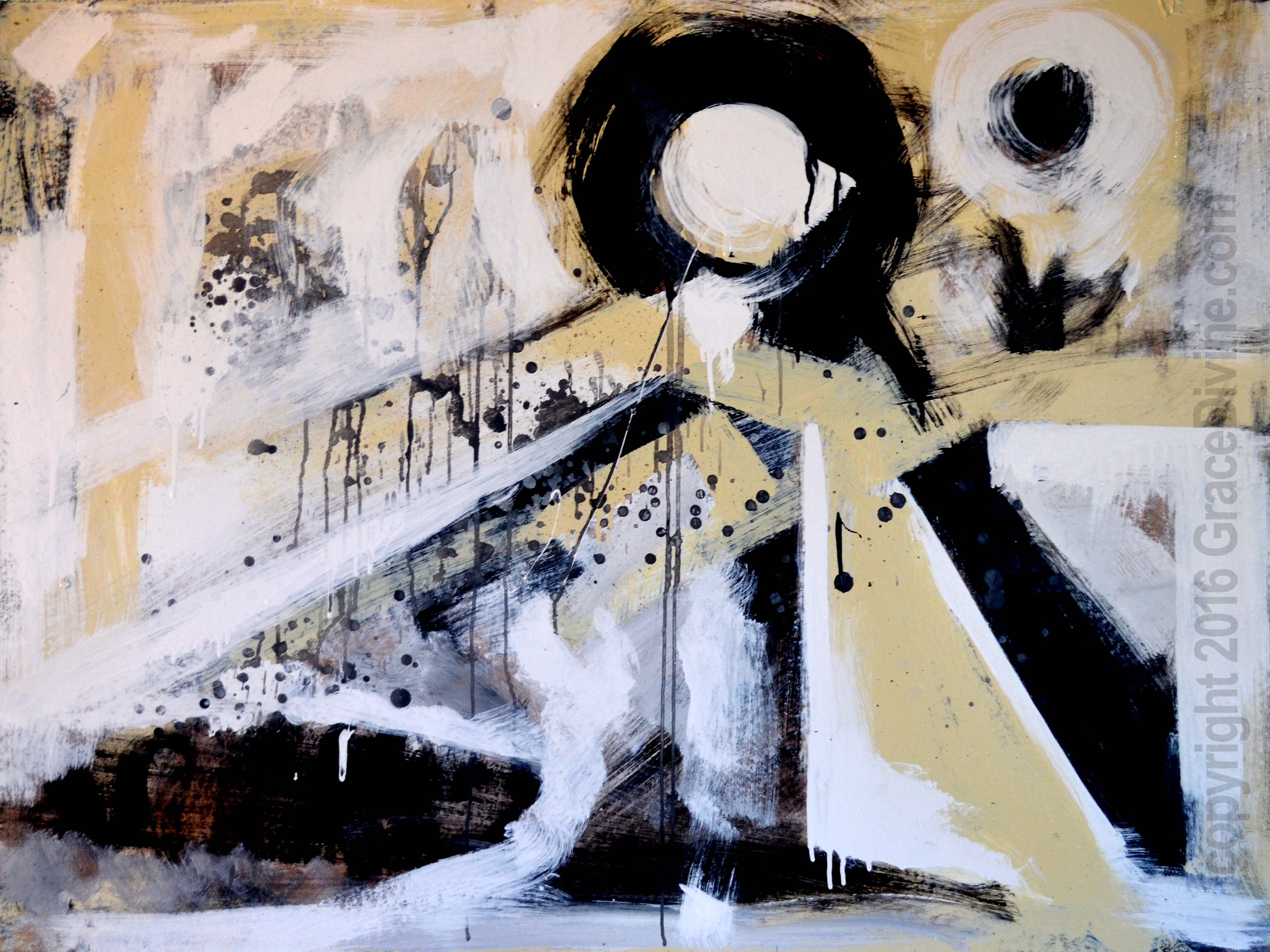 6
Humanitarian Art Series
Original art may be 2'x3' 2'x4' 3'x4' 4' x 4' or other
Original acrylic oil mixed on wood
Prints any size on gloss paper or canvas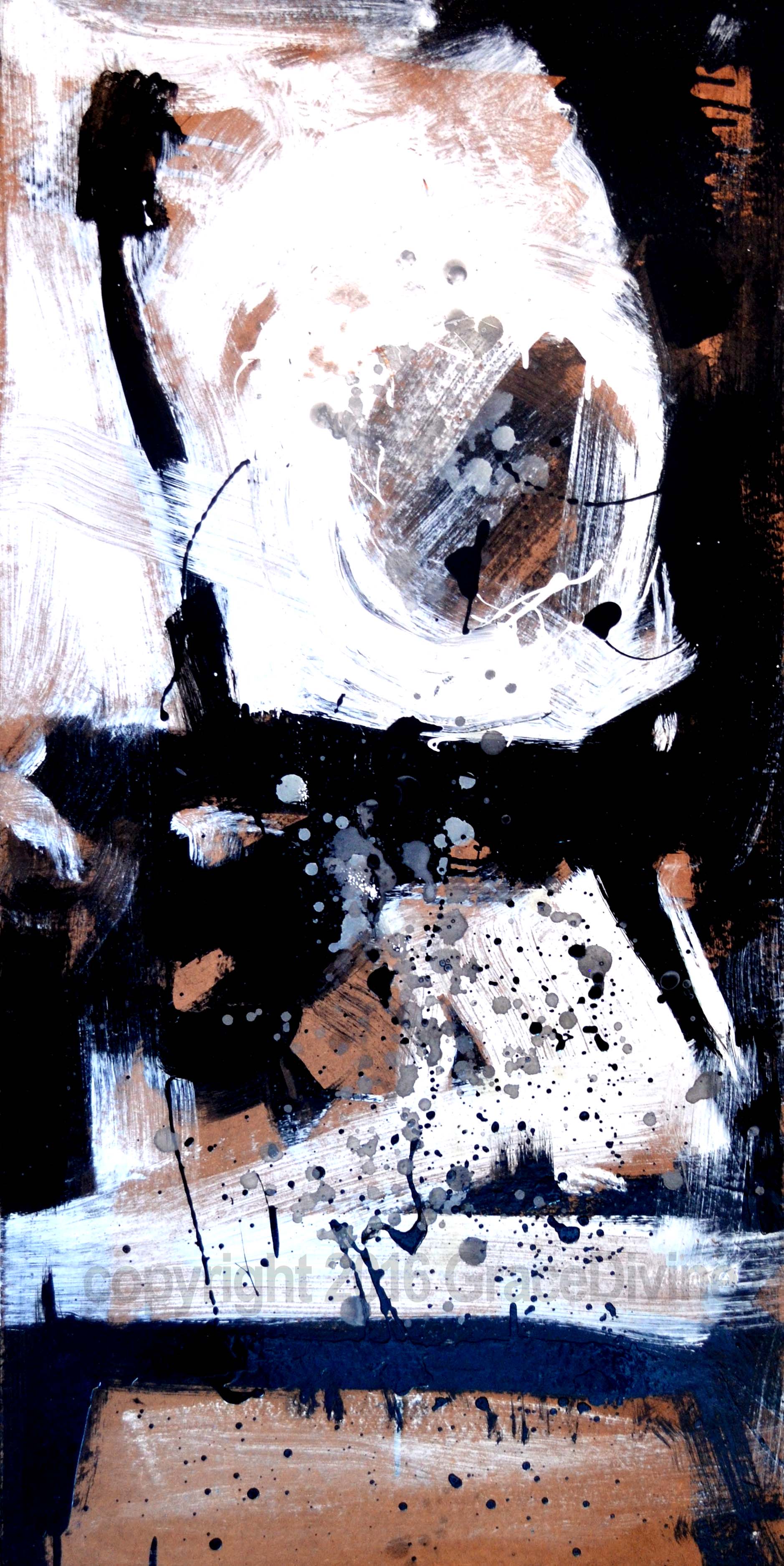 7
Humanitarian Art Series
Original art may be 2'x3' 2'x4' 3'x4' 4' x 4' or other
Original acrylic oil mixed on wood
Prints any size on gloss paper or canvas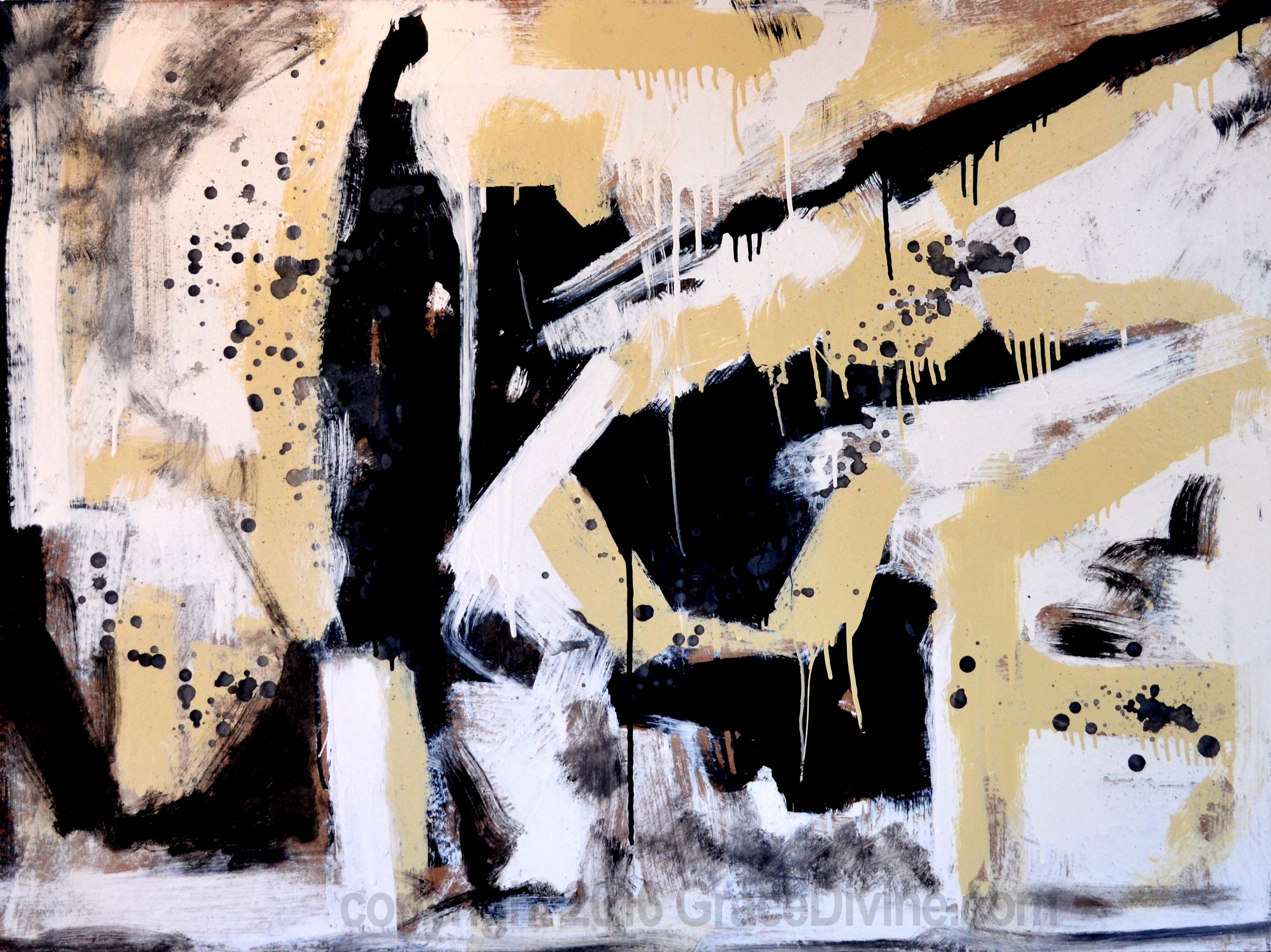 8
Humanitarian Art Series
Original art may be 2'x3' 2'x4' 3'x4' 4' x 4' or other
Original acrylic oil mixed on wood
Prints any size on gloss paper or canvas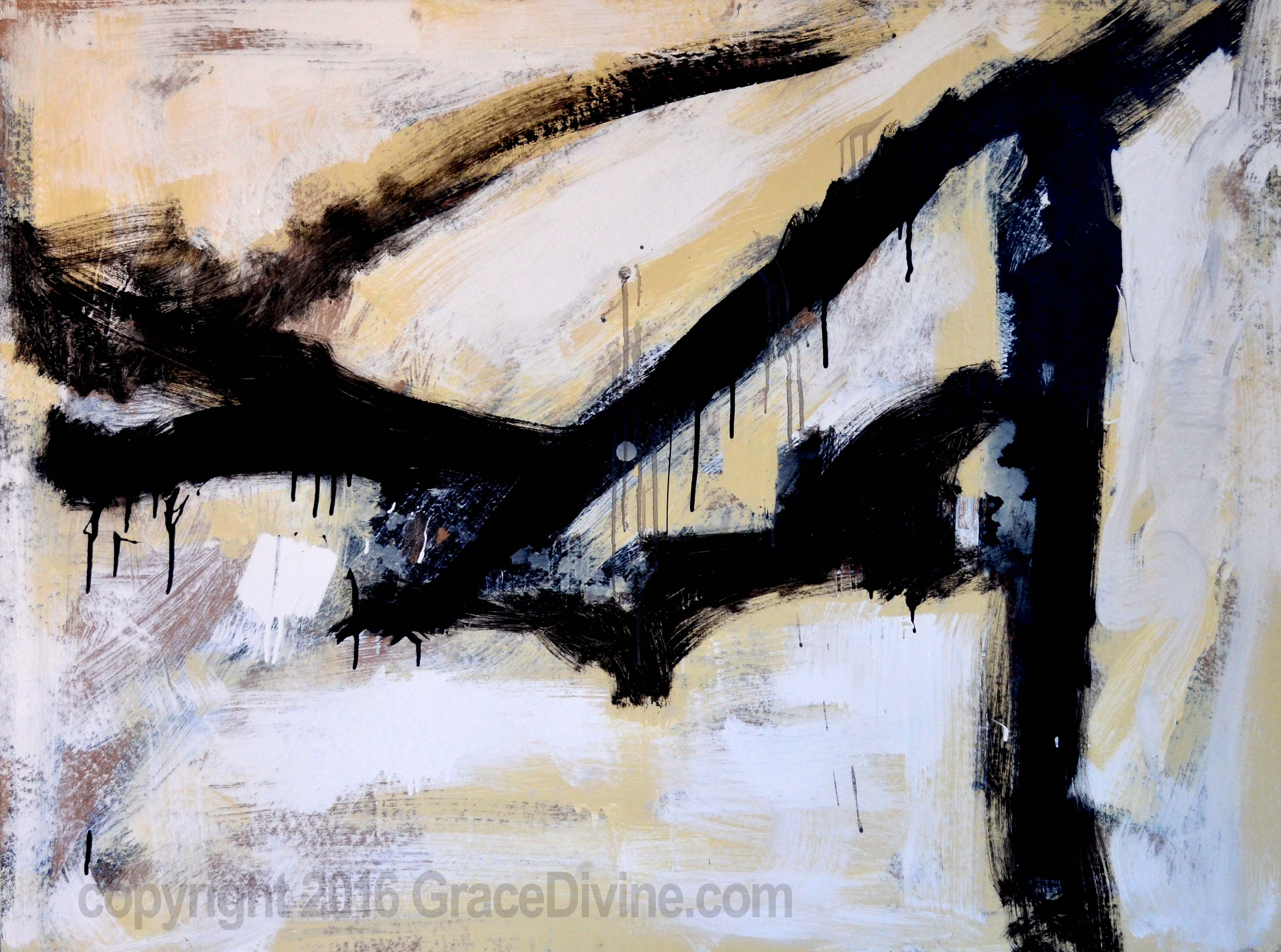 9
Humanitarian Art Series
Original art may be 2'x3' 2'x4' 3'x4' 4' x 4' or other
Original acrylic oil mixed on wood
Prints any size on gloss paper or canvas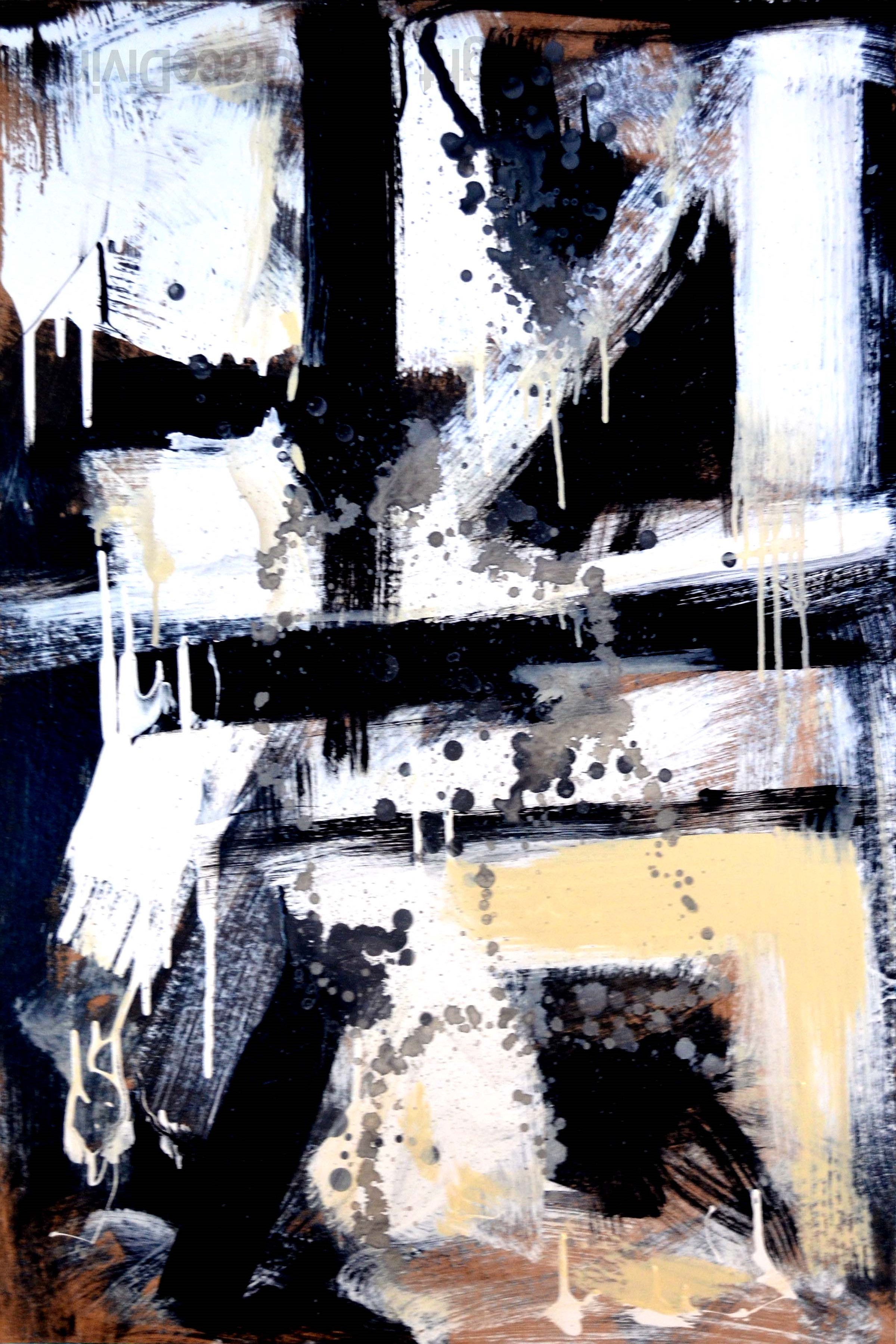 10
Humanitarian Art Series
Original art may be 2'x3' 2'x4' 3'x4' 4' x 4' or other
Original acrylic oil mixed on wood
Prints any size on gloss paper or canvas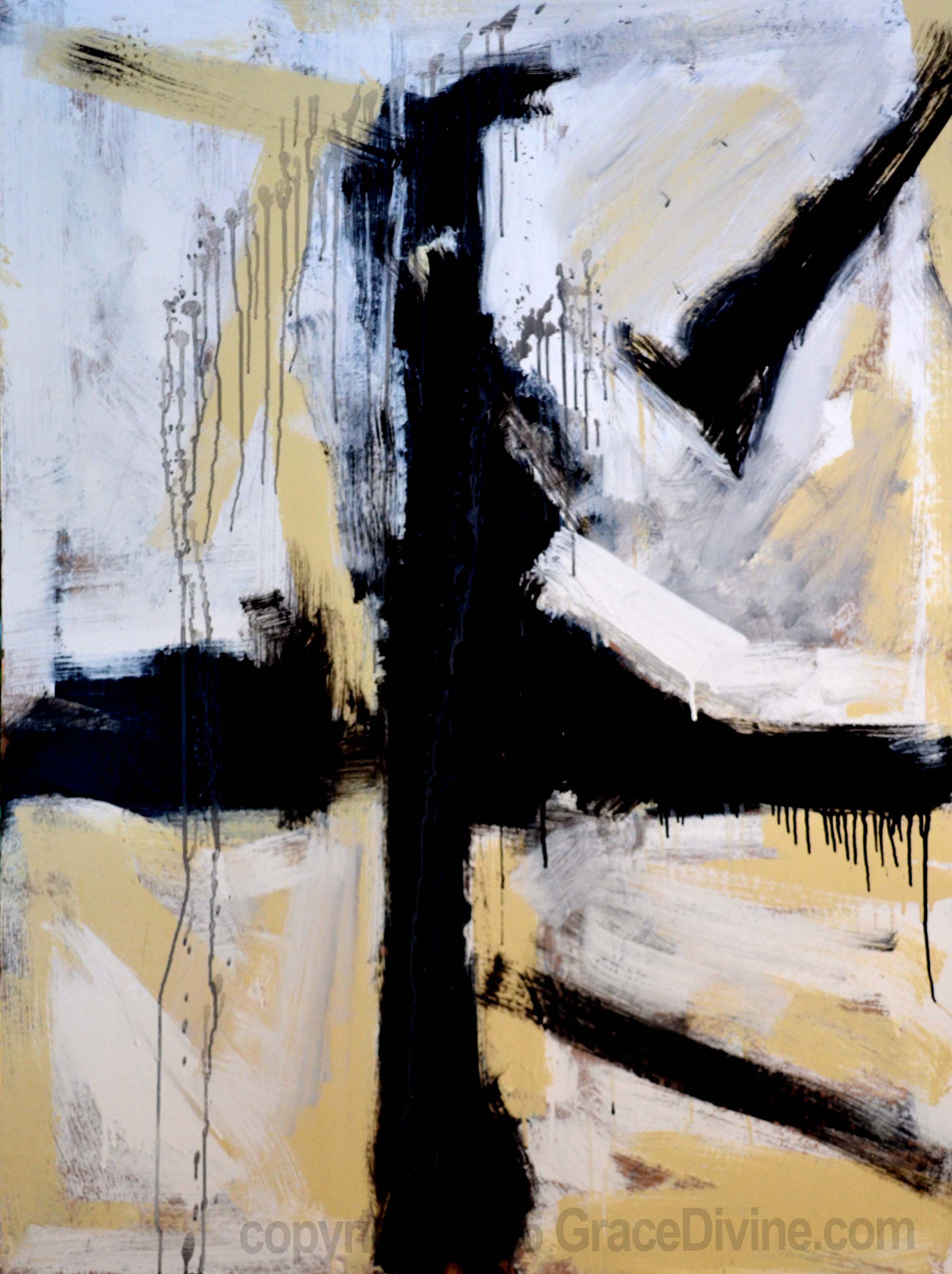 11
Humanitarian Art Series
Original art may be 2'x3' 2'x4' 3'x4' 4' x 4' or other
Original acrylic oil mixed on wood
Prints any size on gloss paper or canvas

12
Humanitarian Art Series
Original art may be 2'x3' 2'x4' 3'x4' 4' x 4' or other
Original acrylic oil mixed on wood
Prints any size on gloss paper or canvas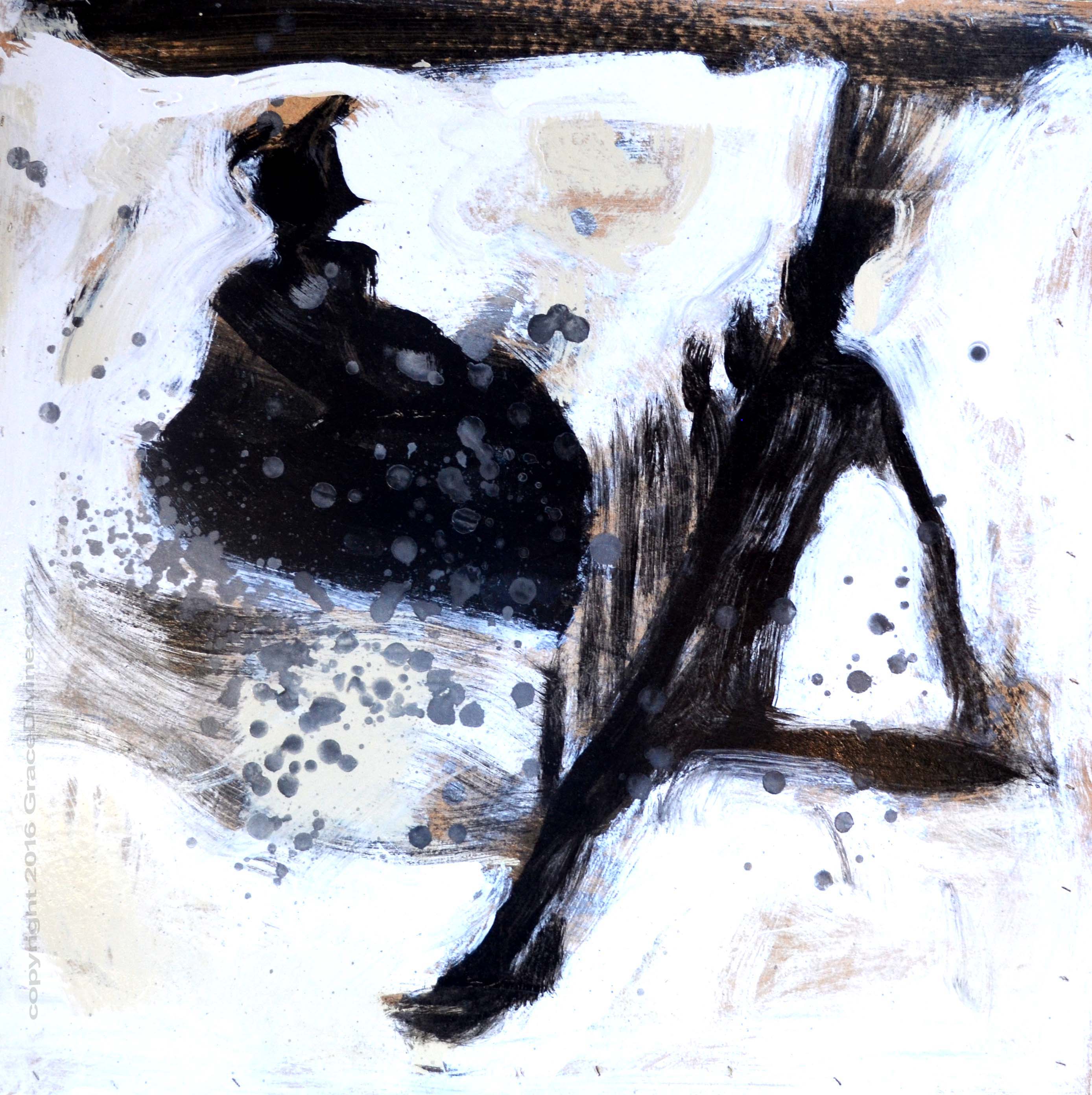 13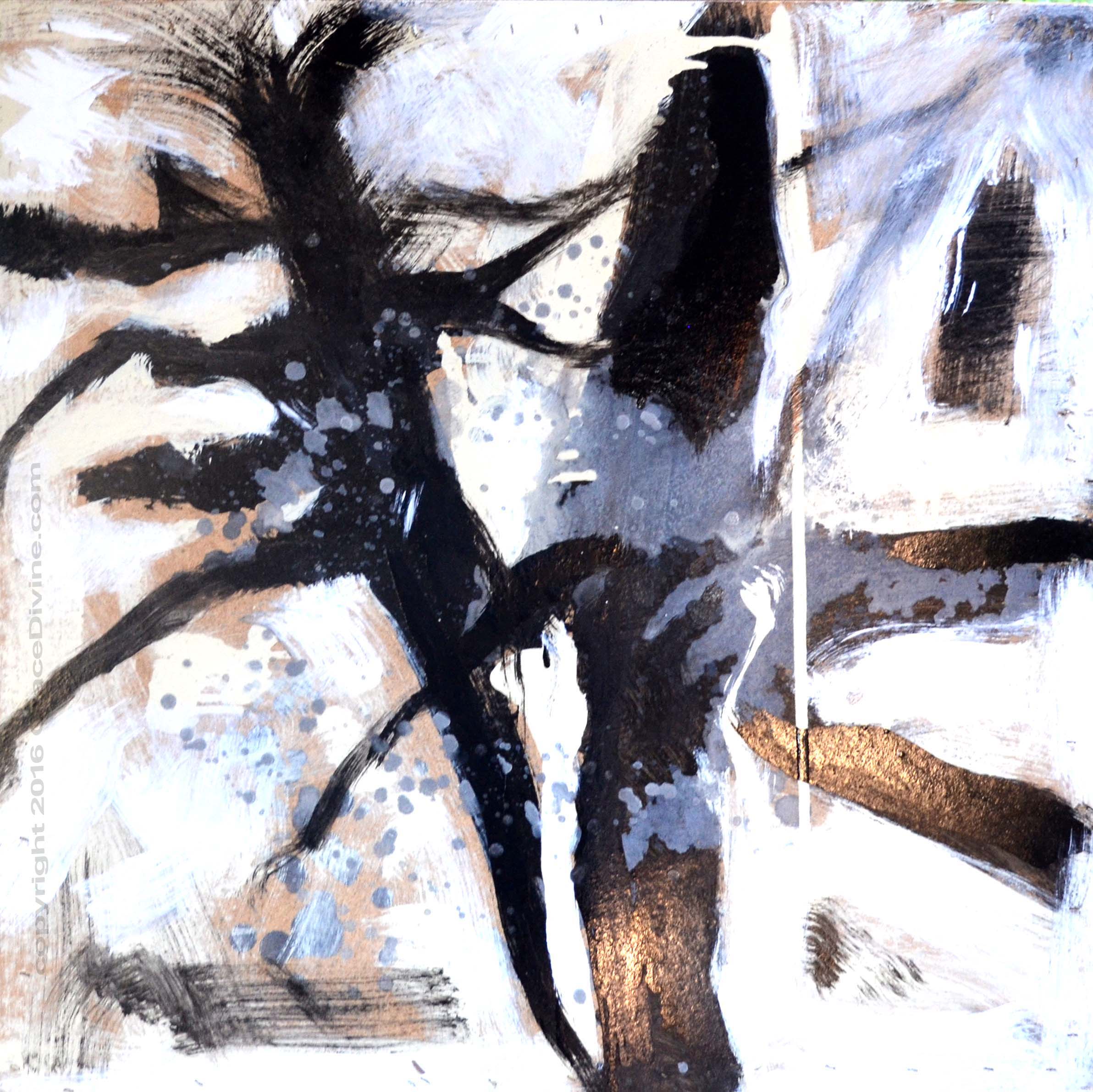 14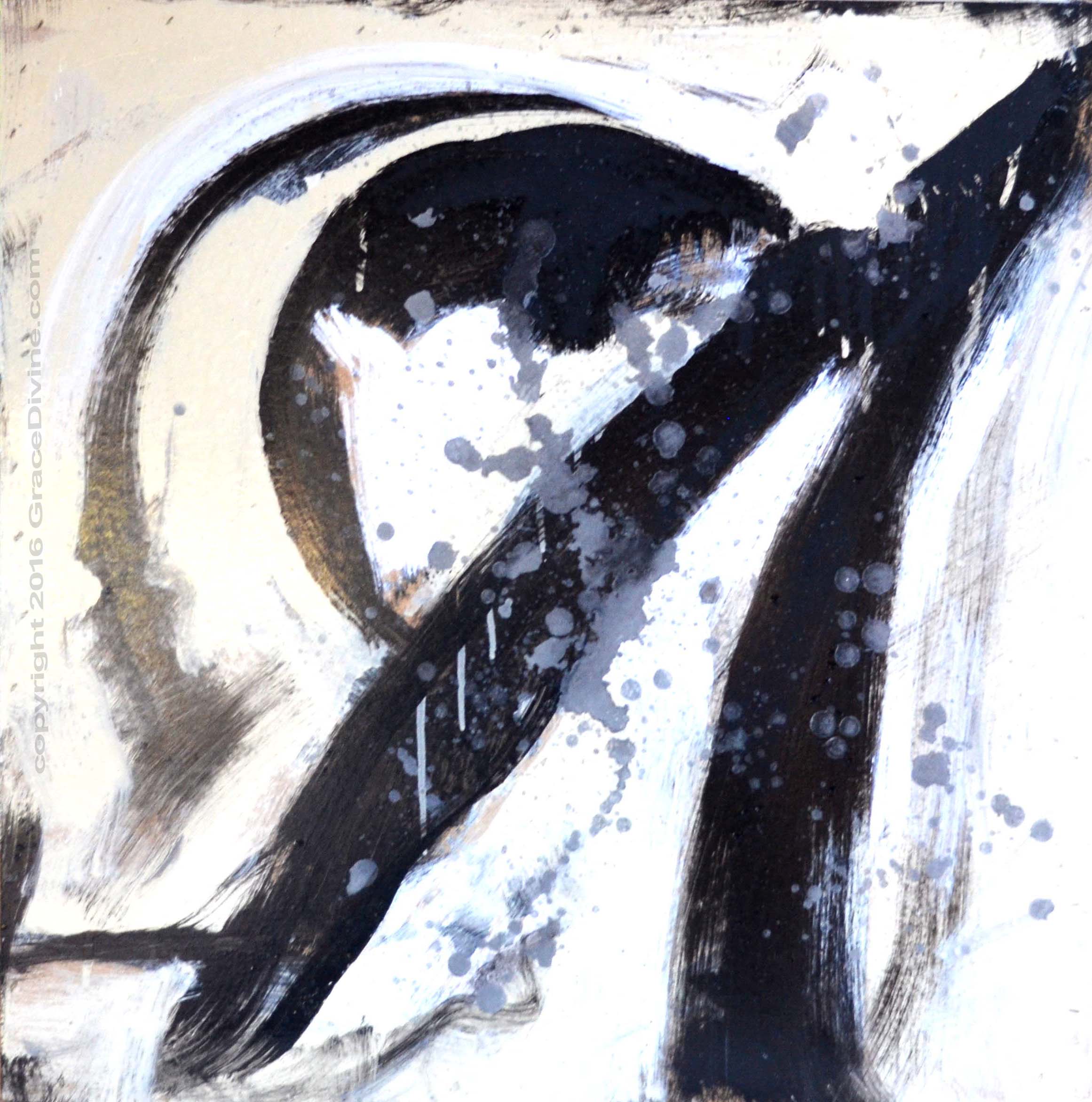 15
Humanitarian Art Series
Original art may be 2'x3' 2'x4' 3'x4' 4' x 4' or other
Original acrylic oil mixed on wood
Prints any size on gloss paper or canvas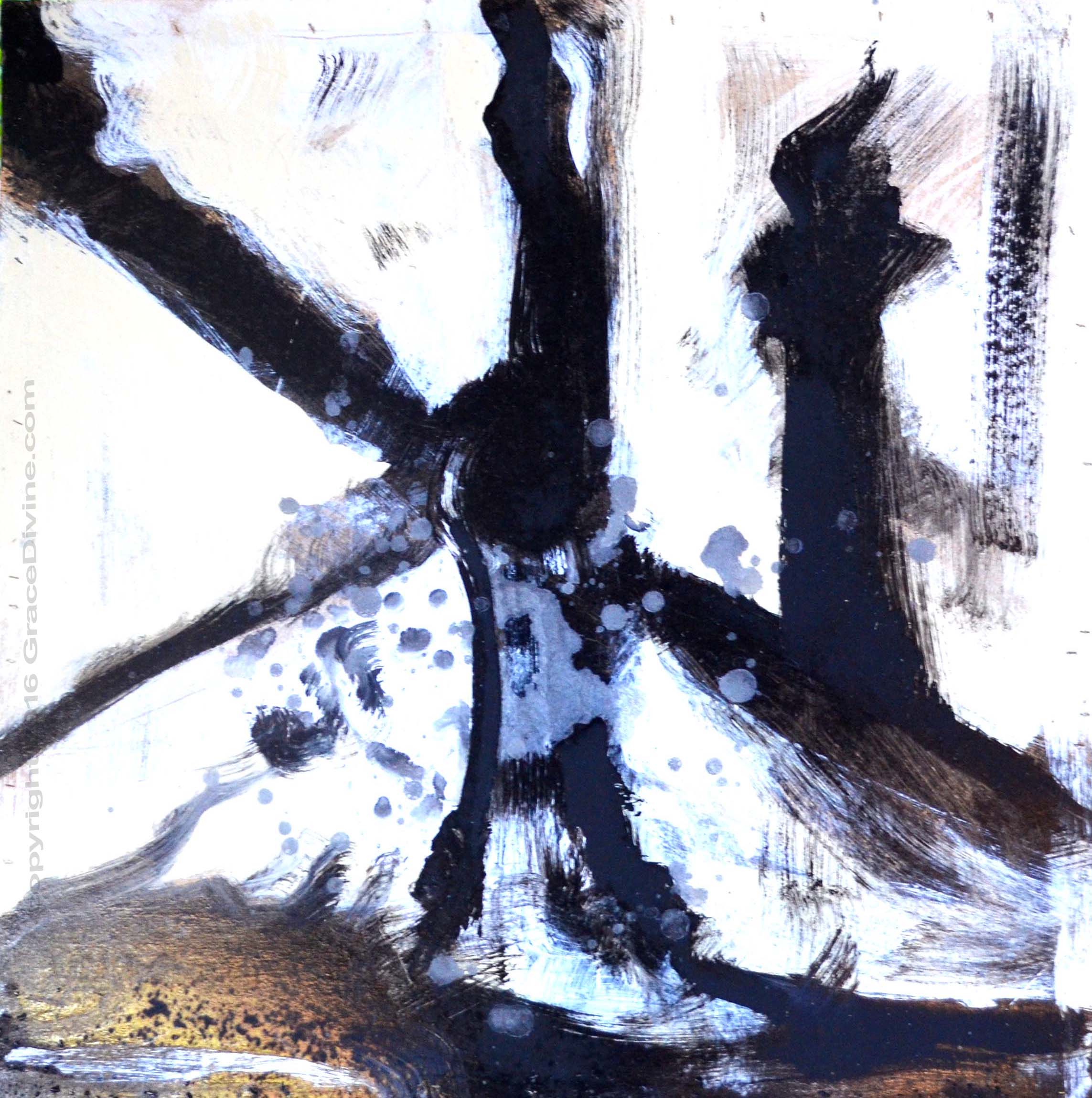 16
Humanitarian Art Series
Original art may be 2'x3' 2'x4' 3'x4' 4' x 4' or other
Original acrylic oil mixed on wood
Prints any size on gloss paper or canvas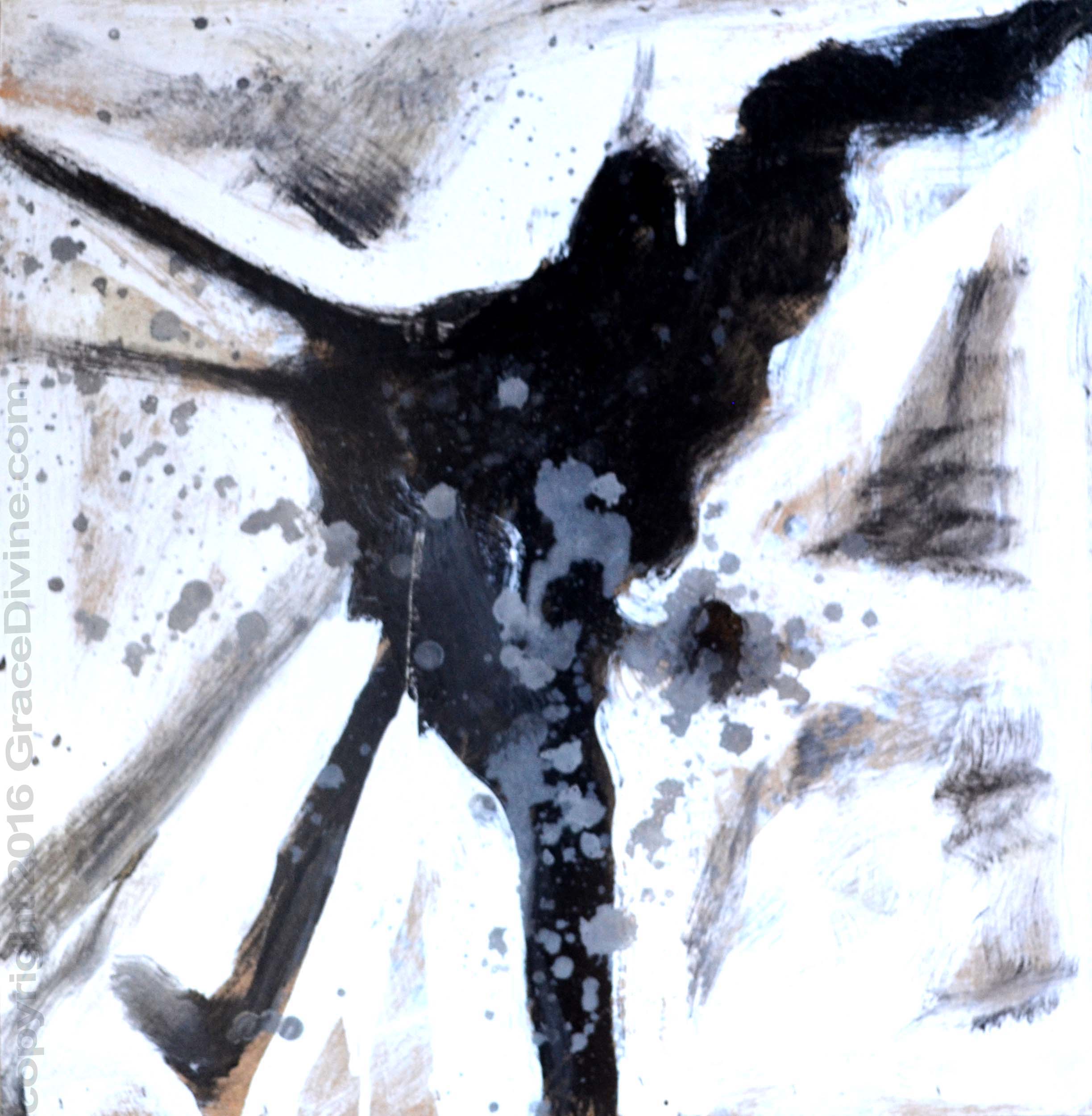 17
Humanitarian Art Series
Original art may be 2'x3' 2'x4' 3'x4' 4' x 4' or other
Original acrylic oil mixed on wood
Prints any size on gloss paper or canvas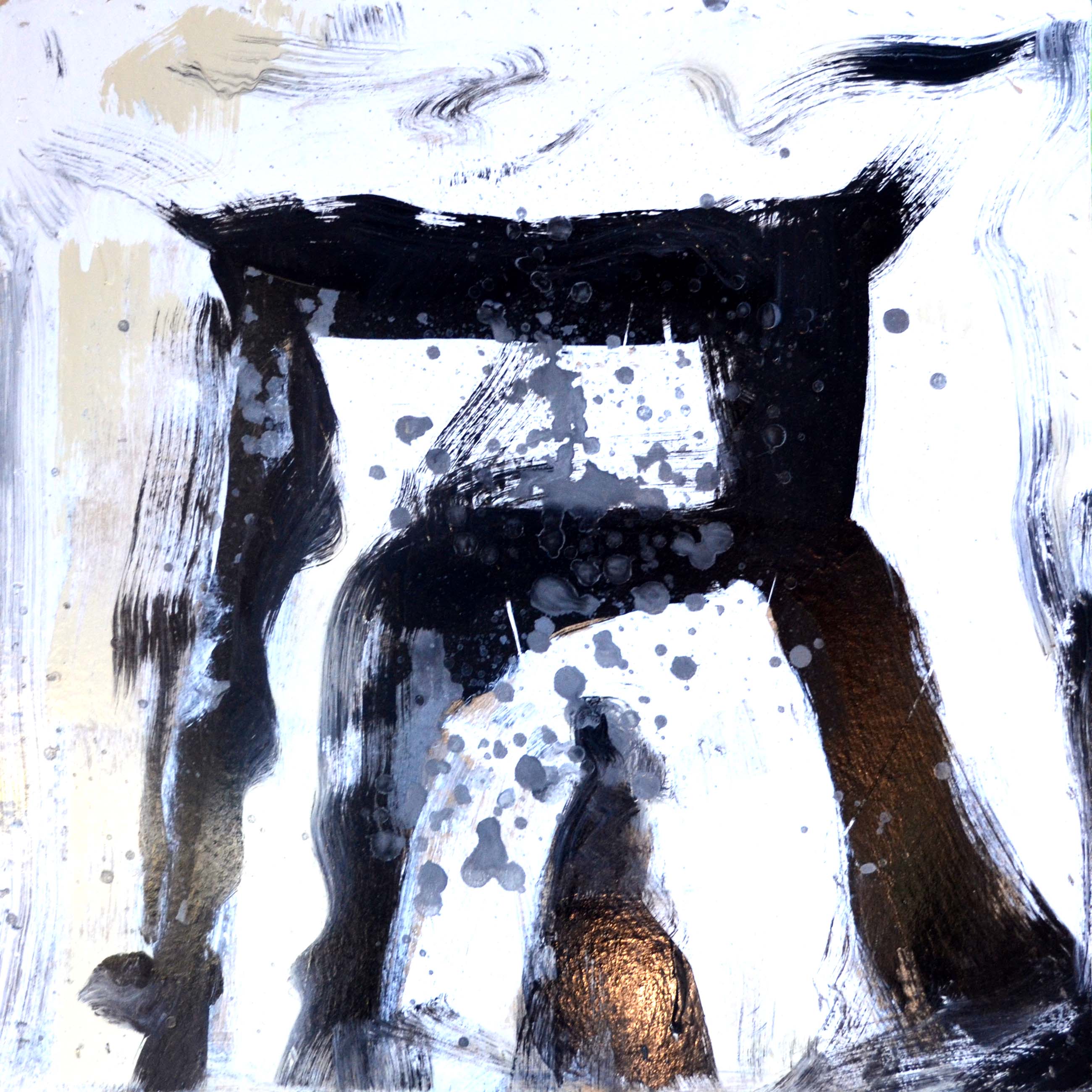 18
Humanitarian Art Series
Original art may be 2'x3' 2'x4' 3'x4' 4' x 4' or other
Original acrylic oil mixed on wood
Prints any size on gloss paper or canvas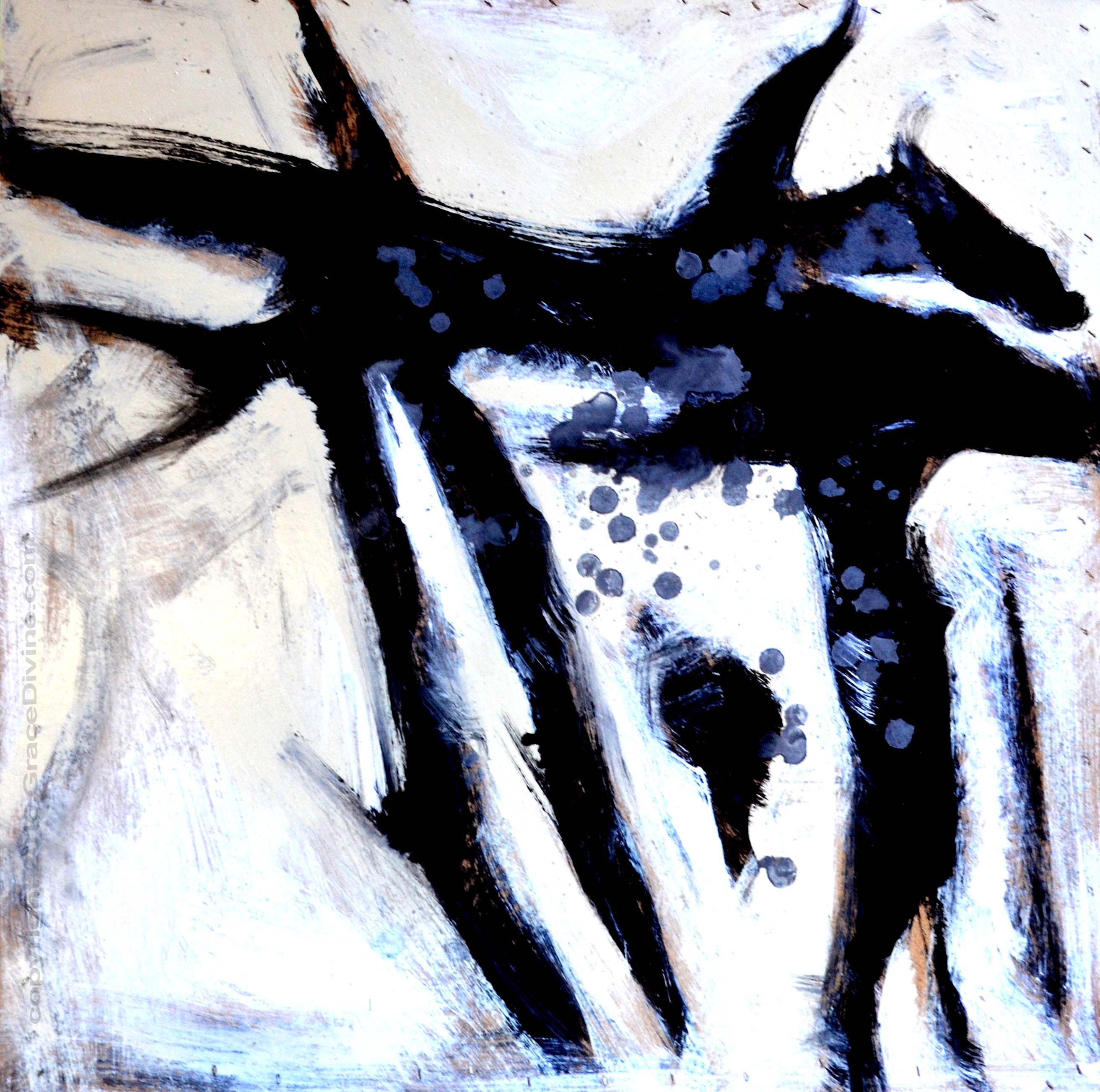 19
Humanitarian Art Series
Original art may be 2'x3' 2'x4' 3'x4' 4' x 4' or other
Original acrylic oil mixed on wood
Prints any size on gloss paper or canvas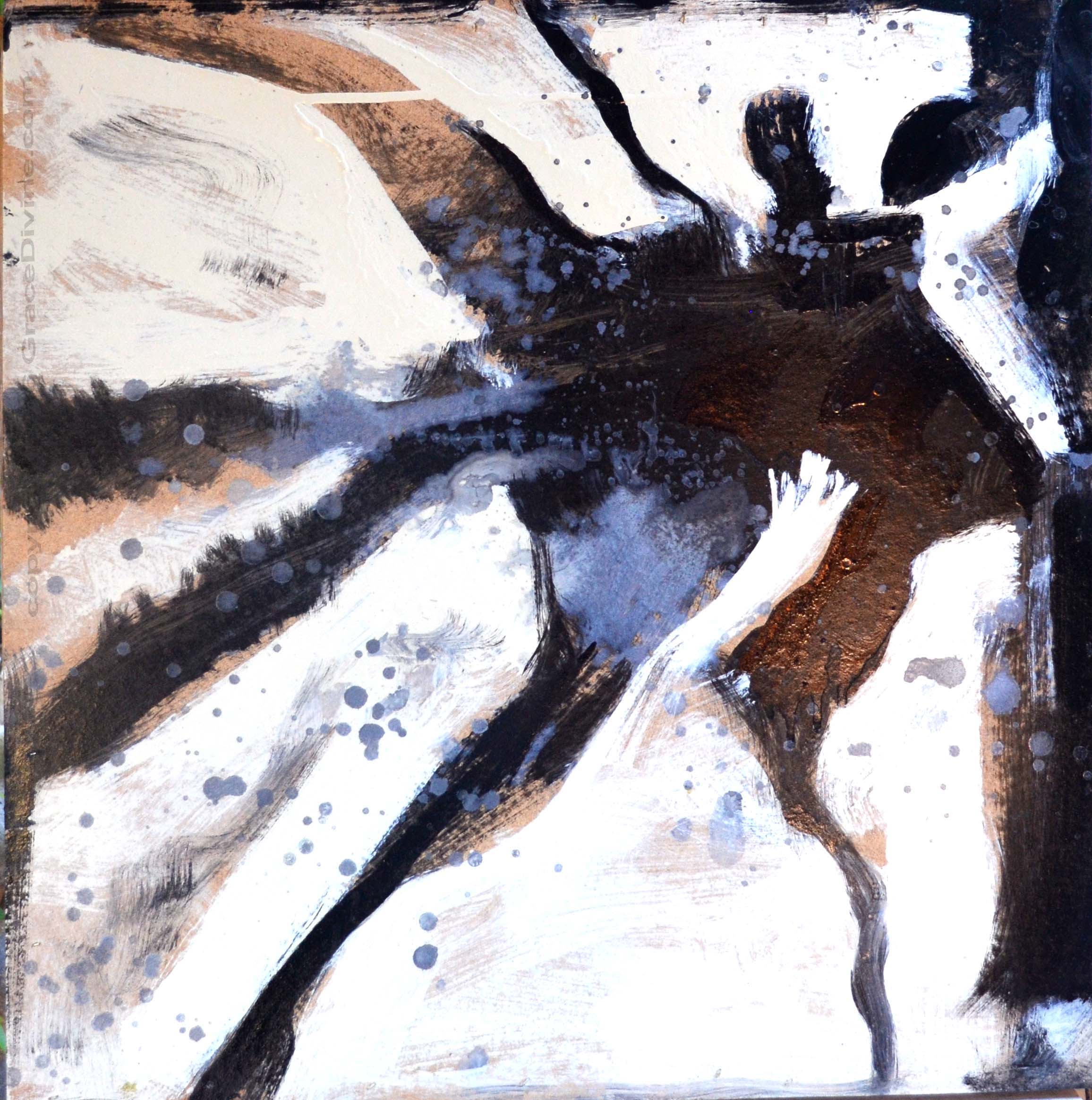 20
Humanitarian Art Series
Original art may be 2'x3' 2'x4' 3'x4' 4' x 4' or other
Original acrylic oil mixed on wood
Prints any size on gloss paper or canvas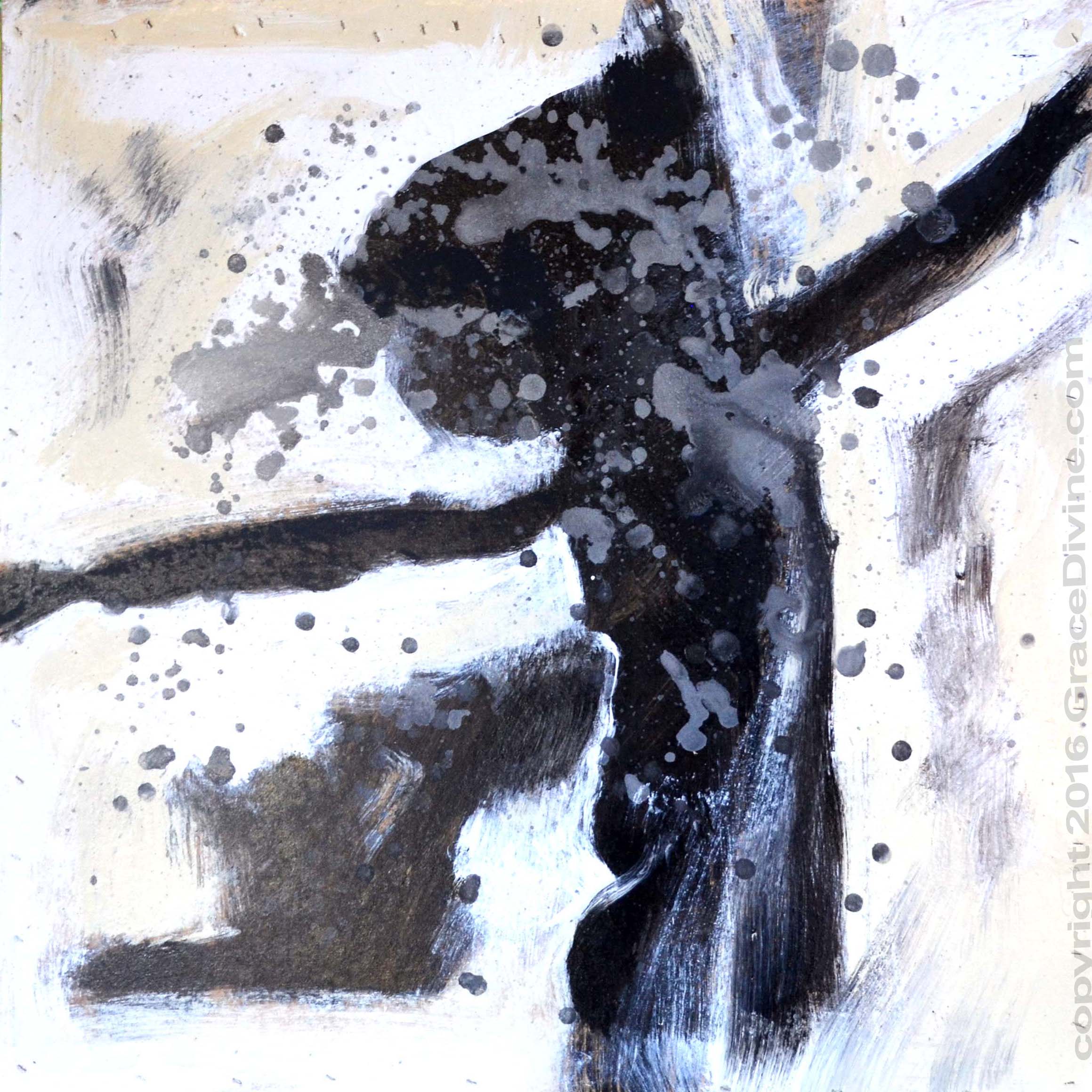 21
Humanitarian Art Series
Original art may be 2'x3' 2'x4' 3'x4' 4' x 4' or other
Original acrylic oil mixed on wood
Prints any size on gloss paper or canvas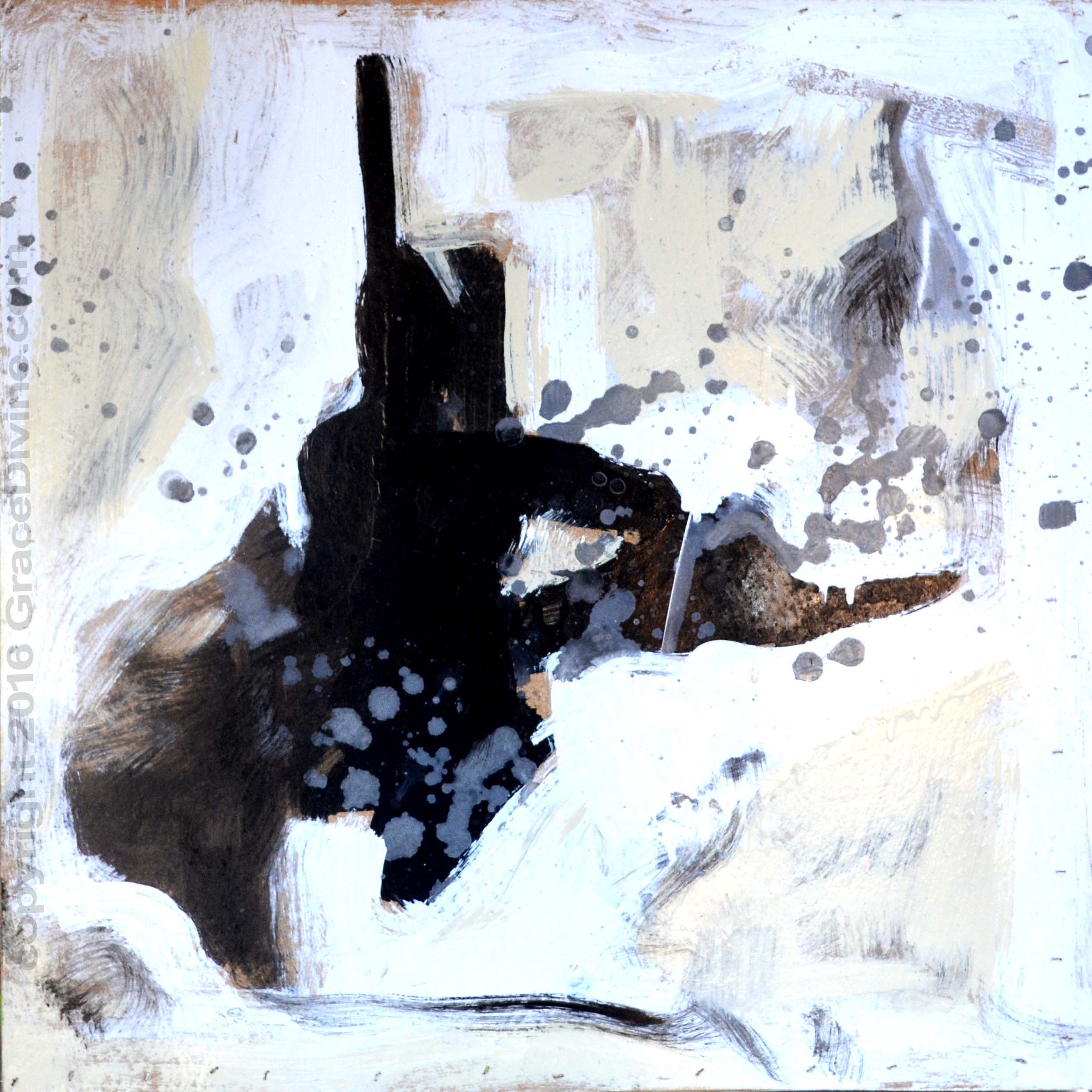 22
Humanitarian Art Series
Original art may be 2'x3' 2'x4' 3'x4' 4' x 4' or other
Original acrylic oil mixed on wood
Prints any size on gloss paper or canvas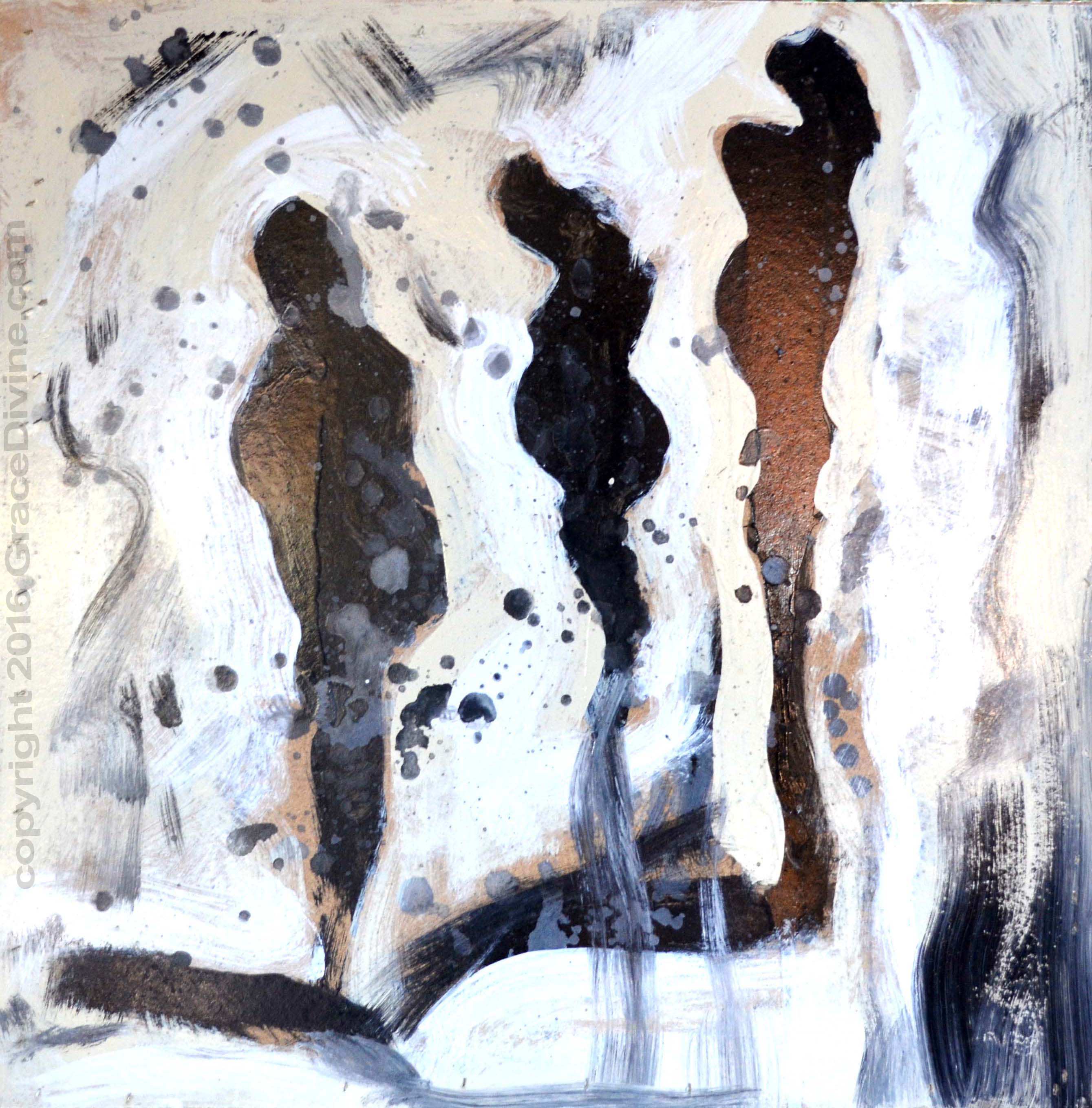 23
Humanitarian Art Series
Original art may be 2'x3' 2'x4' 3'x4' 4' x 4' or other
Original acrylic oil mixed on wood
Prints any size on gloss paper or canvas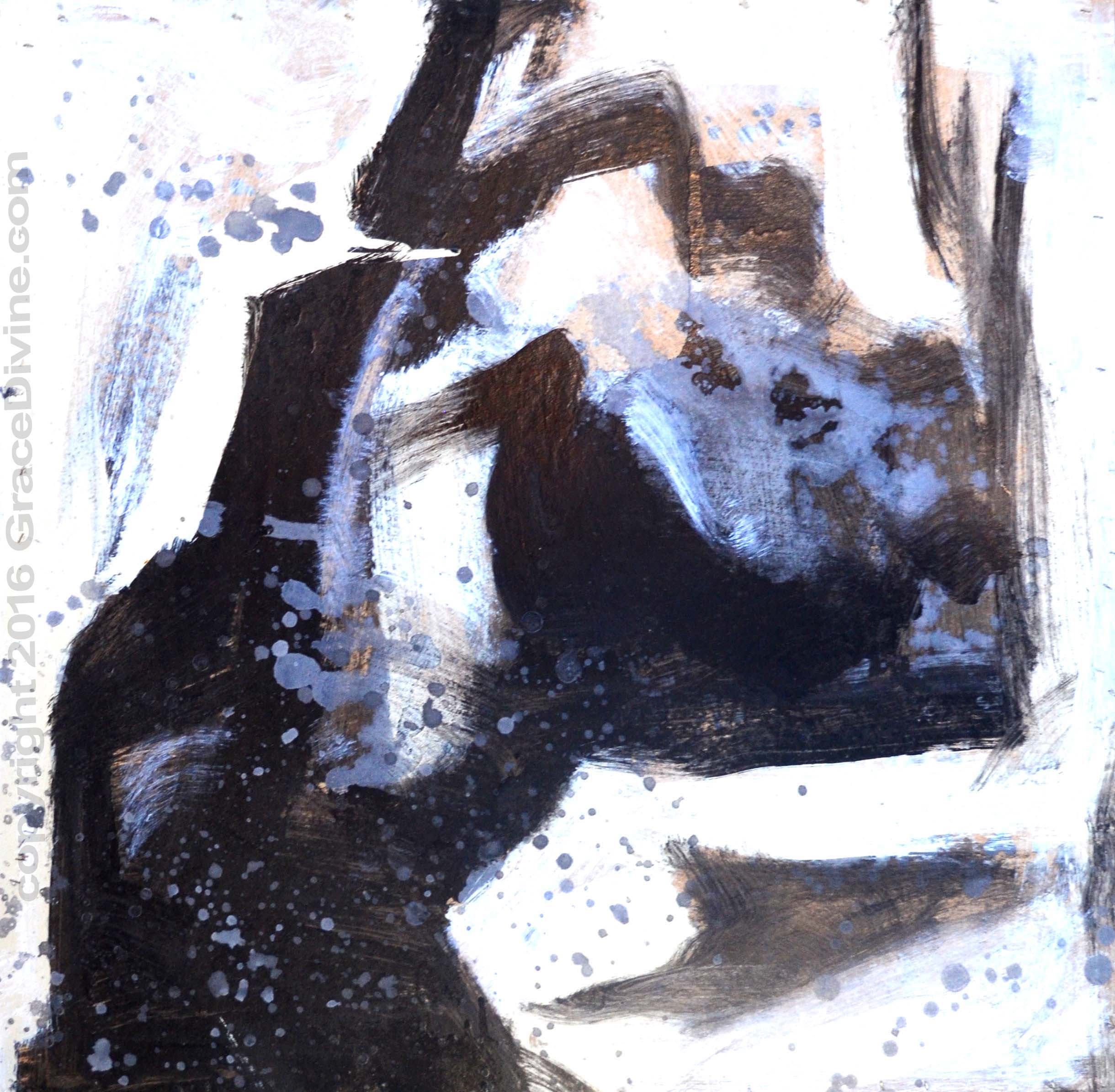 24
Humanitarian Art Series
Original art may be 2'x3' 2'x4' 3'x4' 4' x 4' or other
Original acrylic oil mixed on wood
Prints any size on gloss paper or canvas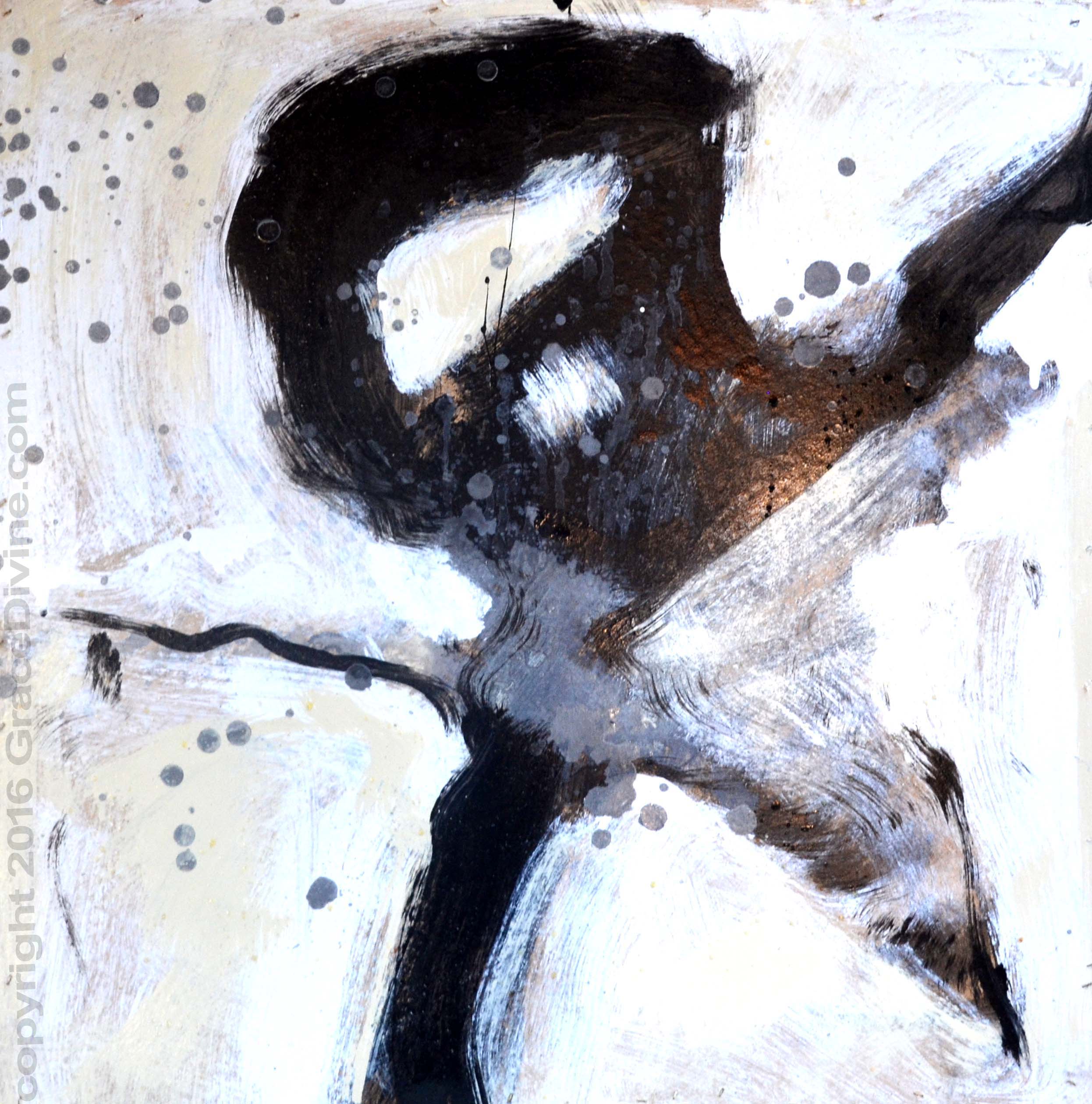 25
Humanitarian Art Series
Original art may be 2'x3' 2'x4' 3'x4' 4' x 4' or other
Original acrylic oil mixed on wood
Prints any size on gloss paper or canvas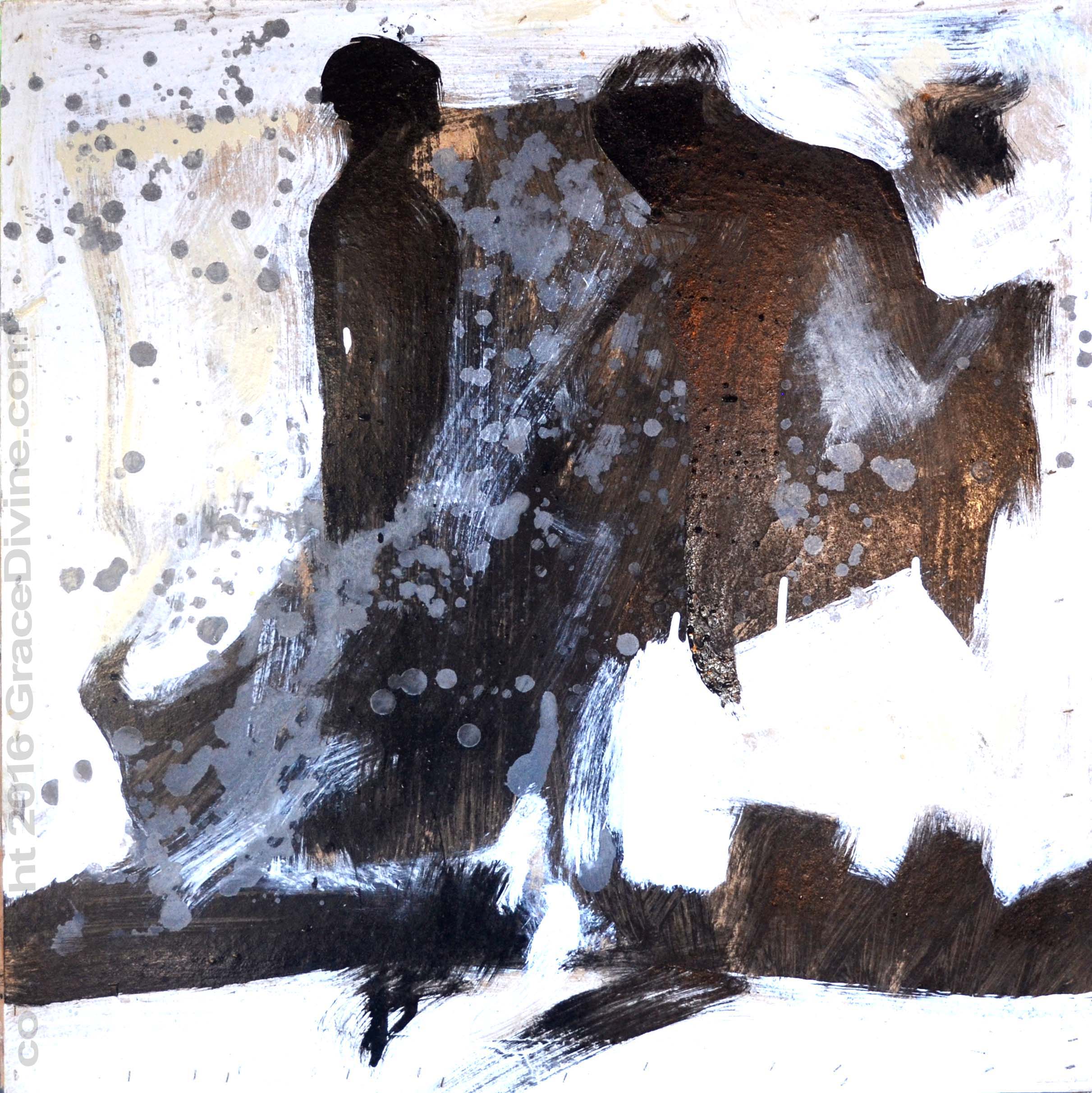 26
Humanitarian Art Series
Original art may be 2'x3' 2'x4' 3'x4' 4' x 4' or other
Original acrylic oil mixed on wood
Prints any size on gloss paper or canvas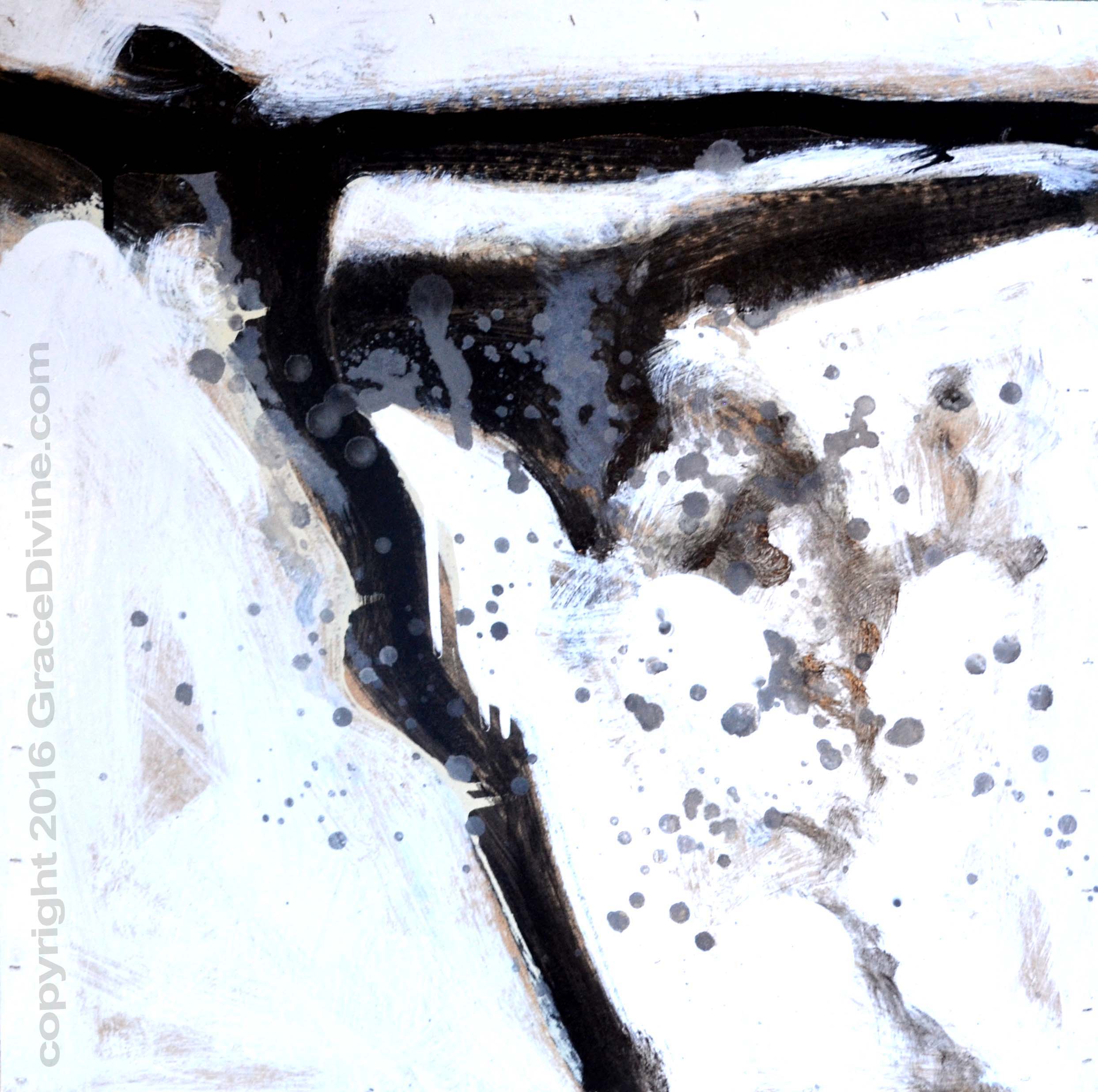 27
Humanitarian Art Series
Original art may be 2'x3' 2'x4' 3'x4' 4' x 4' or other
Original acrylic oil mixed on wood
Prints any size on gloss paper or canvas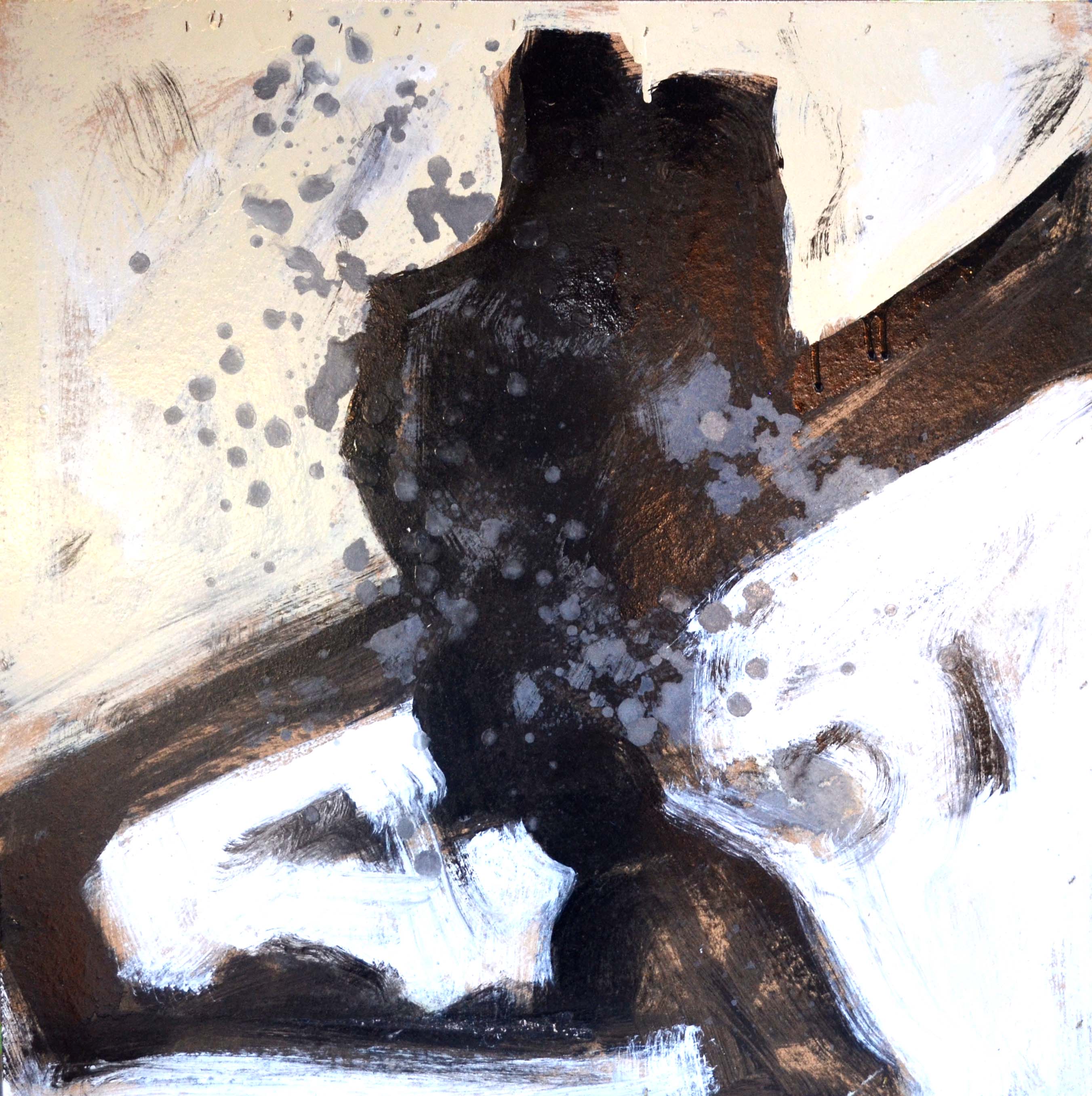 28
Humanitarian Art Series
Original art may be 2'x3' 2'x4' 3'x4' 4' x 4' or other
Original acrylic oil mixed on wood
Prints any size on gloss paper or canvas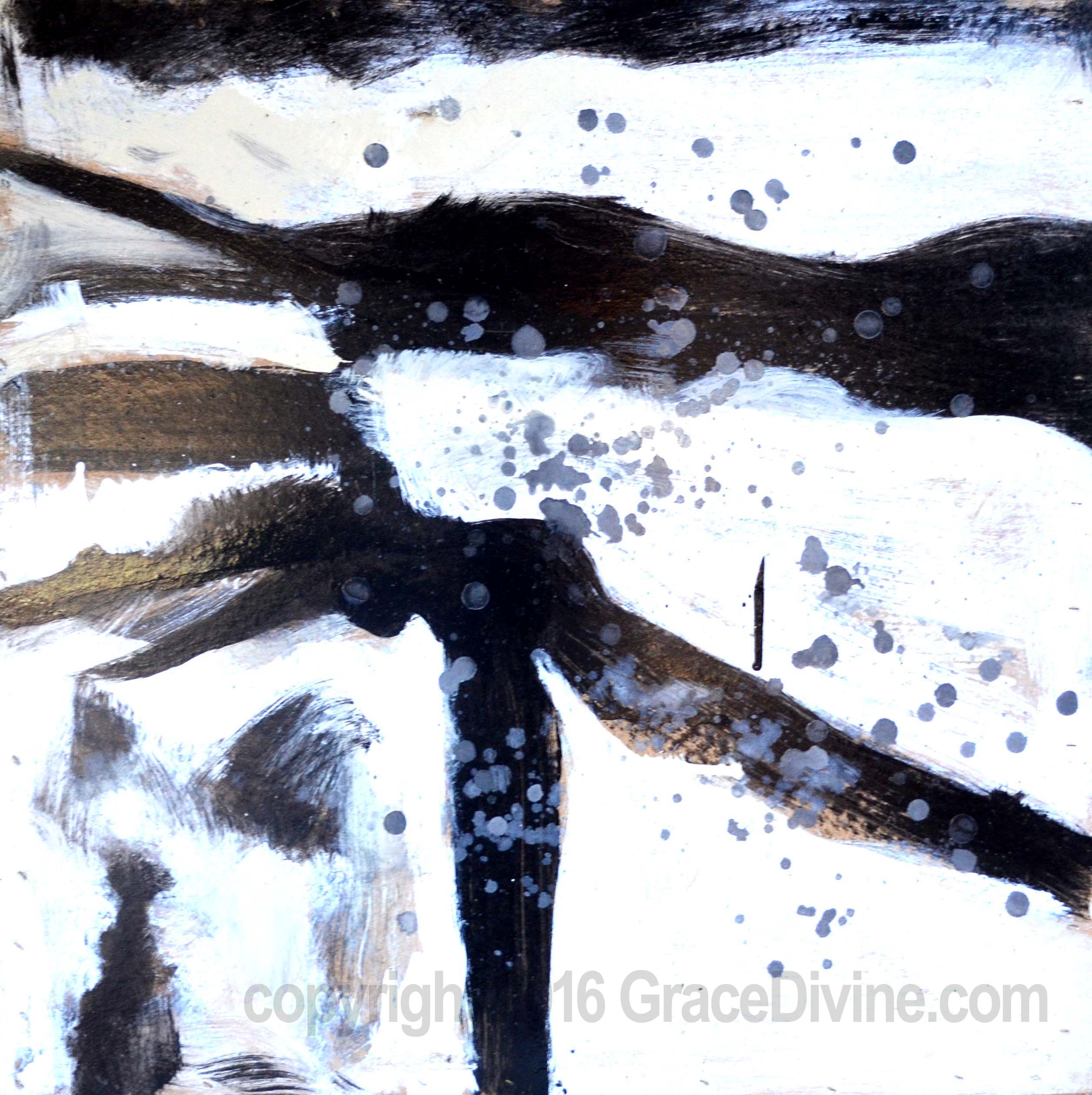 Humanitarian Art Series
Original art may be 2'x3' 2'x4' 3'x4' 4' x 4' or other
Original acrylic oil mixed on wood
Prints any size on gloss paper or canvas

29
Visit Grace's Amazon Book Store CLICK HERE
GET THE BOOK HERE
Listen to Grace's Educational Youtube videos! CLICK HERE
Please help start a GRASSROOTS MOVEMENT to
promote this cause. CLICK HERE to find out how. THANK YOU
ABOUT ART FROM THE SERIES
Original Art by Grace Divine
Original Book by Grace Divine
Mixed Media on Wood or canvas
Sizes Vary
Colors vary depending on the piece (see individual pieces)
Art is not framed
PRINTS available in all sizes CLICK HERE
Click Here to Inquire about the Original

THANK YOU FOR YOUR PATRONAGE





Press