HOME

CHALLENGE 2017
ART TO RAISE AWARENESS TO HUMANITARIAN CAUSES




ART SERIES TITLE:
"ART RAISING AWARENESS TO FINDING AN AUTISM CURE"




BOOK COVERS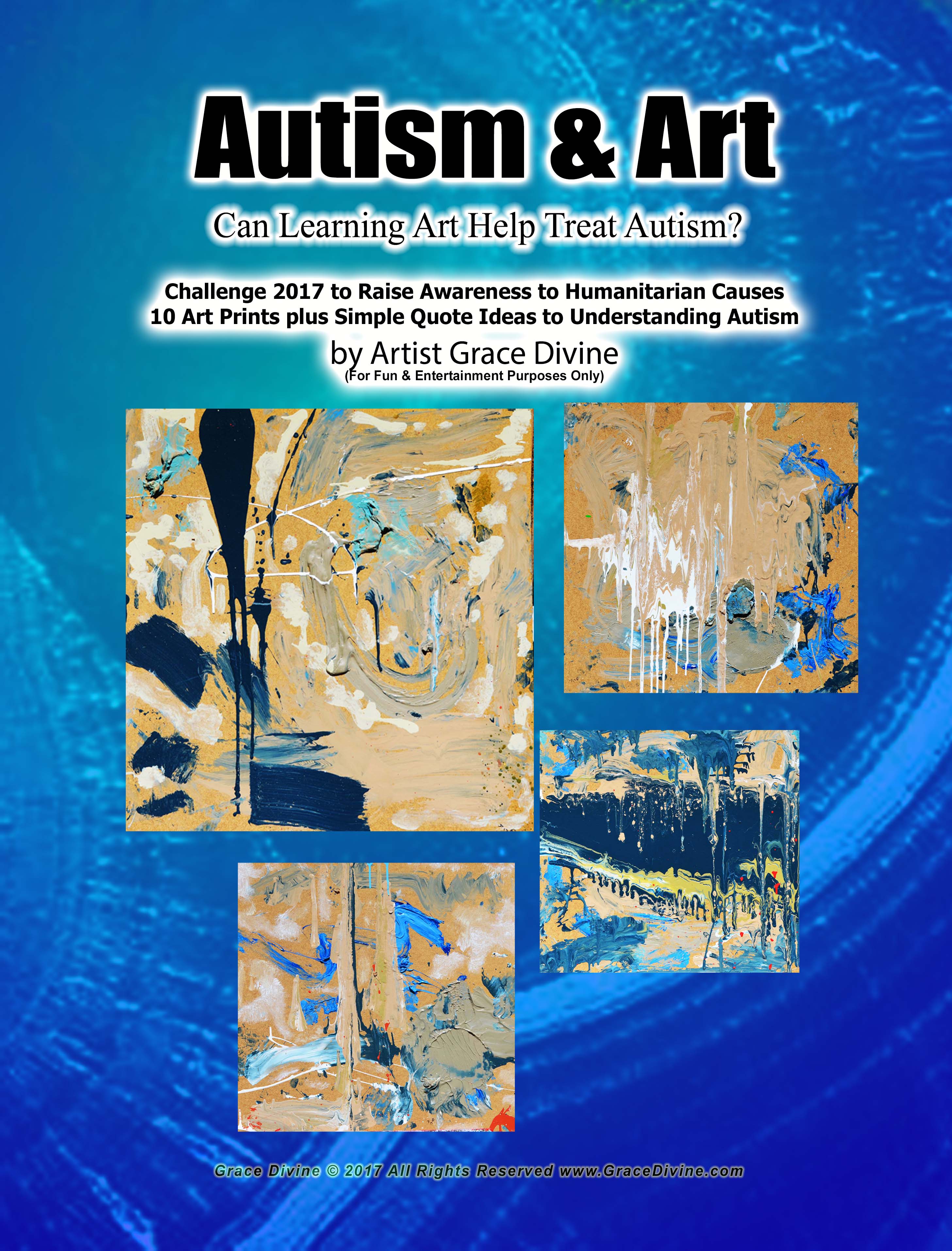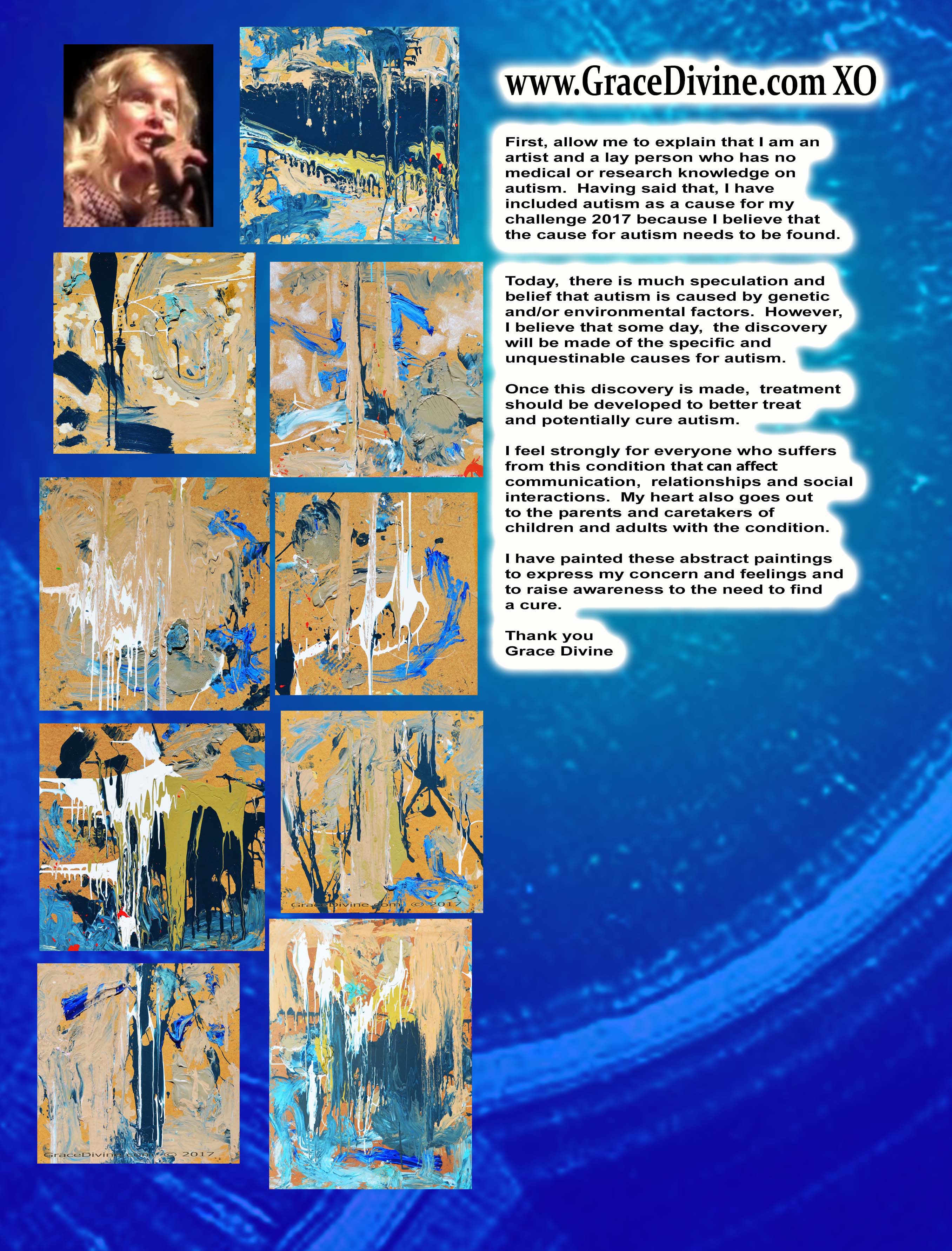 SYMBOLIC ABSTRACT ART LIKE PRAYERS
Original Art by Grace Divine
Mixed Media on Wood or canvas
Sizes Vary
Colors vary depending on the piece (see individual pieces)
Prints available in all sizes CLICK HERE
Art is not framed
Patron pays for shipping please inquire
Handling Time 2 to 3 Weeks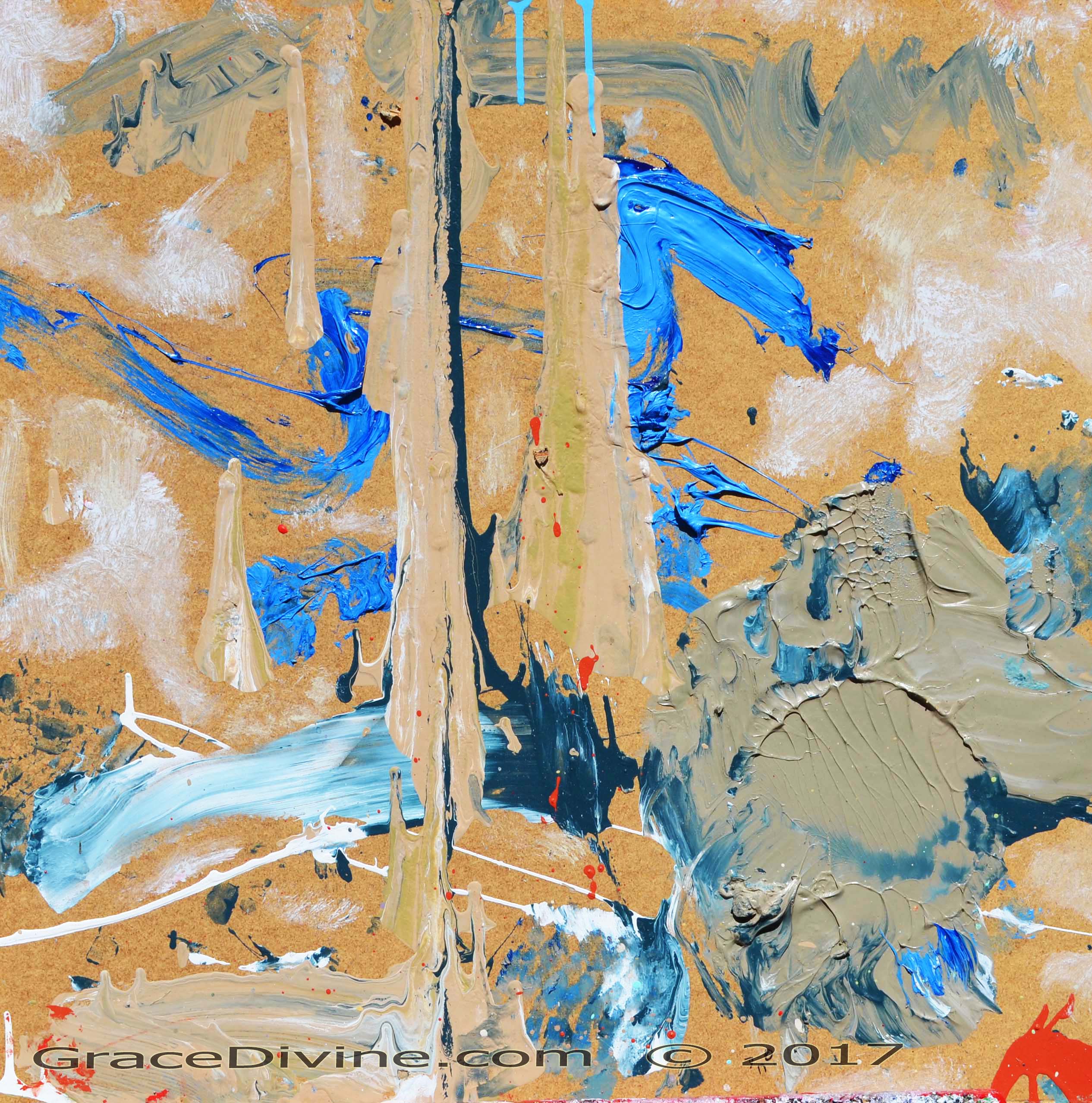 1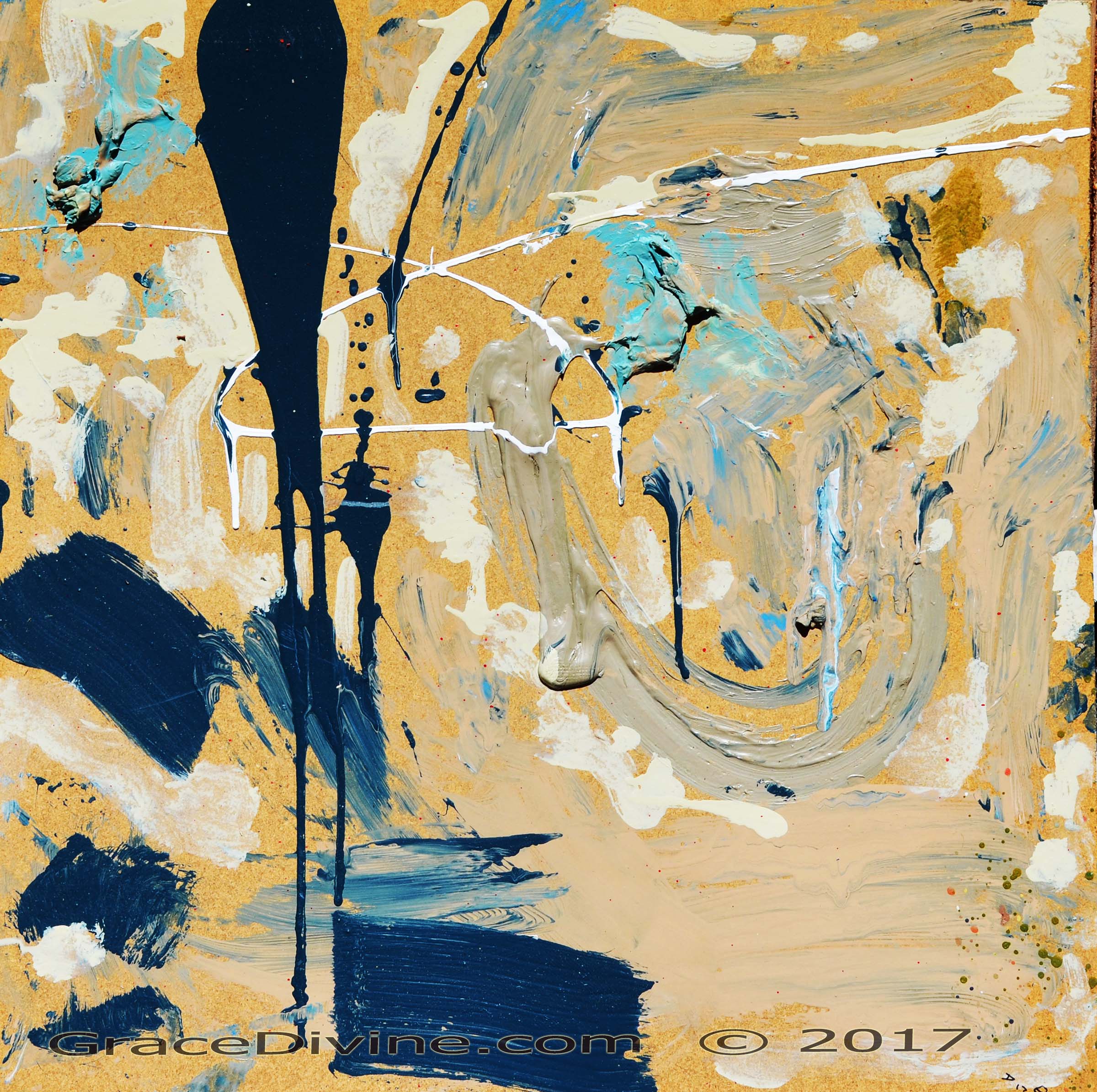 2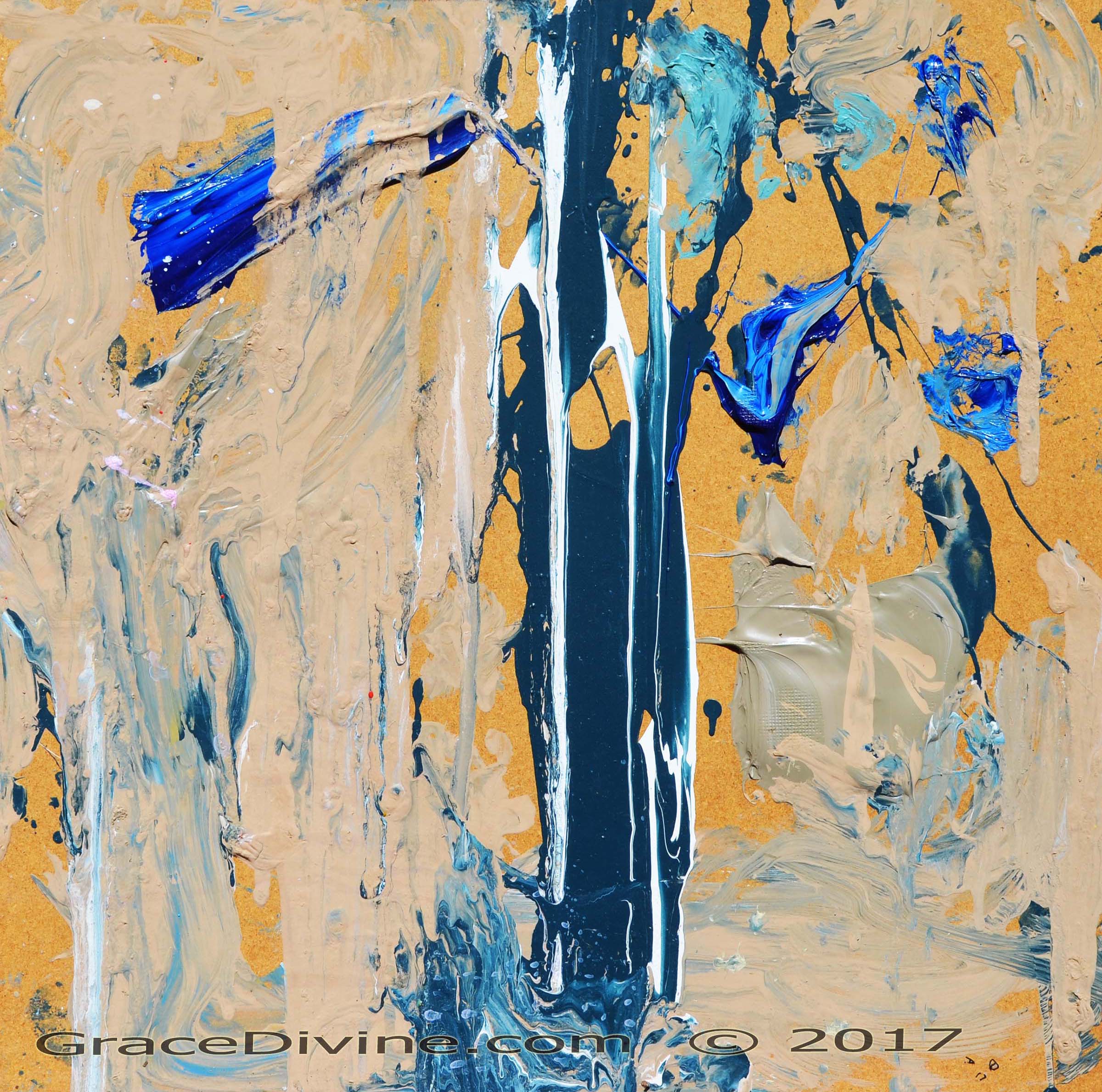 3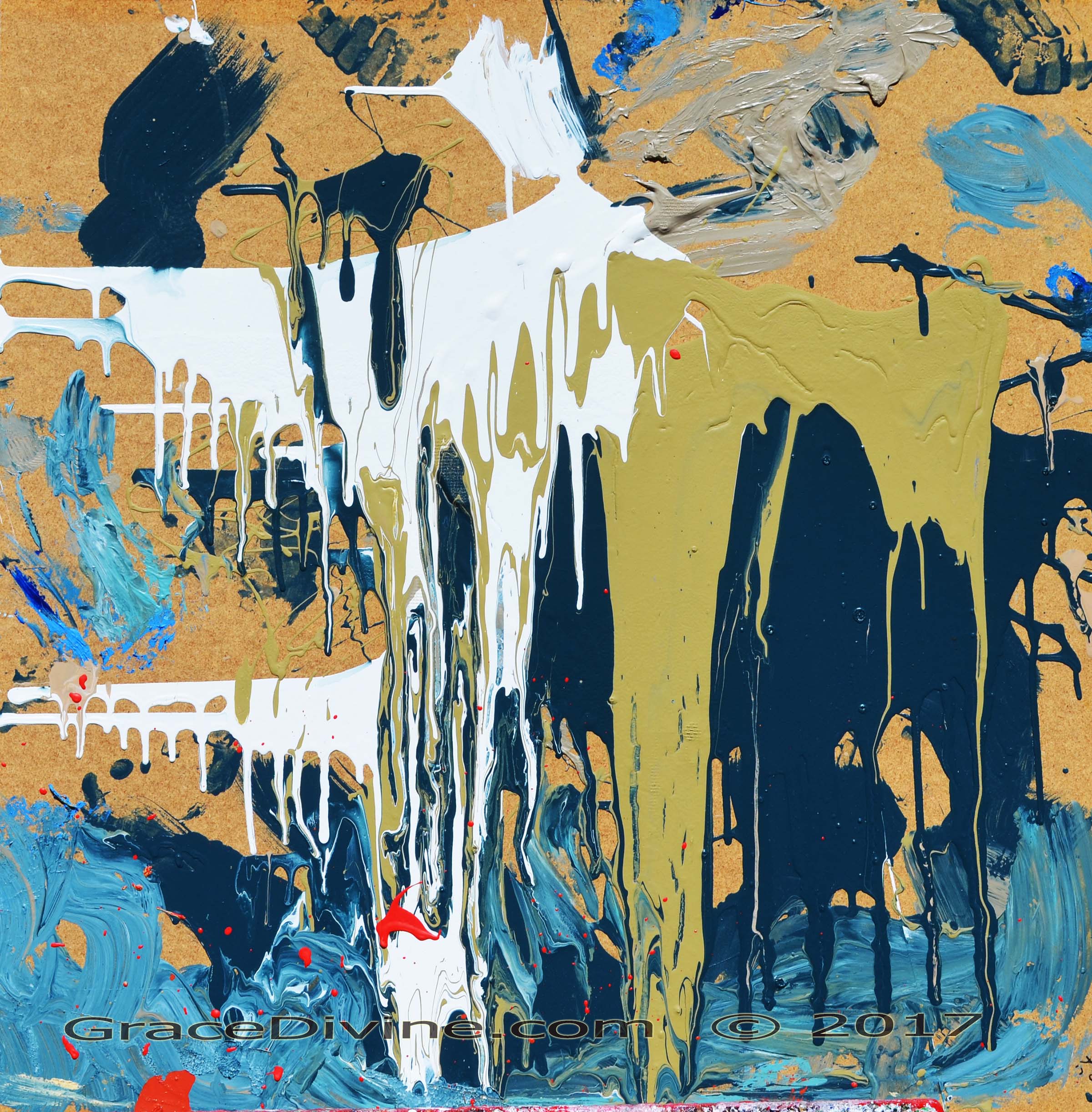 4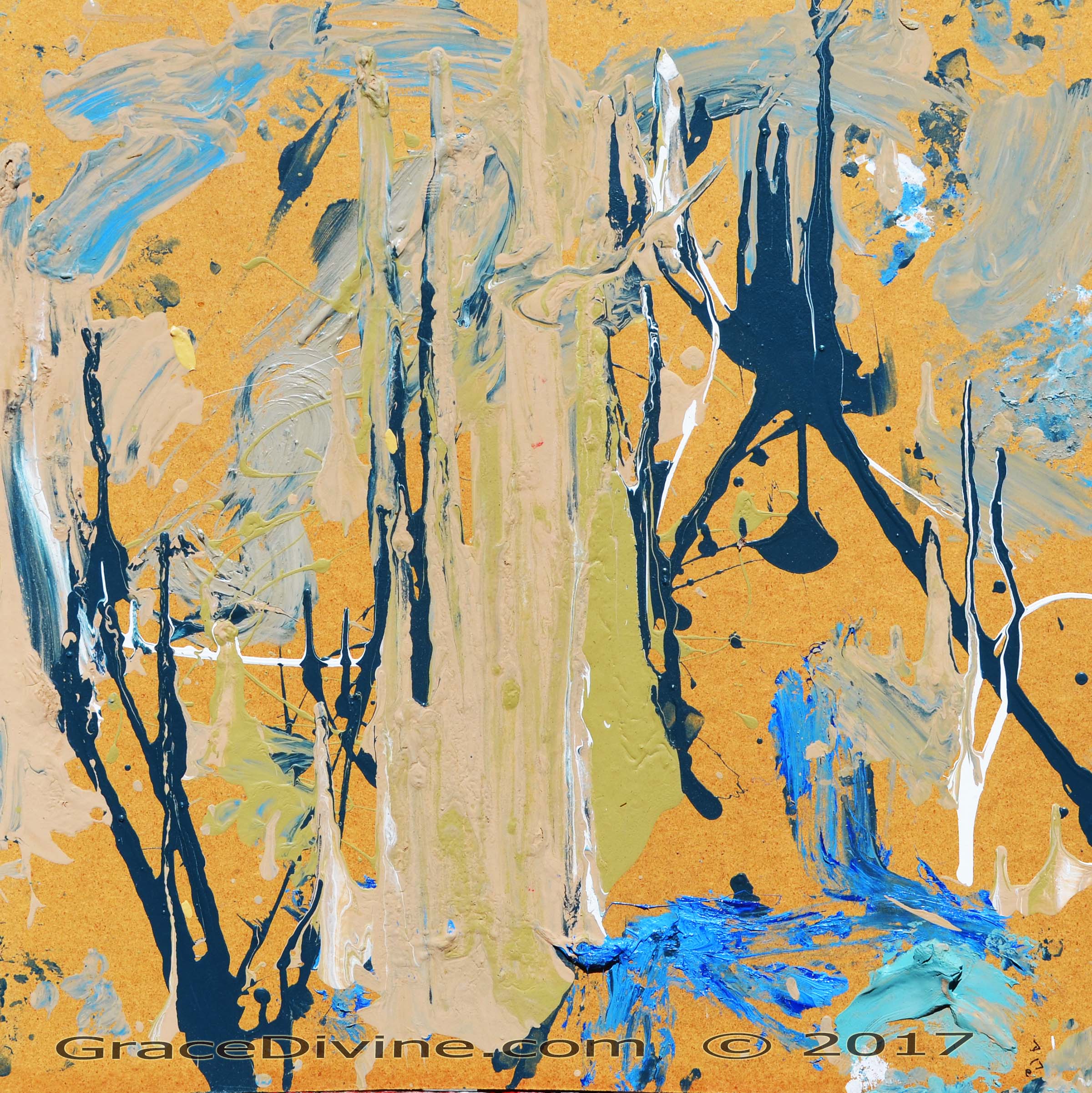 5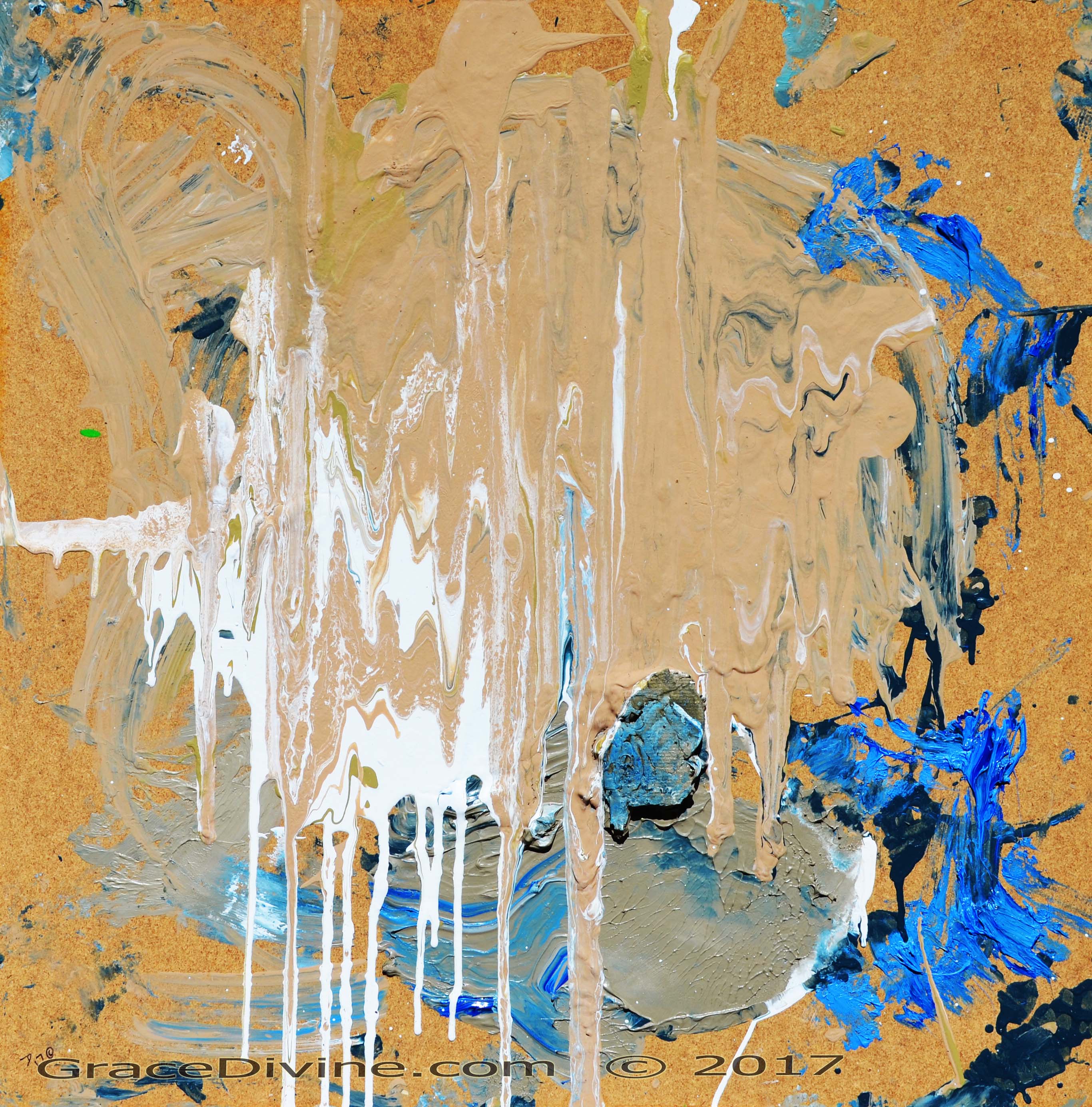 6







7







8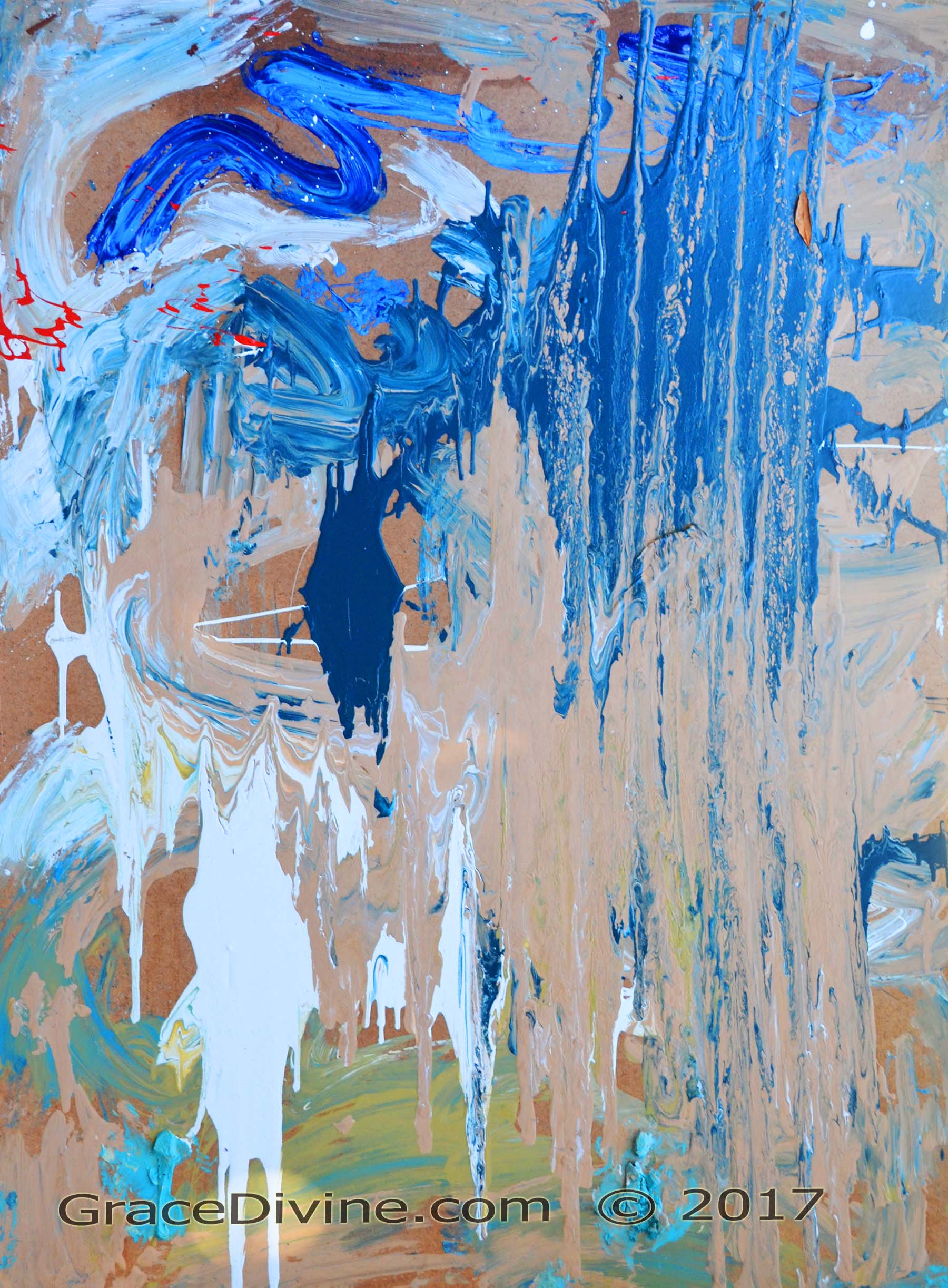 9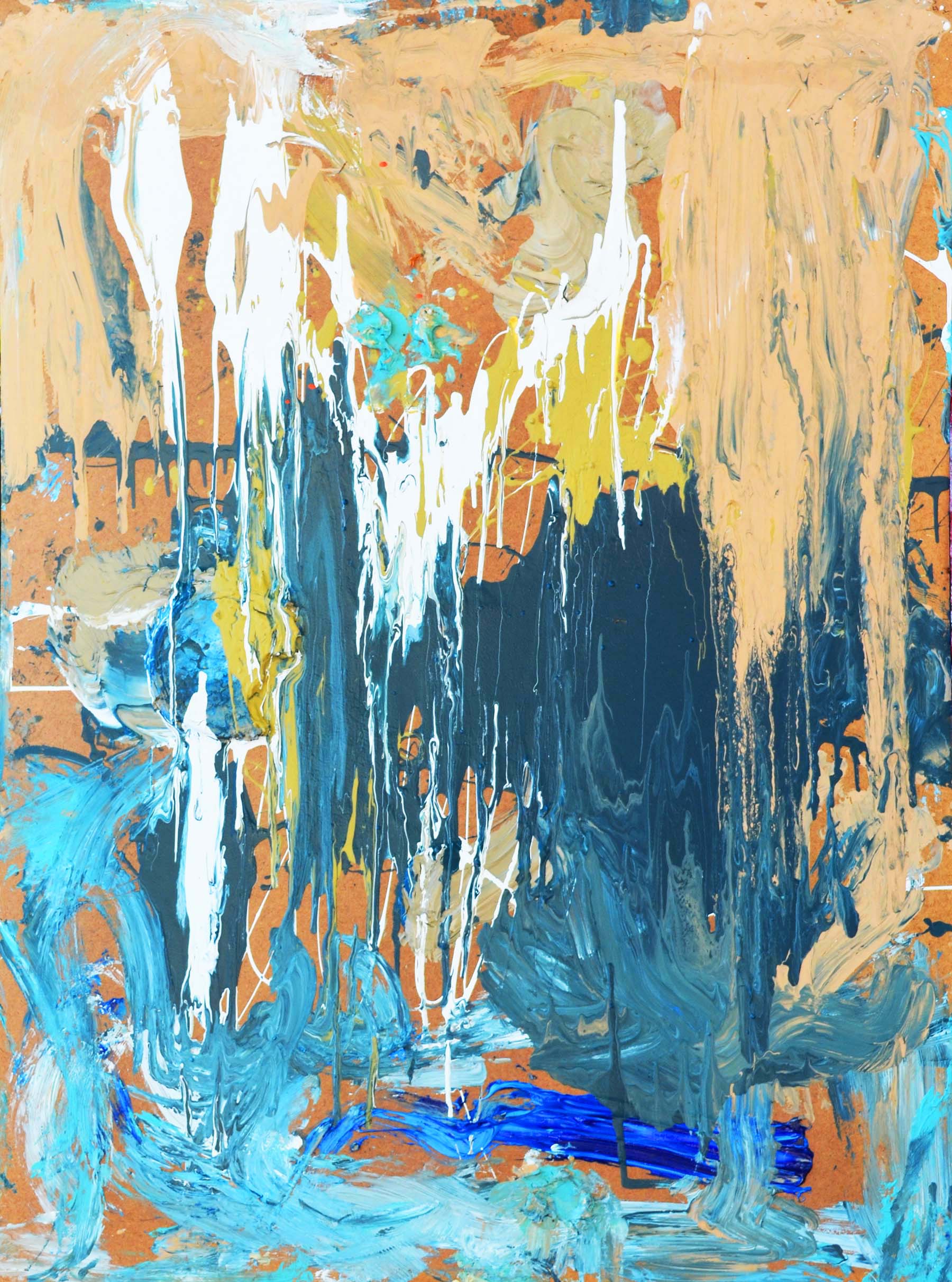 Art is available as beautiful prints, wall art, home decor, accessories purses totes, towels, beach towels, greeting cards, phone cases, mugs, sheets, apparel t-shirts, cups and more
Check out my
at my Fine Art America Store

Please contact us if you are interested in the original painting. Thank you

To get the book CLICK HERE.
Search for the book in my
Amazon Book Store.


DO JOIN MY CHALLENGE 2017
This year, get involved by doing something positive.
Join my Challenge 2017.
I believe that together, we can change the current
rederick and refocus on meaningful issues that are real.
You can also get involved by acquiring this humanitarian
art or by hosting art parties to raise awareness to
humanitarian causes.
CLICK HERE TO FIND OUT HOW.

Grace Divine is available to do lectures / presentations
about this HUMANITARIAN CAUSE and art.
Please click here to get more information.