"A Review of the Brewery Artwalk Show"
Art & Book Description: coming soon
This images represent my experience at the Brewery Artwalk Show and as such represent a REVIEW of the experience. The Brewery Artwalk Show is very large. There are many artists involved. It is interesting because as a visitor one gets to visit the artist's location mostly places used to show and create art. Overall, I enjoyed the experience. As everyhwere in L.A., parking was difficult. I do recommend a visit to the Brewery Artwalk at 2100 N Main St, Los Angeles, CA 90031.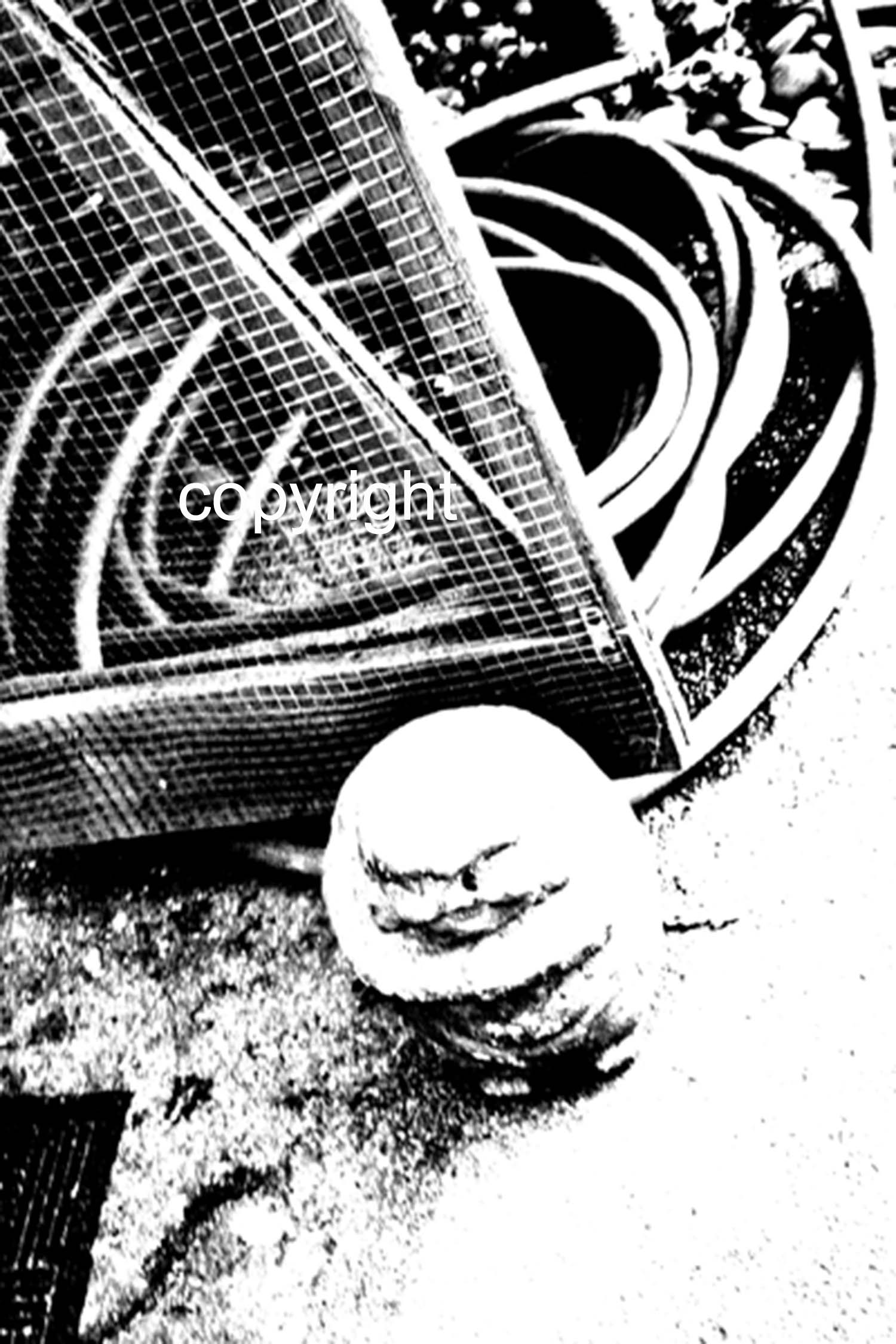 1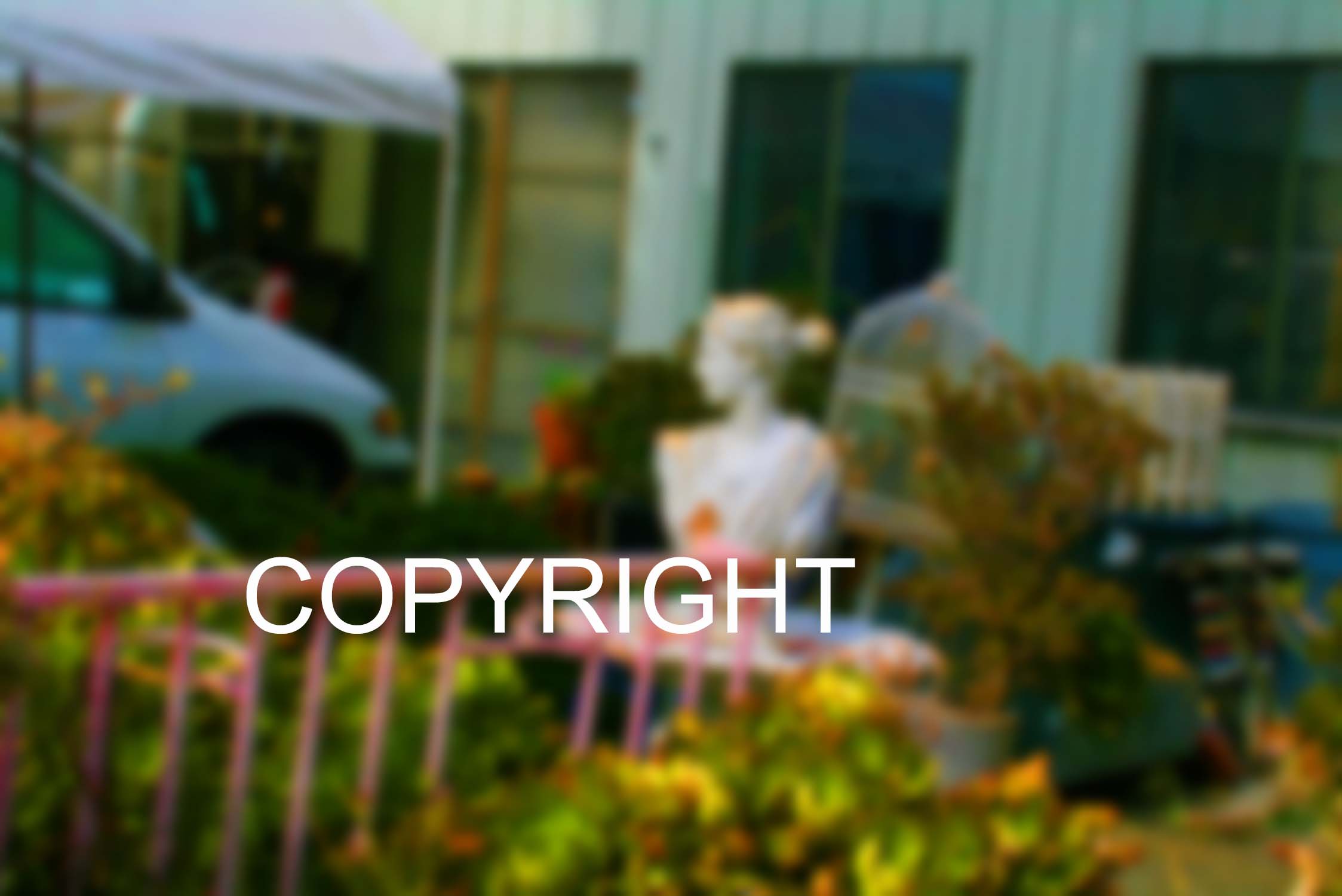 2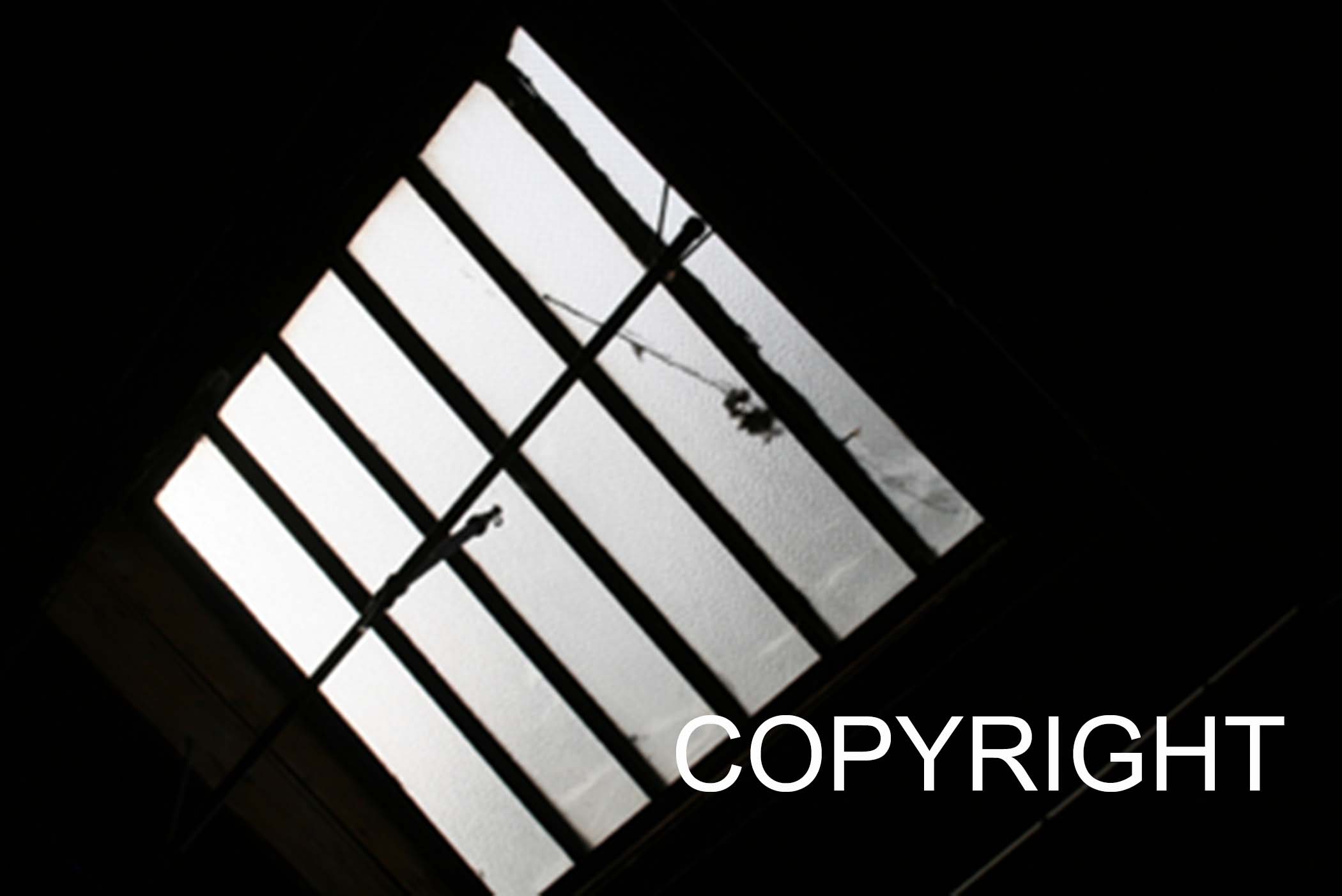 3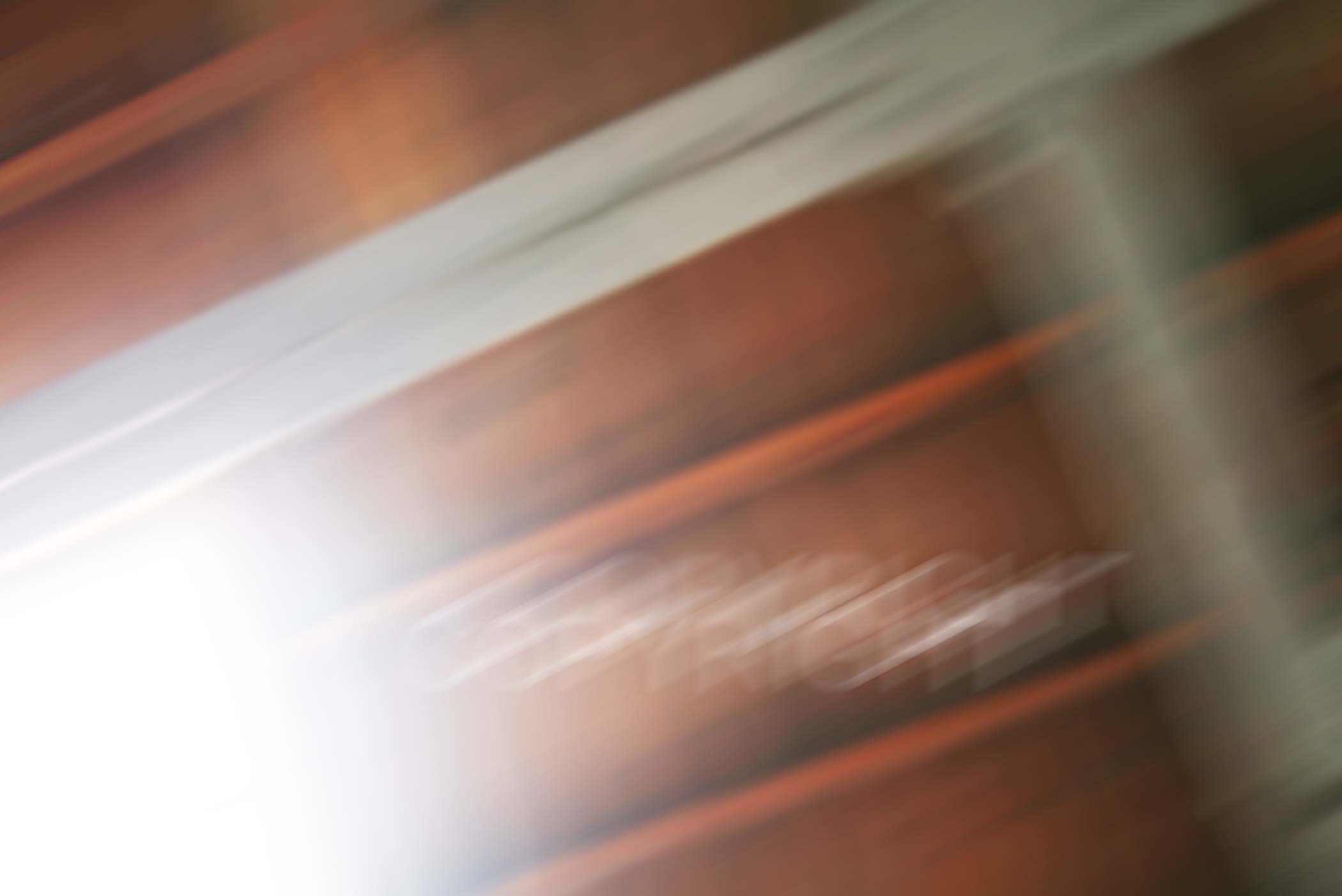 4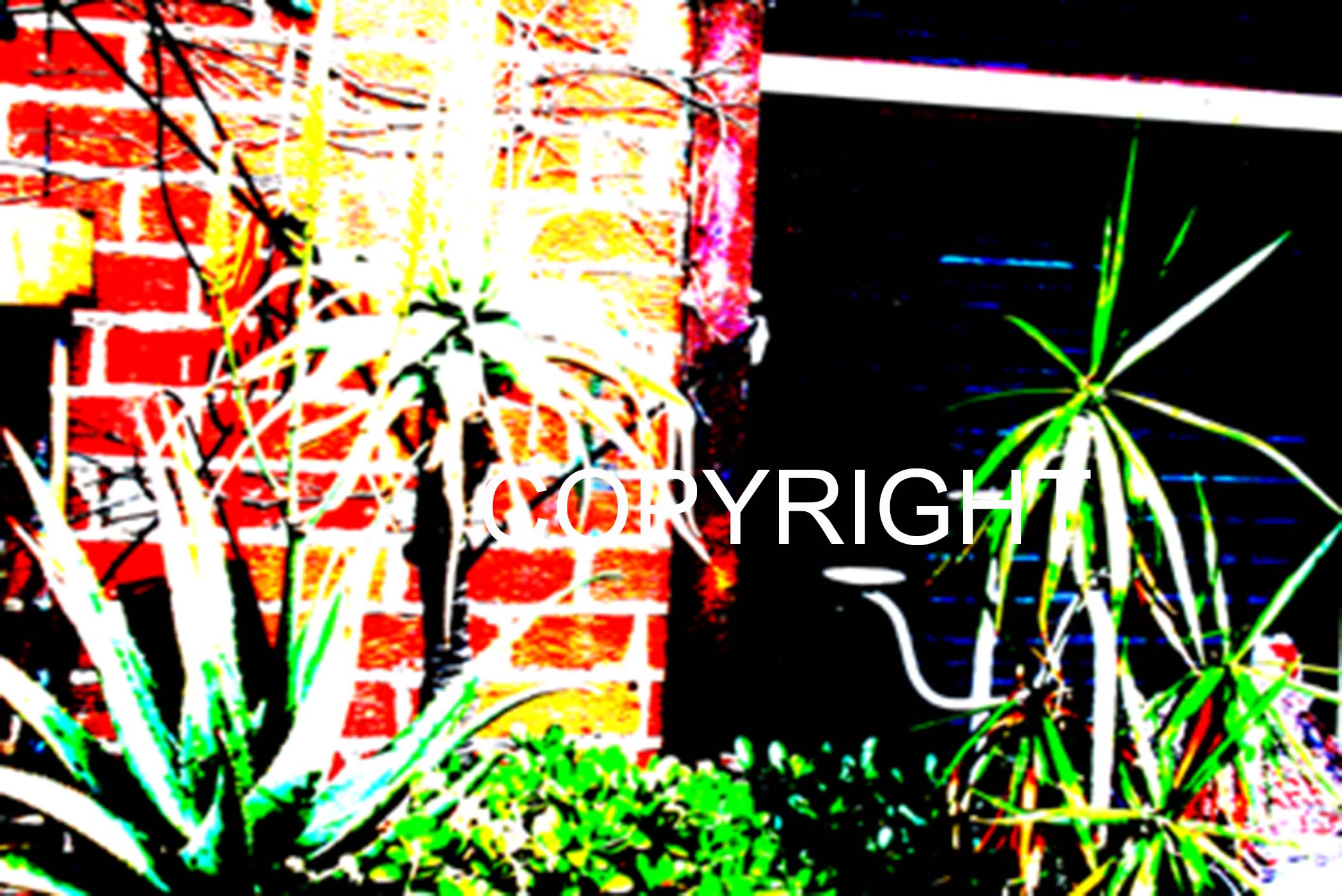 5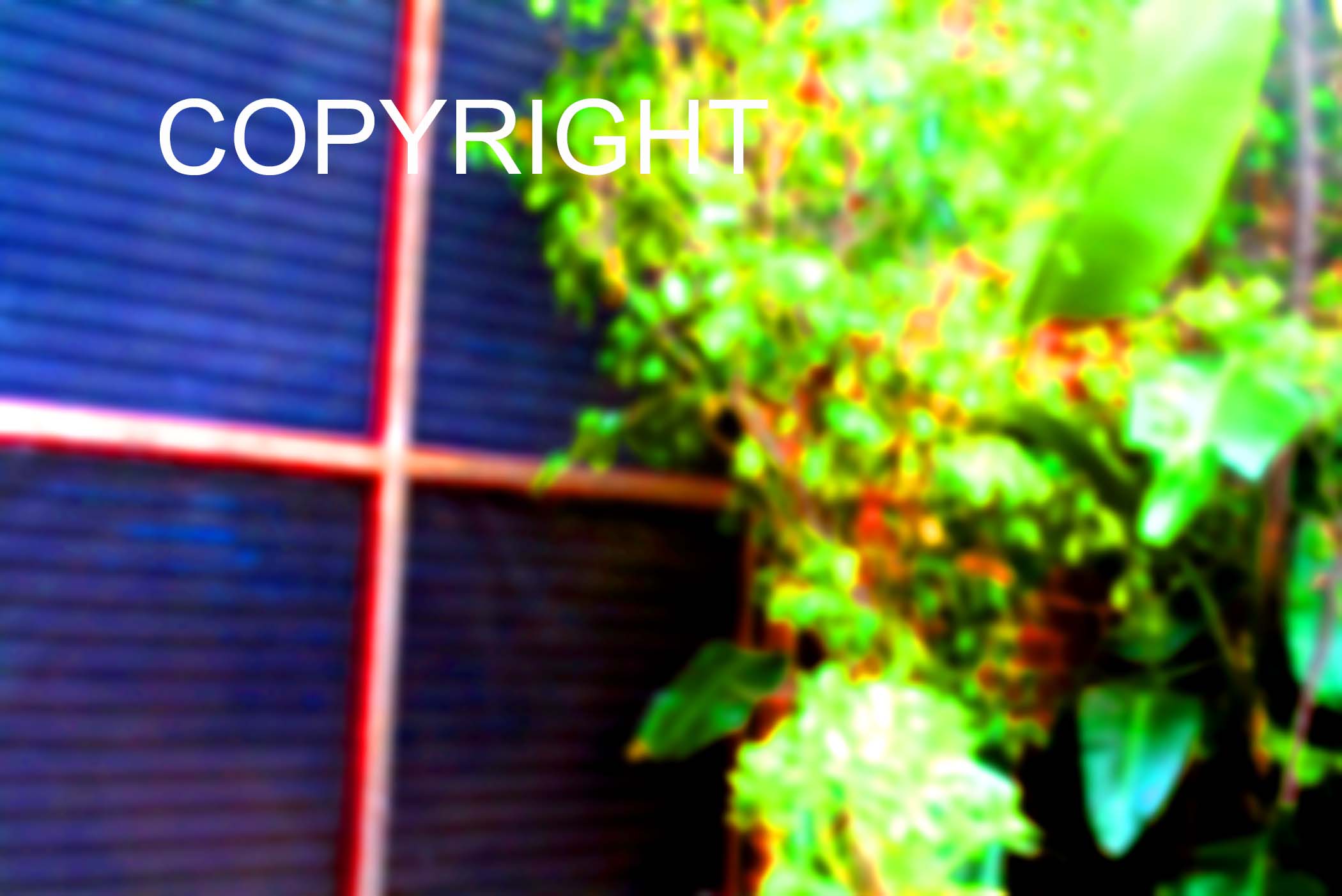 6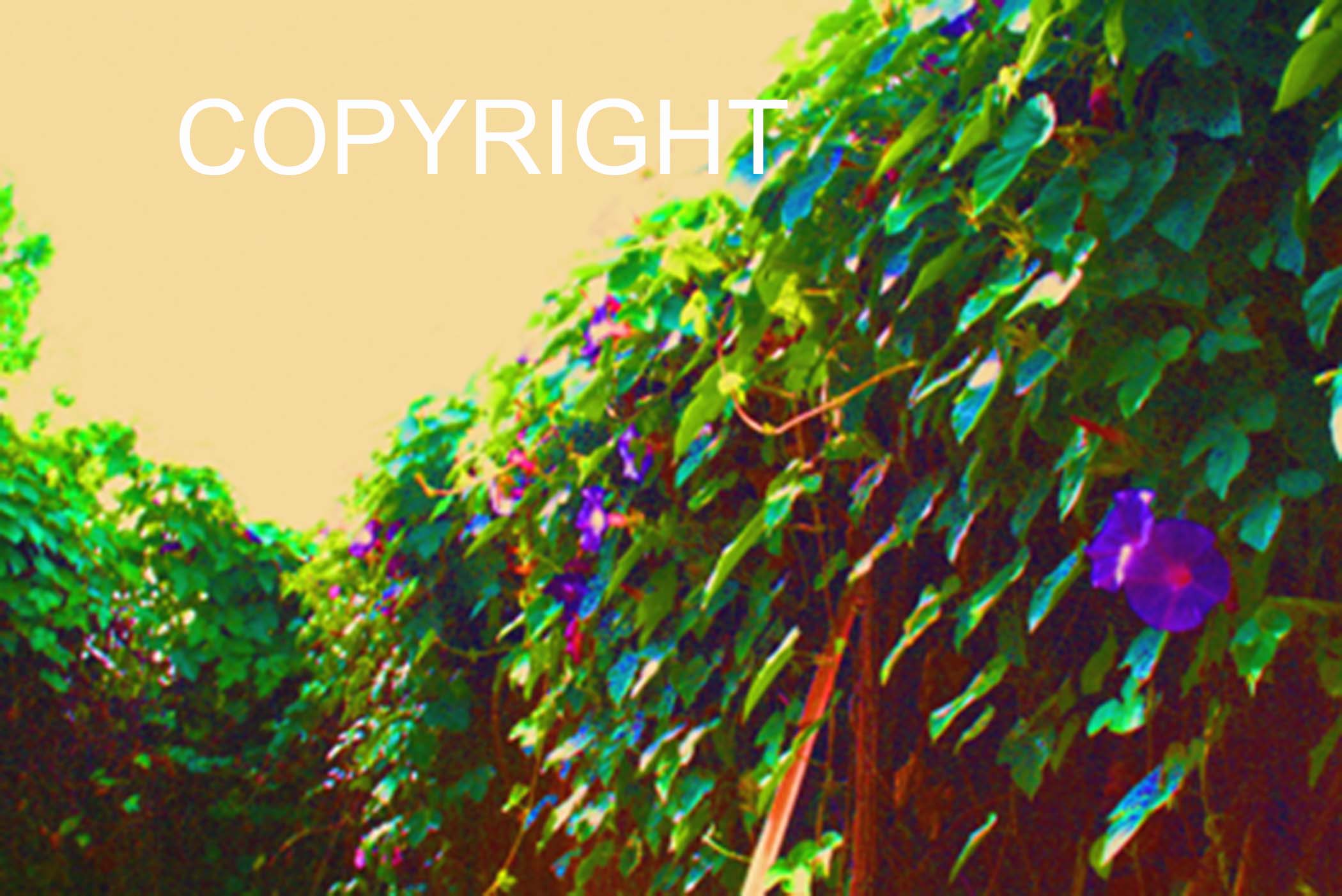 7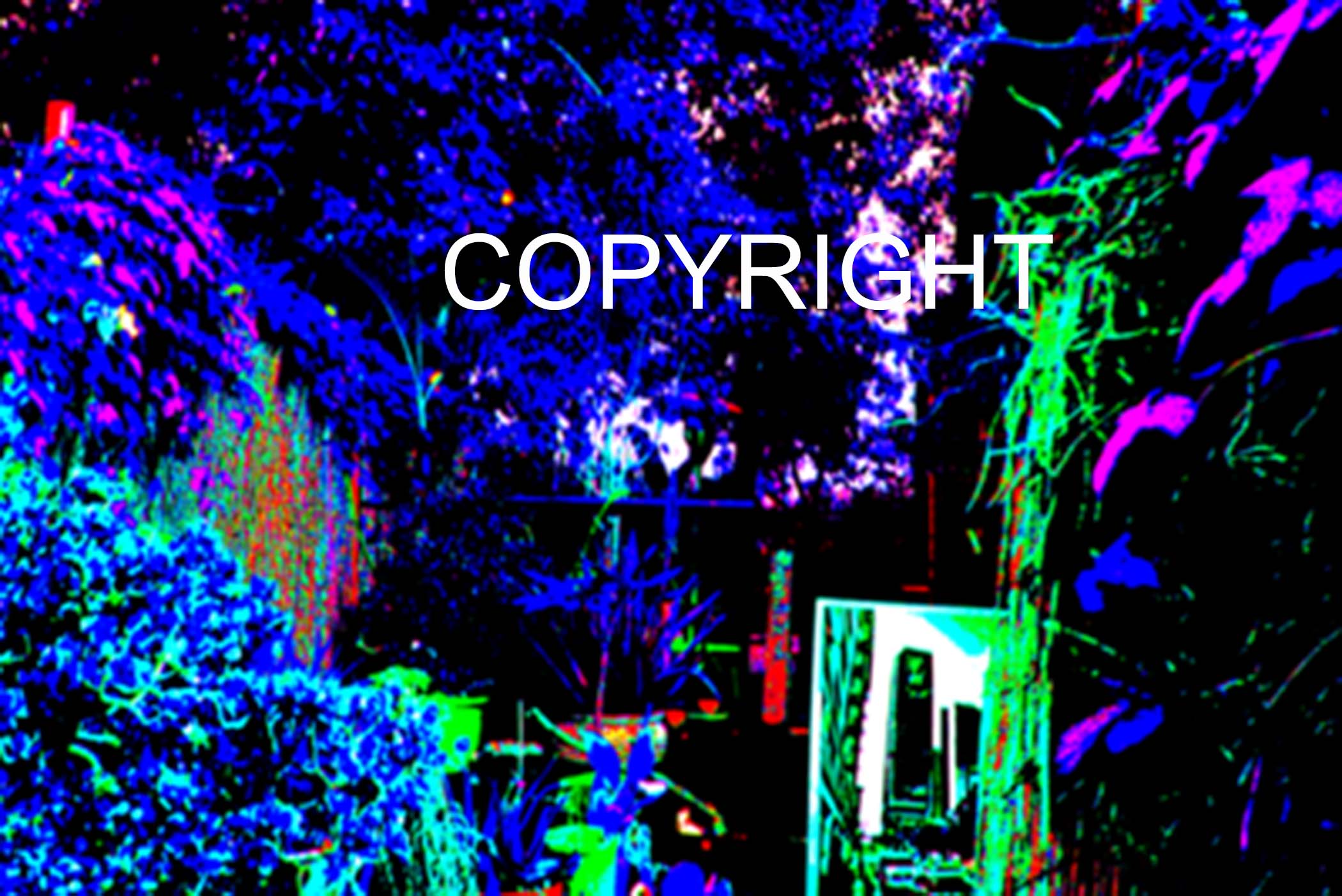 8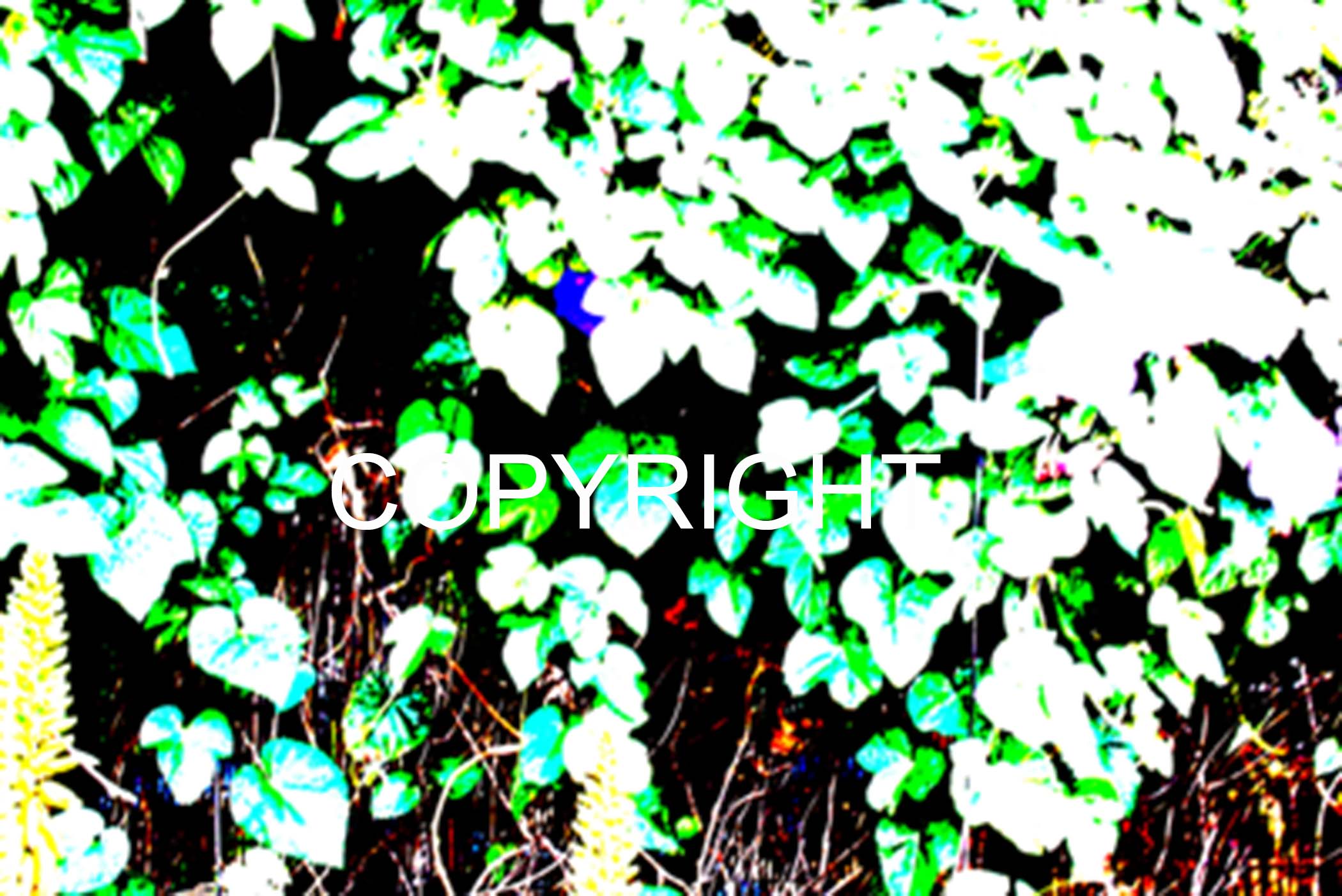 9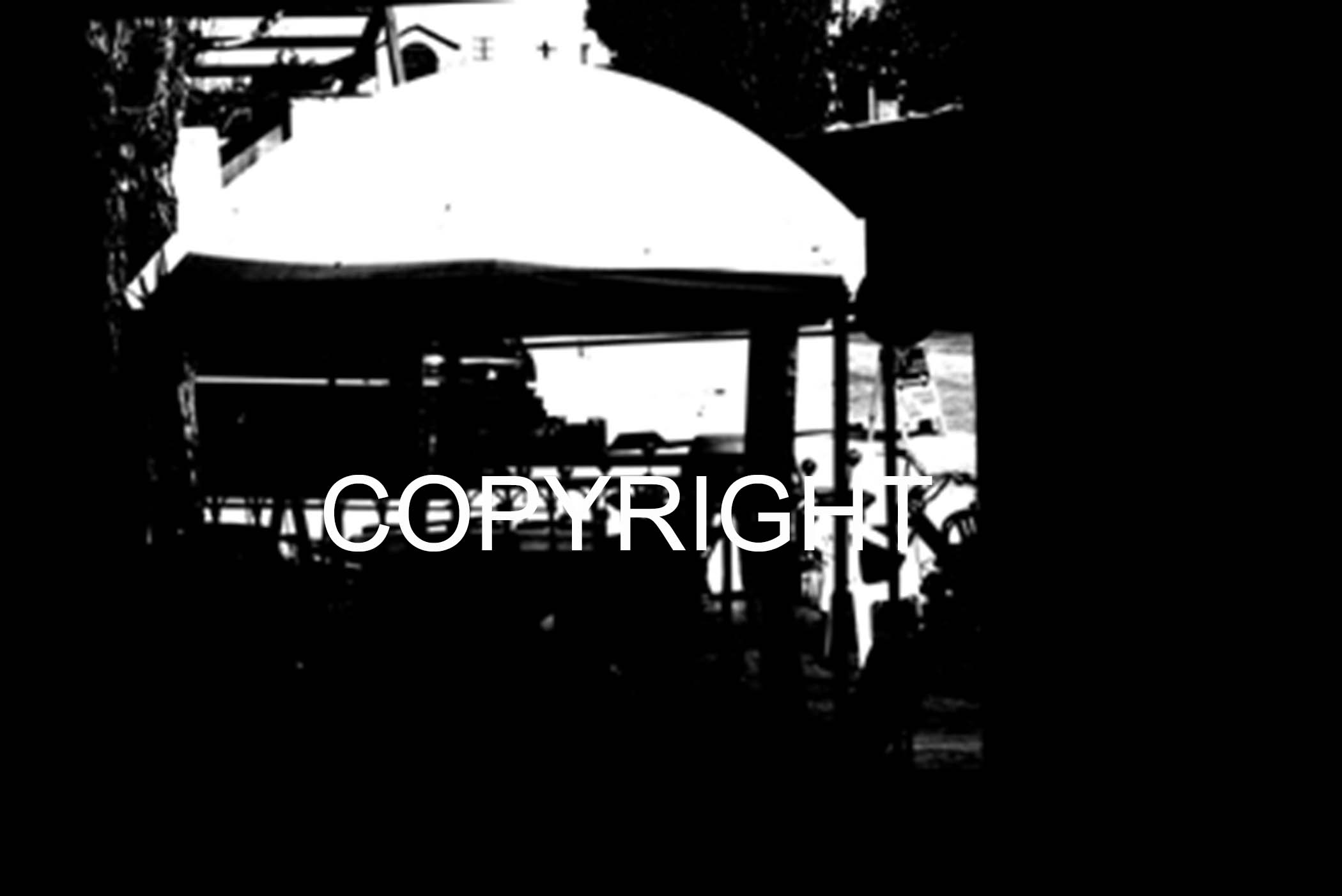 10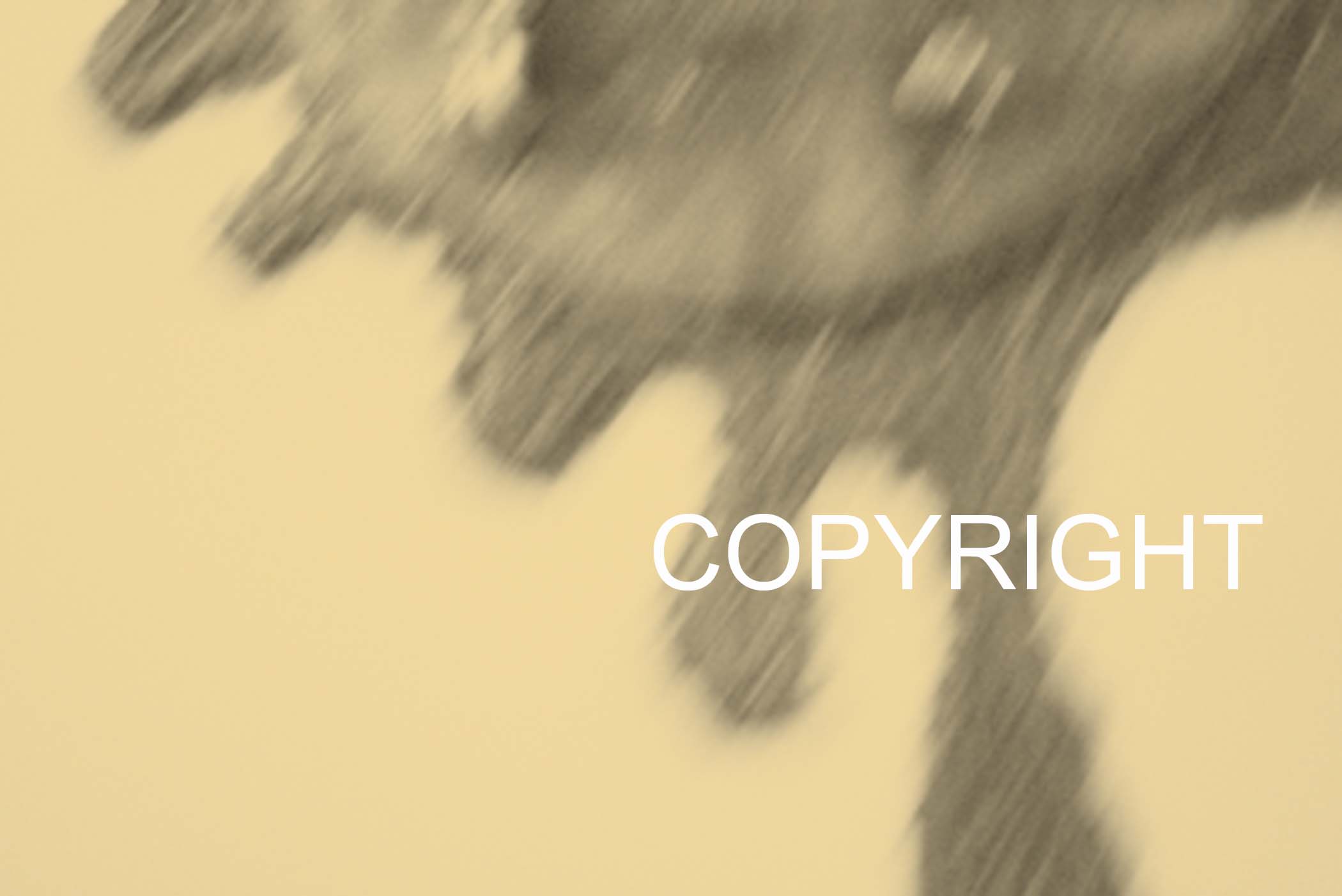 11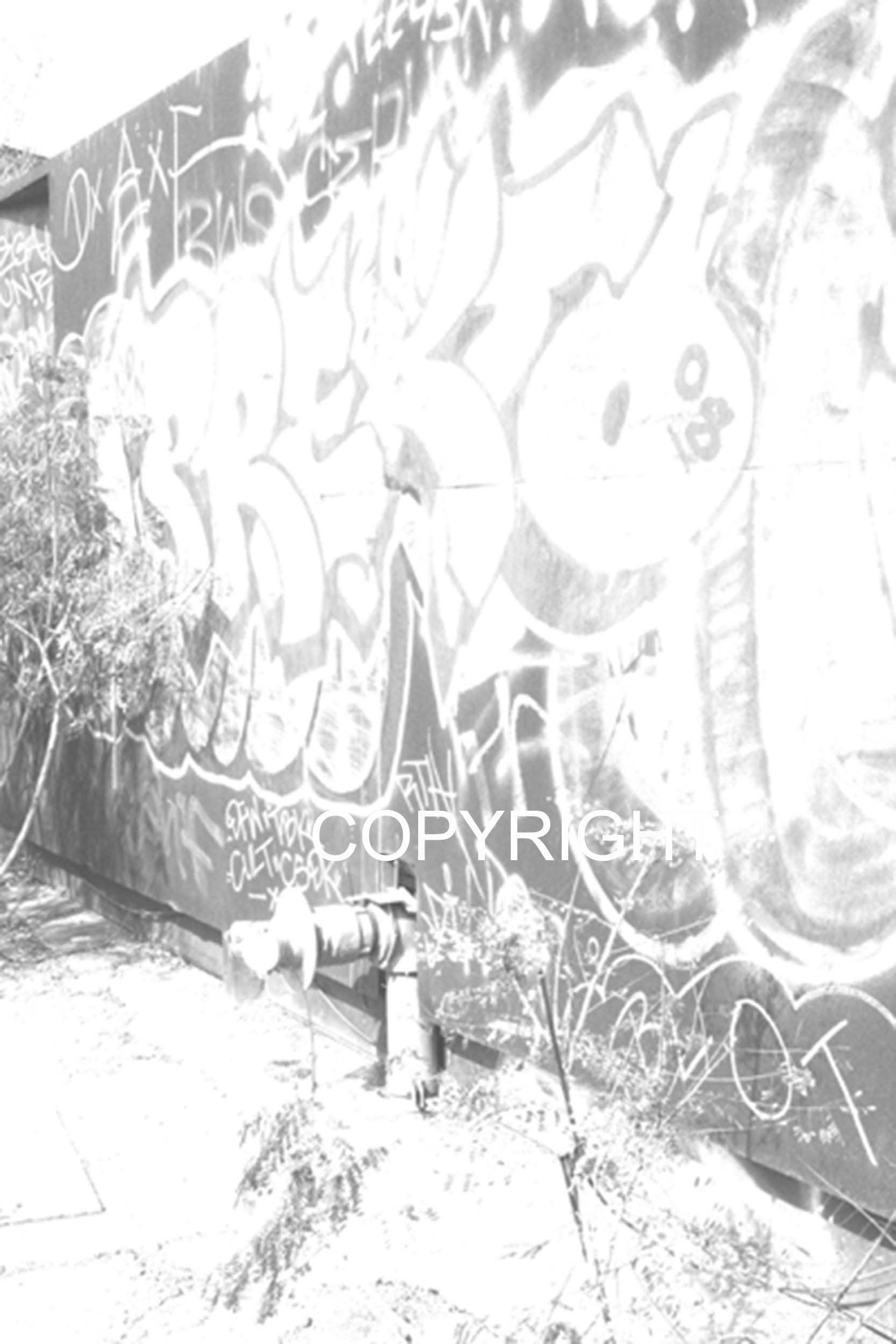 12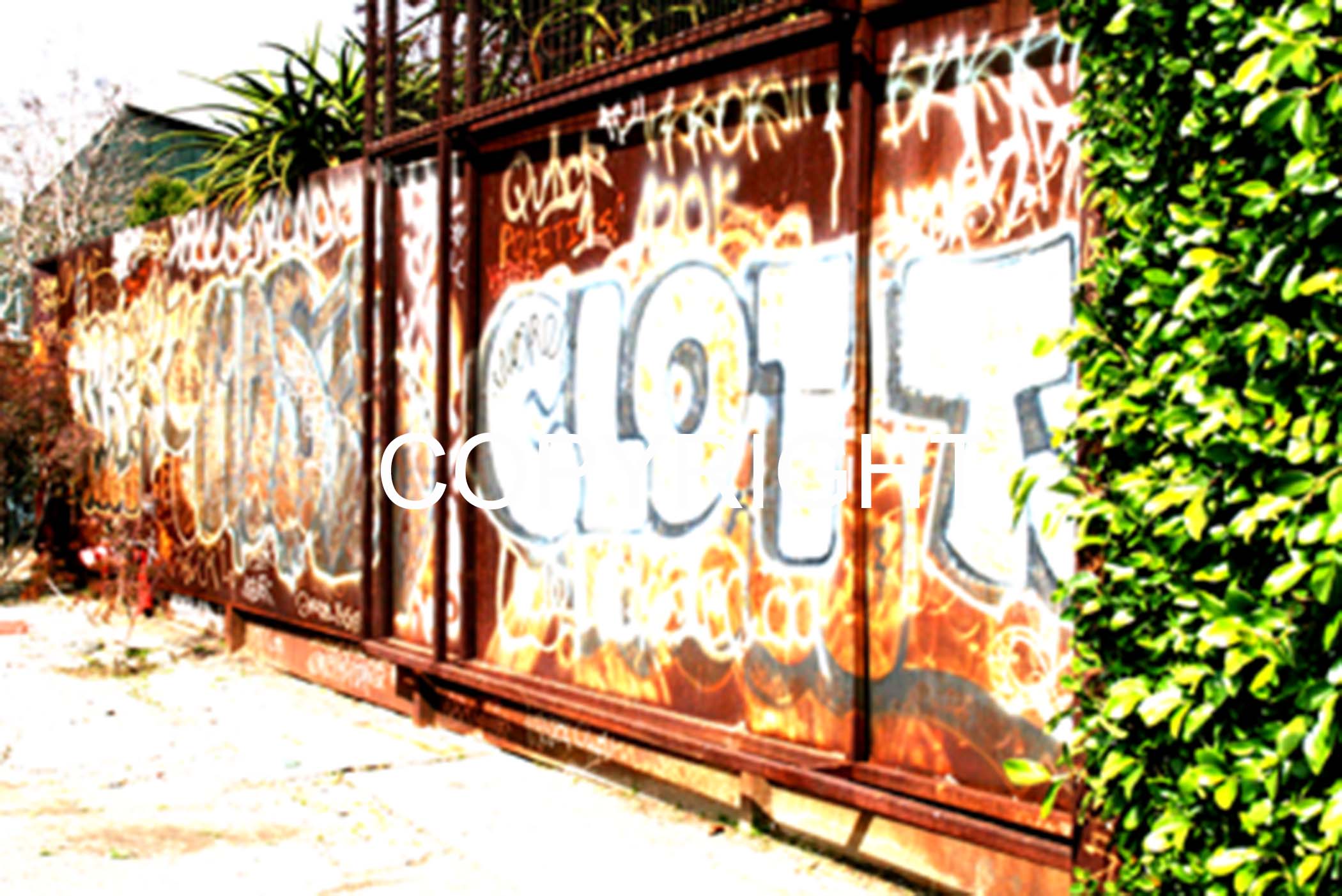 13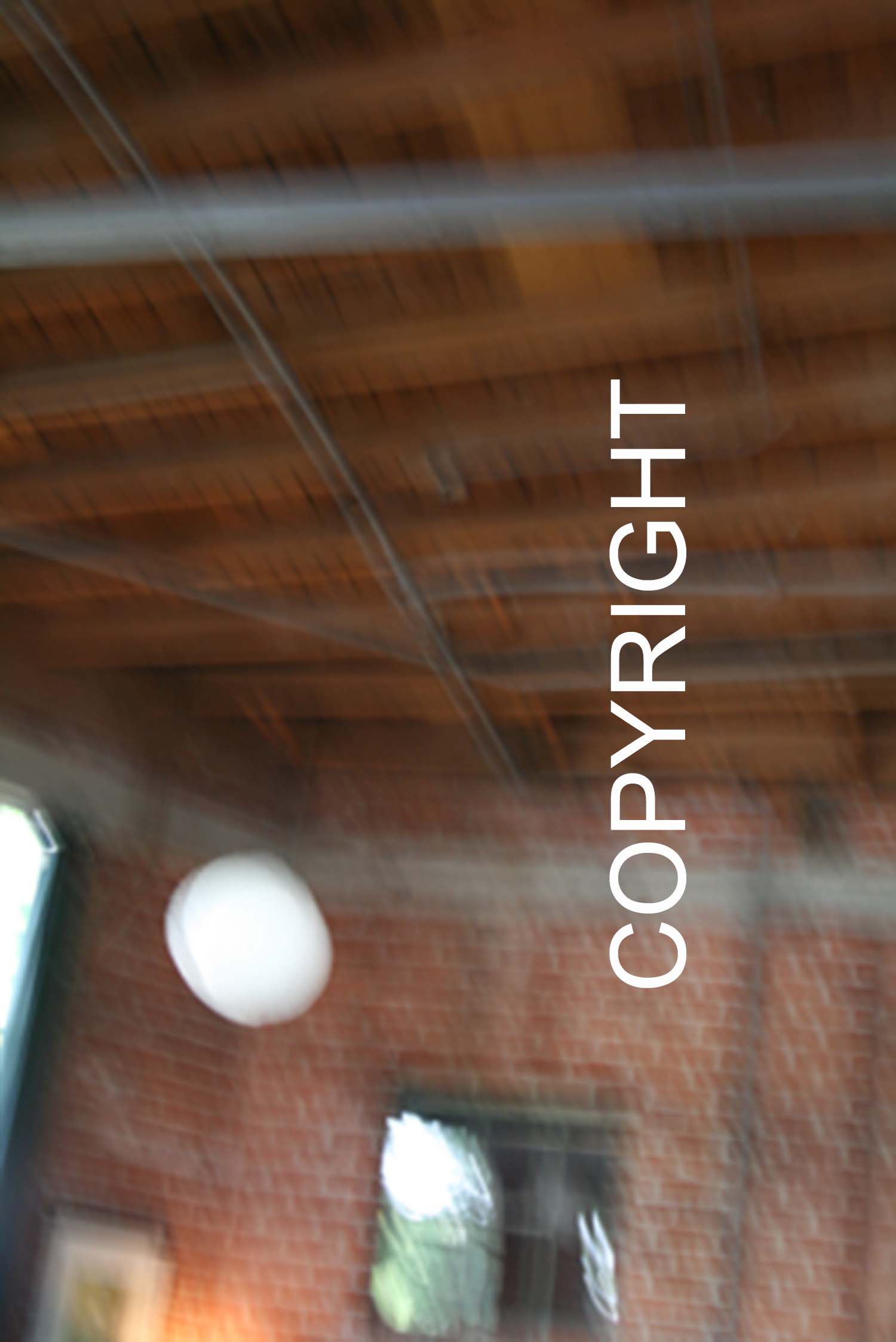 14
15
16
17
18
19
20
21
22
23
24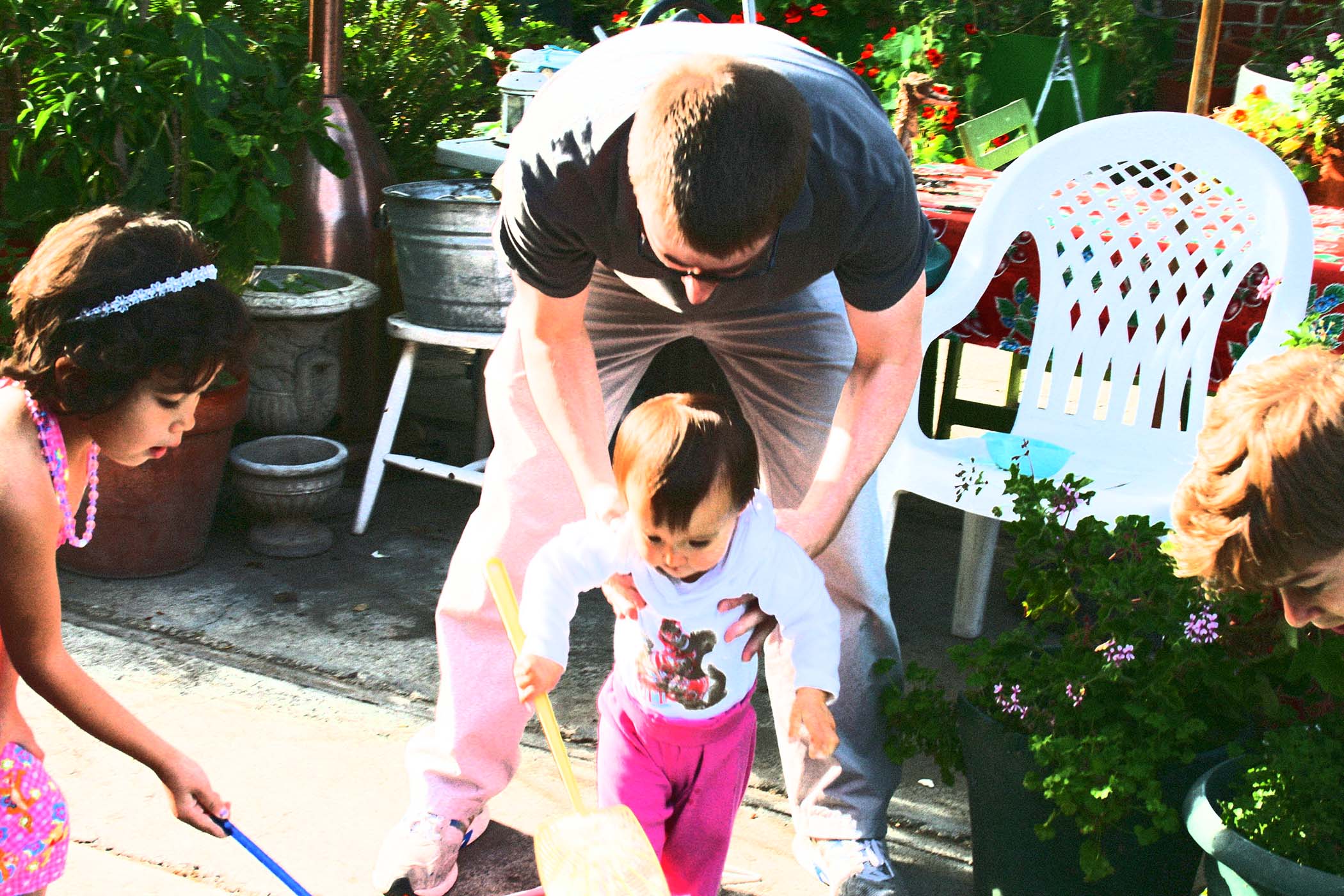 25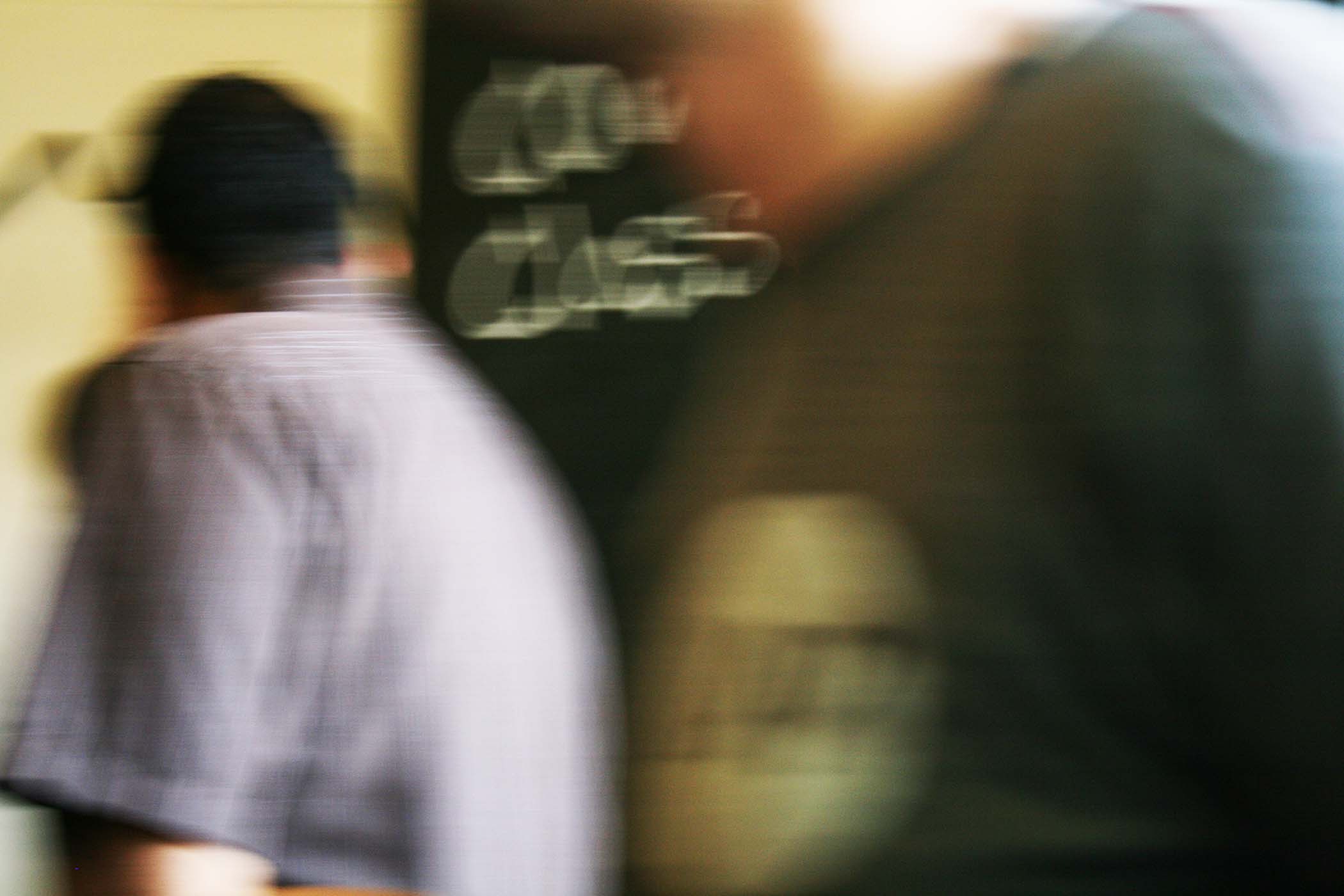 26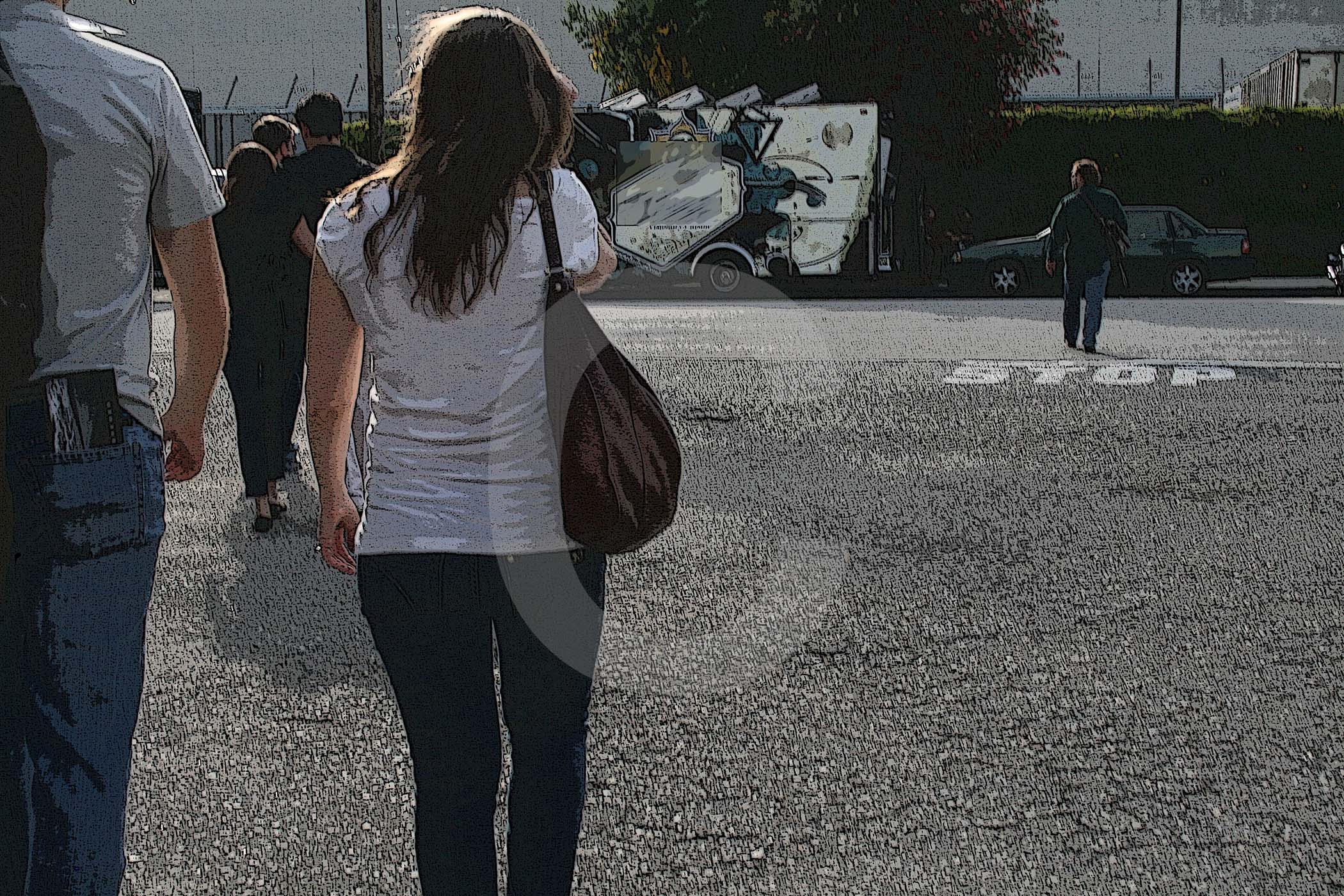 27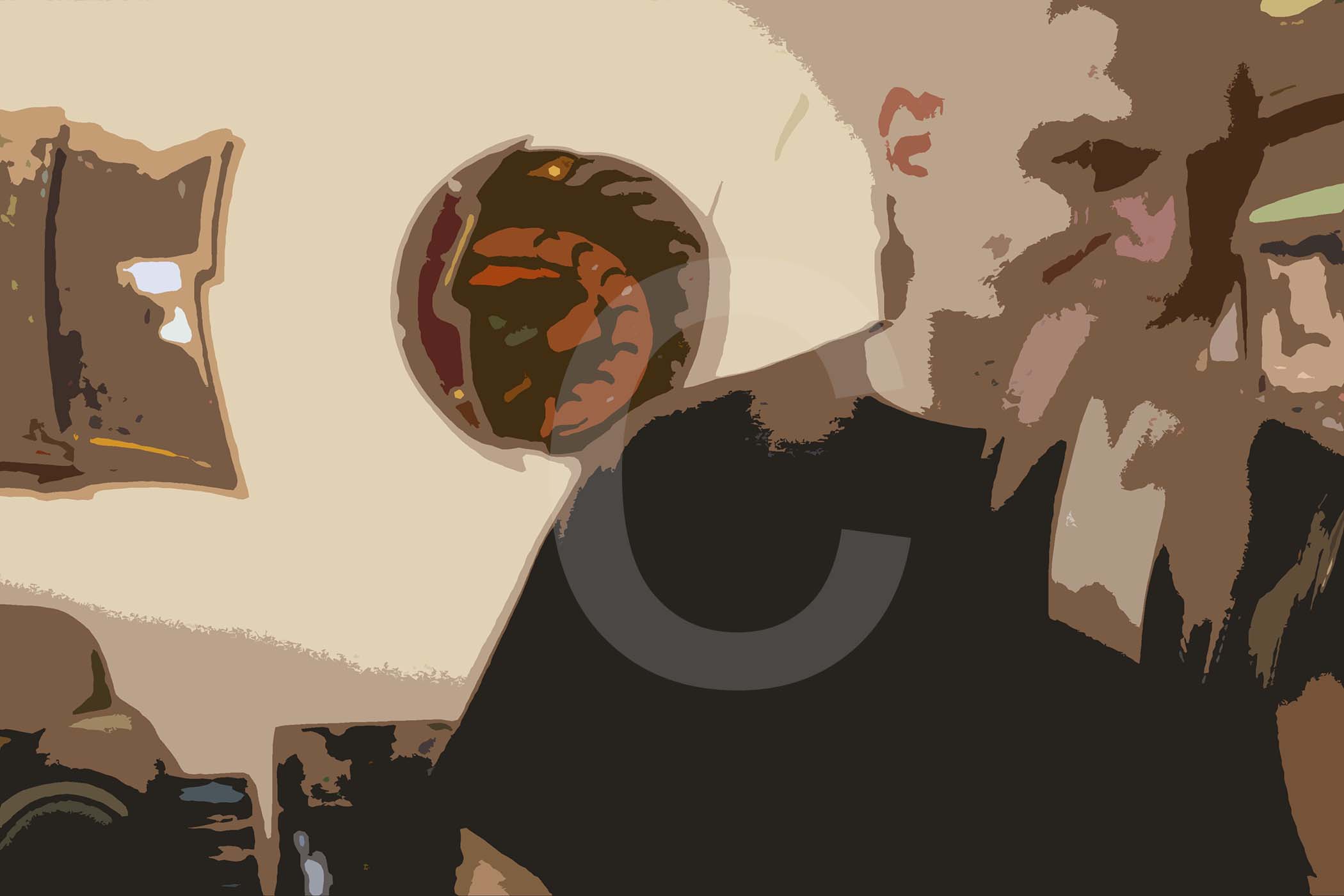 28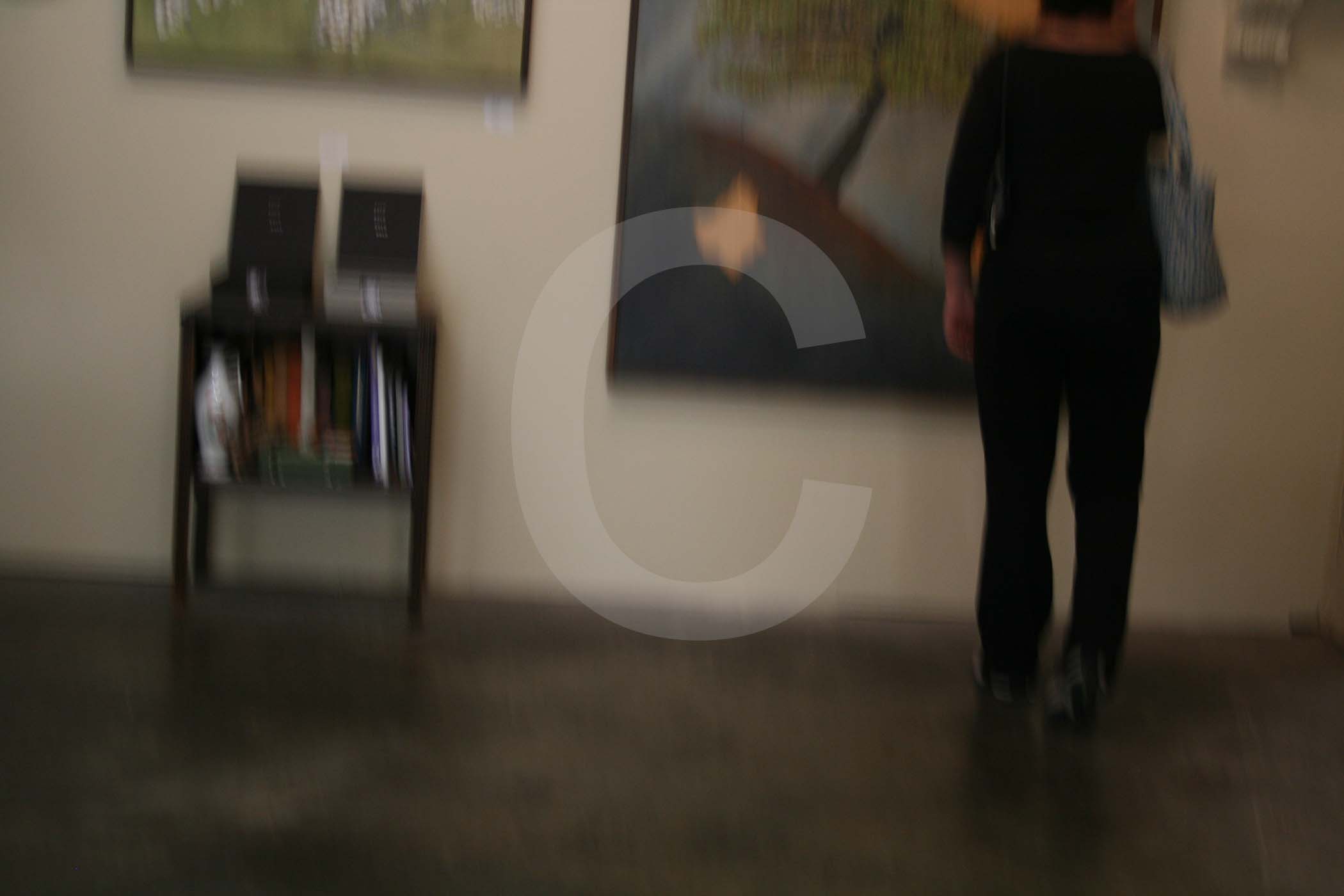 29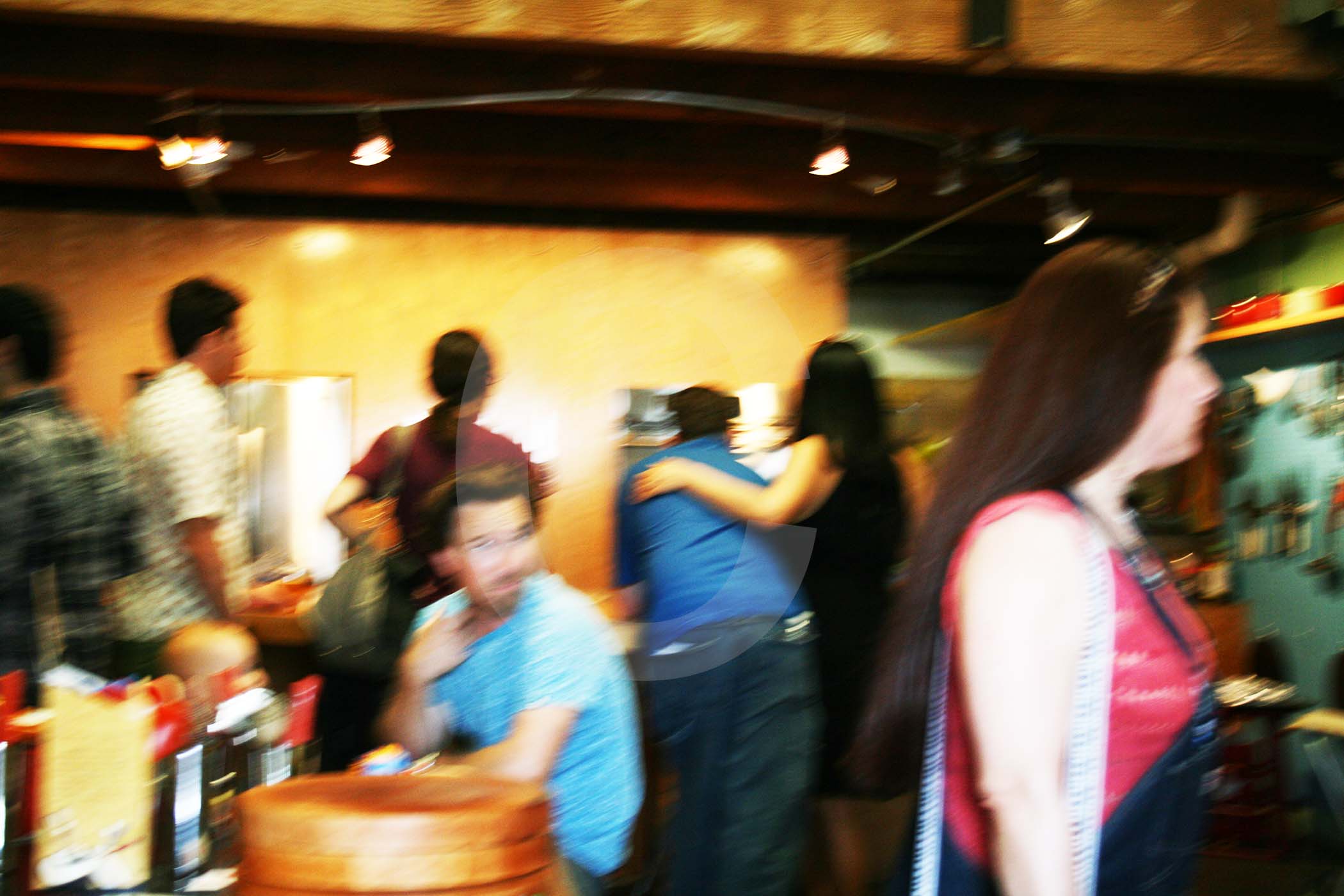 30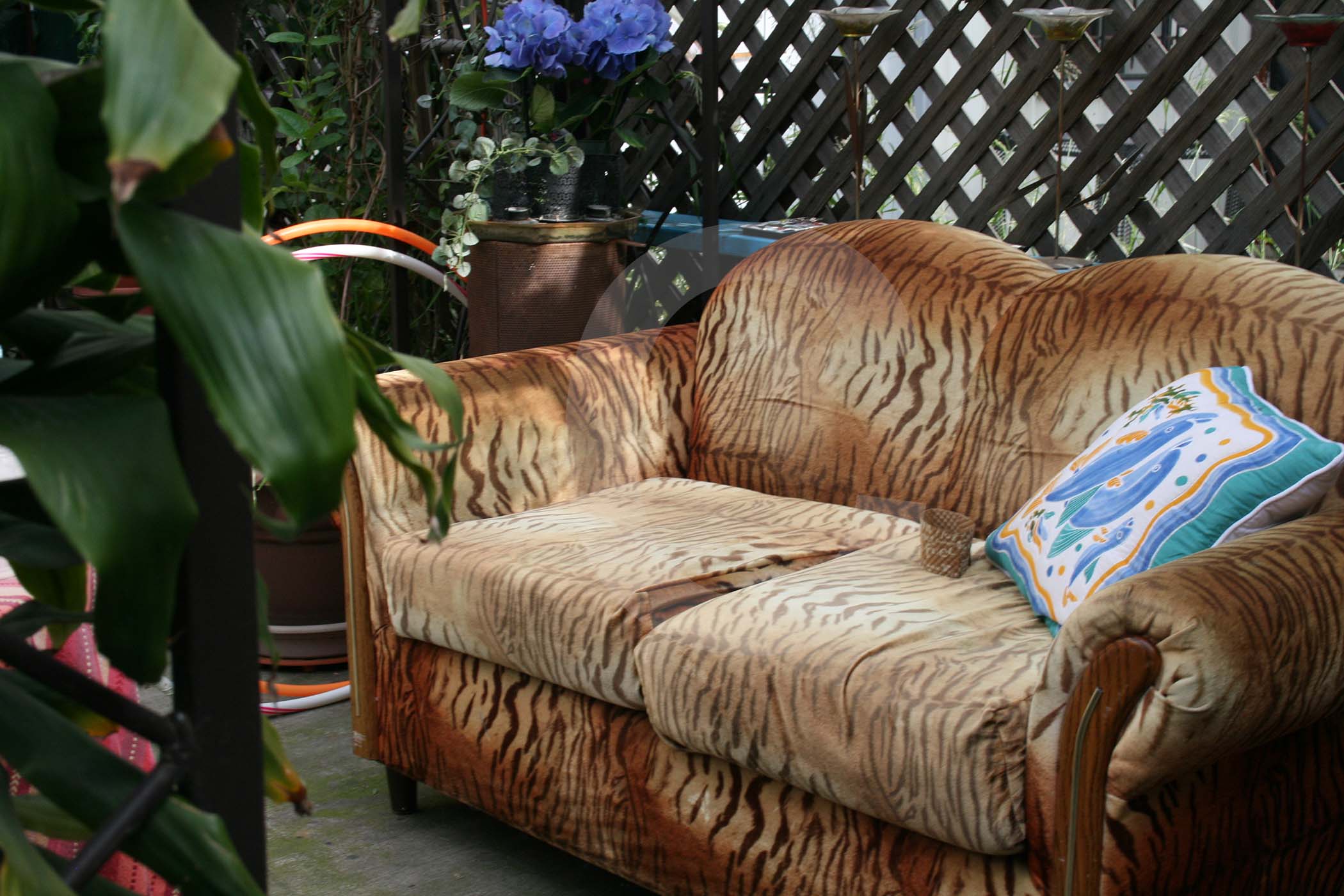 31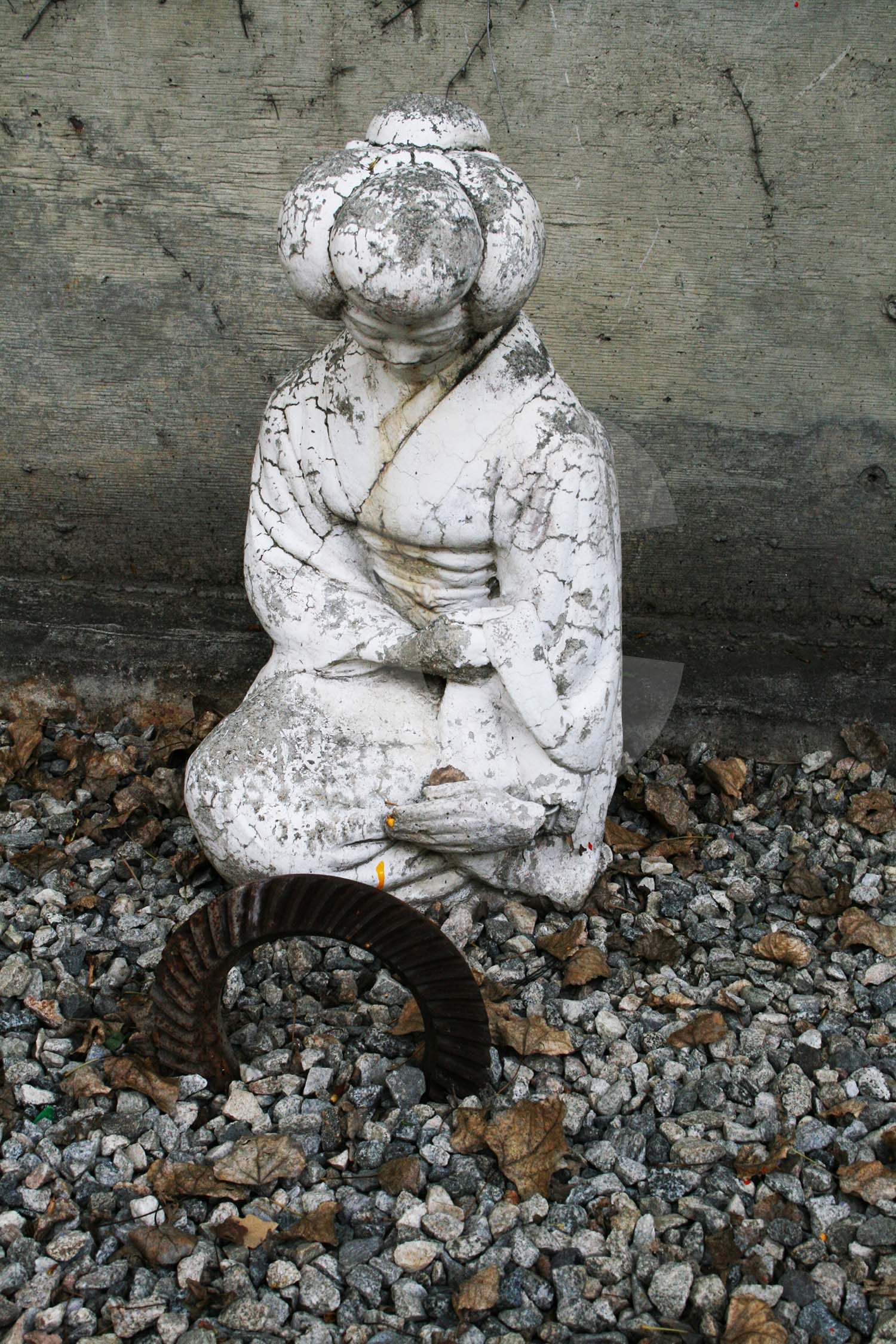 32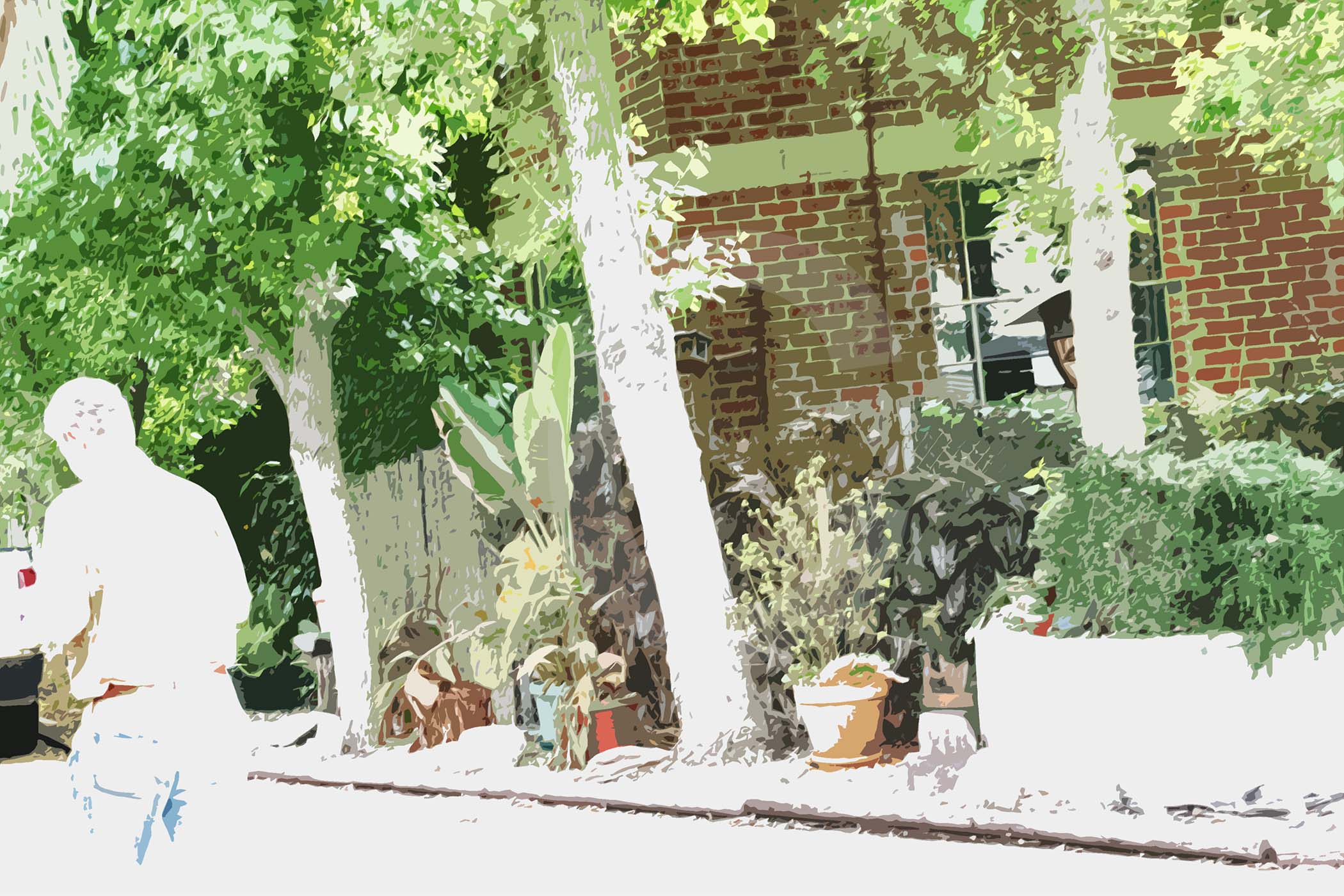 33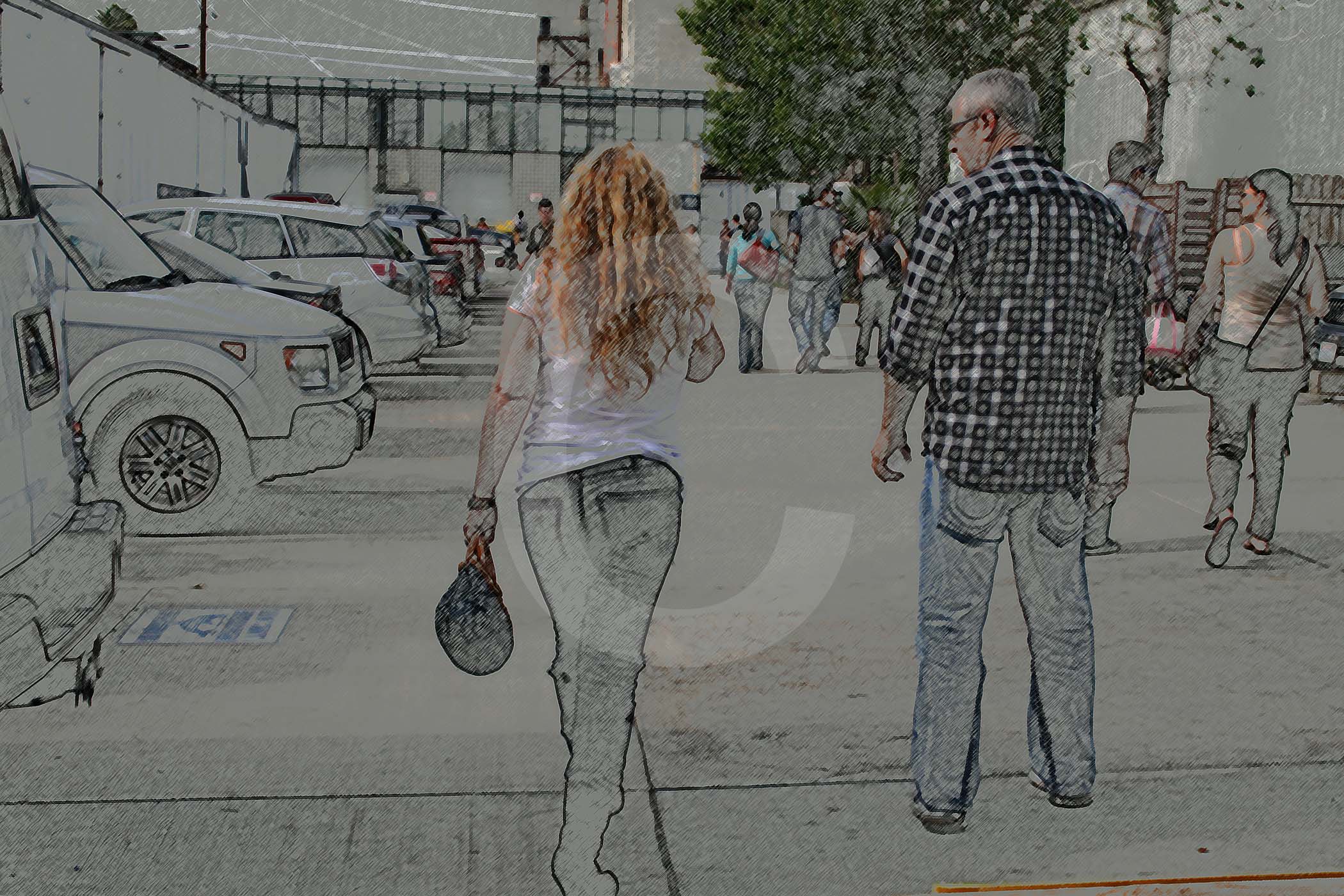 34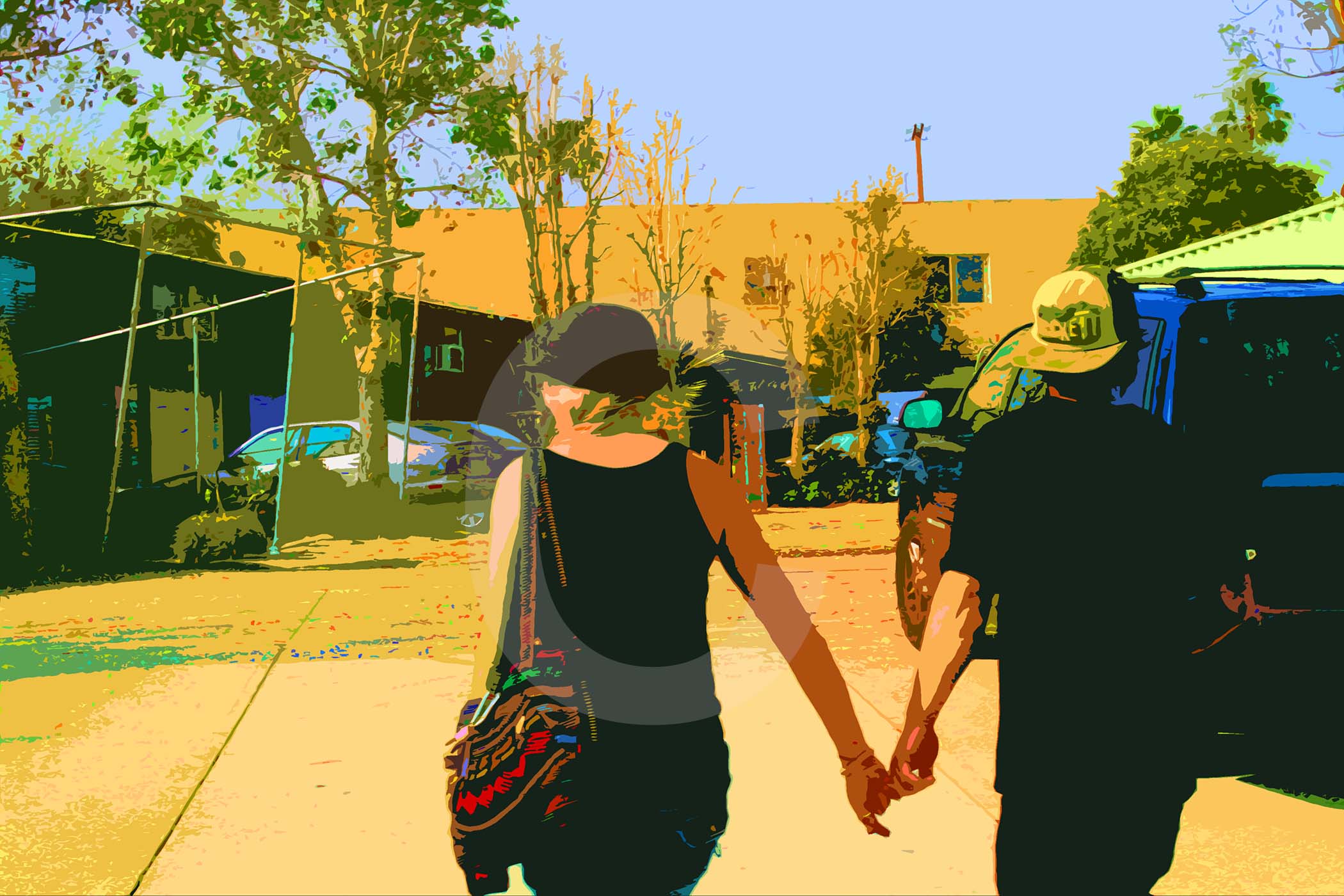 35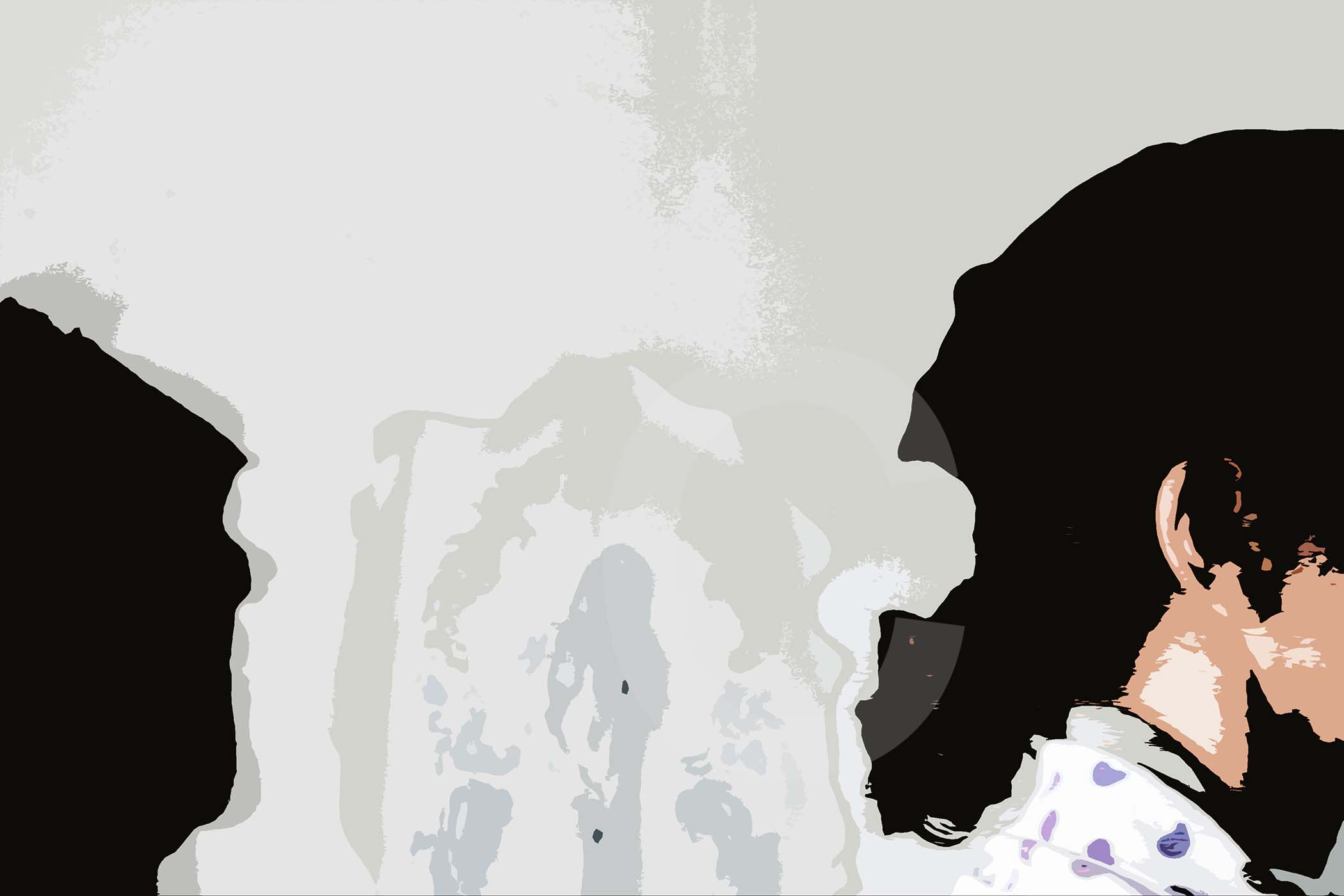 36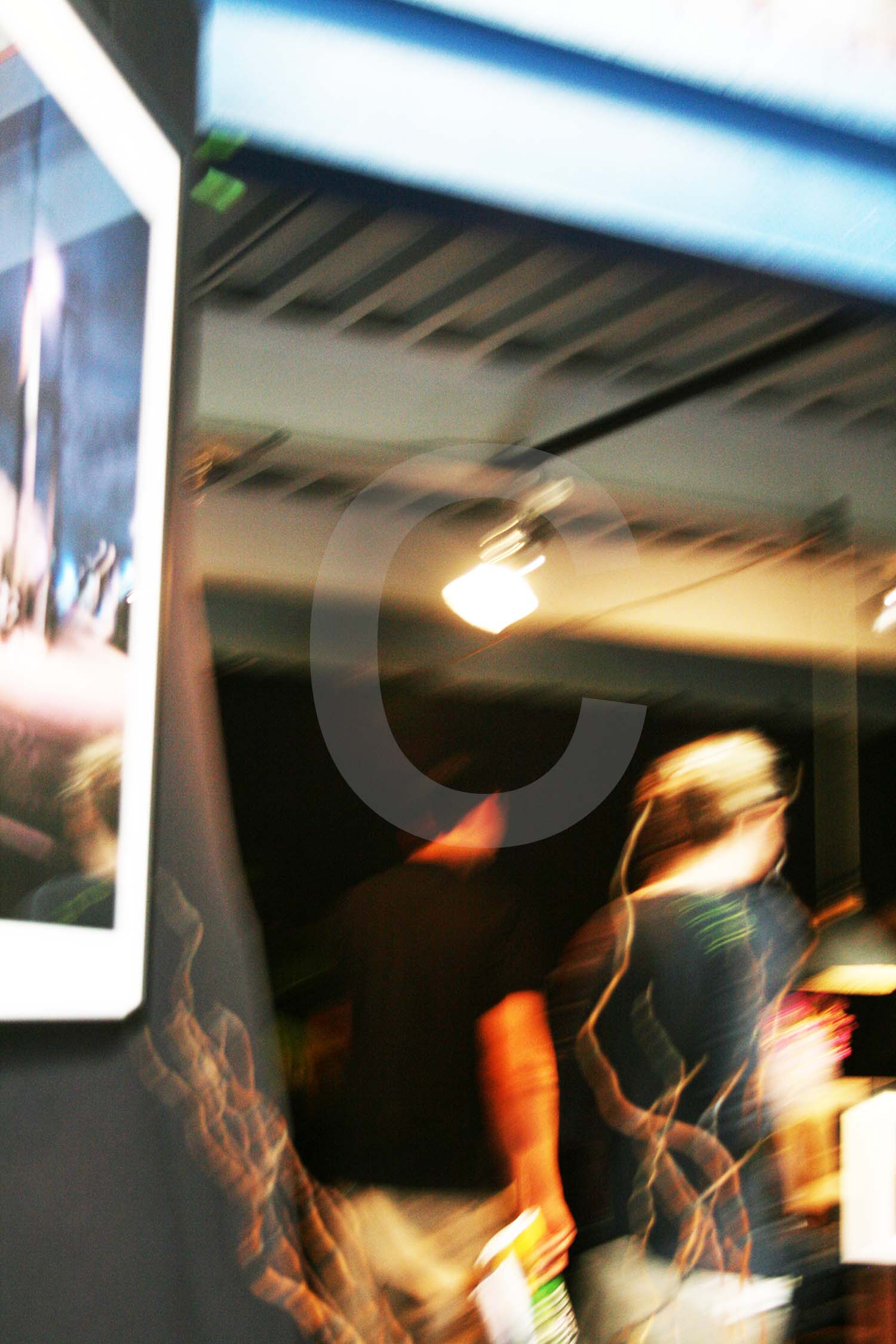 37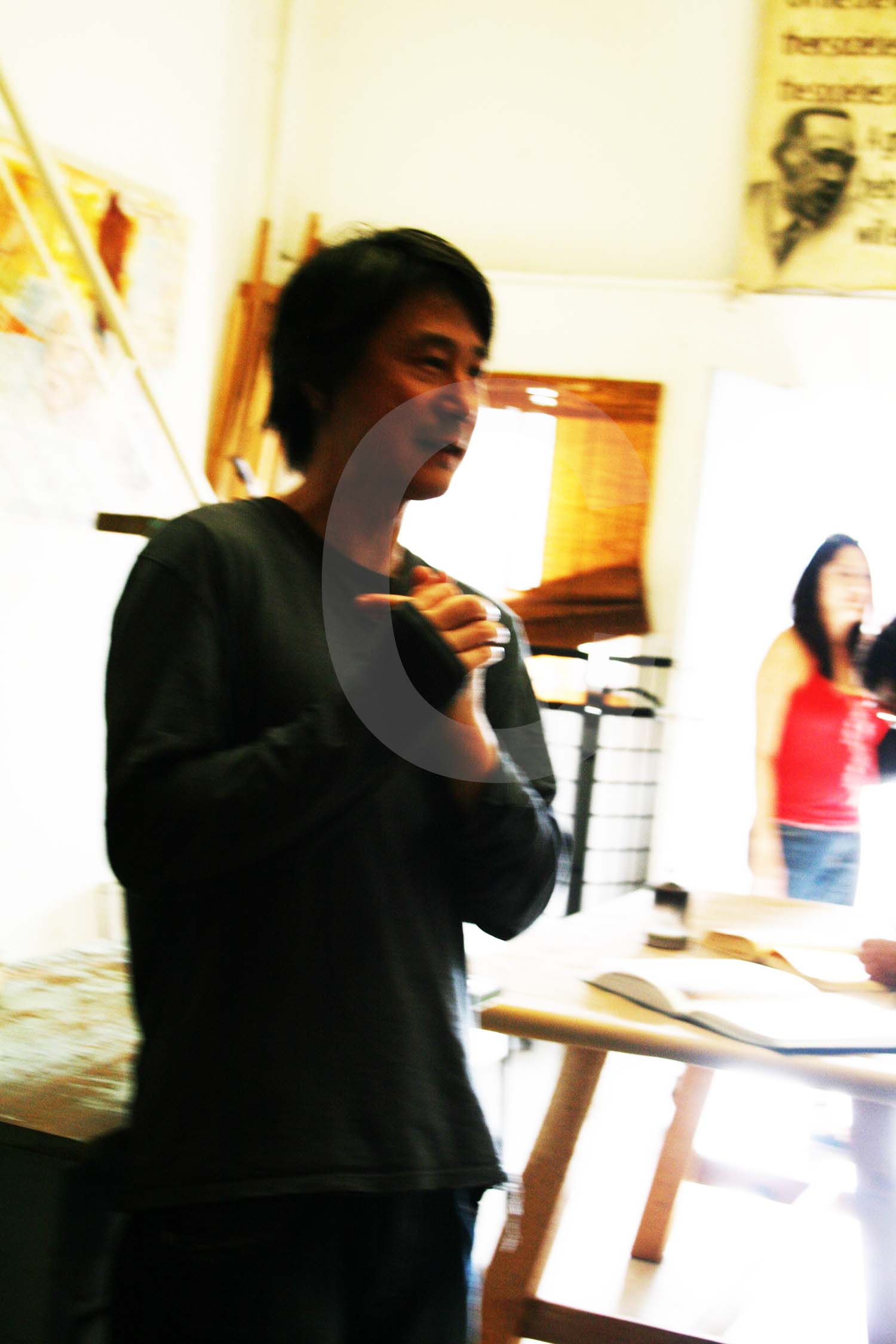 38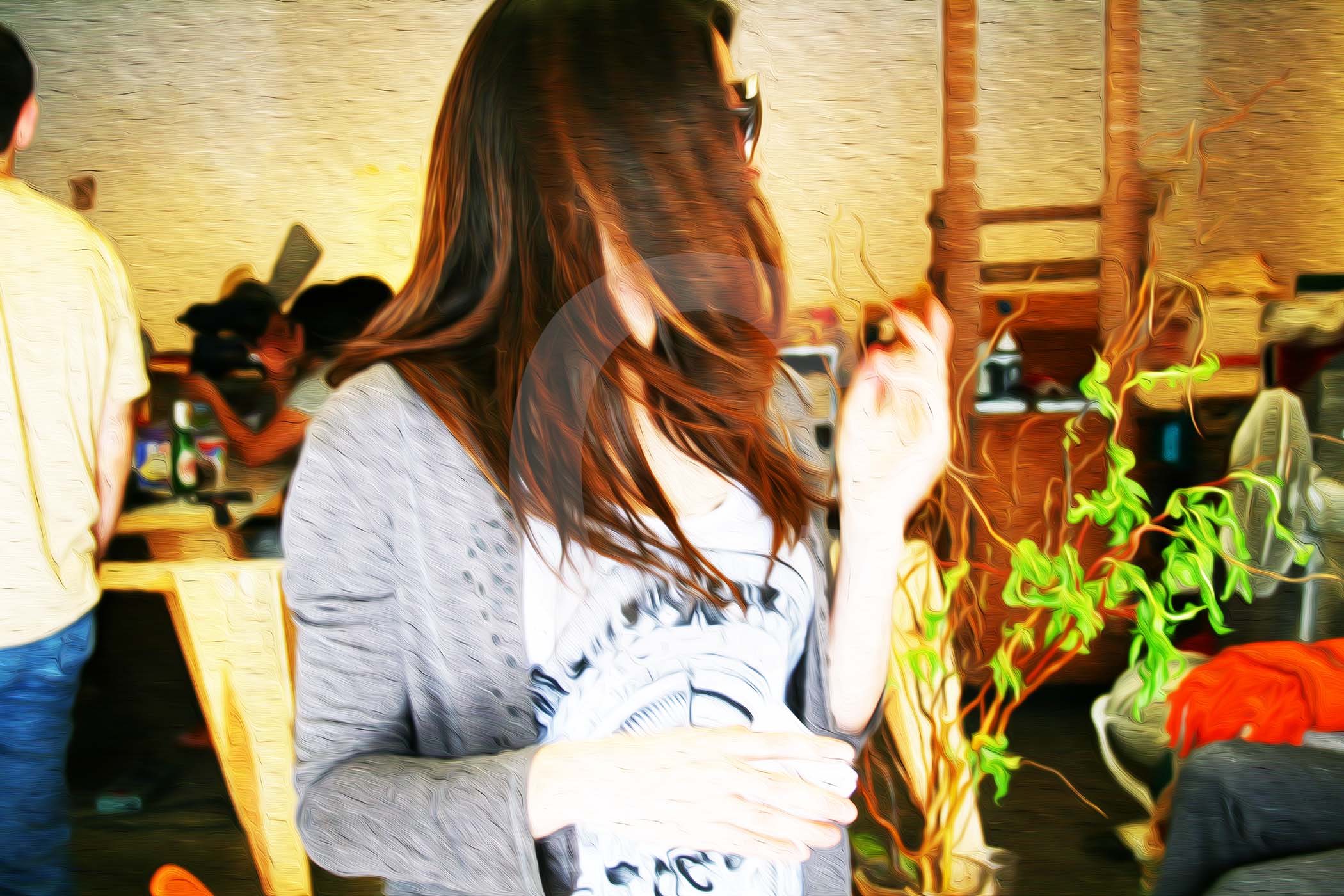 39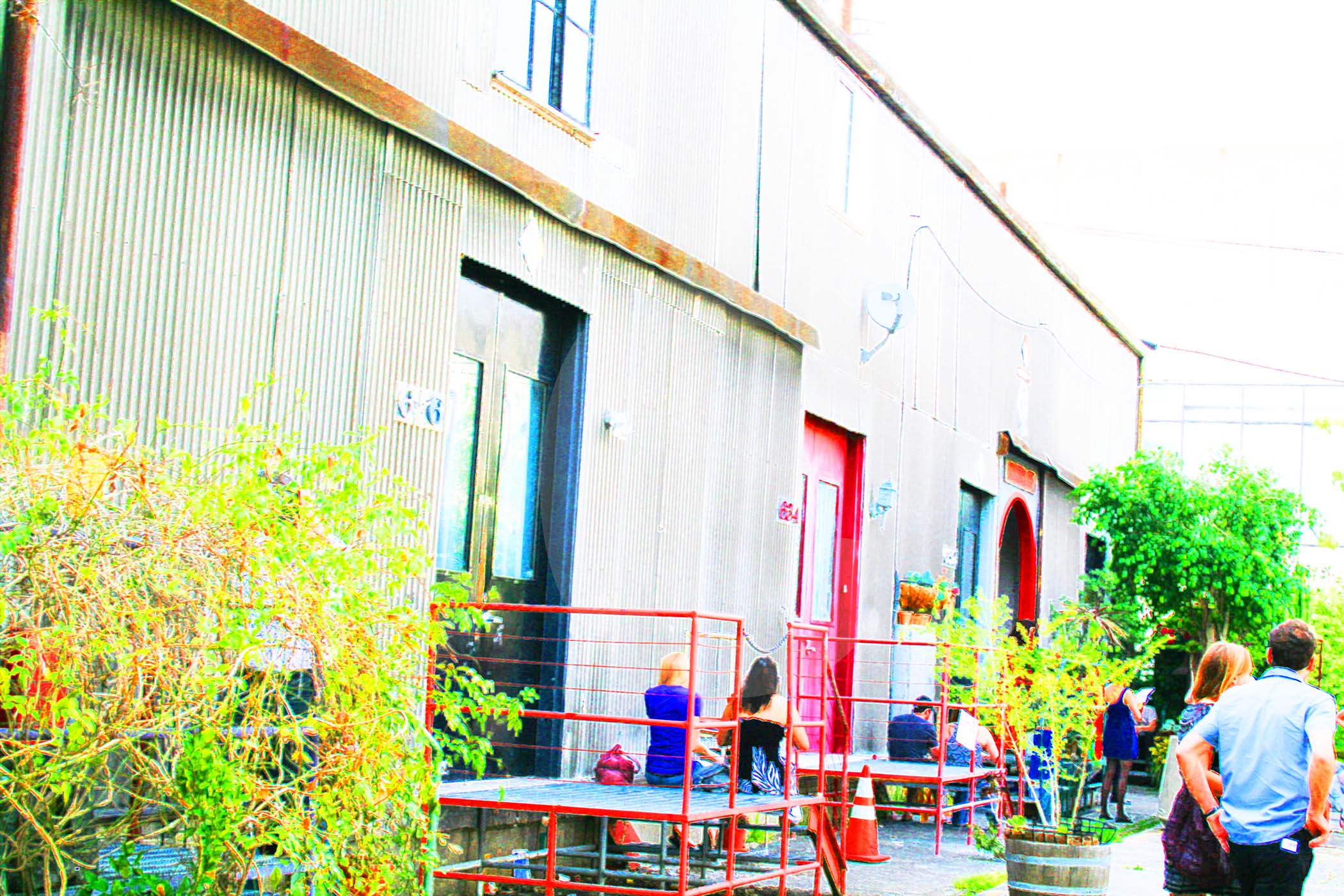 40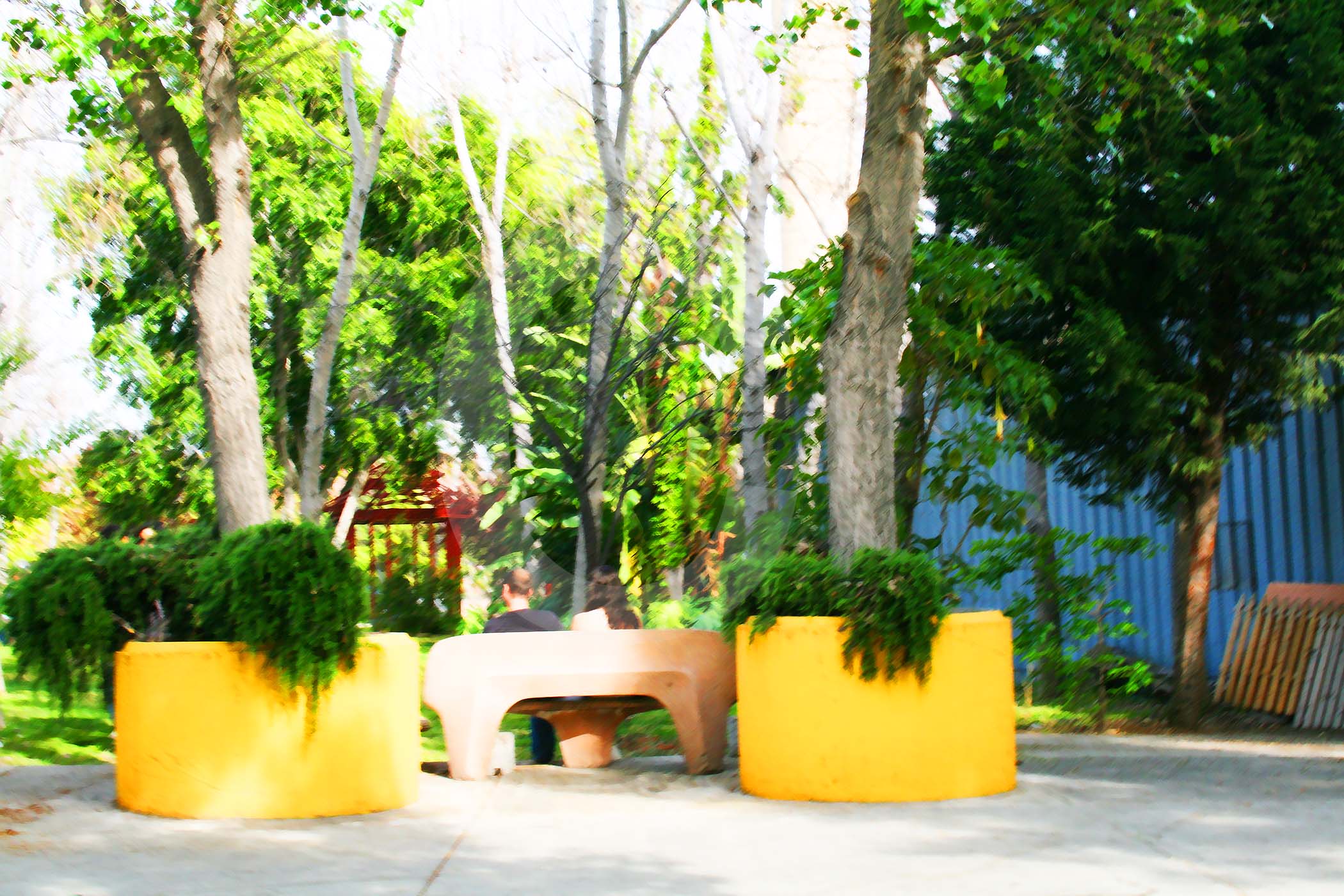 41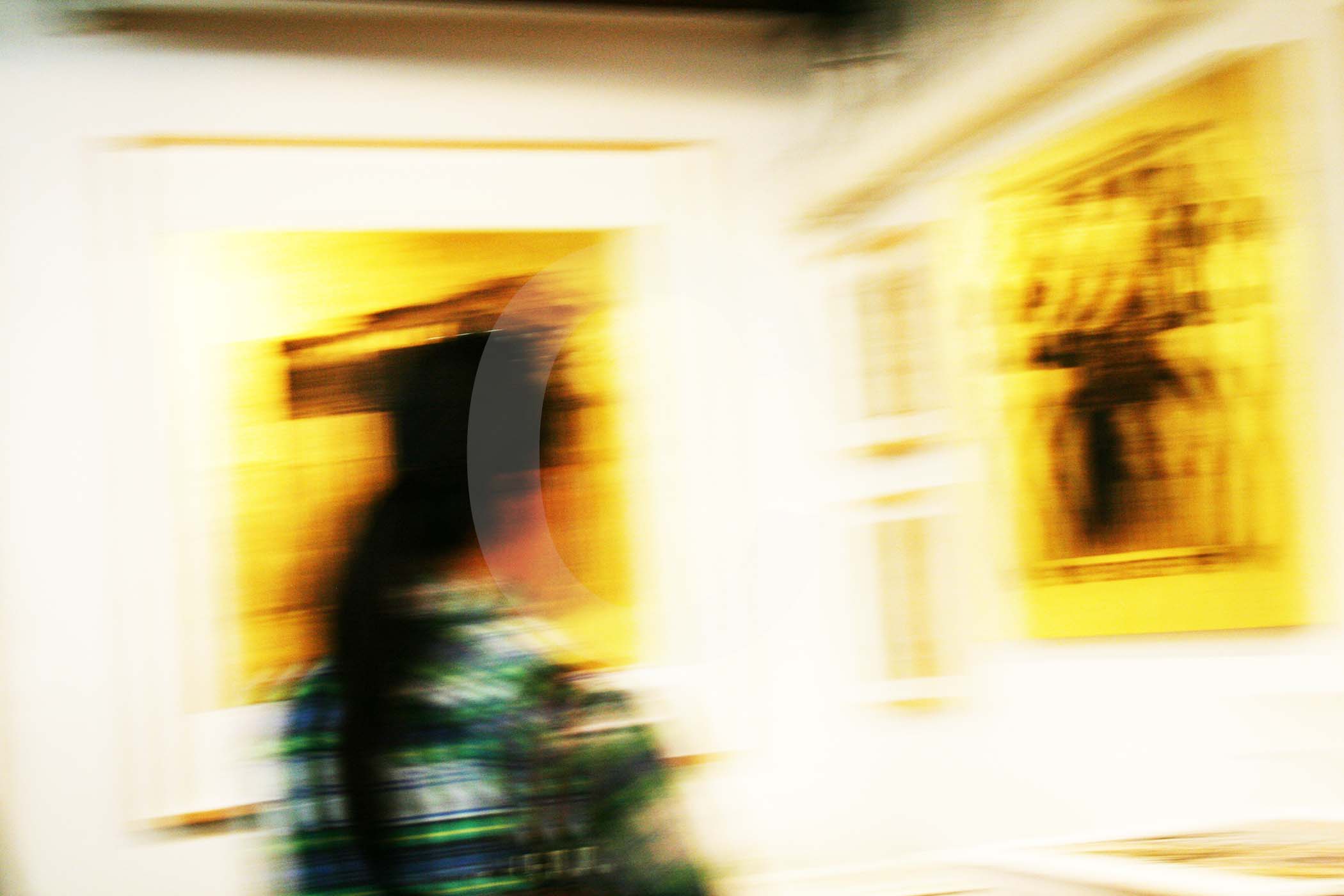 42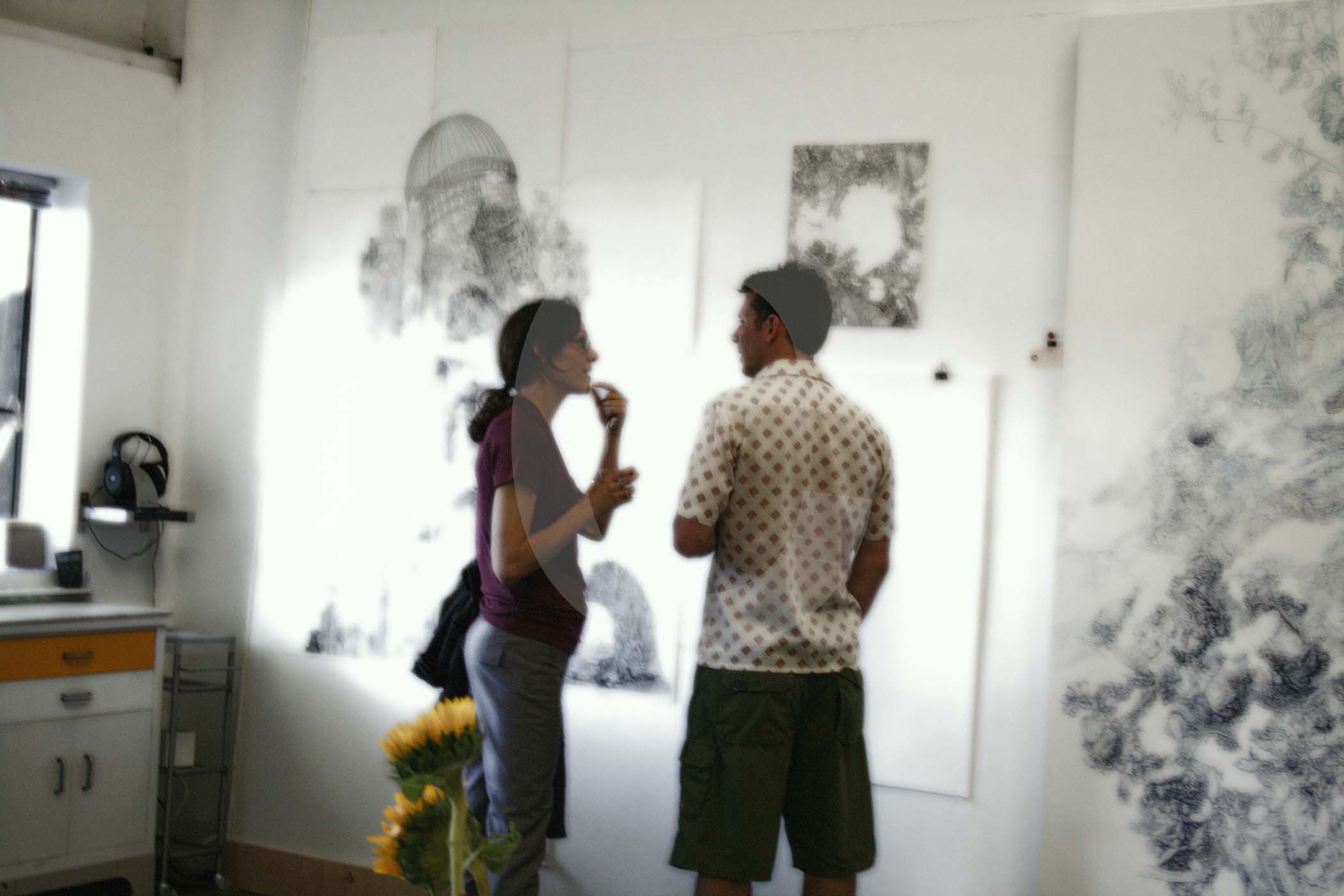 43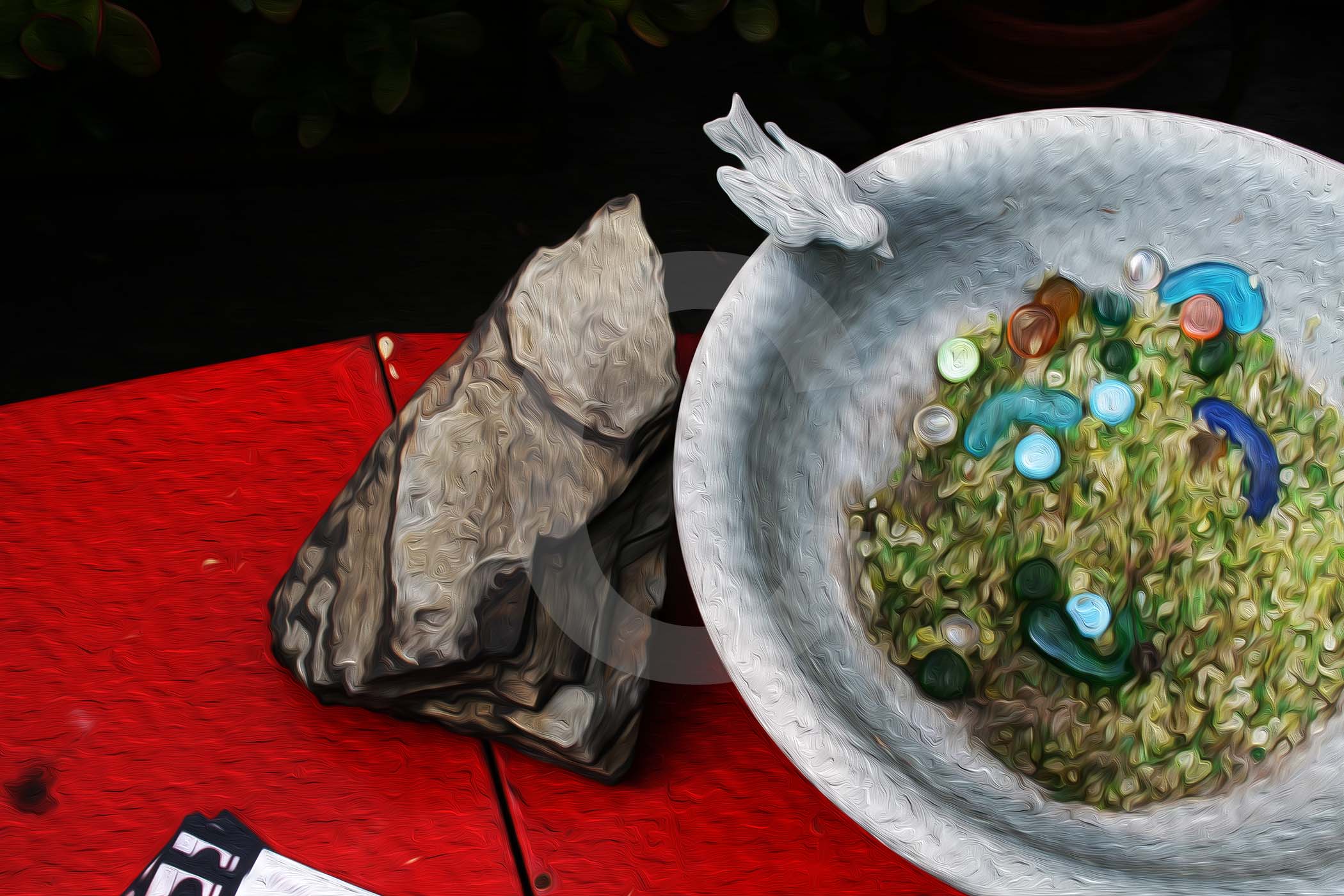 44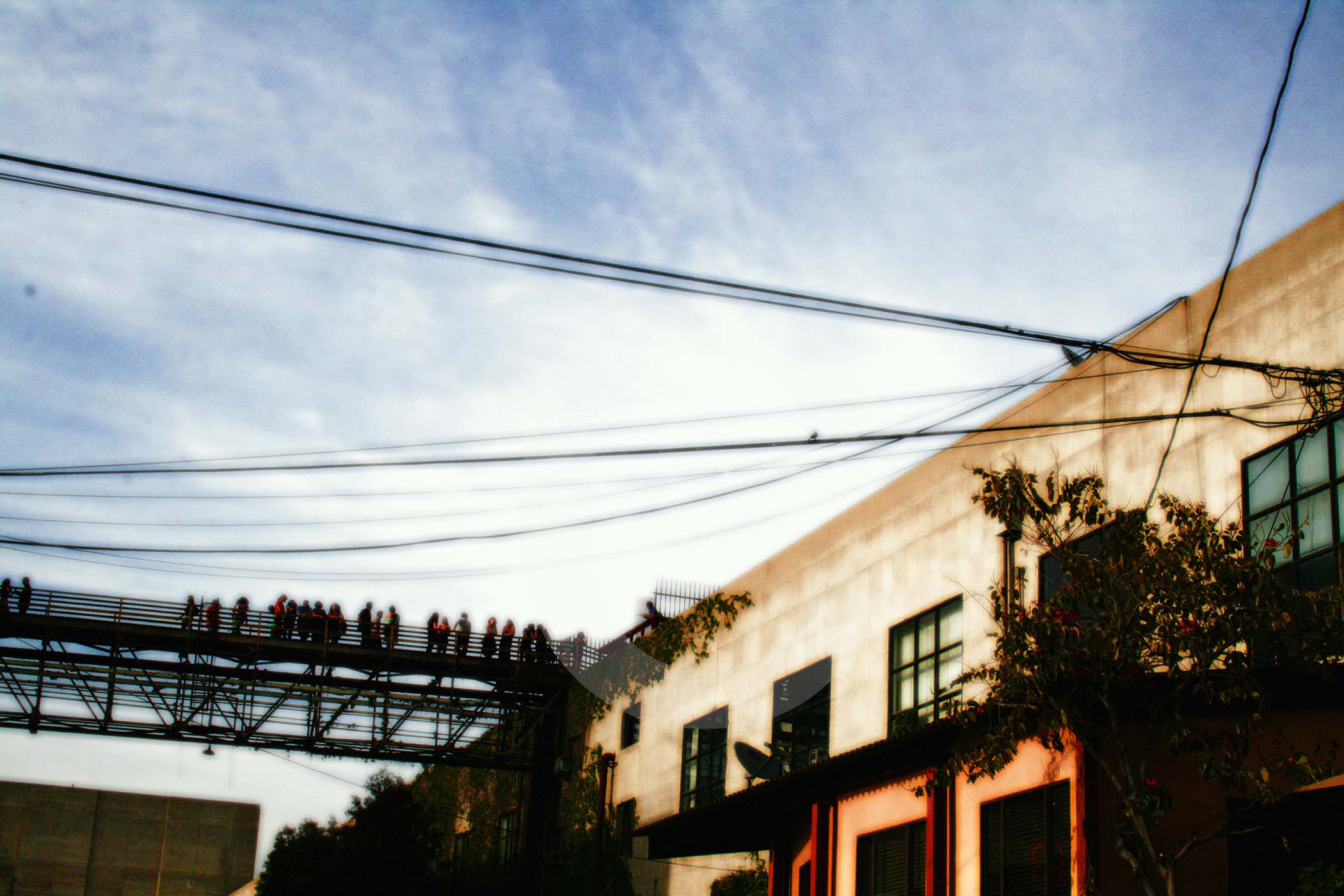 45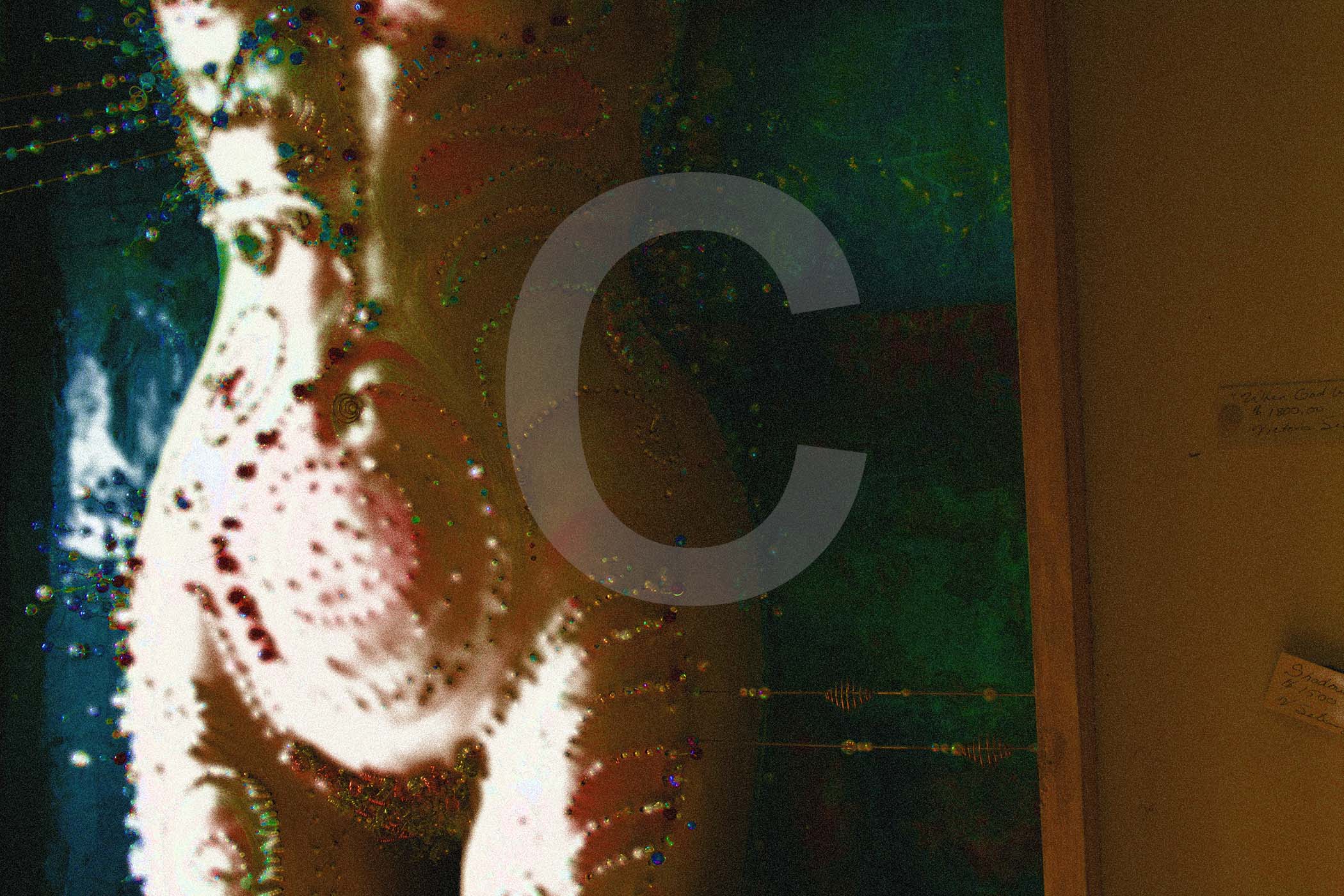 46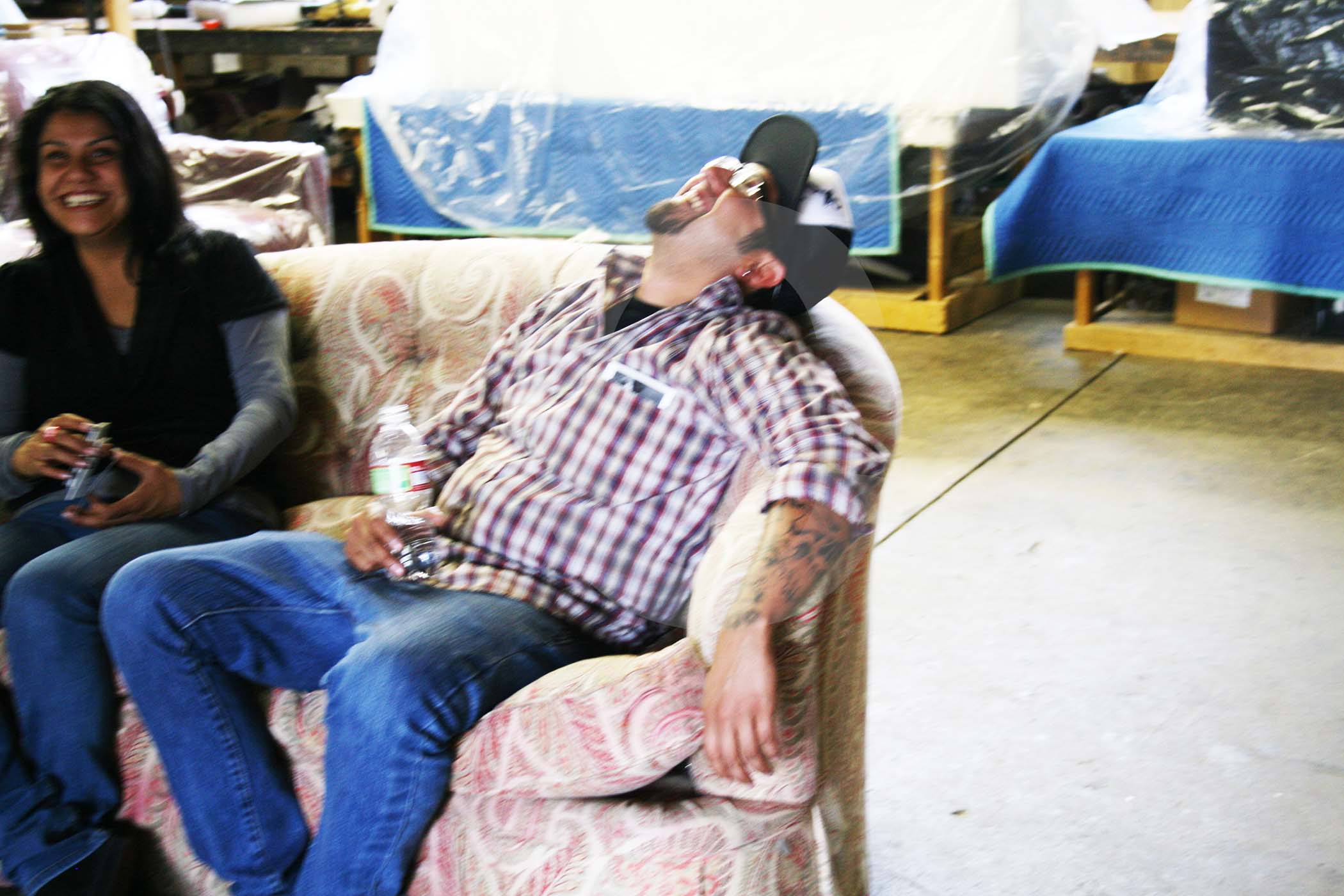 47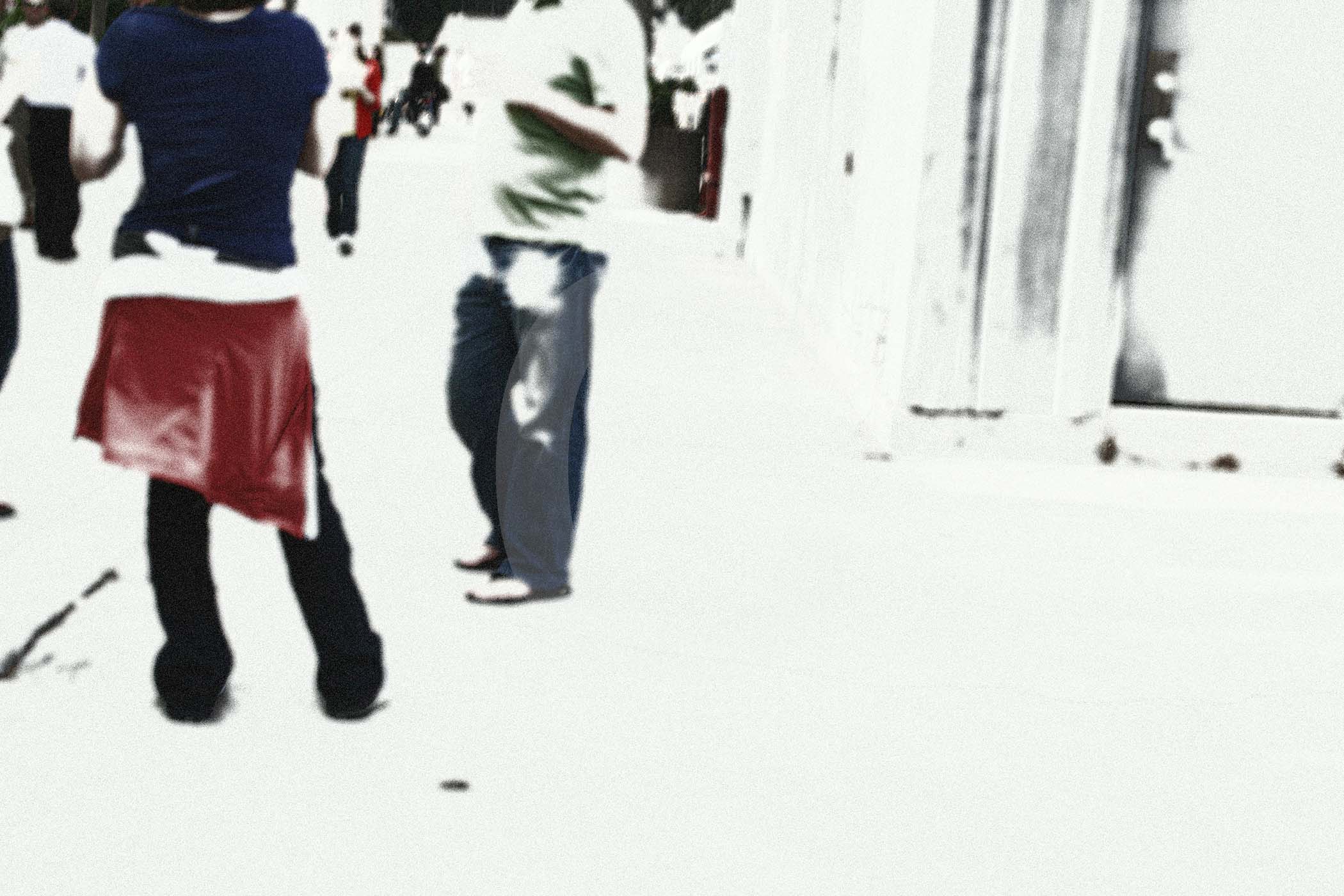 48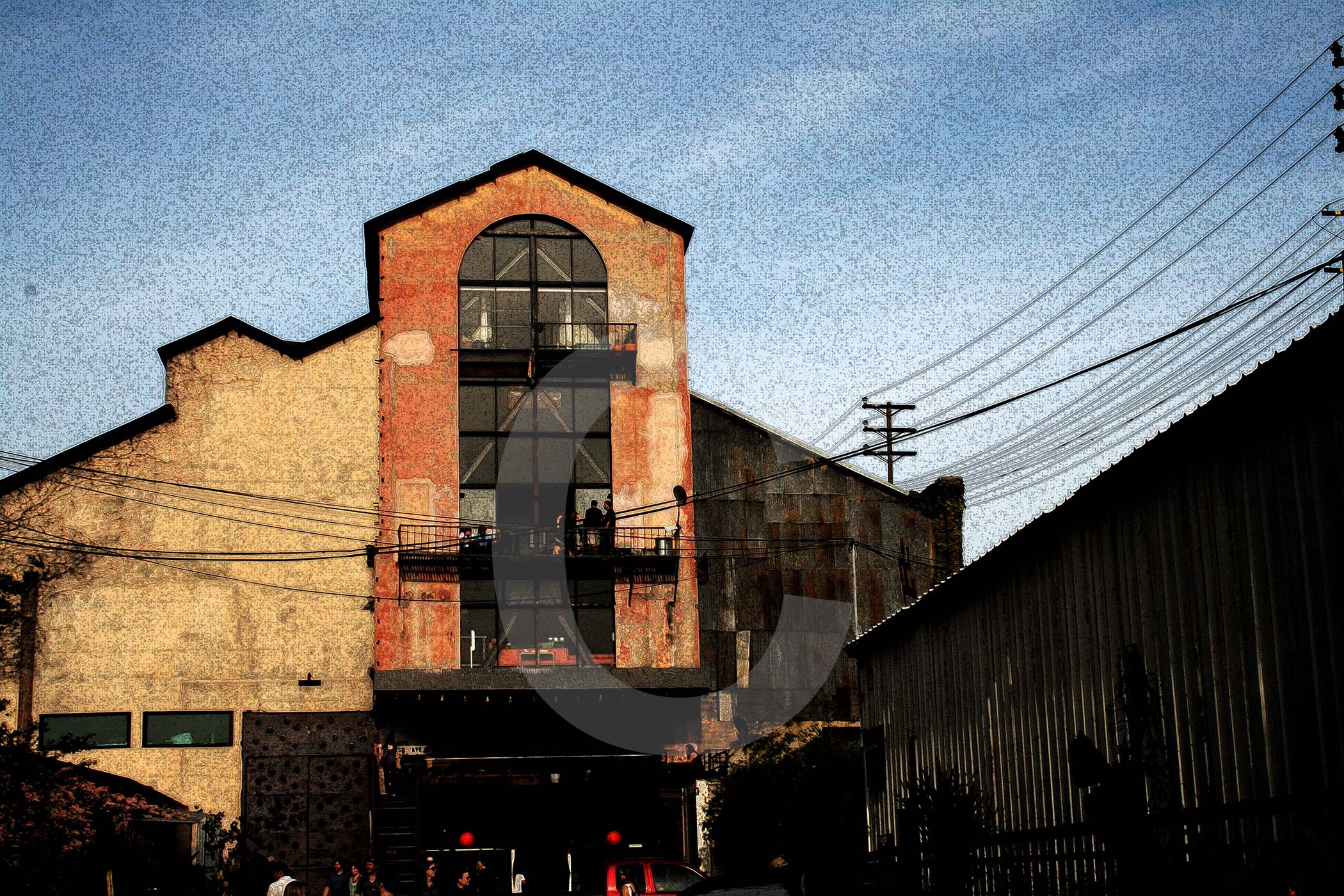 49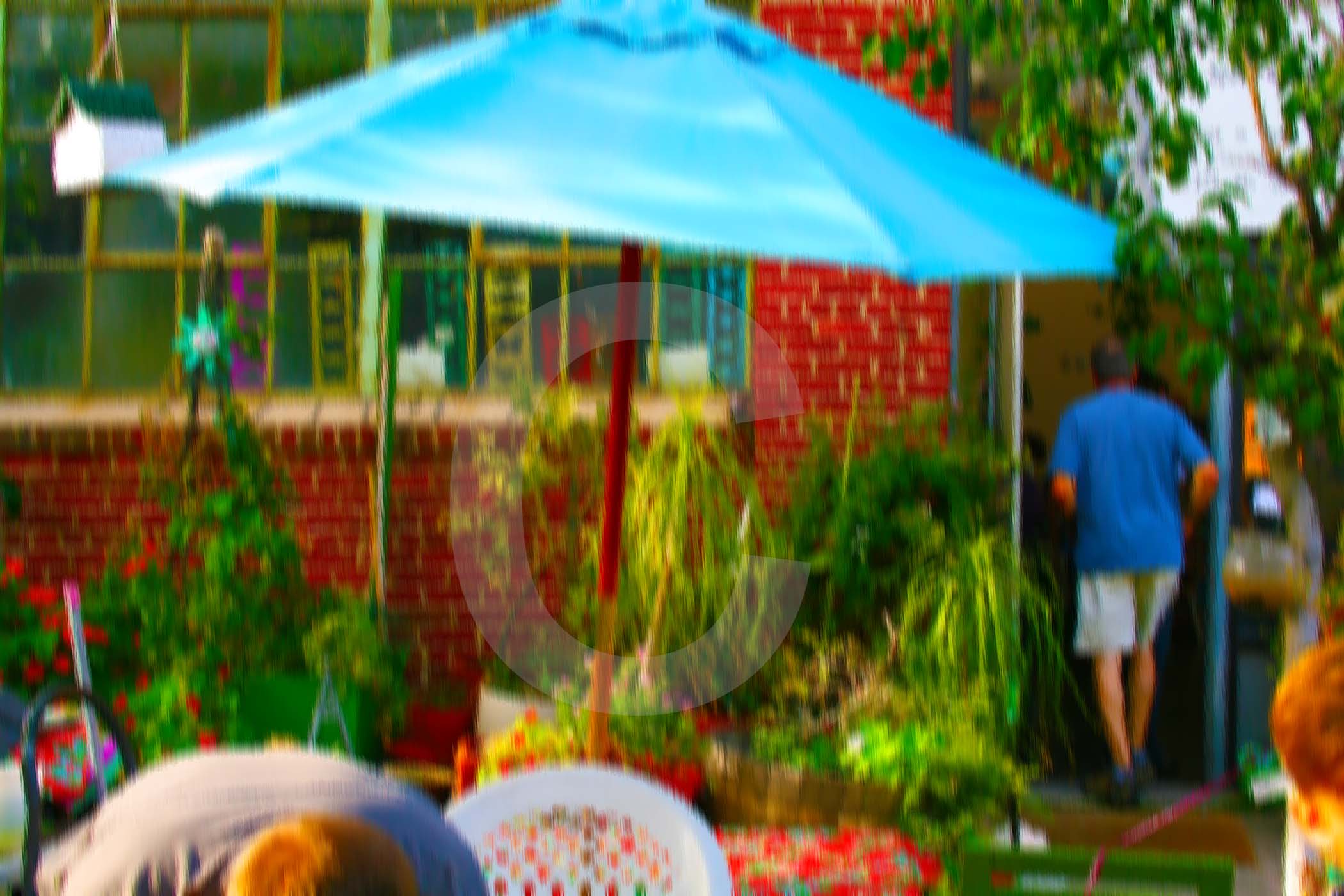 50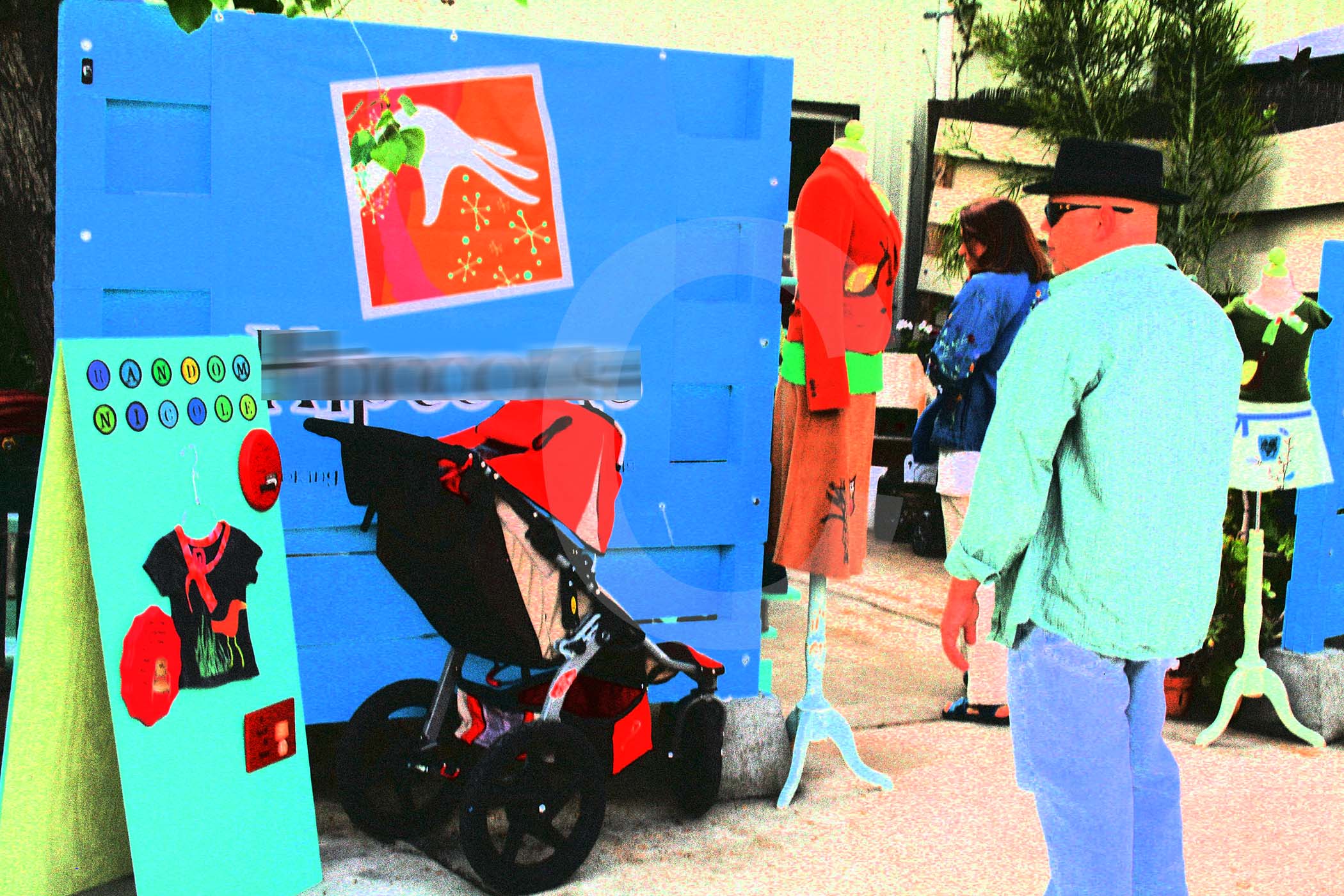 51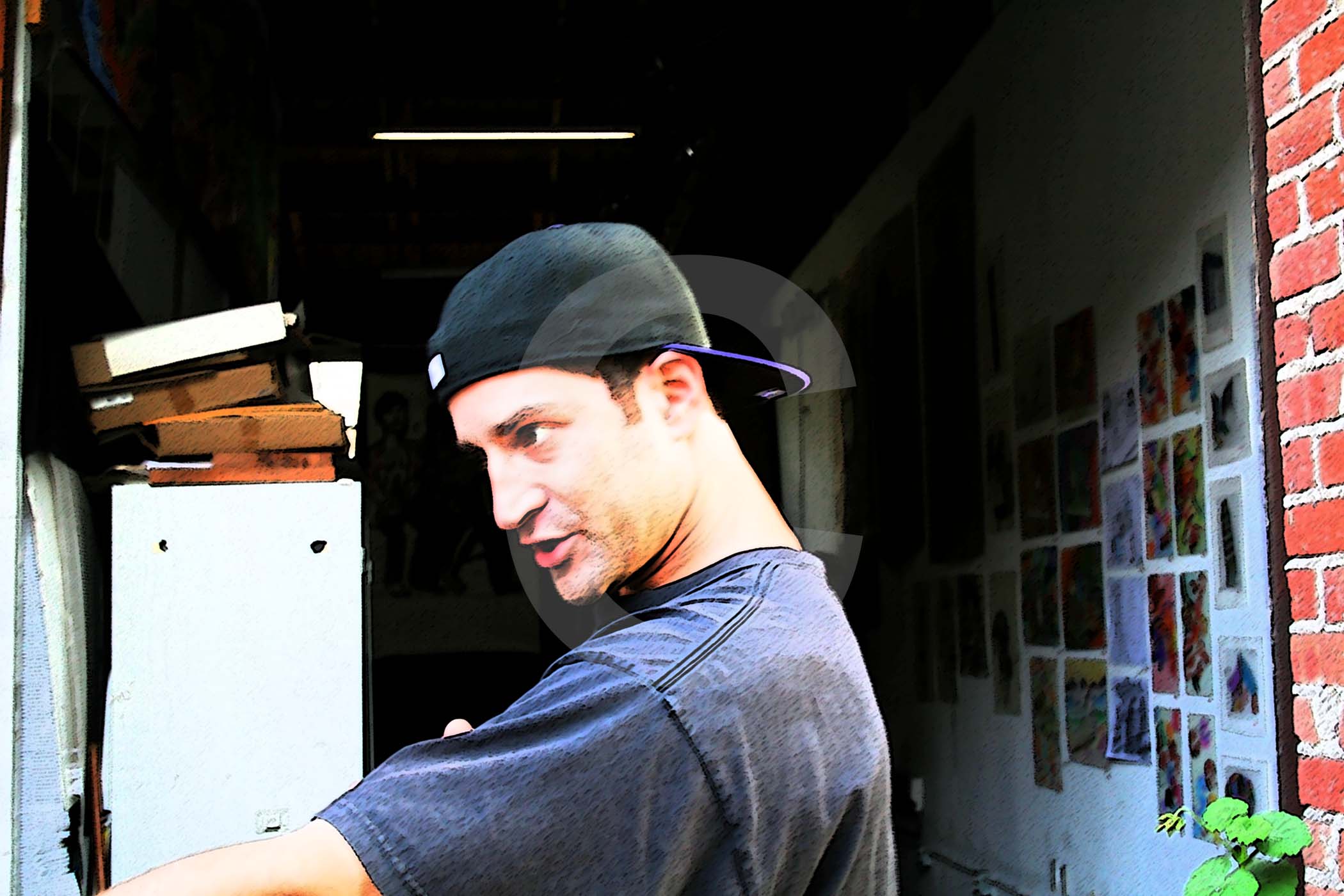 52
53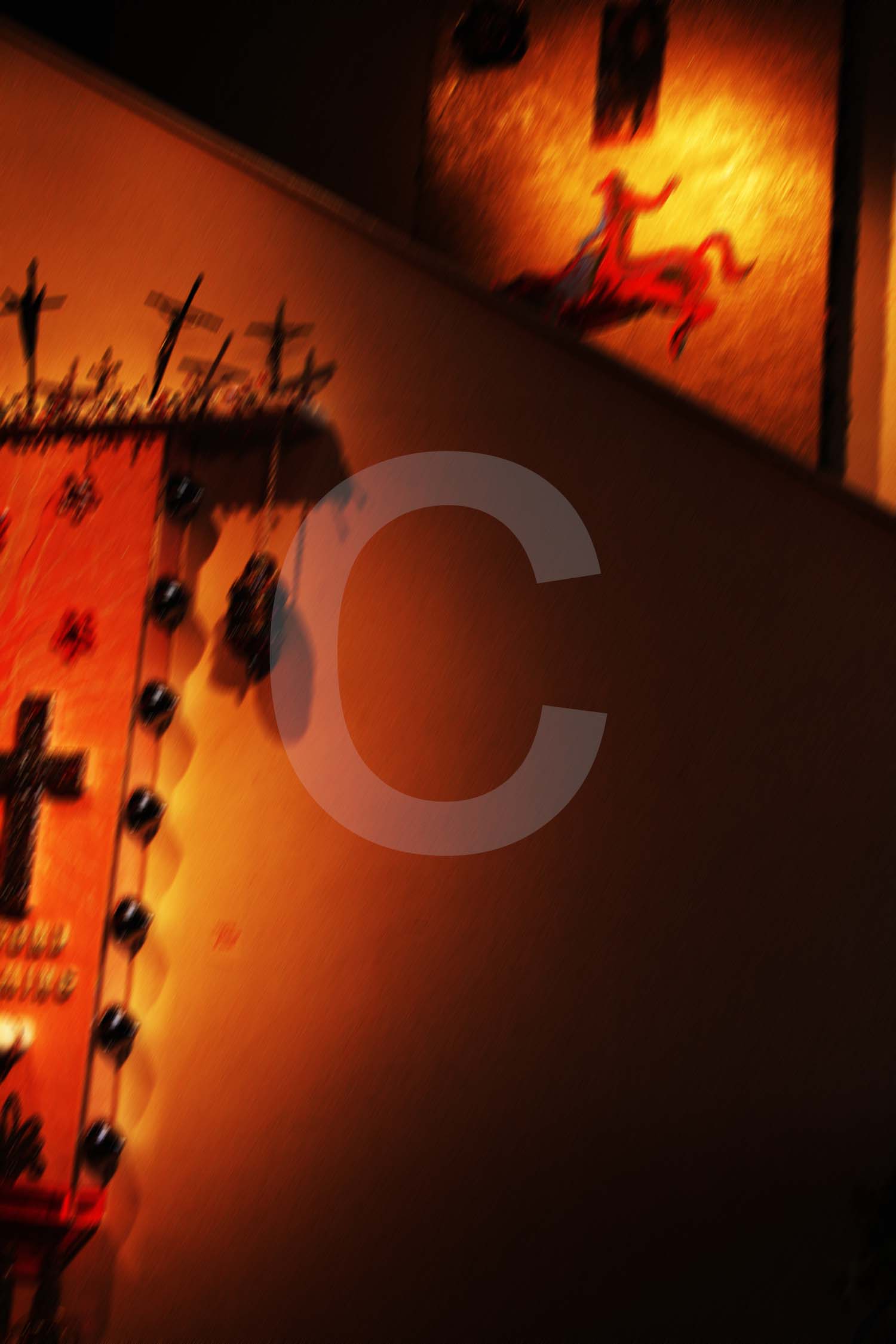 54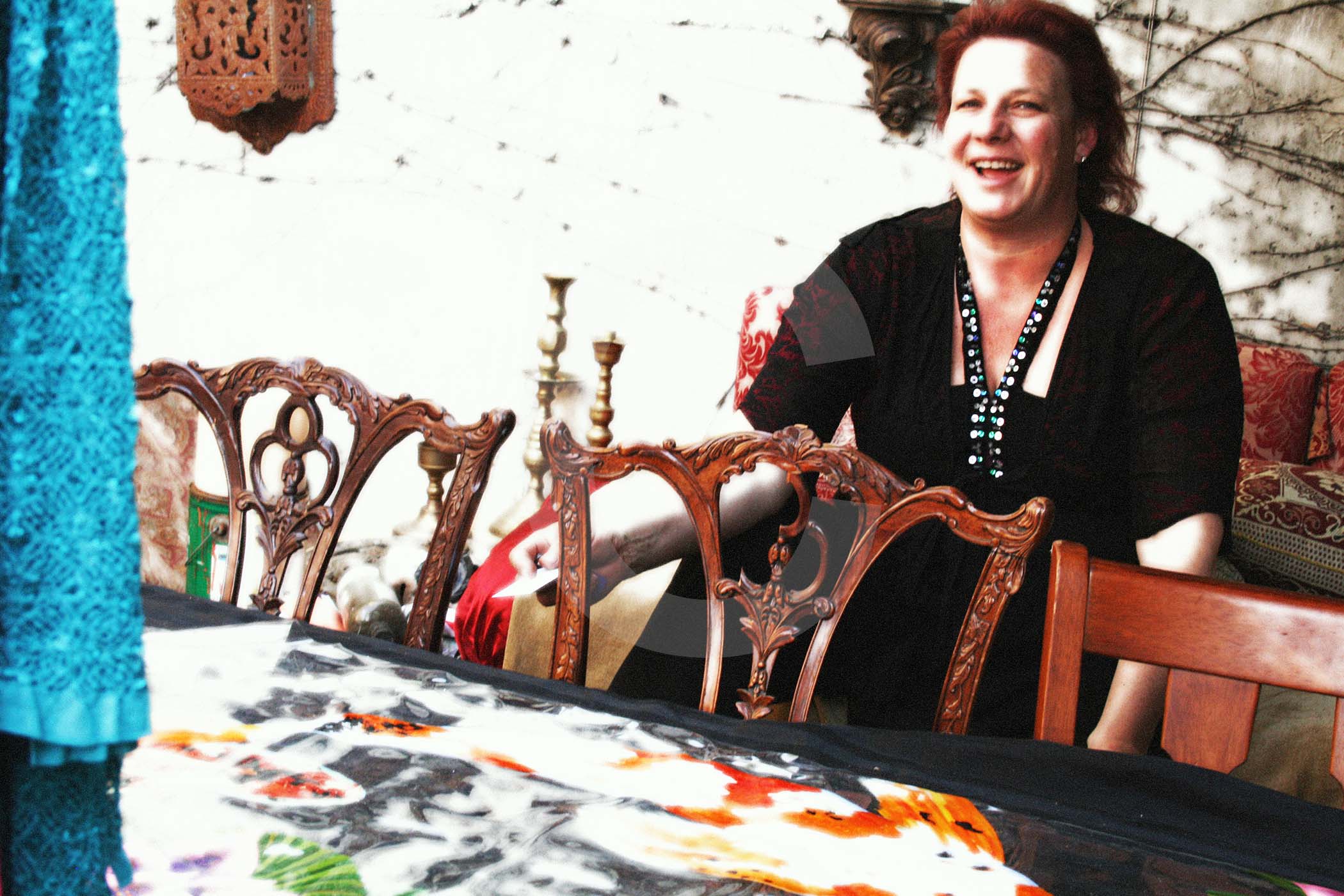 55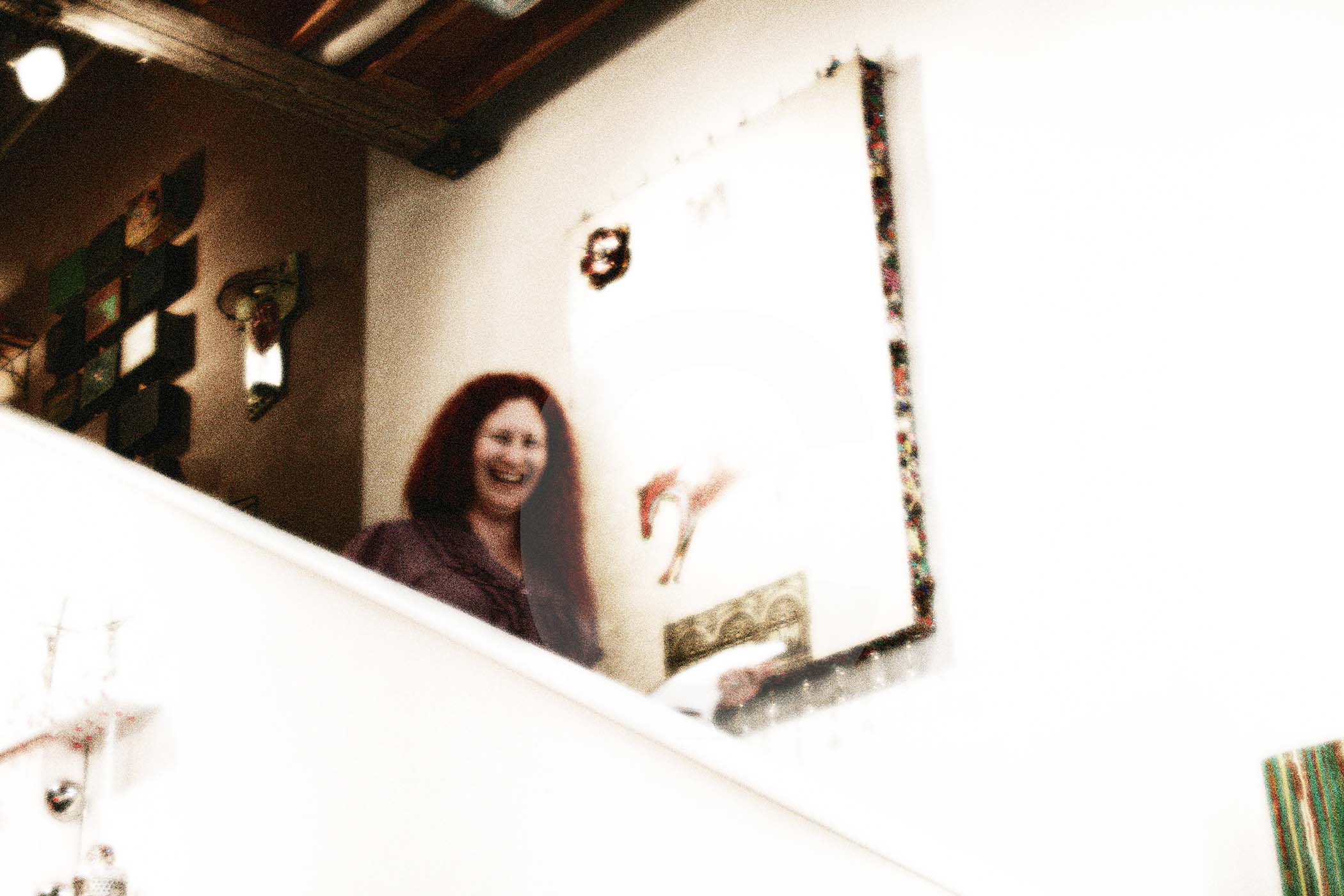 56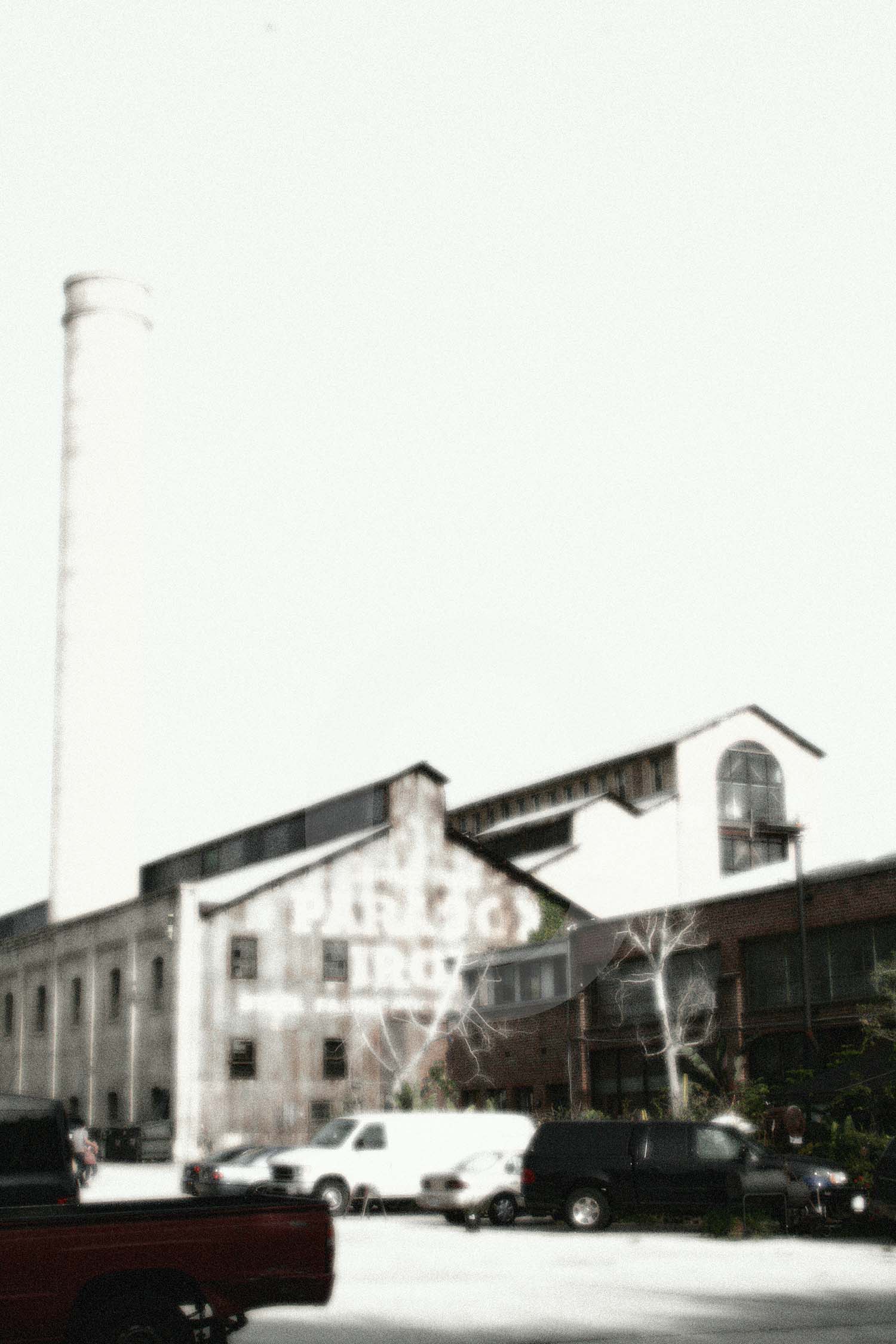 57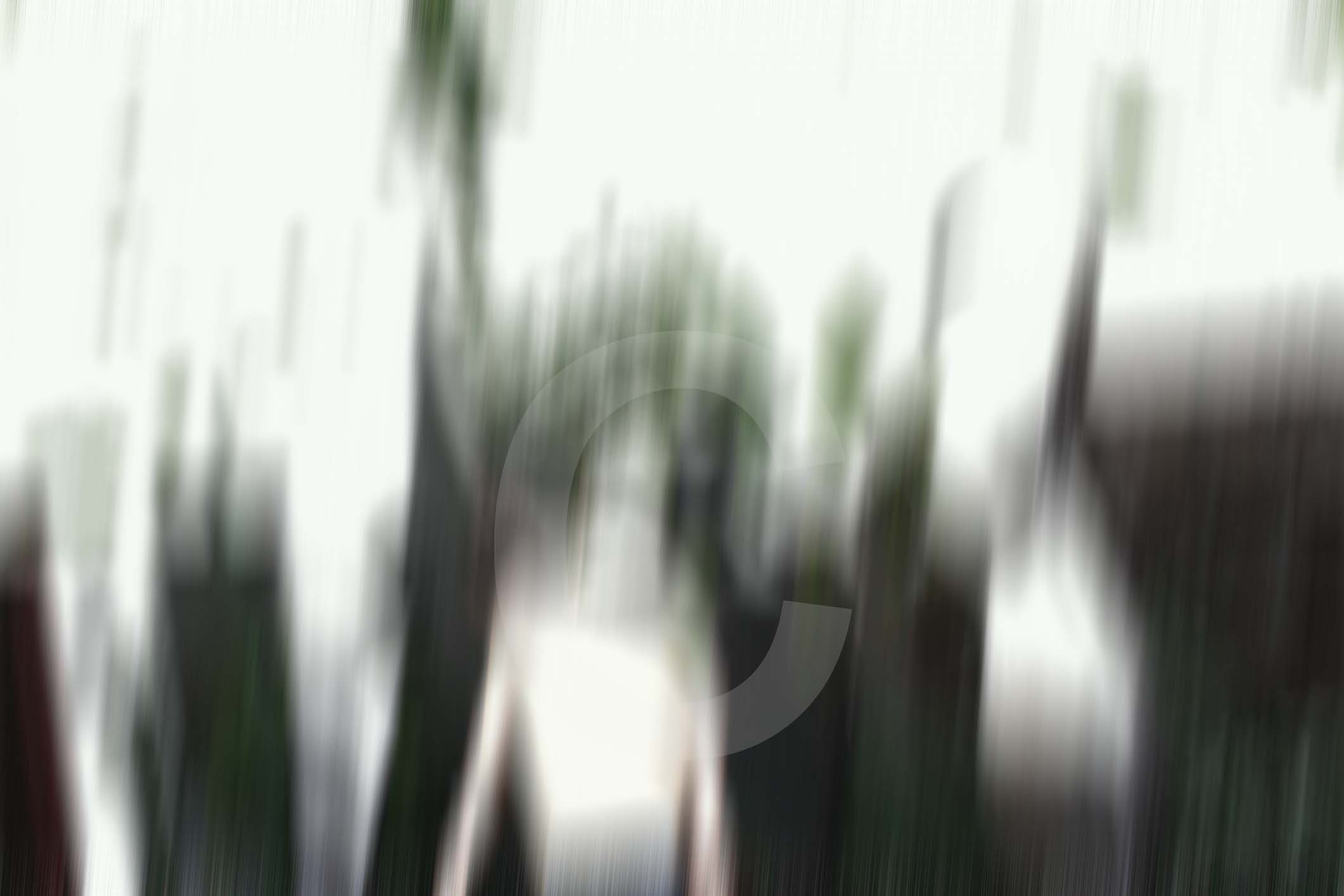 58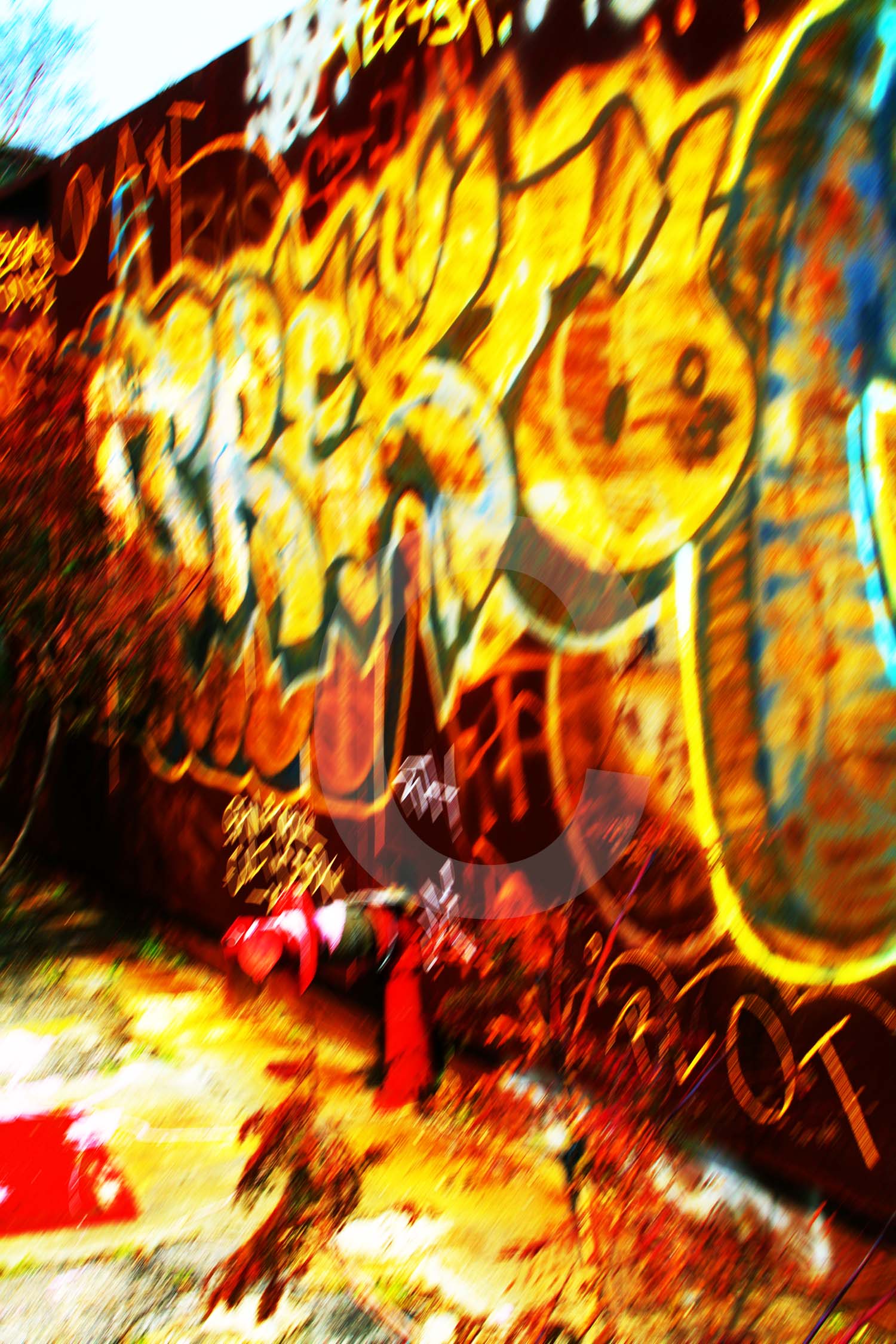 59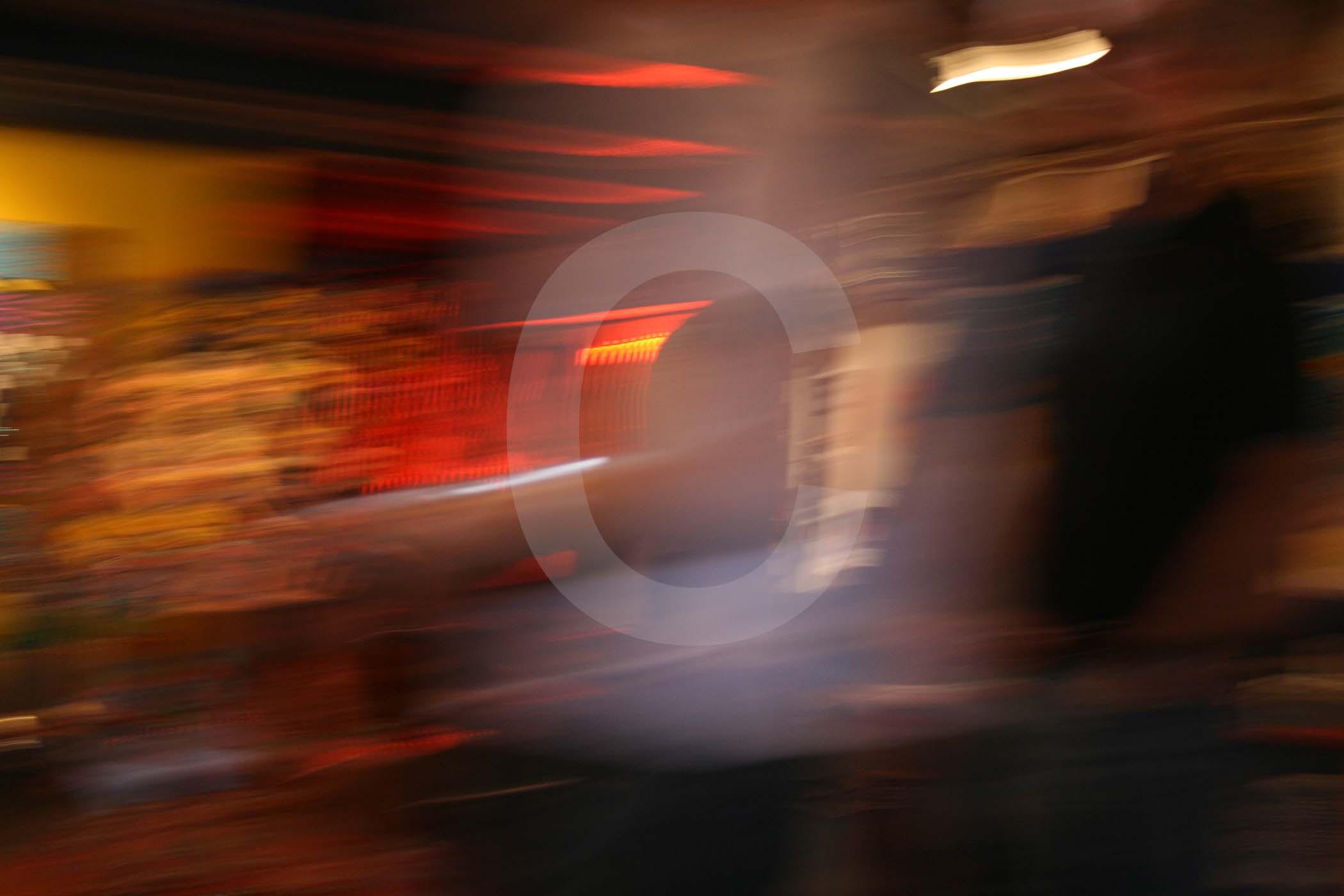 60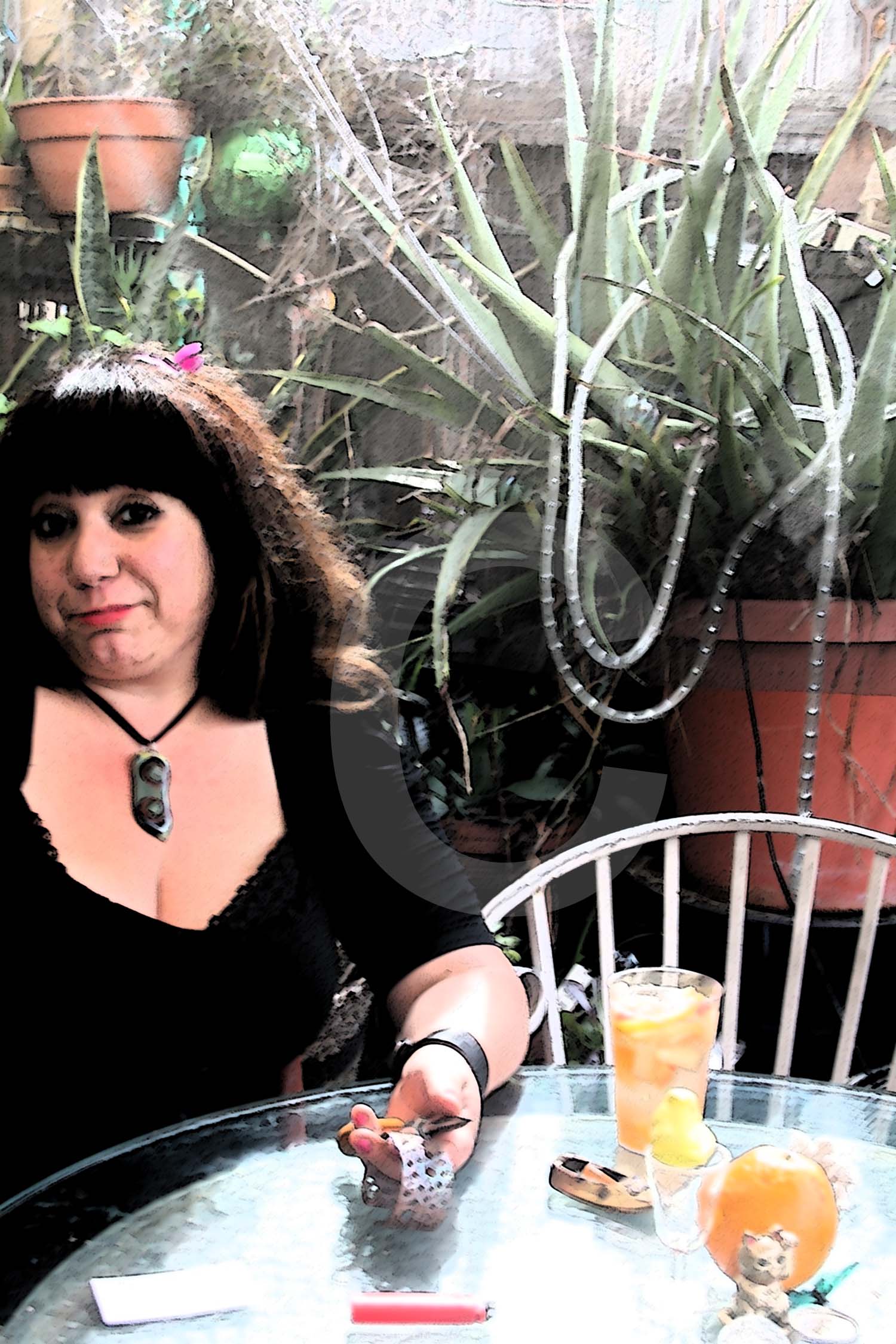 61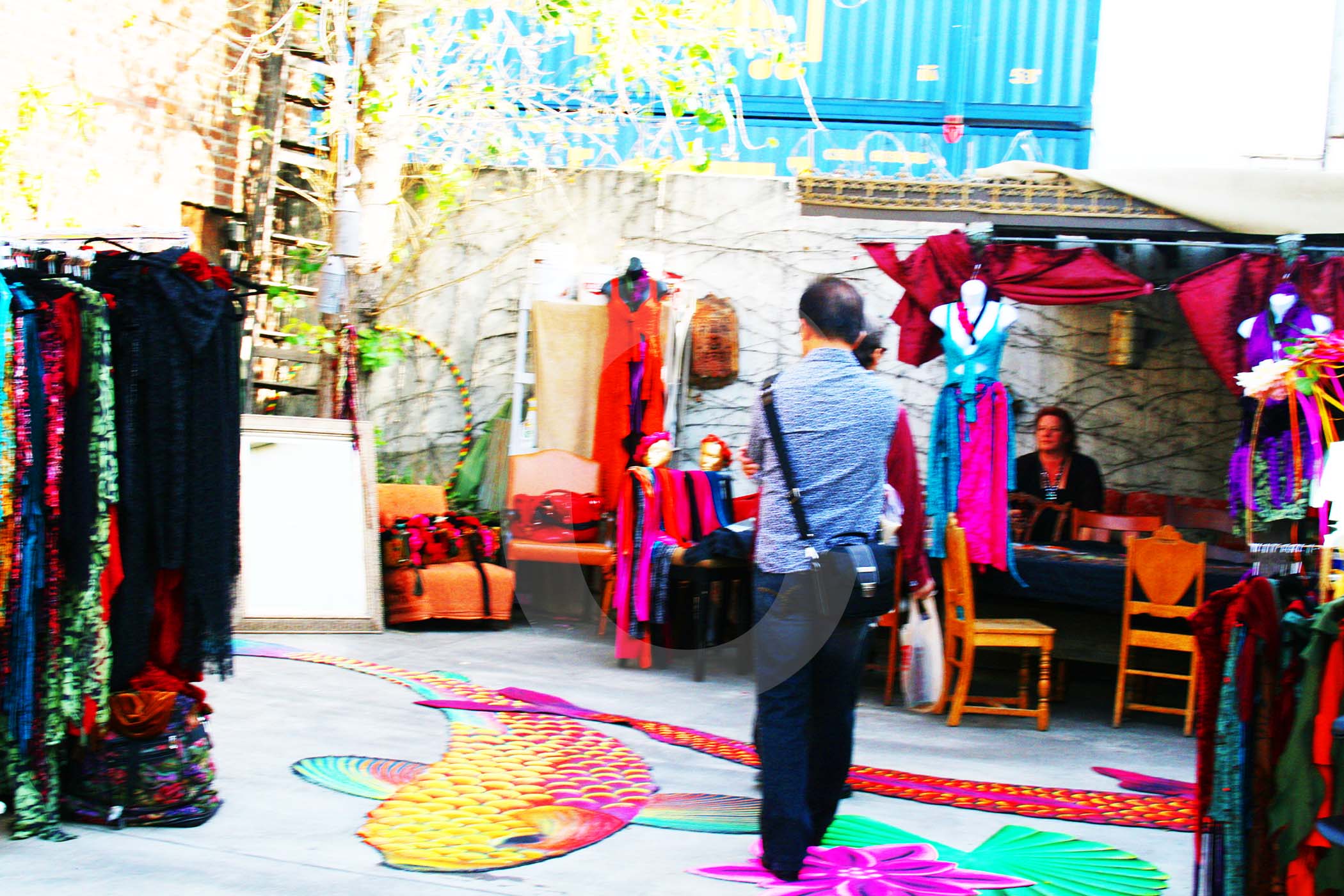 62
63