JE SUIS CHARLIE - I AM CHARLIE

Art in honor of the victims of Charlie Hebdo

Parody Prayers - Art for Freedom - by Grace Divine

for a full art description of these paintings, their symbolism and style click here.


Art in honor of the victims of Charlie Hebdo

Parody Prayers - Art for Freedom -

by Grace Divine
In the first line of defense against tyranny are those who express their views freely.
This is the first line of defense! These are the most courageous people. These are the
people to whom countries that live in freedom owe those freedoms to. These people will
never be forgotten. For they stood for what is right in the face of incredible hostility.
And ultimately, they paid with their lives. There is no way to express the loss of these
lives. There is no way. Their loss will leave a vacancy that no one will be able to fill.
And they will be missed terribly!

I call this style of art parody prayers. It is art and it is prayer. It takes into
consideration animism, spirituality, language, color, image to create a prayer. And via
the will of the artist, these prayers imbue with protection the name, the person, the
spirit. Please note that the black lines around the lips means censorship.

As an artist and stand up comic I thread with care because of censorship. The world is
fraught with it and in these paintings I make a social comment by placing the black
around the lips. The lines around the eyes and brows represents the energy of the
inner self, the psychi. Lastly, you will notice lots of words and XO which represents
love for the subject of the art.

What happened was an unspeakable terrible tragedy and anyone and
everyone who values their civil rights should speak out...
before these rights are taken away!


En Français

Dans la première ligne de défense contre la tyrannie sont ceux qui expriment librement leurs
opinions. Ce est la première ligne de défense! Ce sont les gens les plus courageux.
Ce sont les personnes à qui les pays qui vivent dans la liberté dois à ces libertés.

Ces personnes ne seront jamais oubliés . Car ils se tenaient ce qui est juste en face de
l'hostilité incroyable. Et finalement, ils ont payé de leur vie. là ne existe aucun moyen
d'exprimer la perte de ces vies. là ne existe aucun moyen. Leur perte laissera un poste vacant.
Et ils nous manqueront terriblement !

Je m'appelle Grace Divine. Ce style d'art est unique. Je l'ai créé.
Ce style d'art est appelé "prières parodie." Ce style d'art est un forme de parodie prière.
Ce est l'art et ce est la prière. Ils utilisent l'animisme, la spiritualité, la langue,
la couleur, et l'image pour créer une prière. Et par la volonté de l'artiste, ces prières
art protègent symboliquement du nom, la personne, l'esprit.

Les lignes noires autour des lèvres signifie censure. Il est un commentaire de notre culture aujourd'hui. Aussi, comme un artiste et humoriste, Je suis touché par la censure.
Je sens la censure est contre la liberté d'expression Les lignes autour des yeux et des
sourcils représente l'énergie du moi intérieur, l' psychi. Enfin, vous remarquerez
beaucoup de mots "XO" cela représente l'amour pour le sujet de l'art.

Ce qui est arrivé était une terrible tragédie.
Tout le monde qui se soucie de leurs droits civils et la liberté d'expression,
qui valorise leurs droits devraient exprimer leur indignation!


GET THE BOOK IN ENGLISH CLICK HERE

BOOK is available in a blend (French/English) PLUS several languages.
Please search "Grace Divine" plus the following in your language:
"parody prayers book"
FRENCH
GERMAN
ITALIAN
DUTCH
HAWAIIAN
SPANISH
PORTUGUESE
SWEDISH
NORWEGIAN
DANISH
FILIPINO
FINNISH
CHINESE
JAPANESE
ESPERANTO
GREEK
POLISH
RUSSIAN
TURKISH


A SONG TRIBUTE TO THE VICTIMS OF CHARLIE HEBDO



January 17, 2015 I sang this prayer. It is original and I dedicated to the Victims of Charlie Hebdo.

Sending love to the world

Grace Divine

Copyright Grace Divine 2015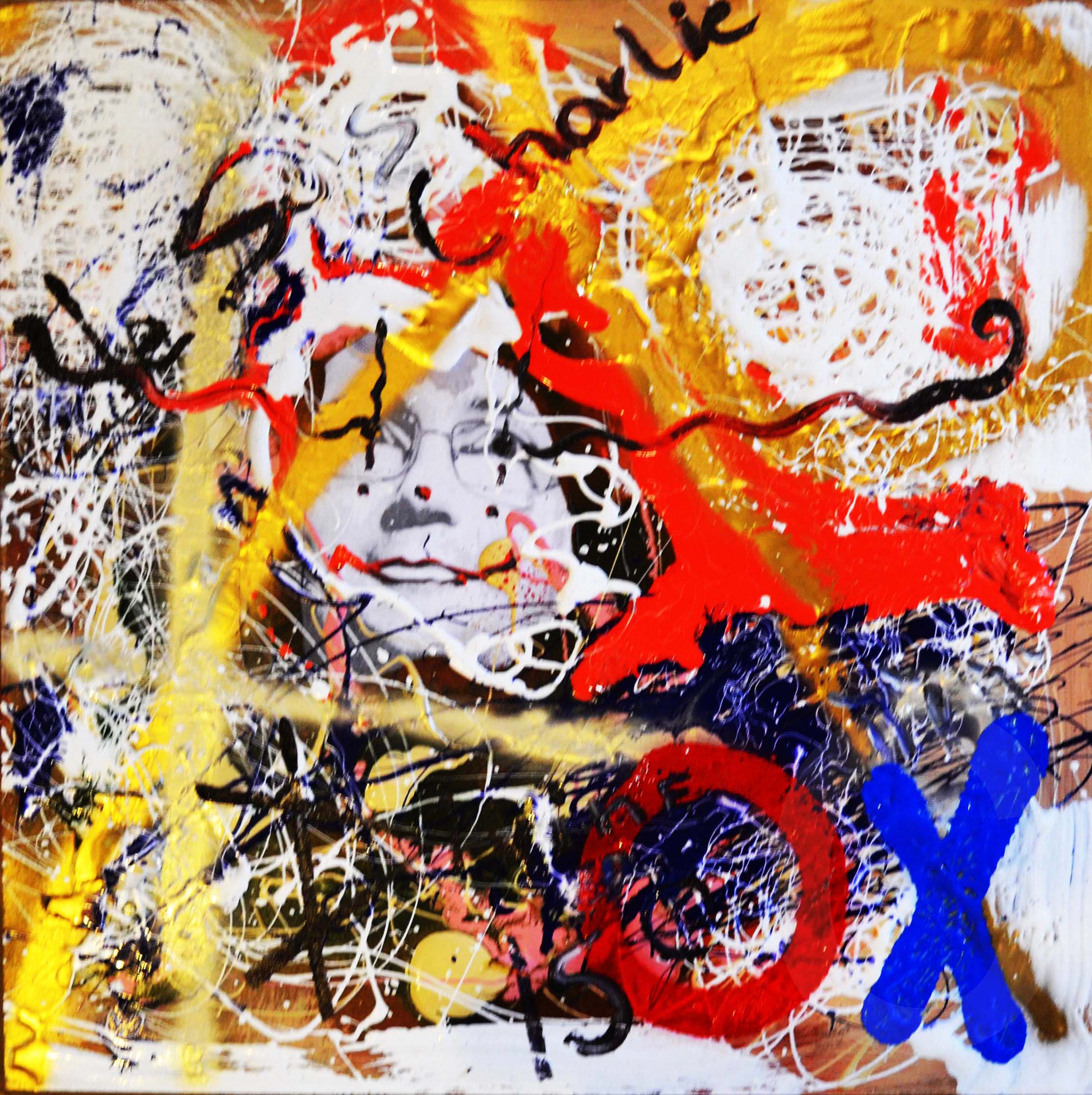 Title:"Stéphane Charbonnier"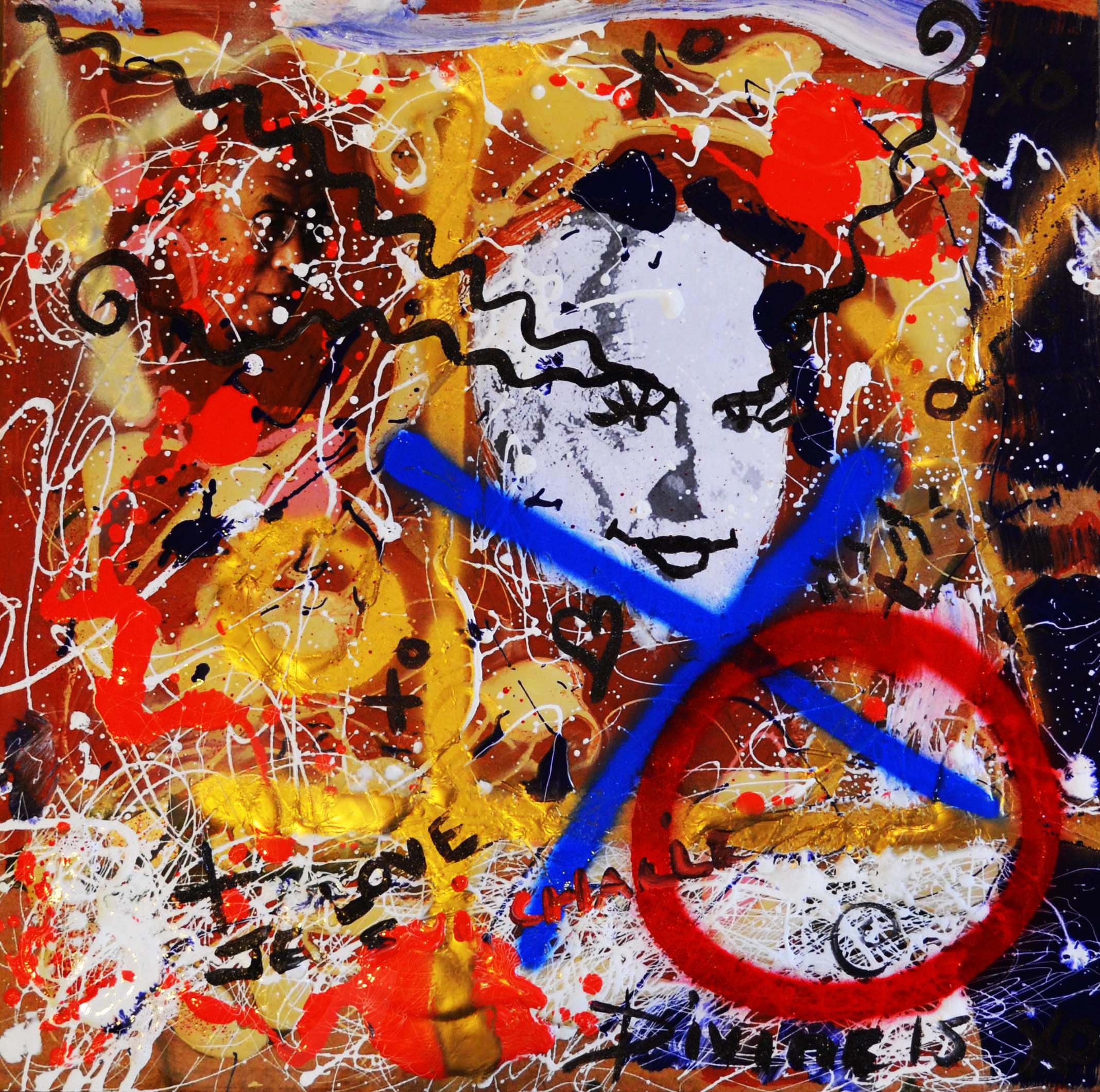 Title:"George Wolinski"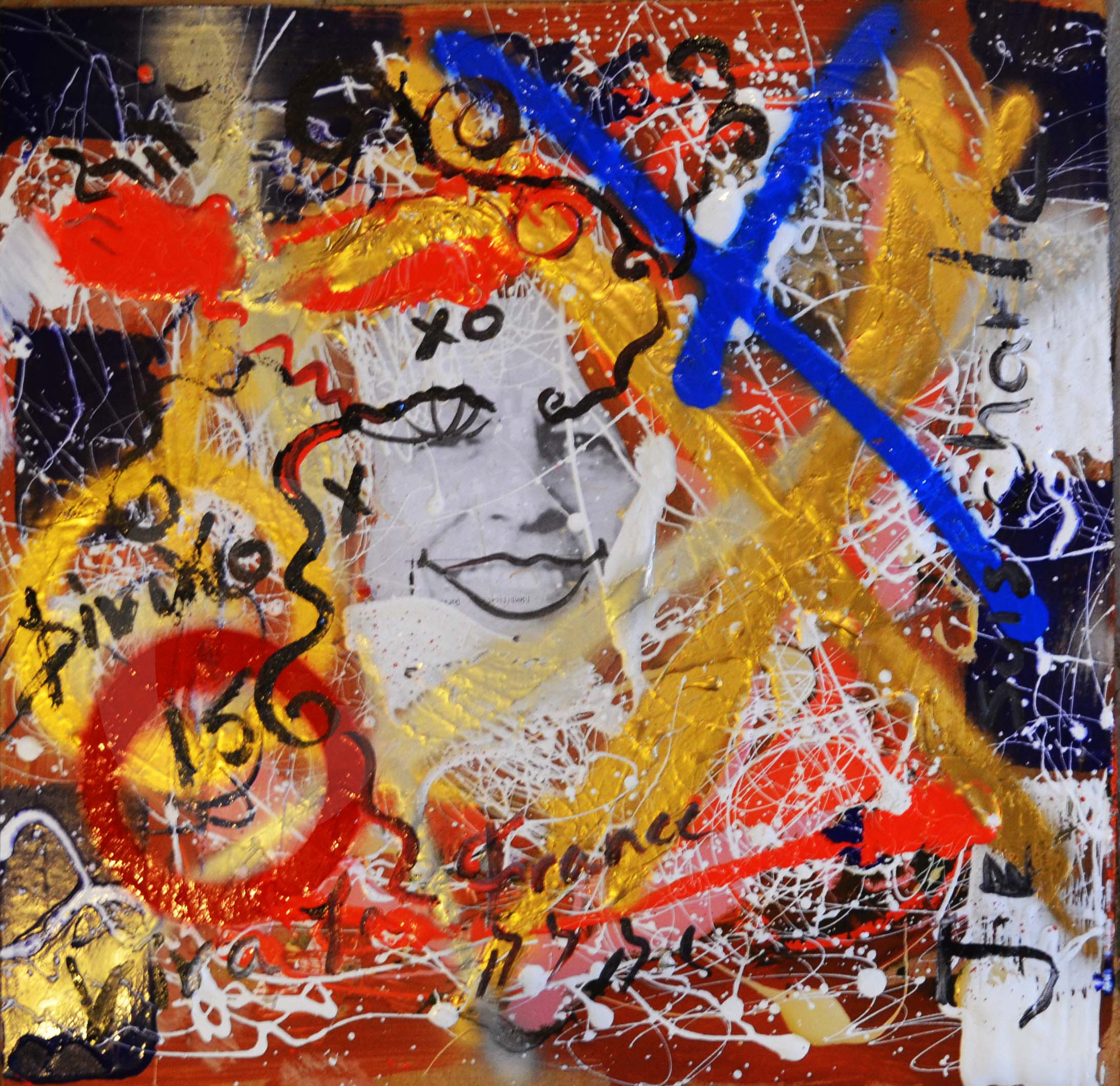 Title:"Bernard Maris"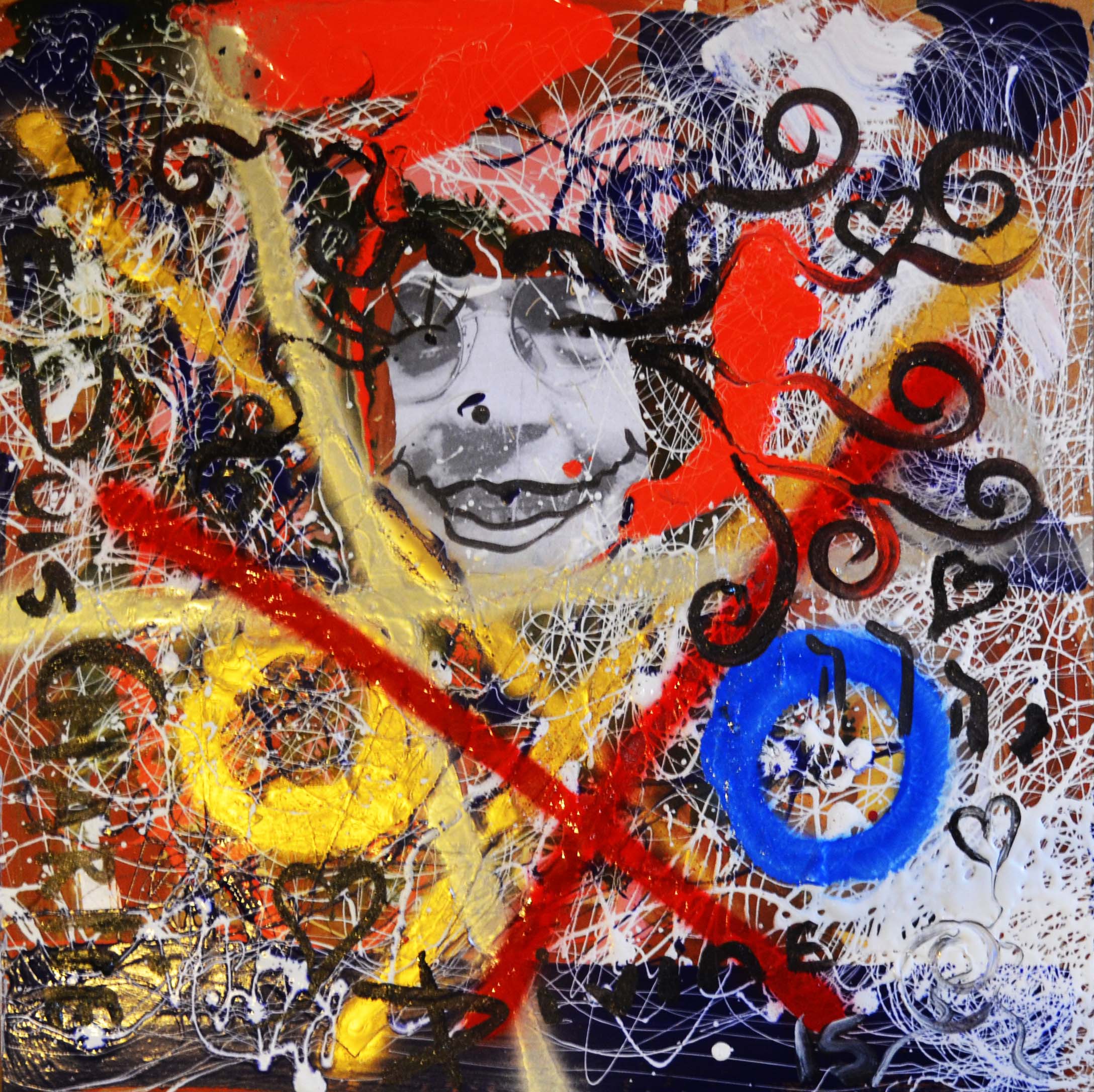 Title:"Jean Cabut"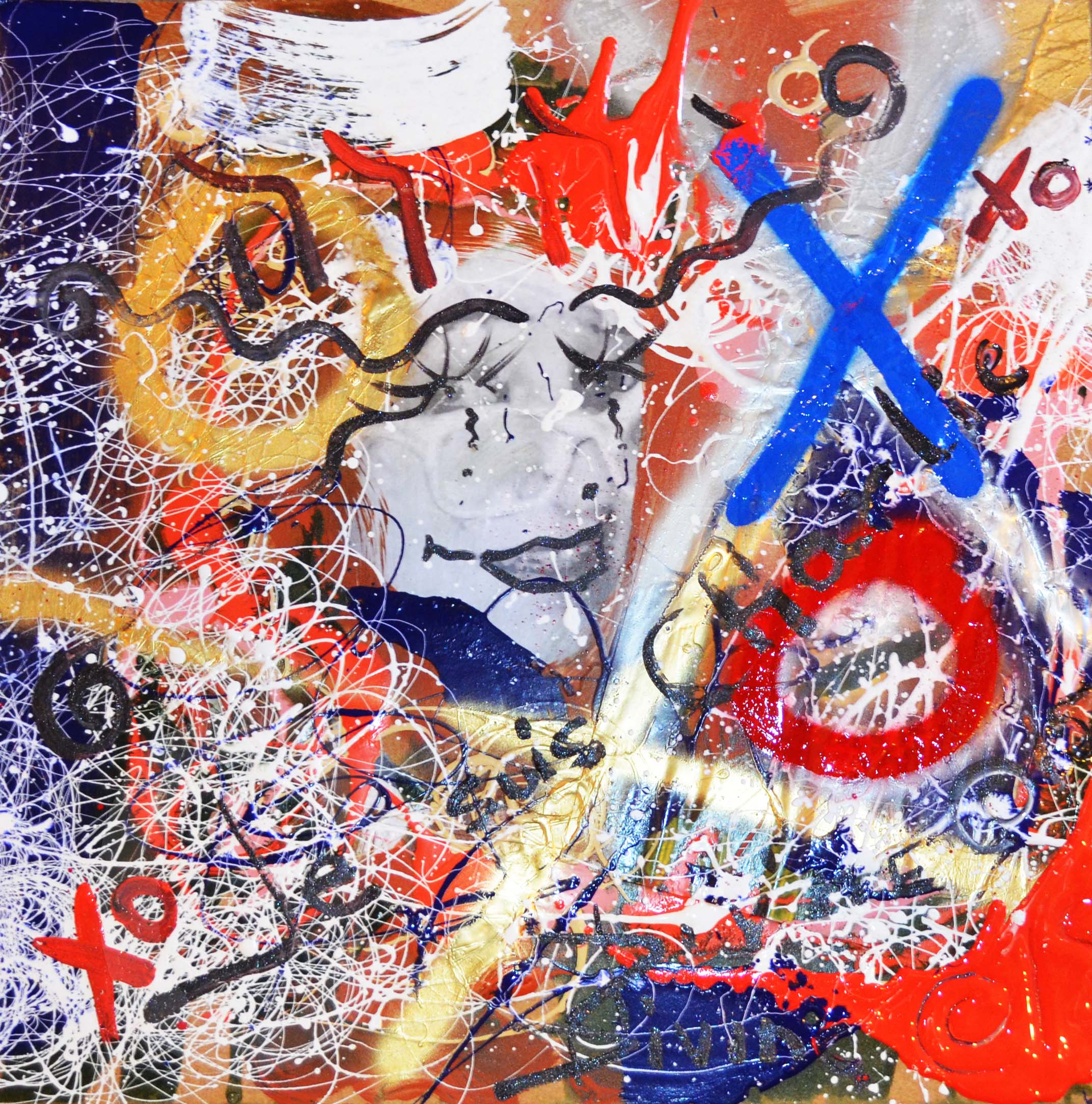 Title:"Elsa Cayat"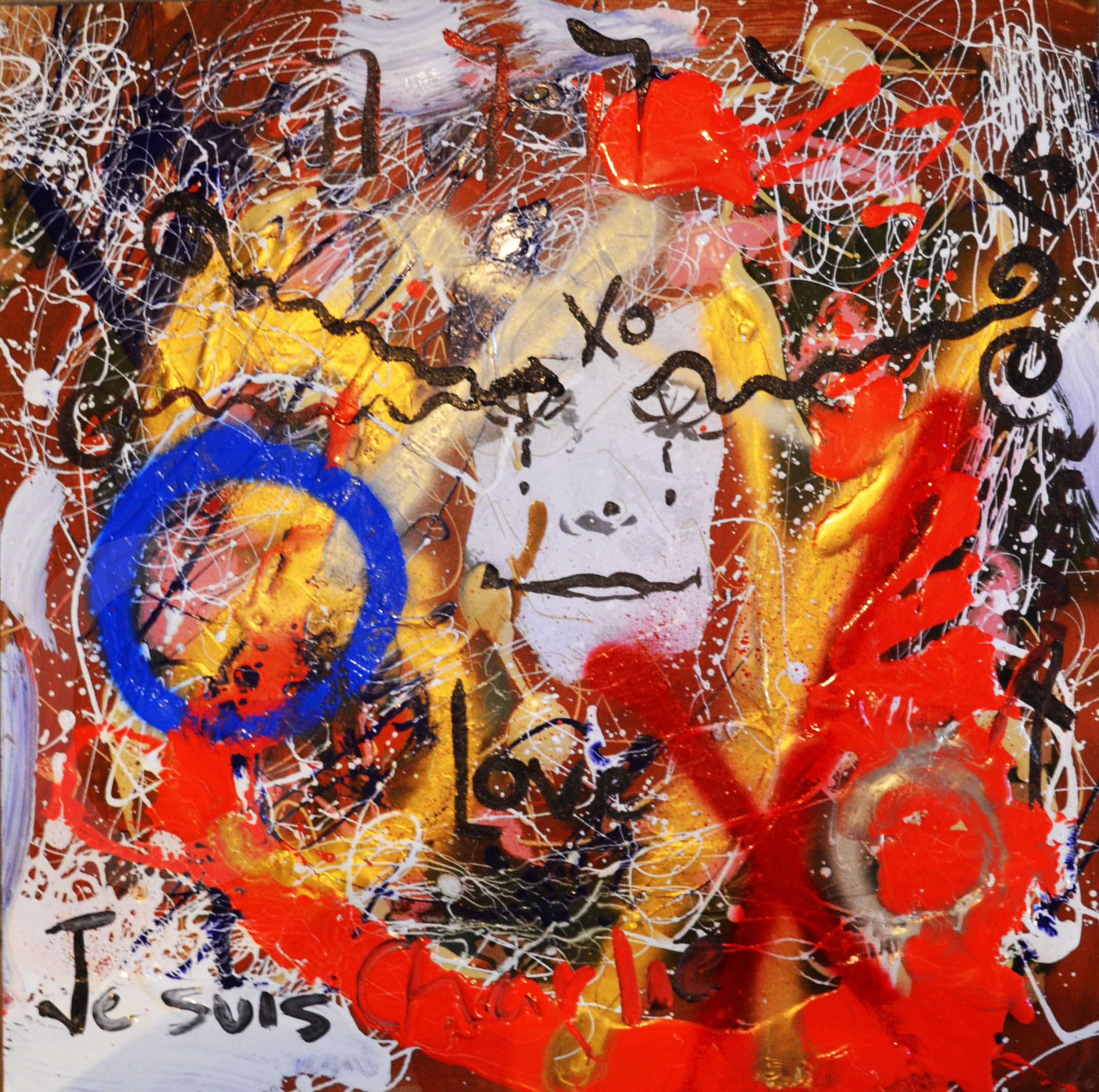 Title:"Bernard Verlhac"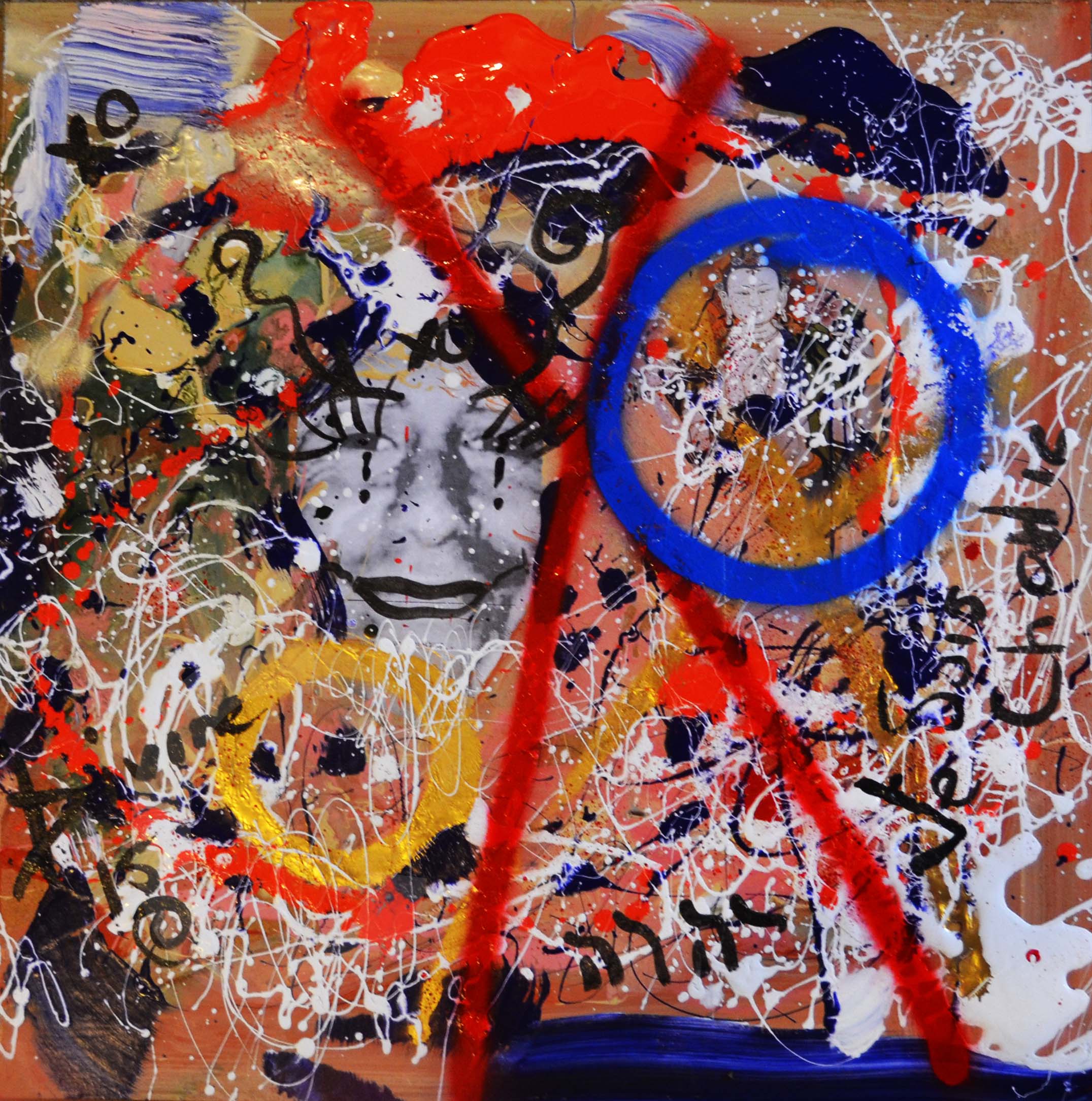 Title:"Ahmed Merabet"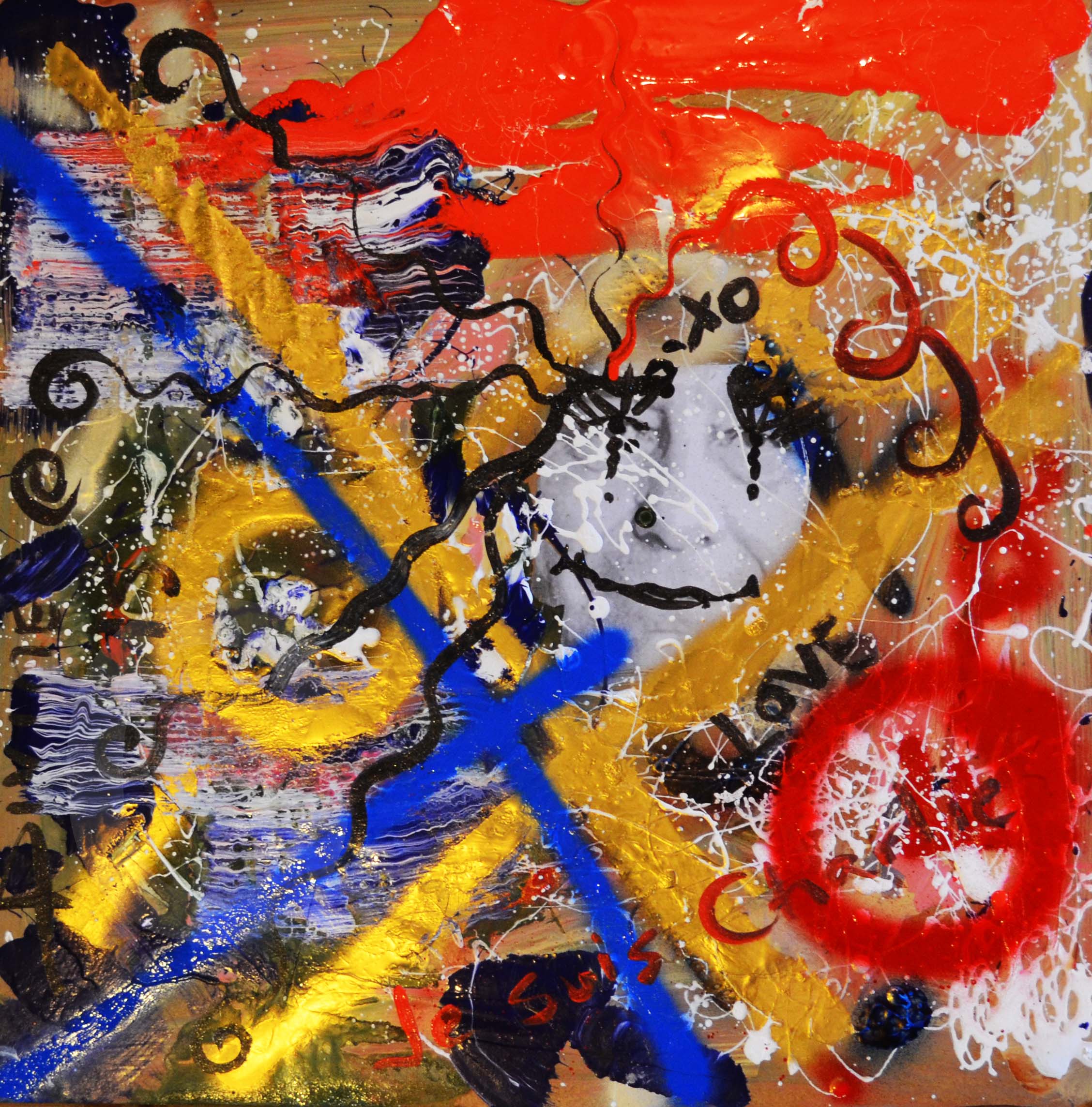 Title:"Michel Renaud"




Title:"Philippe Honore"