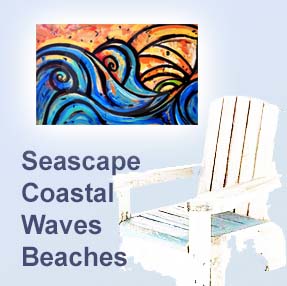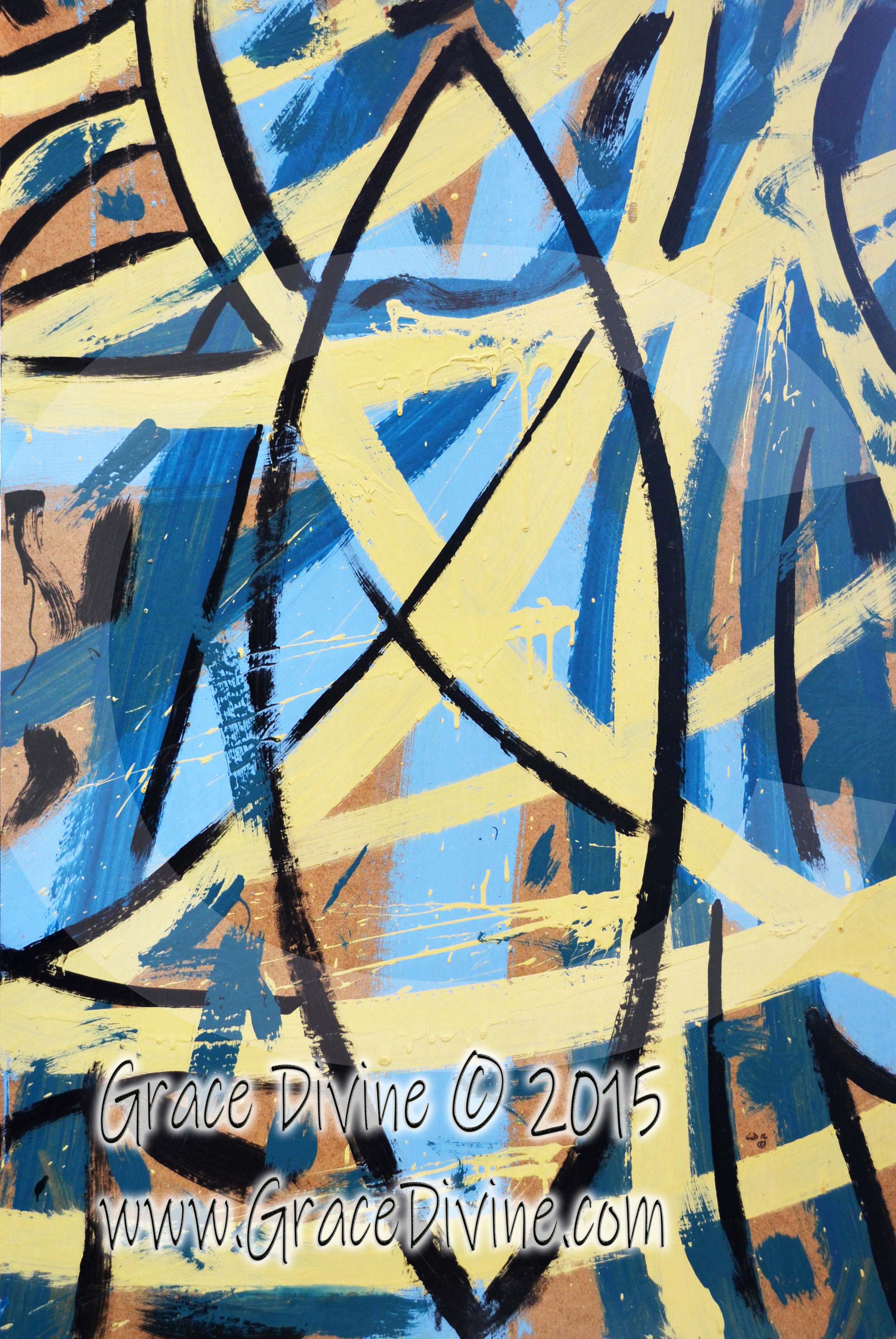 #4

<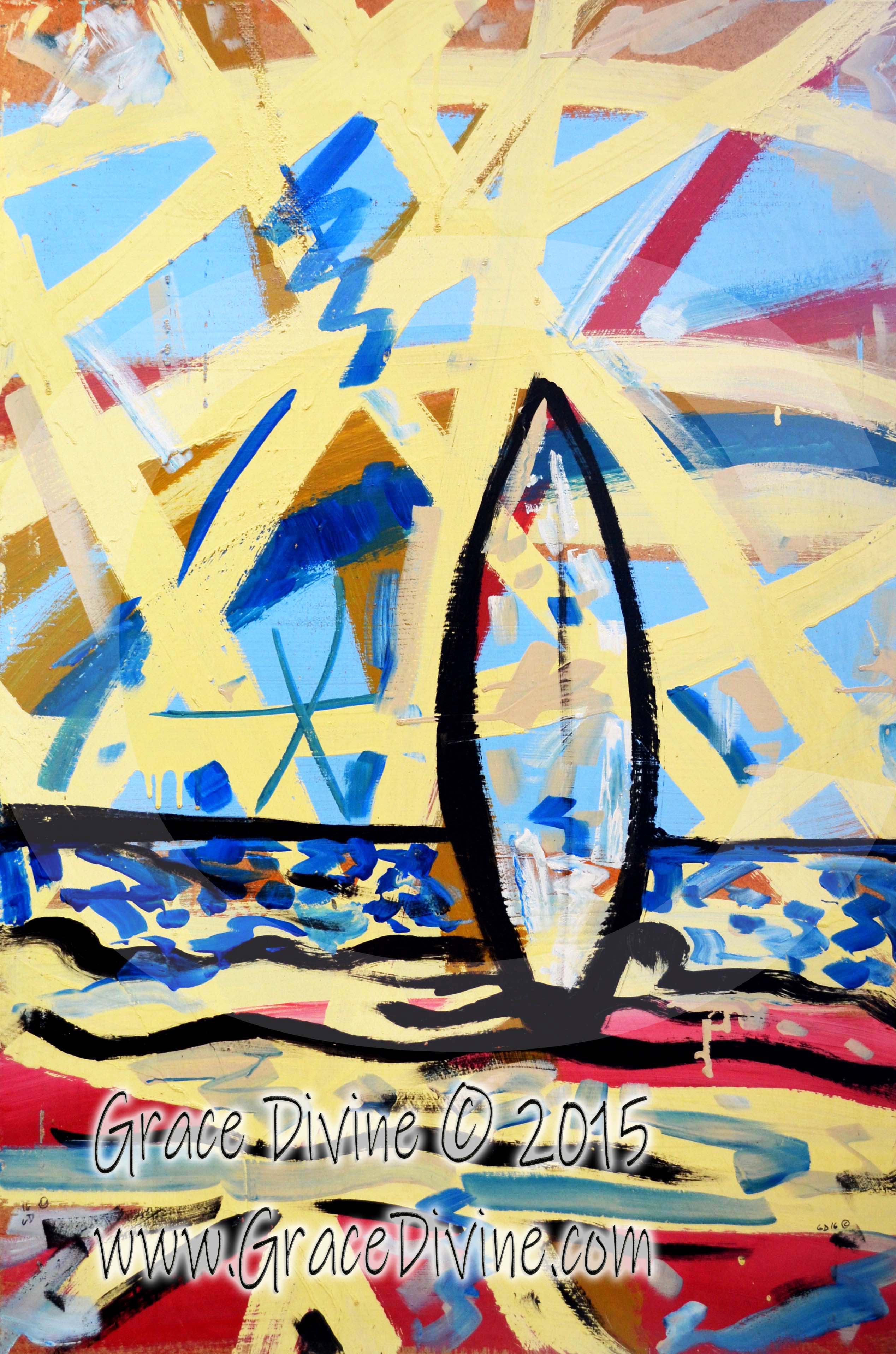 #5


<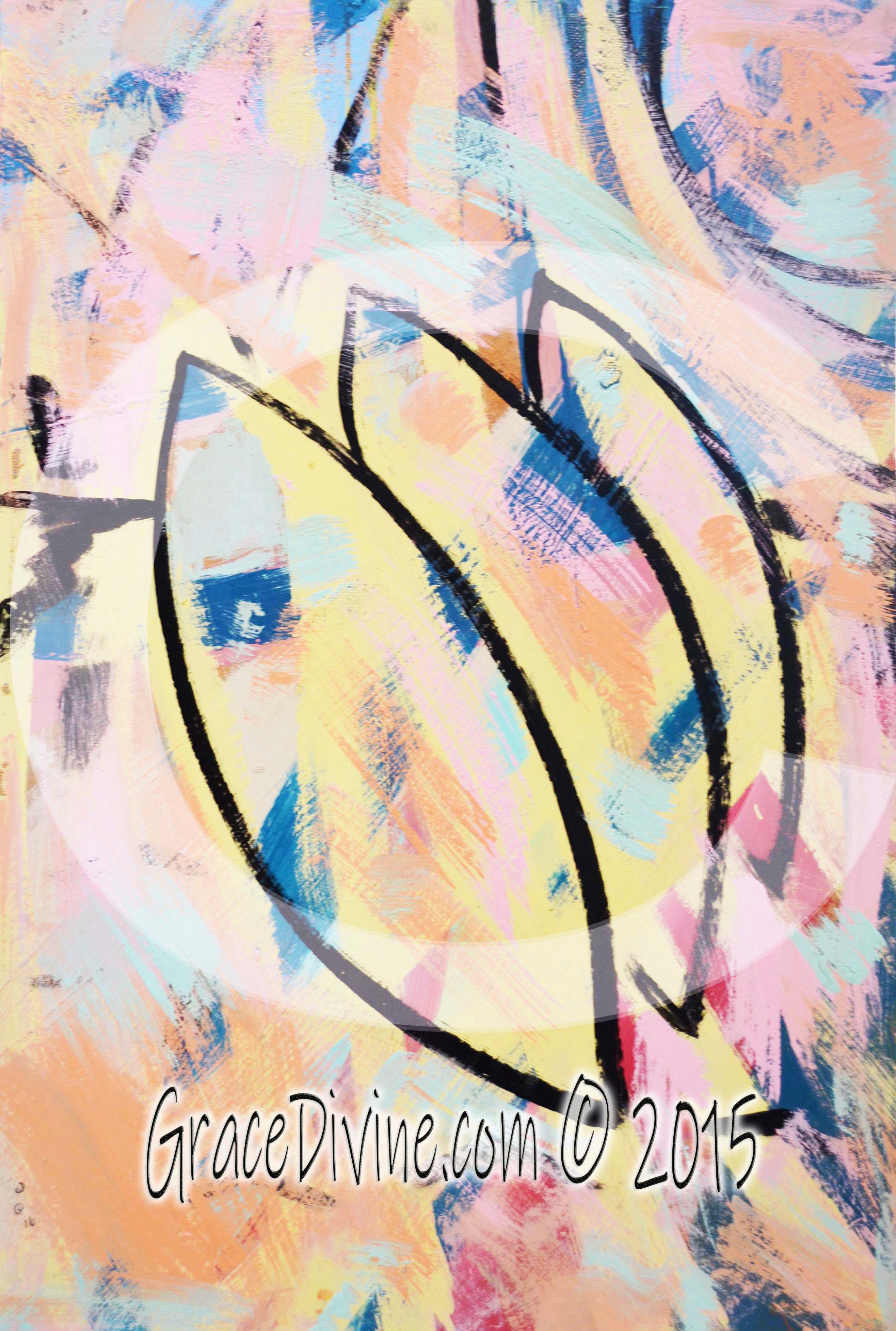 #7


<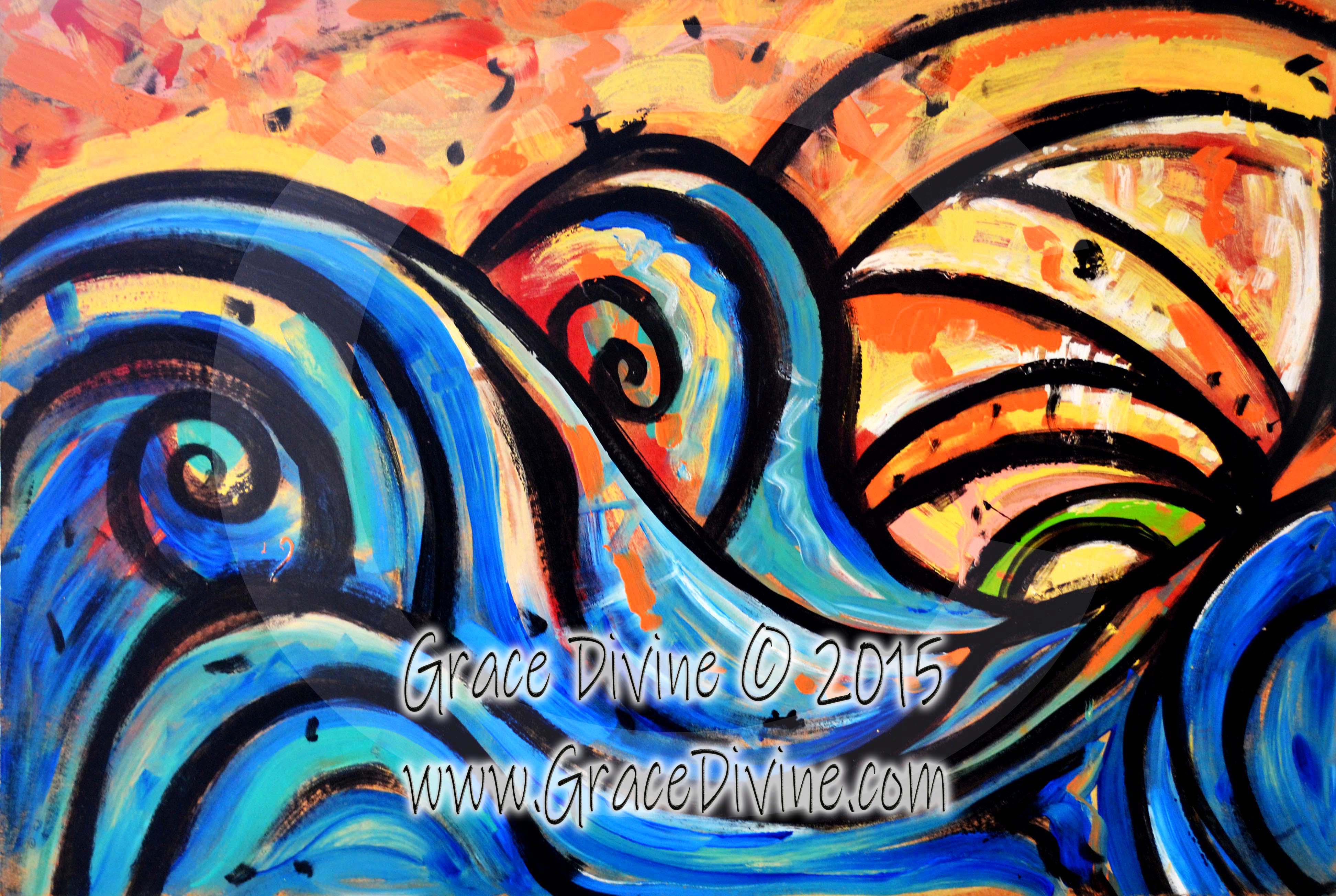 #8


<

















#9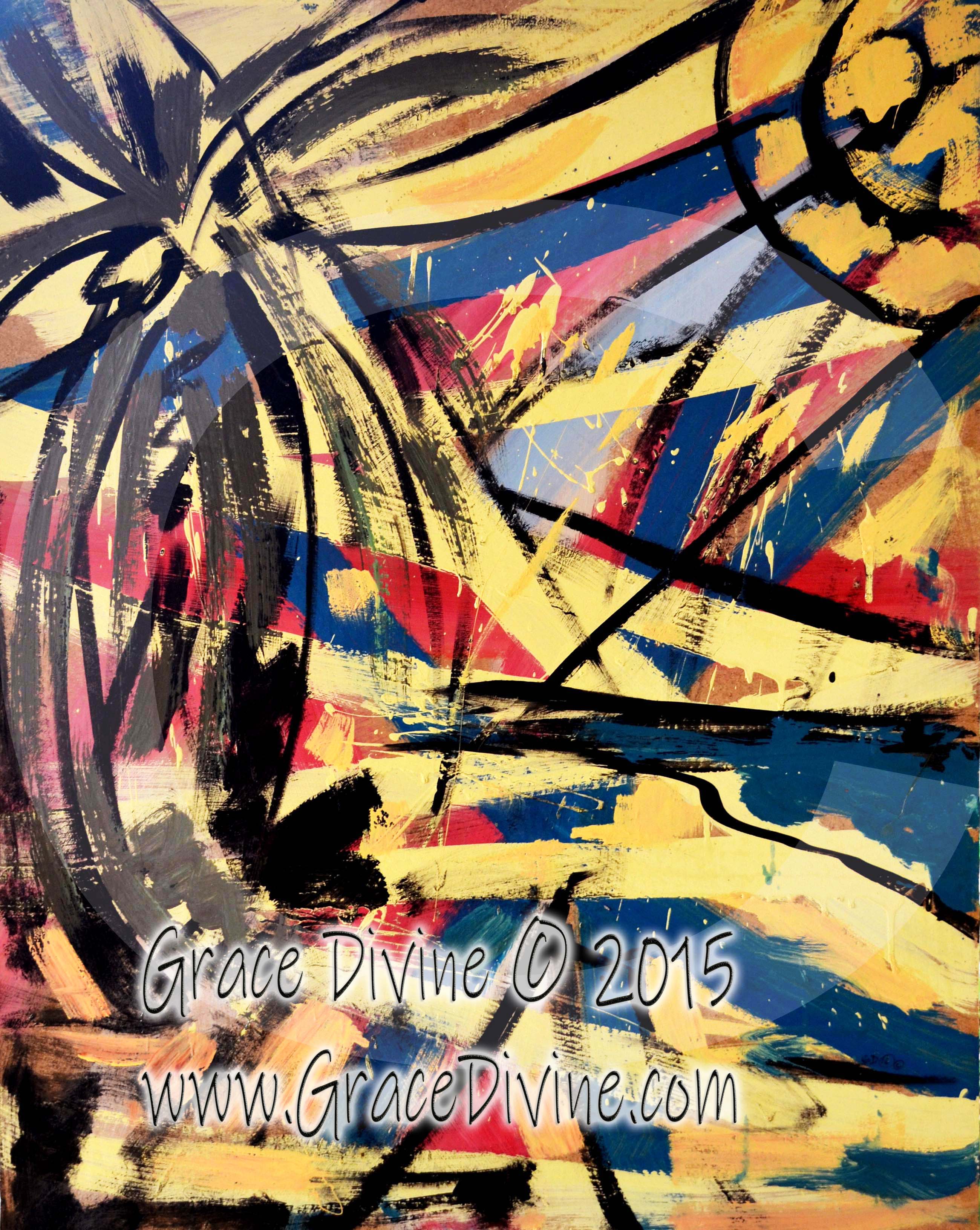 #10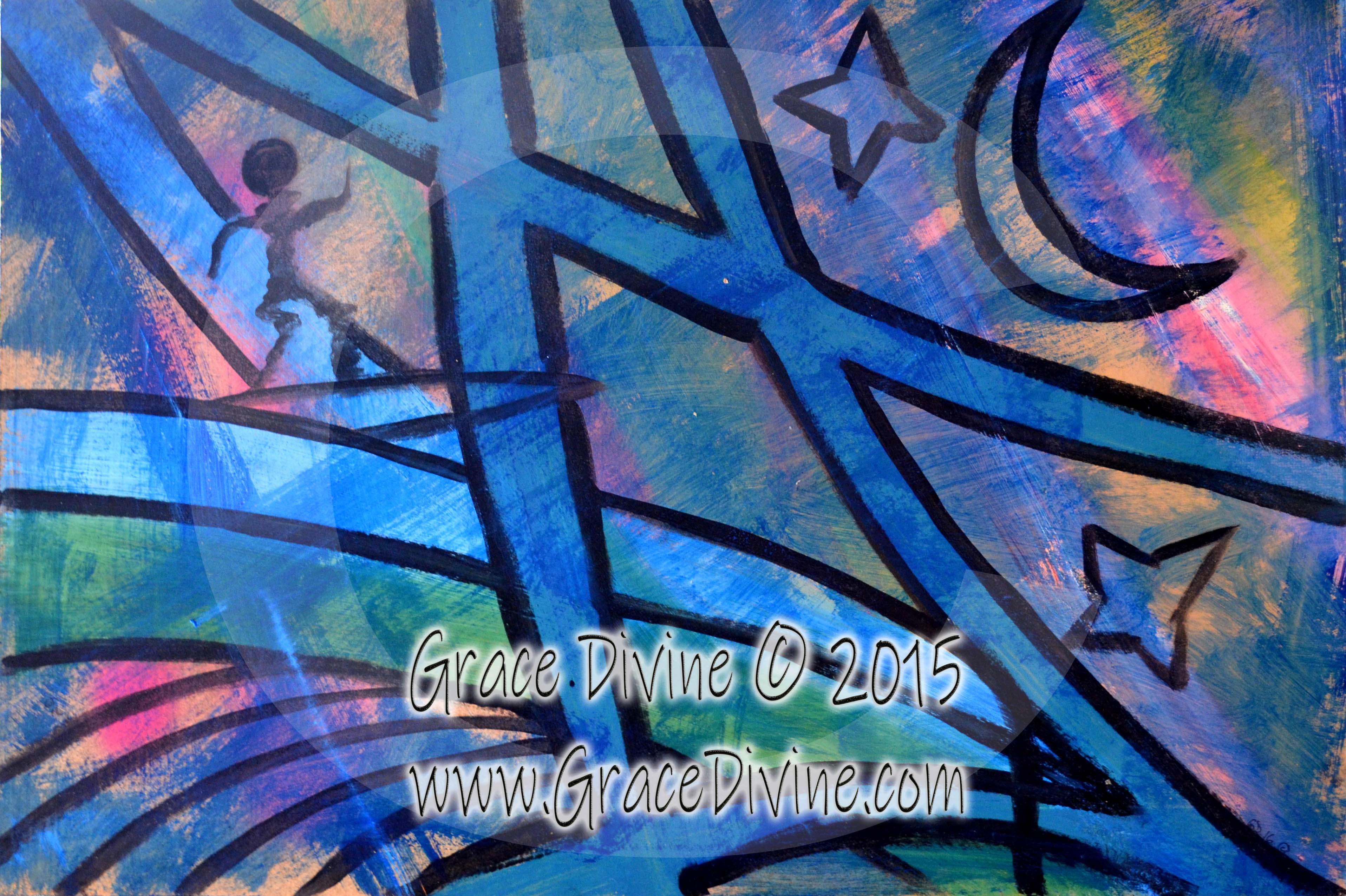 #11
TITLE: Wild Waves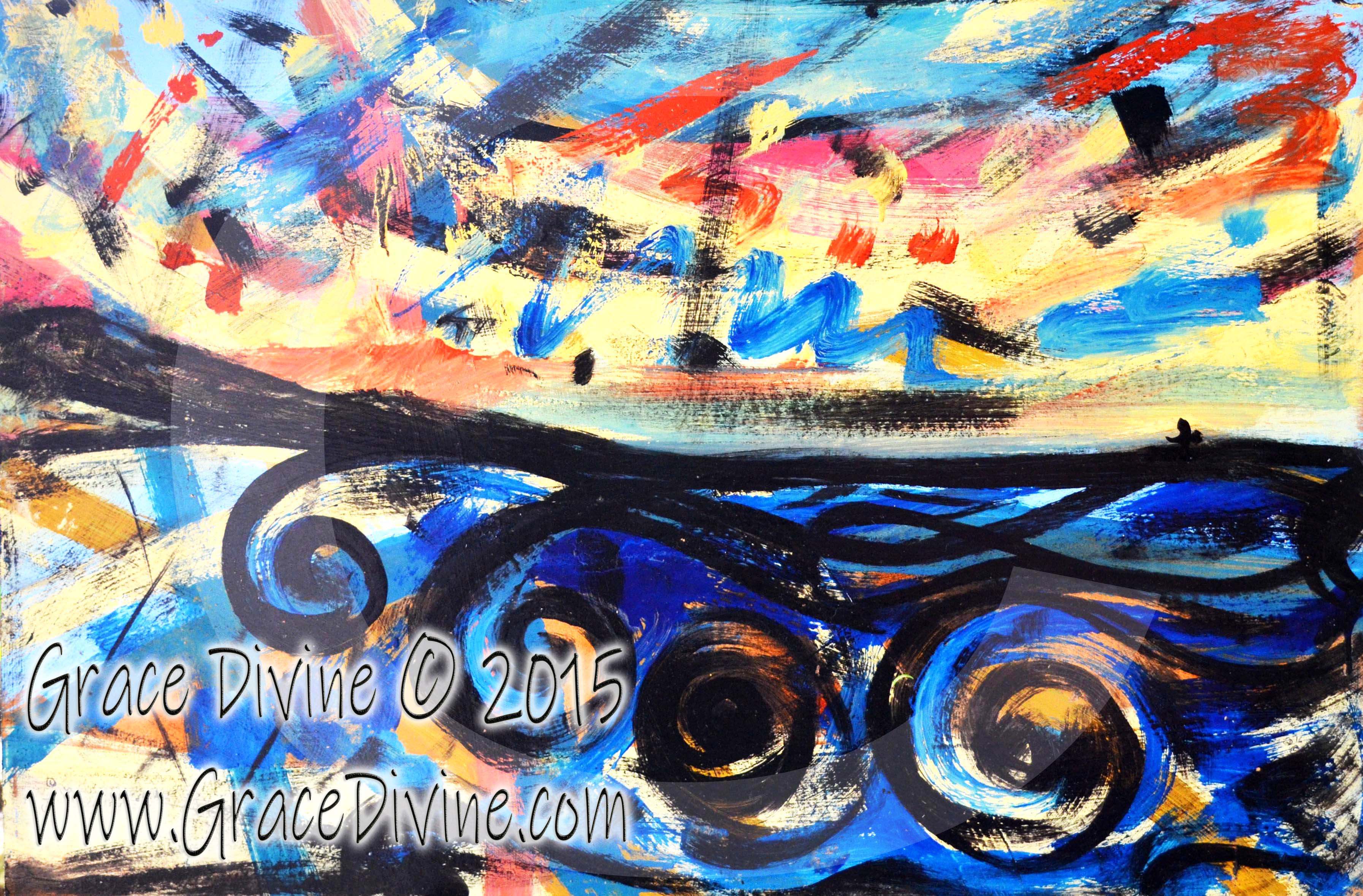 #12








Night time Surfer 3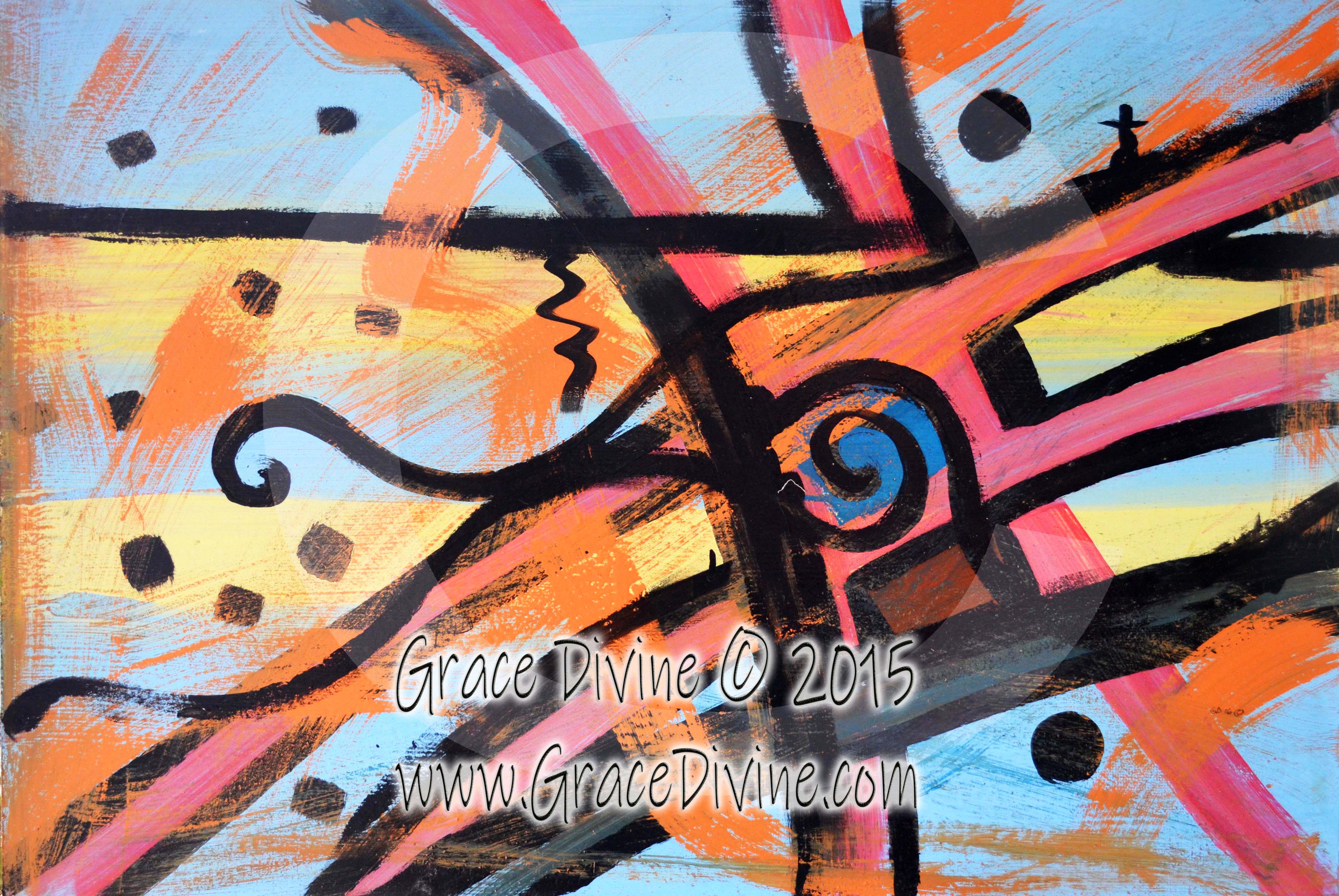 #3








Sea Music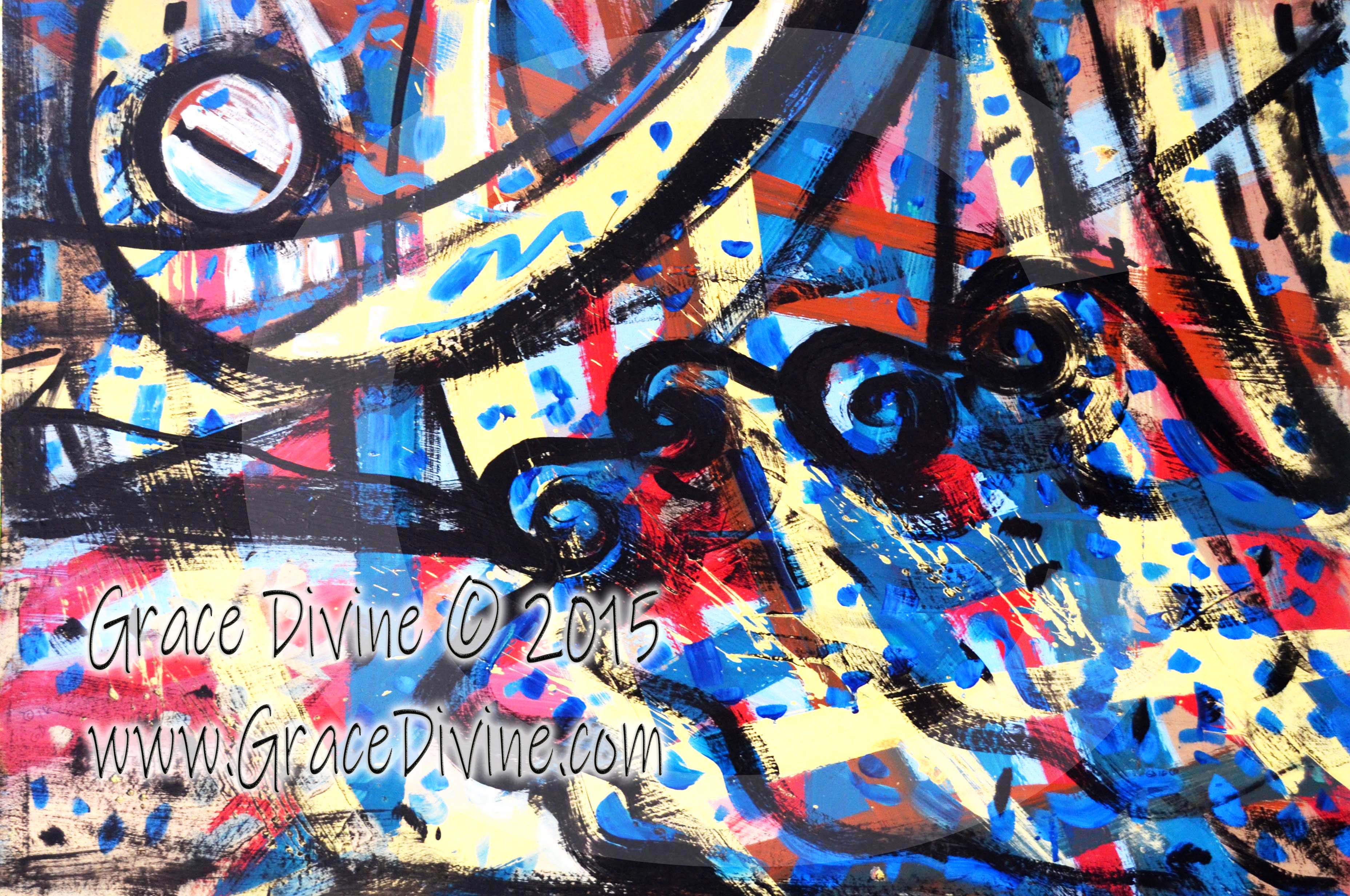 #14








Ocean Pauses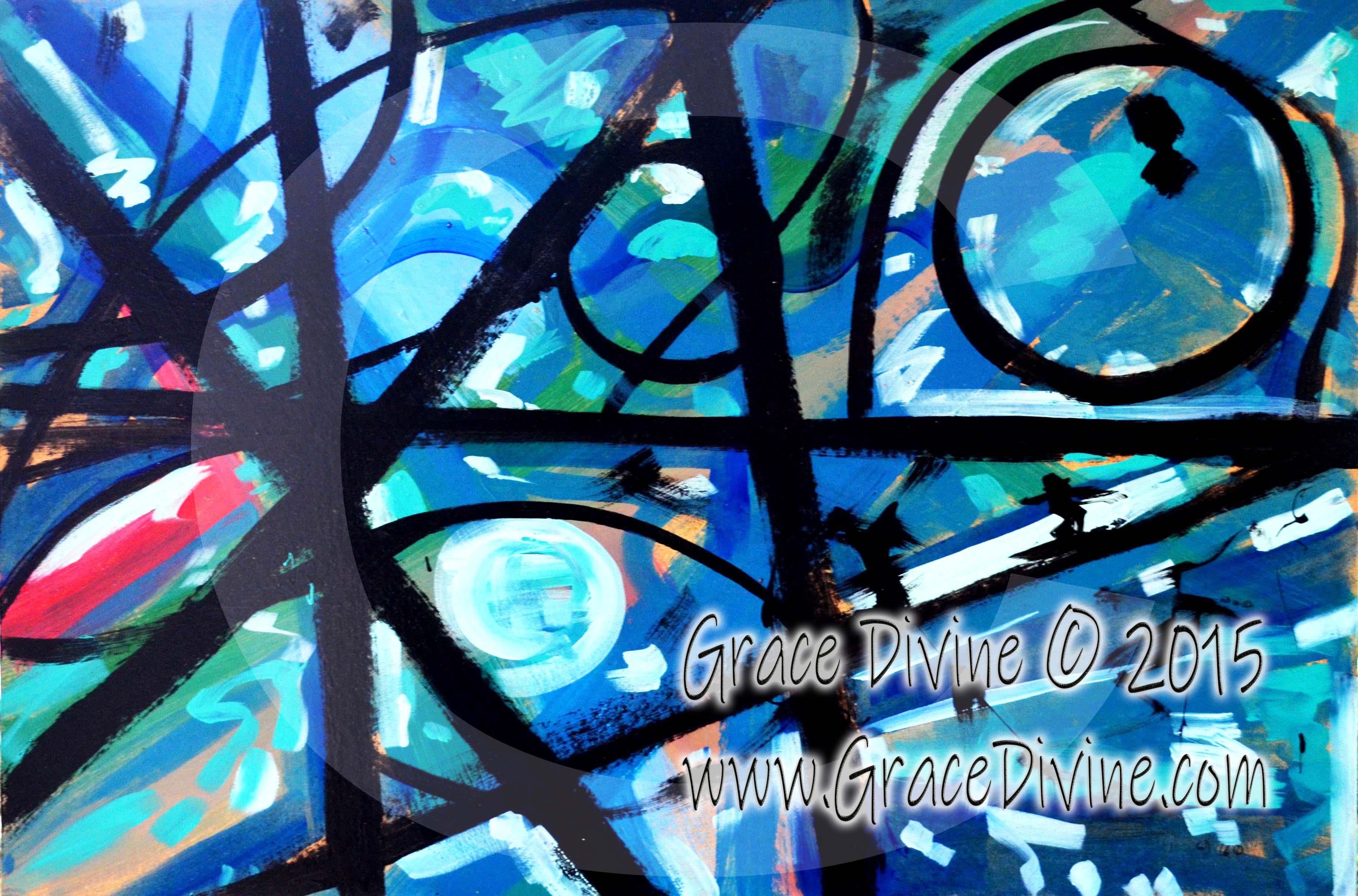 #15

height="50"/>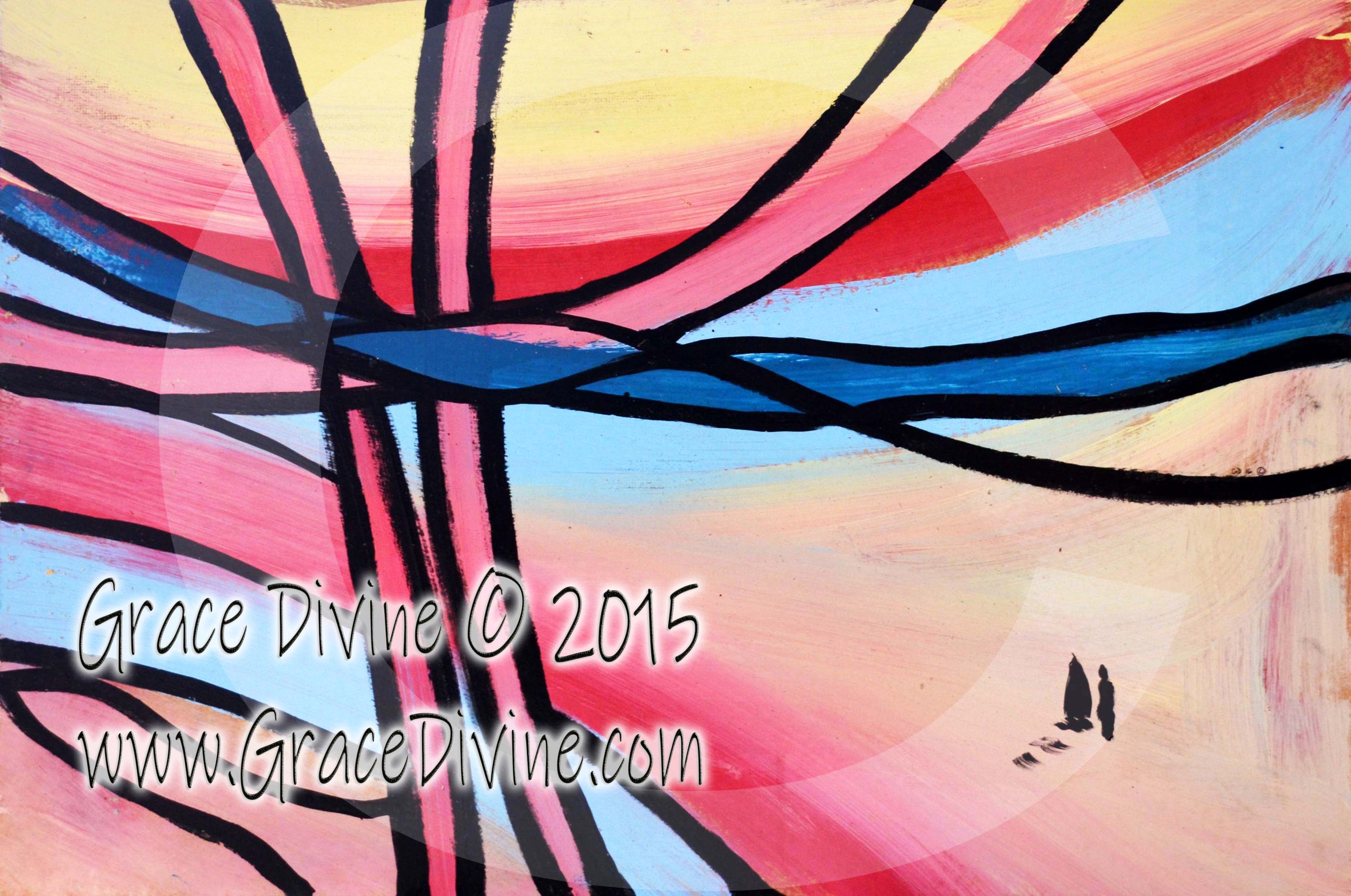 #16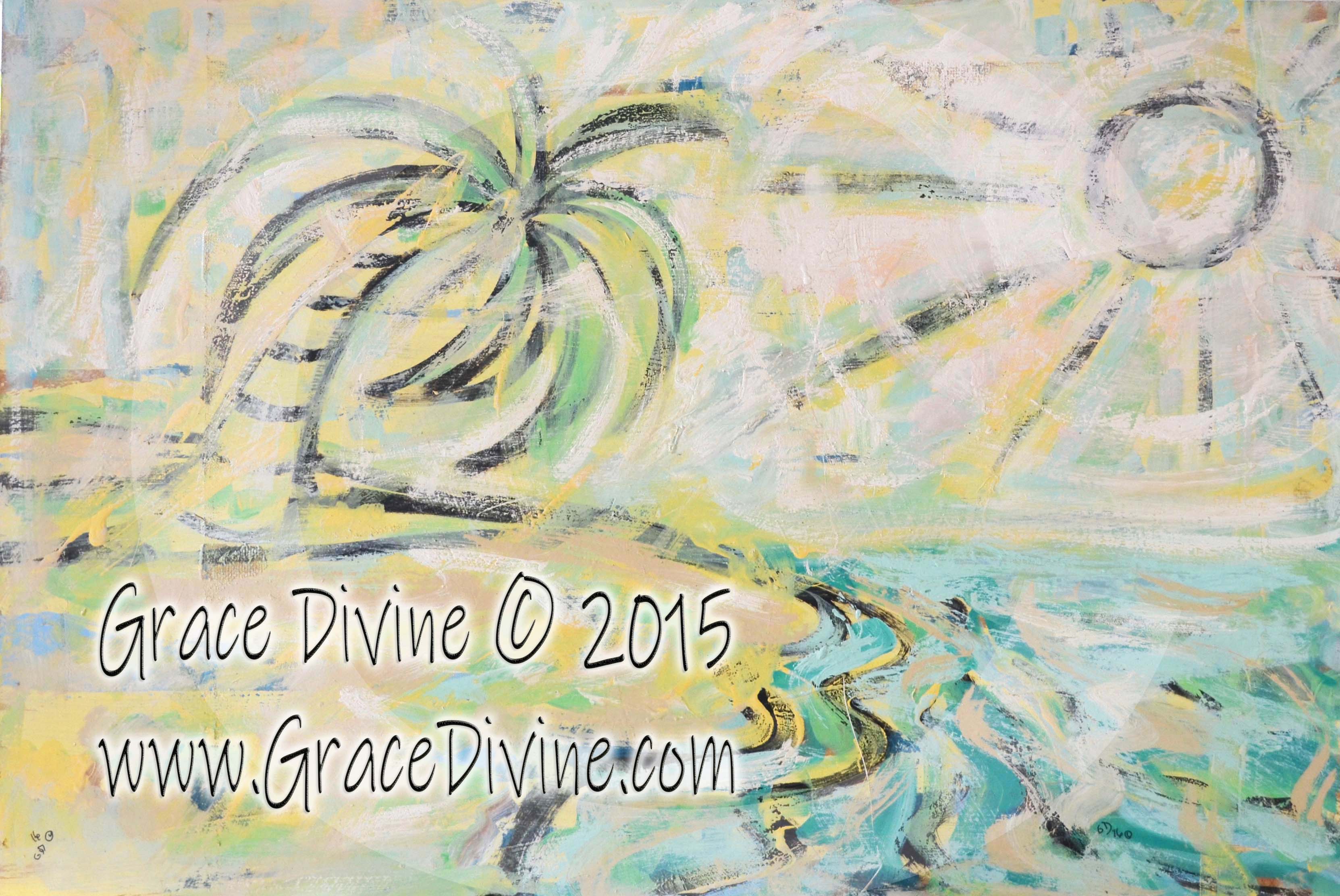 #17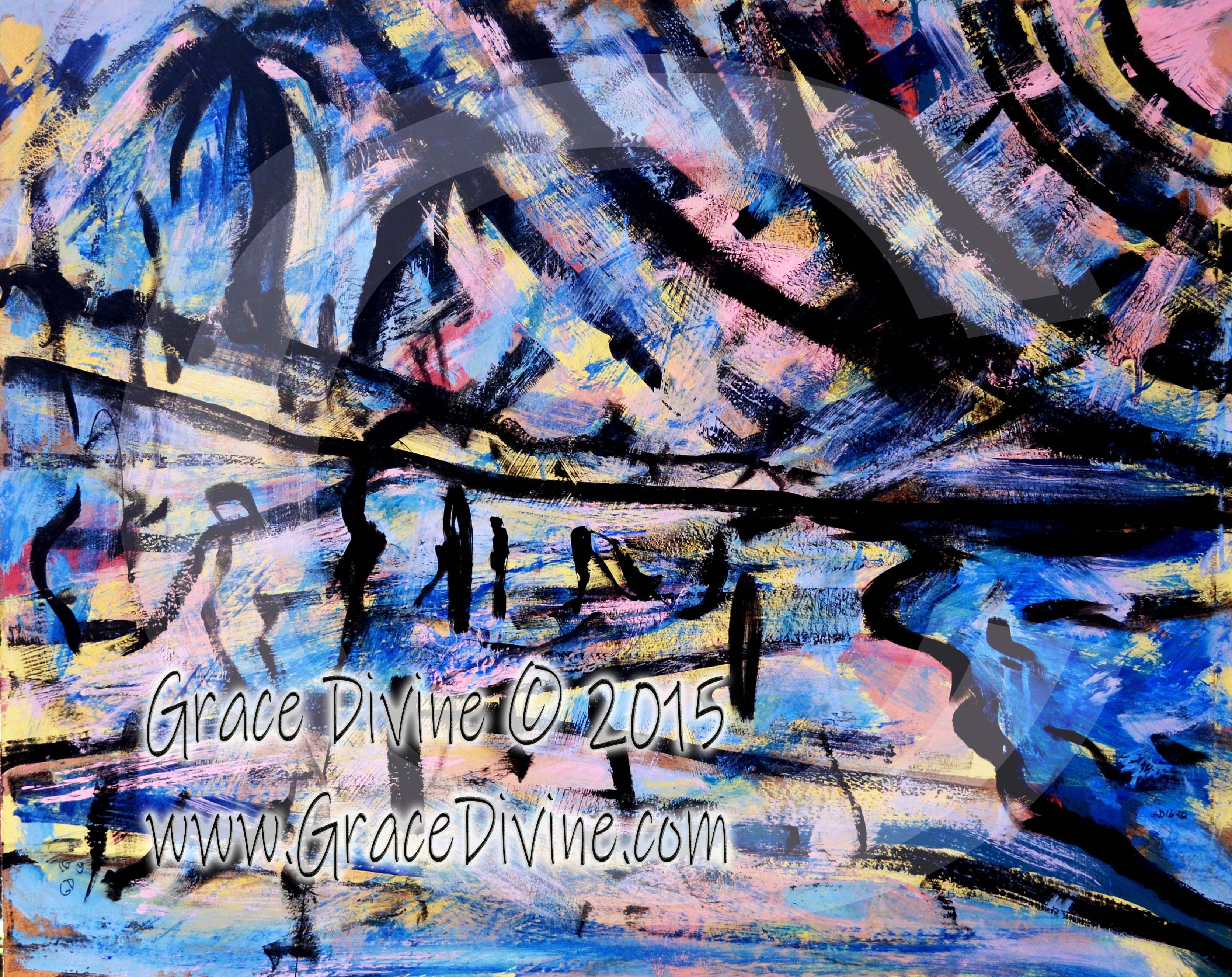 #18








Calm Ocean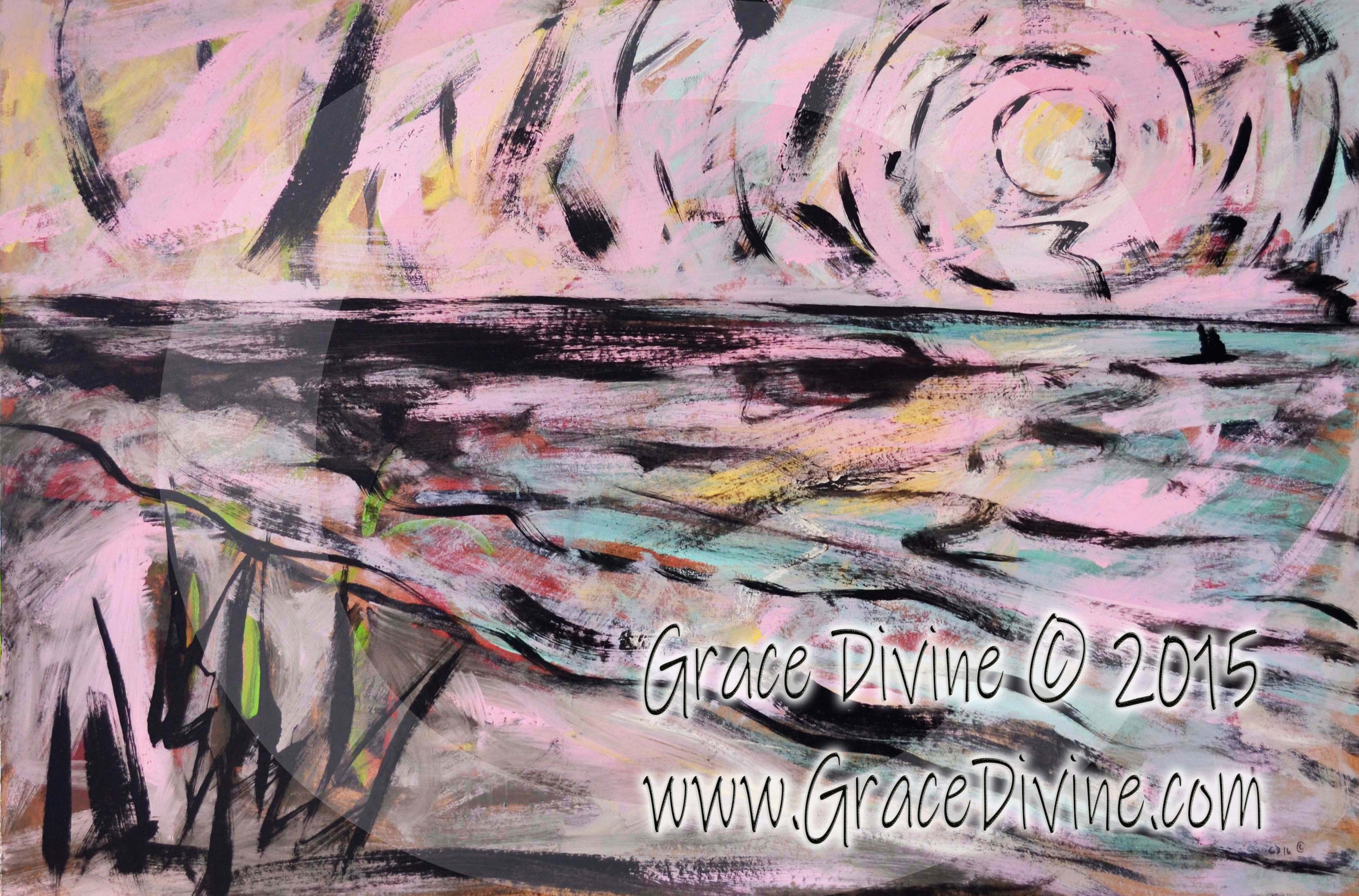 #19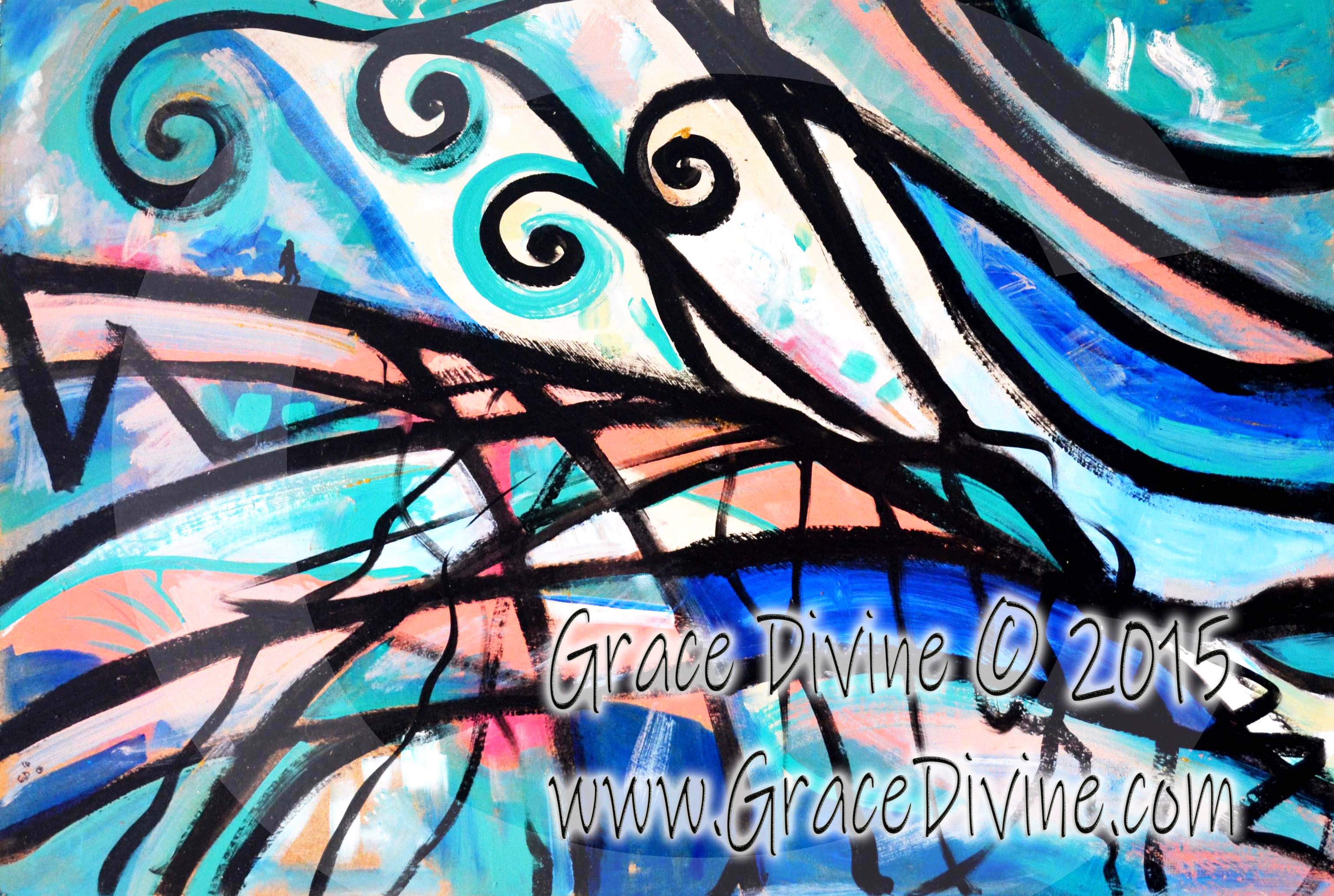 #20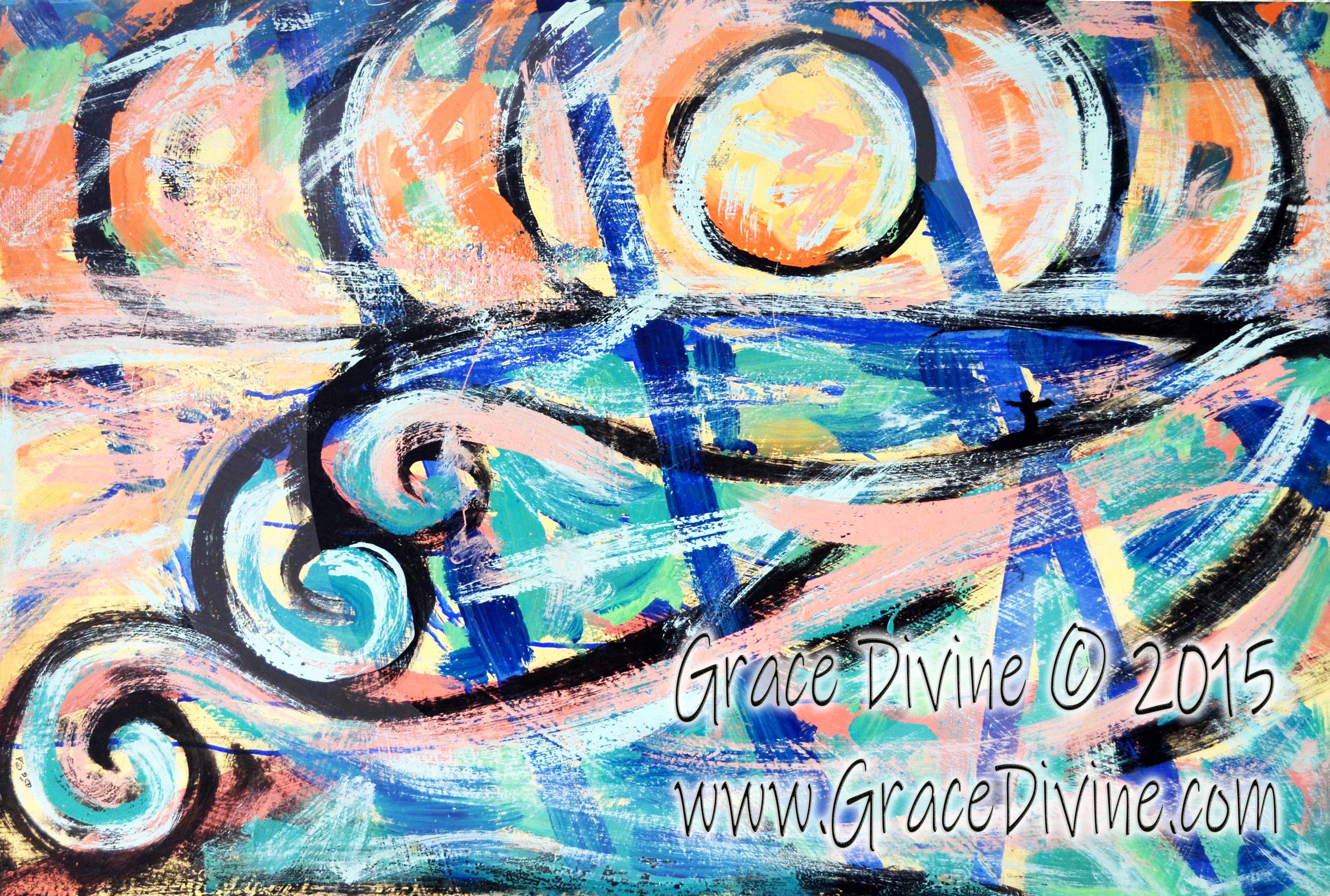 #21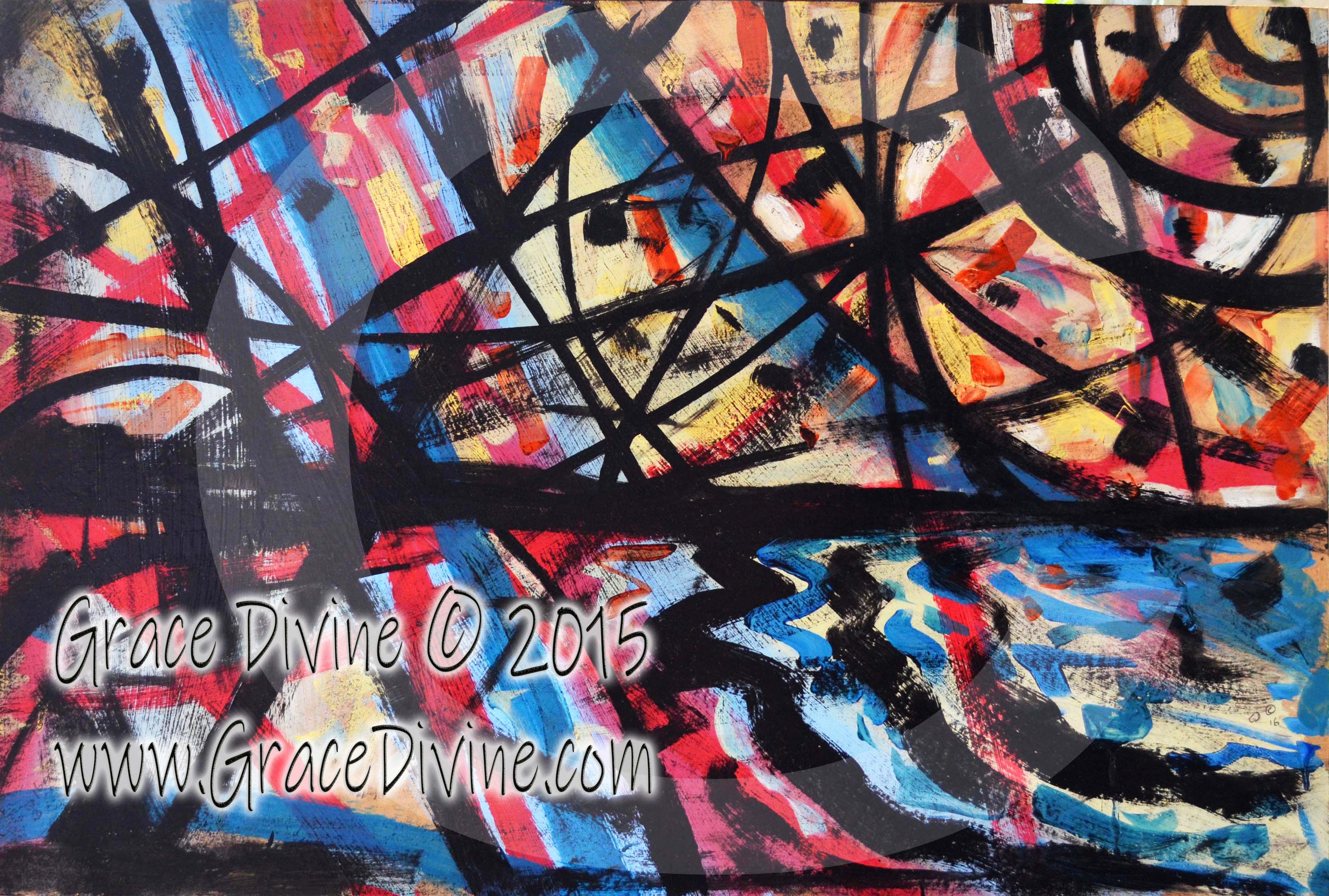 #22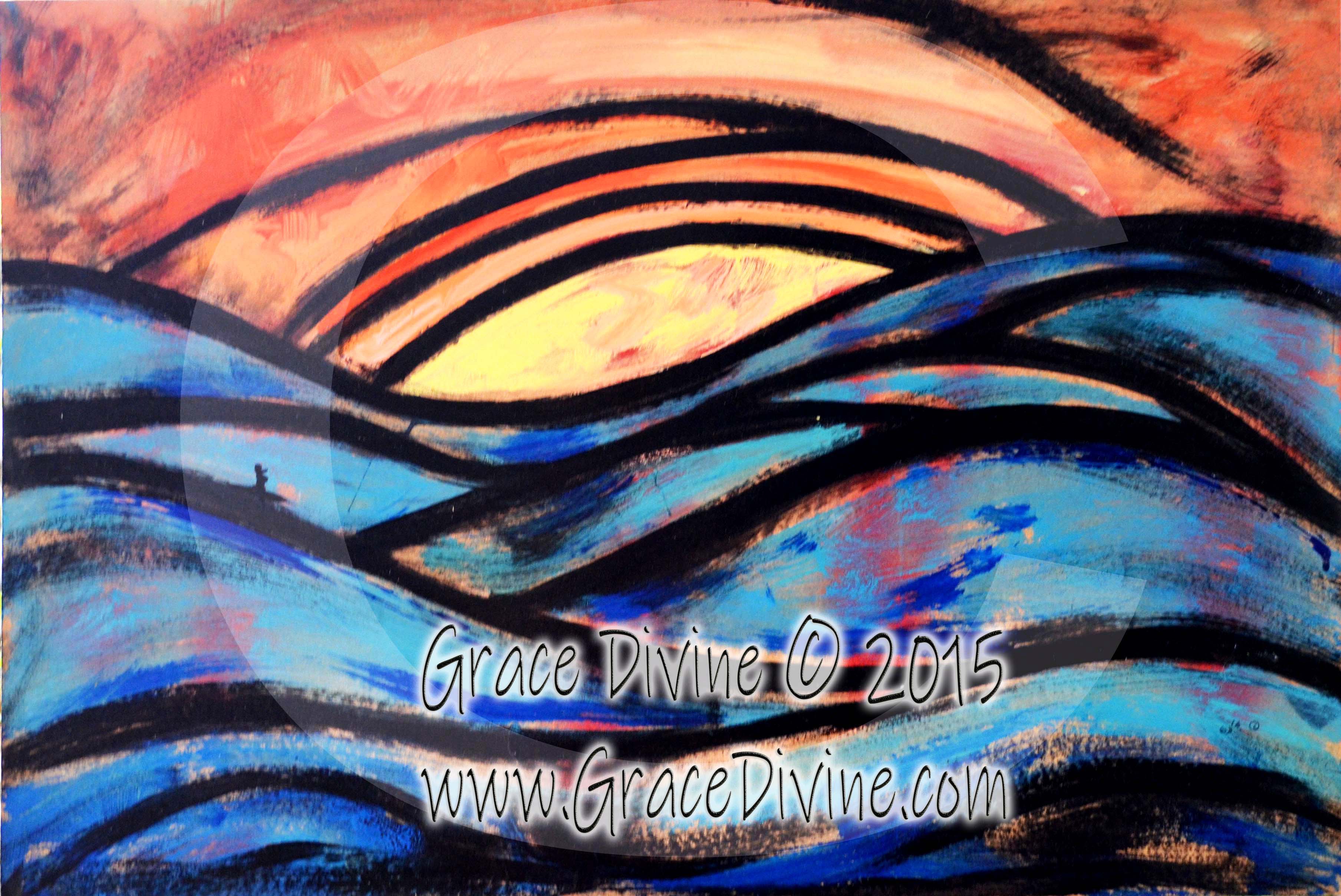 #23



#24="contact.html">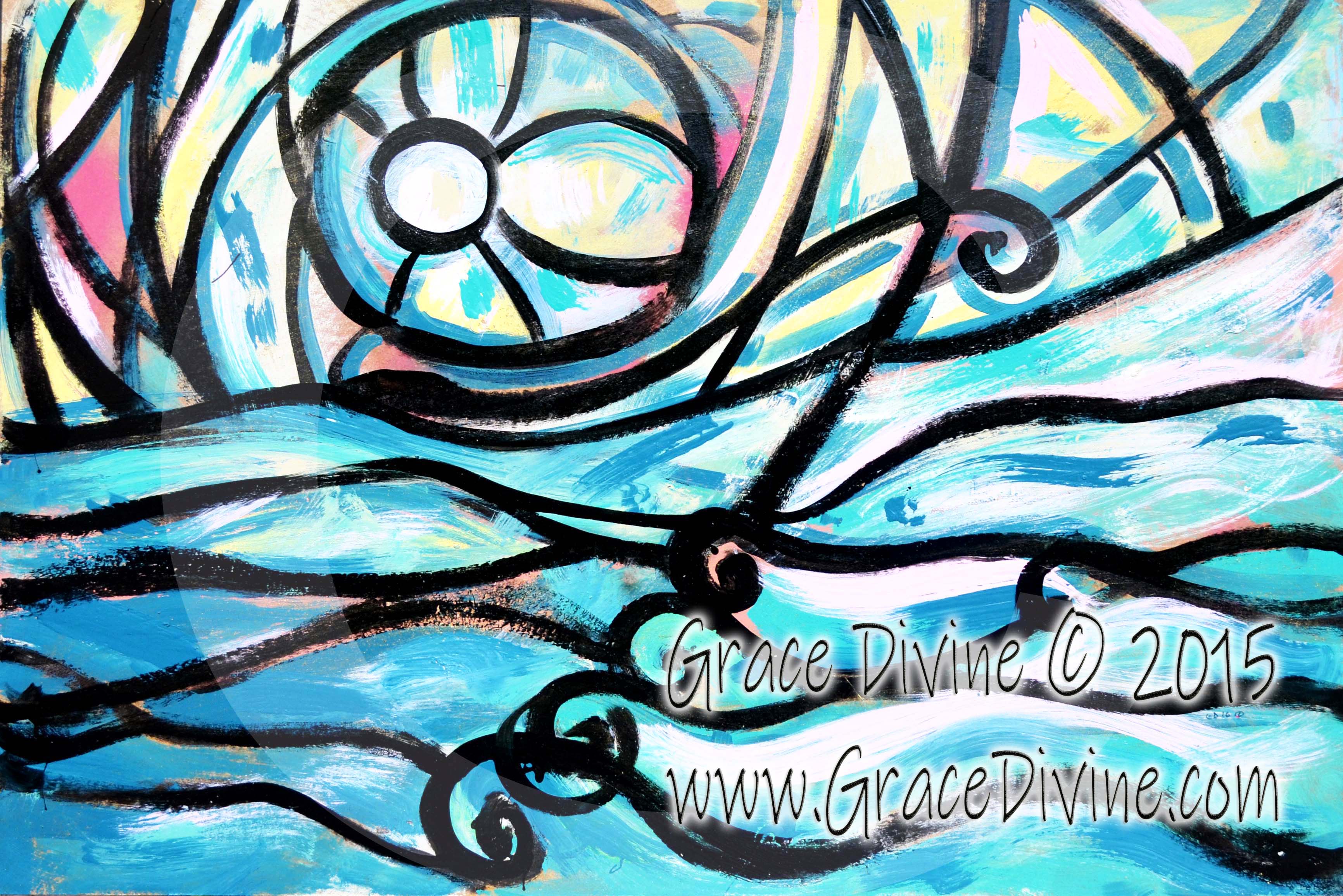 #25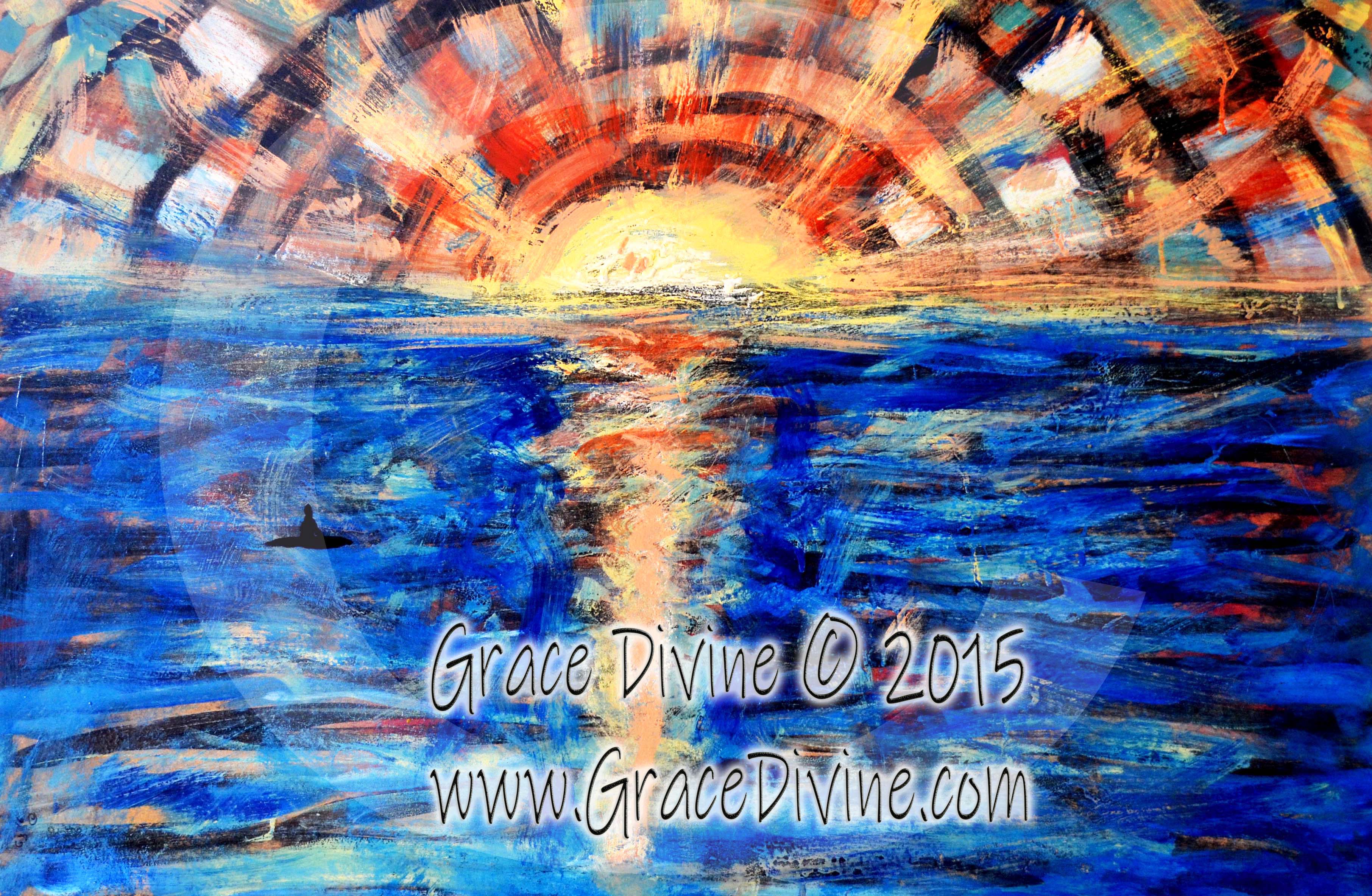 #26

height="50"/>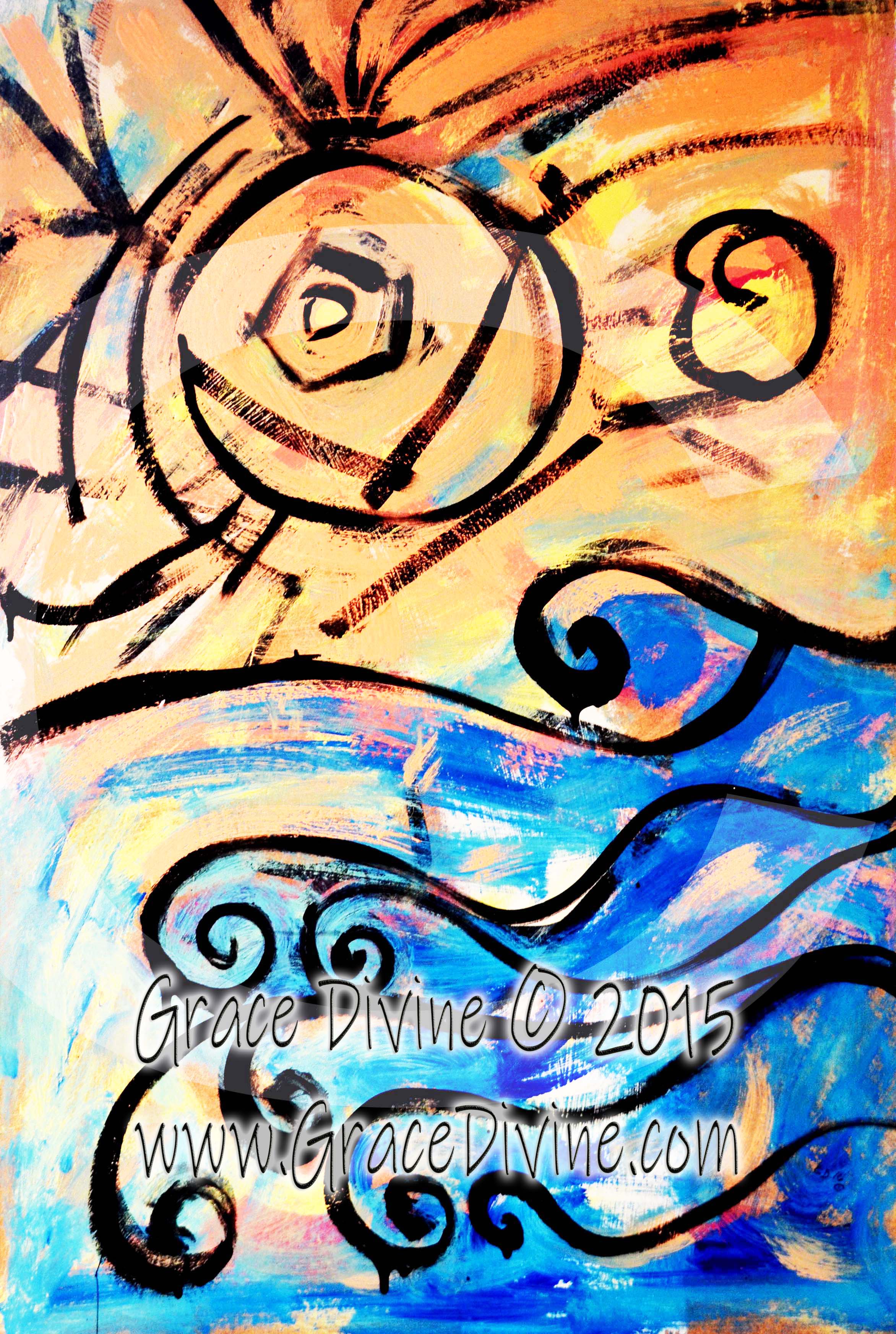 27#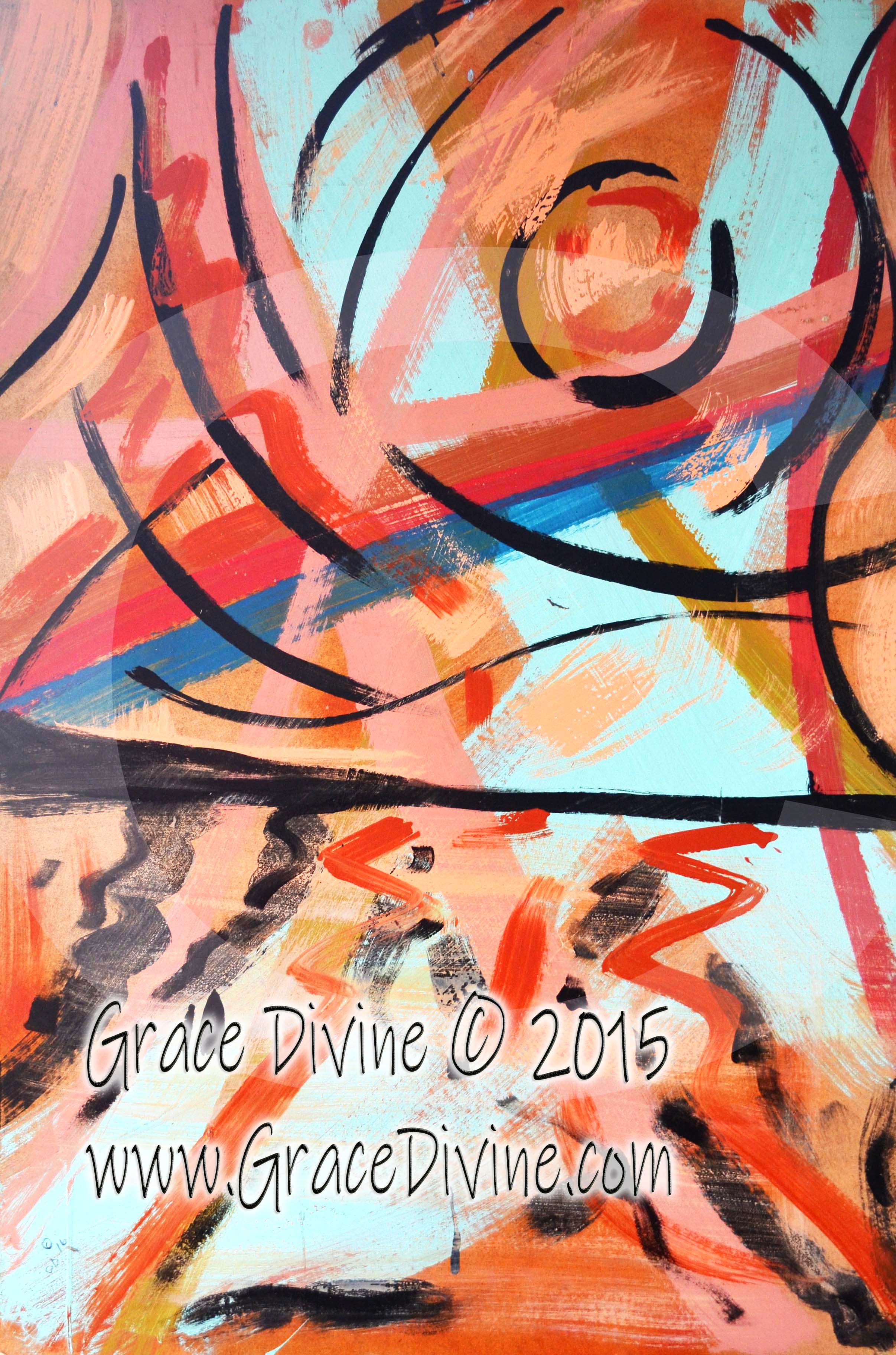 28#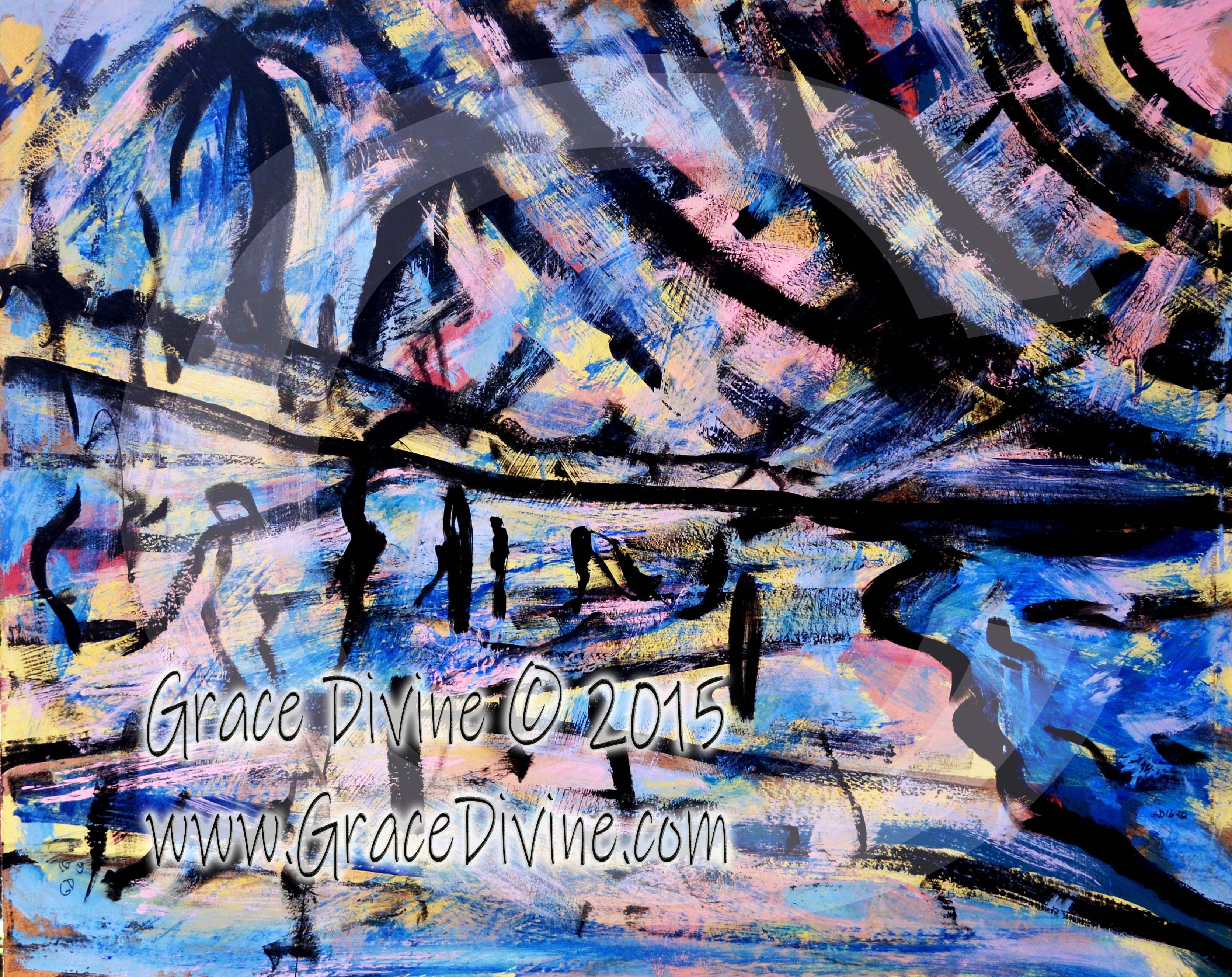 #1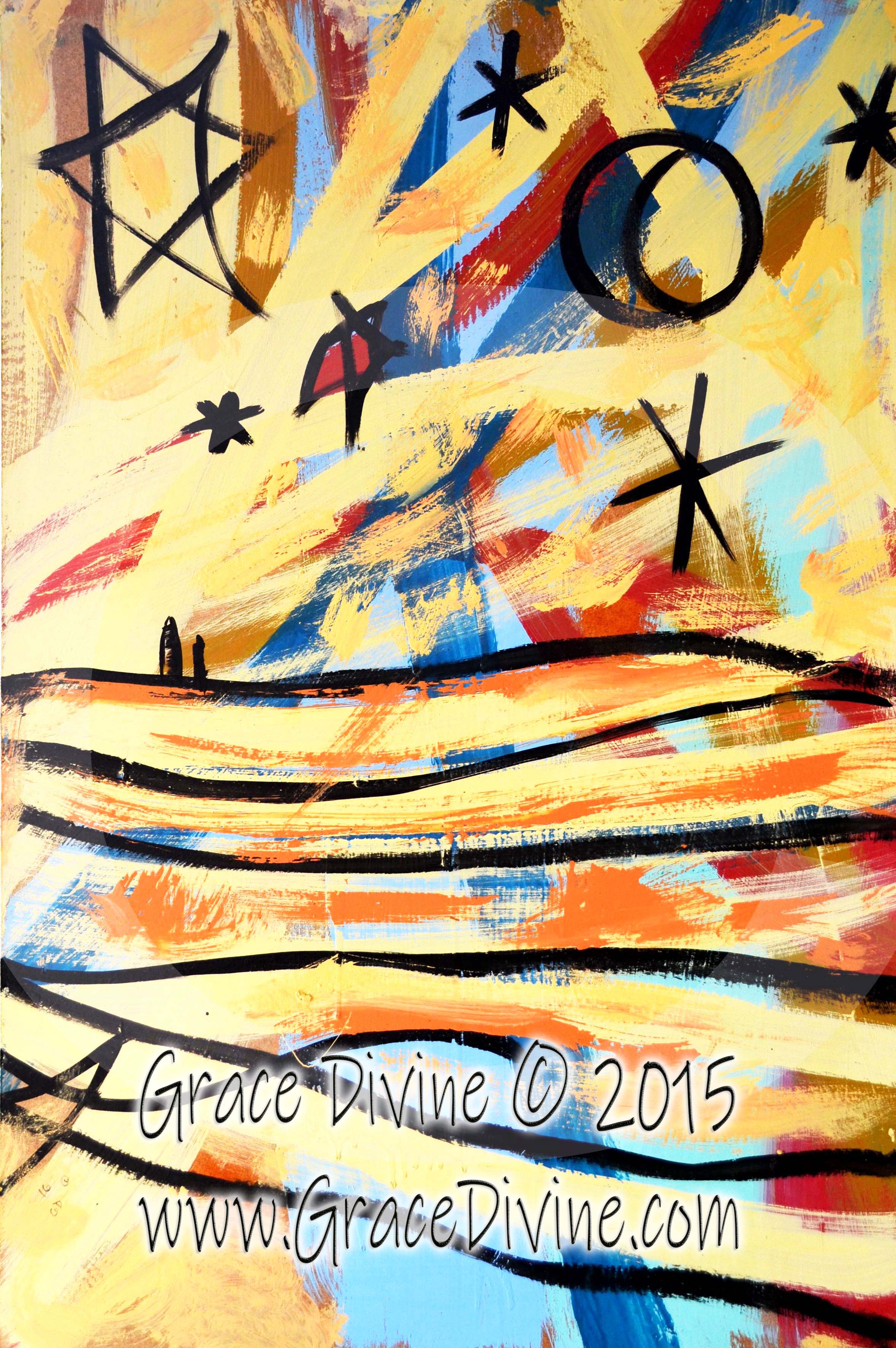 #2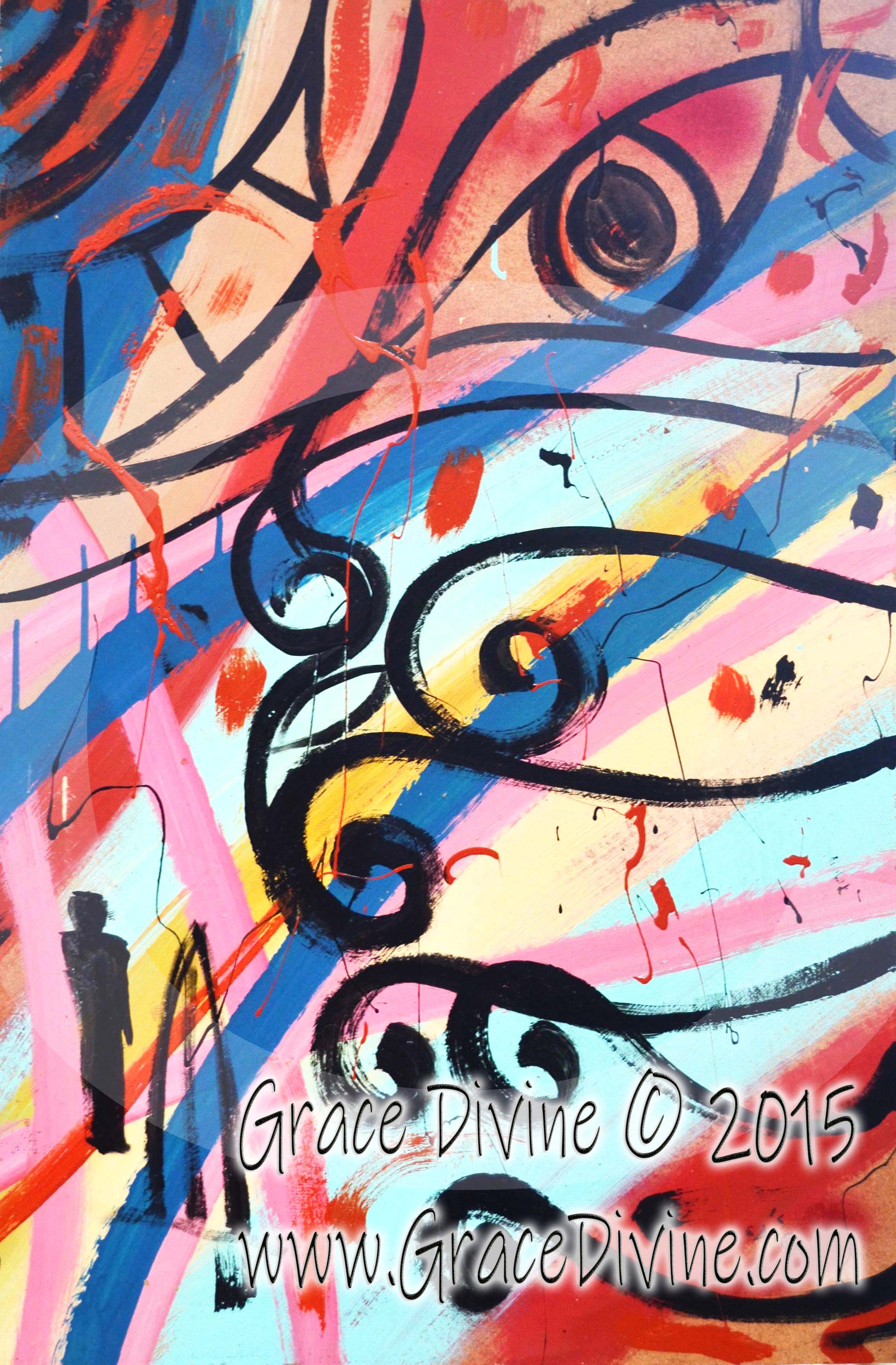 #3












ART PRINTS BOOKS
contact with inquiries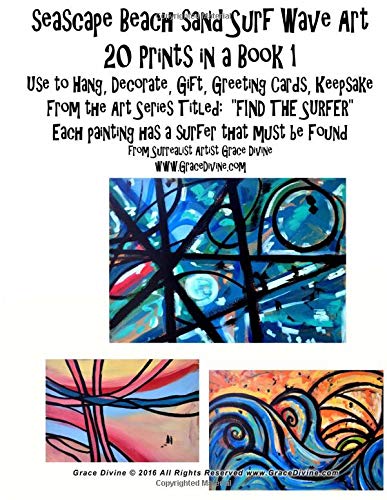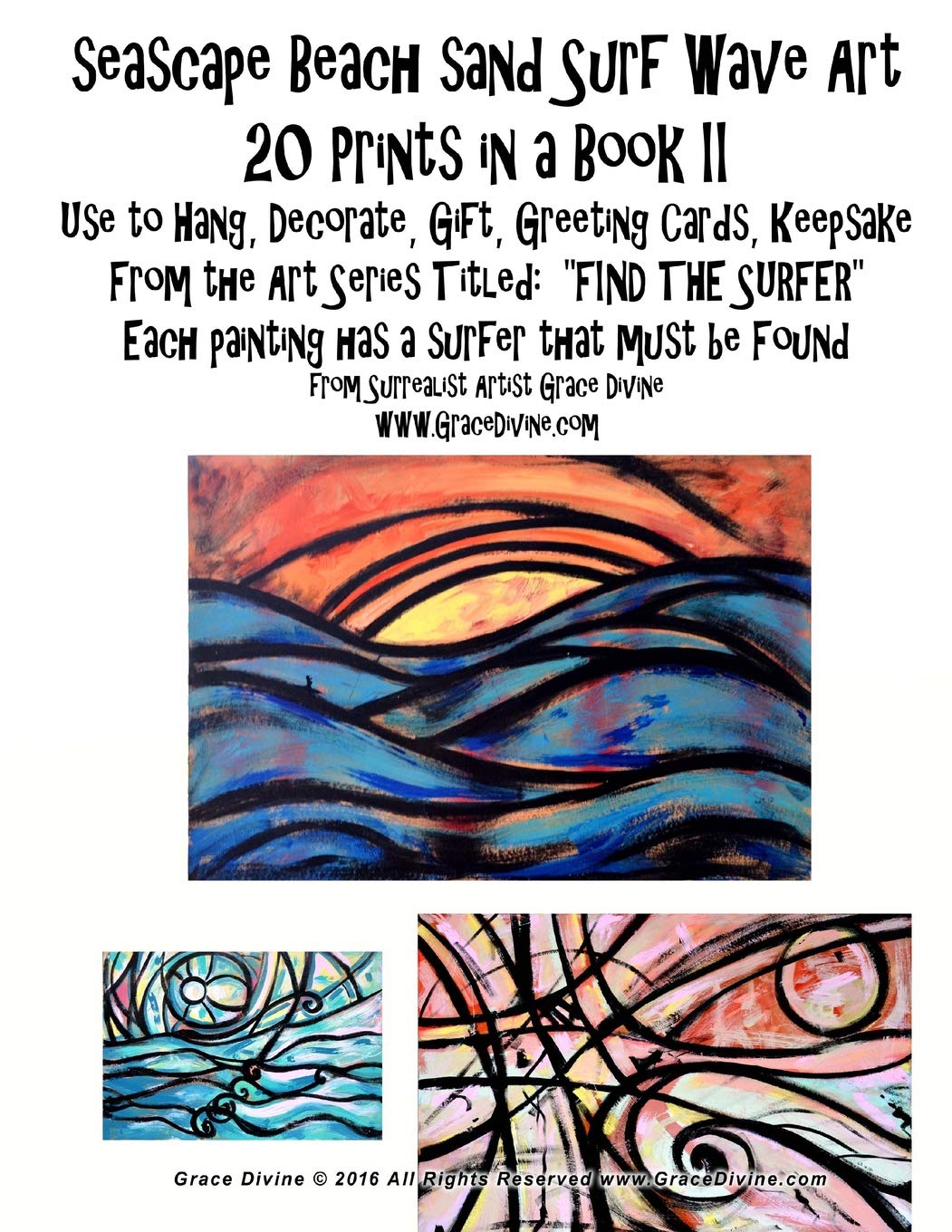 Contact us with inquiries




ABOUT THE HUMANITARIAN ASPECT OF THE SERIES

The beaches all around the world represent fragile eco-systems that must be carefully respected and maintained. This book asks the hard questions like, for example, how can we, human beings, contribute to keep the beaches clean? It is that simple.

FIND THE SURFER ART SERIES is kind of a game.
Each painting has a surfer hidden or not so hidden in the art.