Art Series: "THE ESSENCE OF THE SAMURAI"

DESCRIPTION OF ART SERIES

The Essence of the Samurai preparing for battle. Ephemereal Ideas of Experience, mind, memory, feelings, zen, meditation, oneness with nature.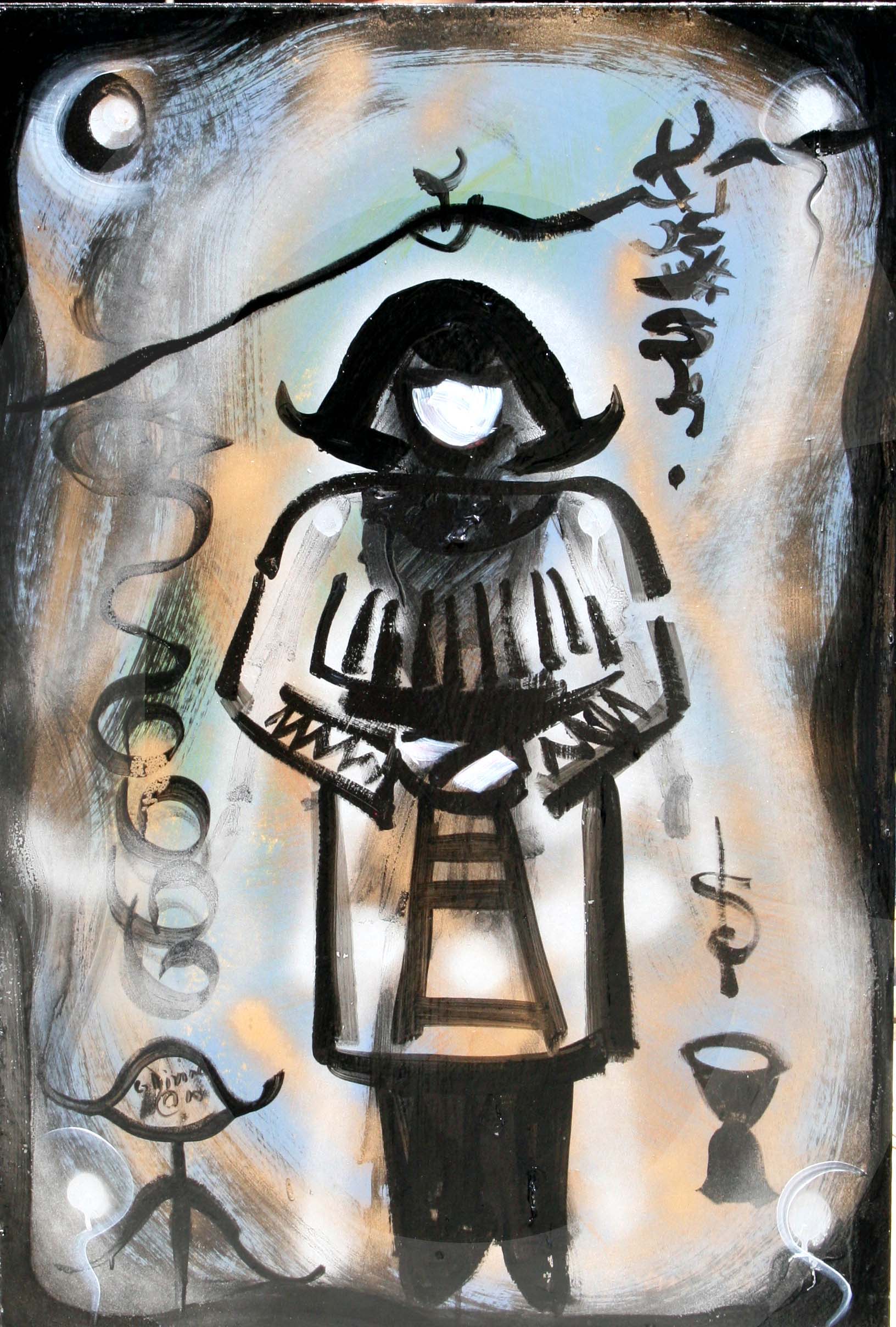 Title:"Silver Samurai Meditation at Night... before the fight"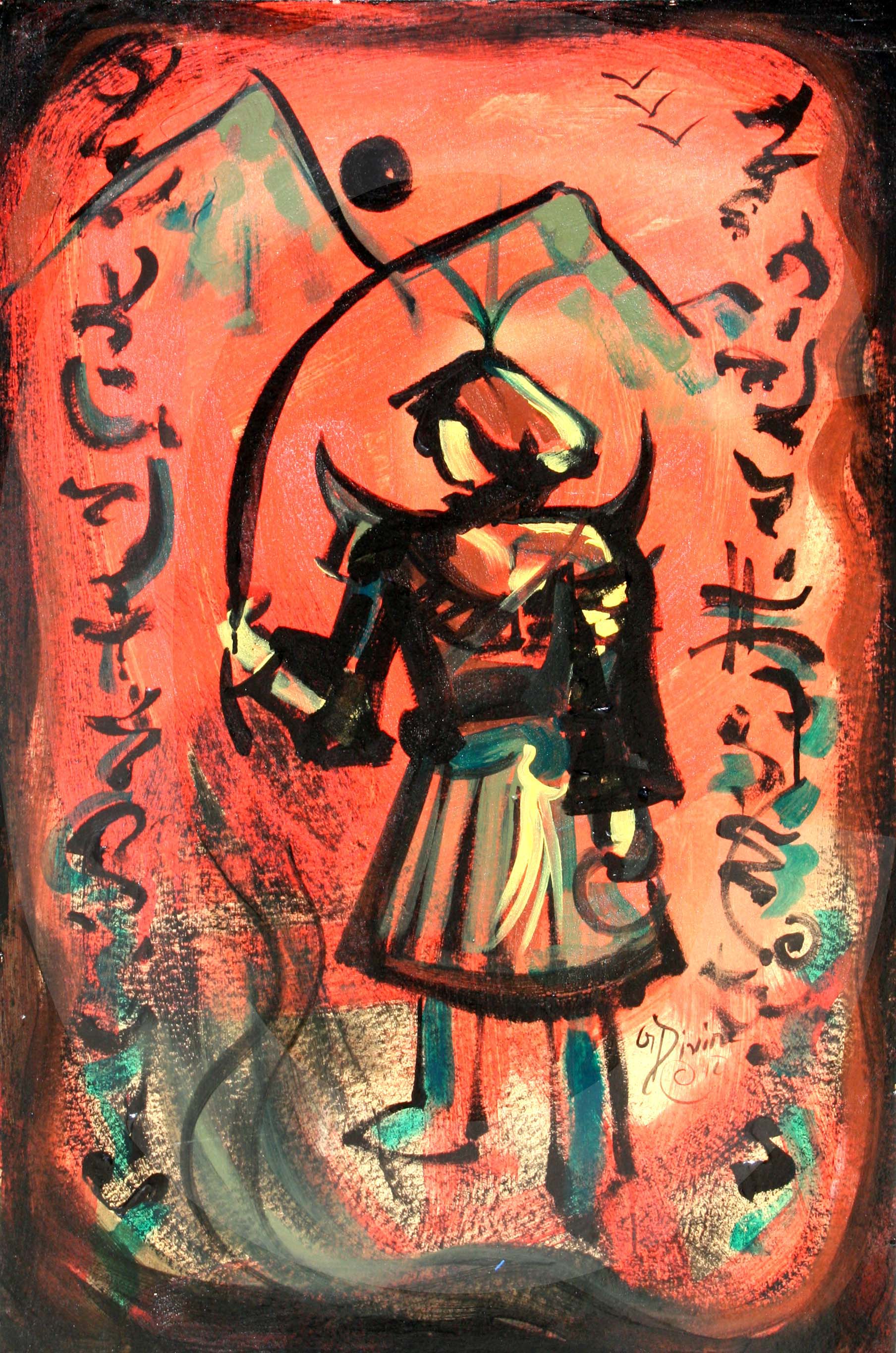 Title:"Fire Samurai, the sword as a tool for oneness with the earth"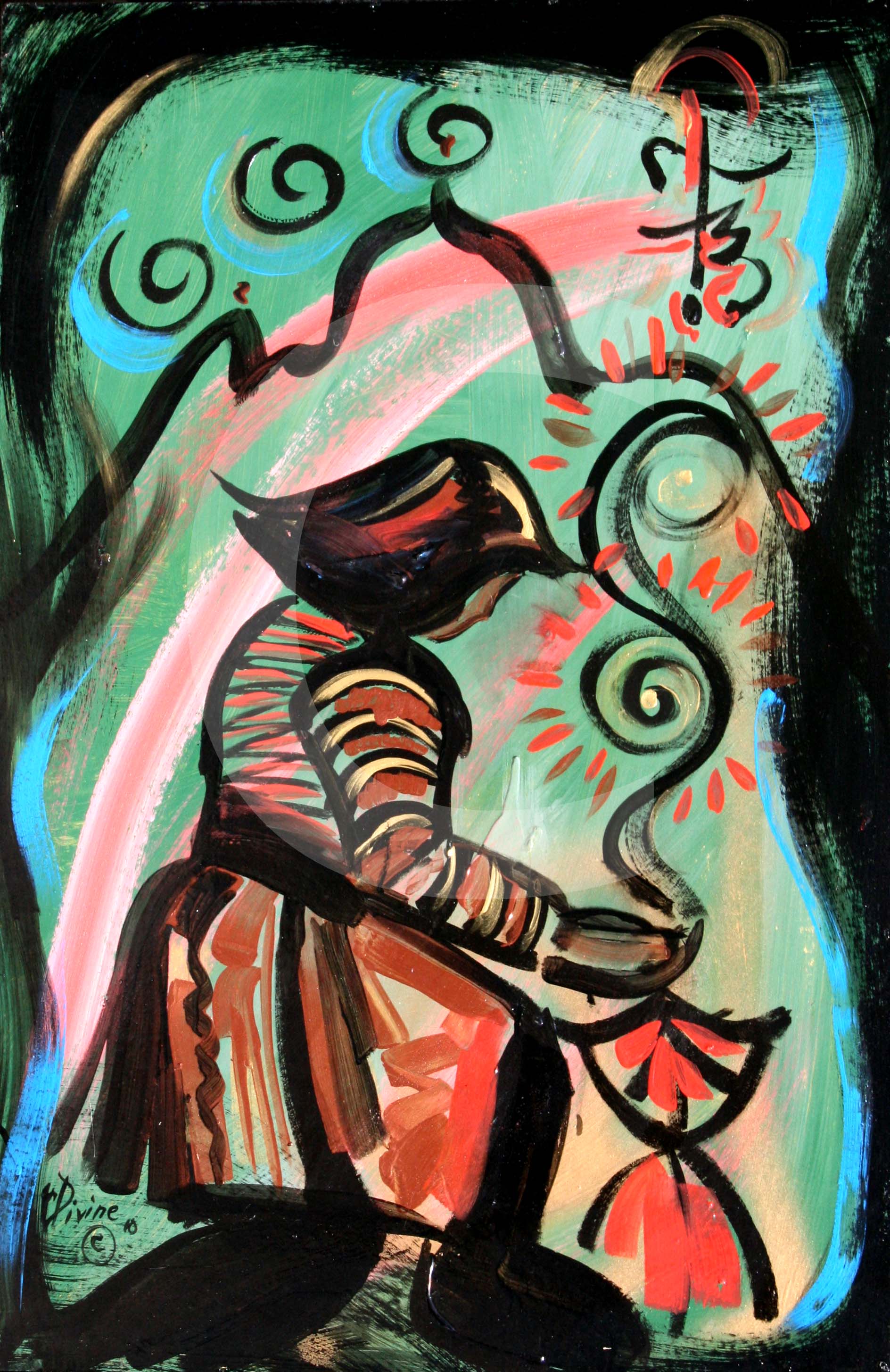 Title:"Green Samurai burning incense in preparation"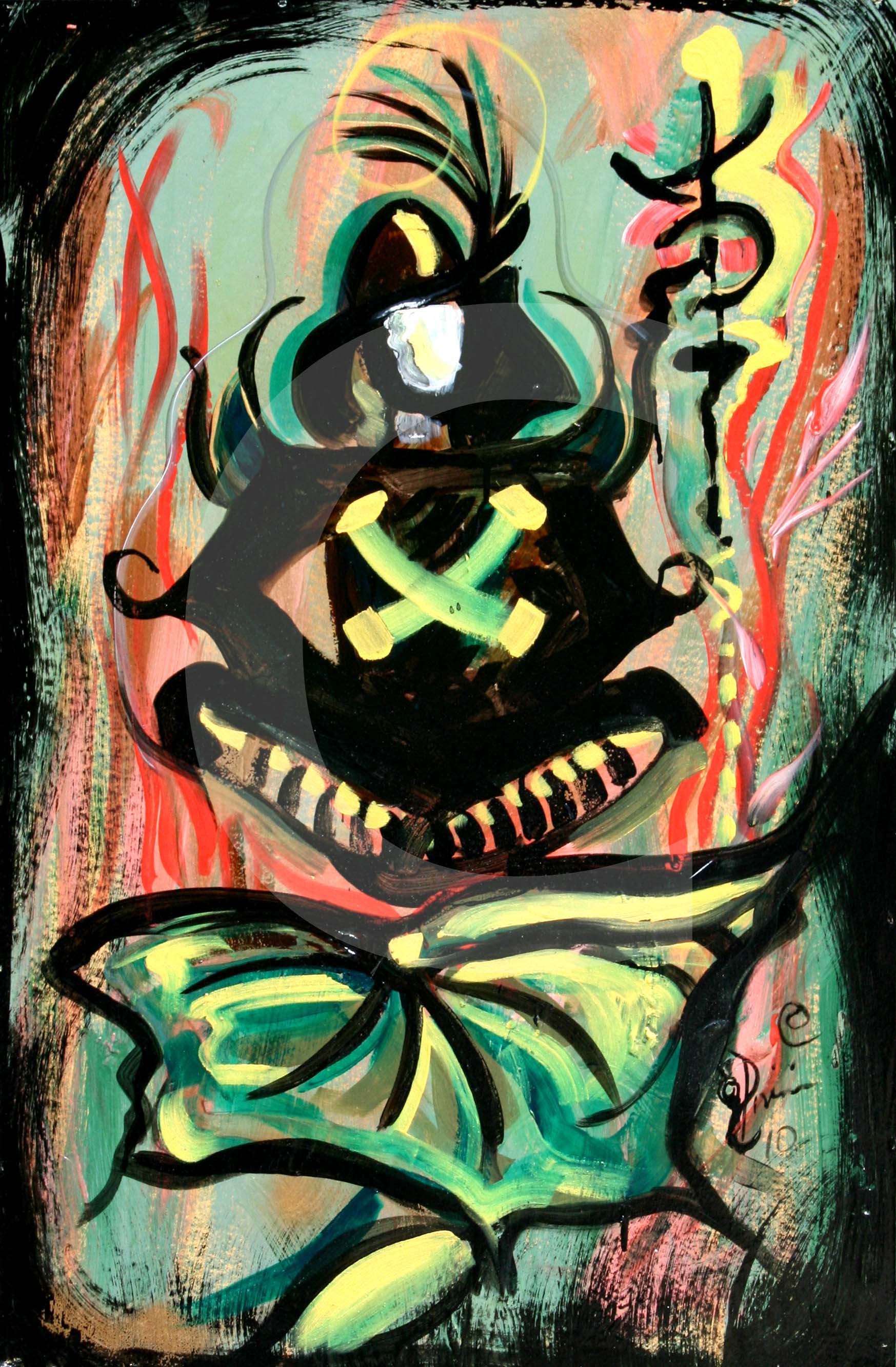 Title:"Lotus Samurai Meditation over the flower"