Art about Schizophrenia
Back in the 90's, my nephew developed schizophrenia. He was in his twenties. Prior to that he had a girlfriend and was doing very well in college. Saddly, after the illness took hold, he lost everything and more, his dreams and hopes. I was visiting california at the time and I made these series. I crumbled paper and dyed the. I then used pens, ink, and paint to express my feelings. It is very difficult for people who suffer from mental illness. Often, in the worse cases, they try to commit suicide because it is so painful to live with the disease. And sometimes, they succeed. My newphew, luckyly, survived and is now thriving. And I think of a future, where mental illness will be curable! That would be awesome.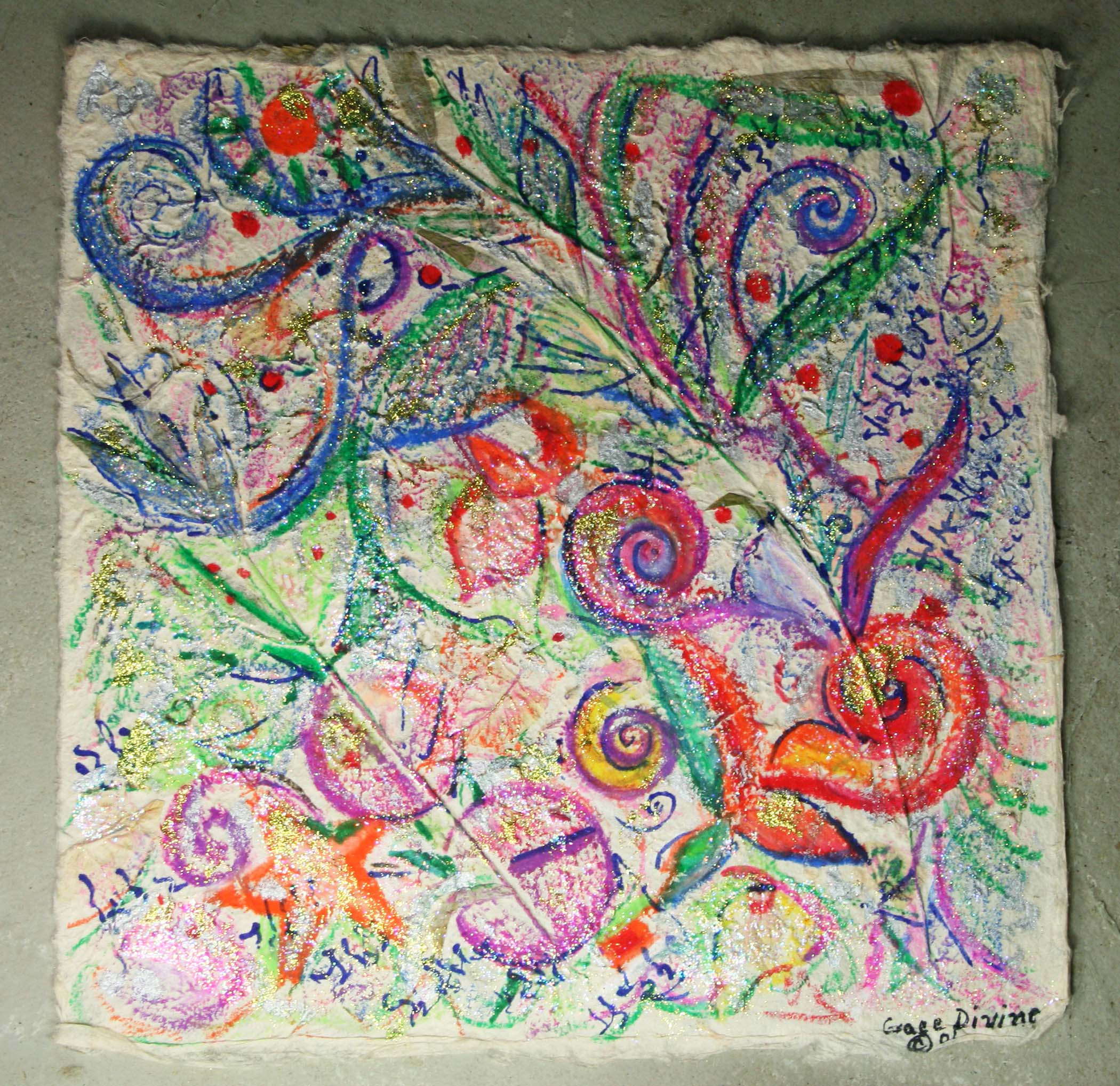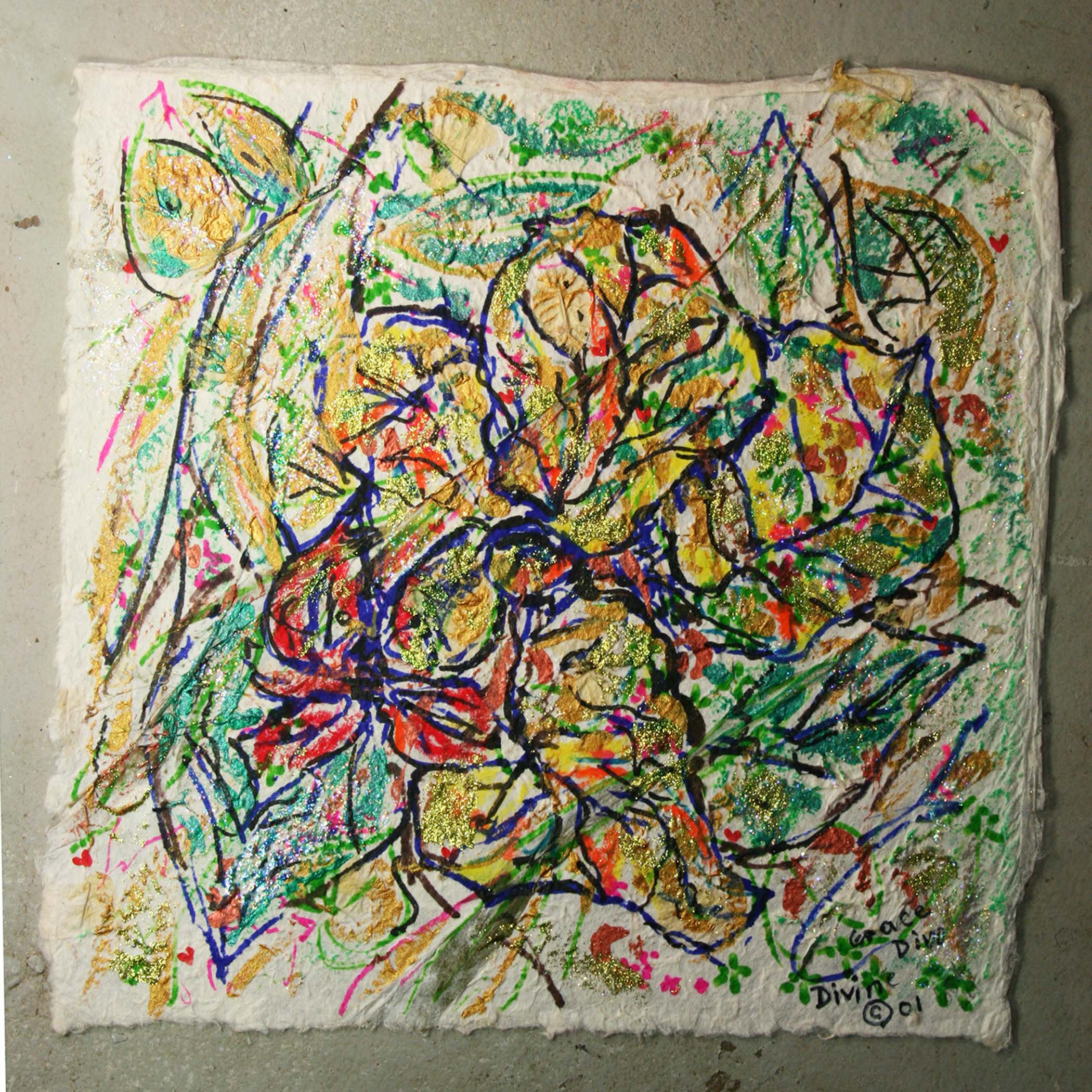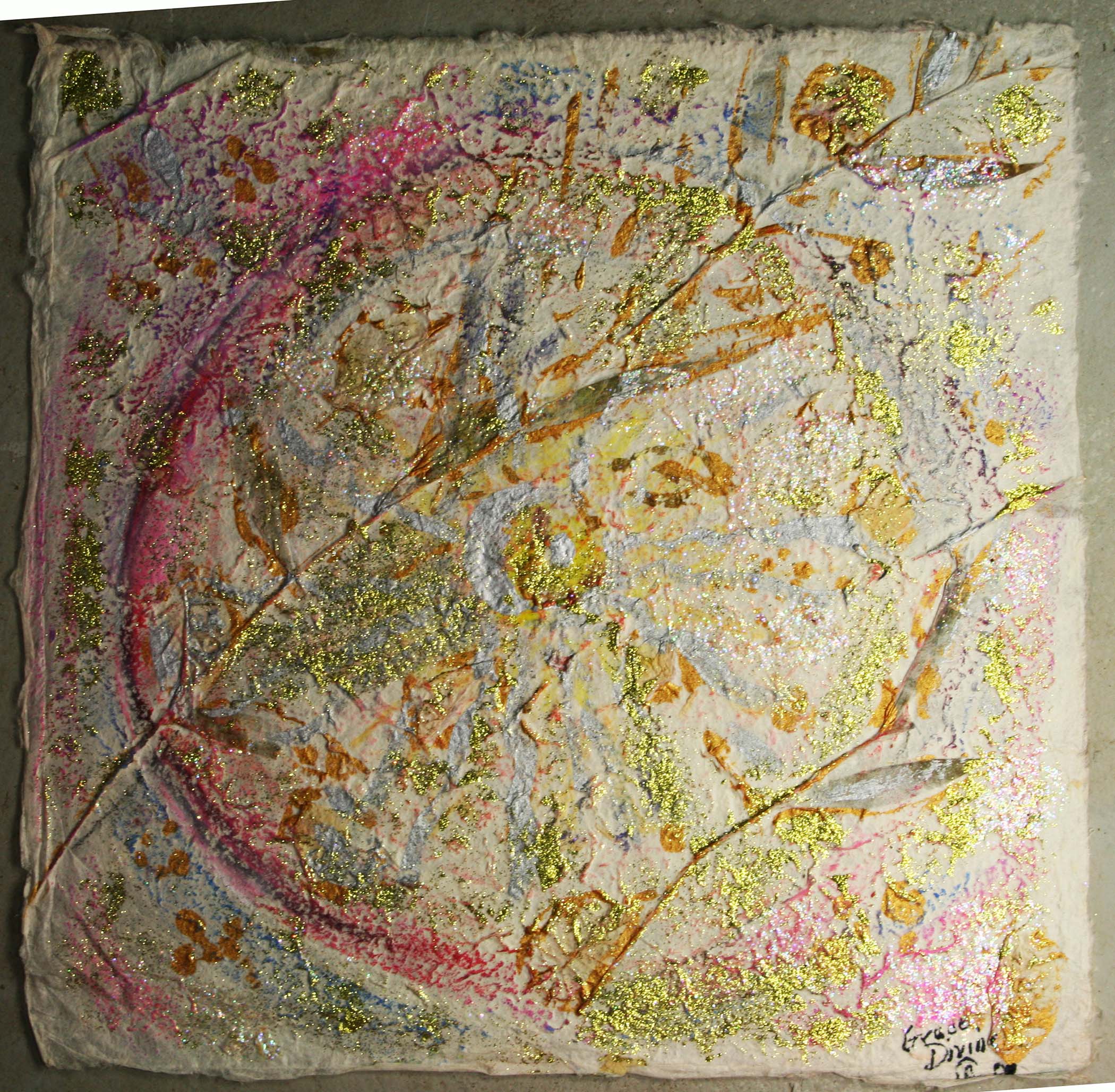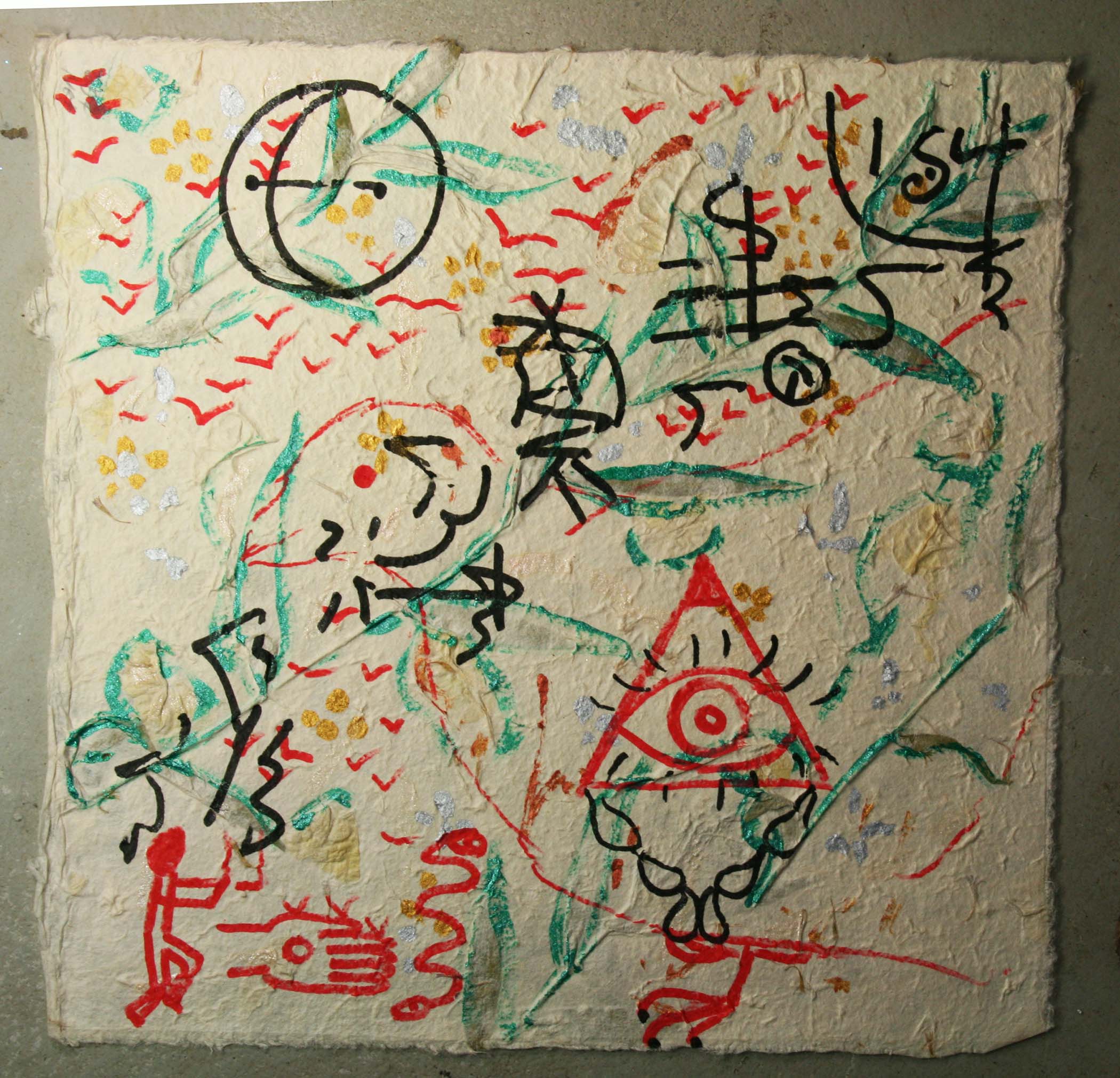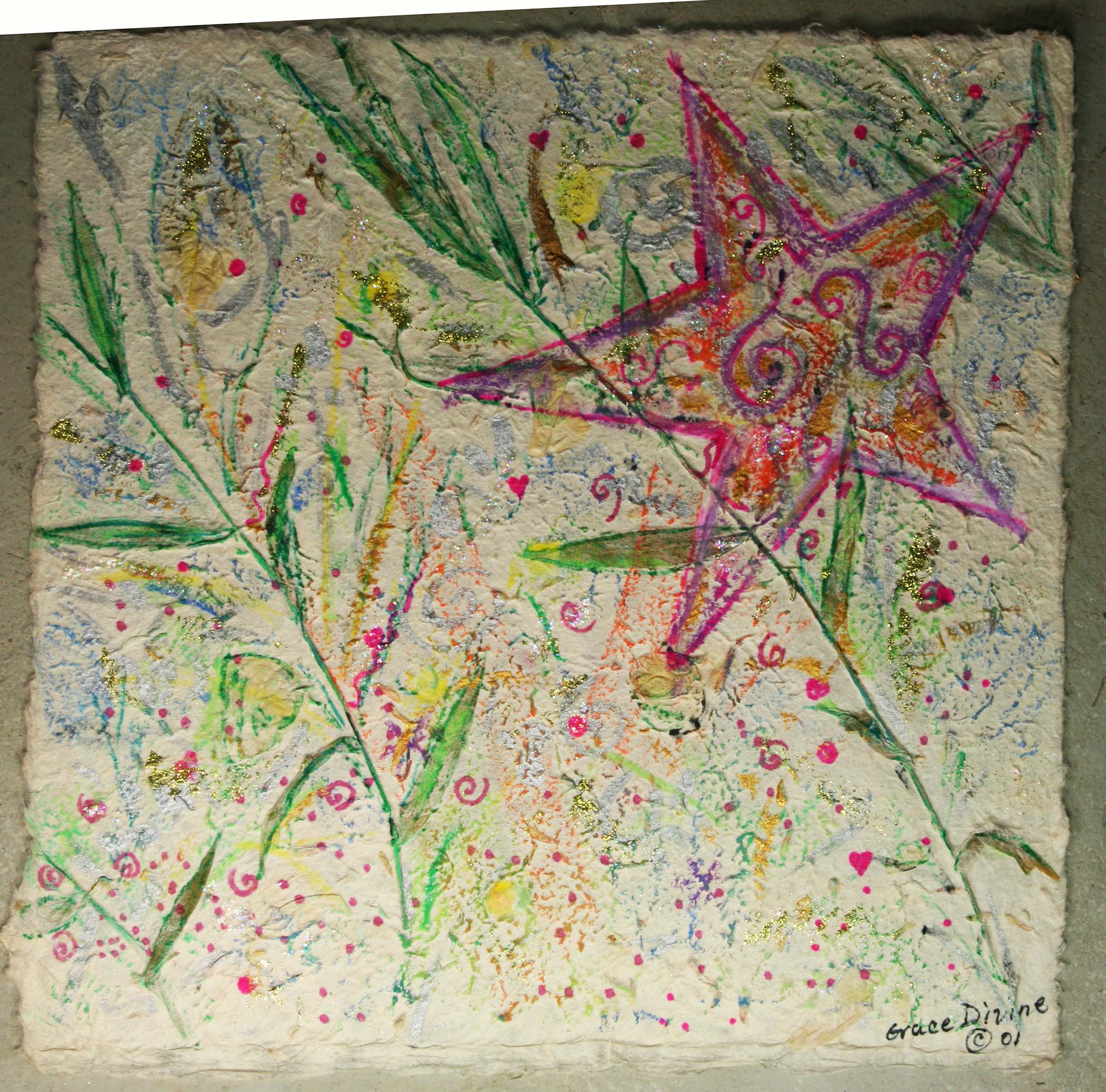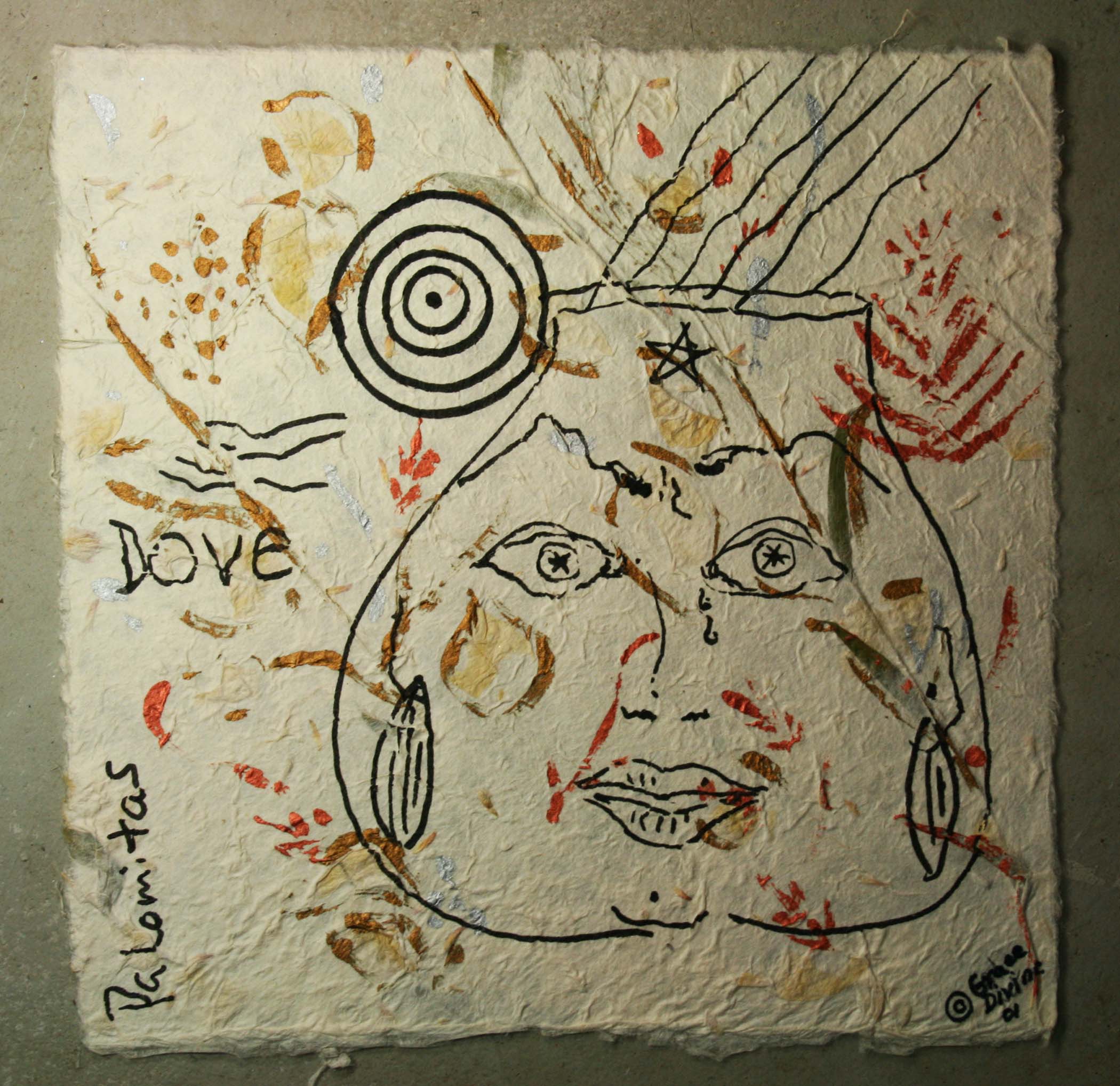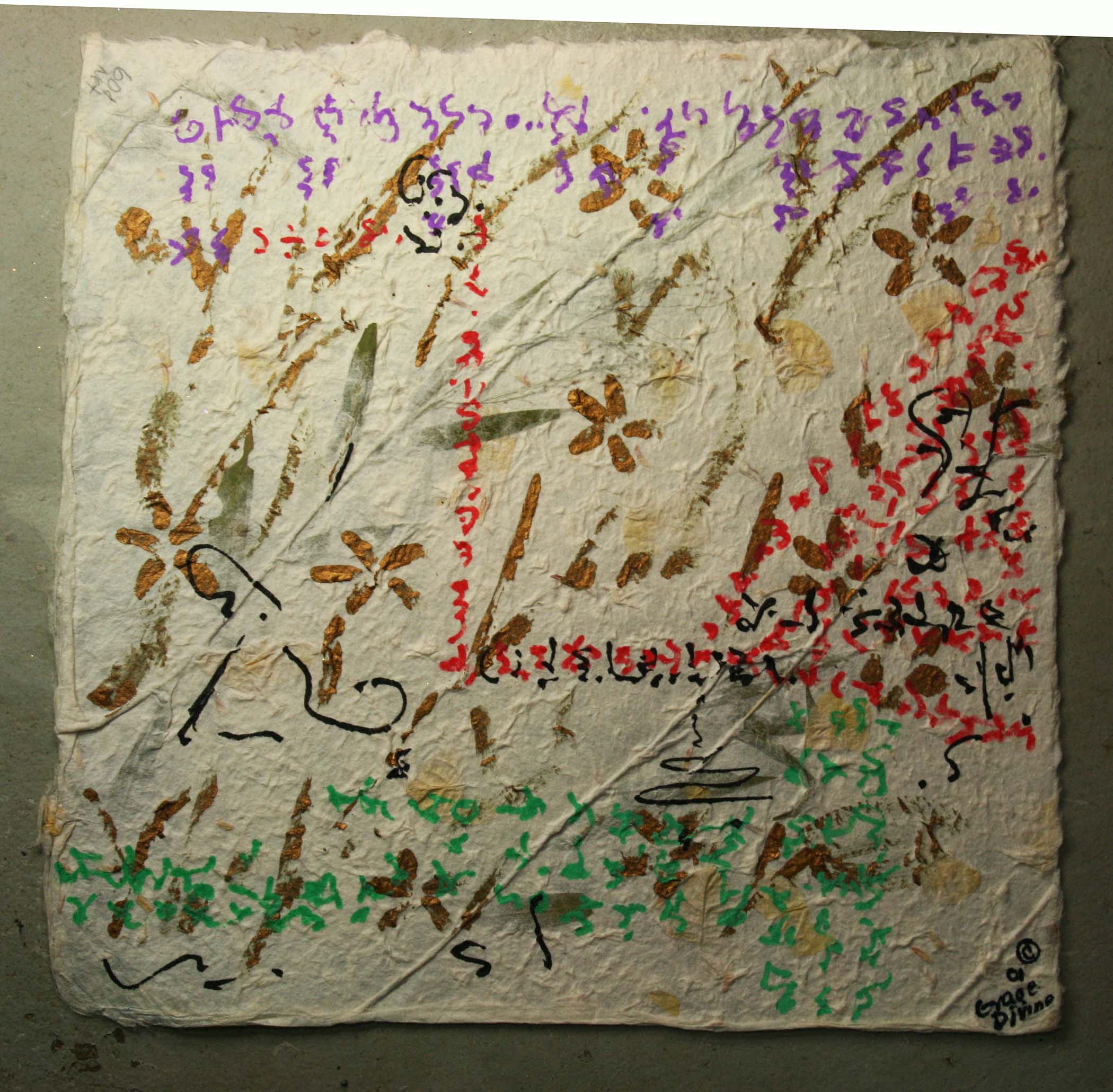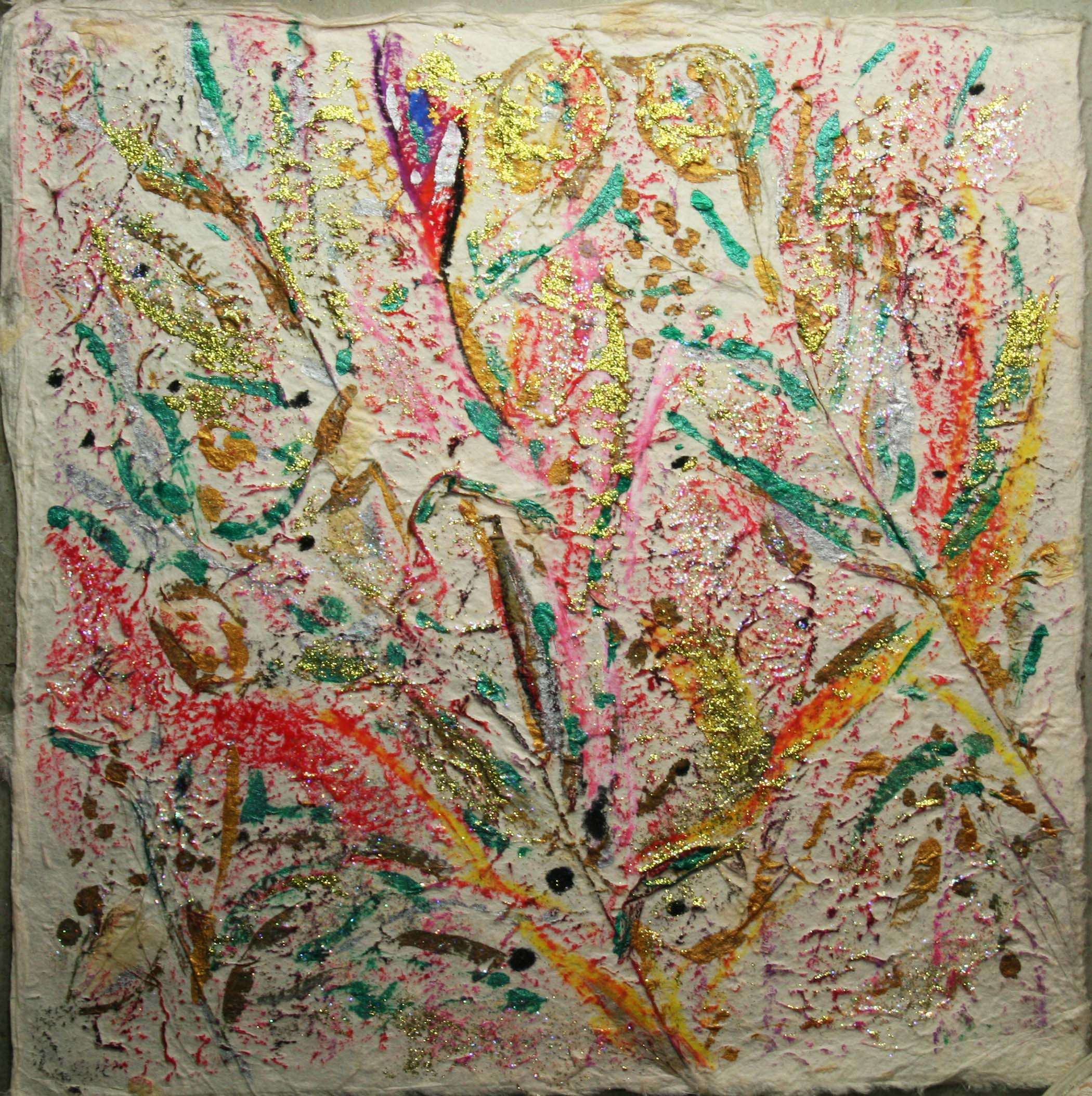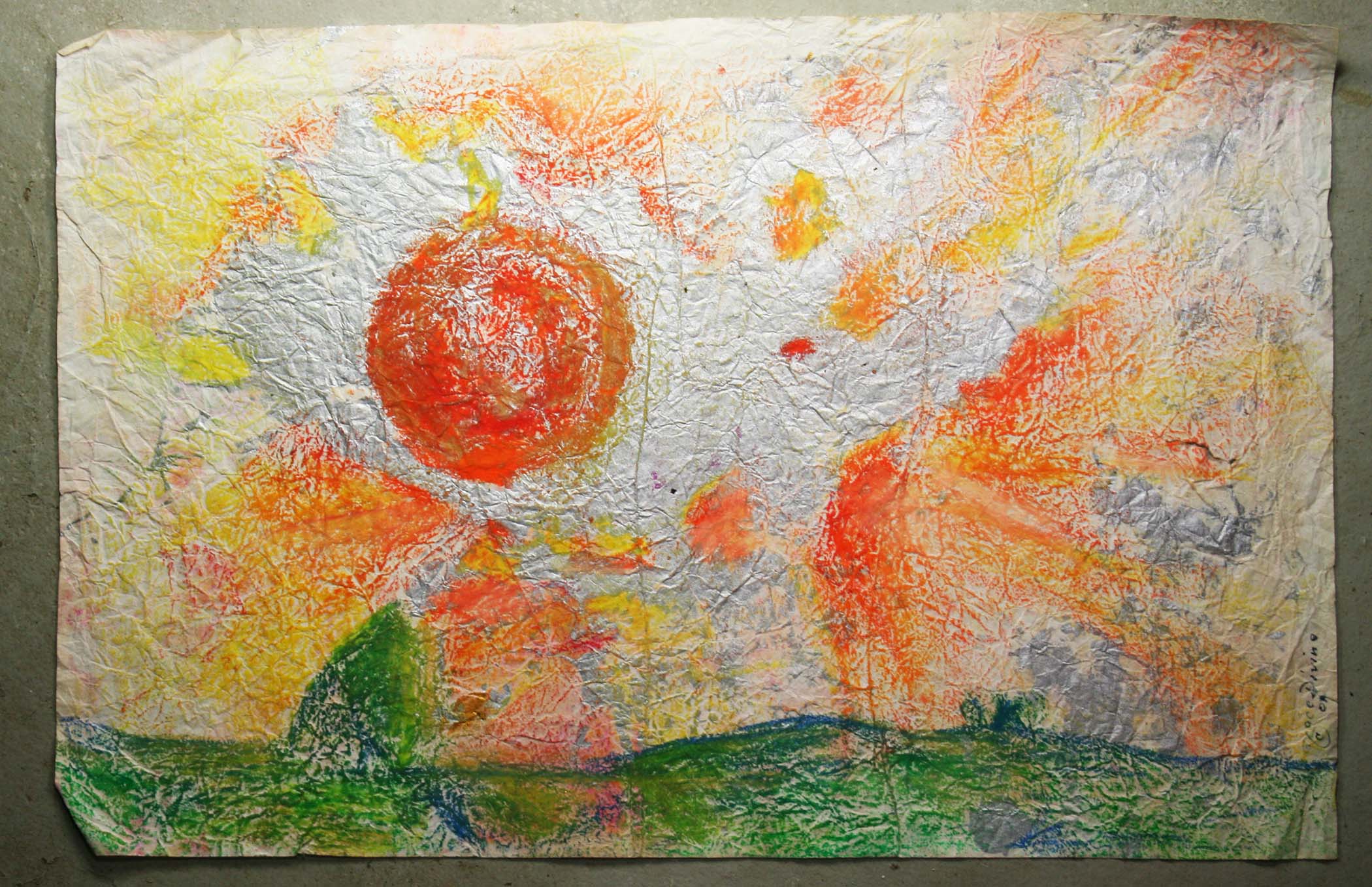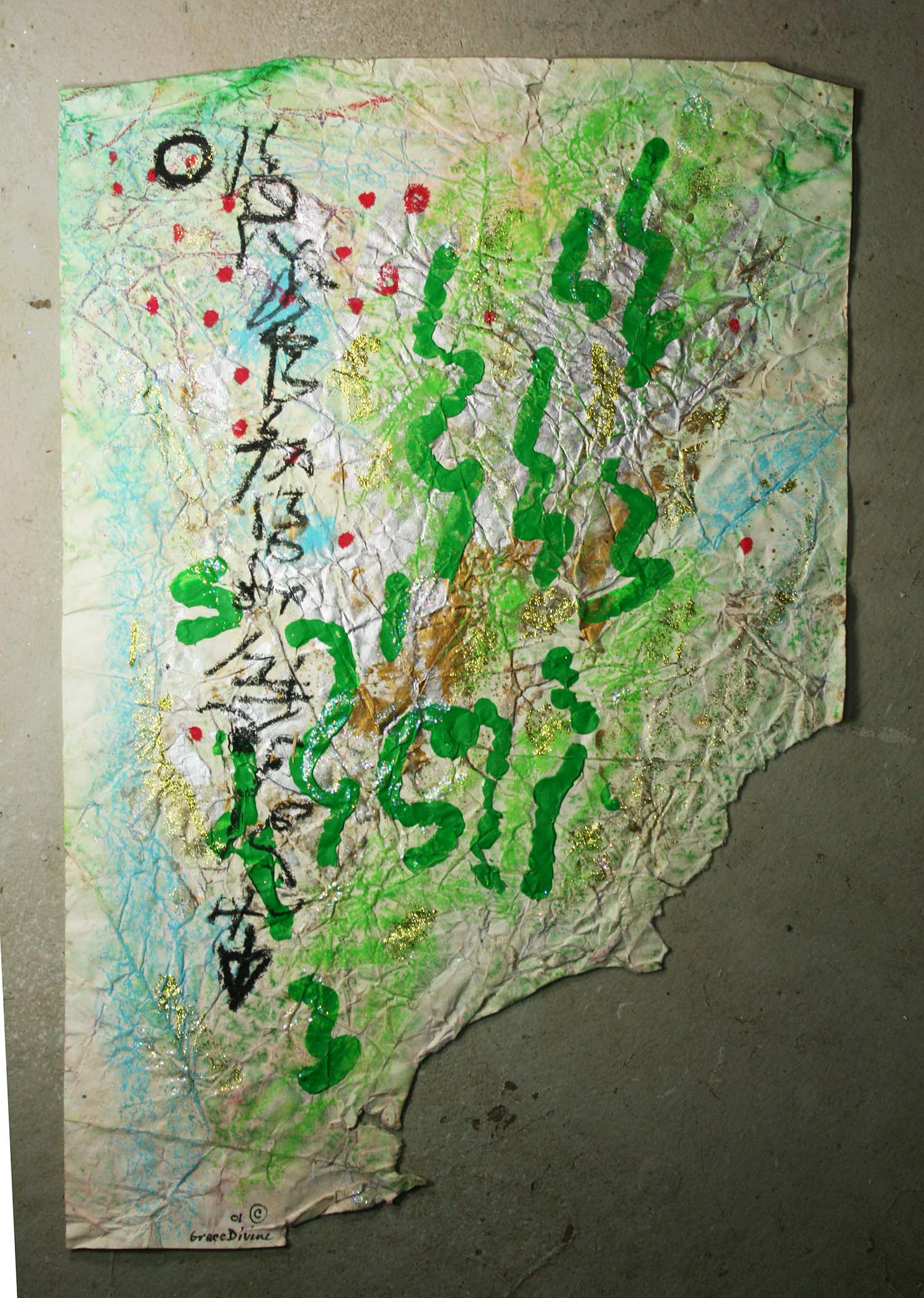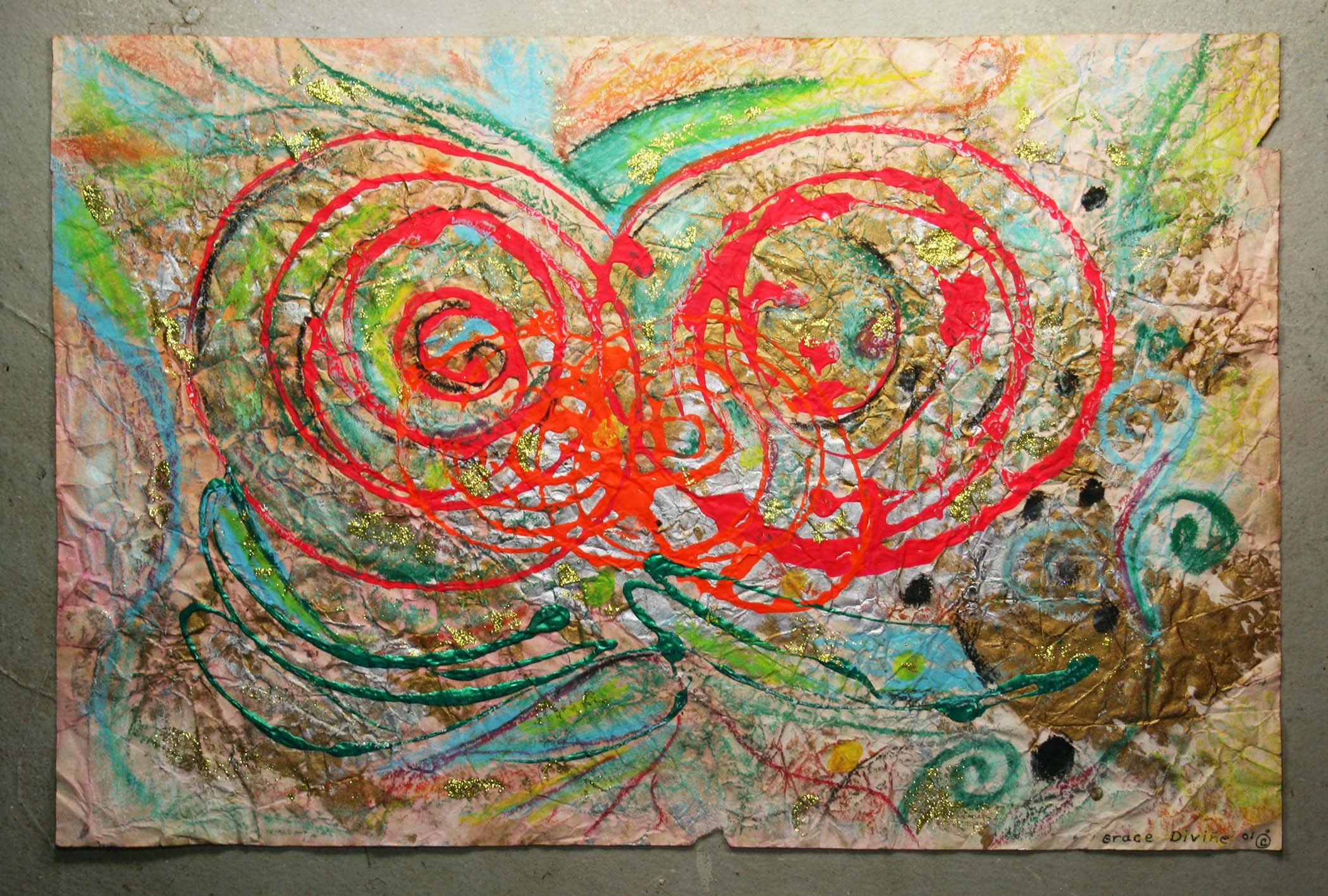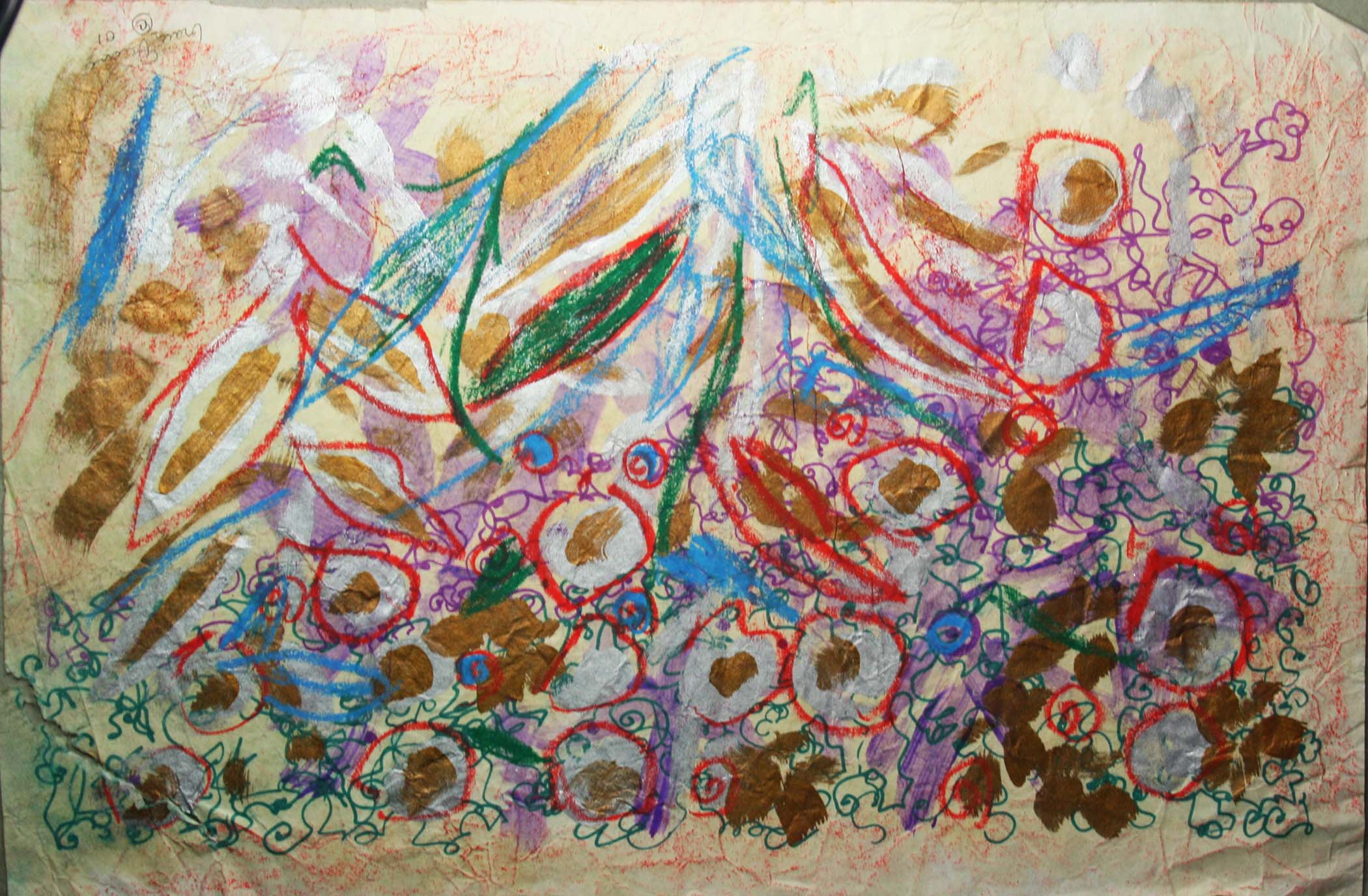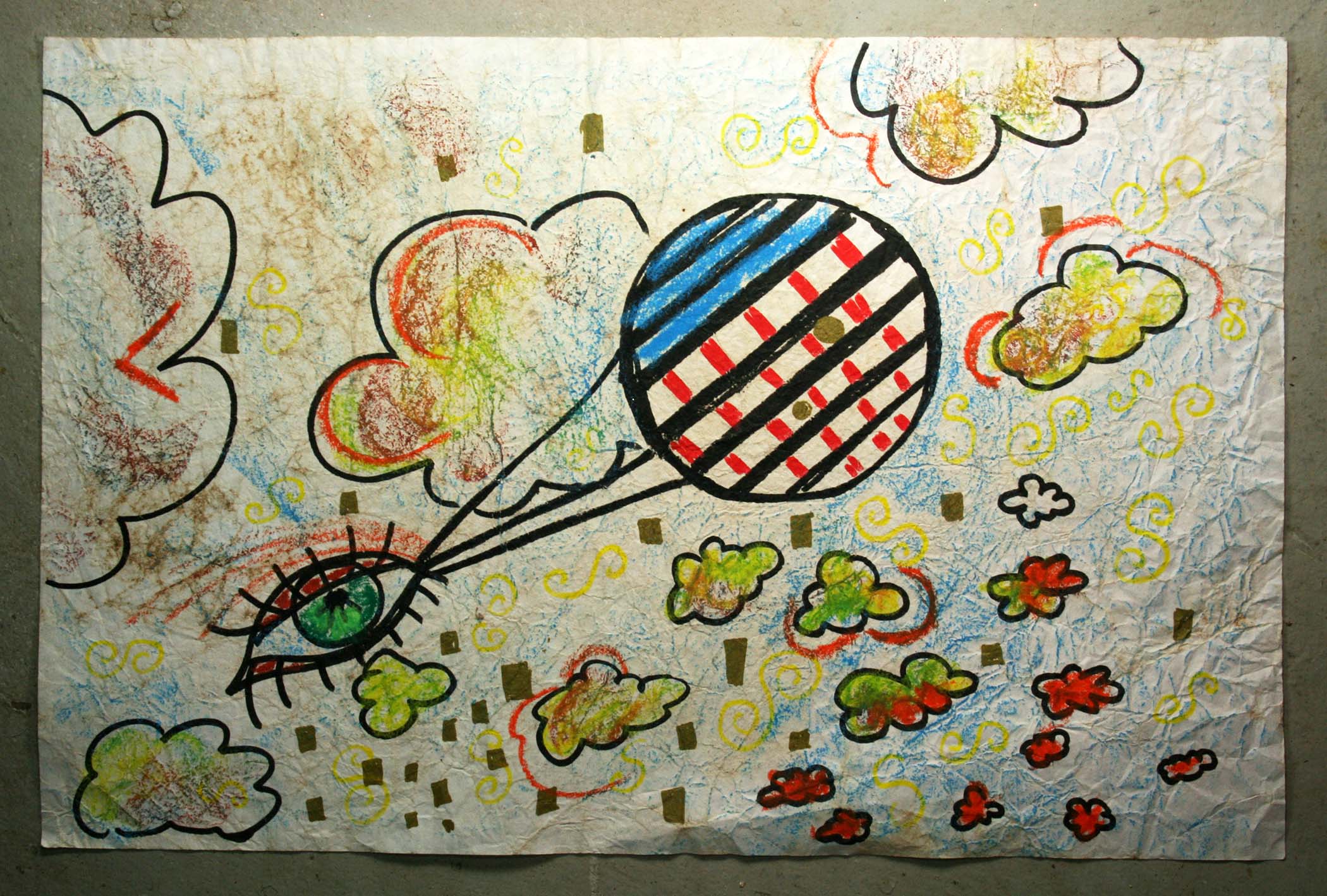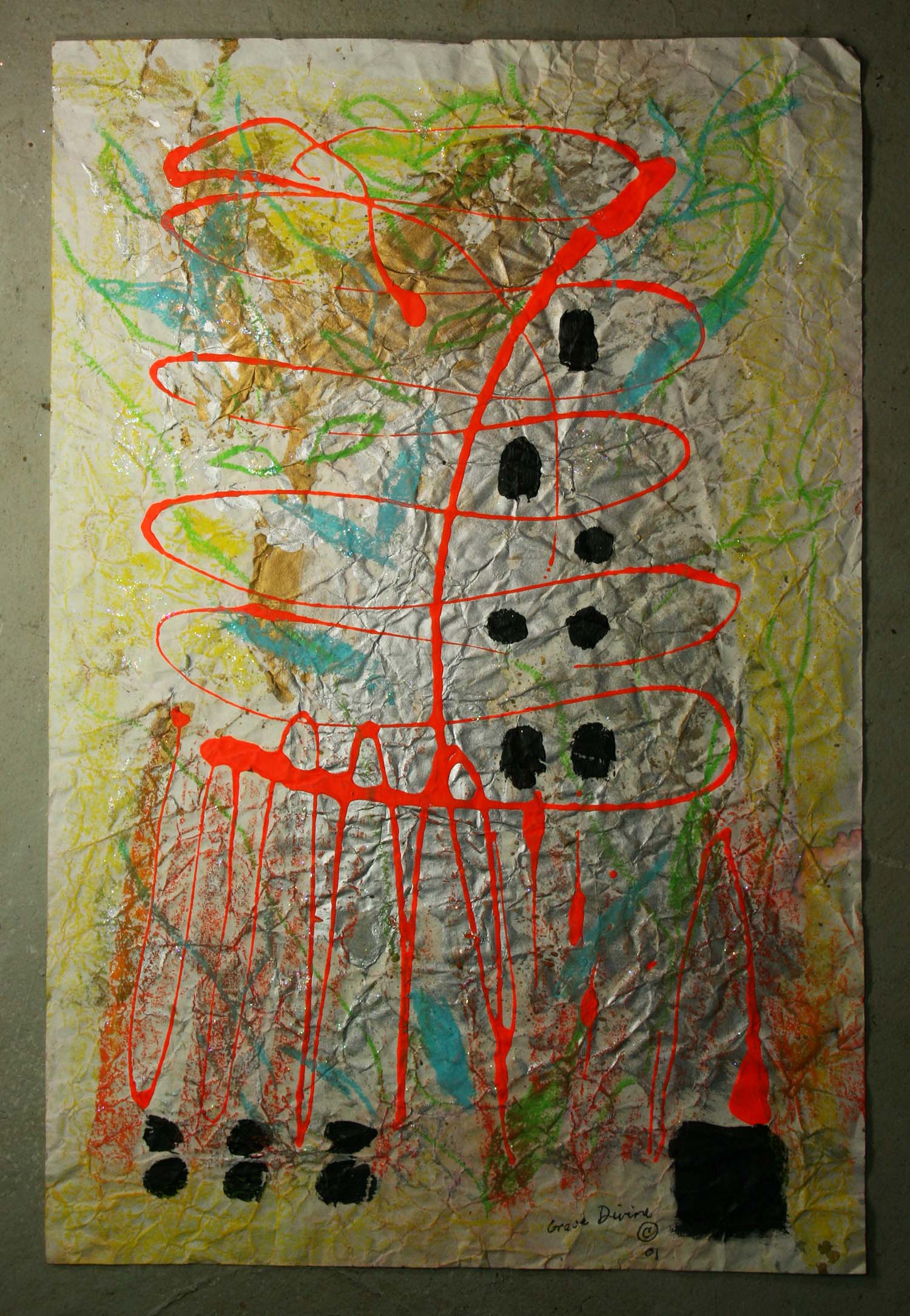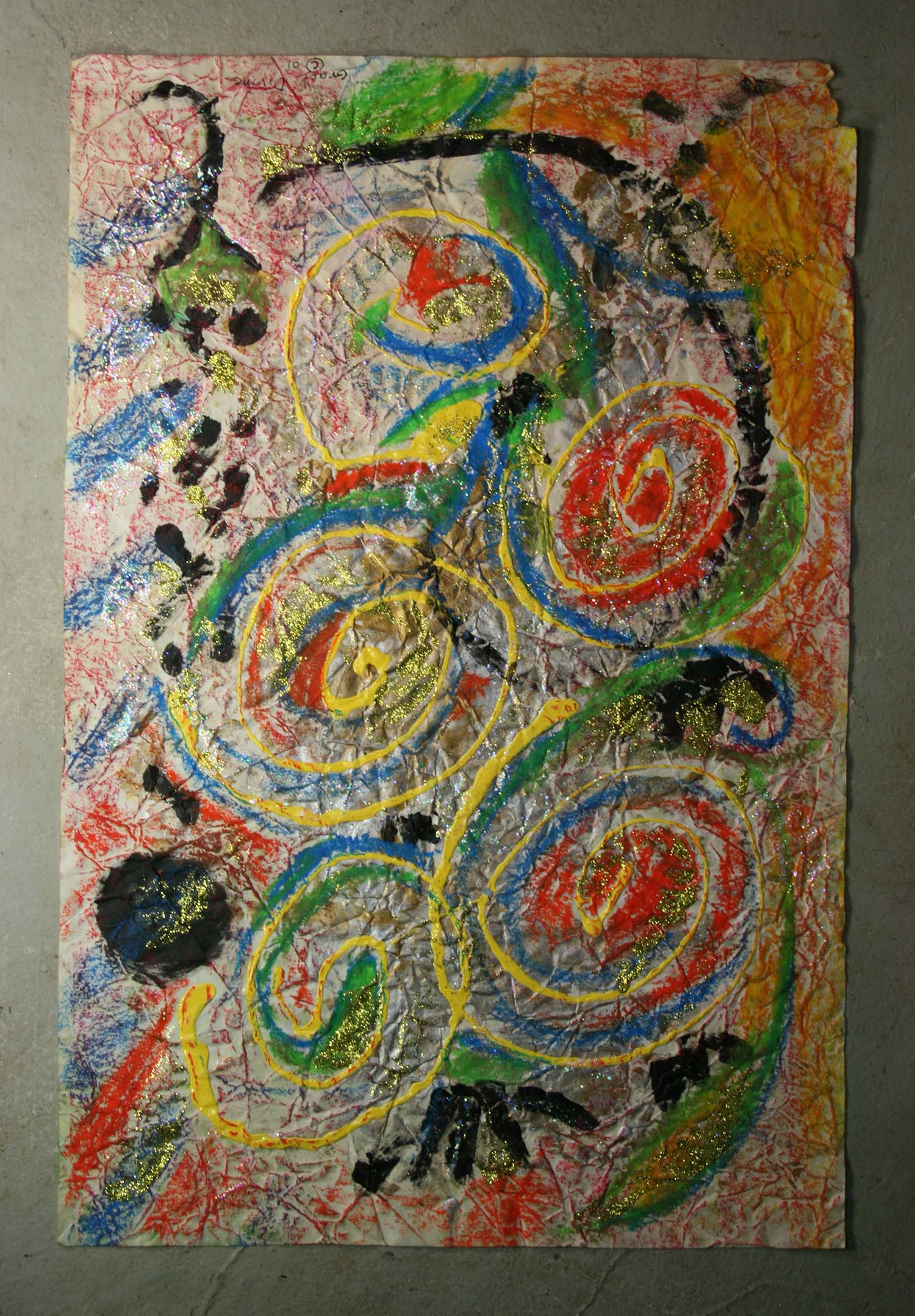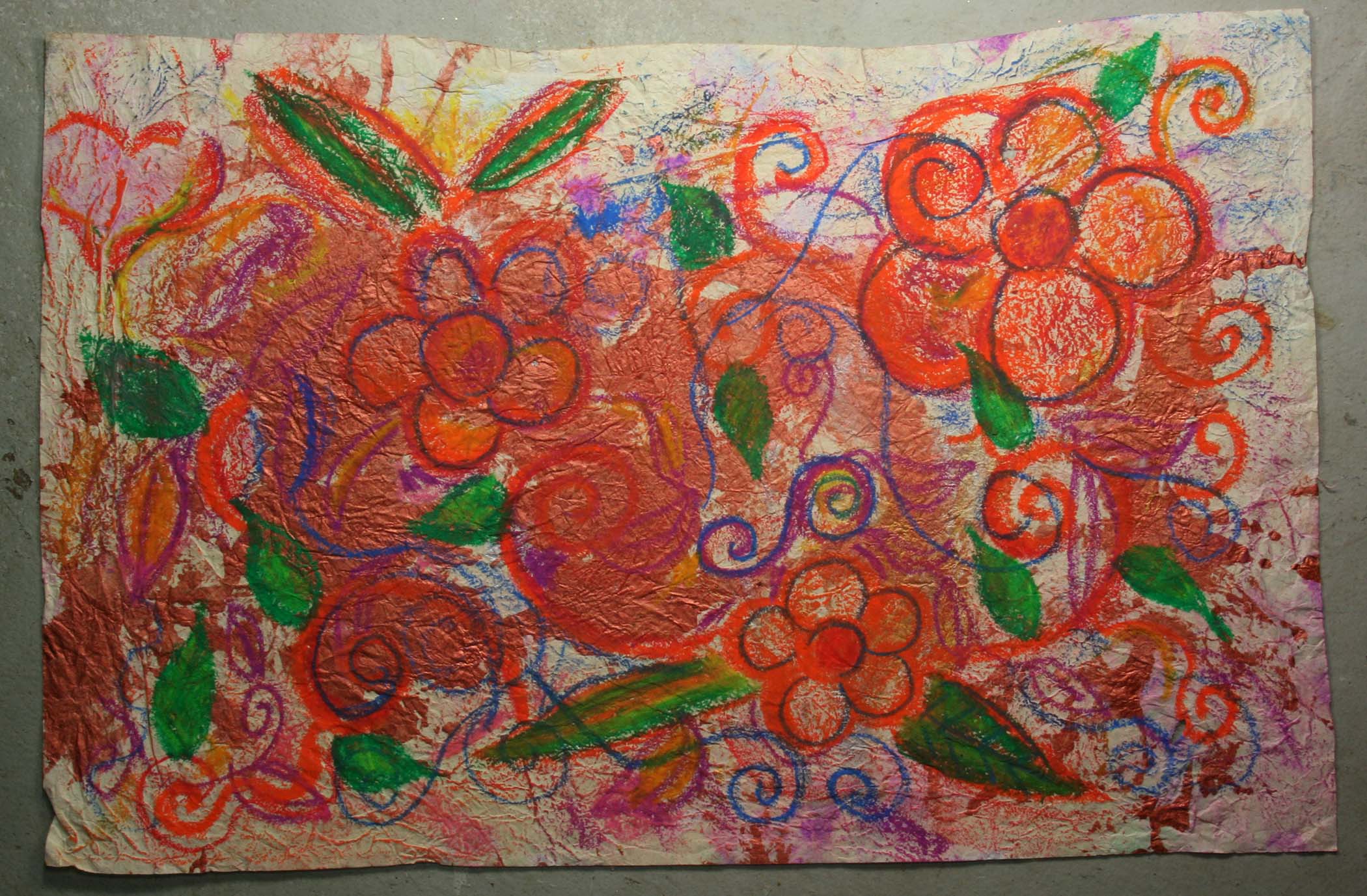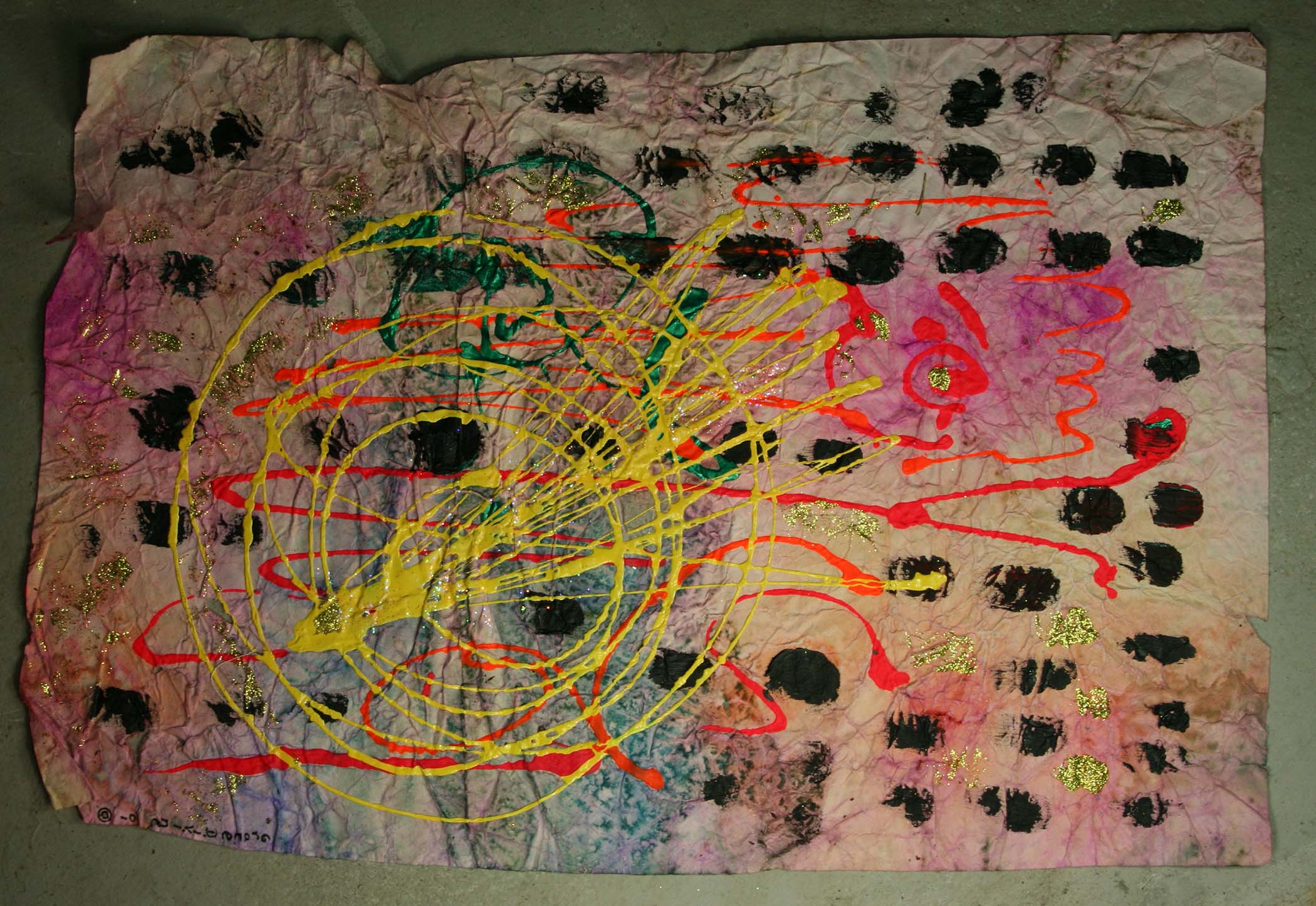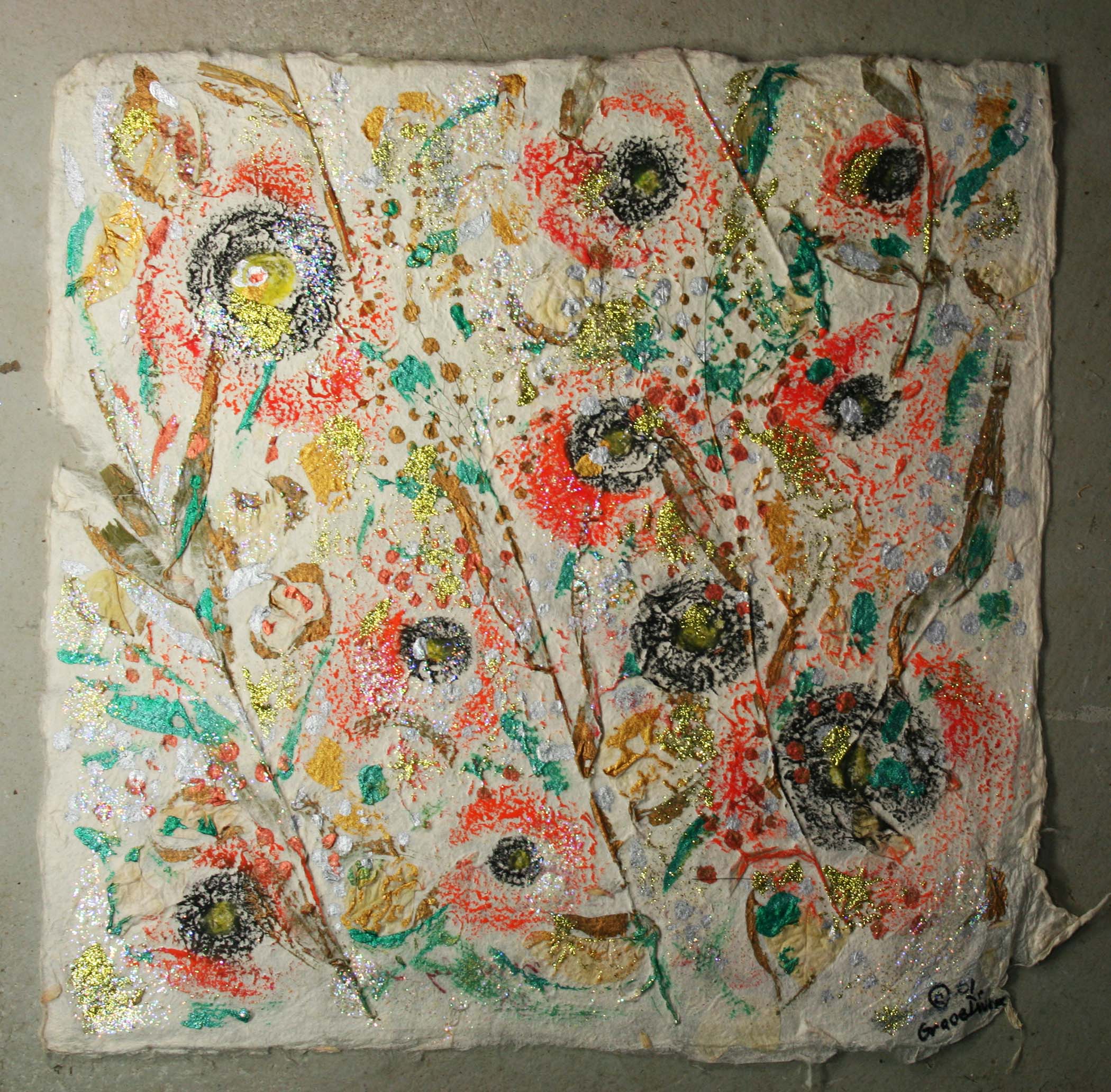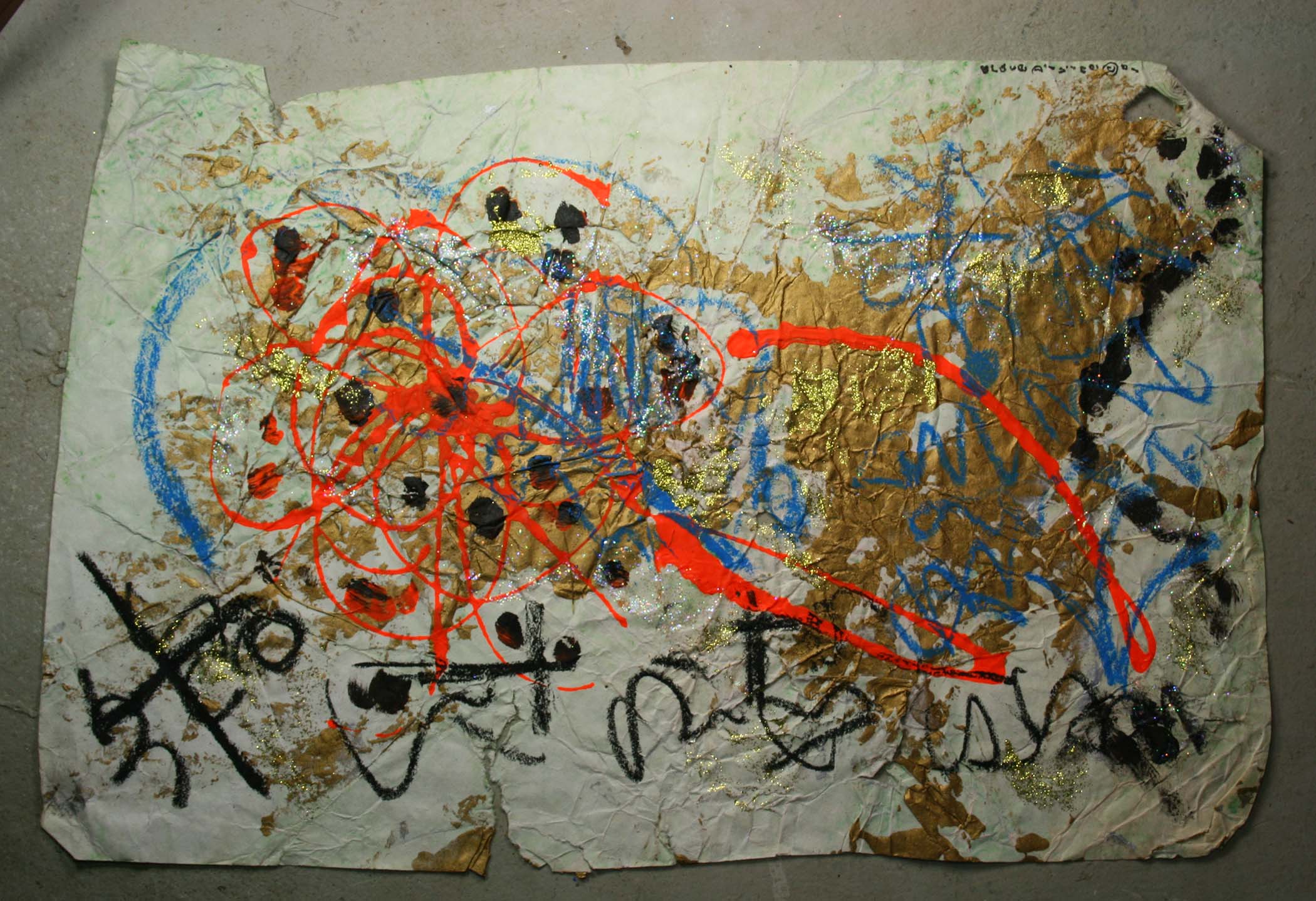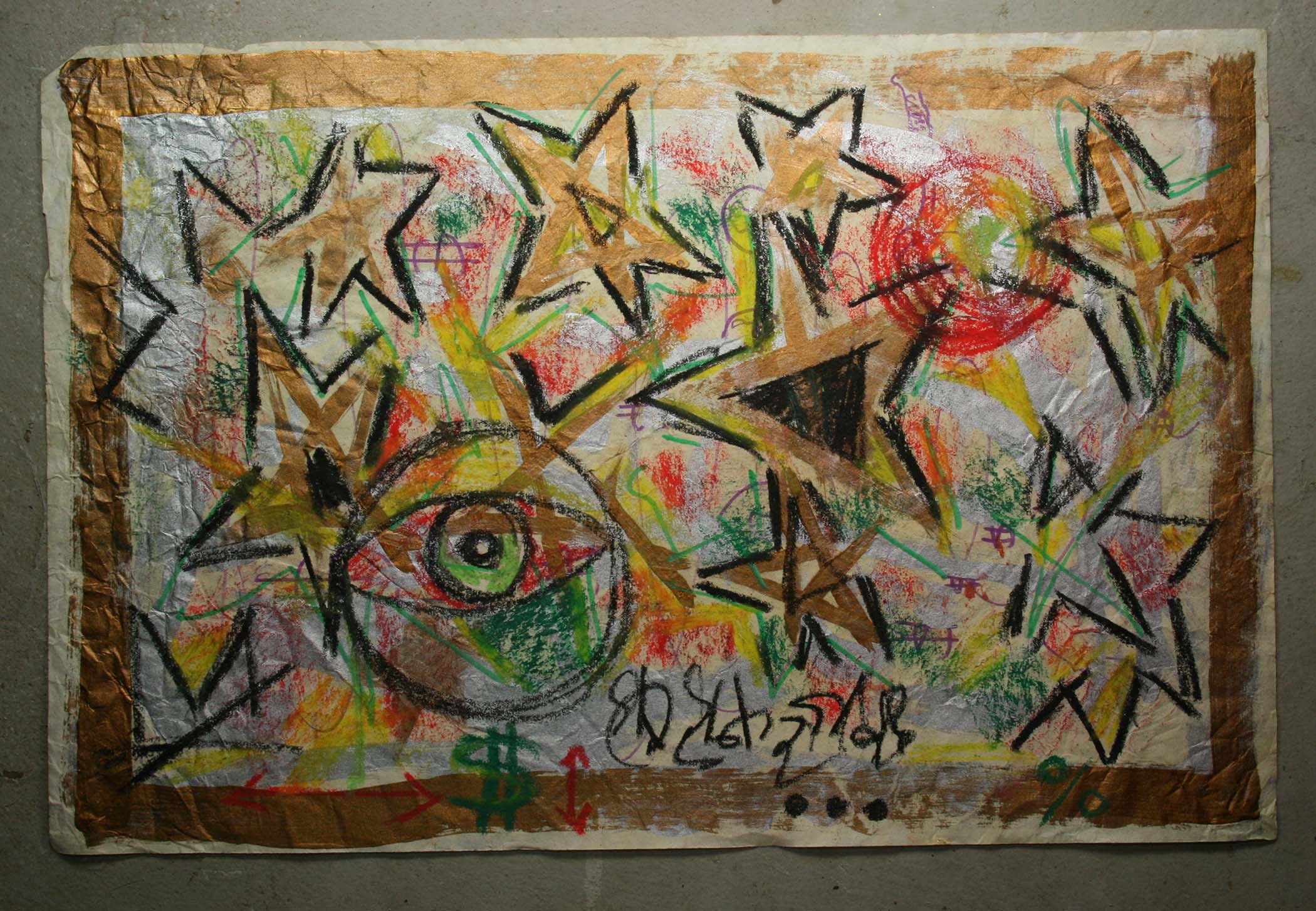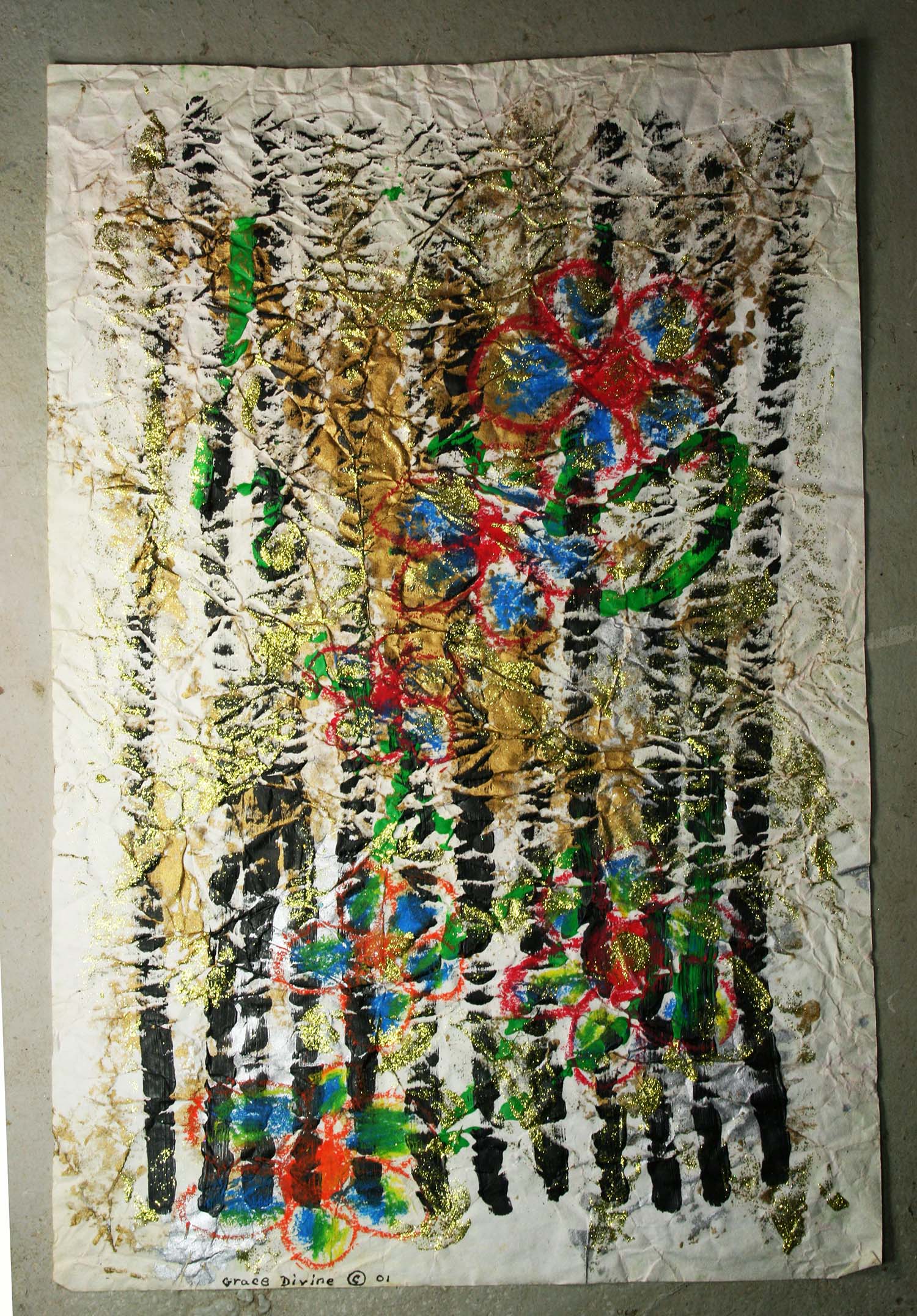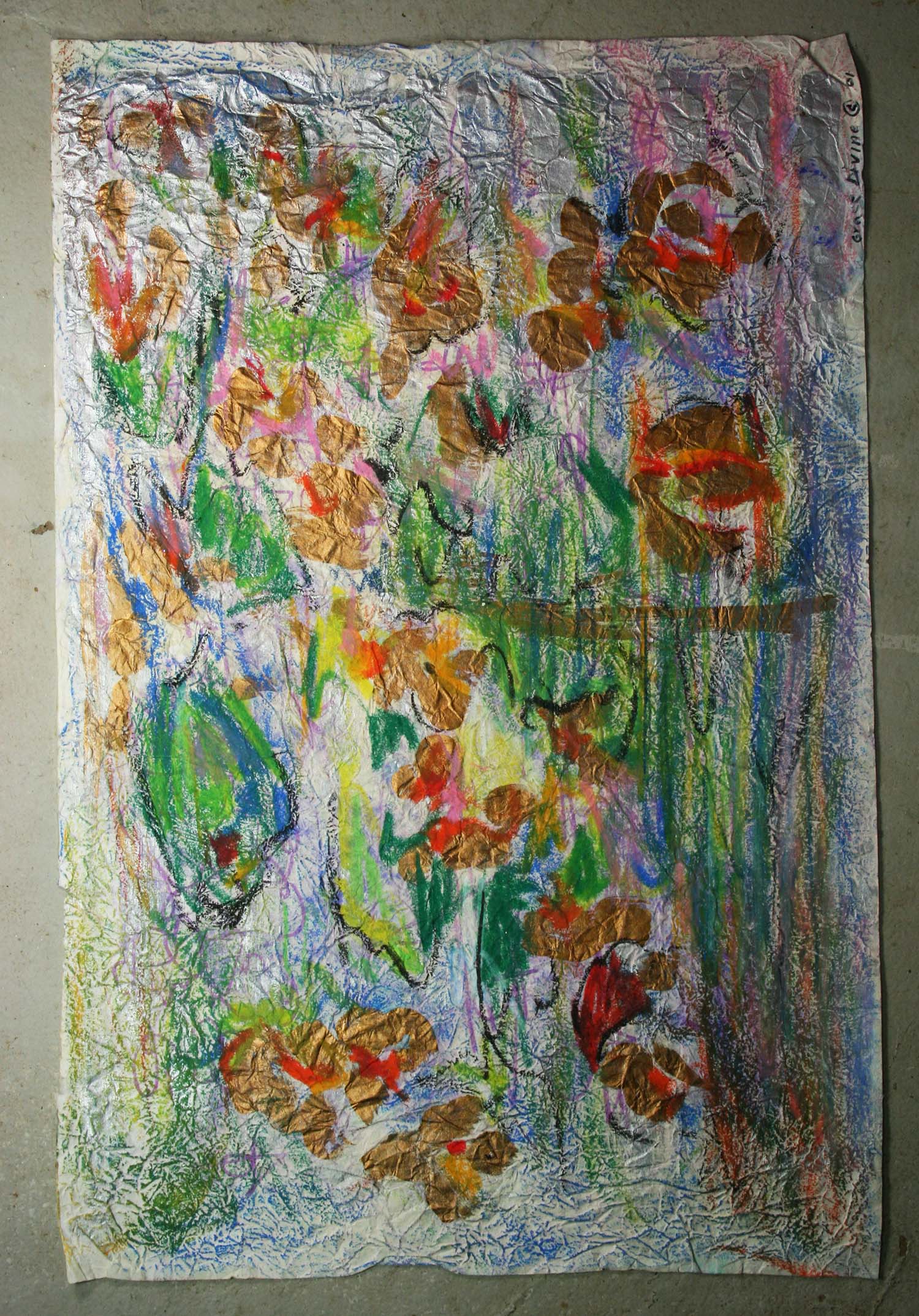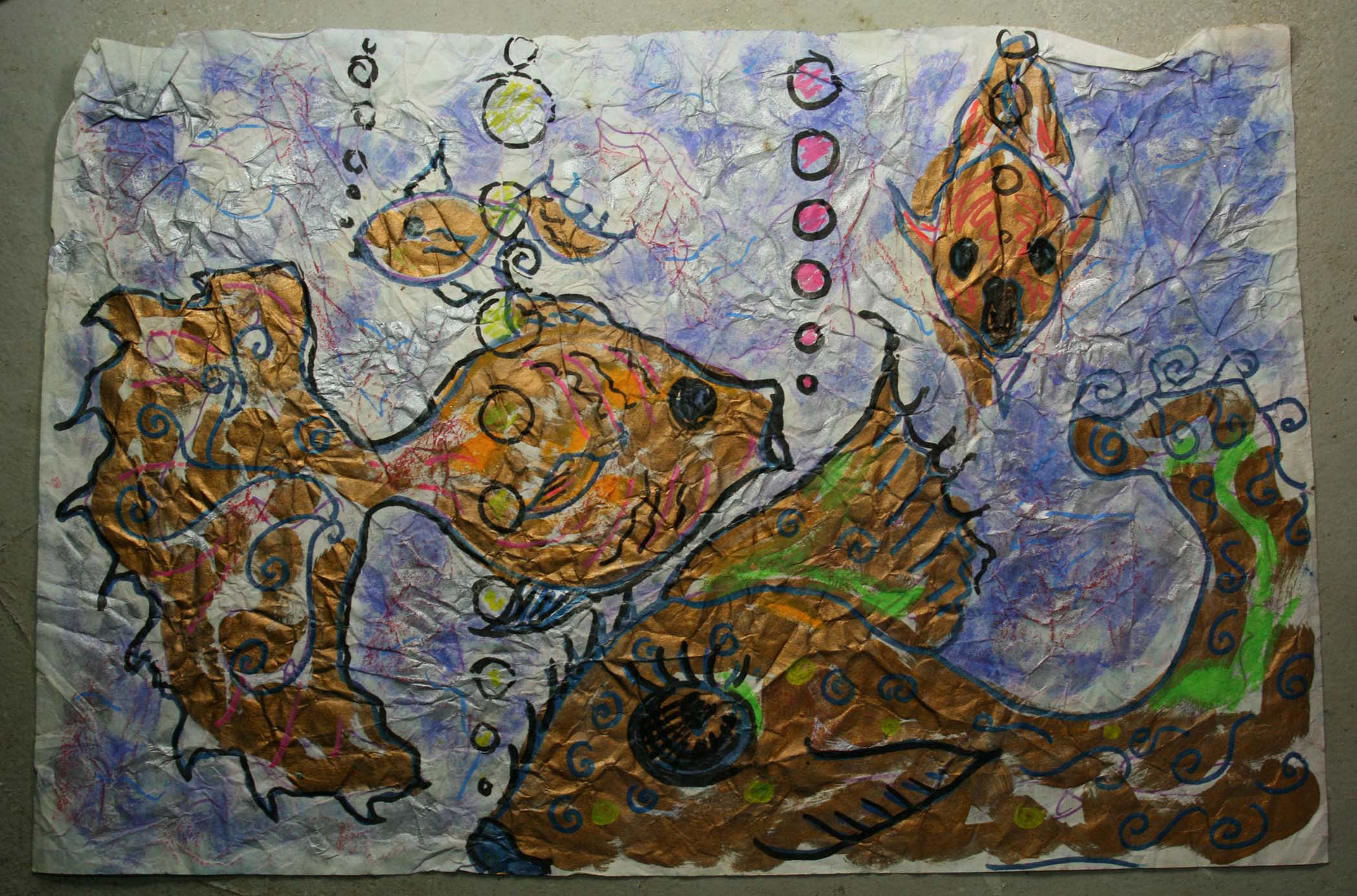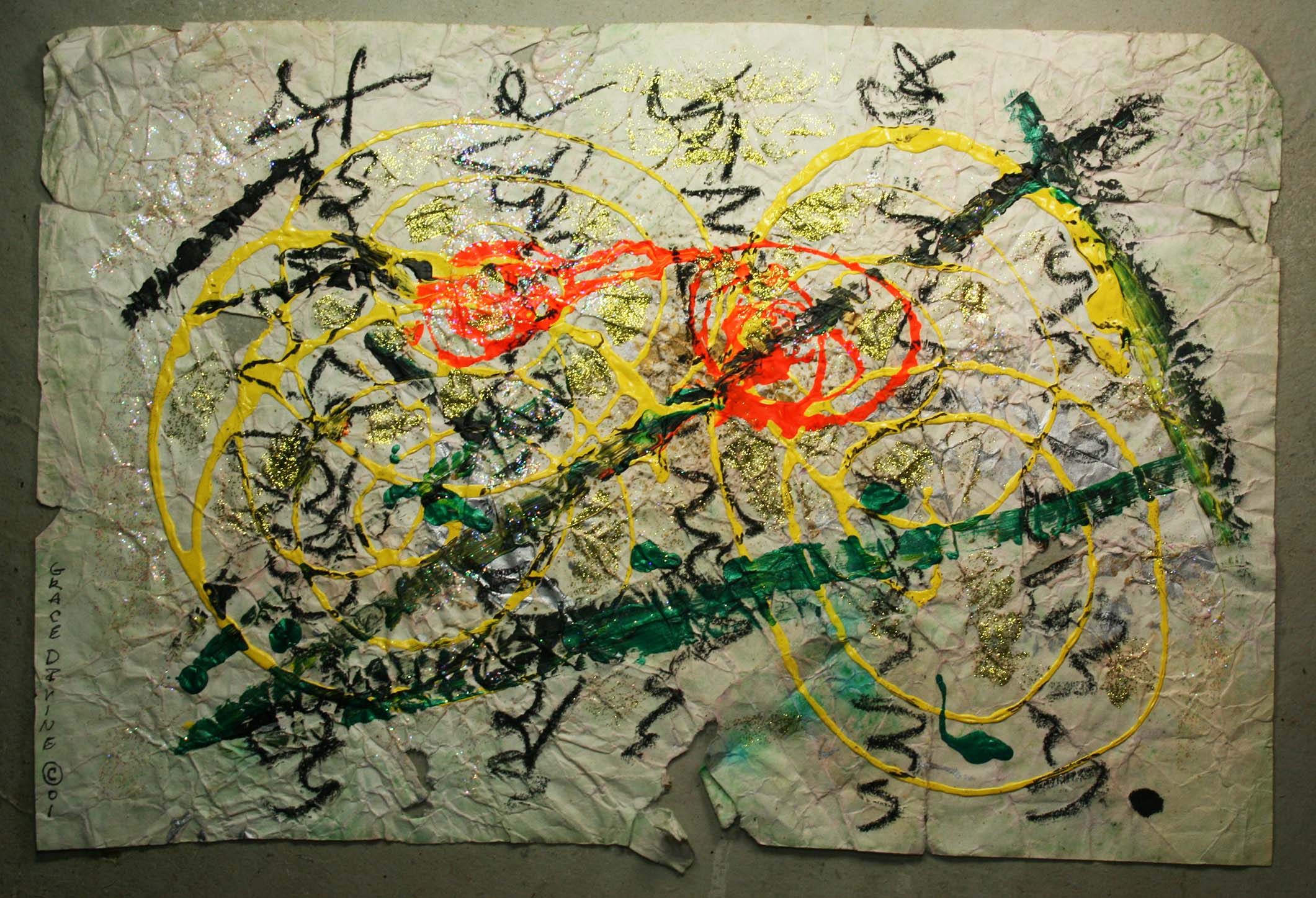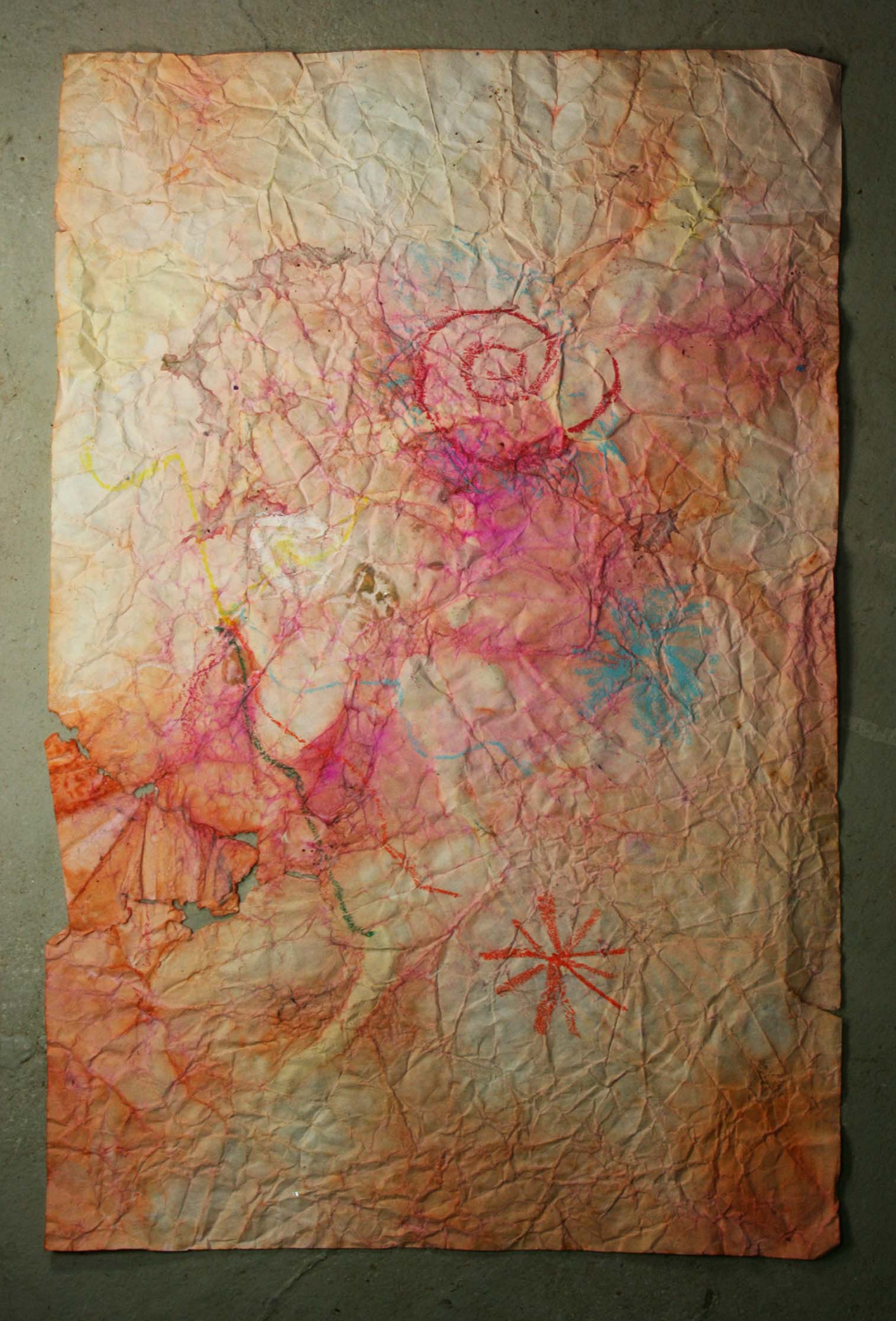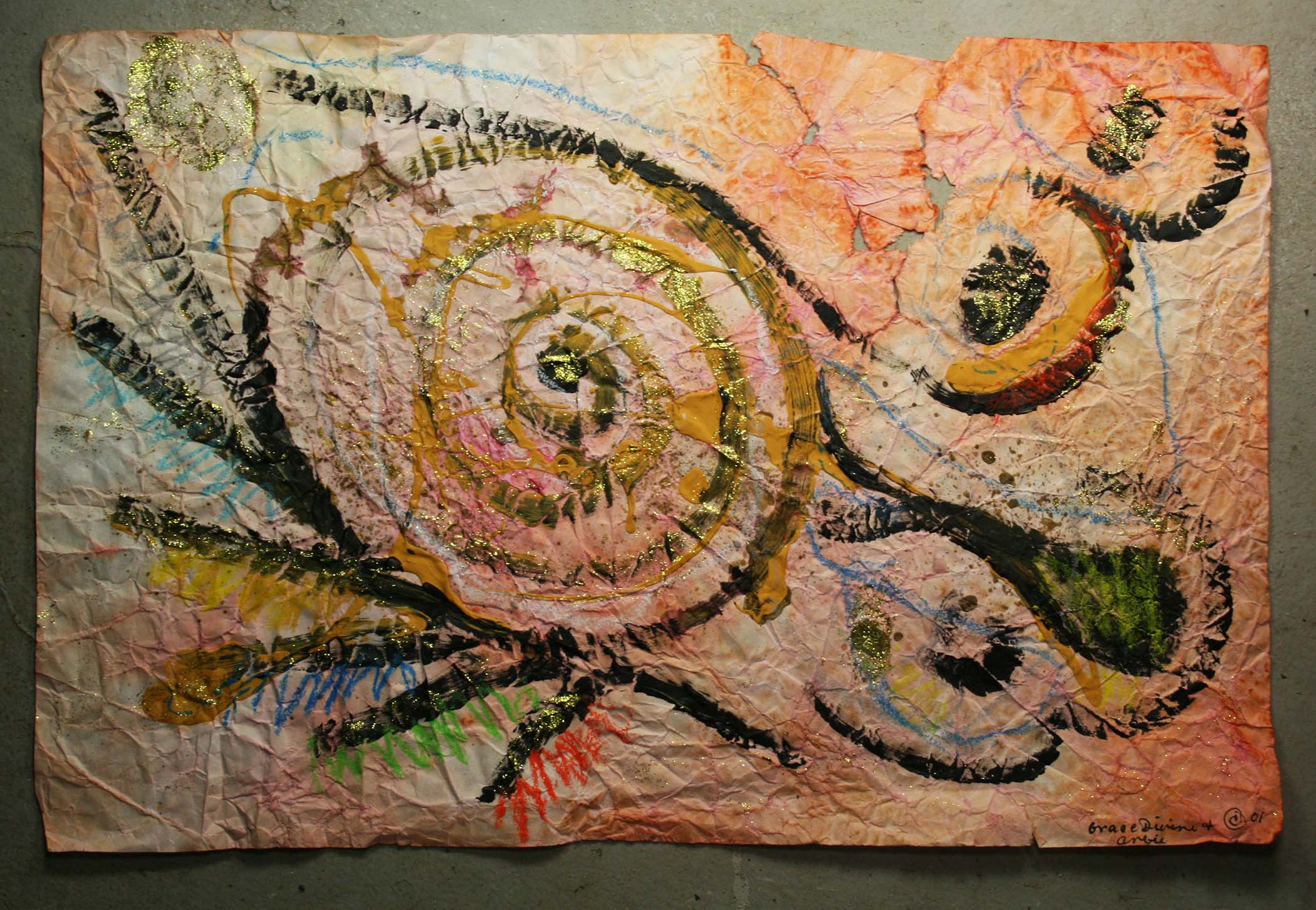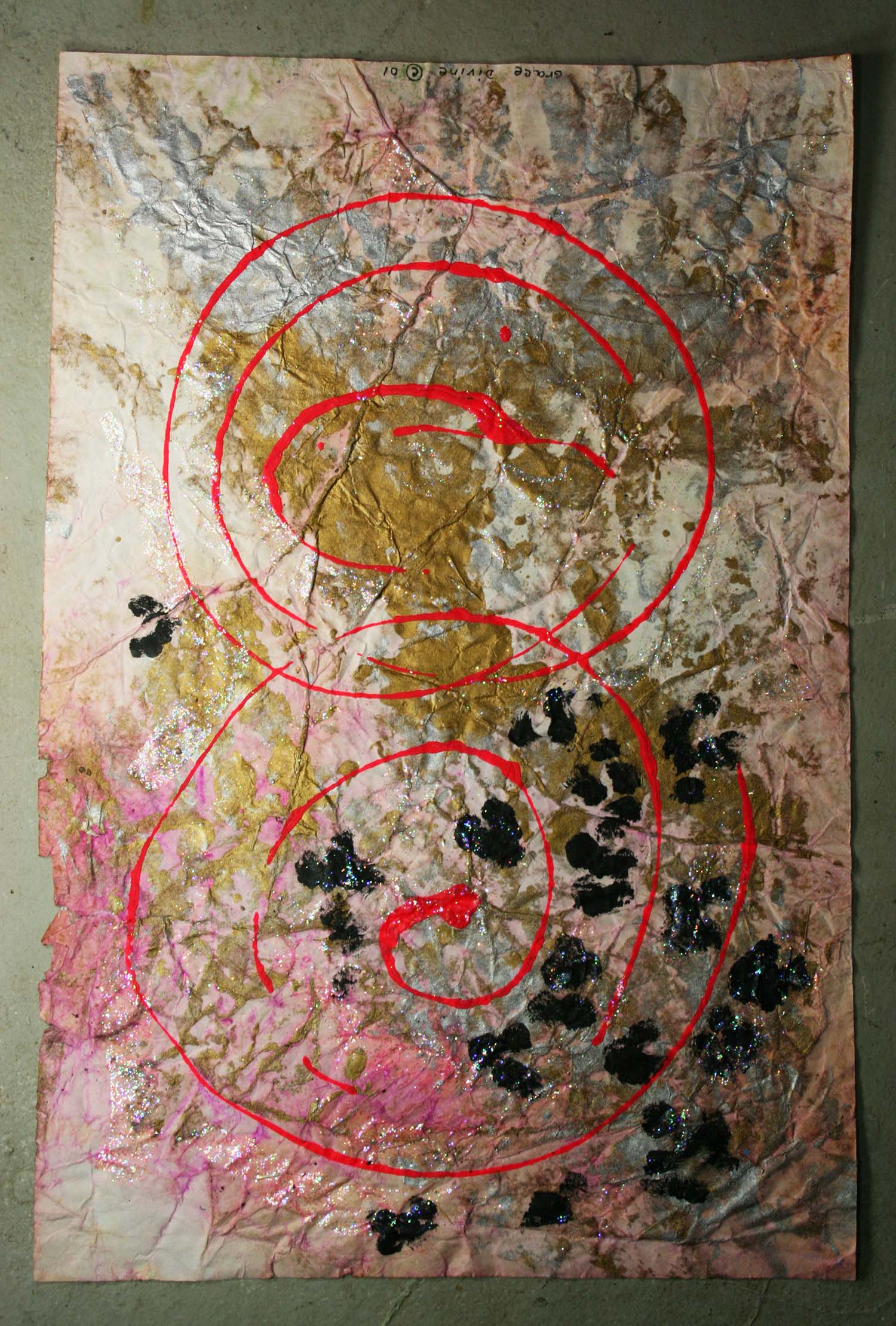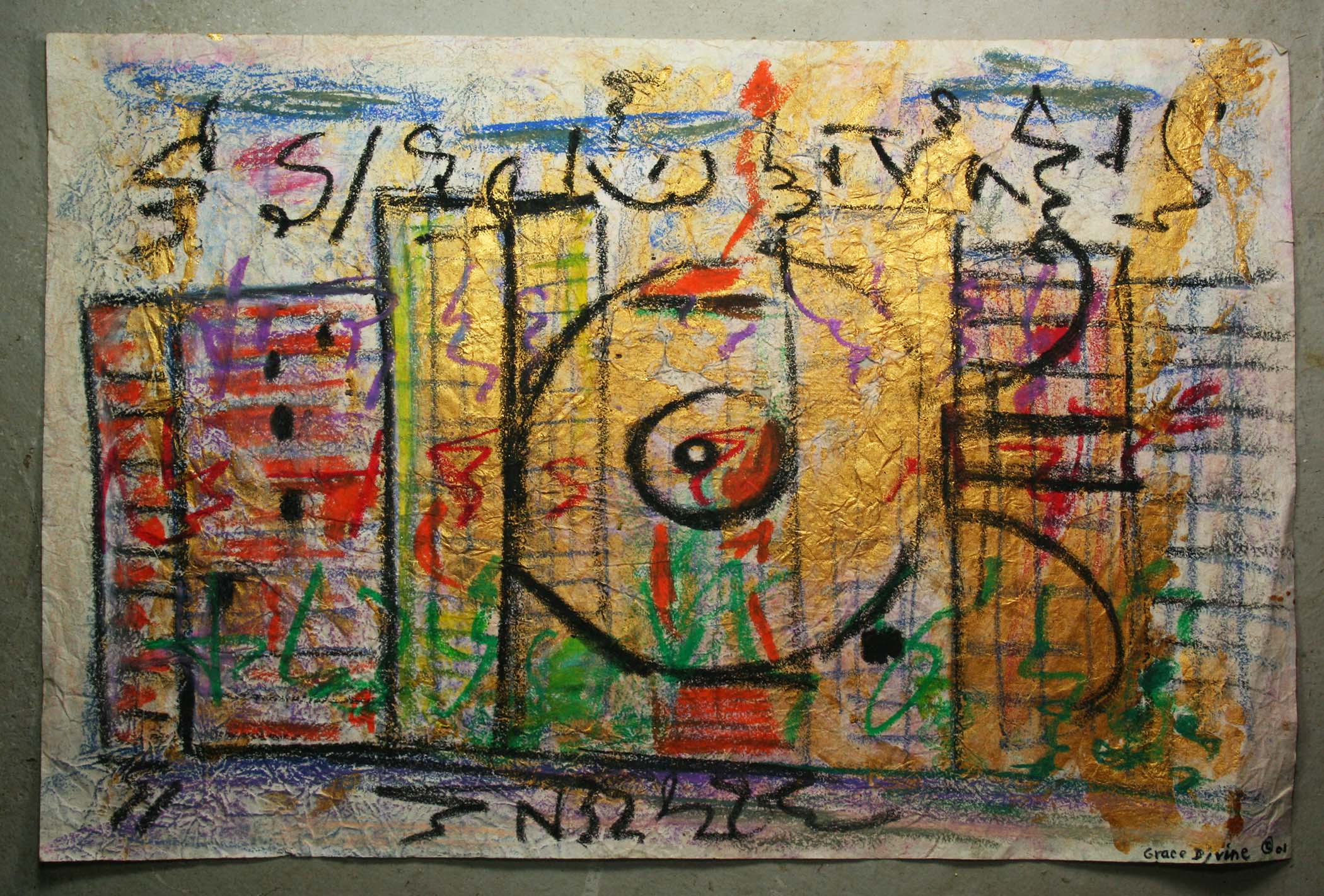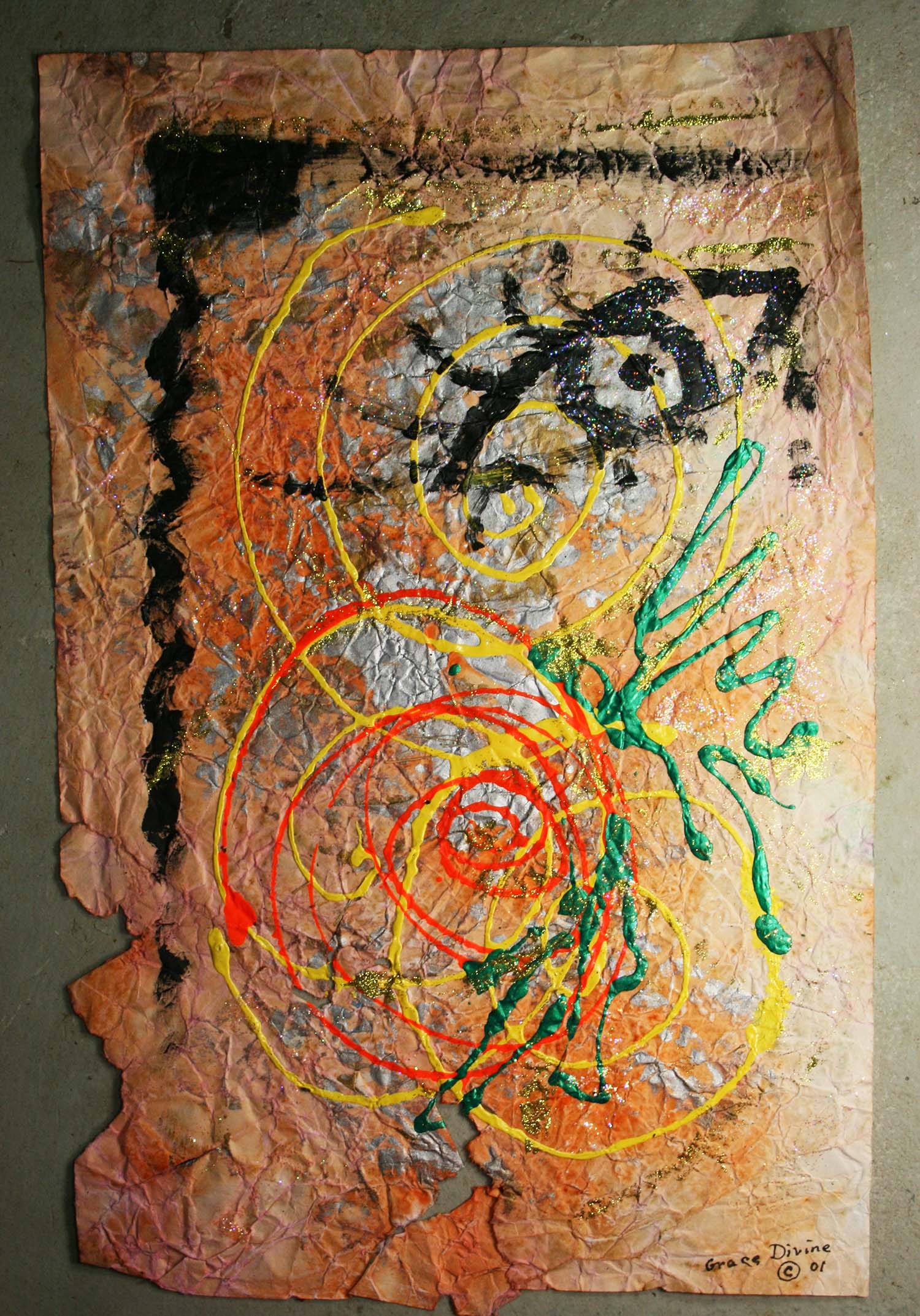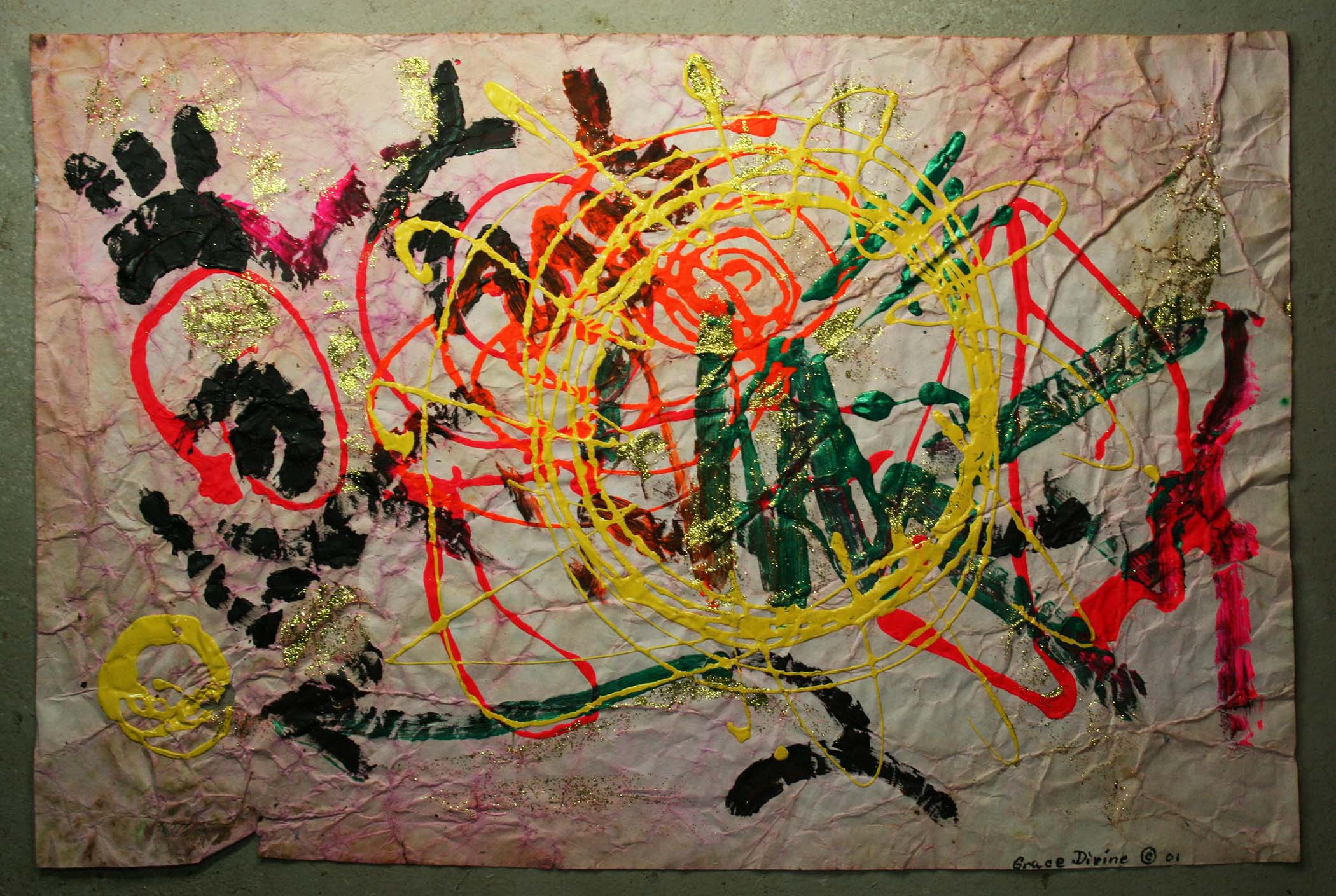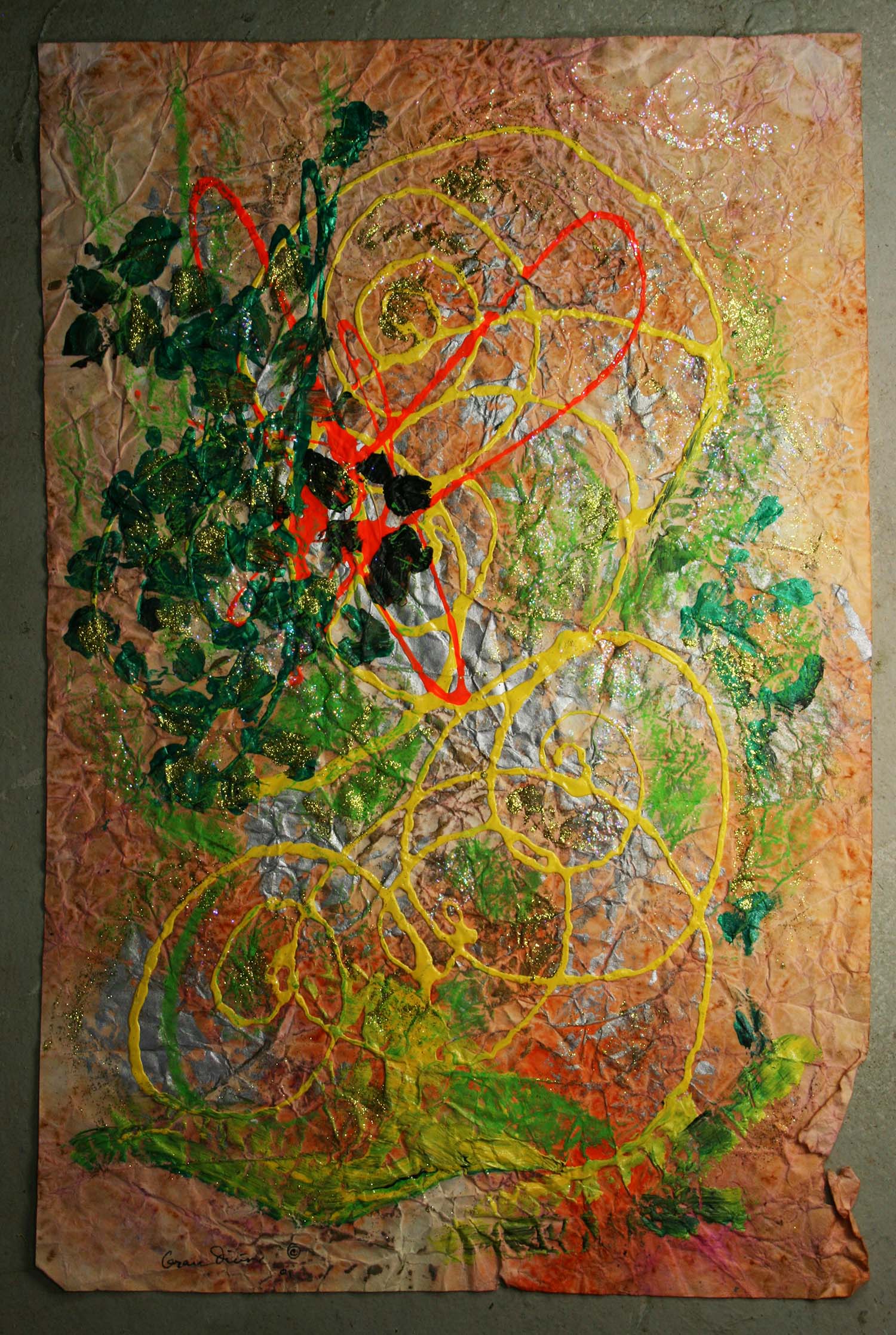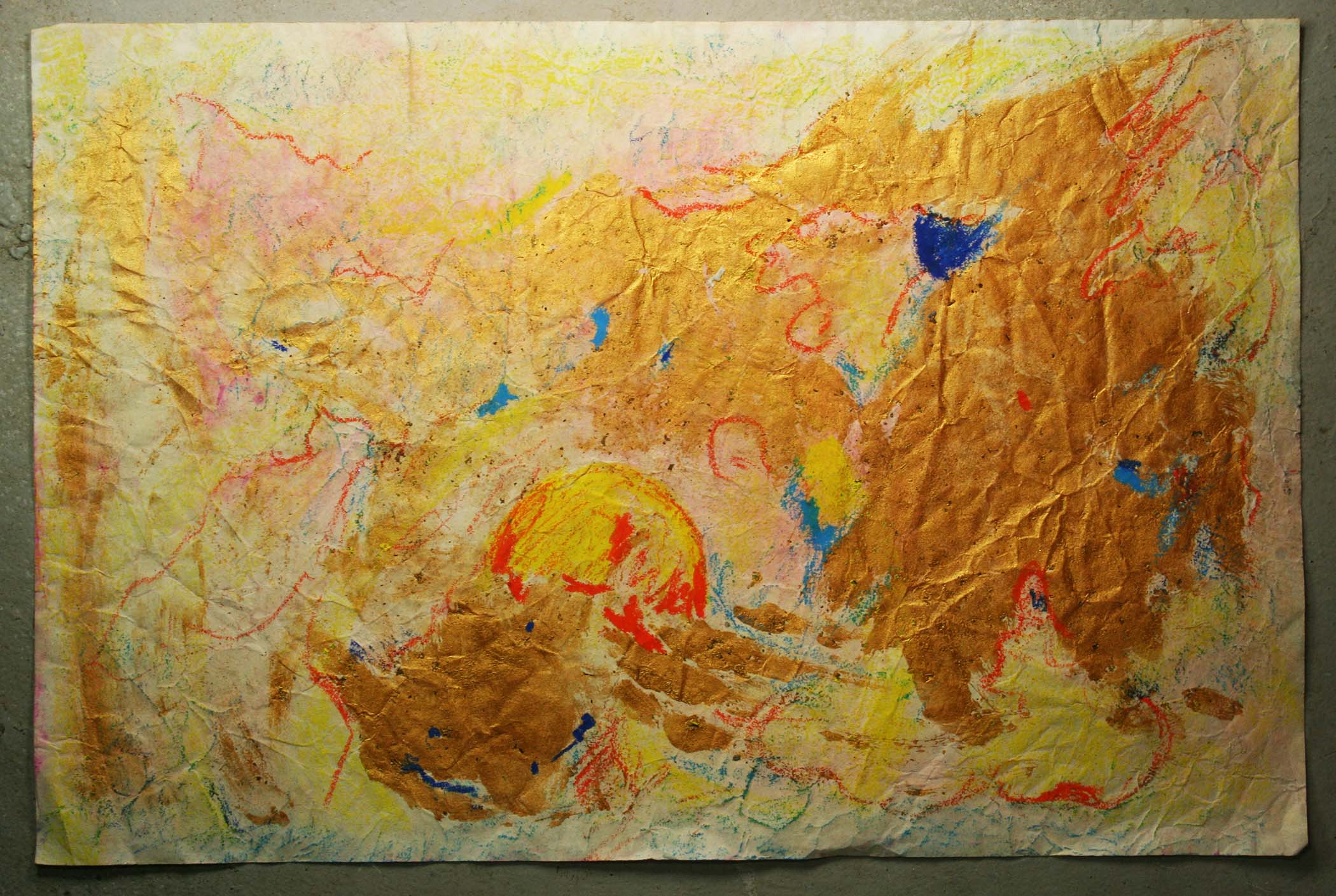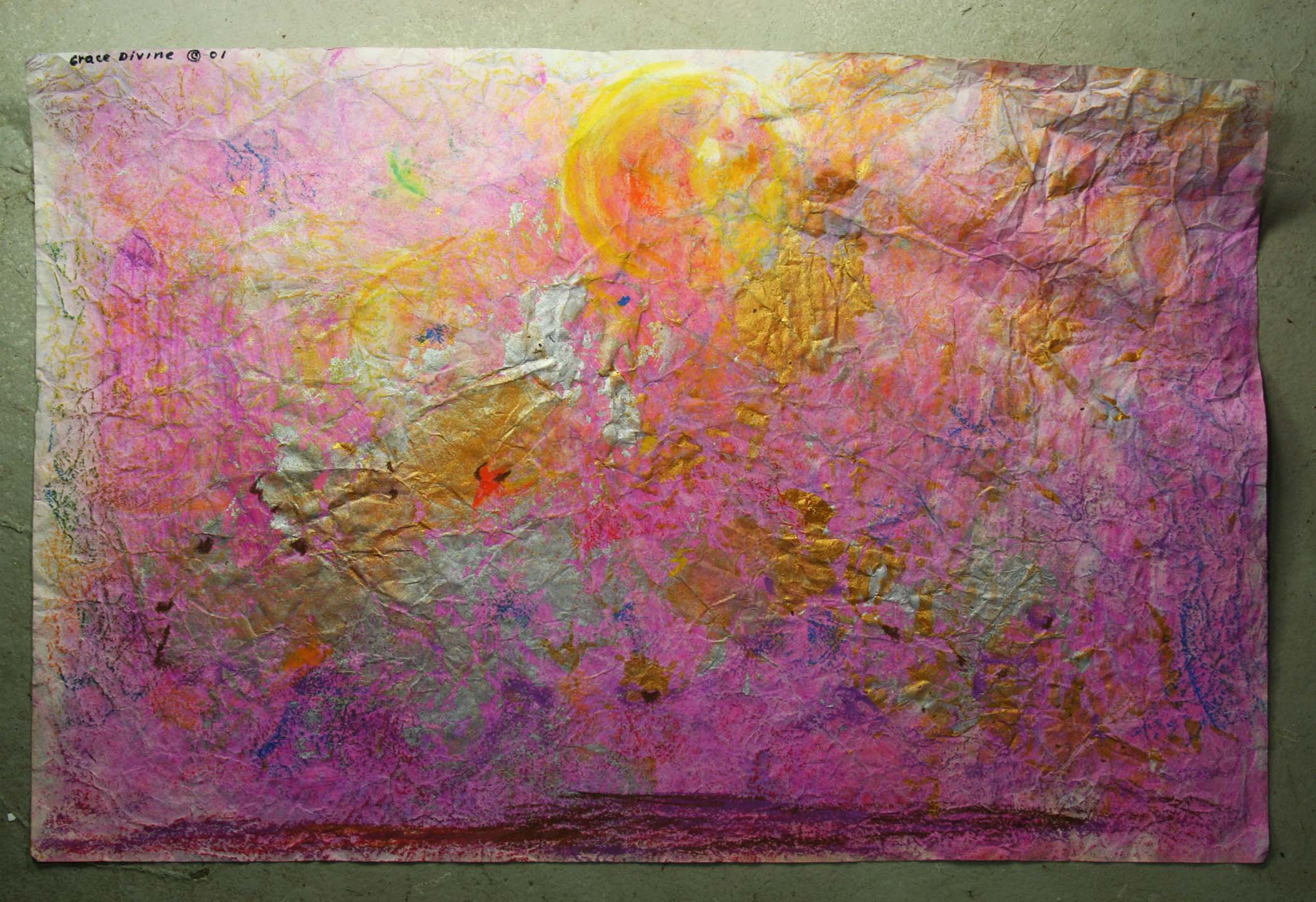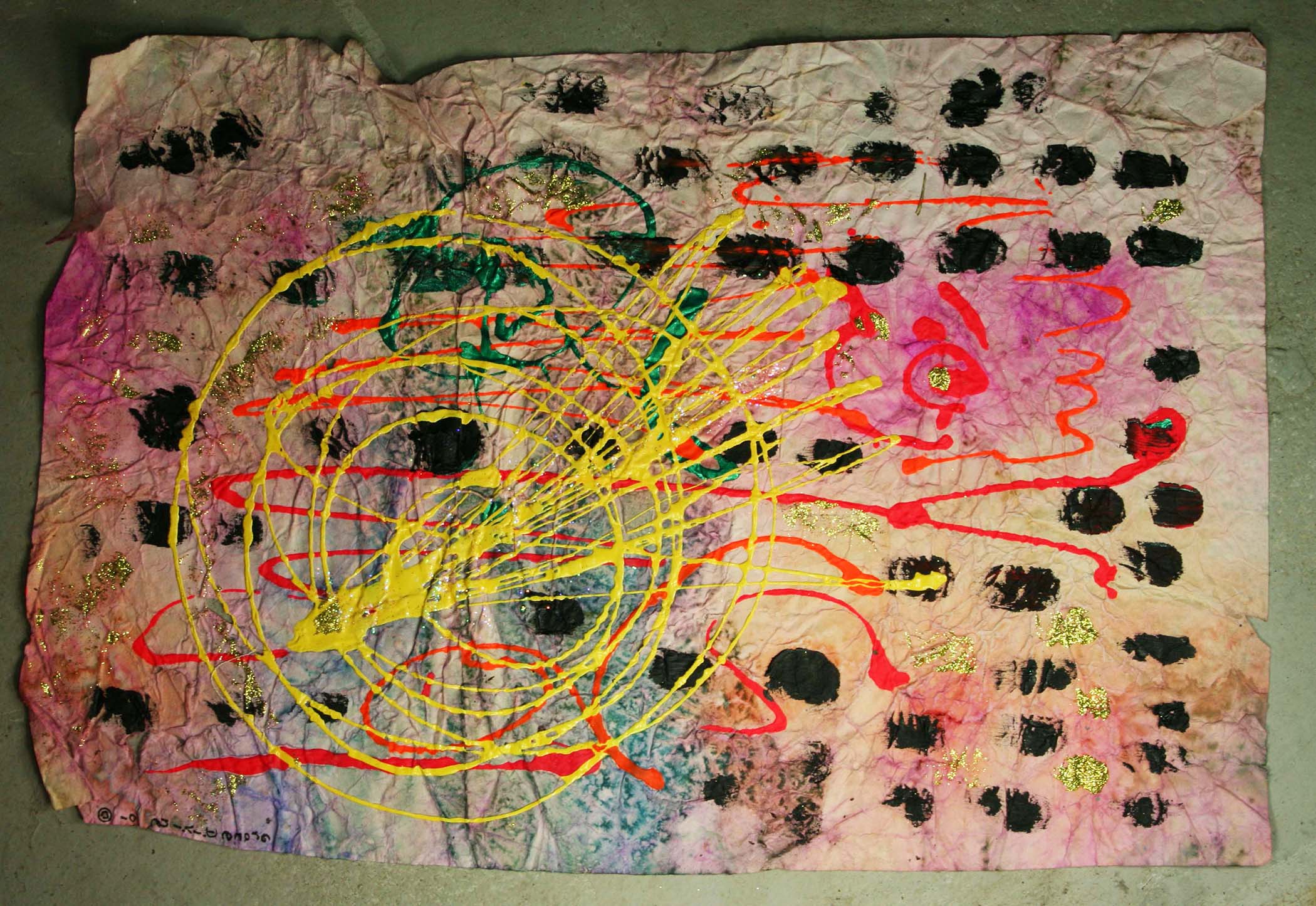 © 2014 COPYRIGHT Grace Divine. All rights reserved.