BOOK TITLE: "Three Little Birds meet the other animals and creatures who live in the tree"

Can you name 20 kinds of animals and creatures who live on trees? Lots of animals and creatures live in and on trees. Join the three little birds as they leave their nest to venture off in a journey to get to know their surroundings. In the process, they have fun as they meet all kinds of animals and creatures that live in and on the tree.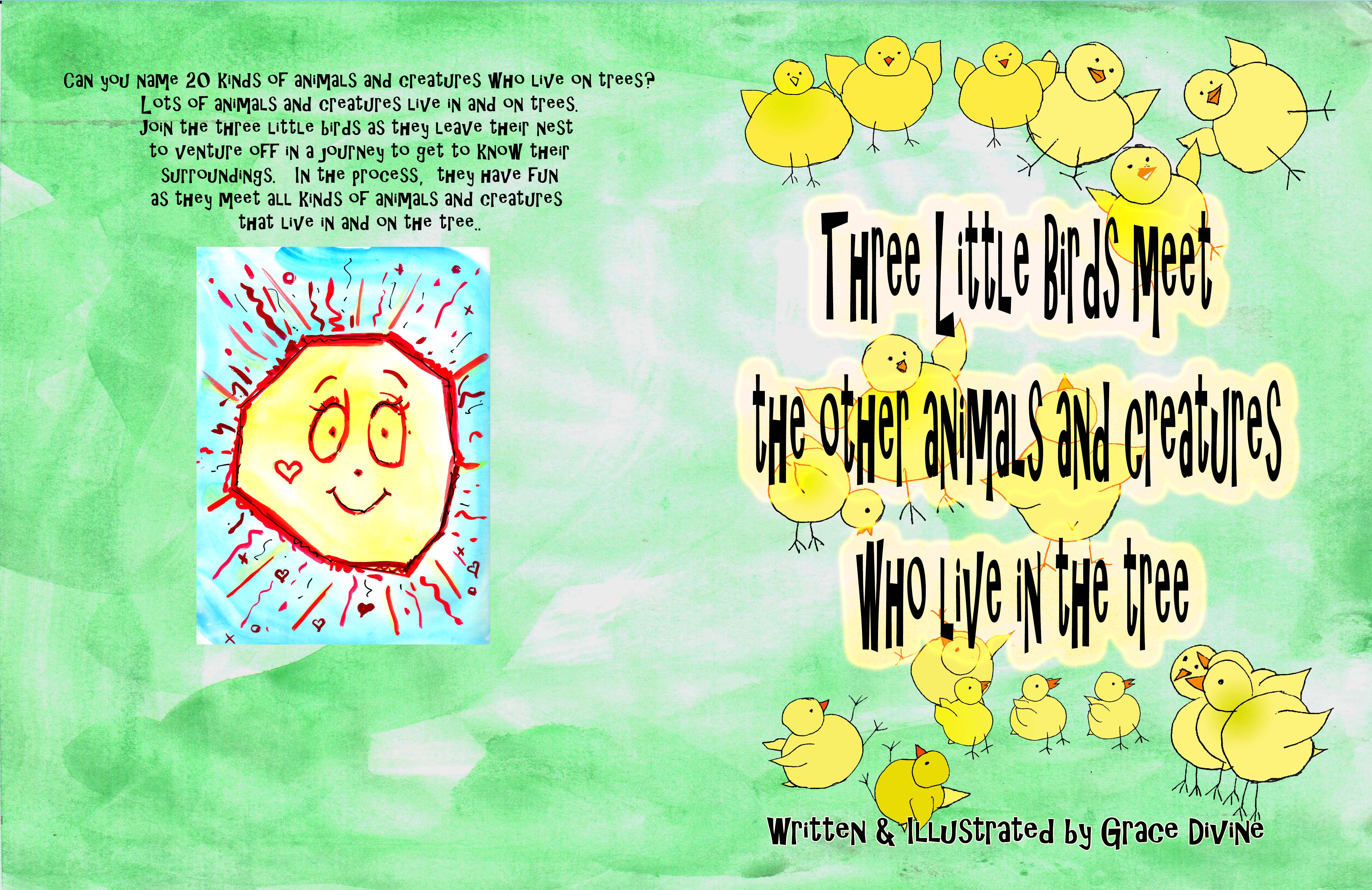 BOOK COVER




To visit Grace Divine's author page on amazon click here

To purchase artist signed quality photography prints from this series click here

The following are the original drawings that were used in the illustrations and are available for sale. These 8.5 x 11 approx watercolor/pencil/pen drawings on paper. If you are interested in purchasing these pLease inquire.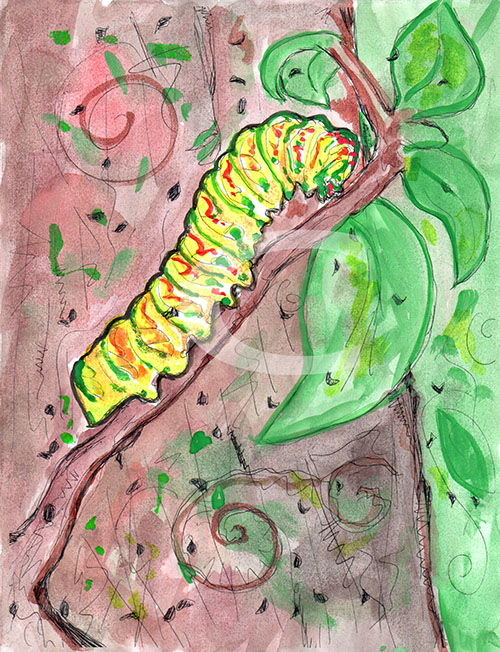 1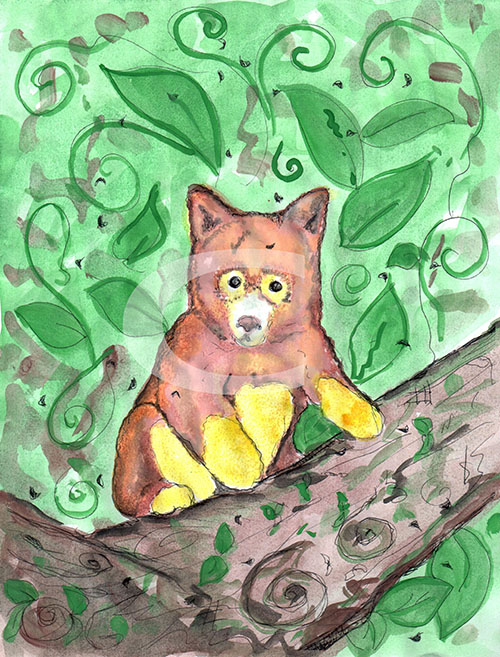 2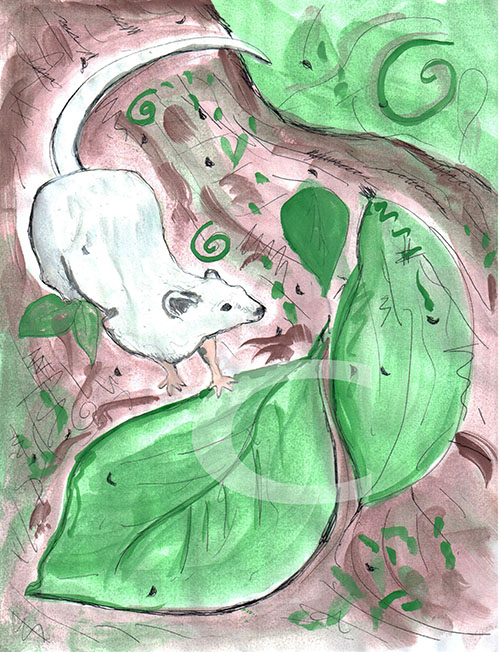 3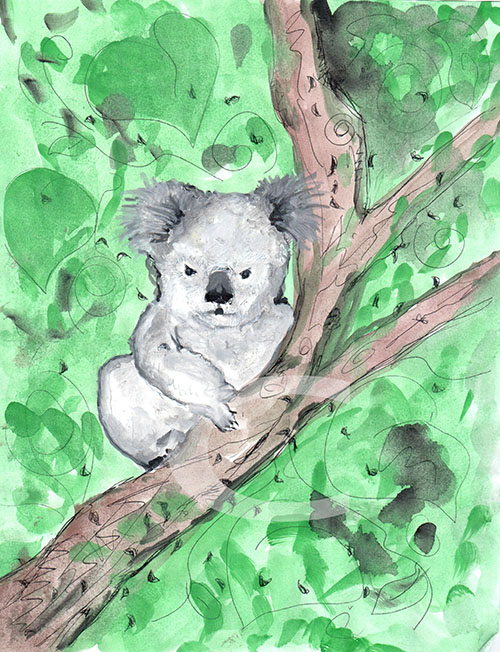 4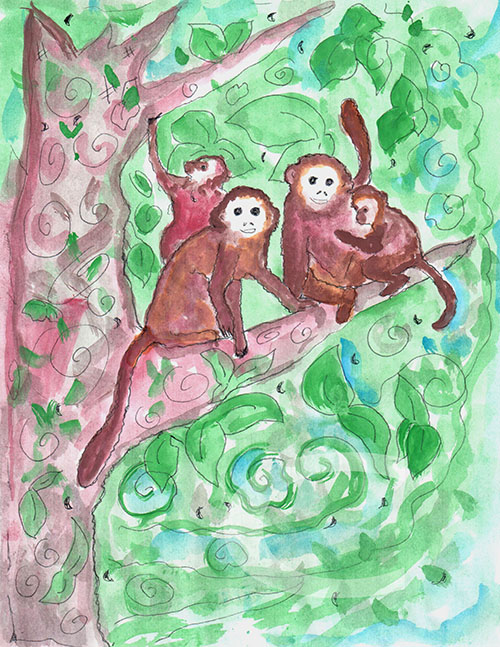 5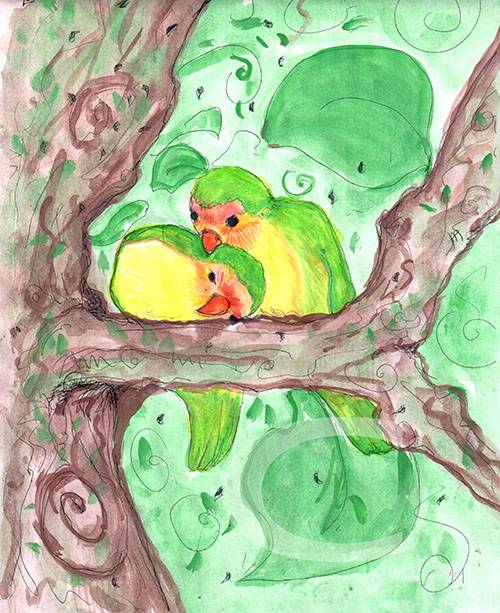 6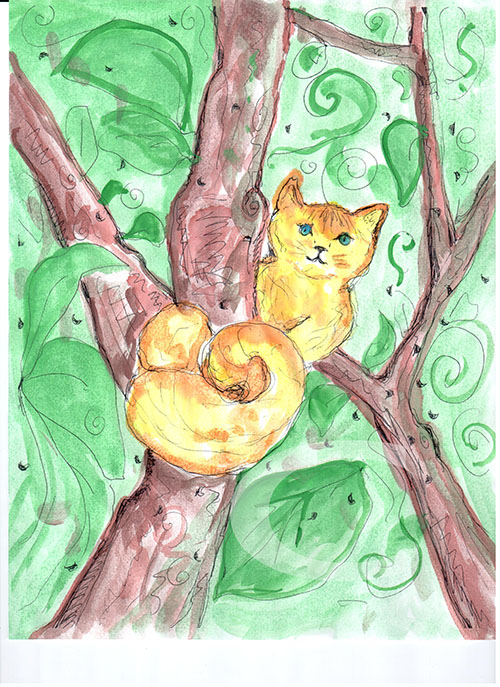 7





8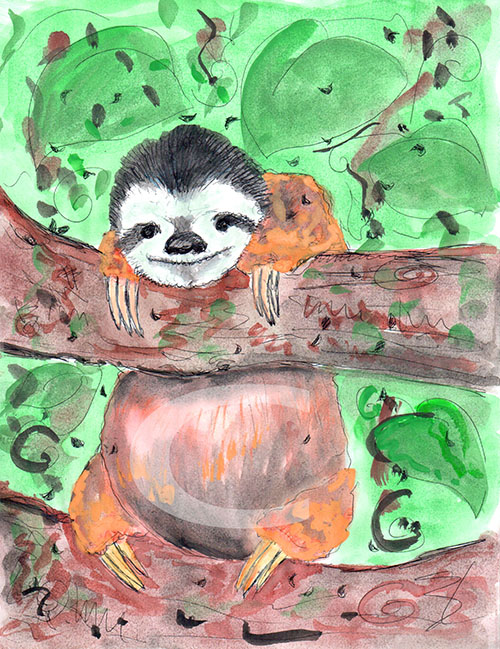 9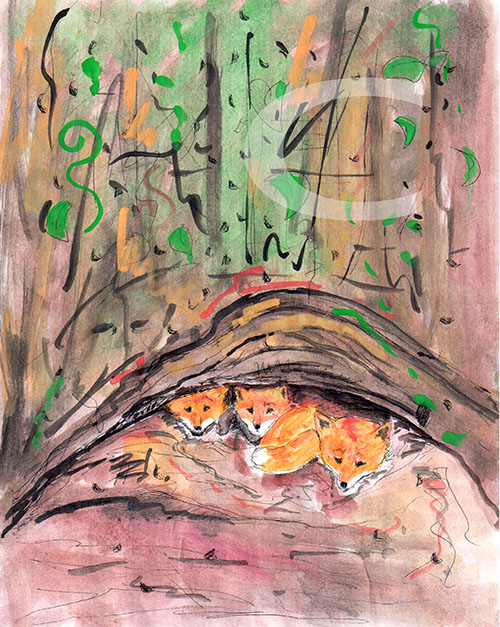 10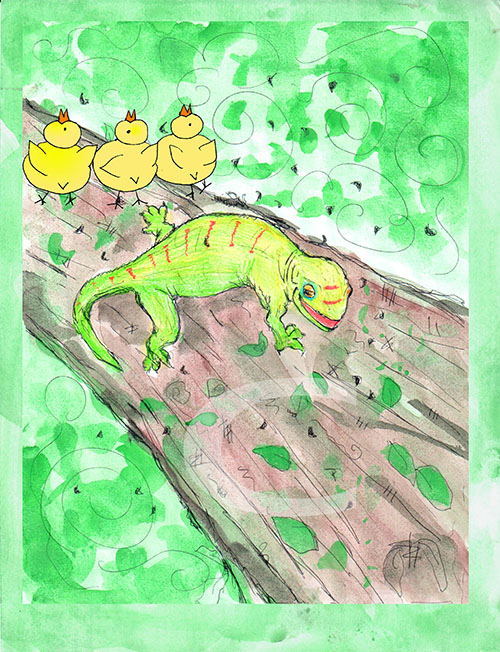 11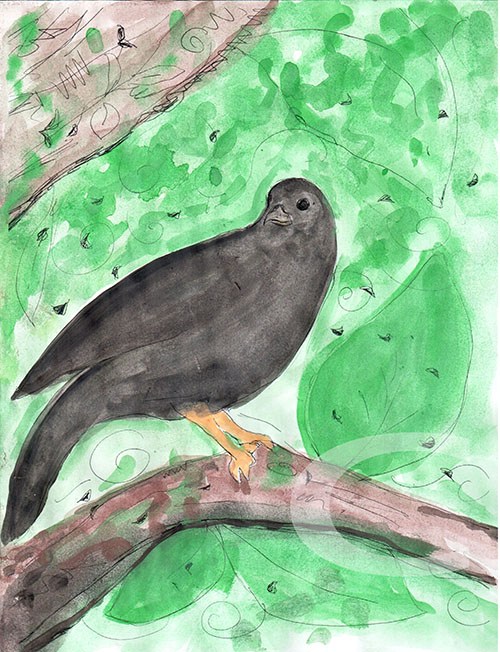 12





13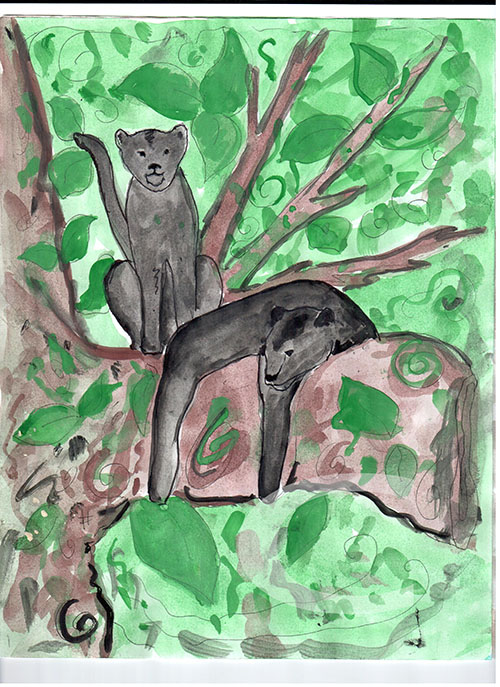 14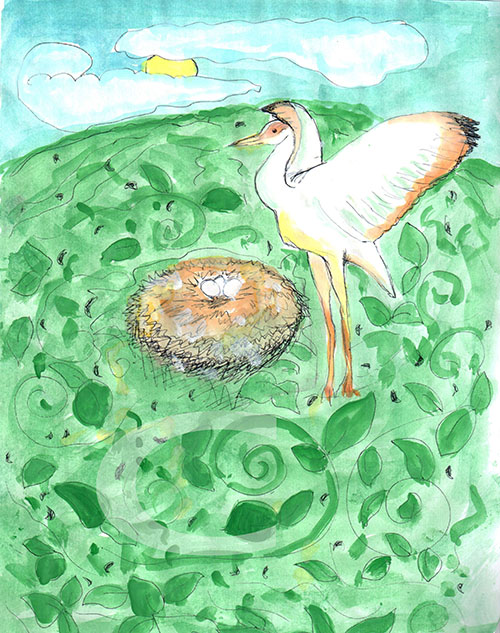 15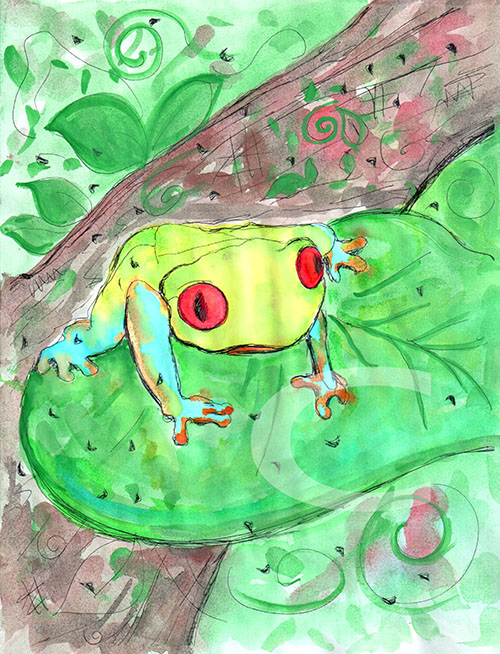 16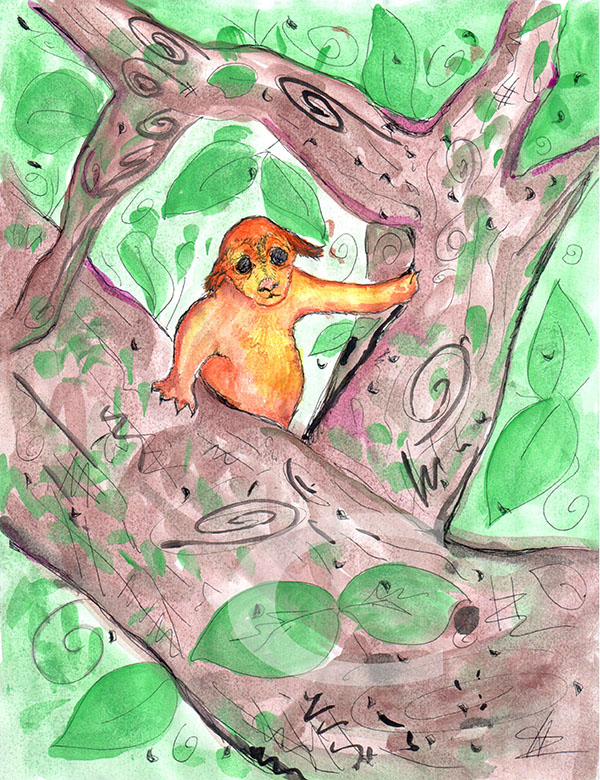 17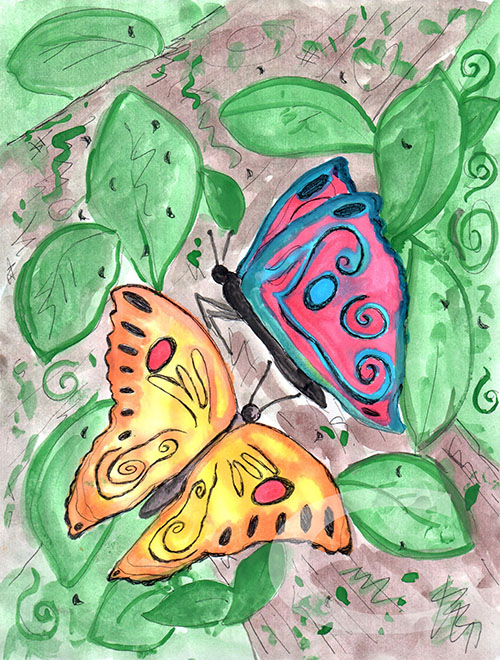 18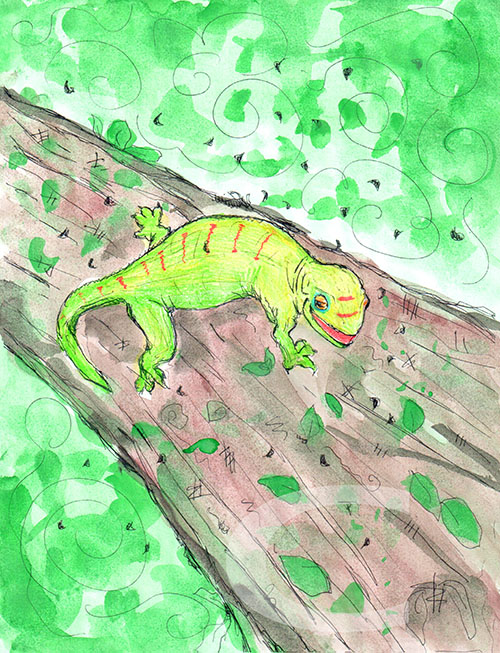 19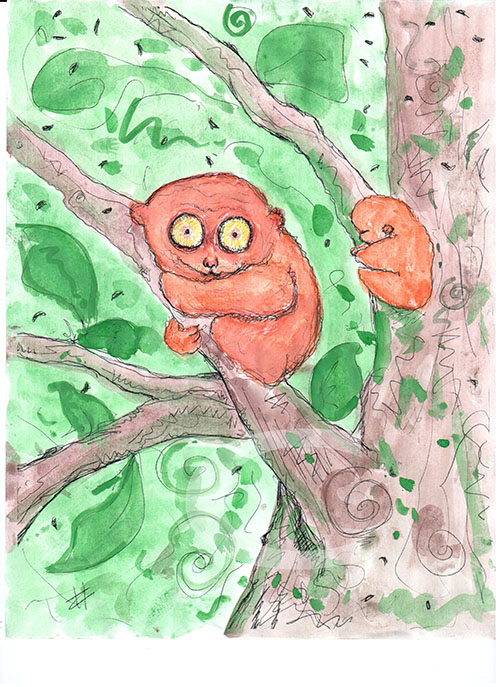 20





21





22





23





24





25





26





27





28





29





30





31





32





33





34





35





36





37





38





39





40





41





42





43





44





45





46





47





48





49





50





51





52





53





54





55





56





57





58





59





60