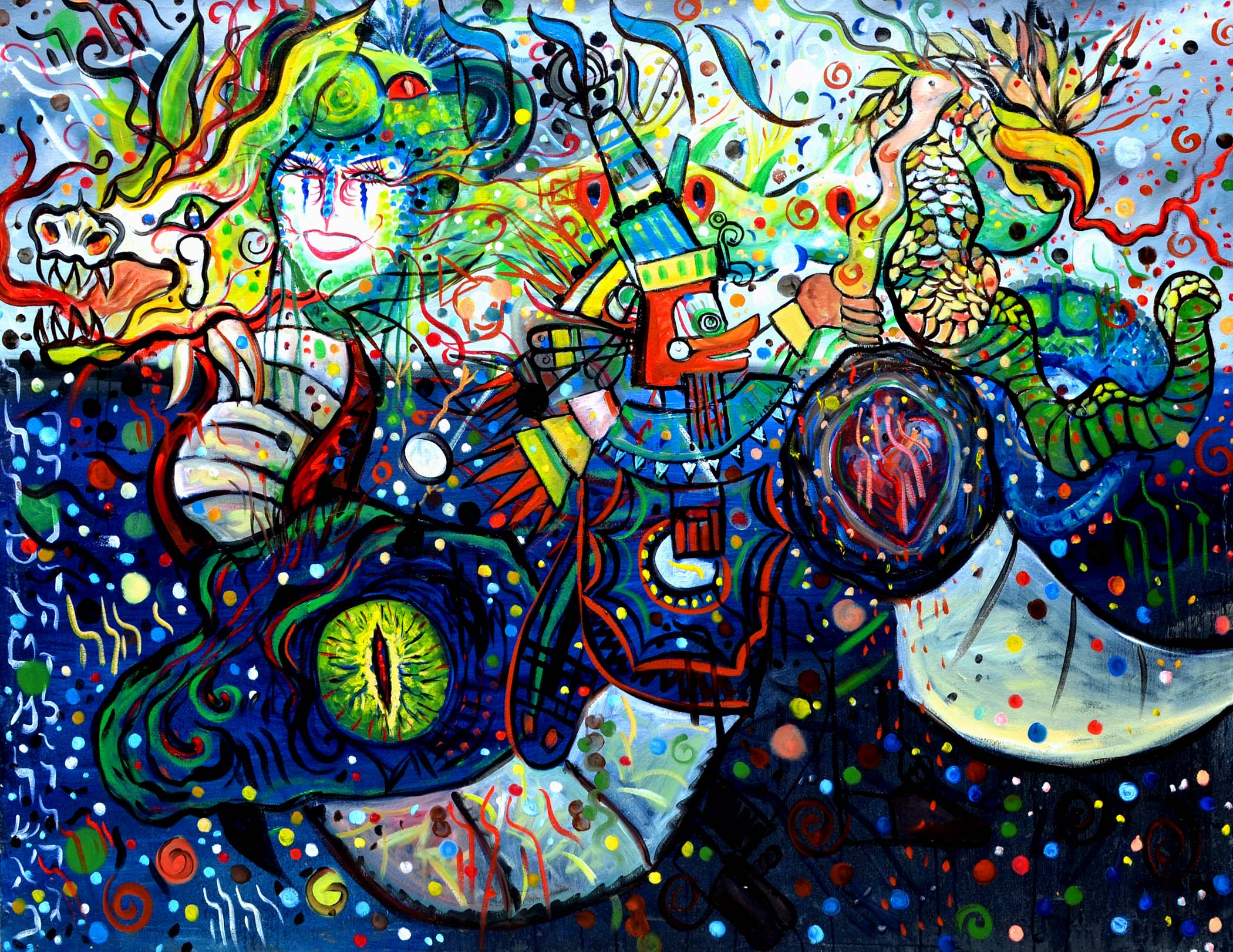 WELCOME FRIEND SPIRITUAL LEARNING
Grace Divine is putting together a series of courses to help others release their INNER POWER, reach their CREATIVITY and further, if they so desire, become inspired.
Grace Divine credits her connection to nature and to the wondrous energy within it for her creativity.
Discover your soul's power via art, dance, music, singing, drumming, reading, learning, praying, hiking, by connecting to nature, to the seas, to other people, to animals and much more.
Divine Inspirational Books are coming soon. Stay tuned.
Please contact us for individual classes or to join one of our groups and up-coming retreats for soul discovery. Coming soon.
HERE IS A PREVIEW OF SOME OF THE DIVINE BOOKS, COURSES AND VIDEOS COMING UP: