Art Series Title: "Bust Sculptures by Grace Divine"
I created these bust sculptures inspired by Auguste Rodin. I made this while enrolled in a beginning sculpture class at Orange Coast College.
My rendition of Abraham Lincoln. I created this bust of Abraham Lincoln by looking at a penney.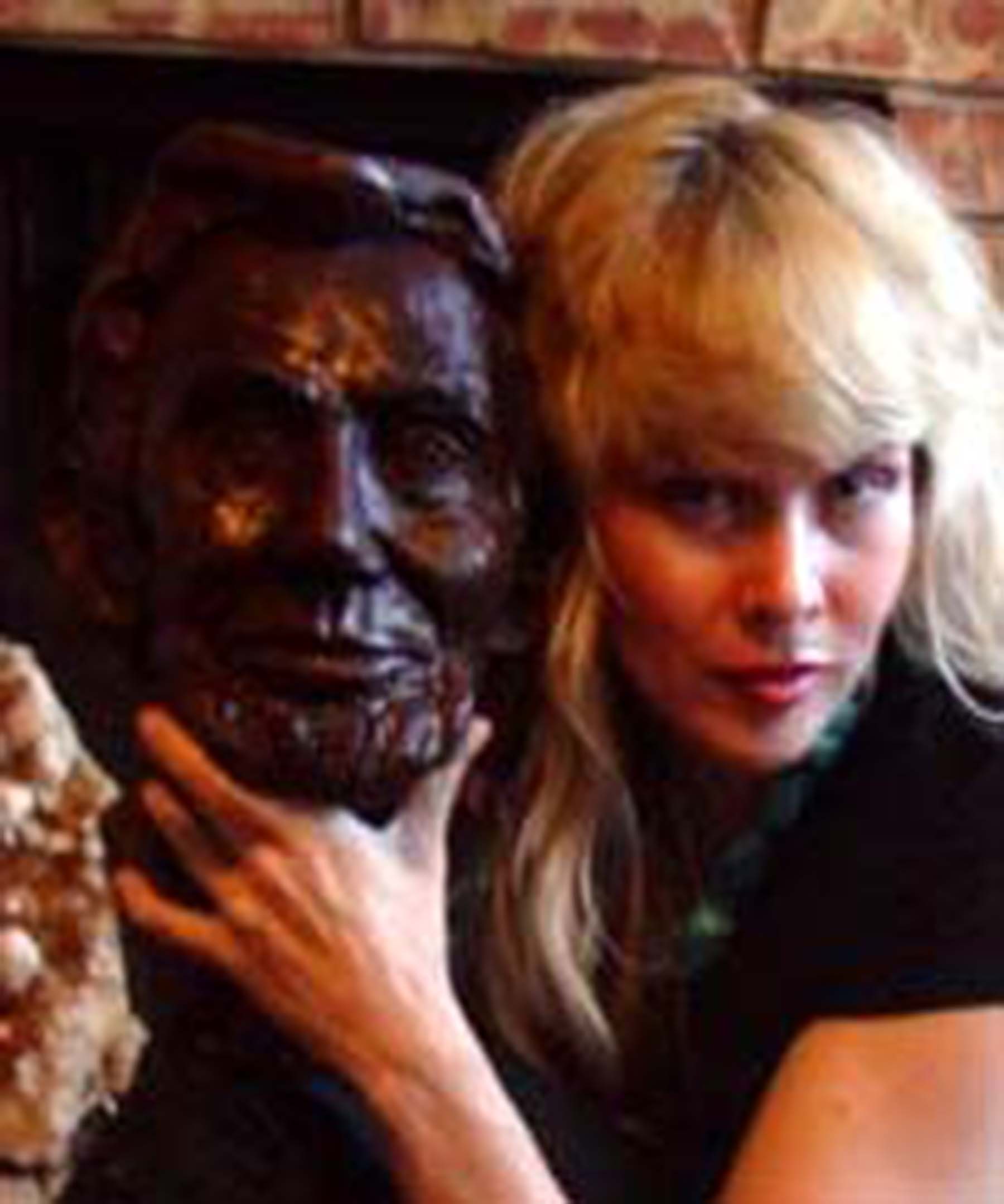 My Rendition of MOSES!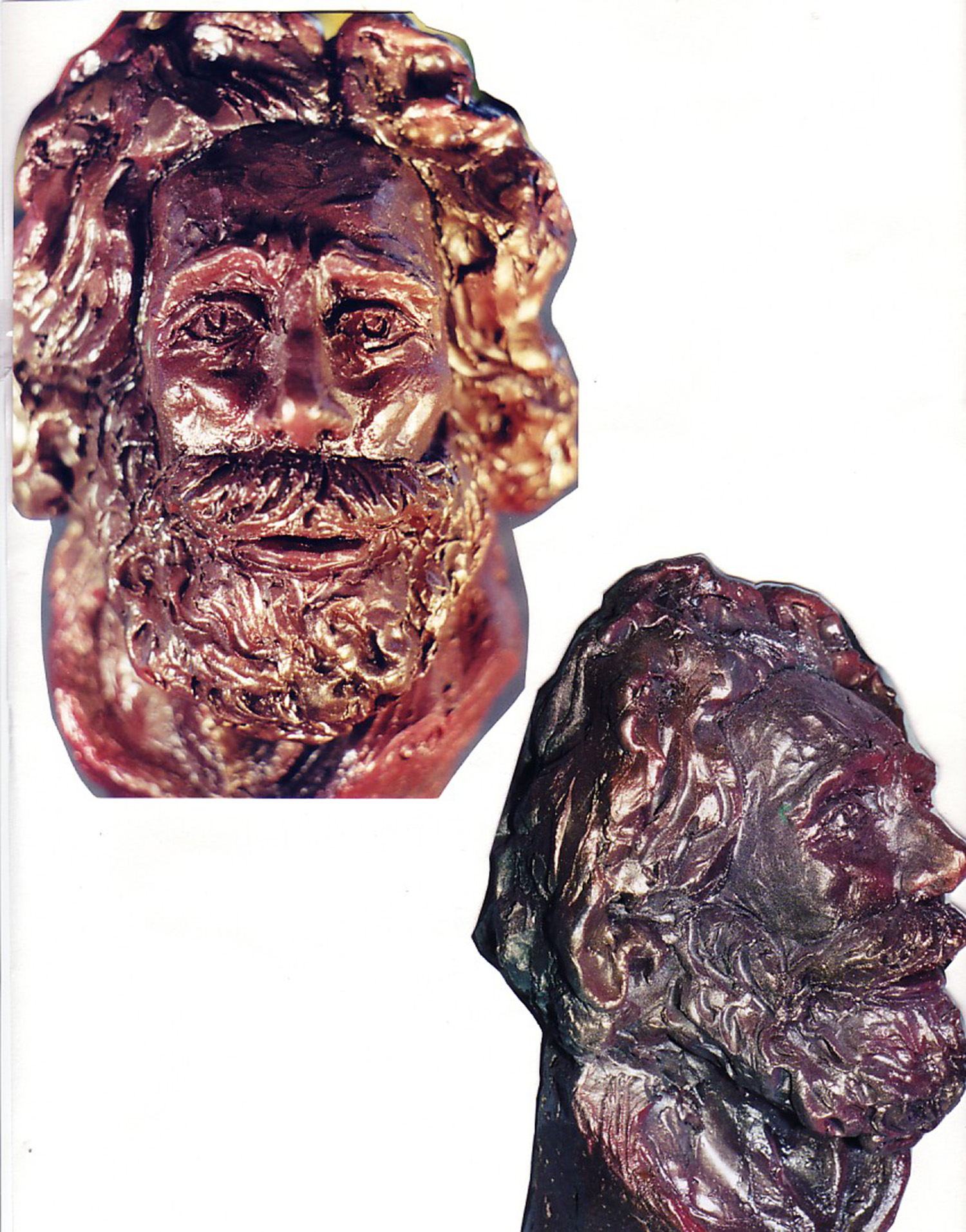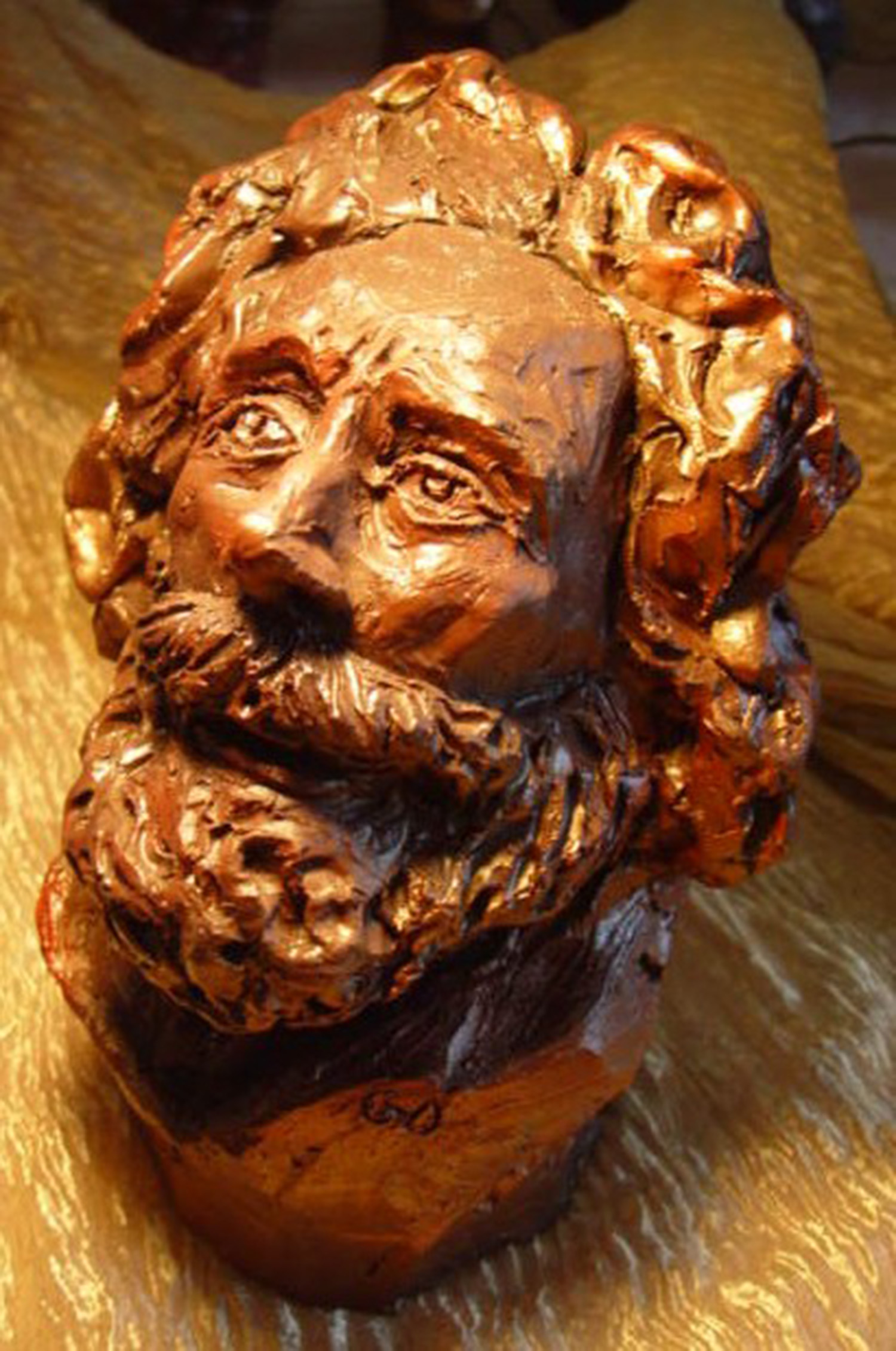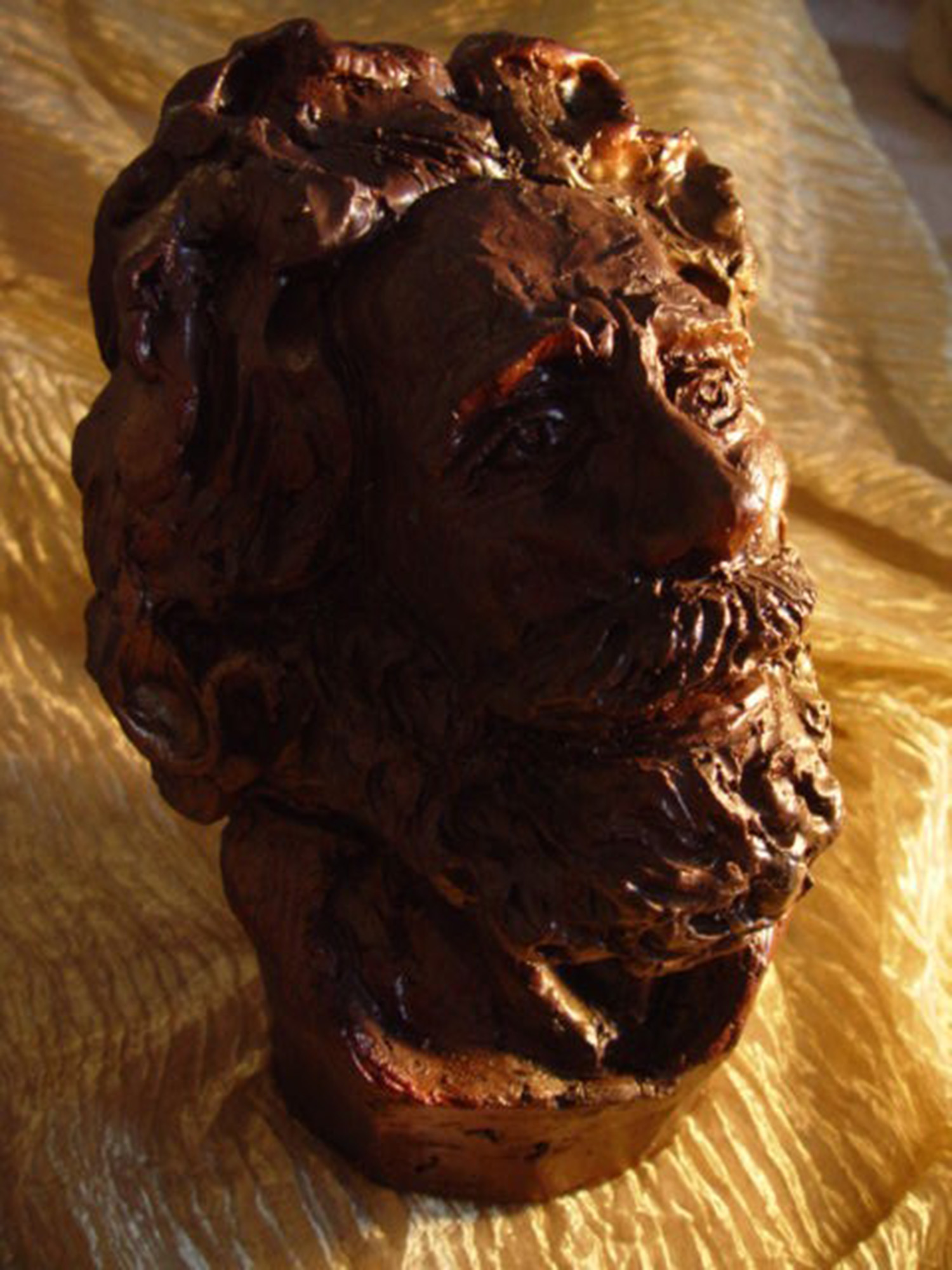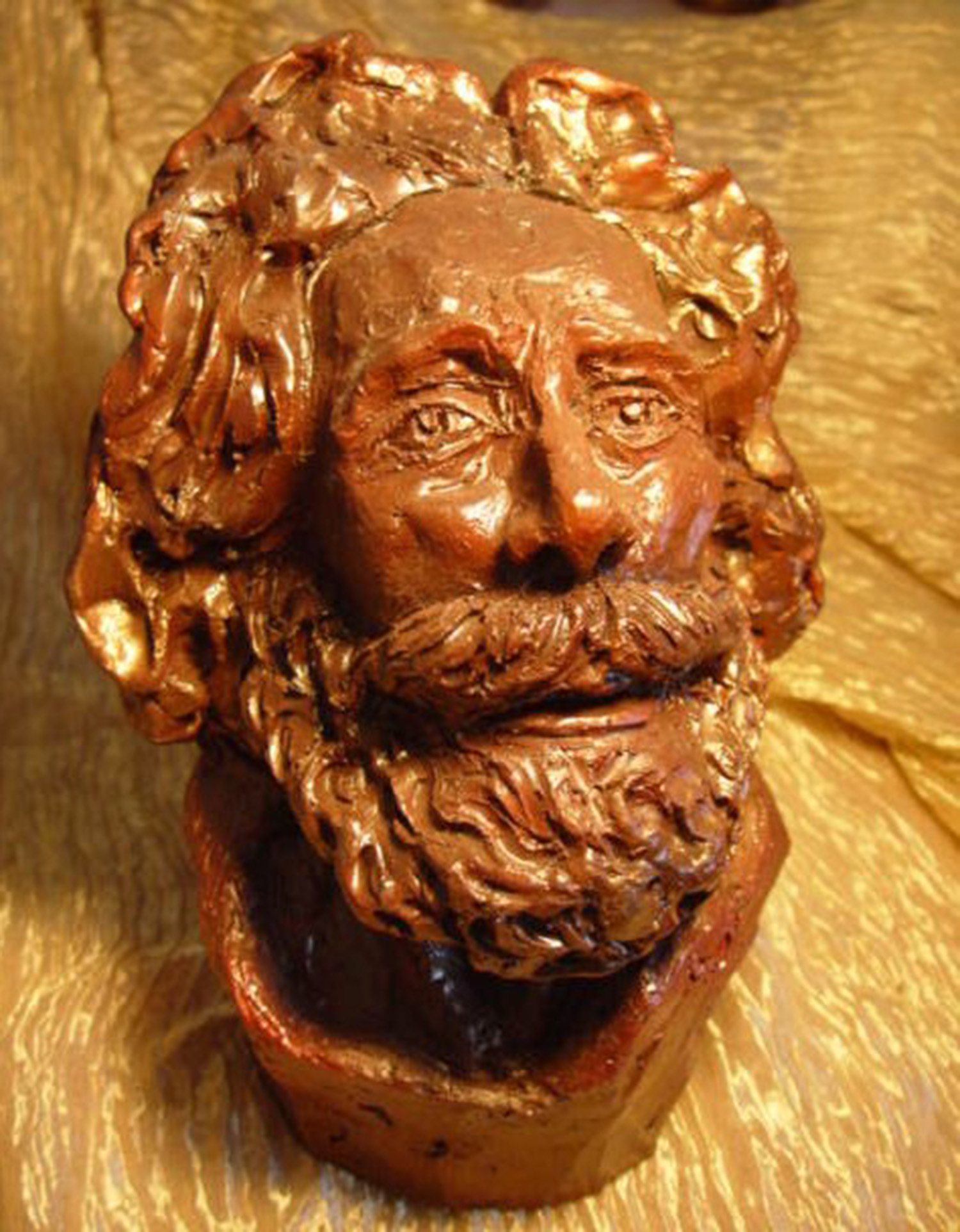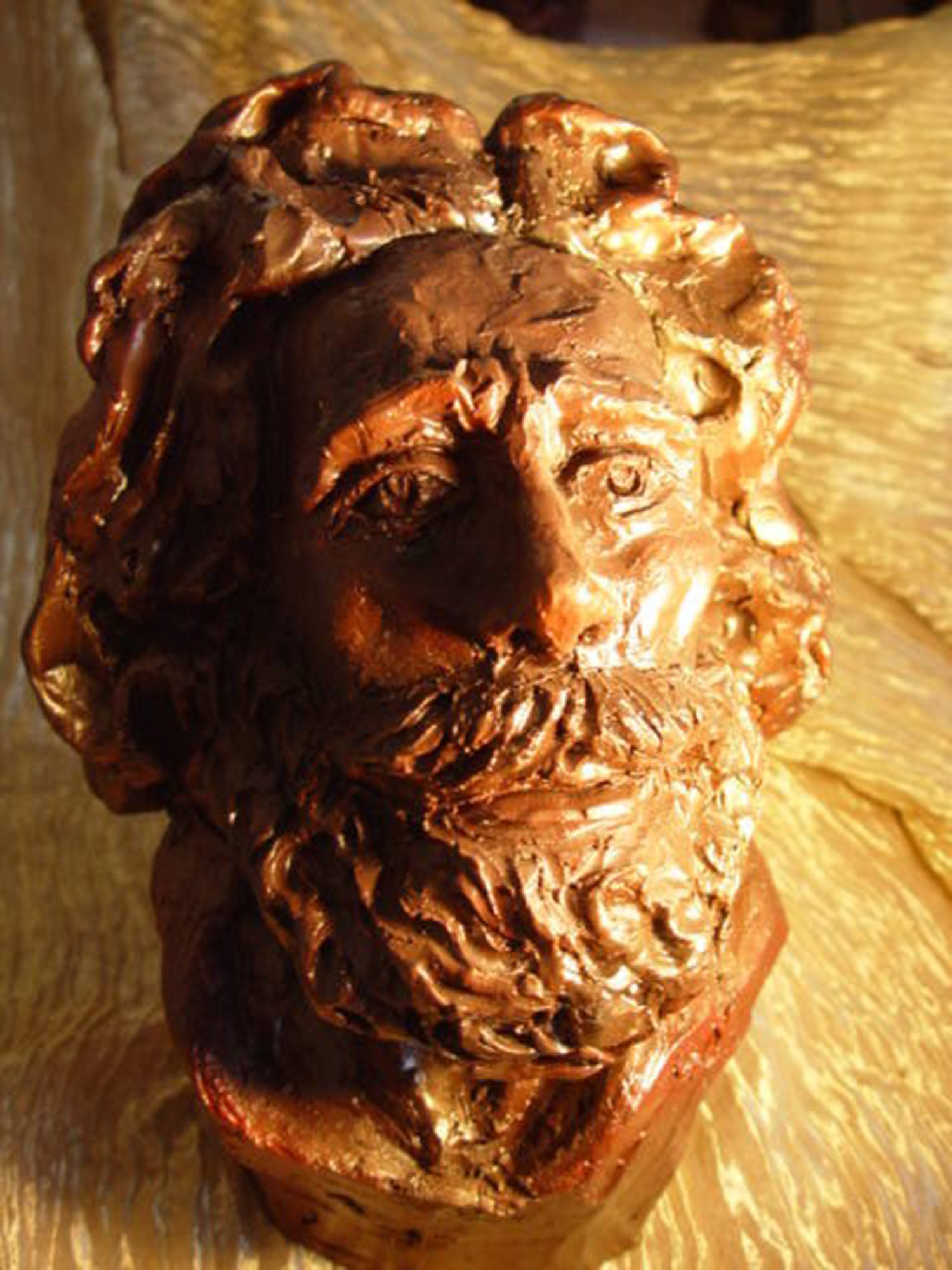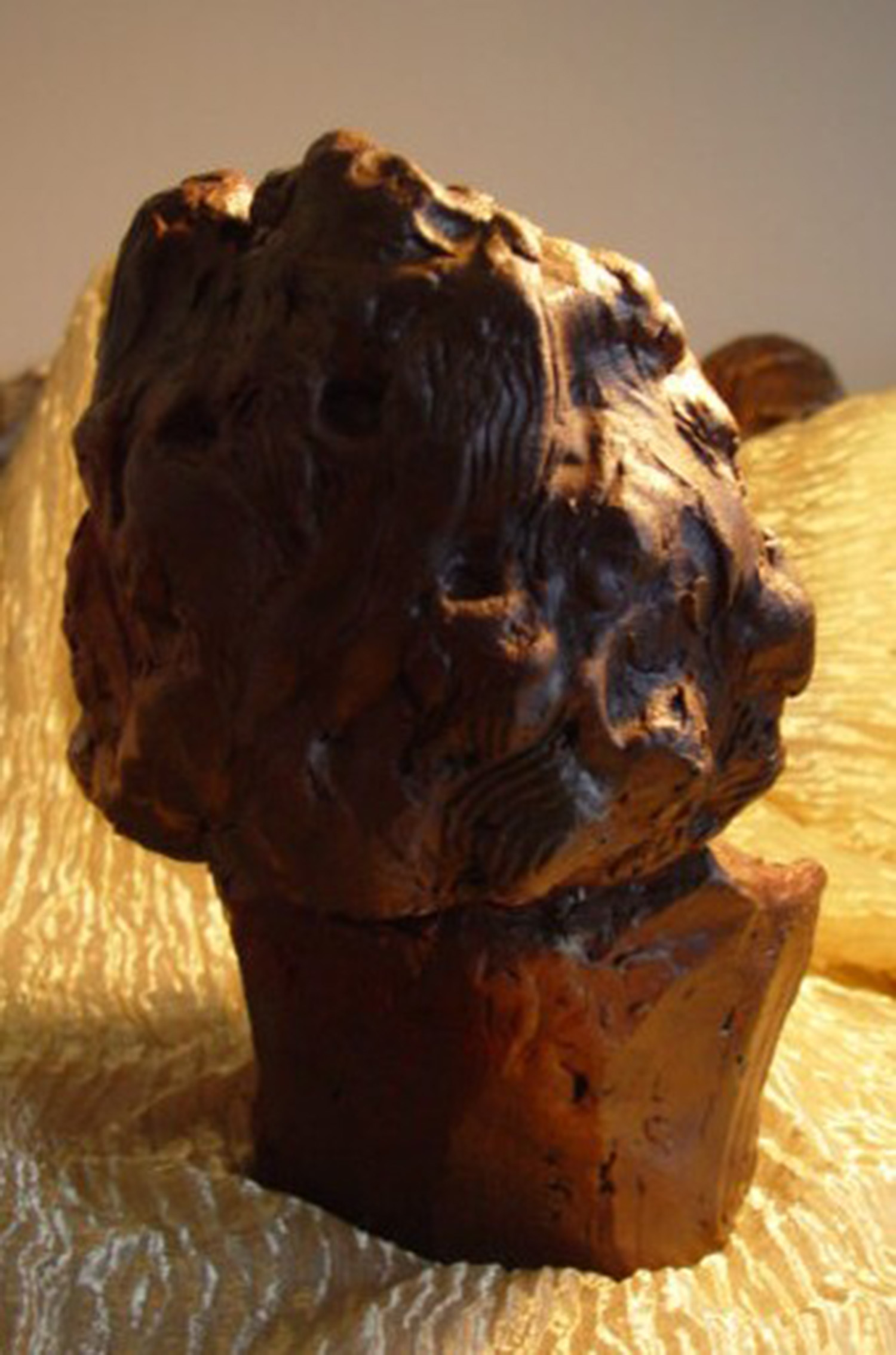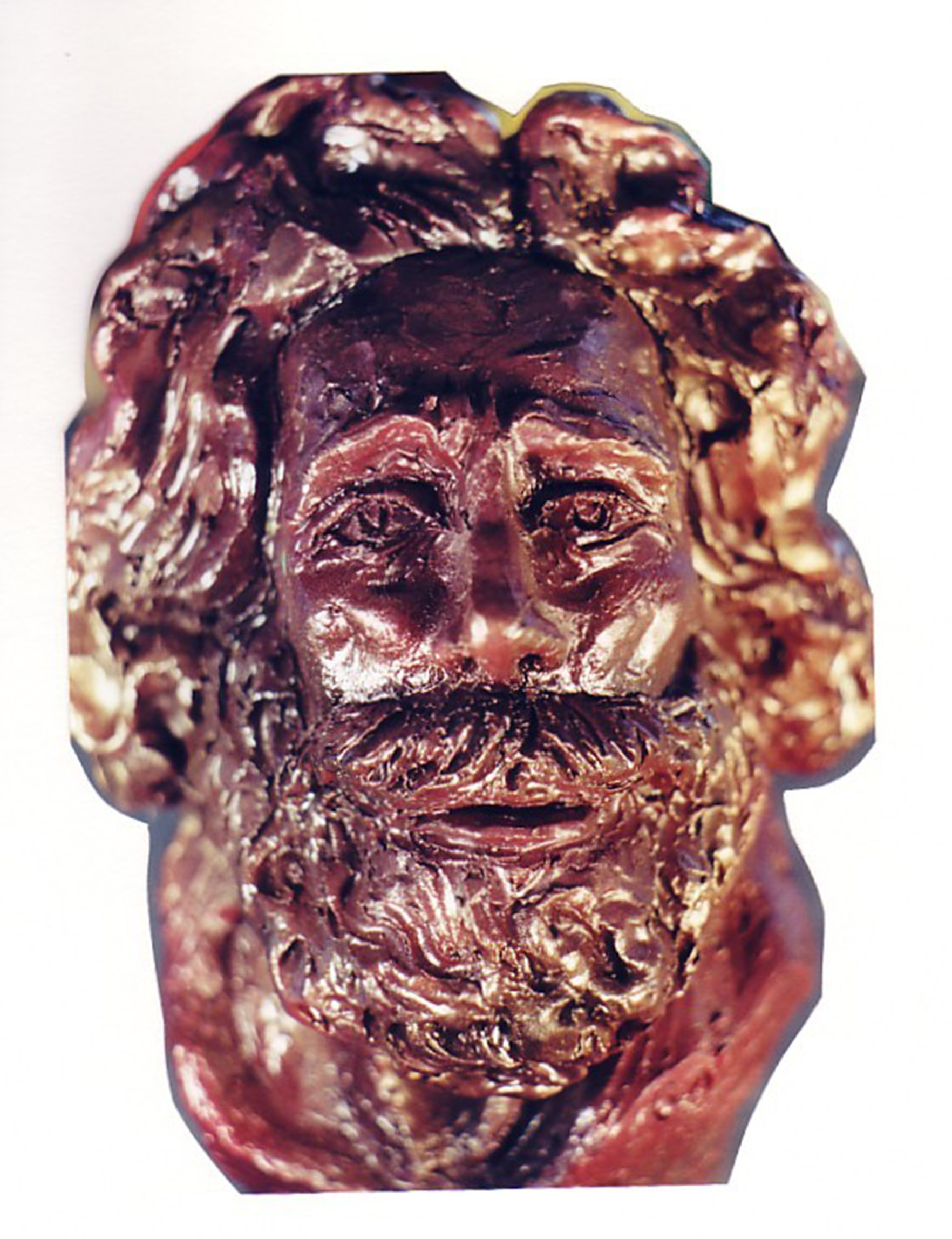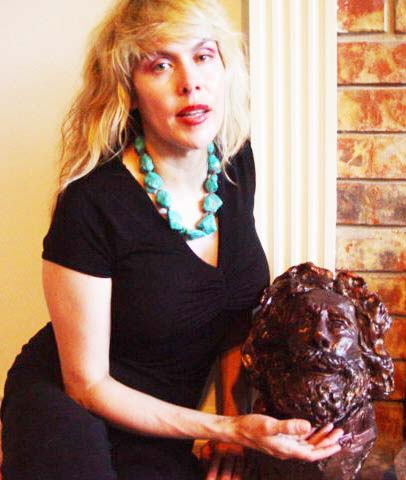 A PROTECTION SPIRIT ANIMISM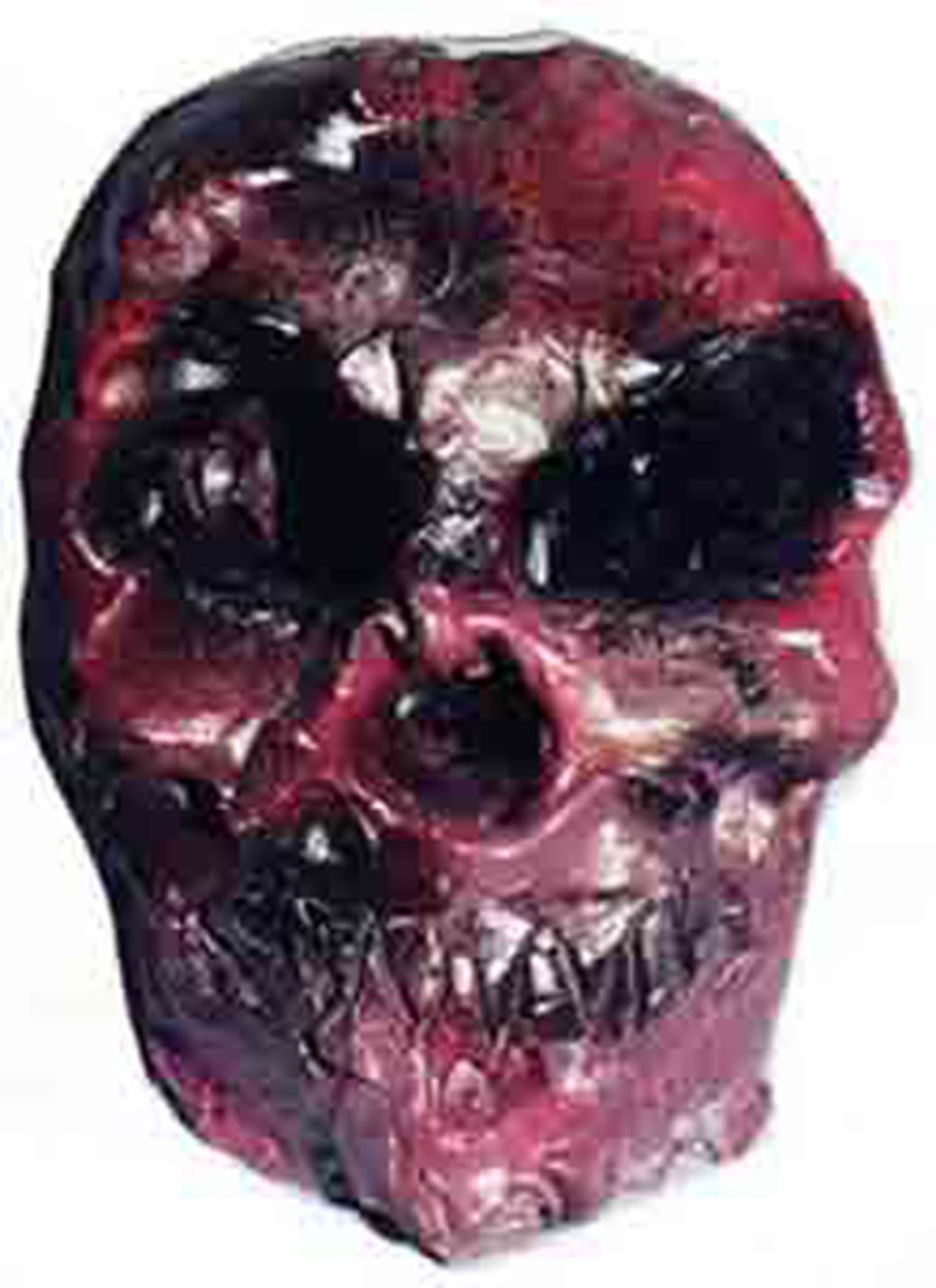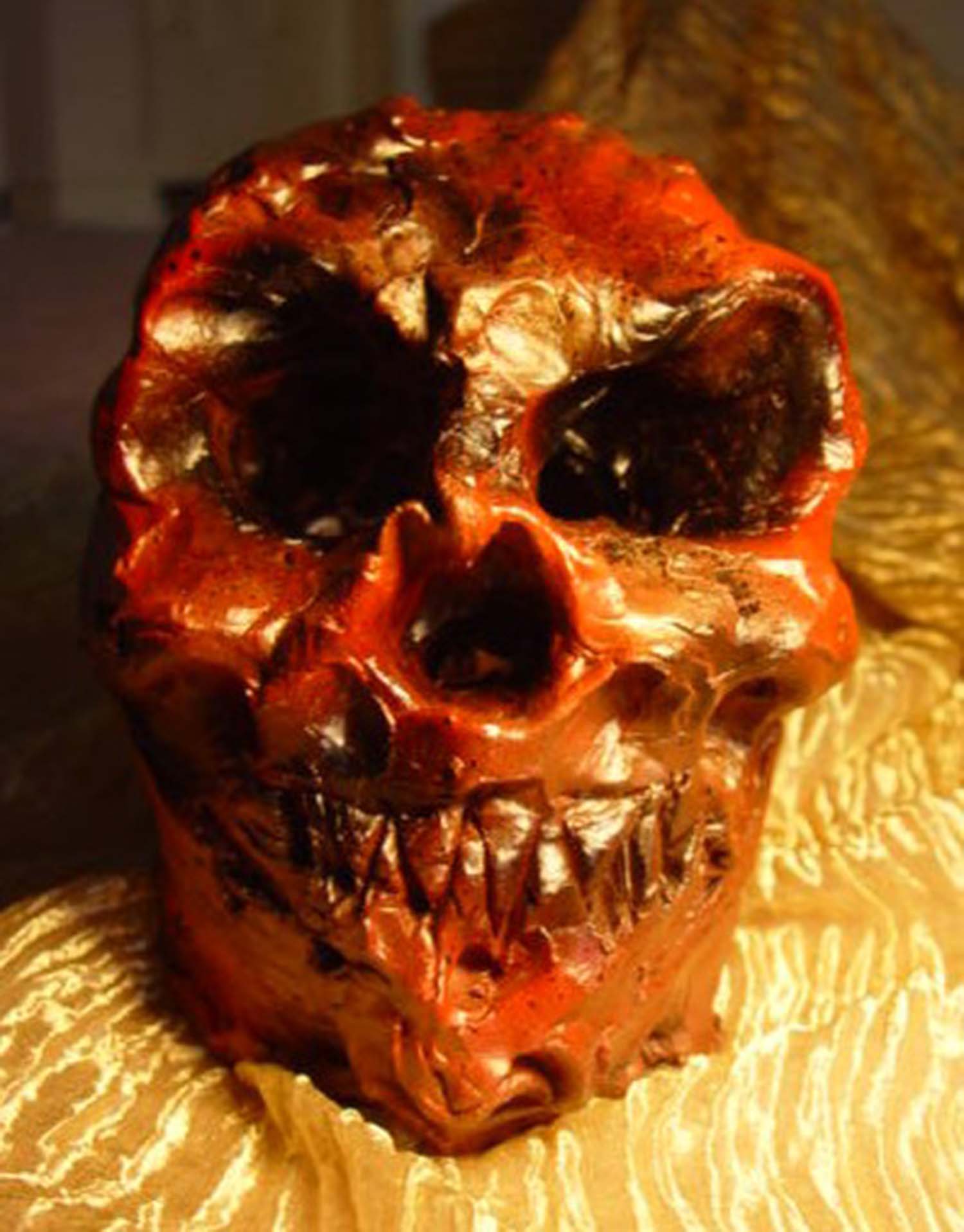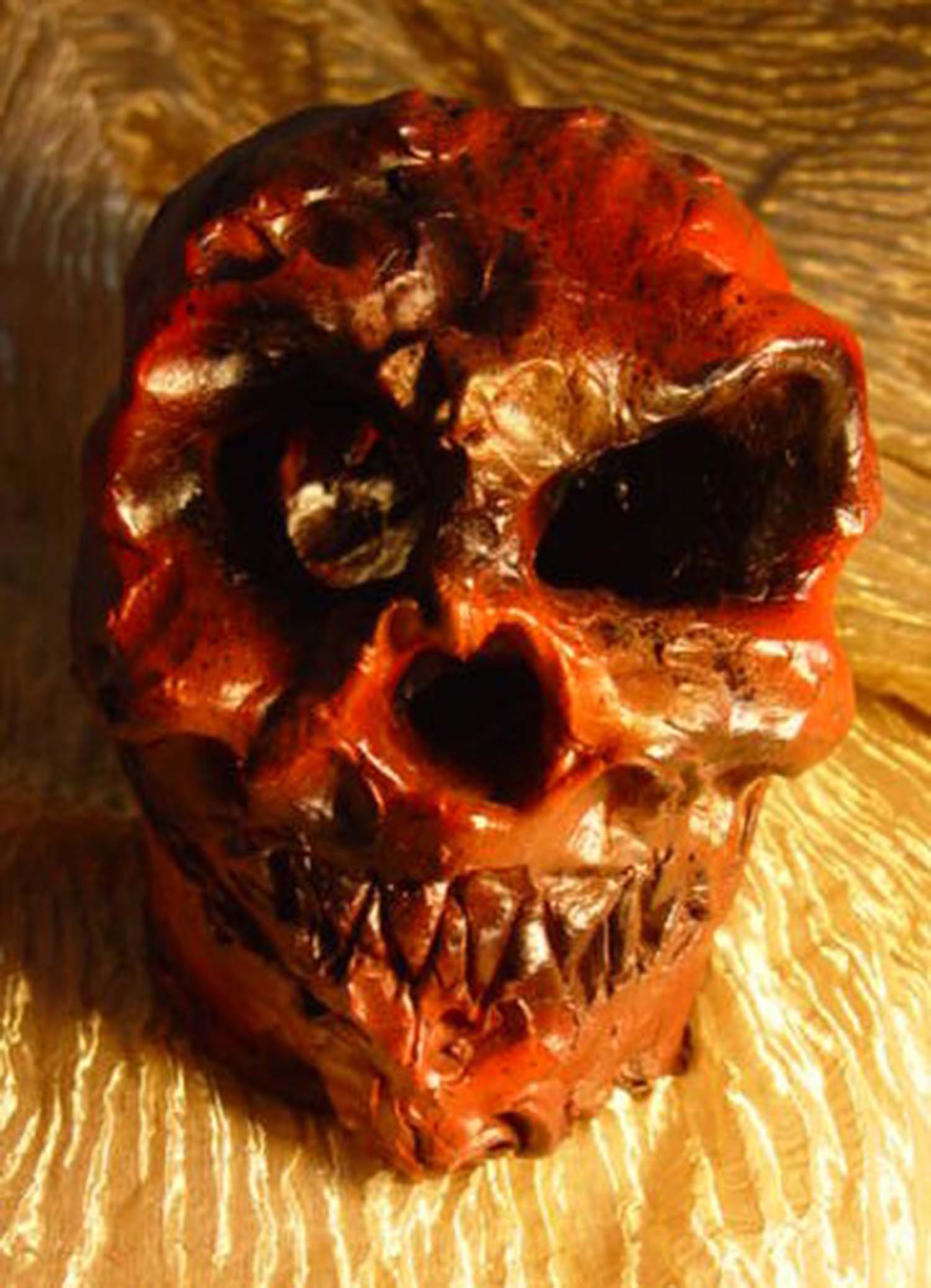 The Artist's Oldest Daughter Nina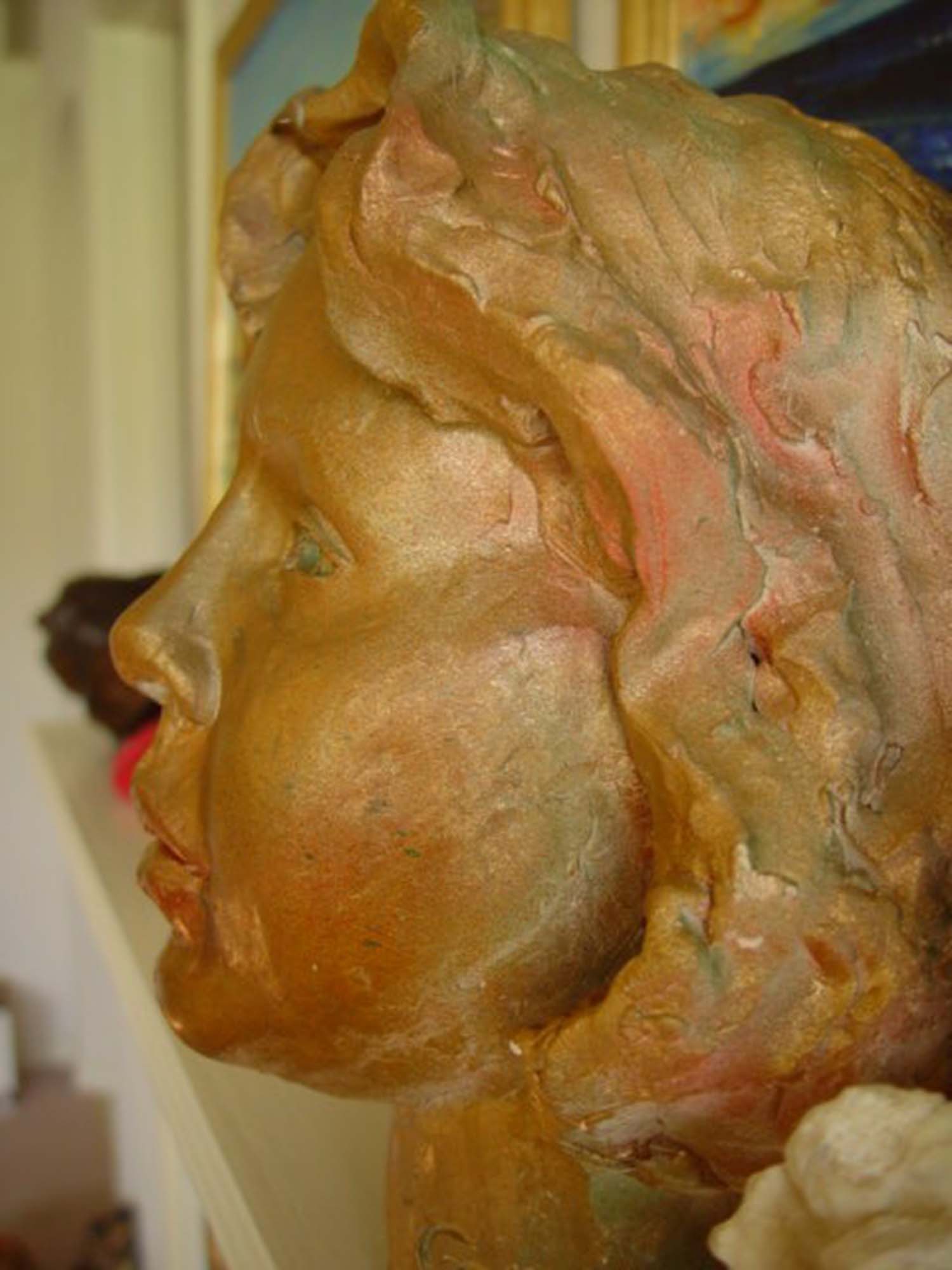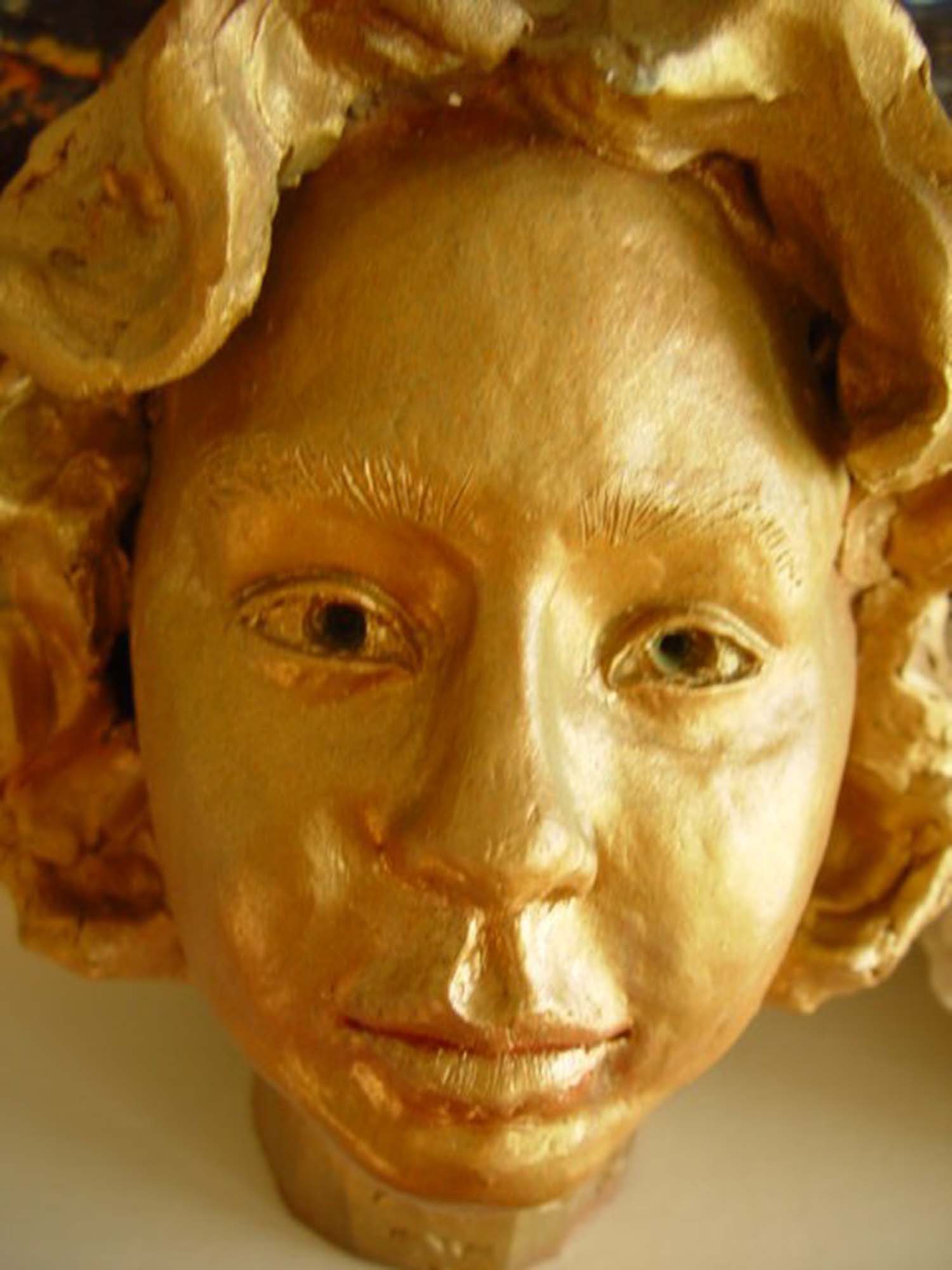 PRESIDENT BUSH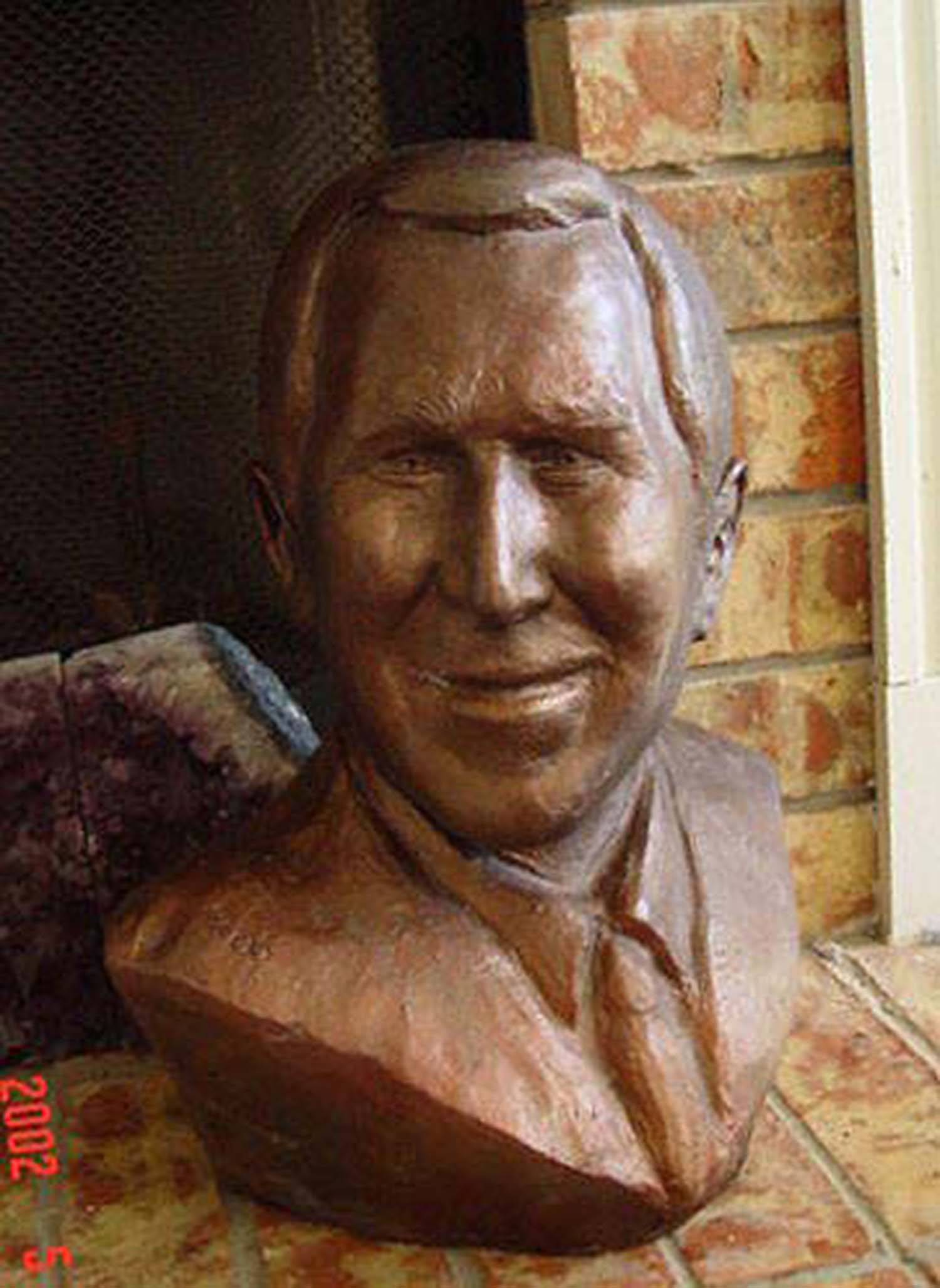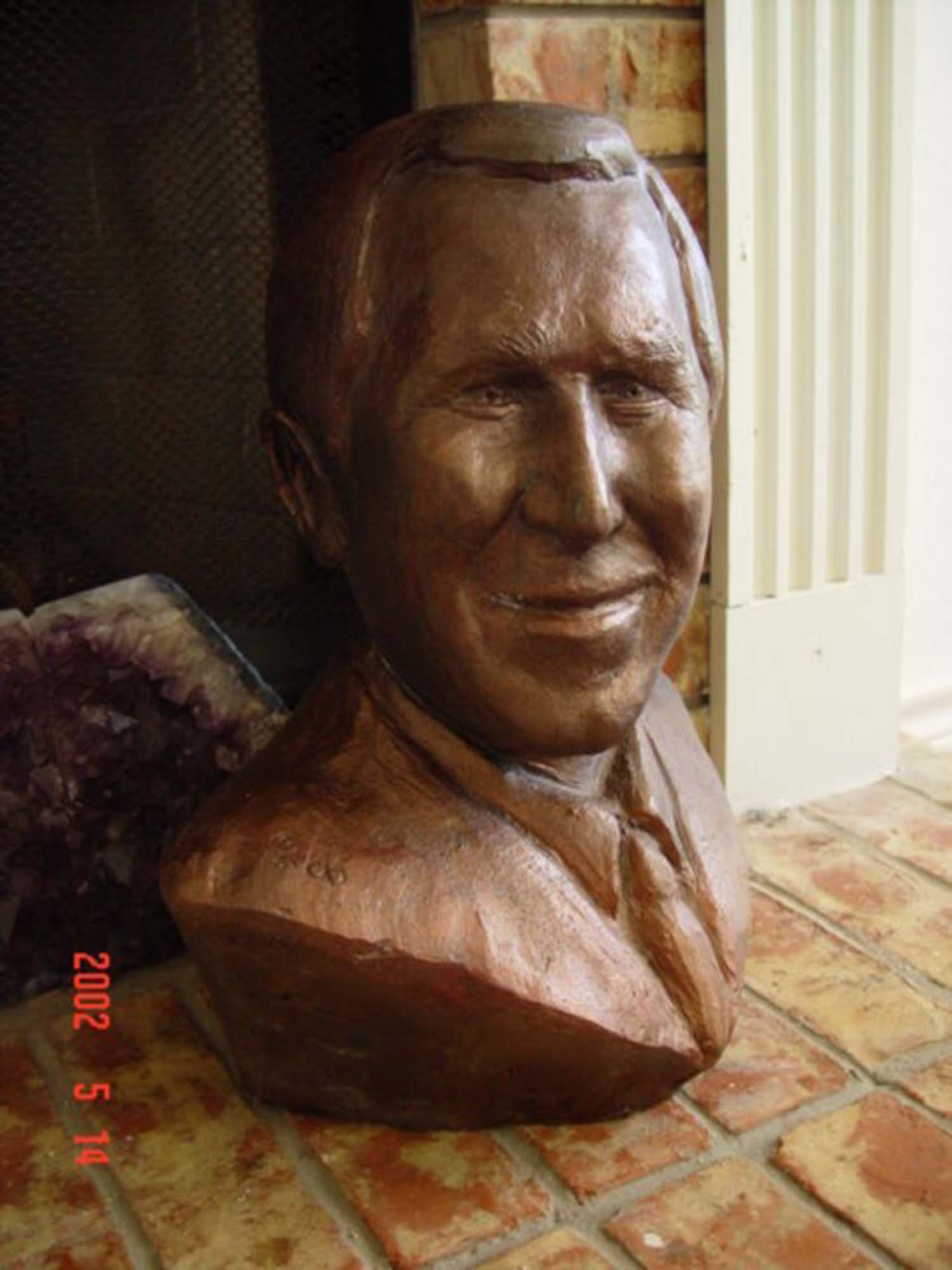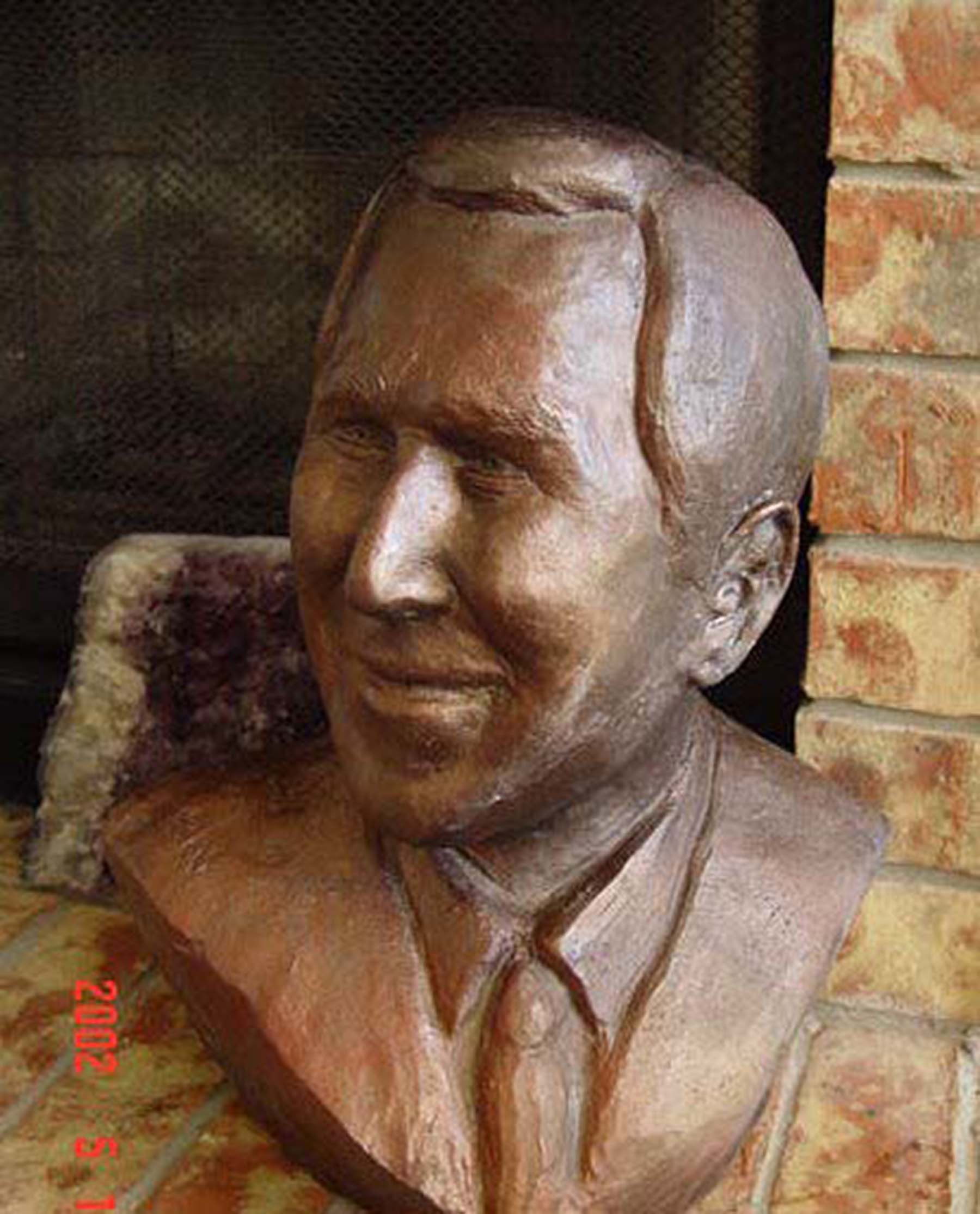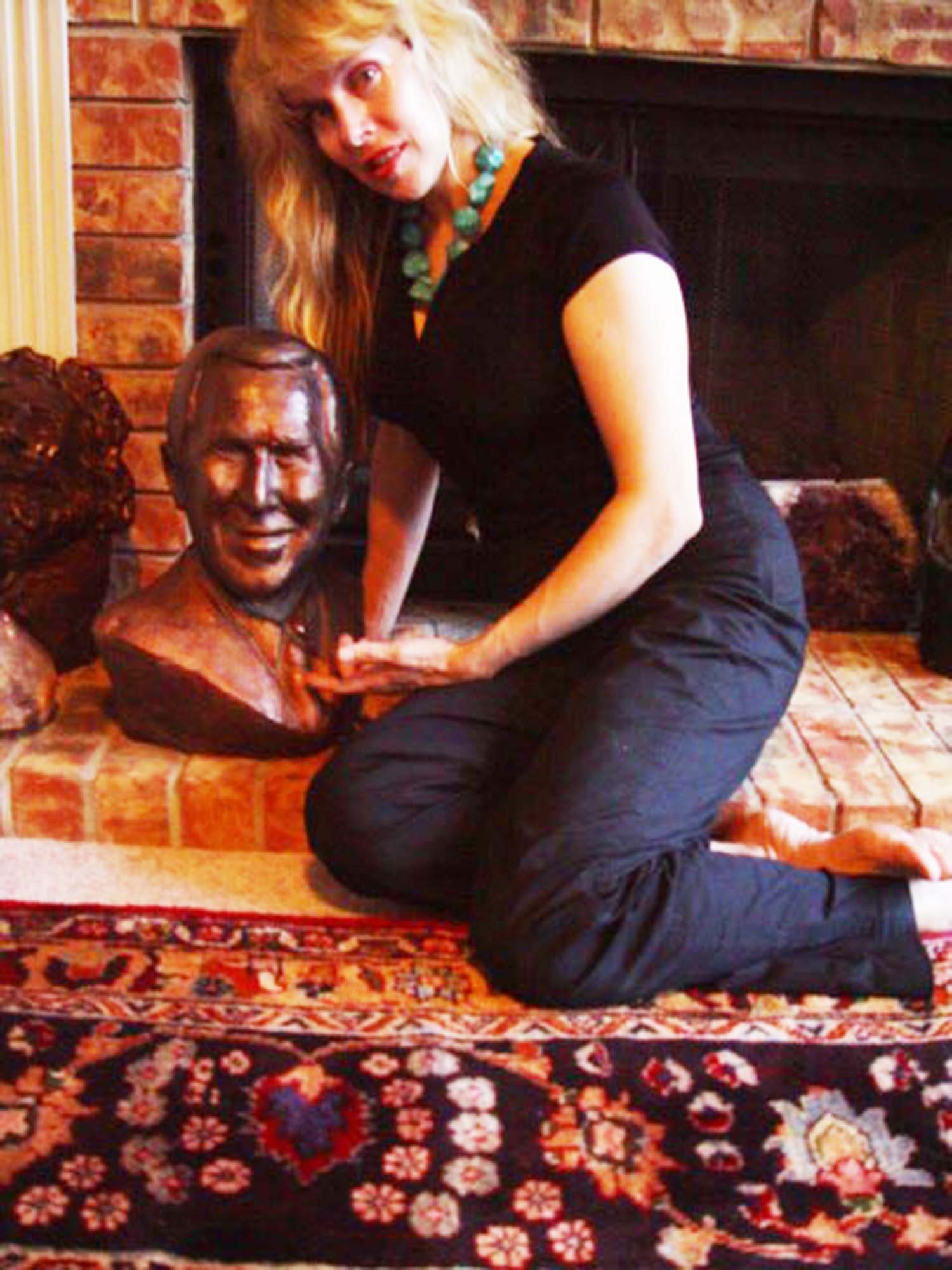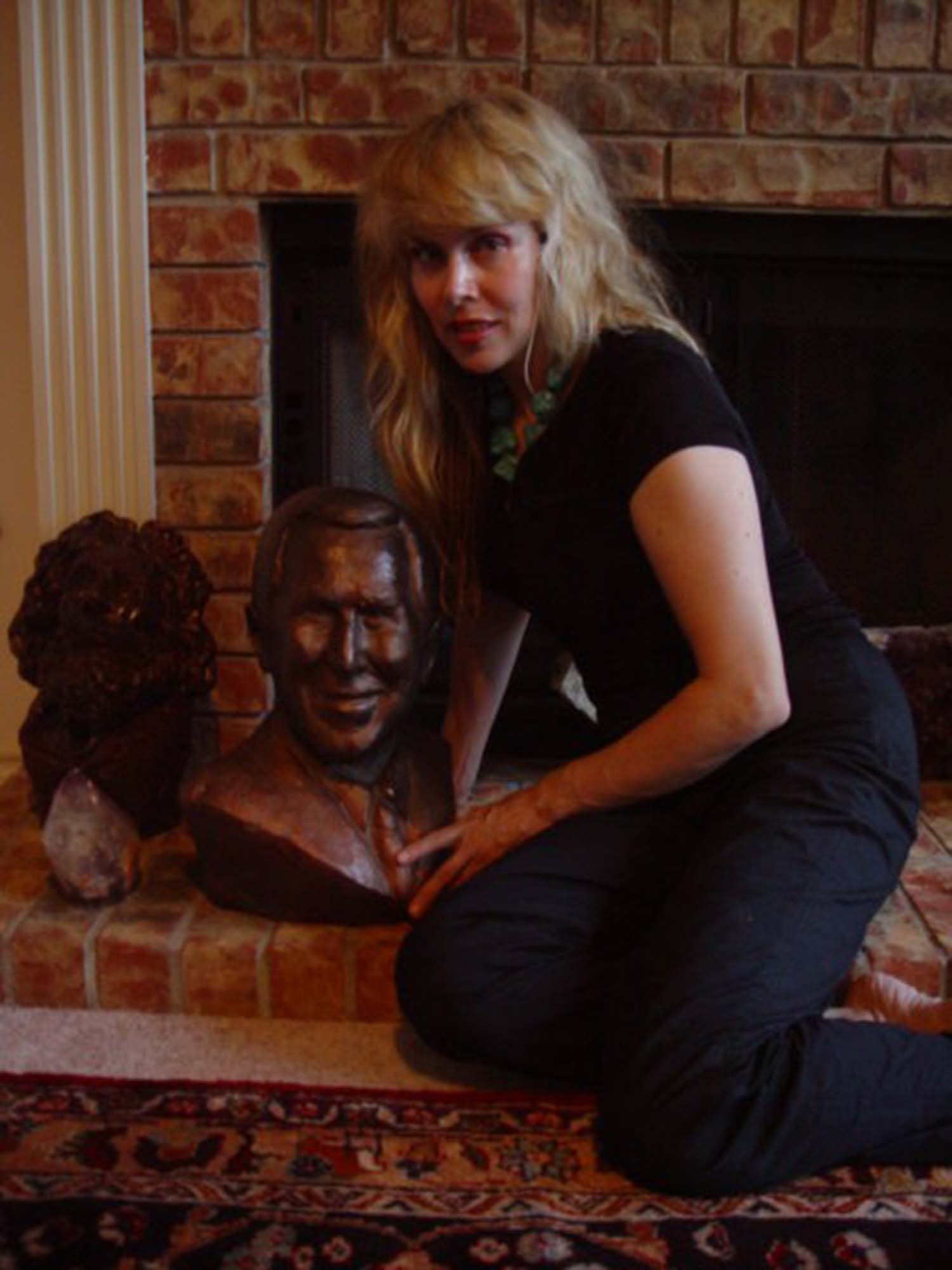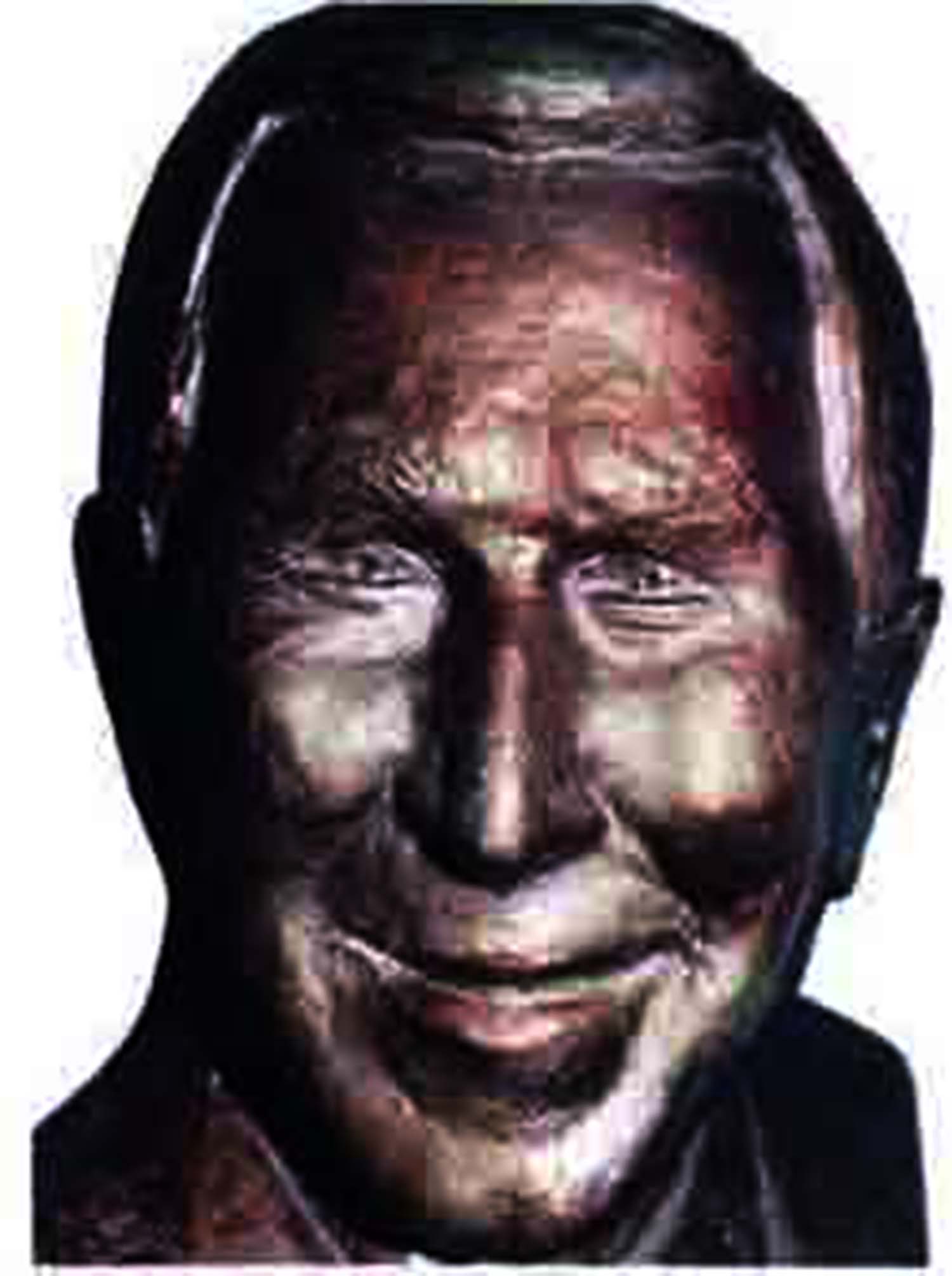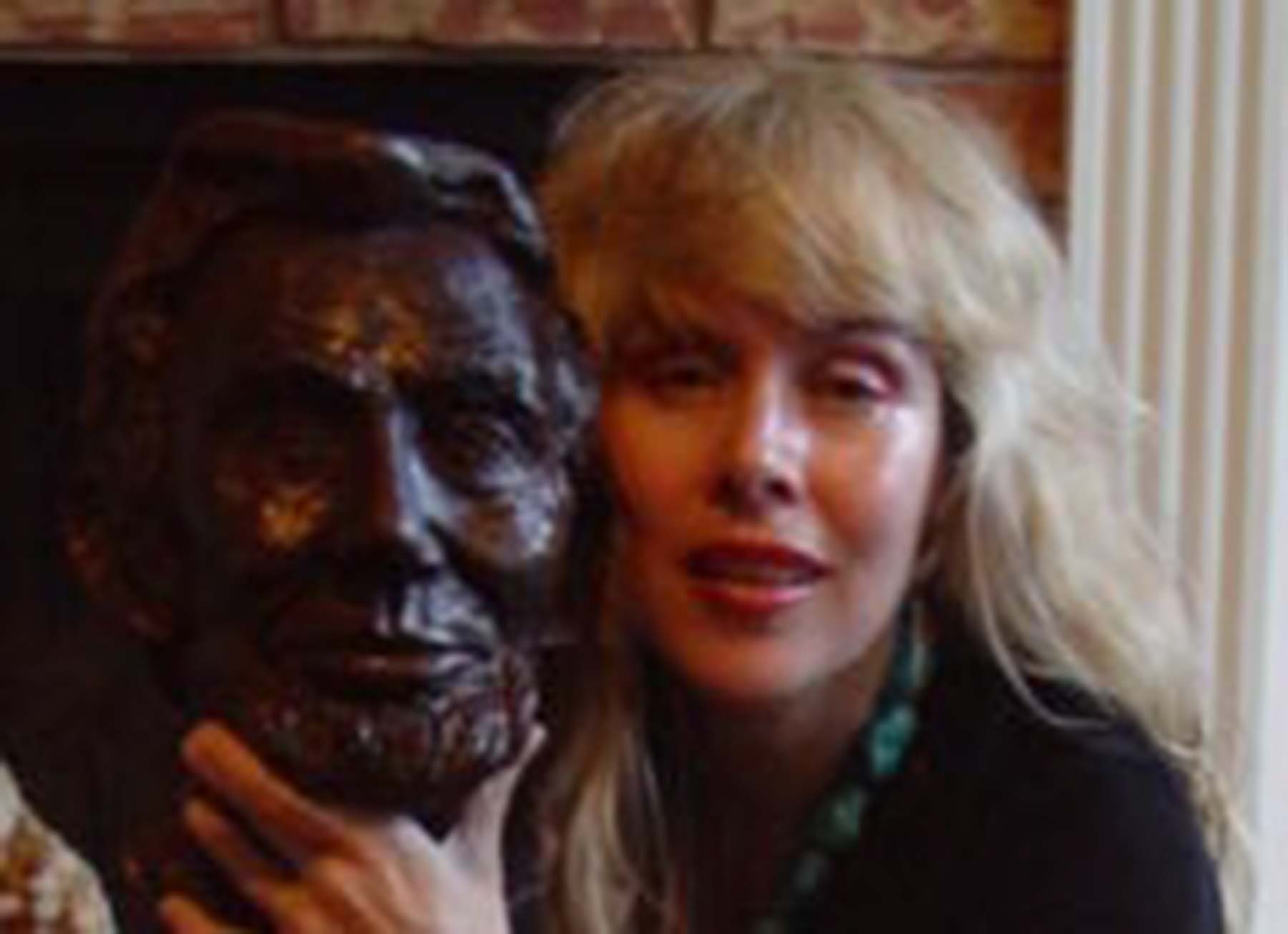 PRIMITIVE MASK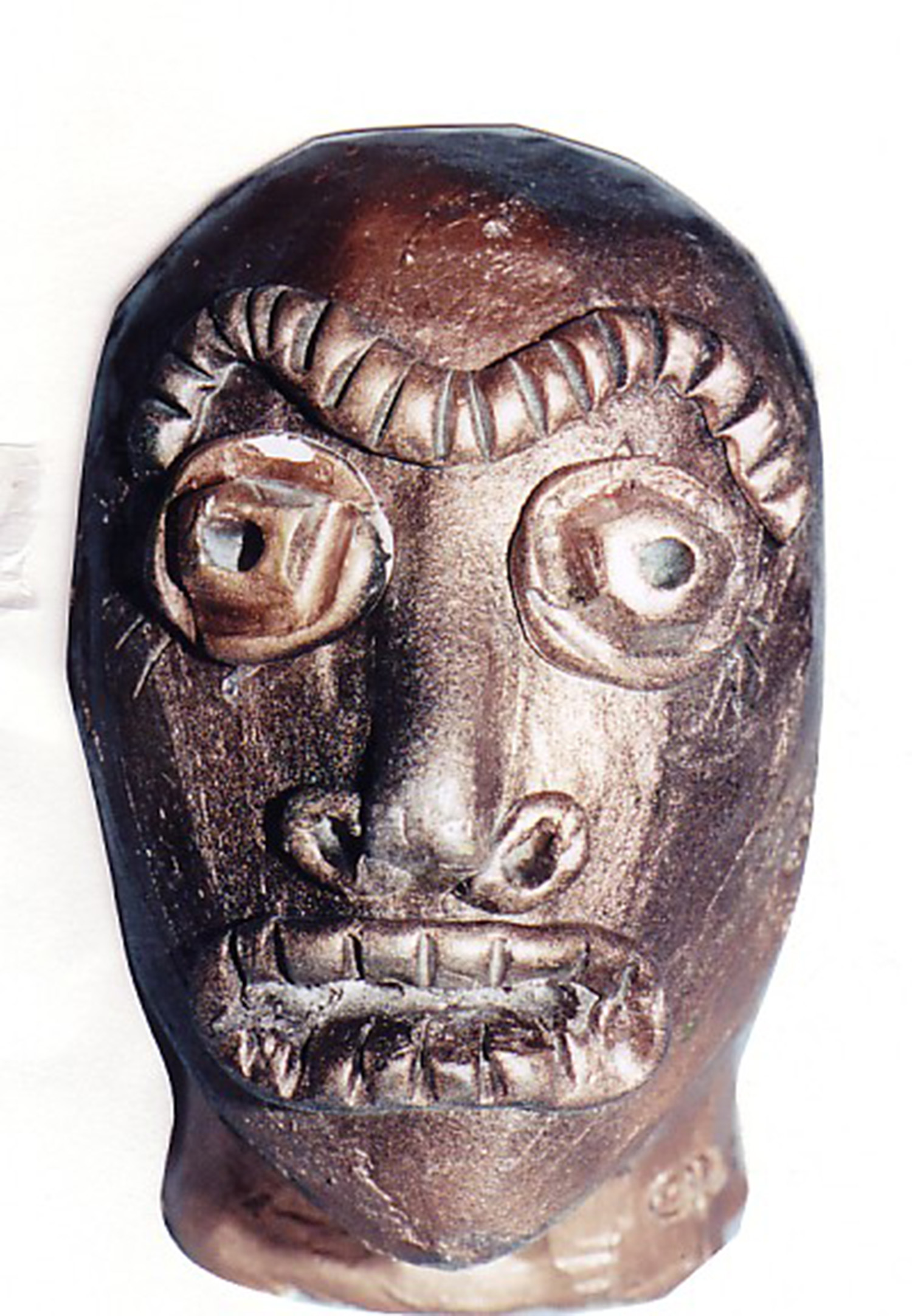 BOY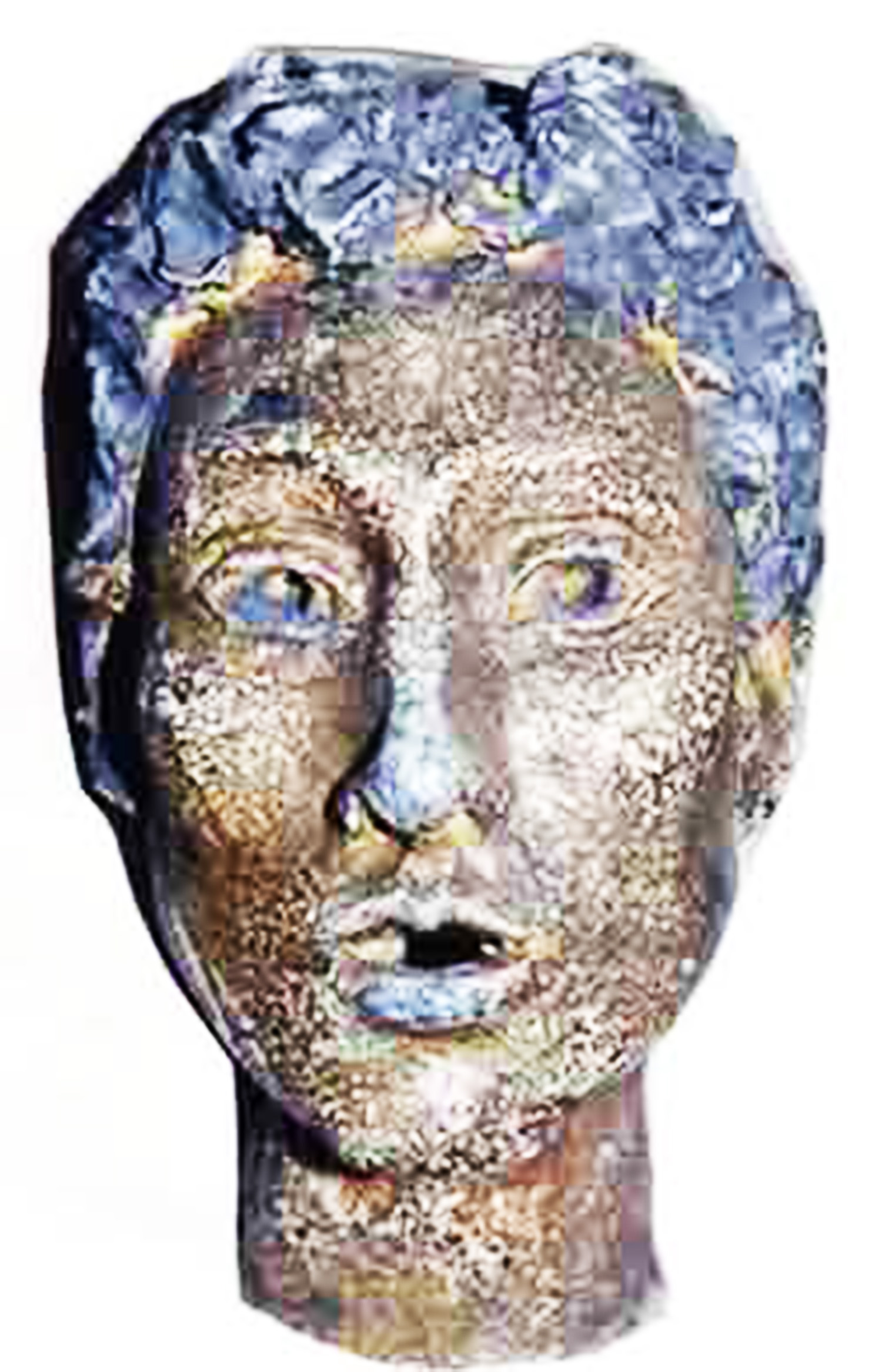 BRITT ECKLAND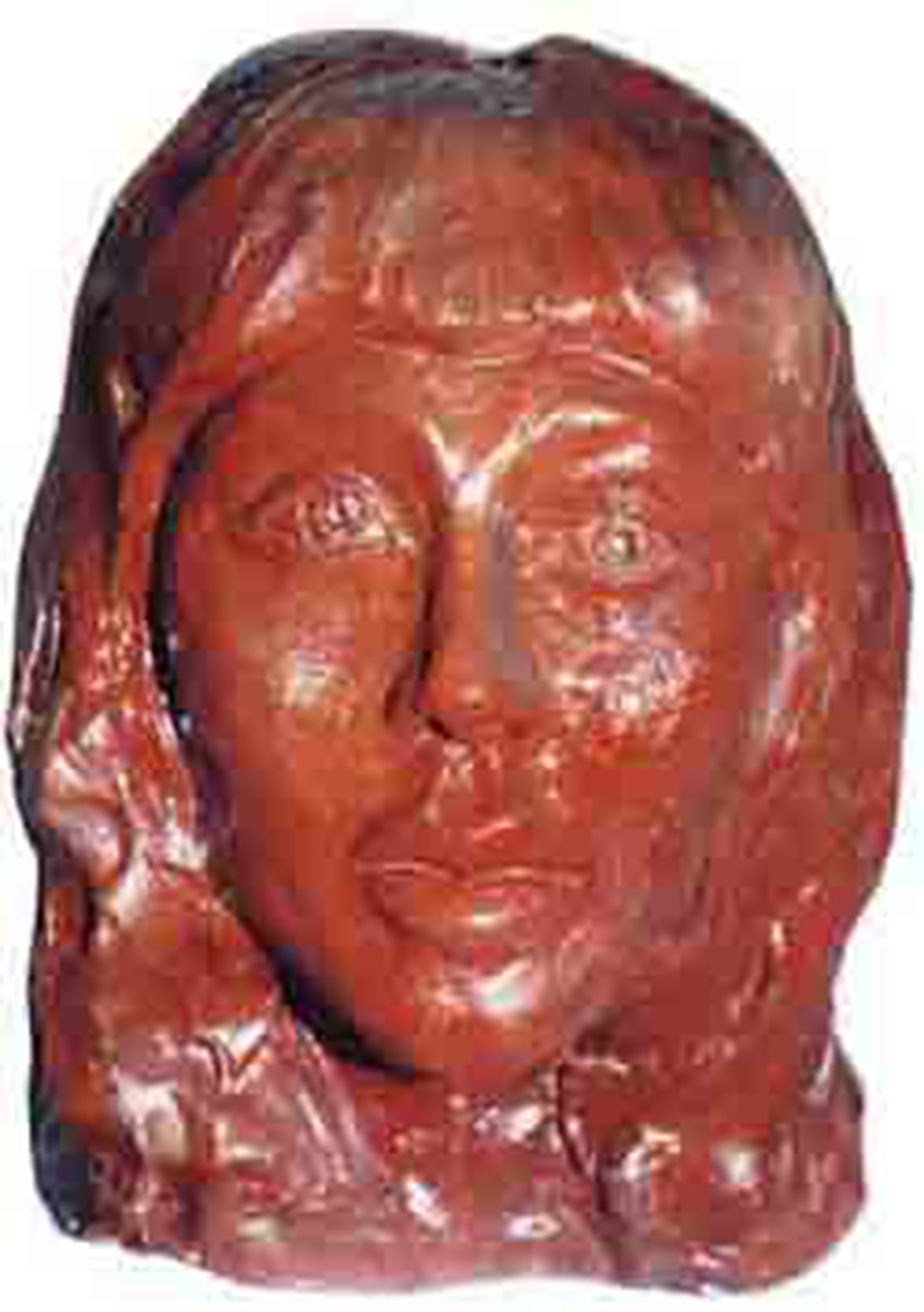 SPIRIT MASK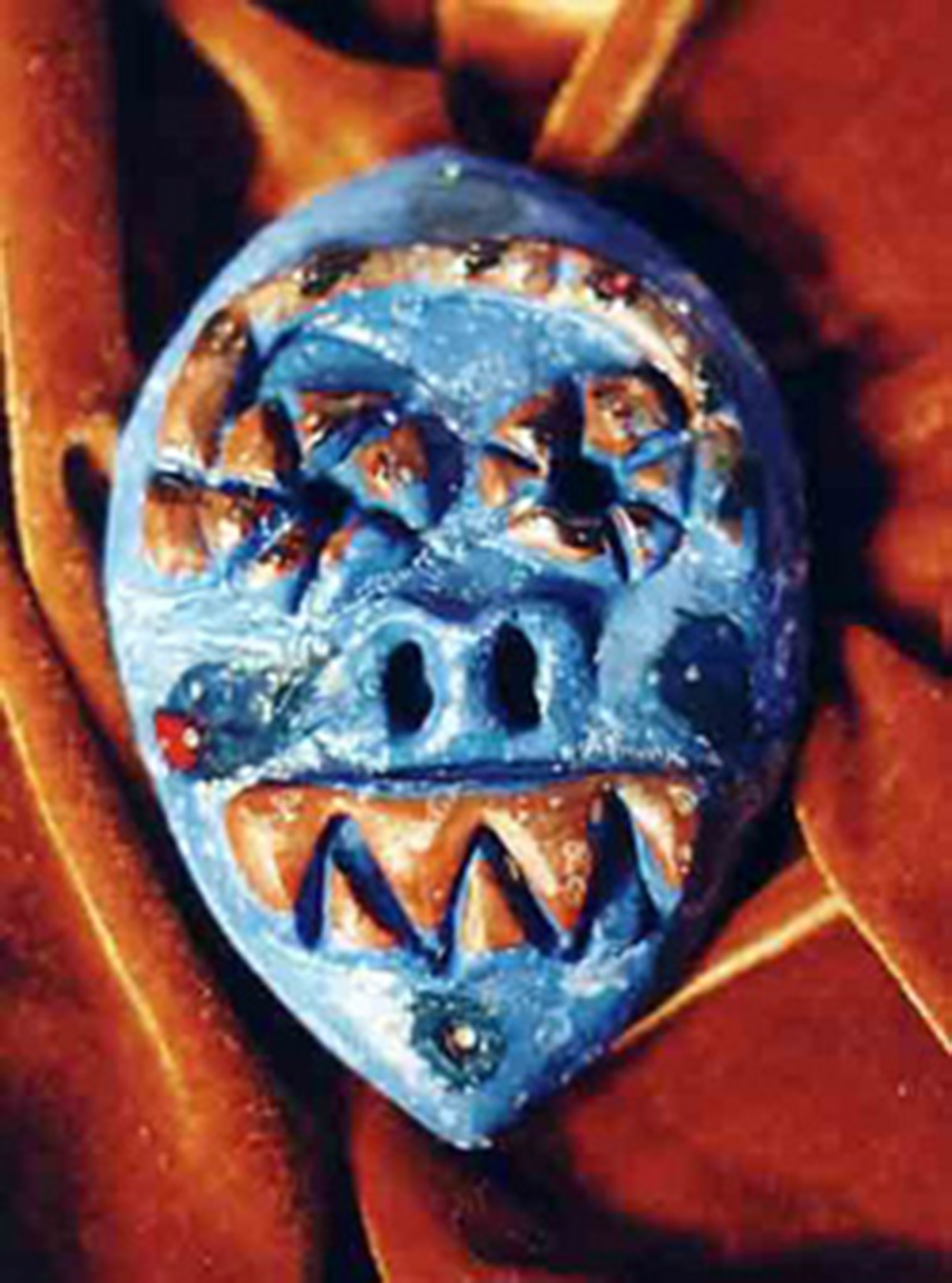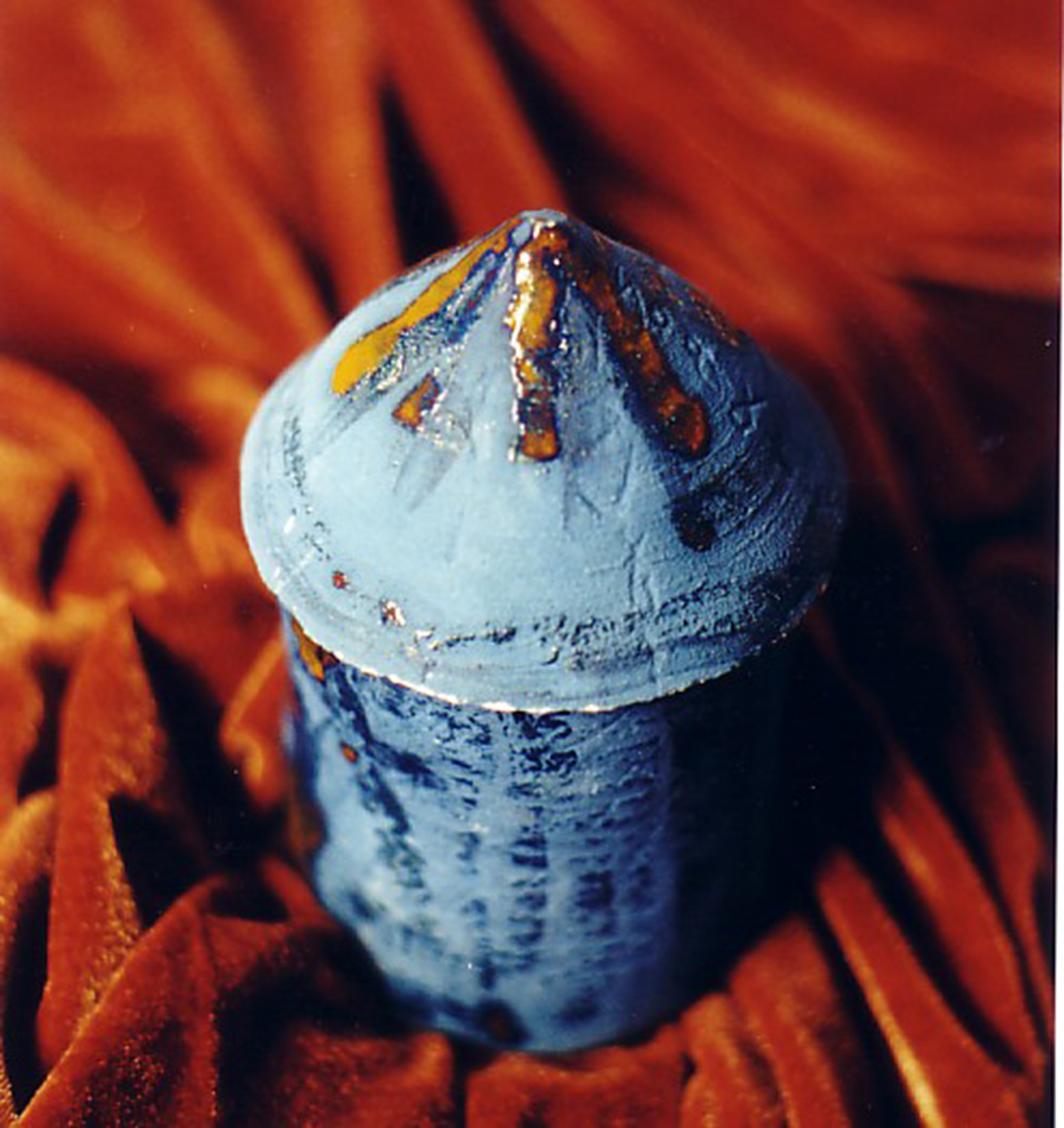 A MAN FROM PRE-HISTORY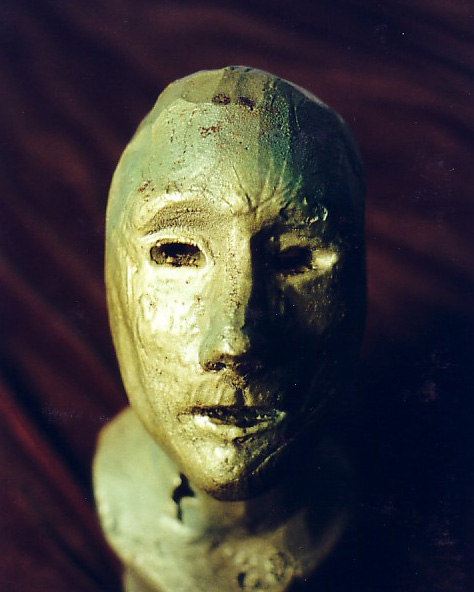 A MAYAN PRINCESS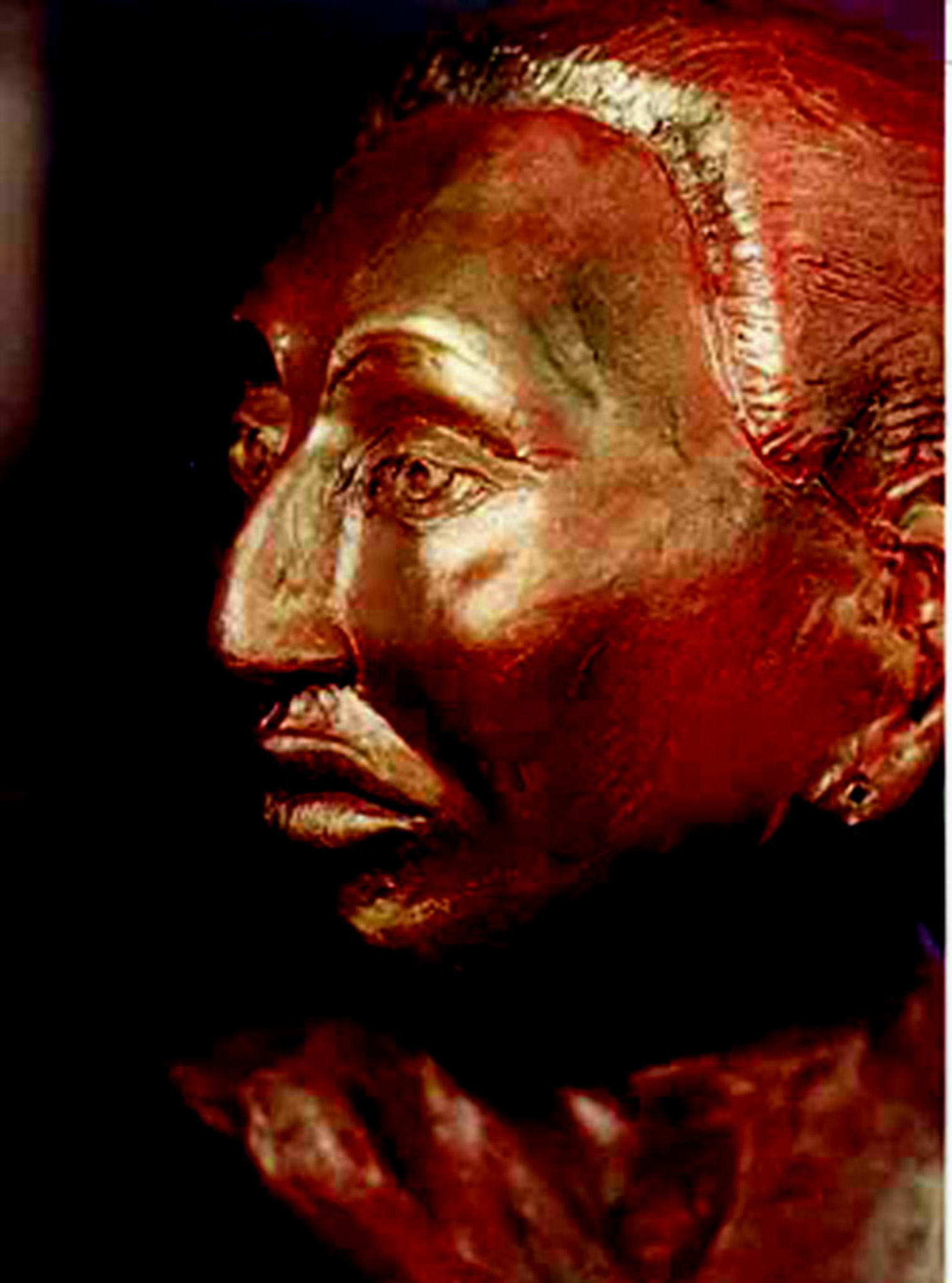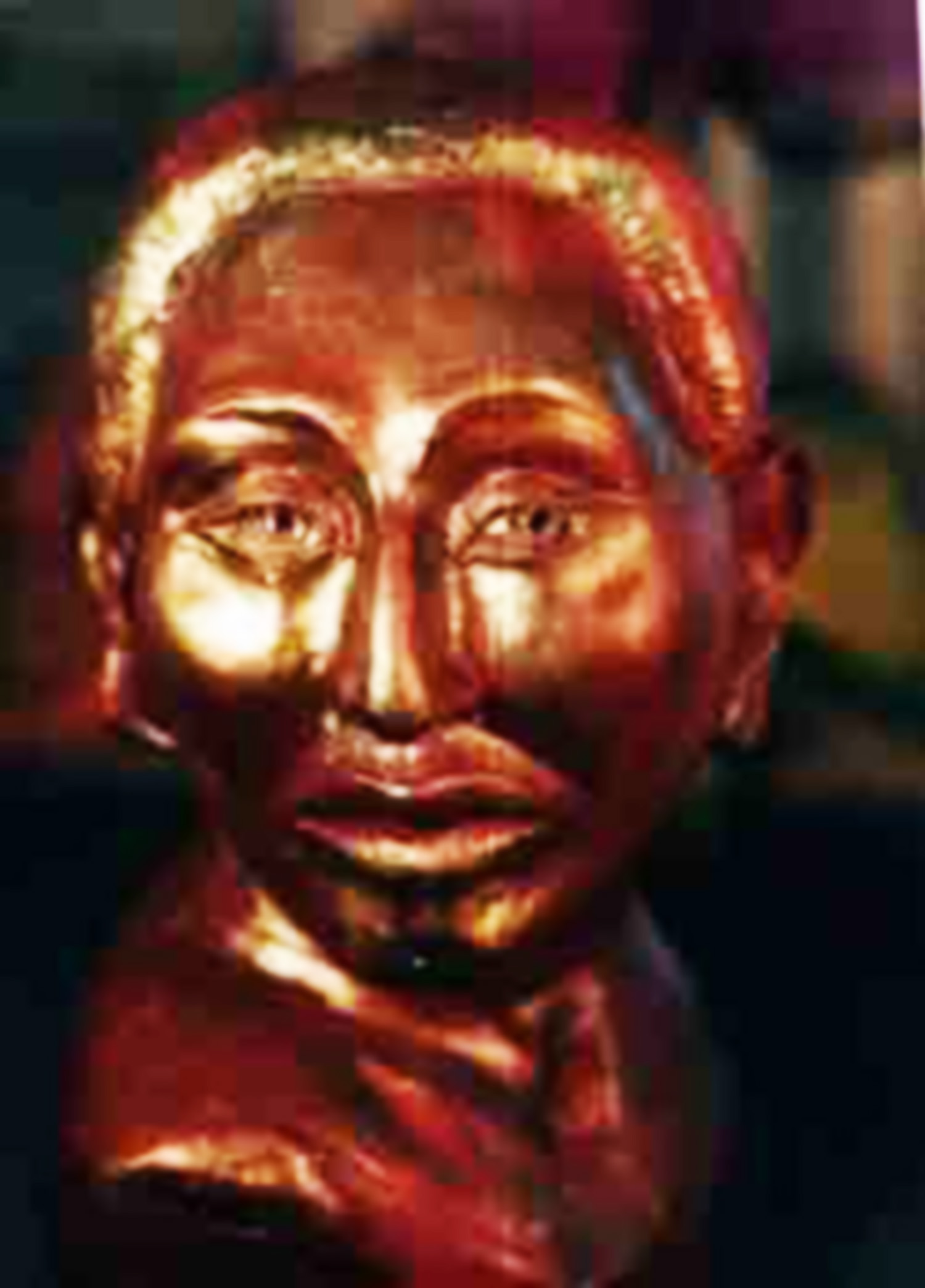 A Geometric Study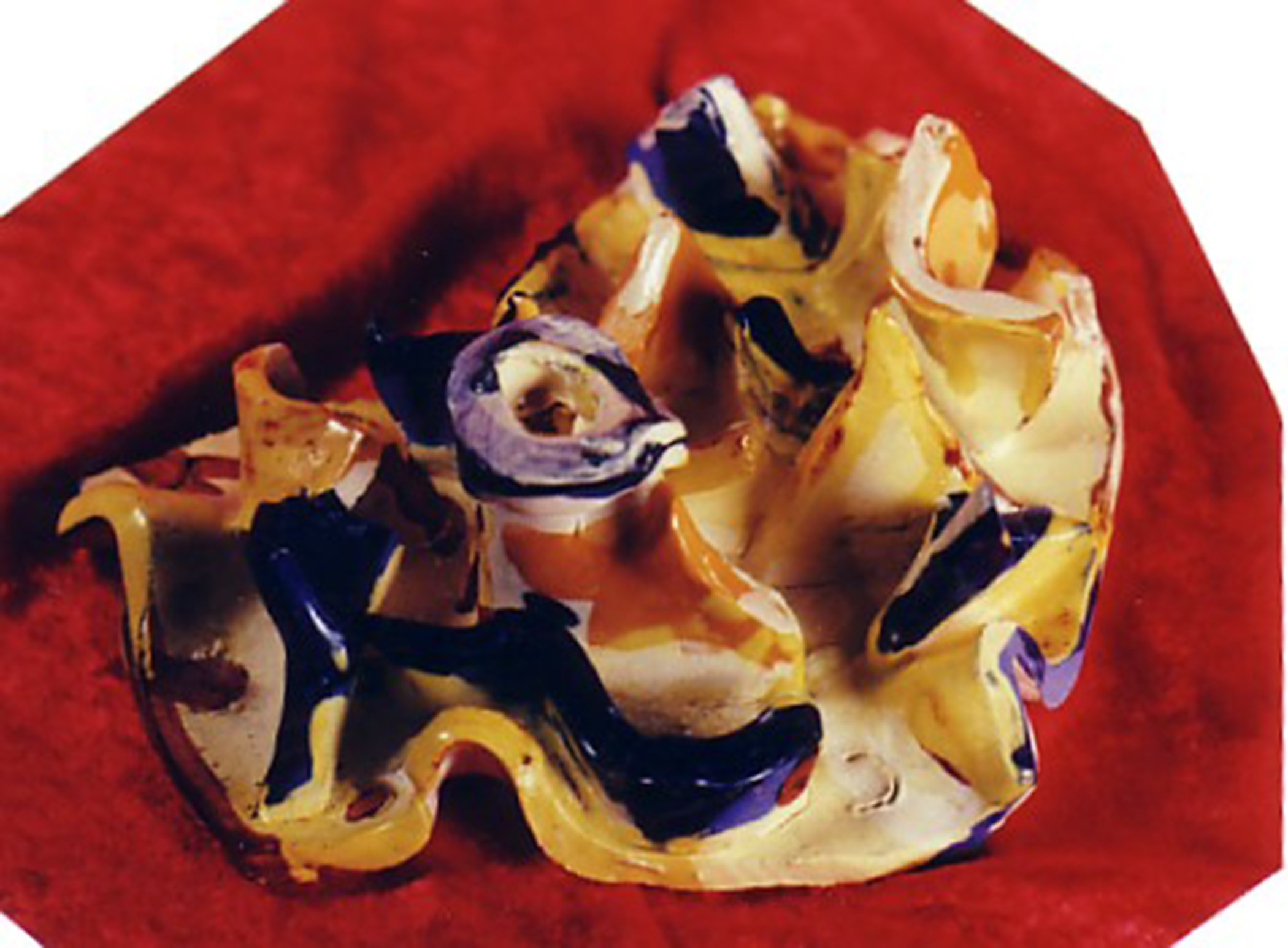 A Girl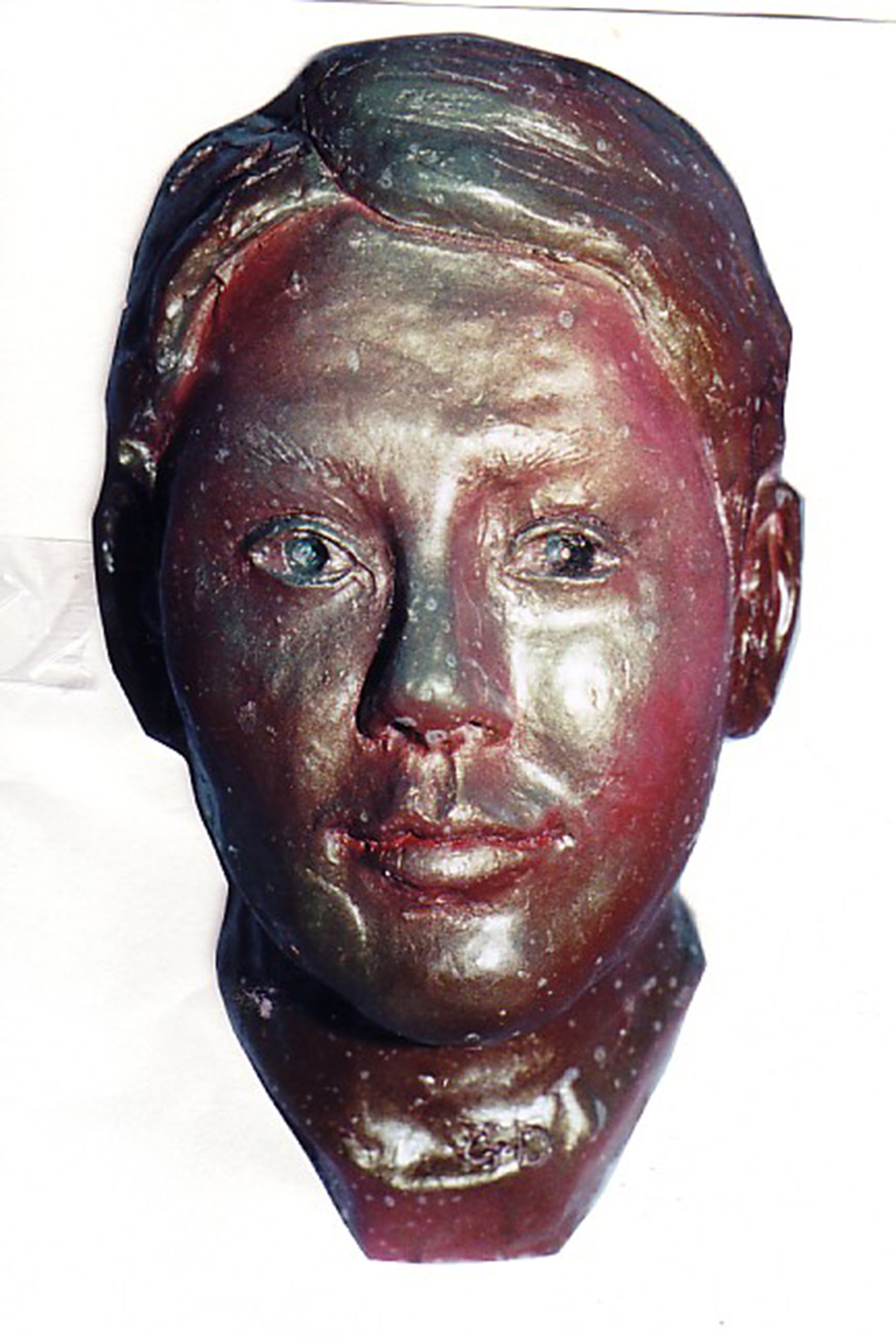 A Harlequin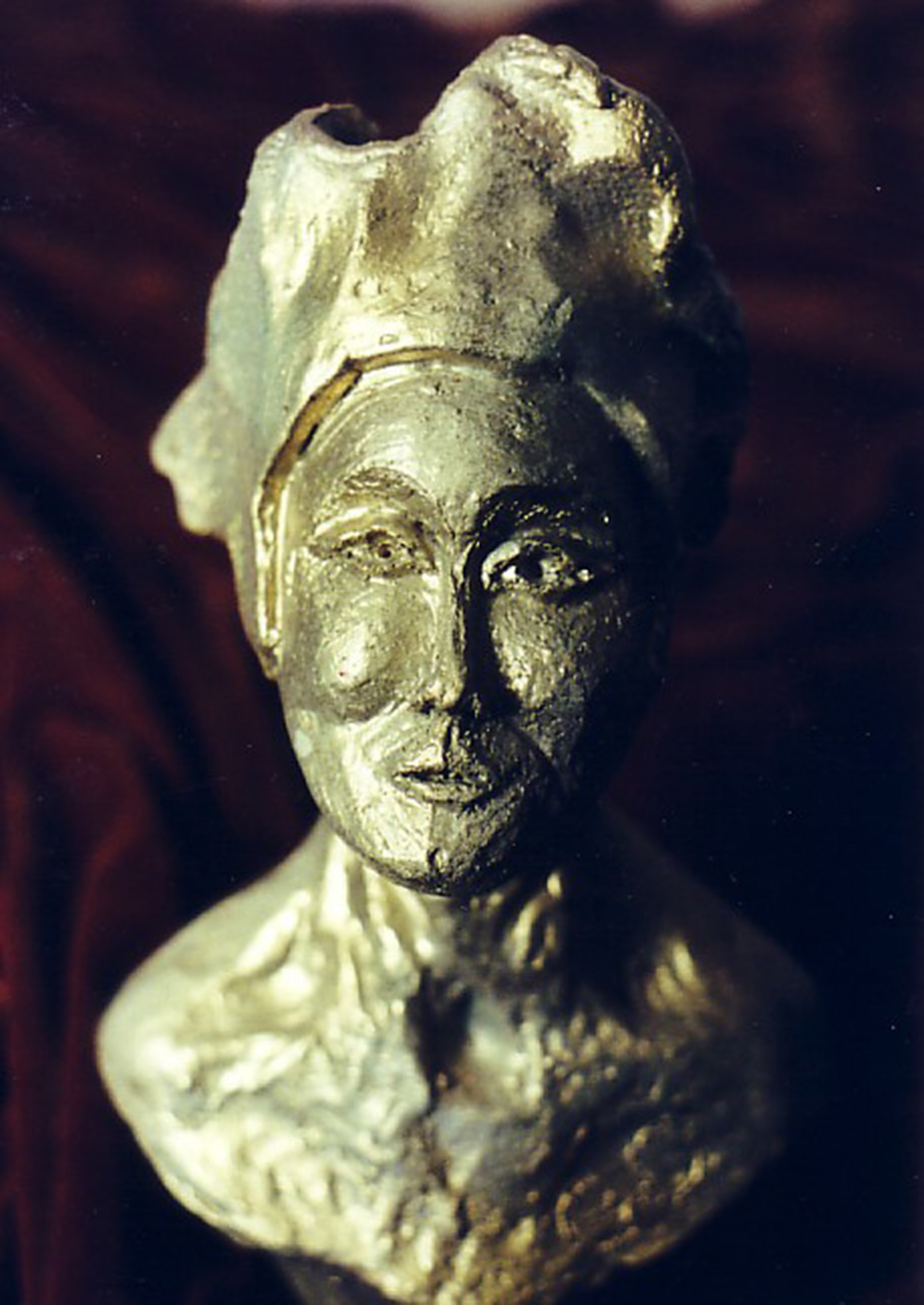 A Woman and her Child a Study
A Portrait of Elaine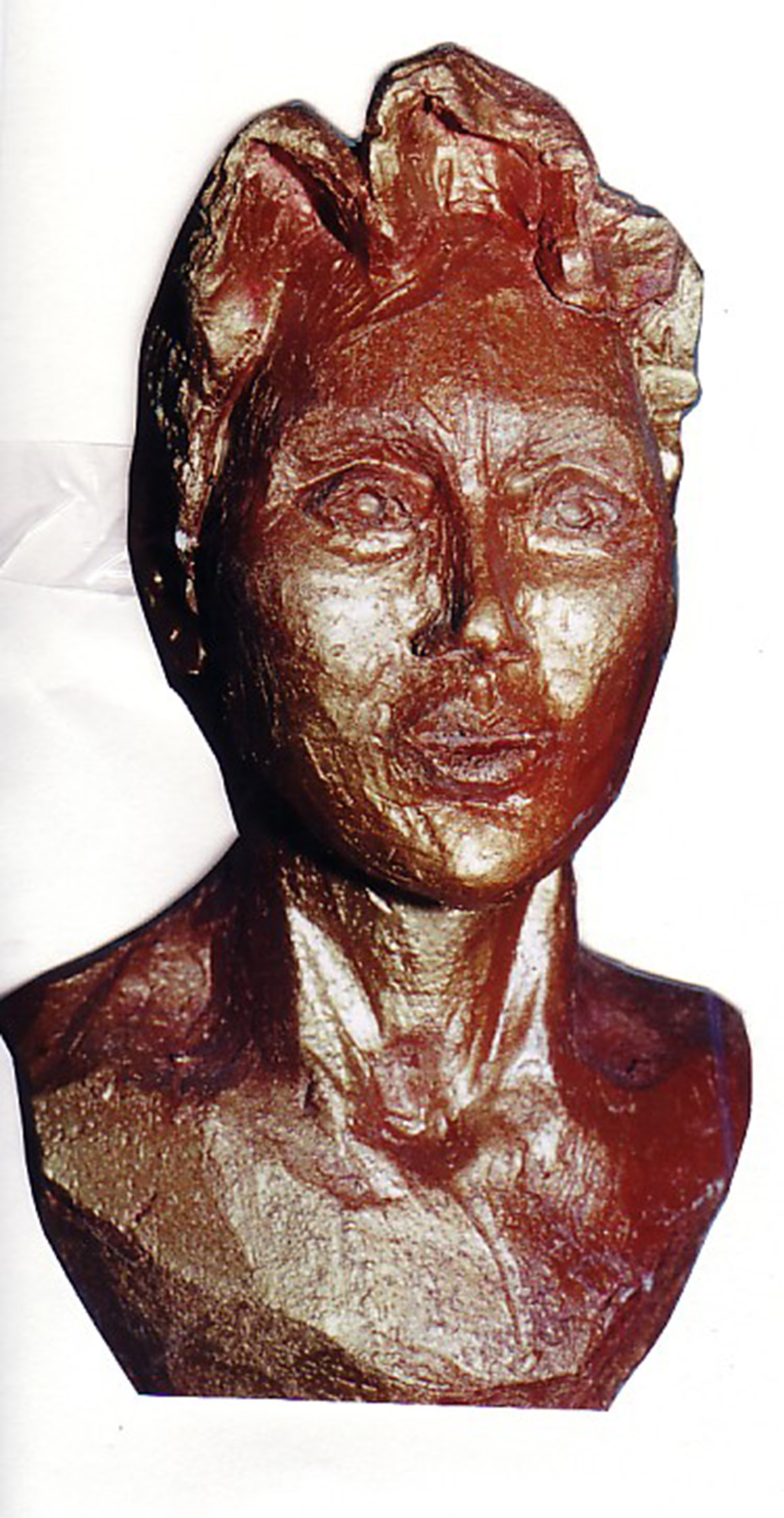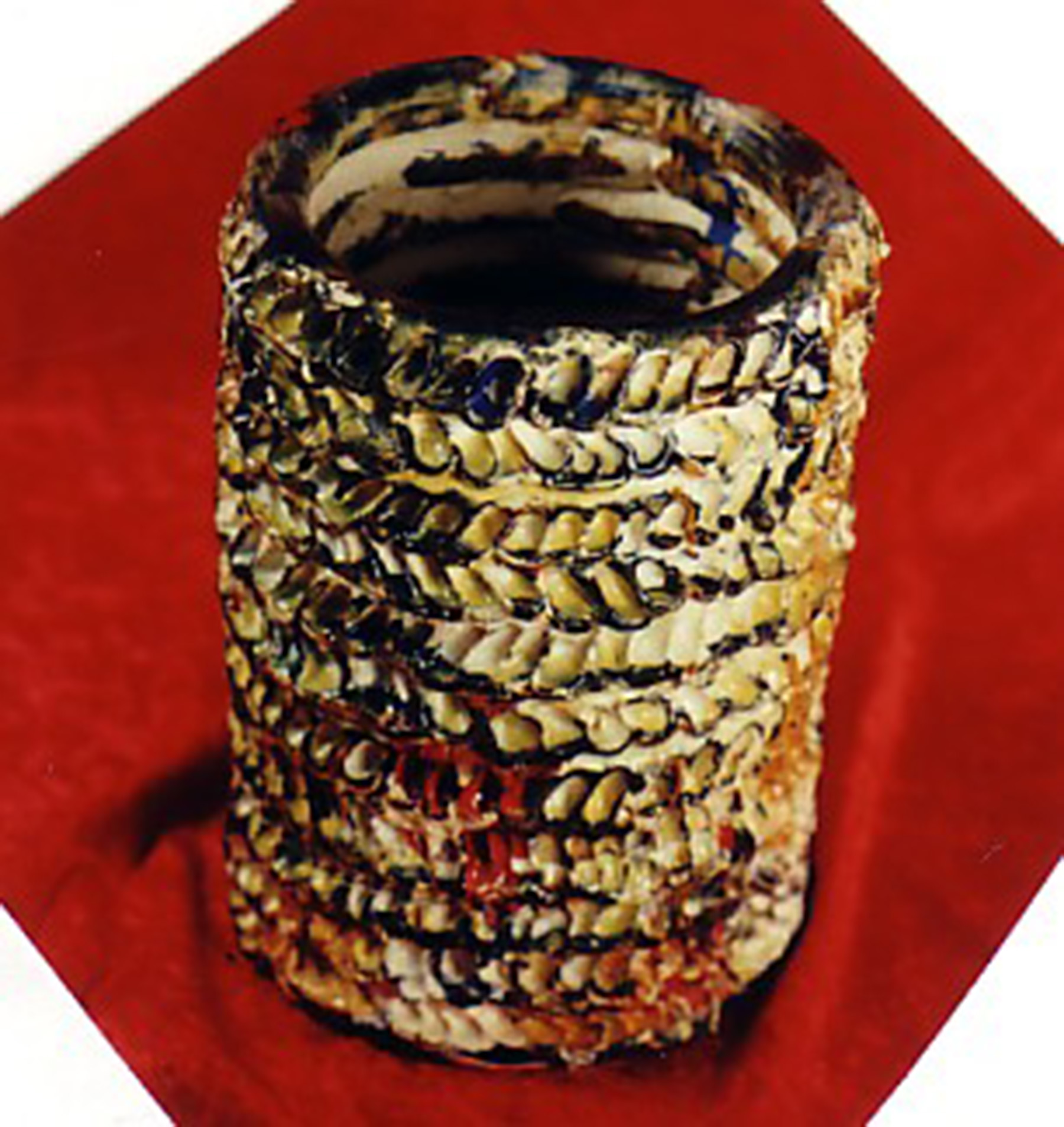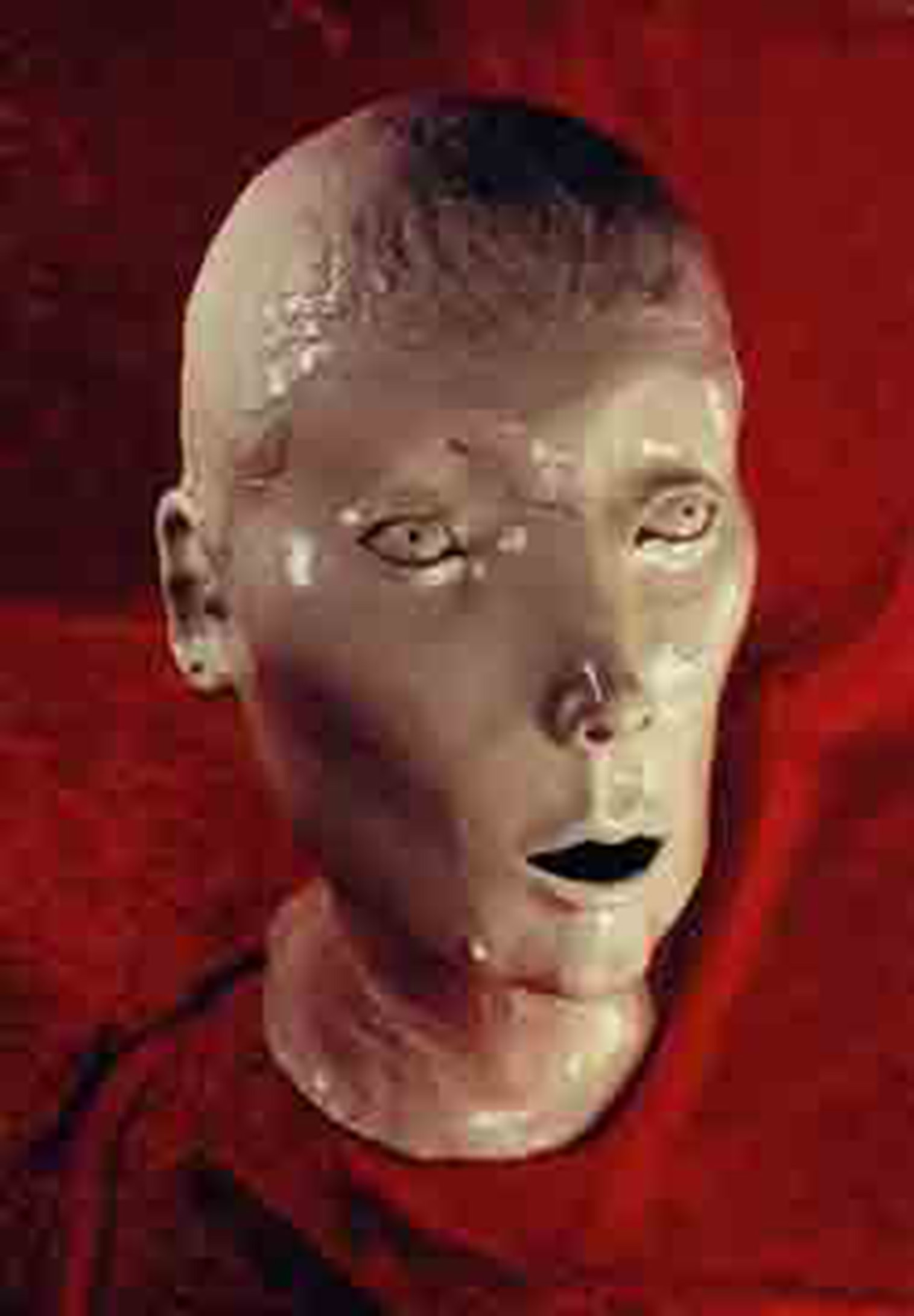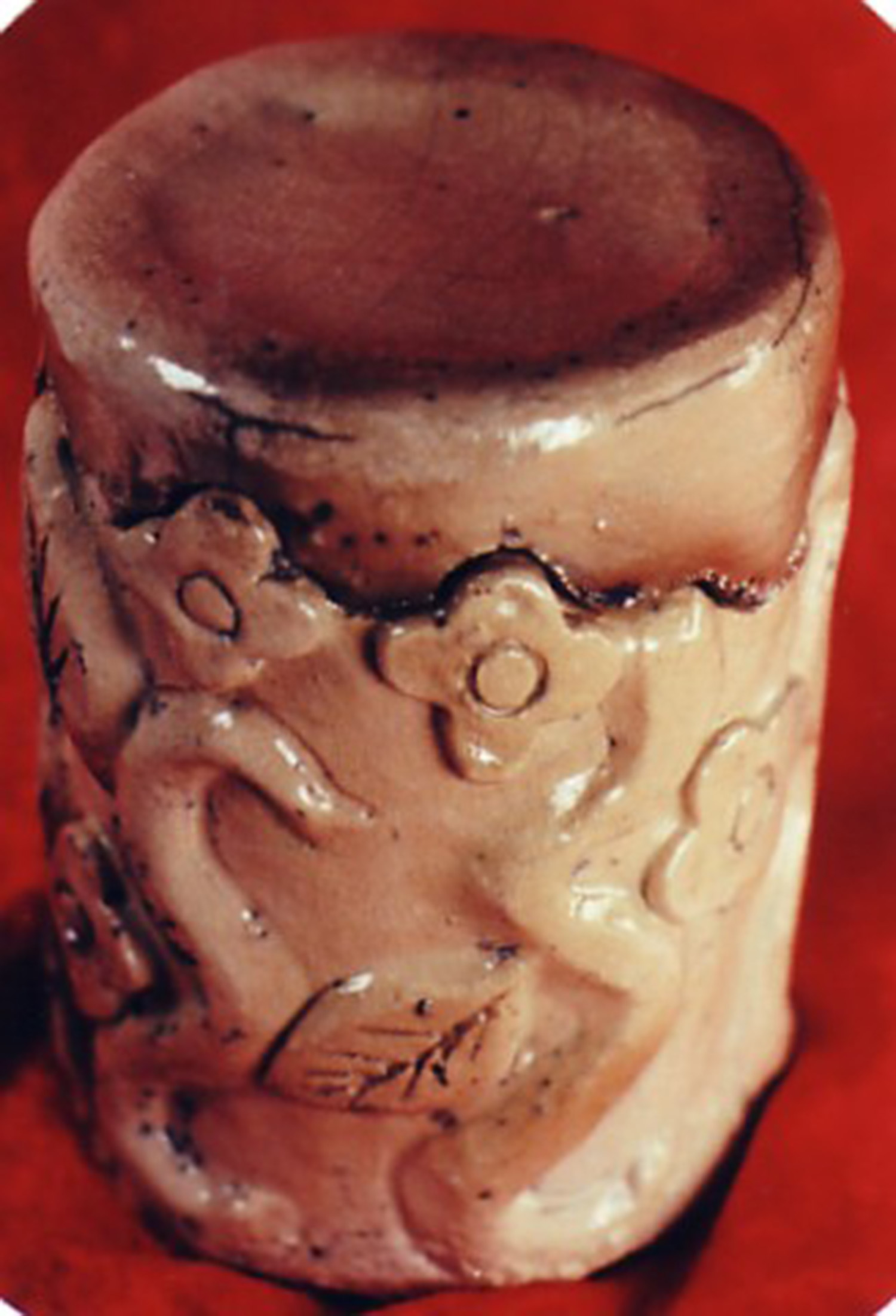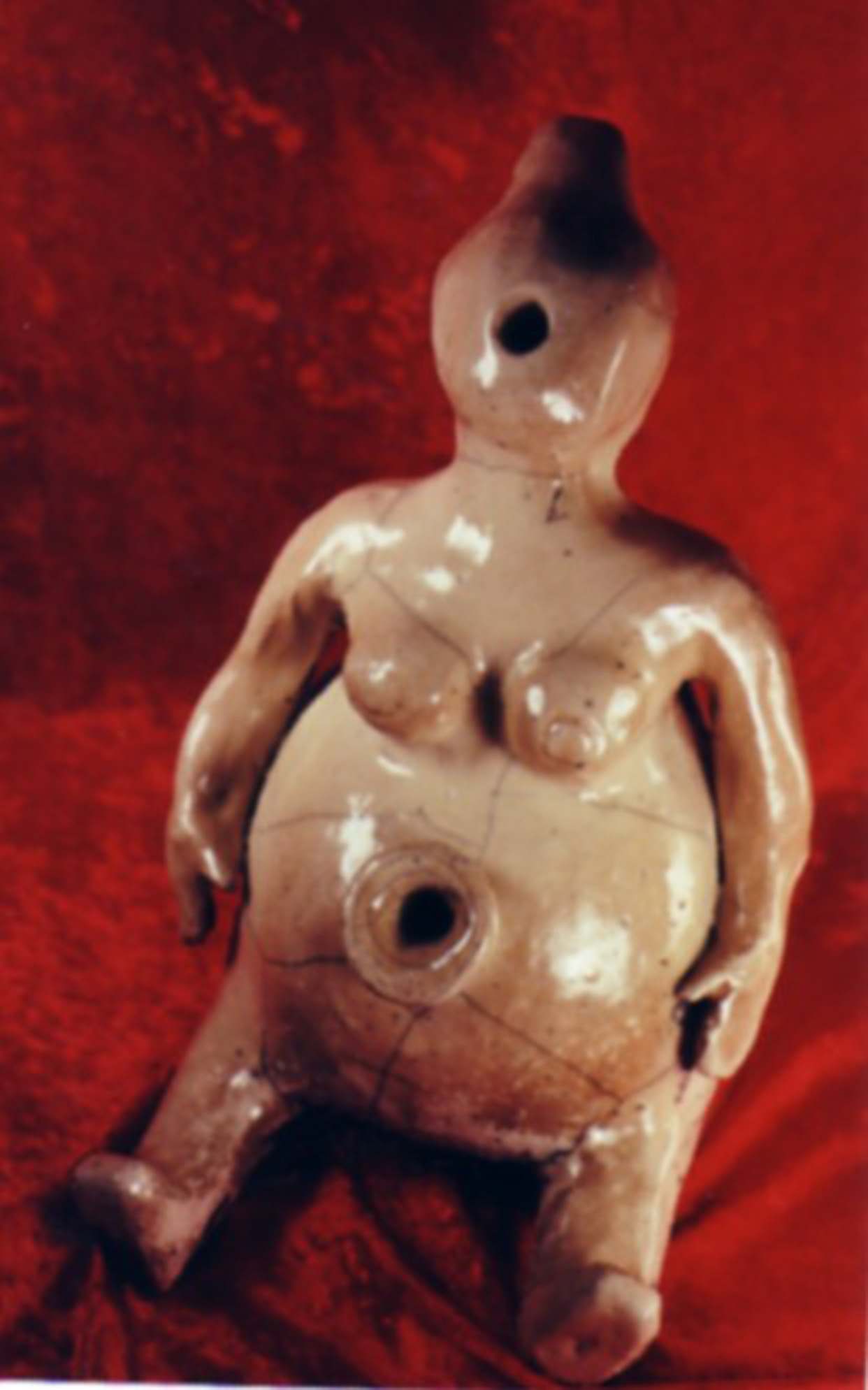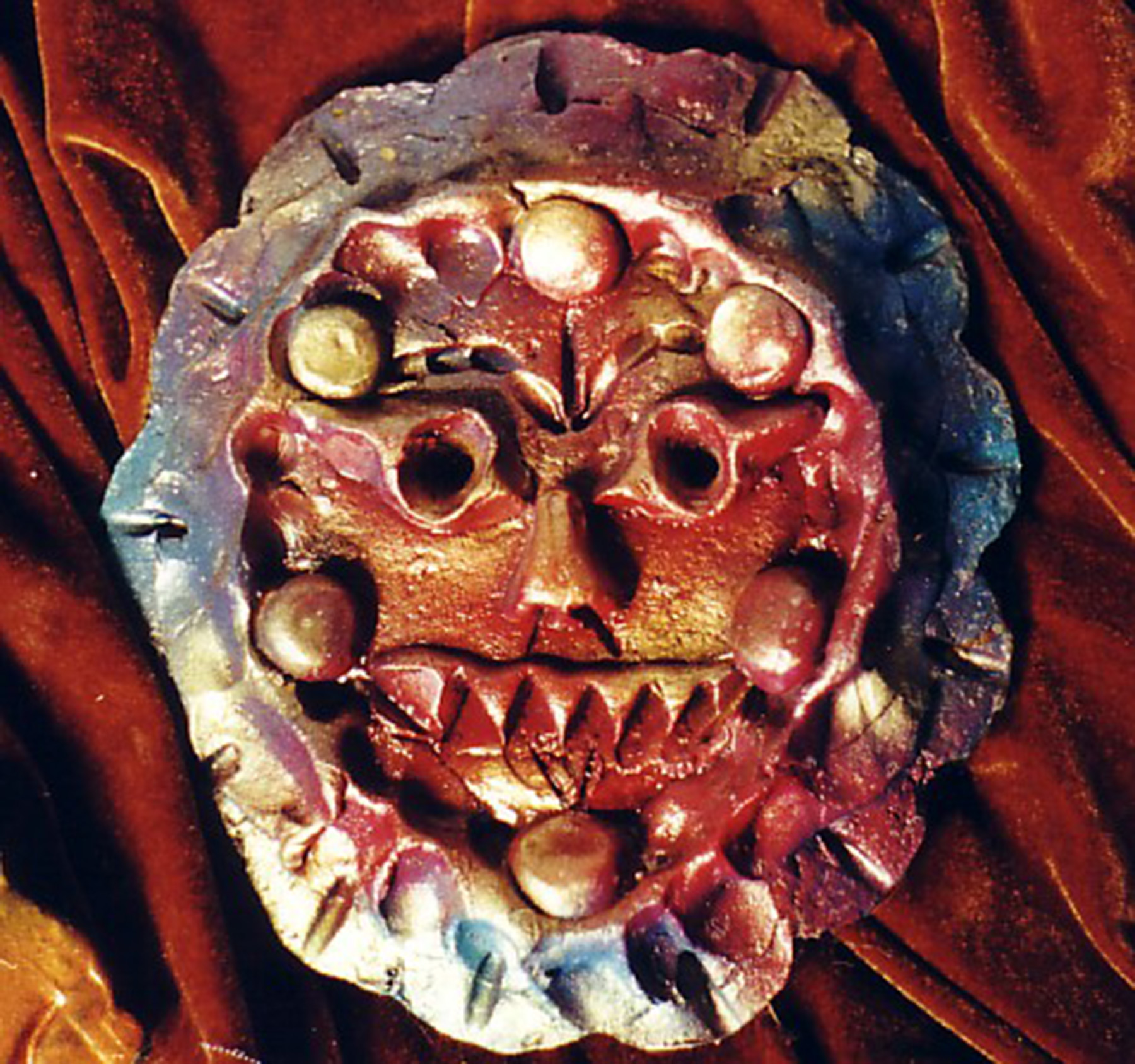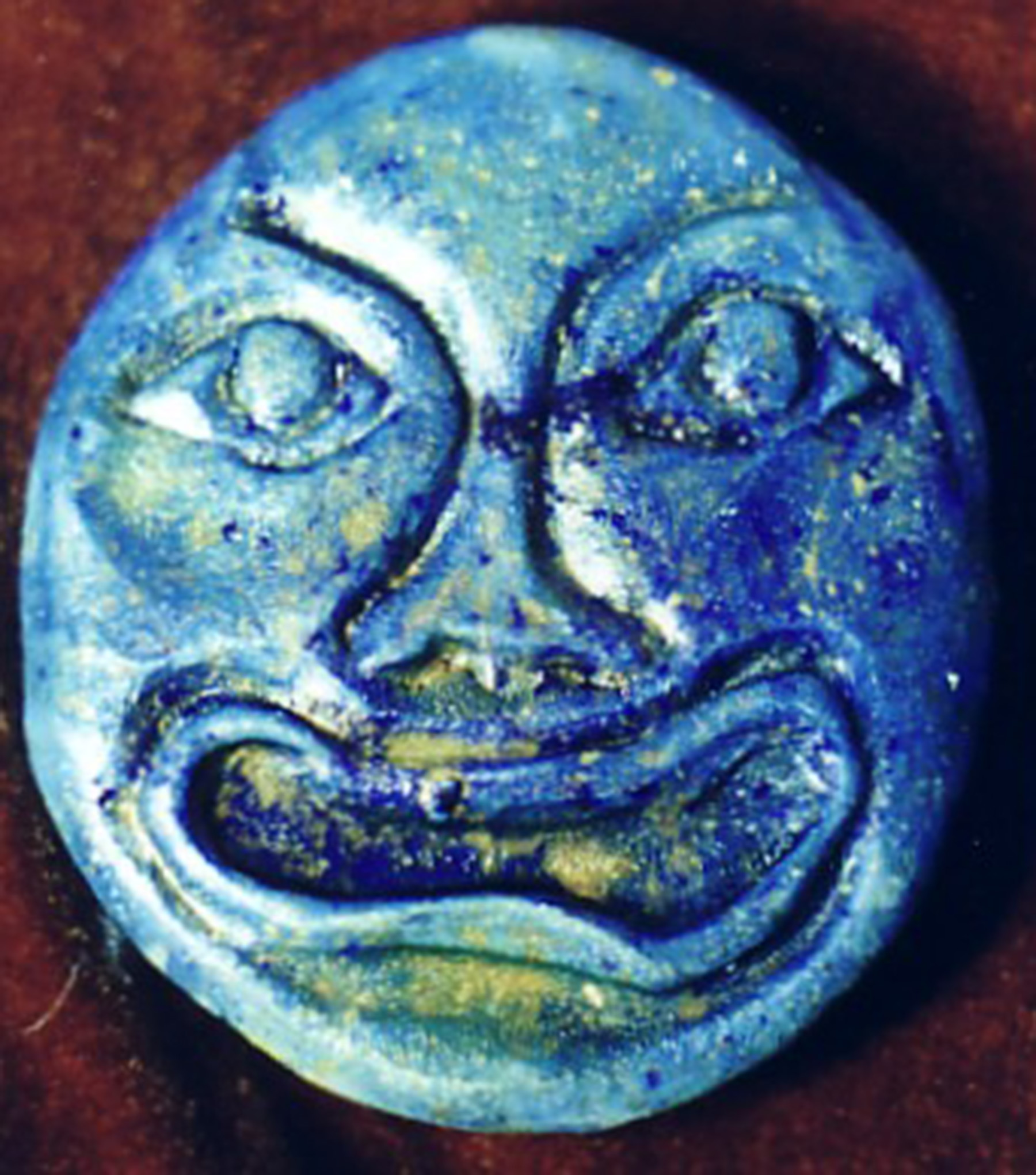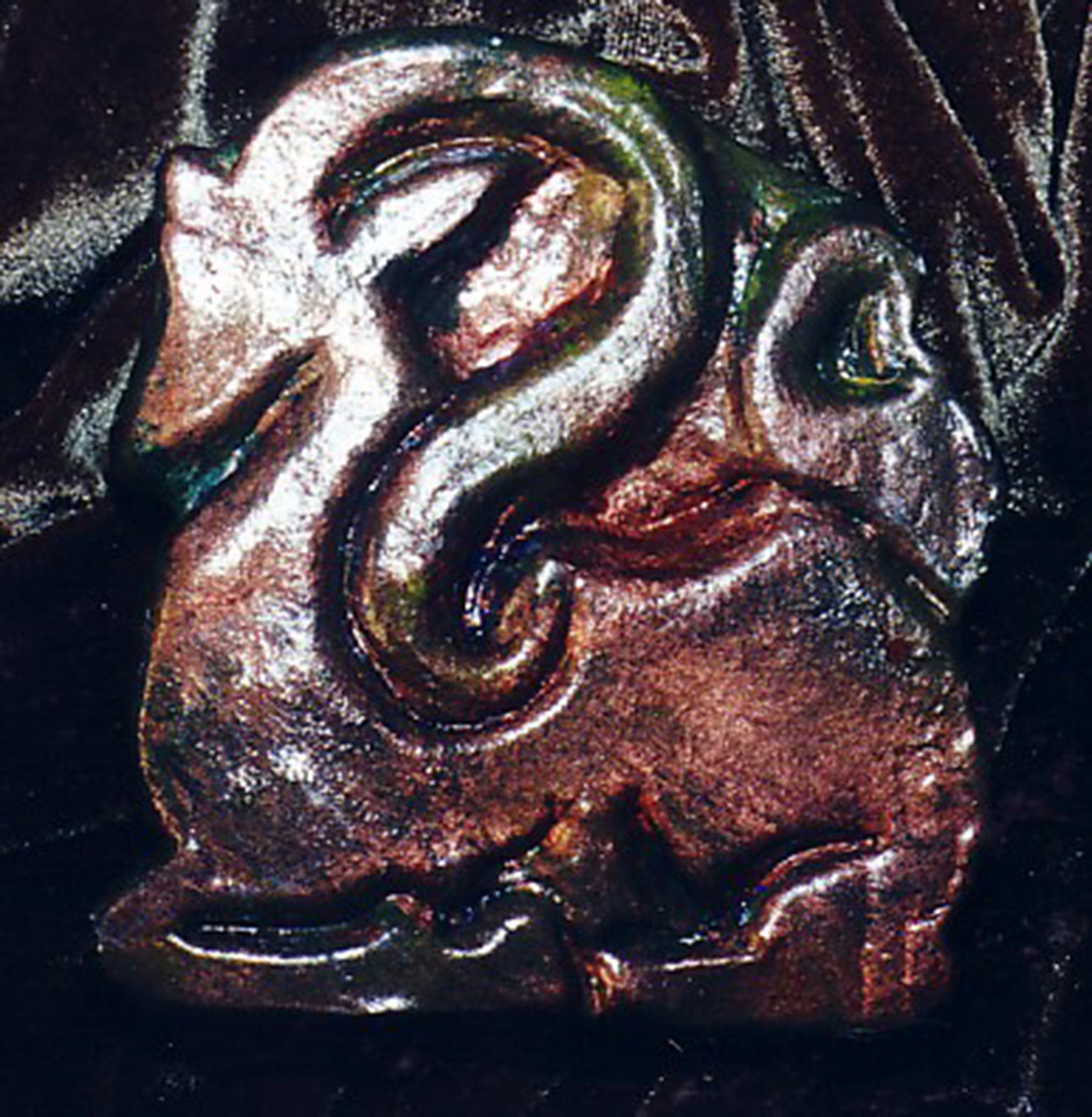 A Happy Face Mask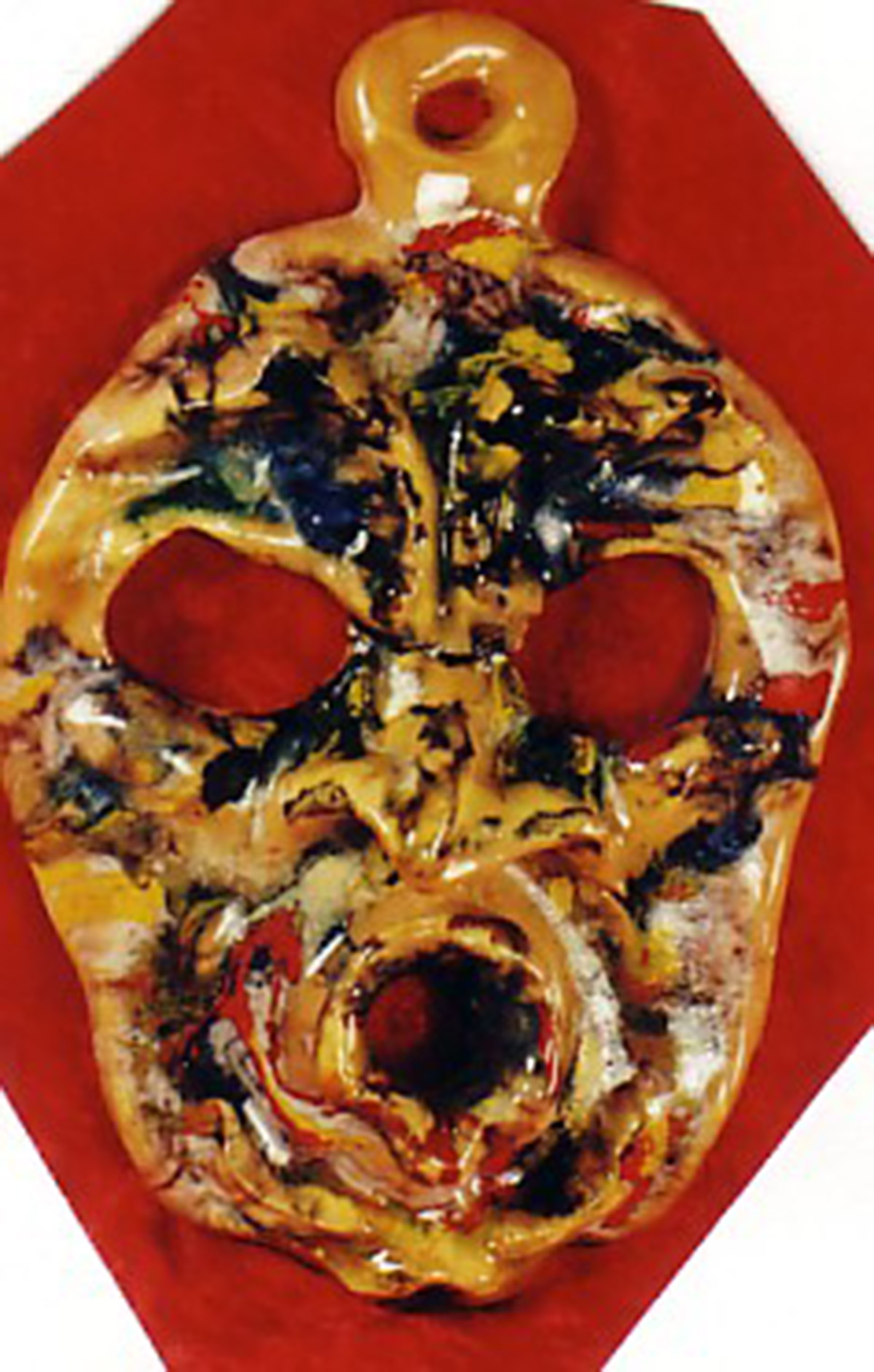 =
The Artist's First Daughter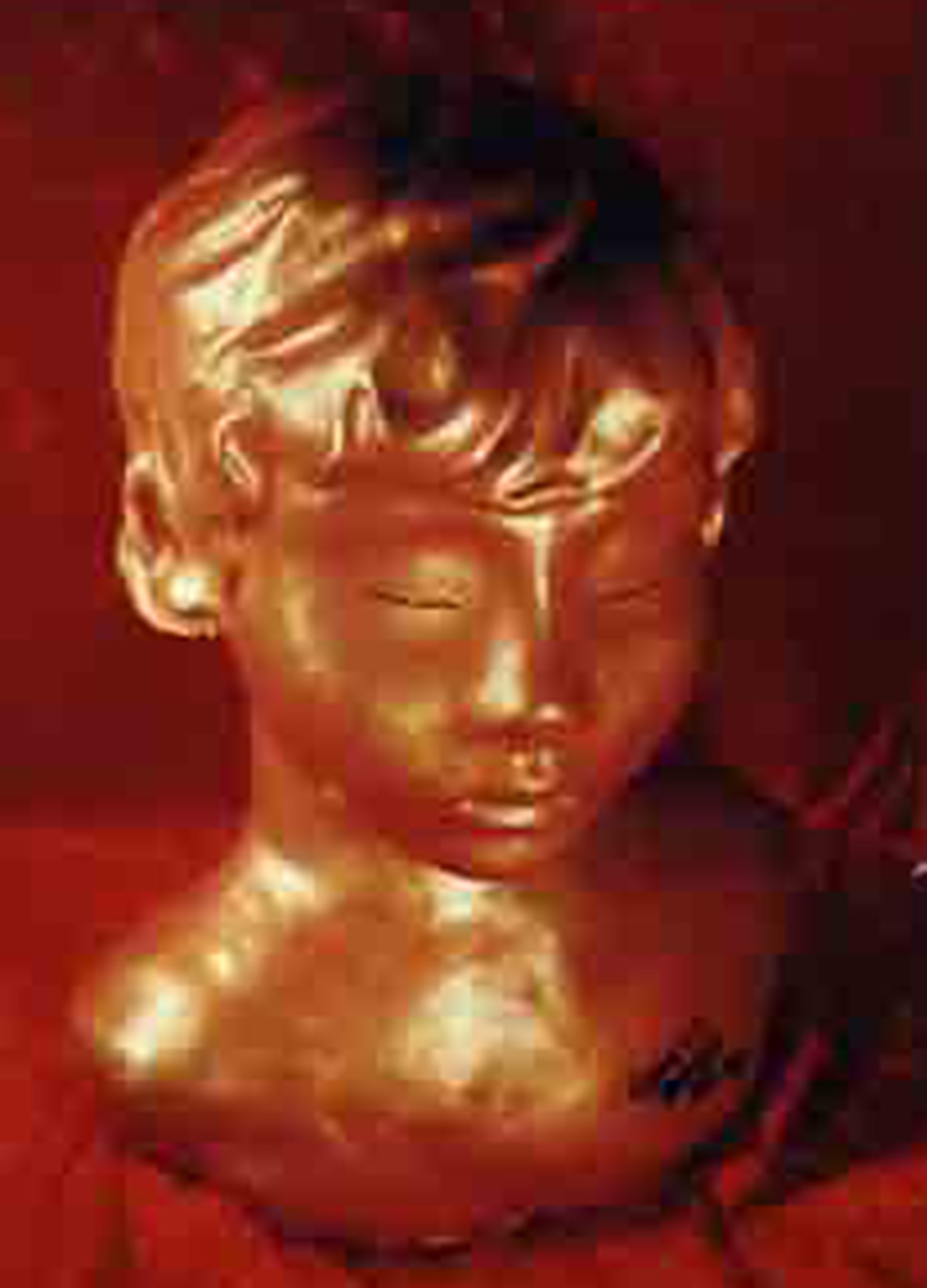 A Sad Face
A Spirit Mask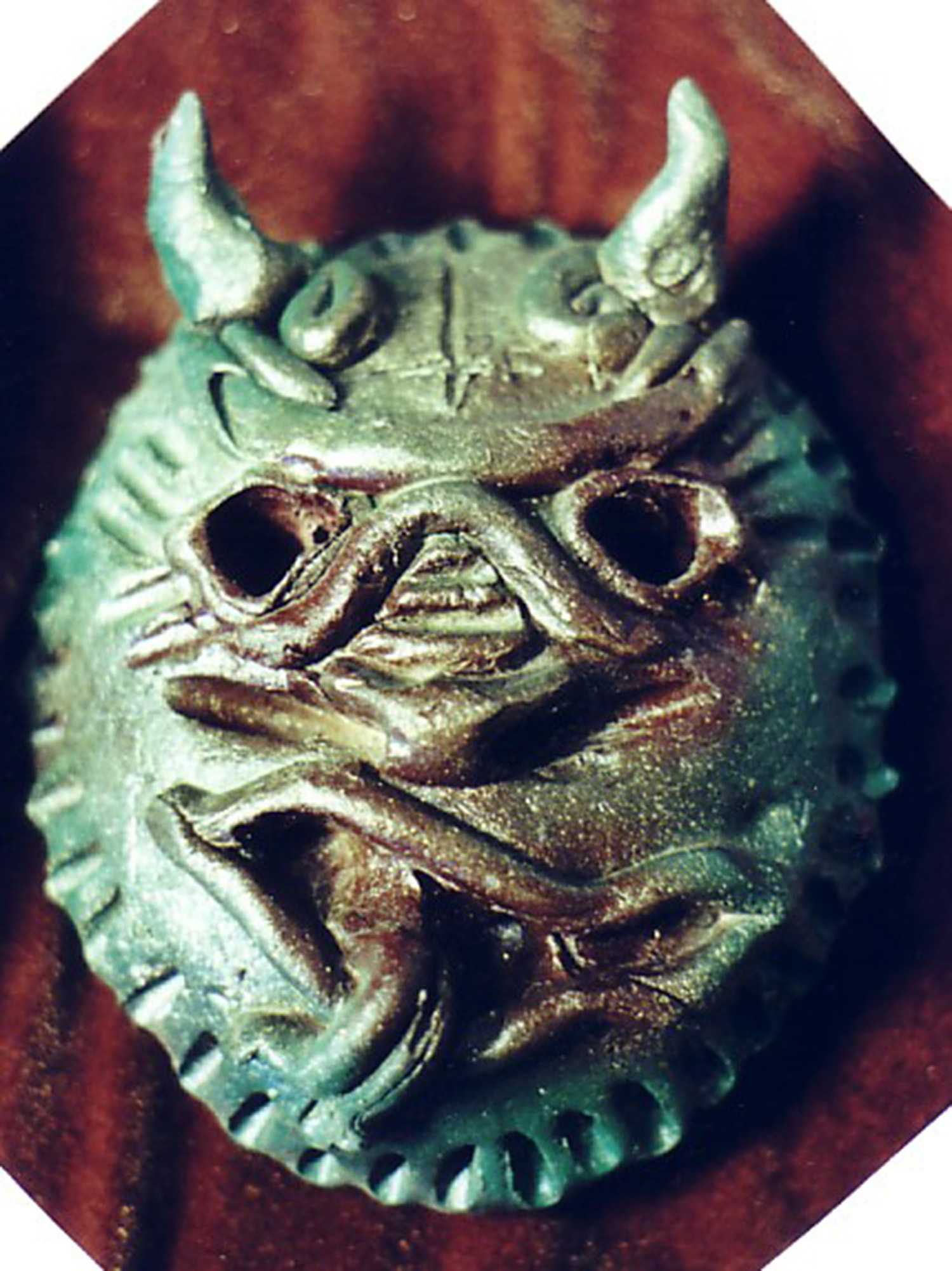 A Thinking Man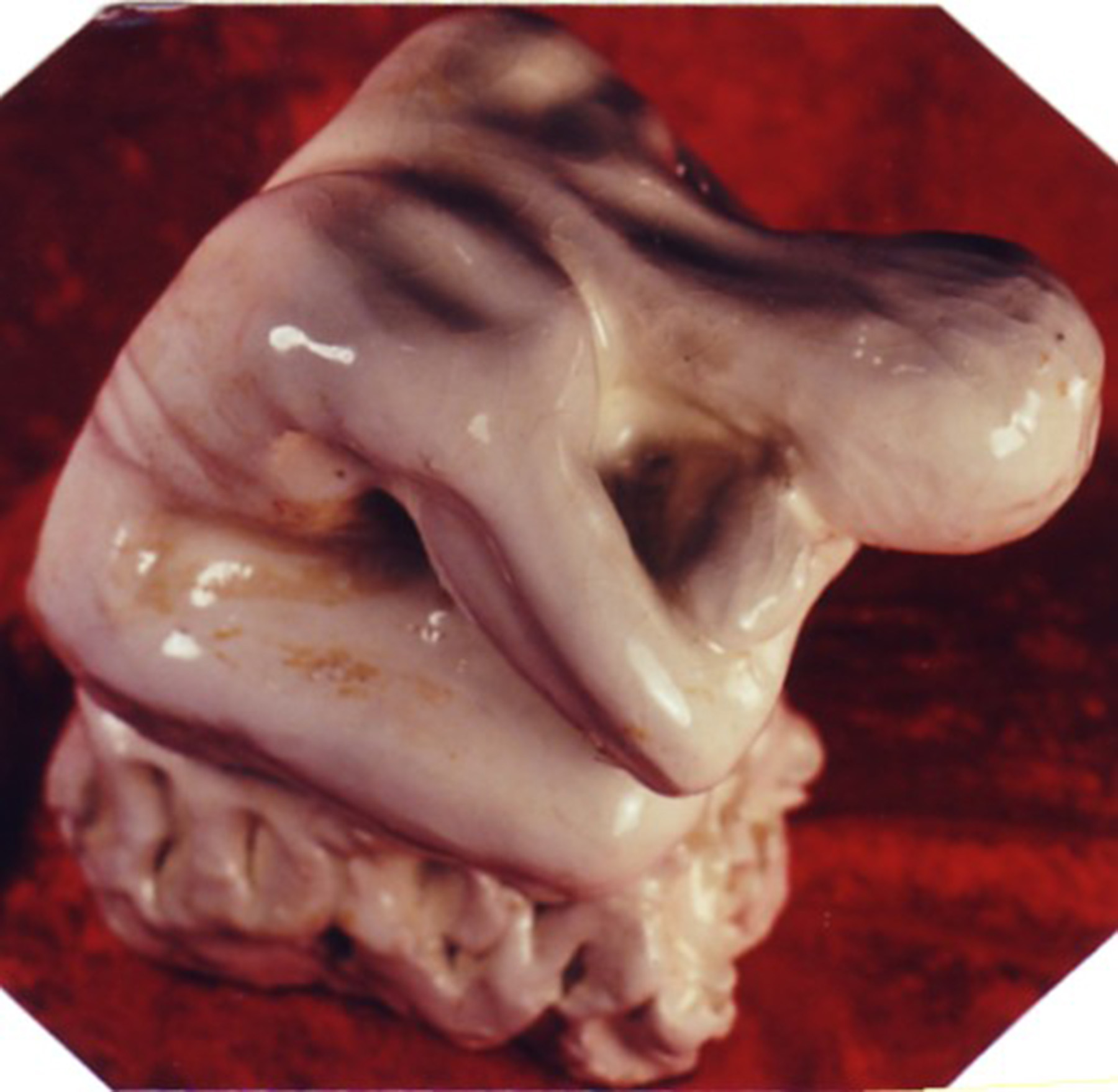 A Coil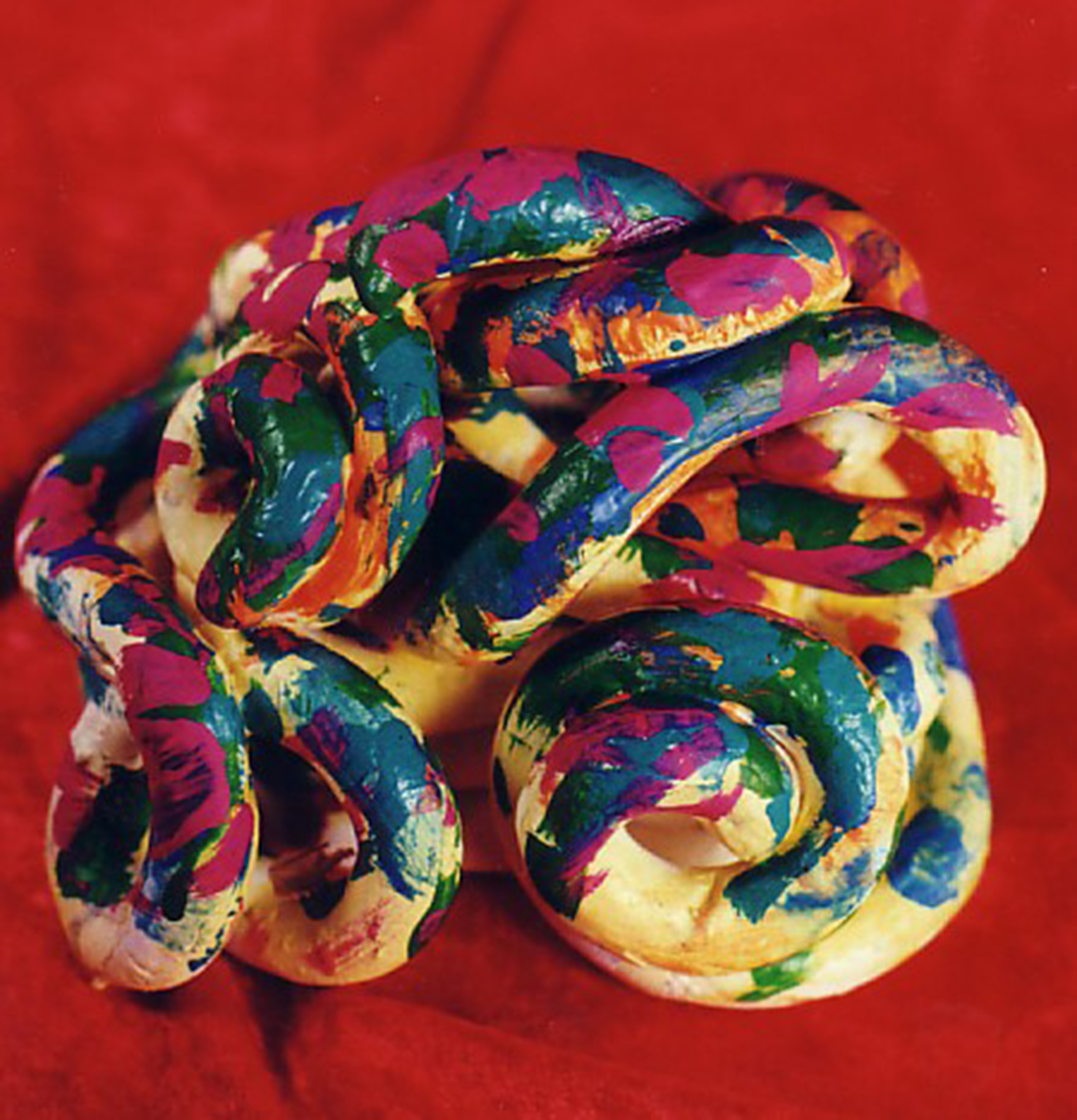 A Cartoon Character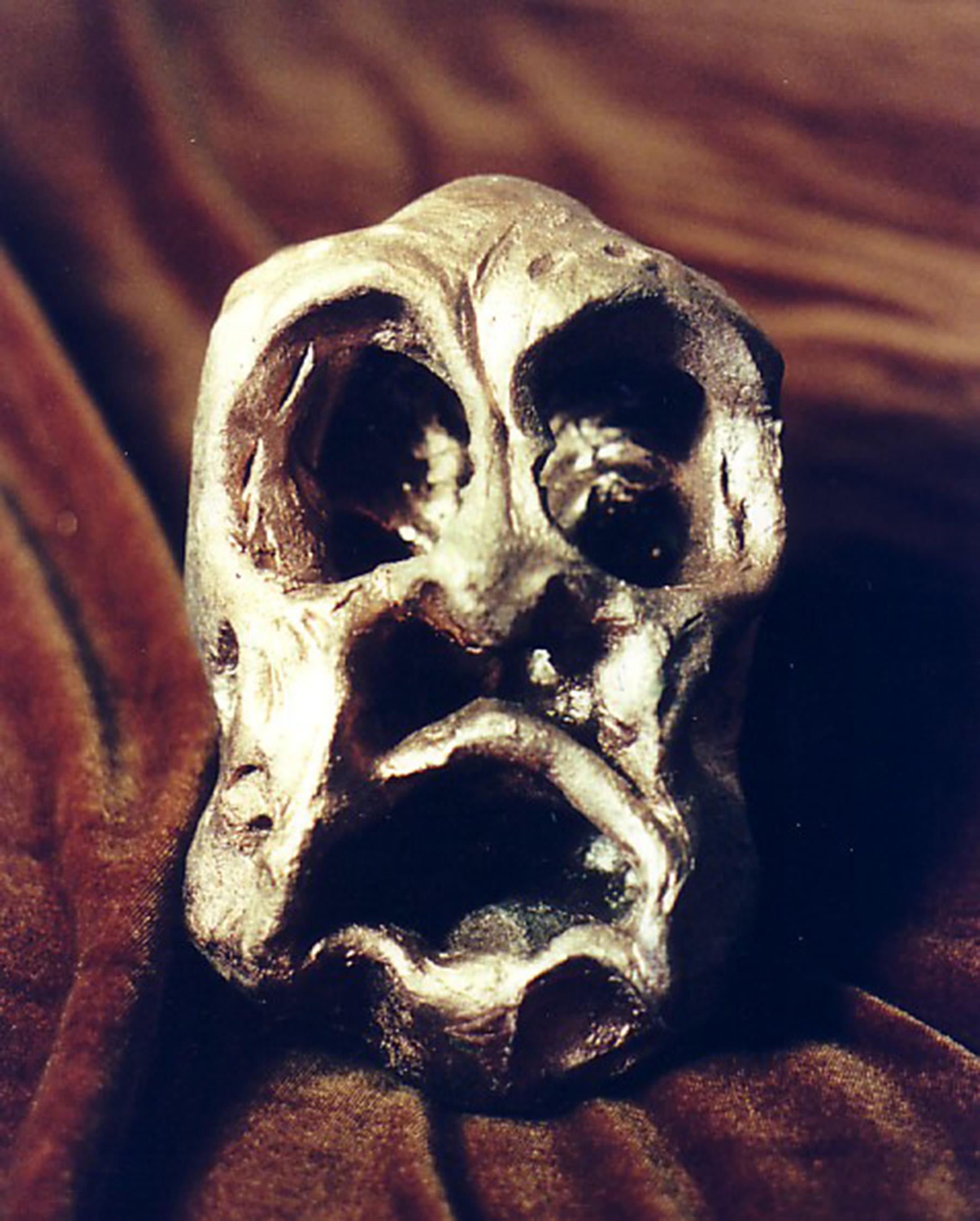 The Artist's First Bust from a Living Subject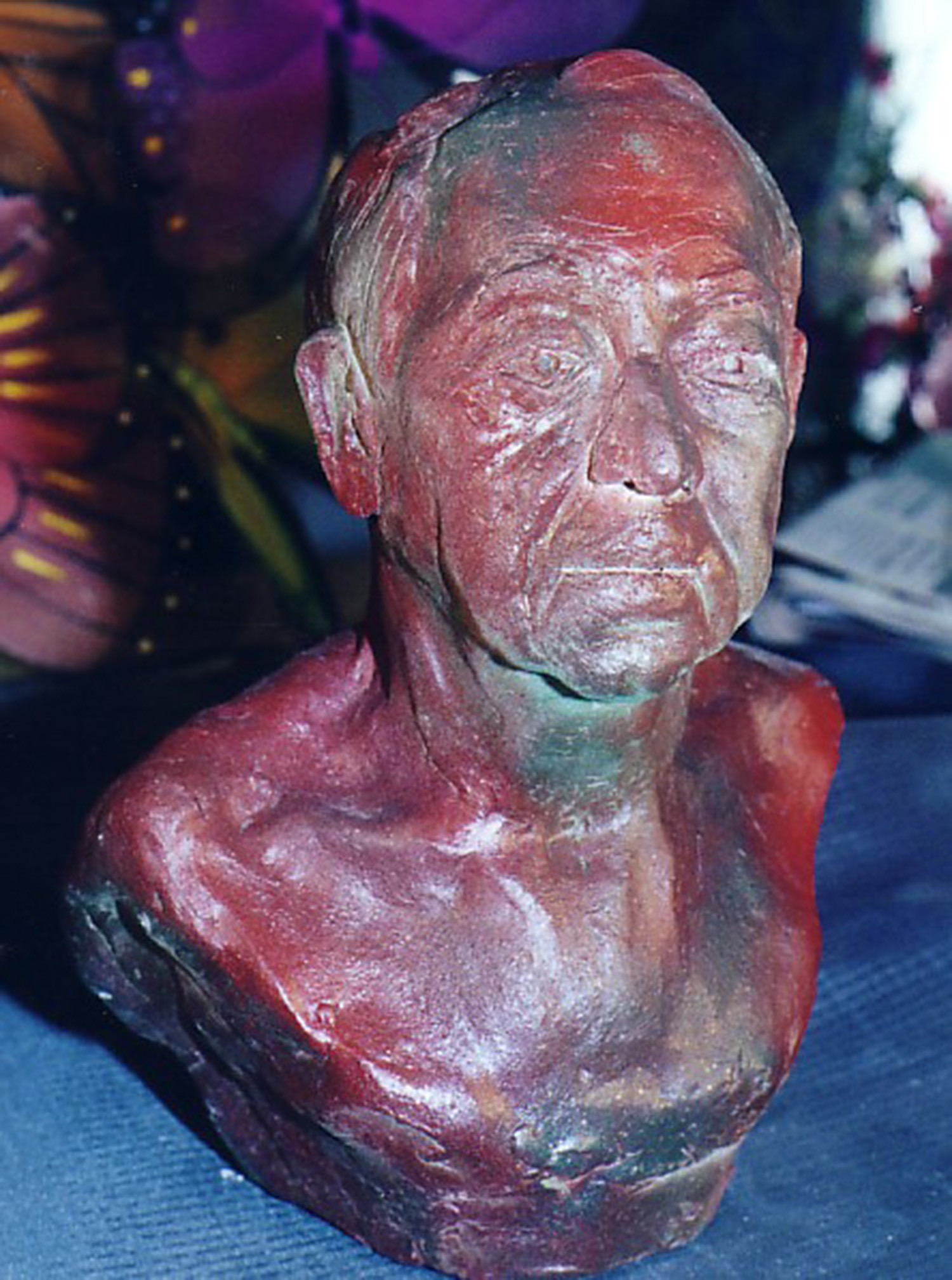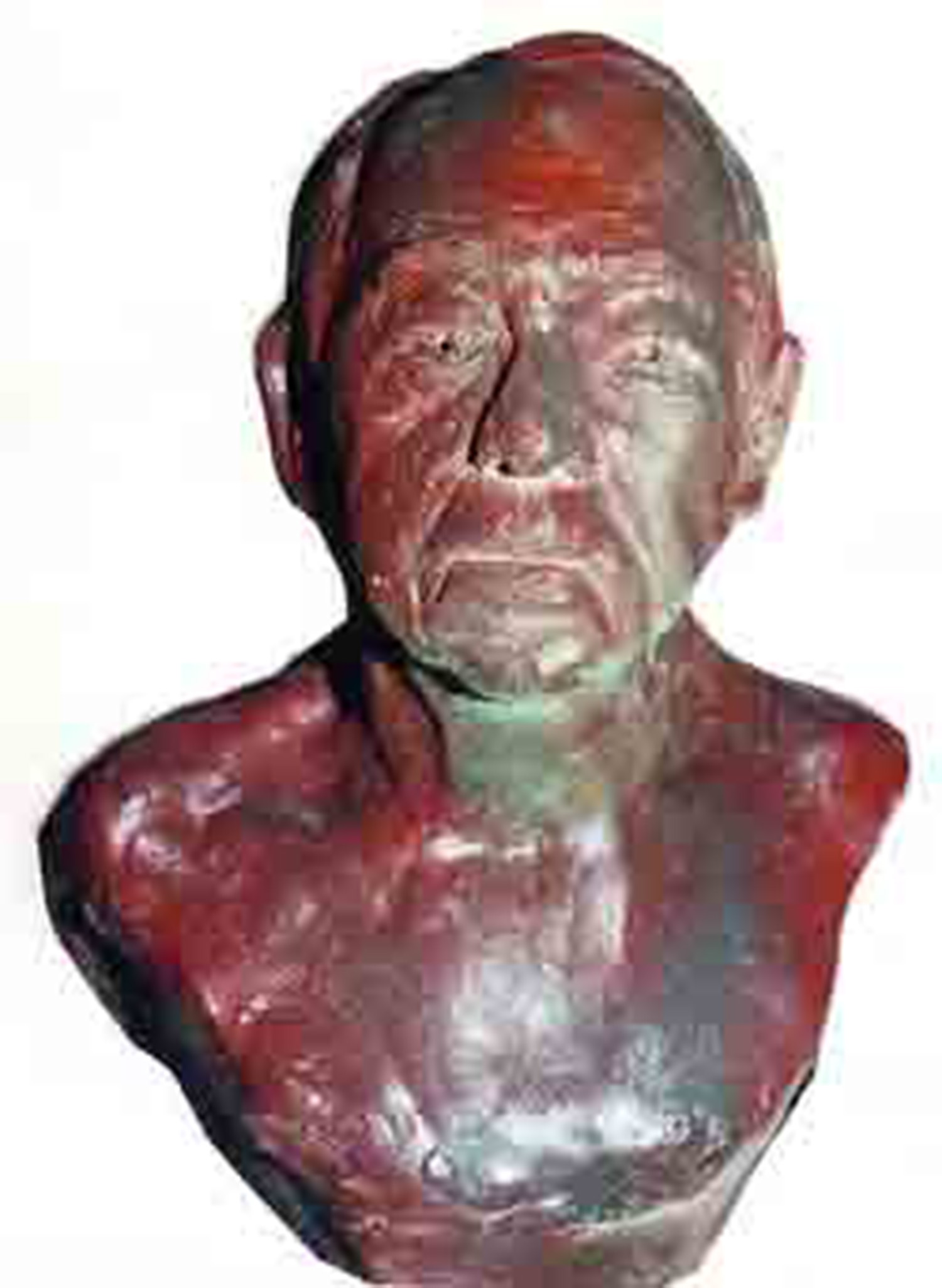 The Artist's Daughter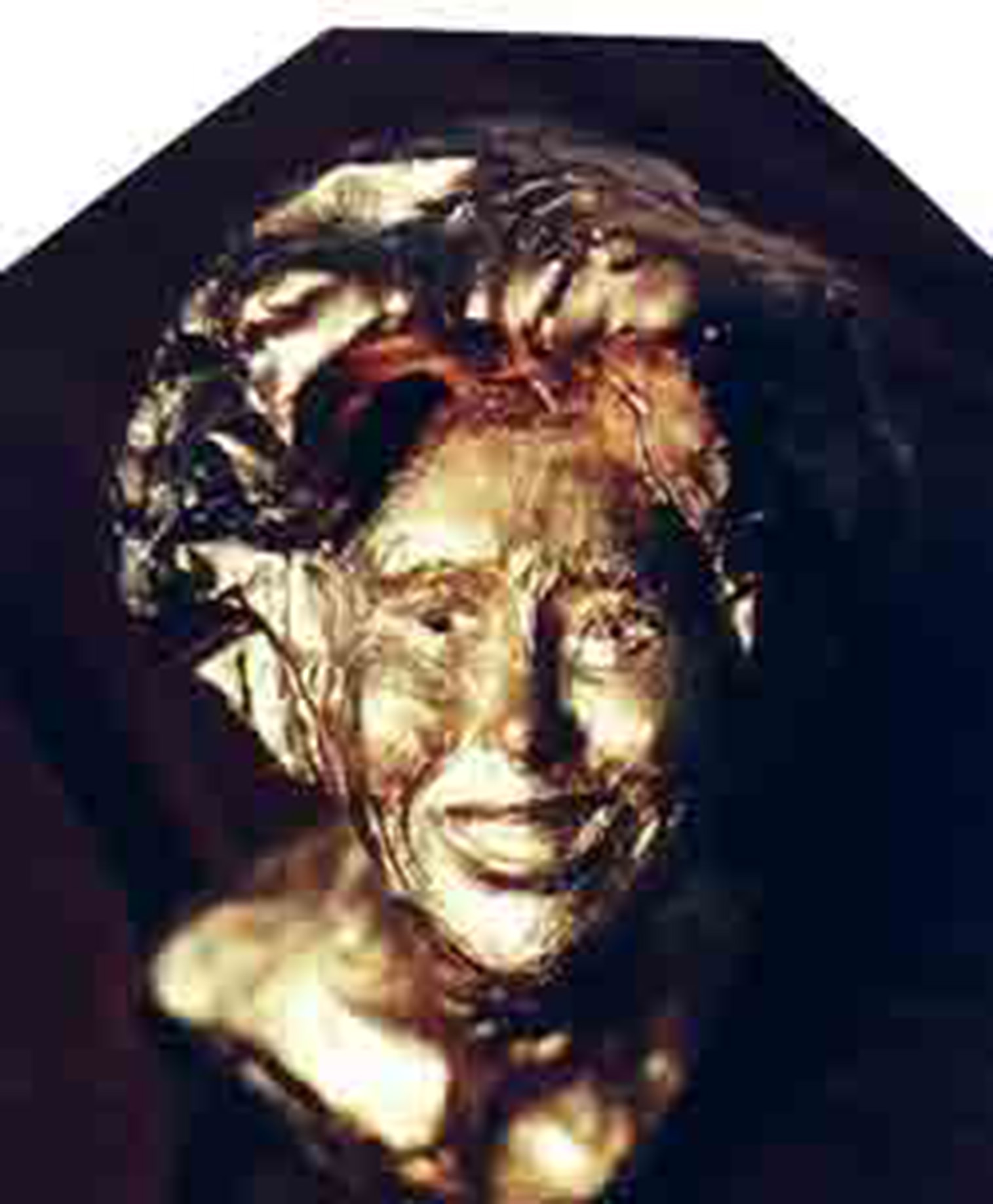 President Ronald Reagan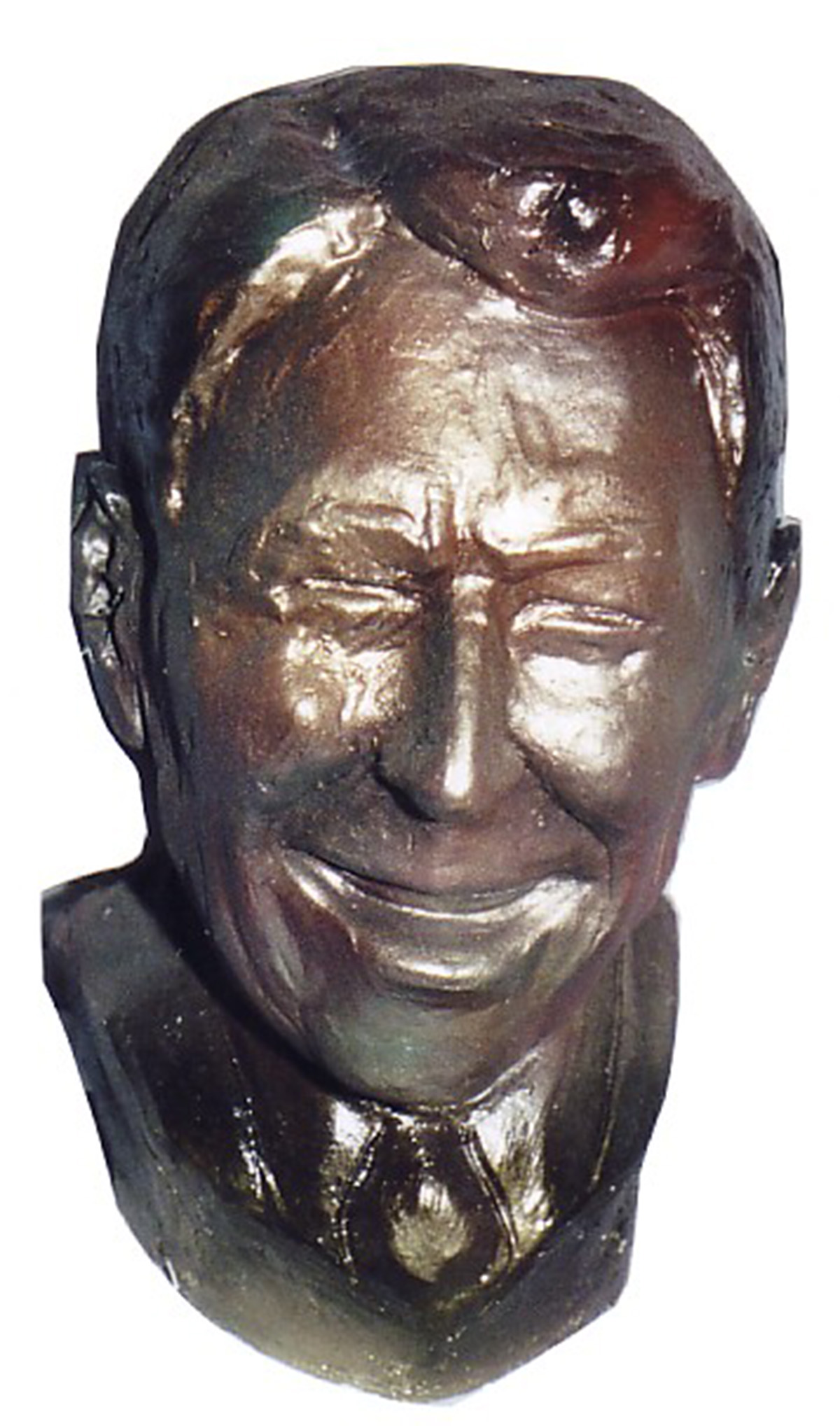 The Right Hand of the Shah of Iran
Catherine Deneuve a Quick Study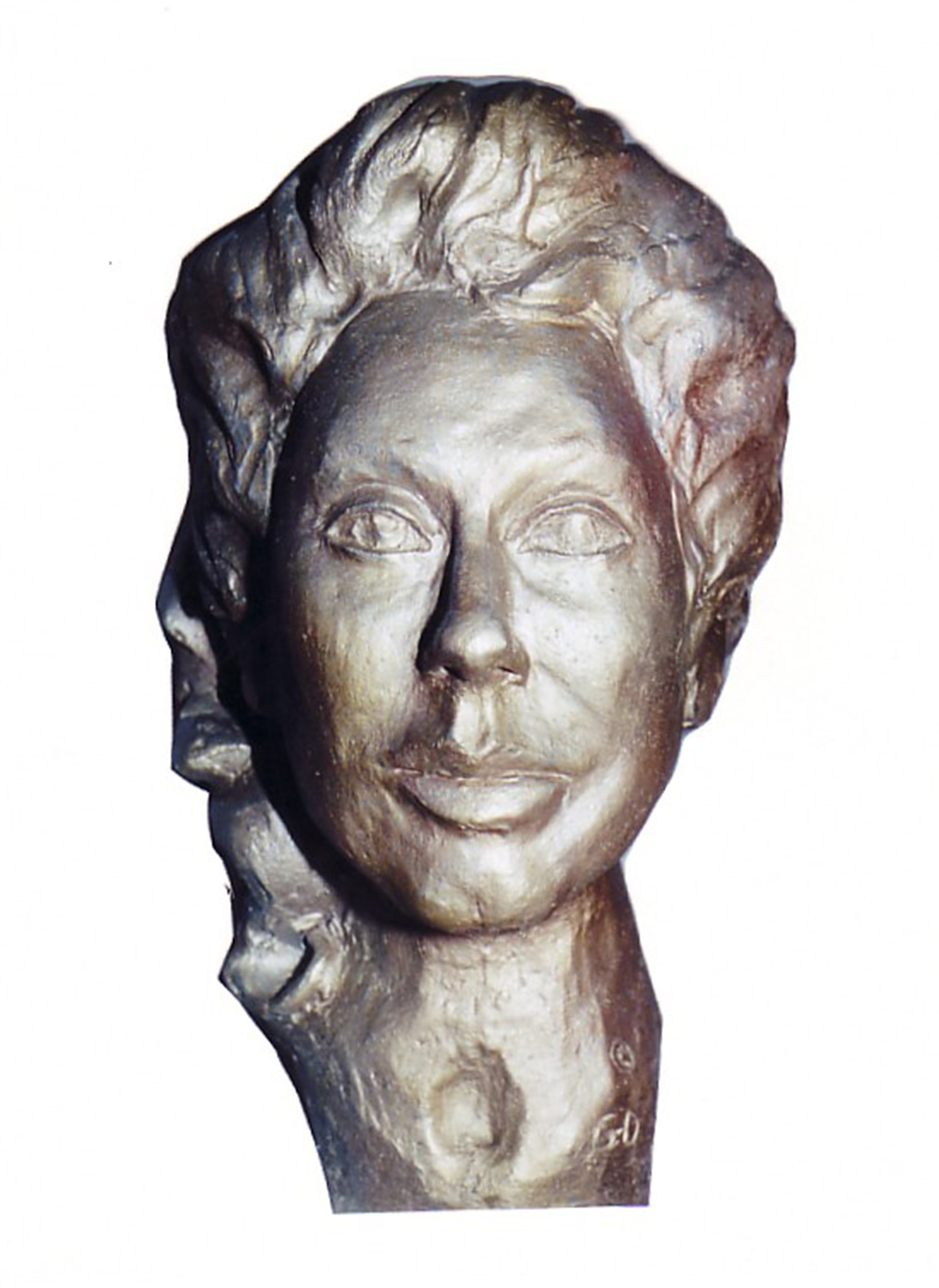 A Victorian Lady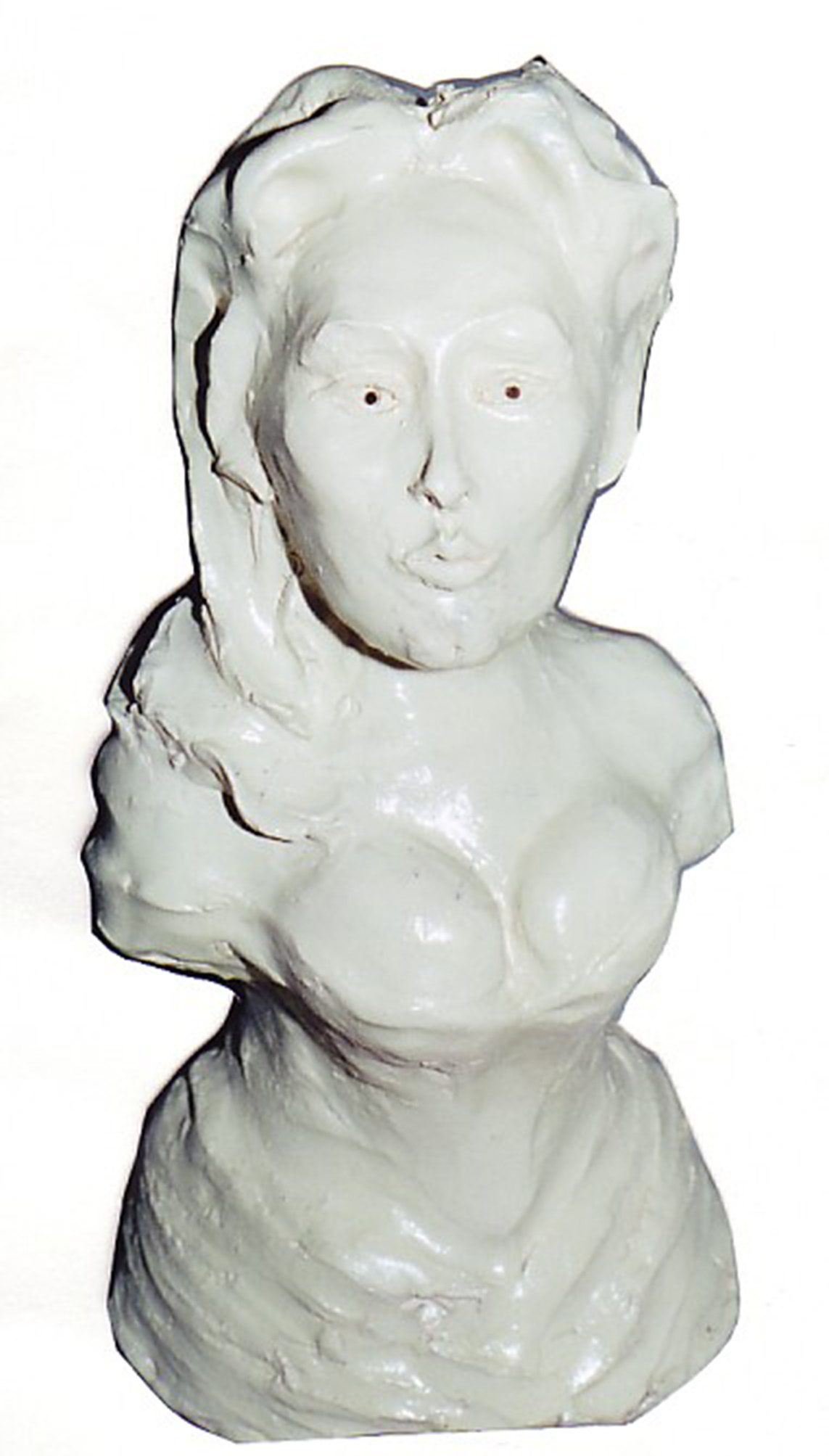 A Golden Lady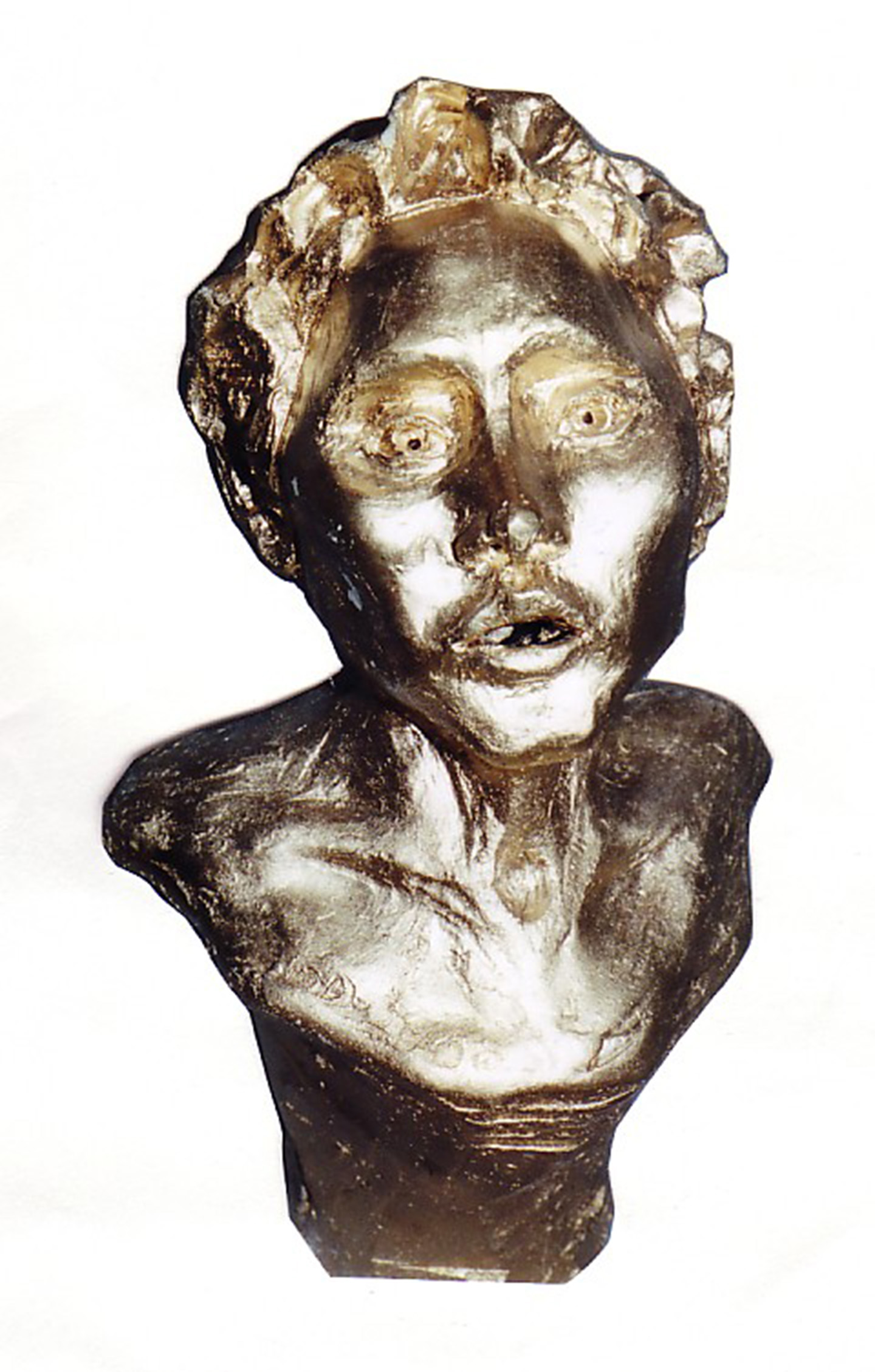 A Clay Spirit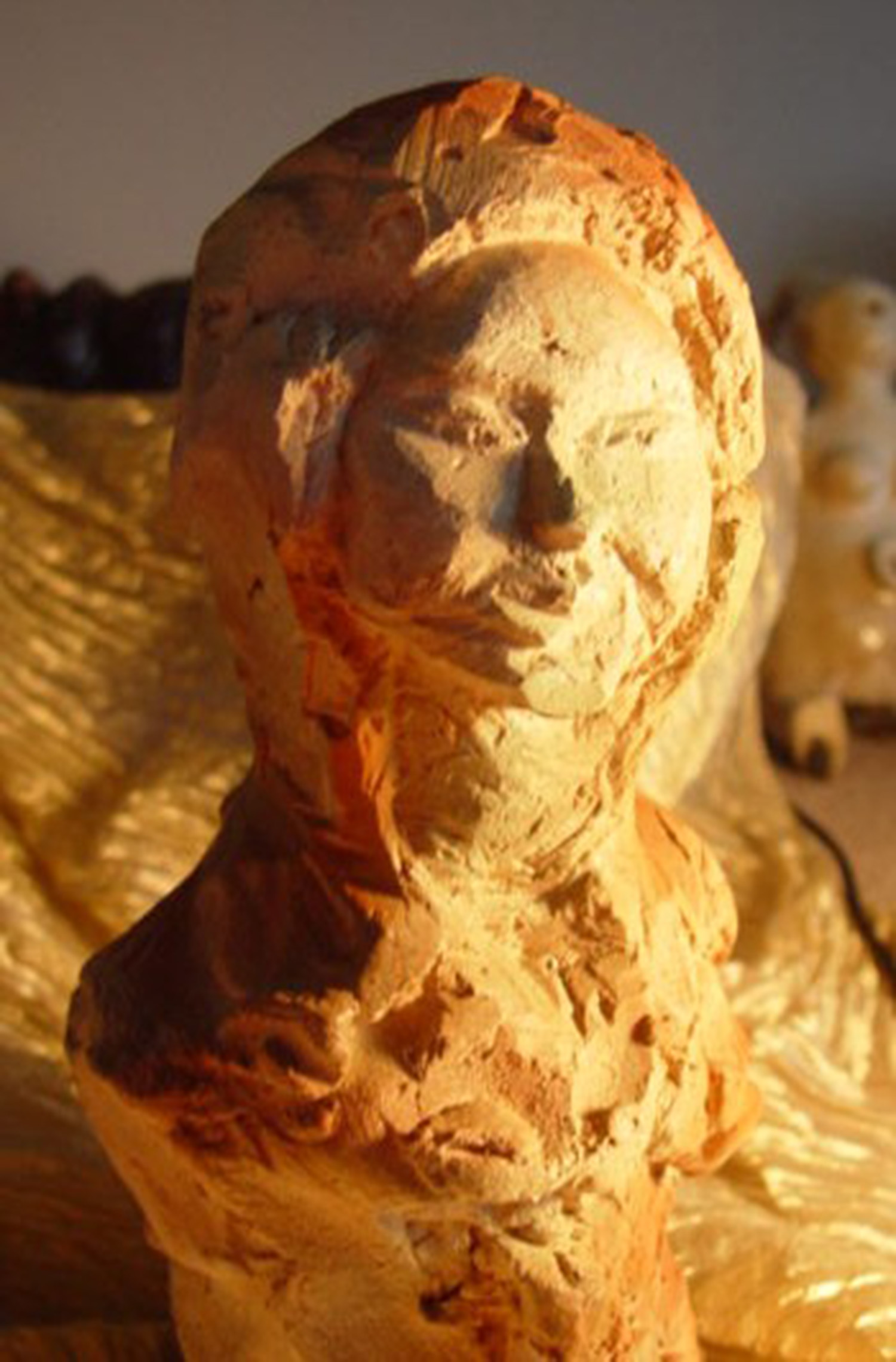 A Persian Man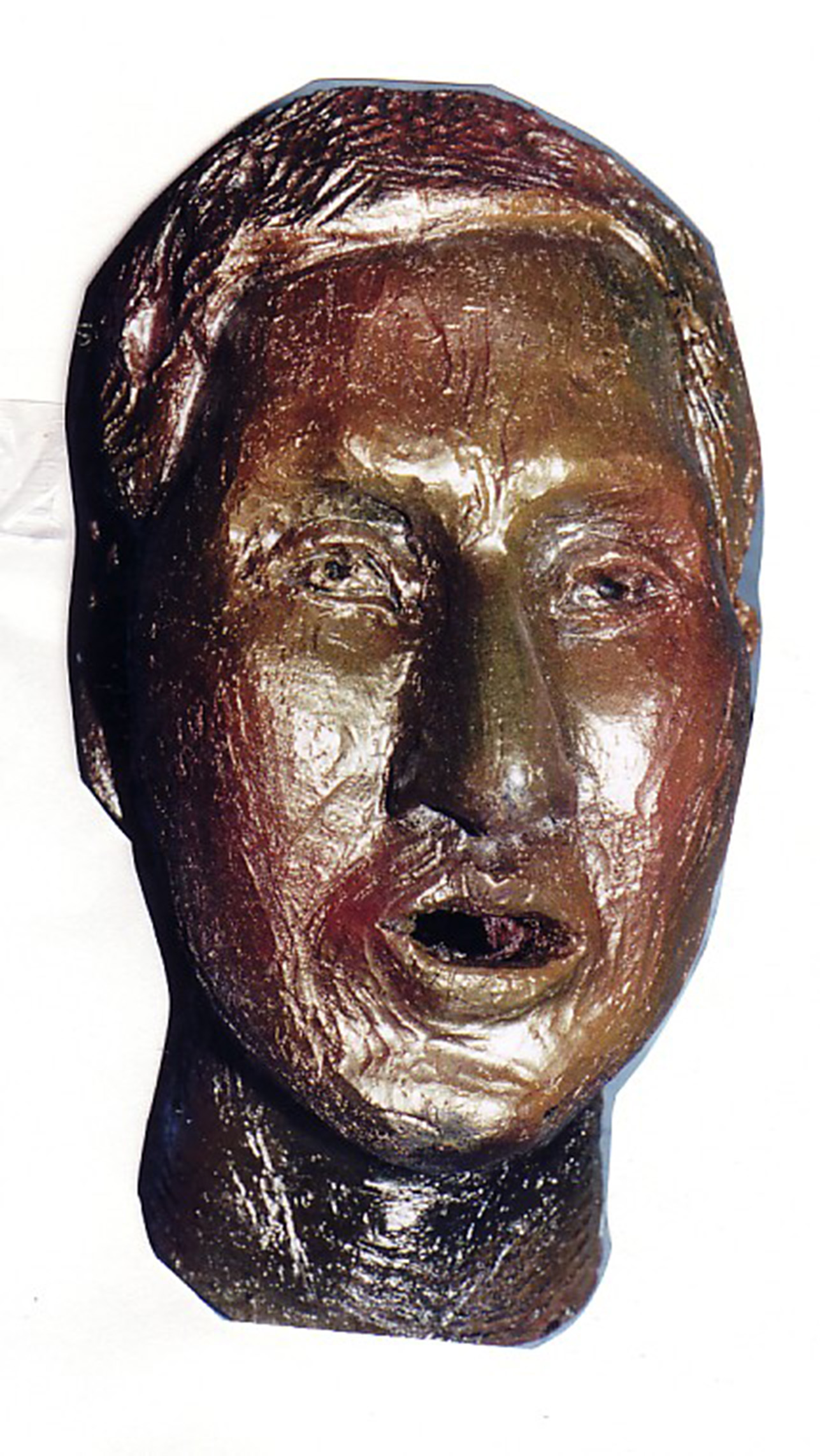 A Spirit of Clay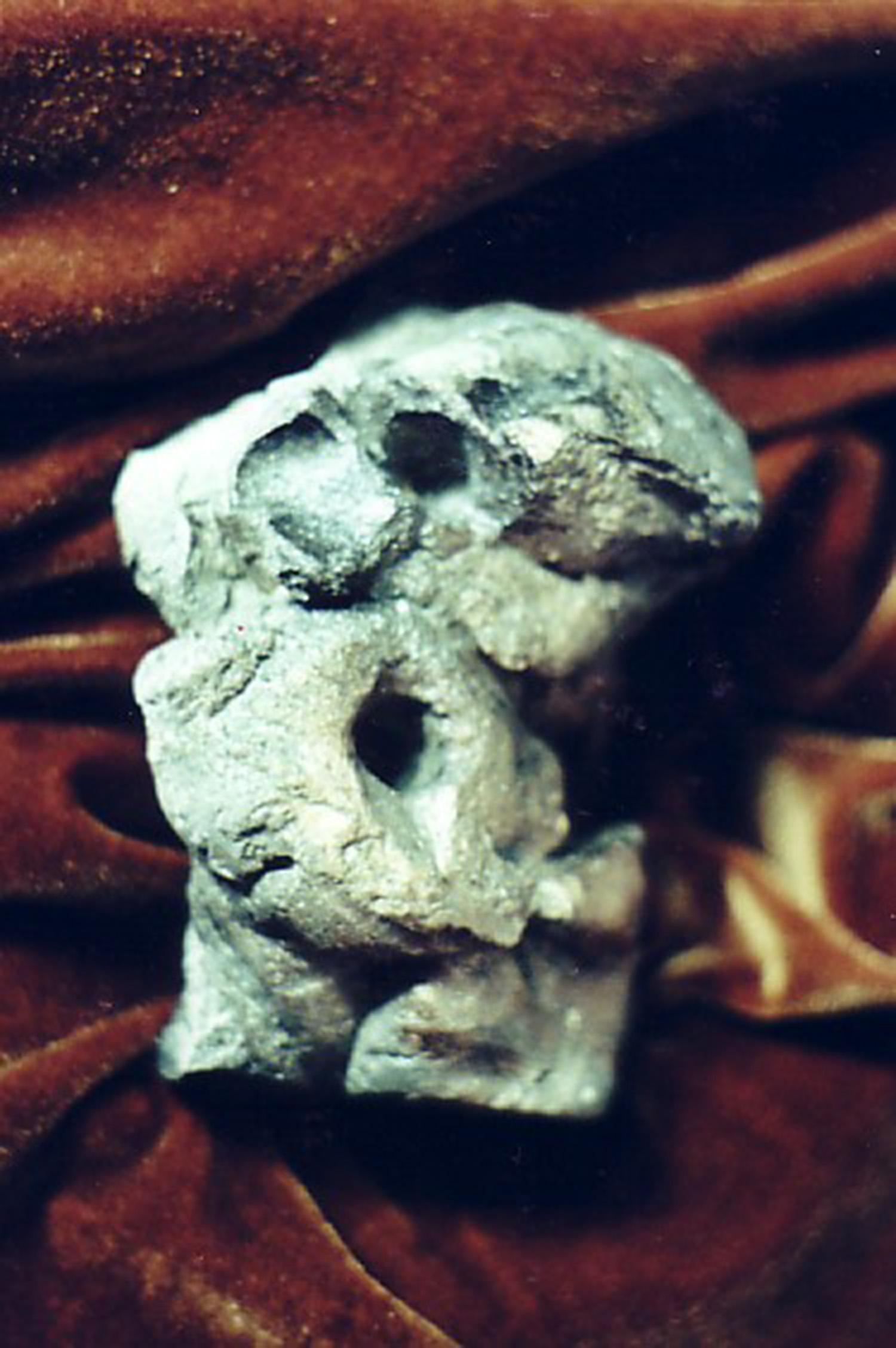 A Baby Sleeping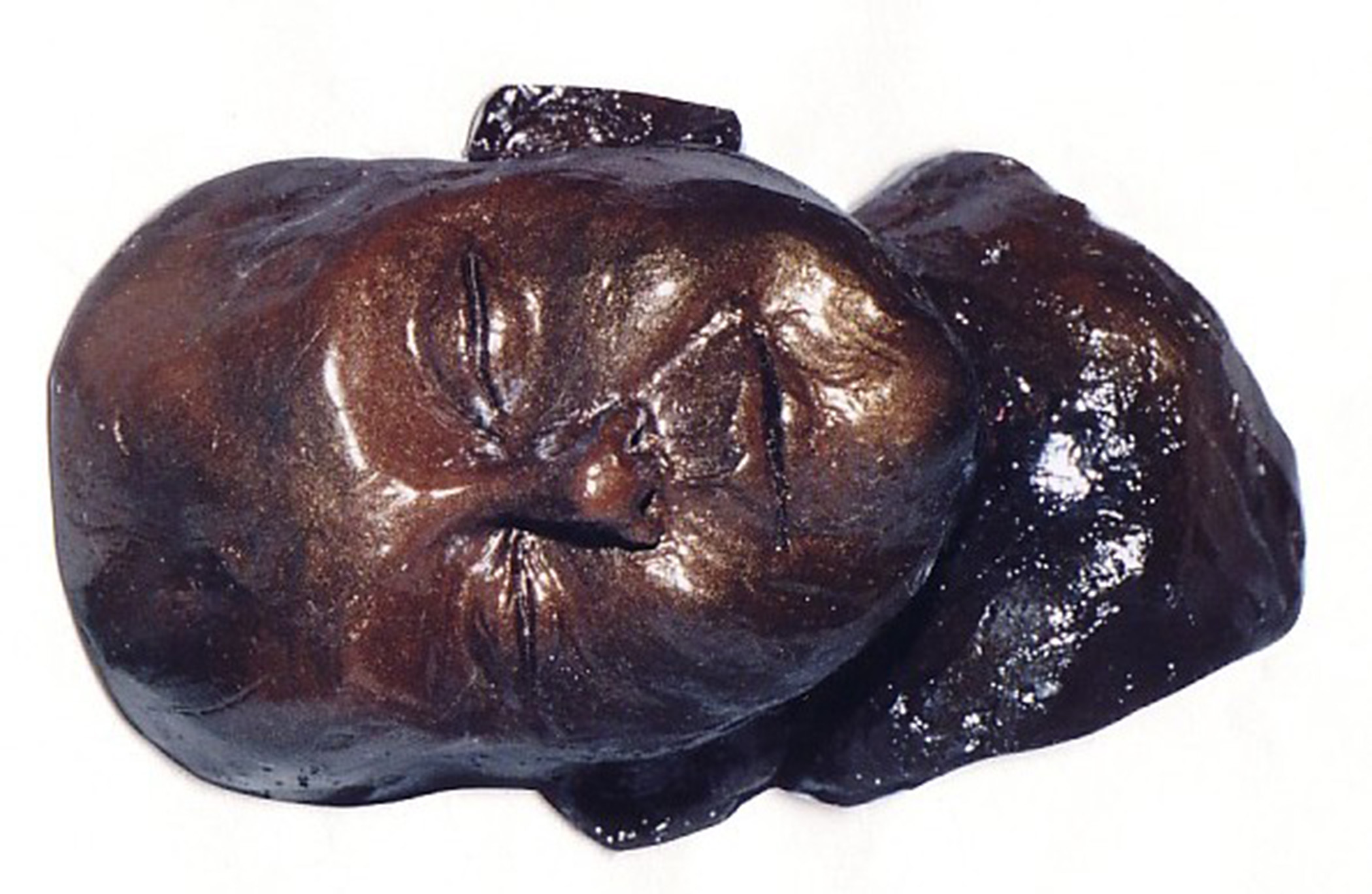 An African American Woman Praying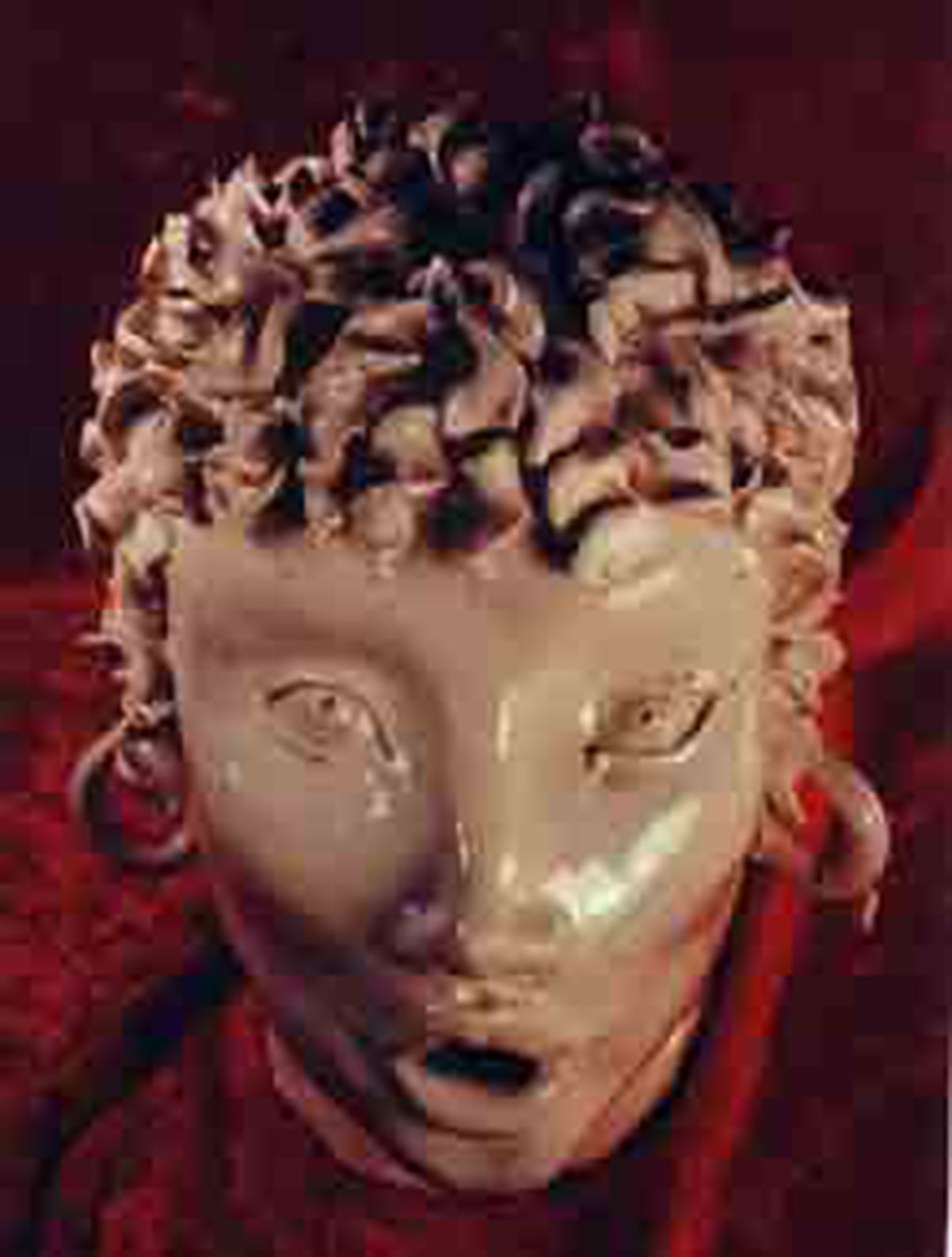 A Slave from History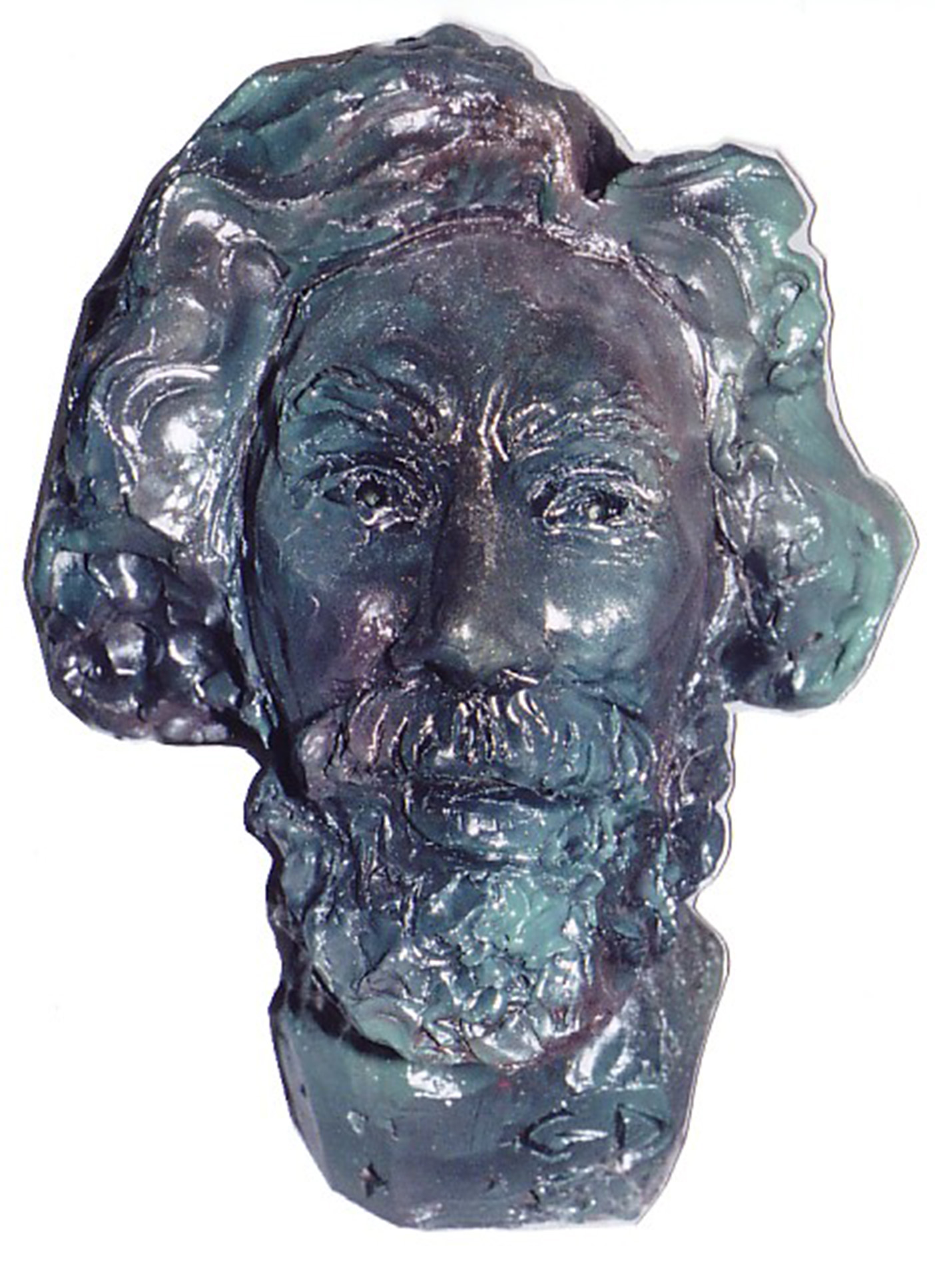 A Spanish Princess from the Artist's Dreams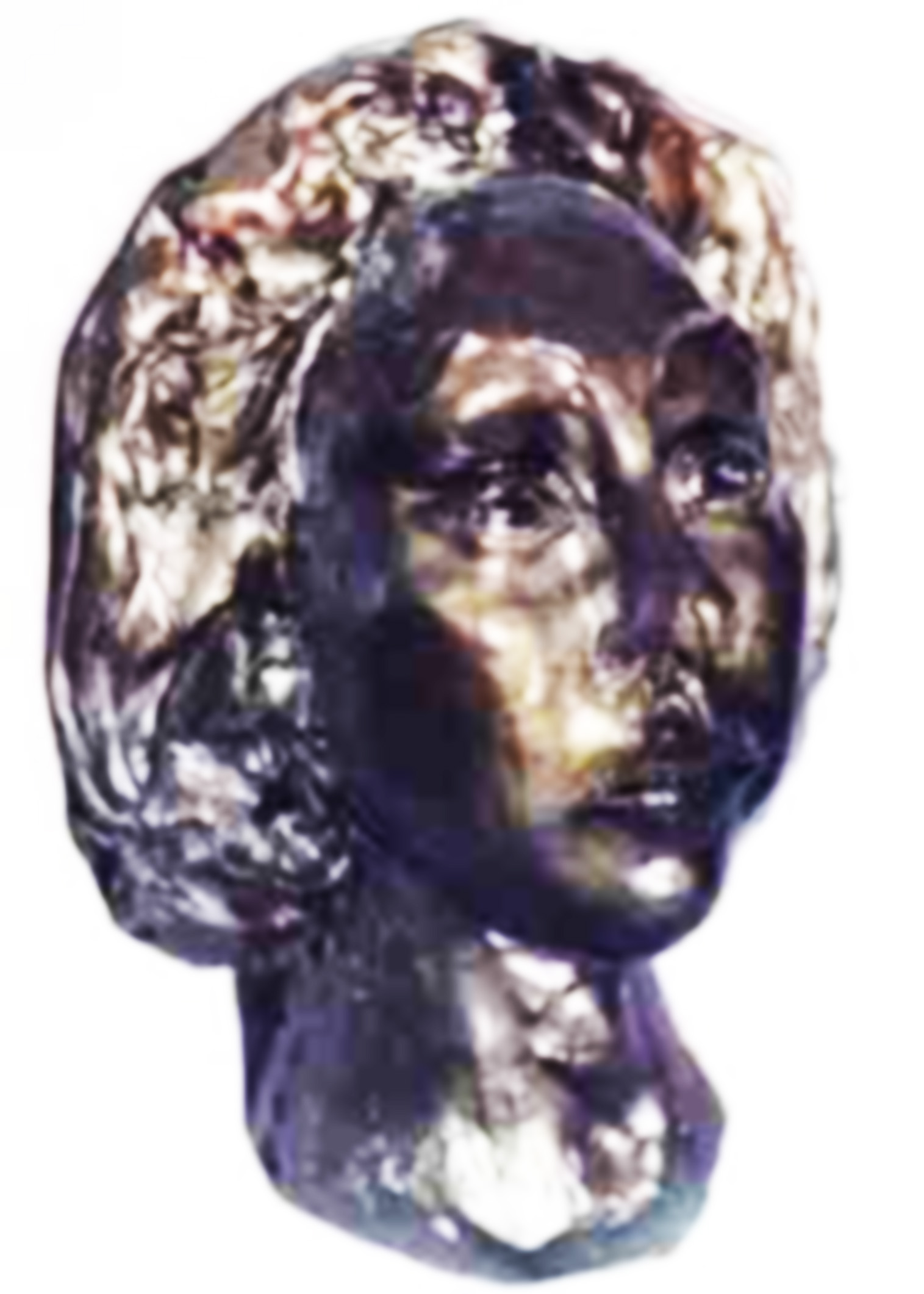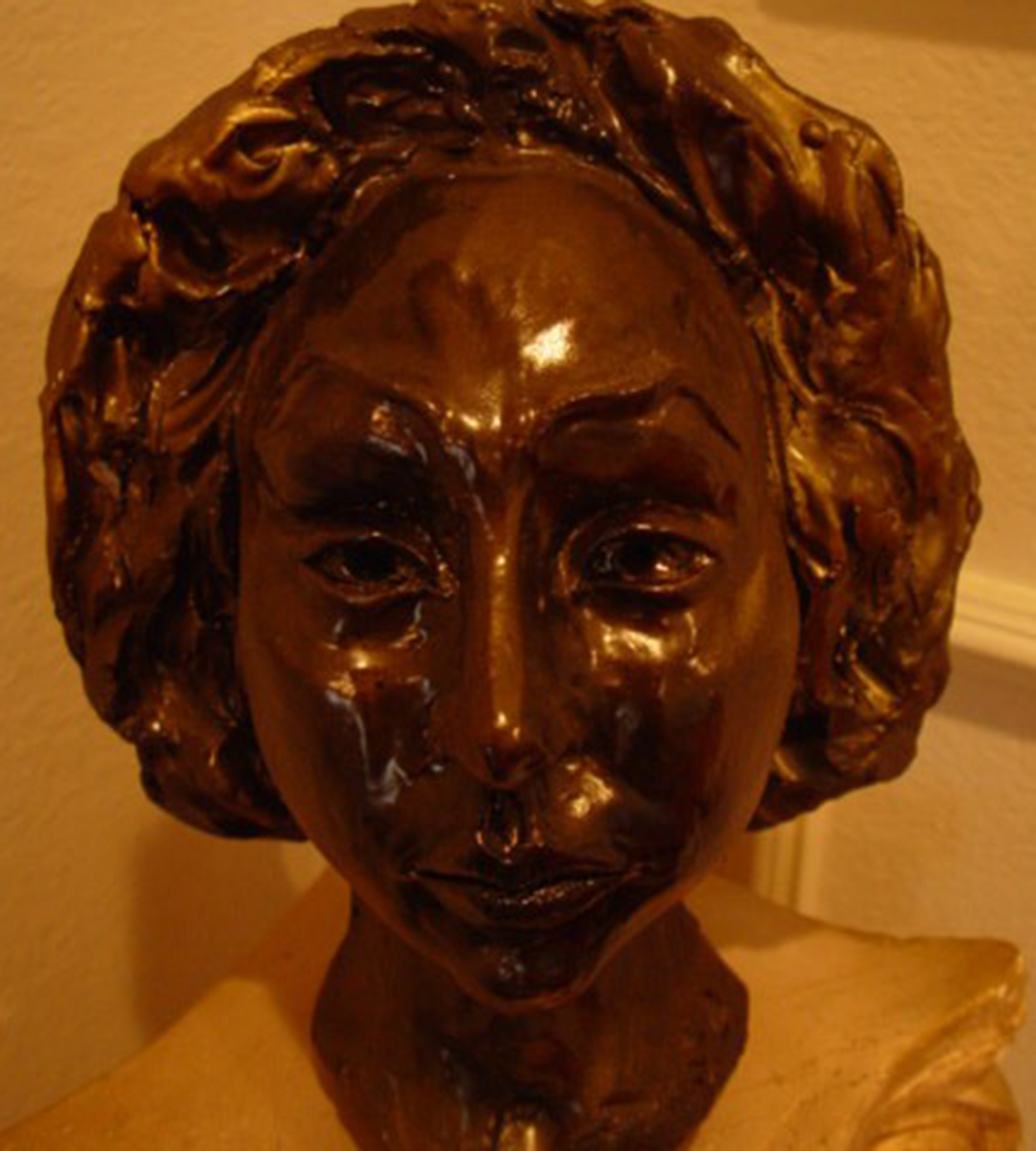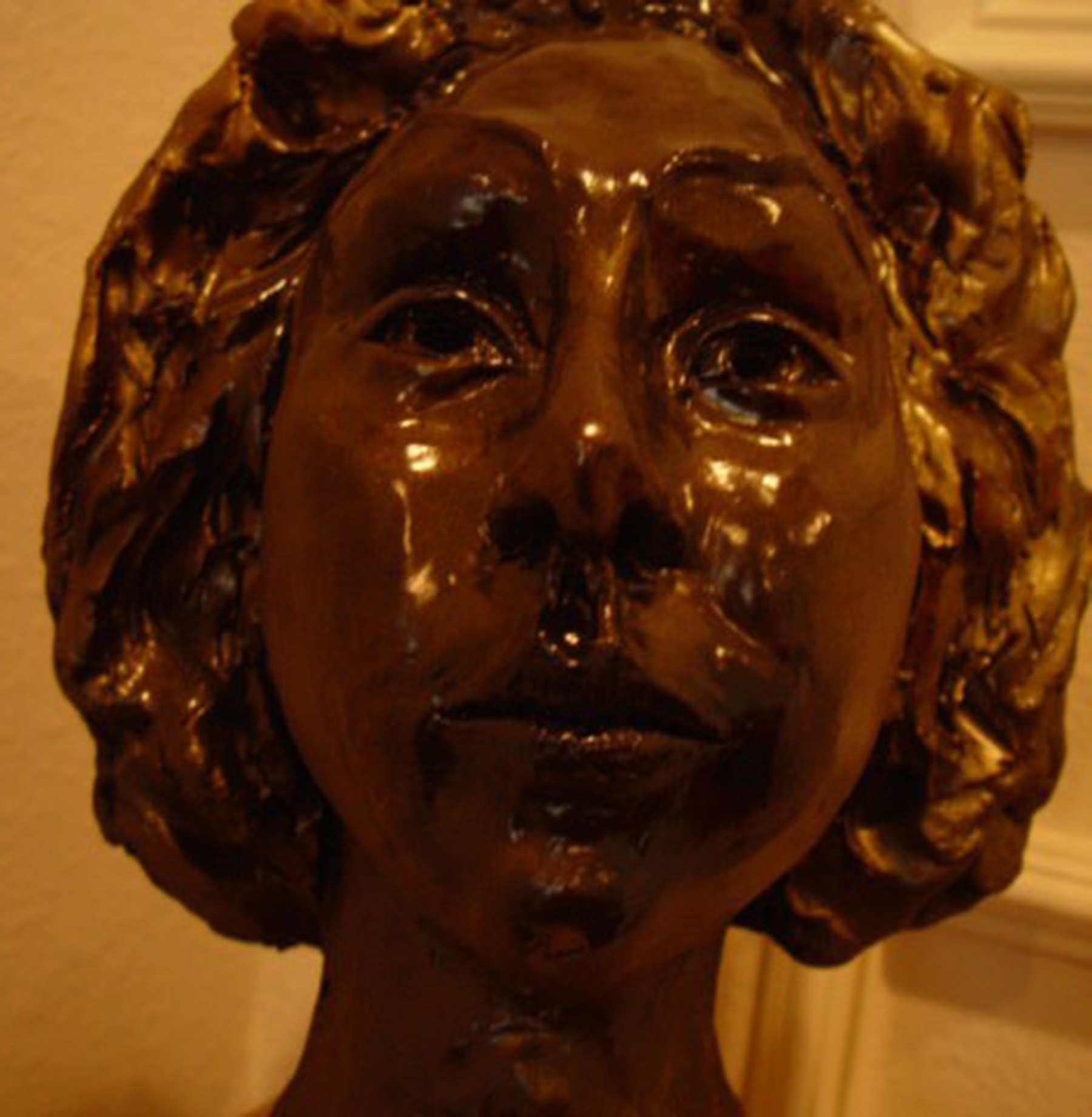 A Protective Spirit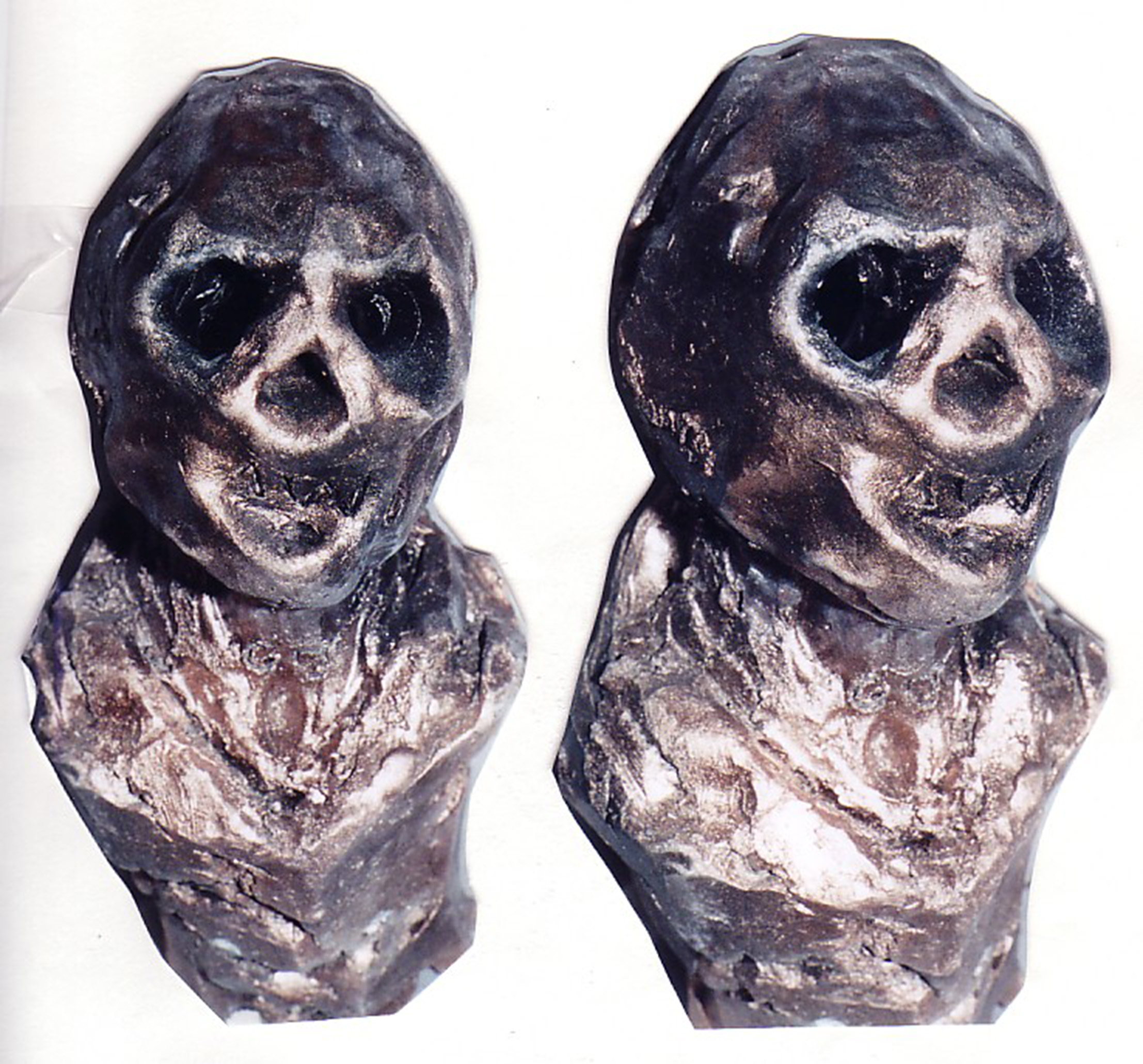 The Artist's Daughter Angie as a Child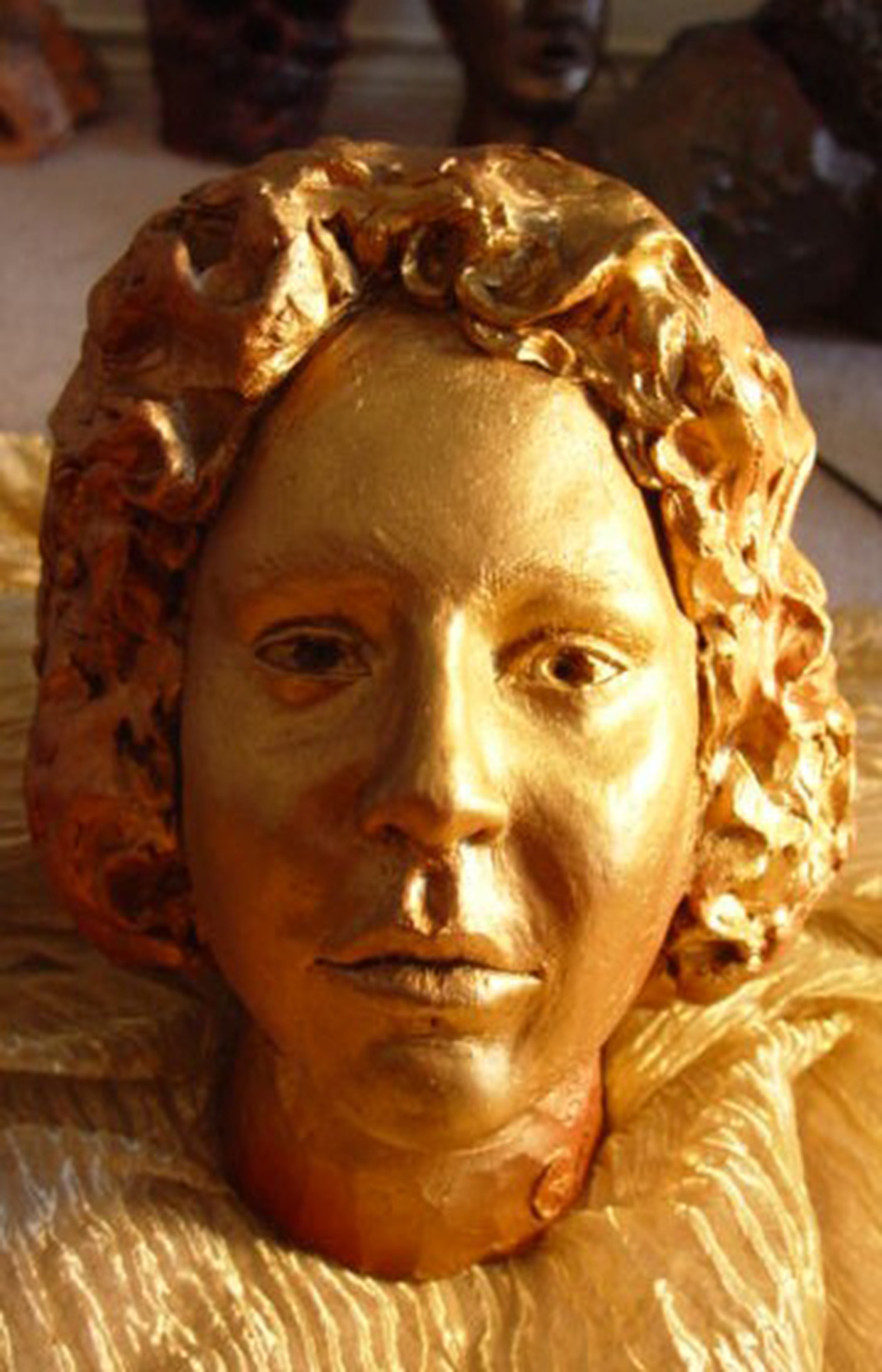 The Virgin Mary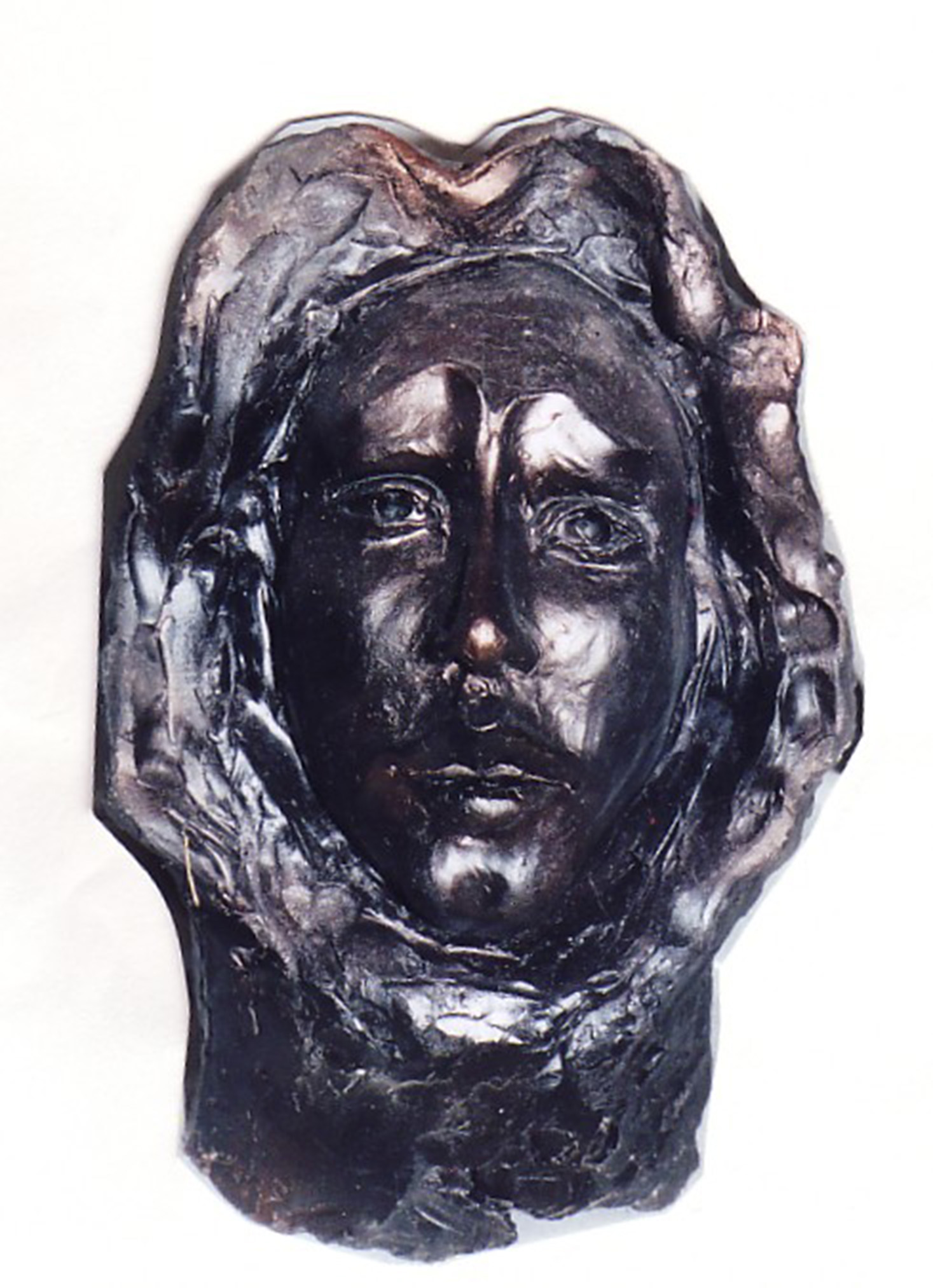 French Philosopher
Title:""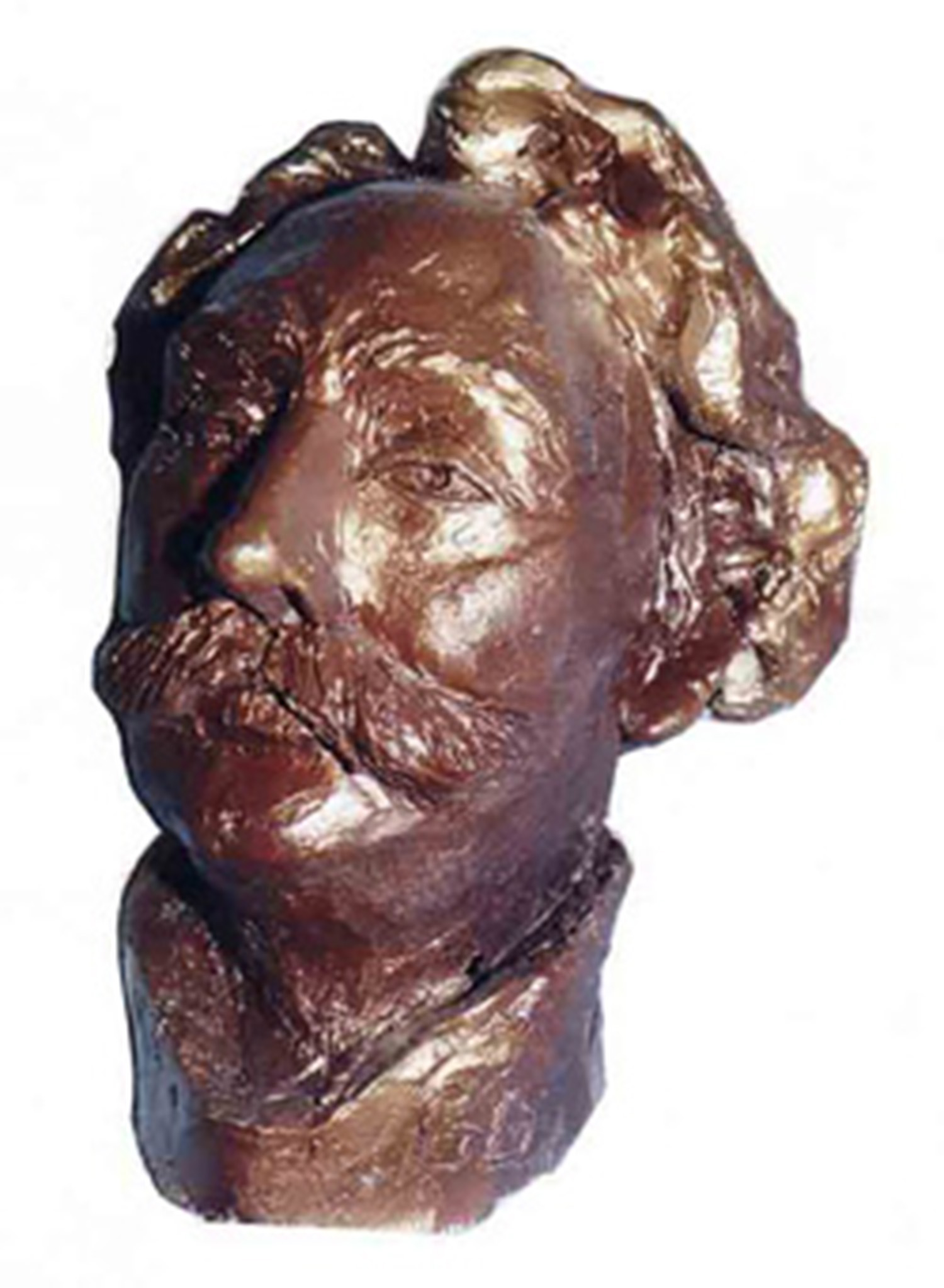 A Magnificent Lady Innocent and Pure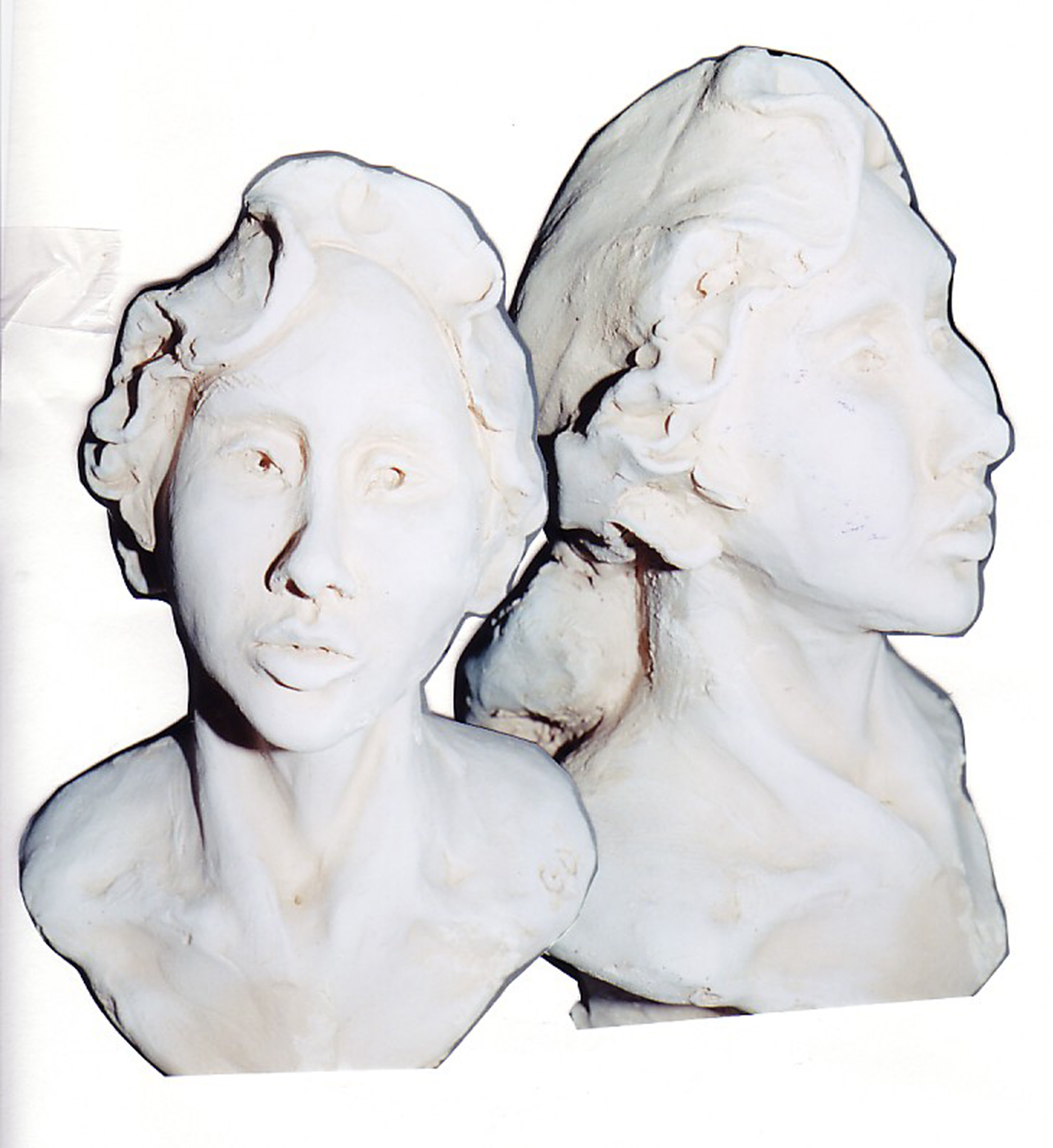 A portrait of Jimmy Stuart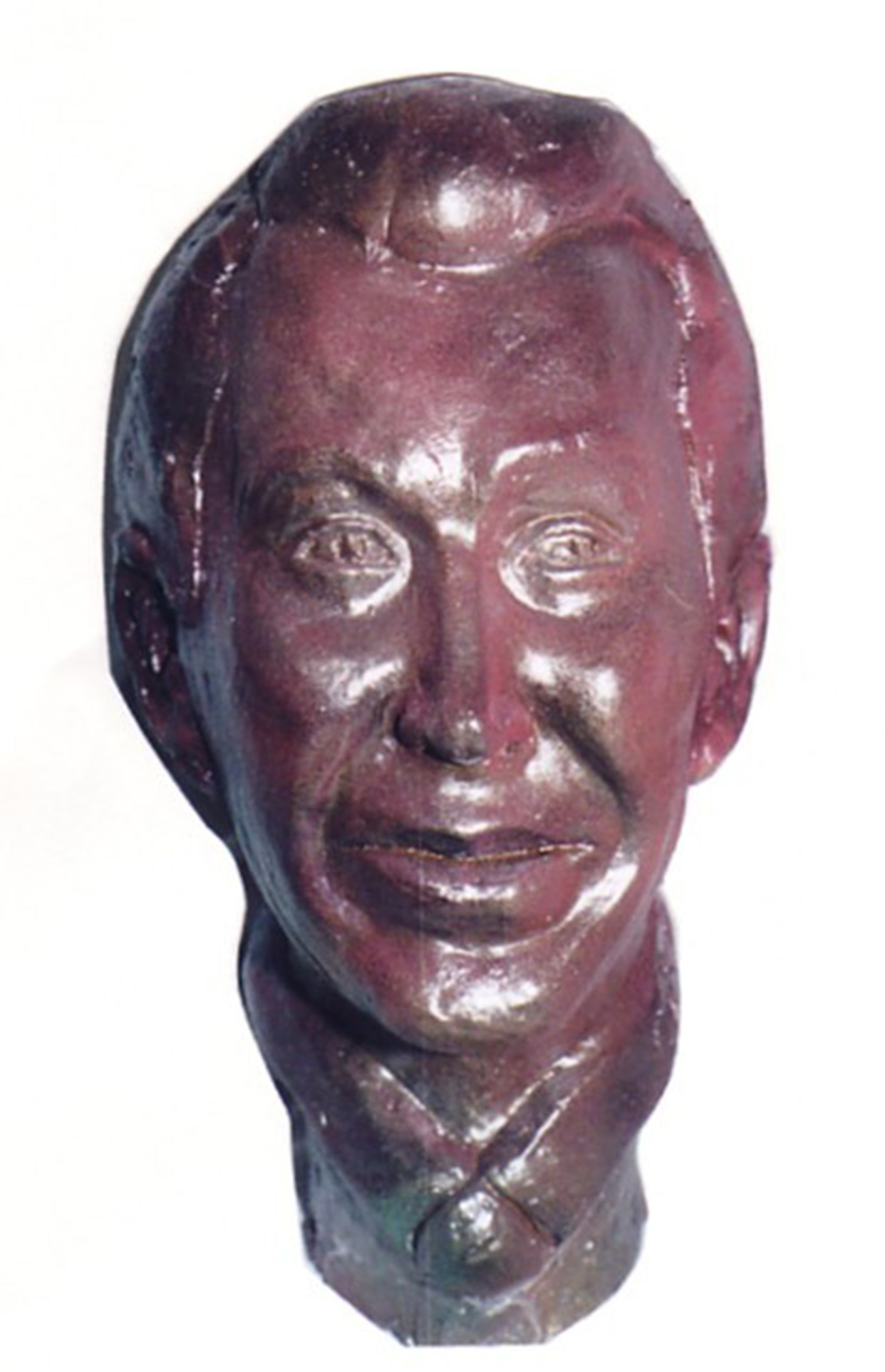 A Self Portrait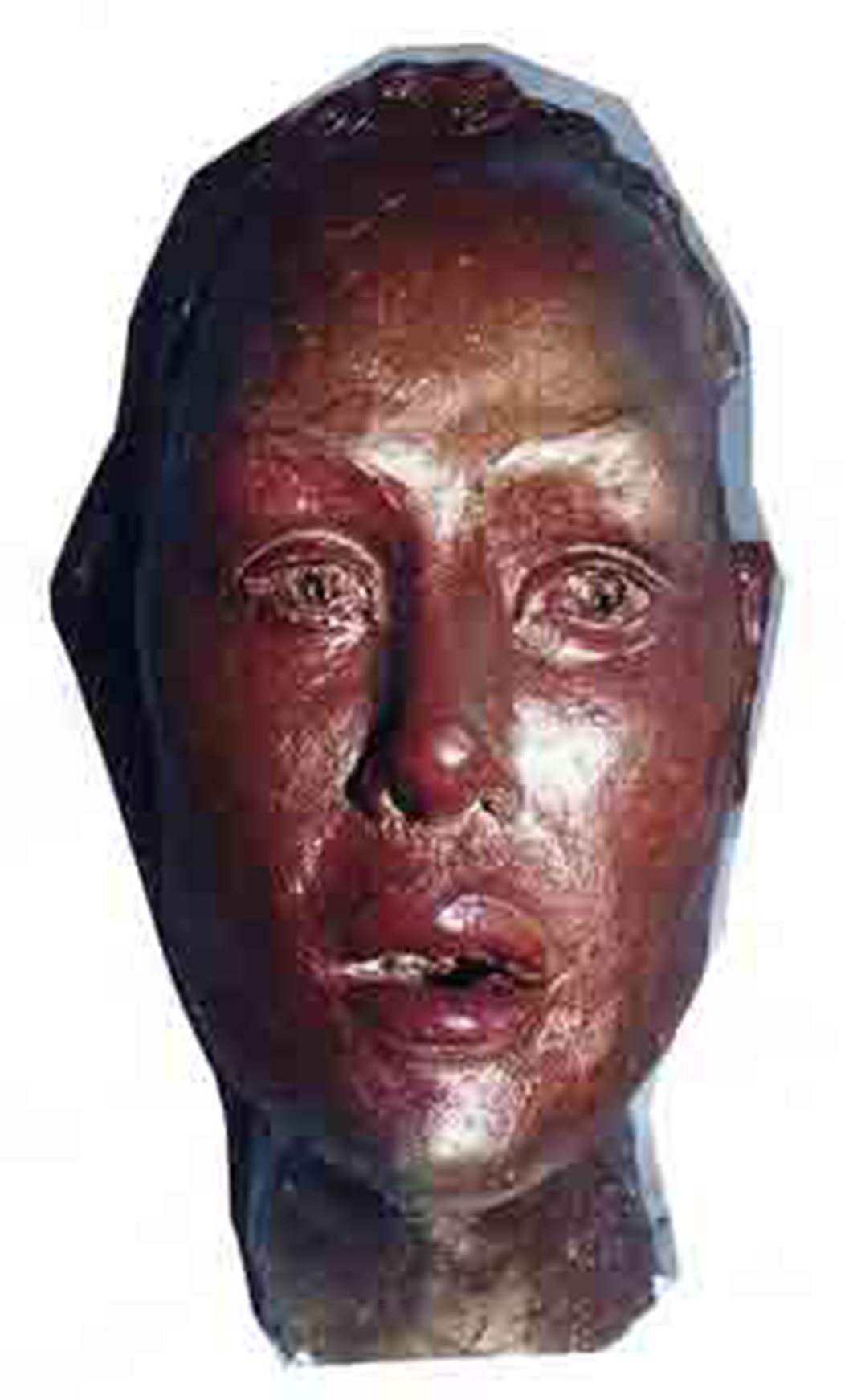 IN HONOR OF THE FALLEN SOLDIER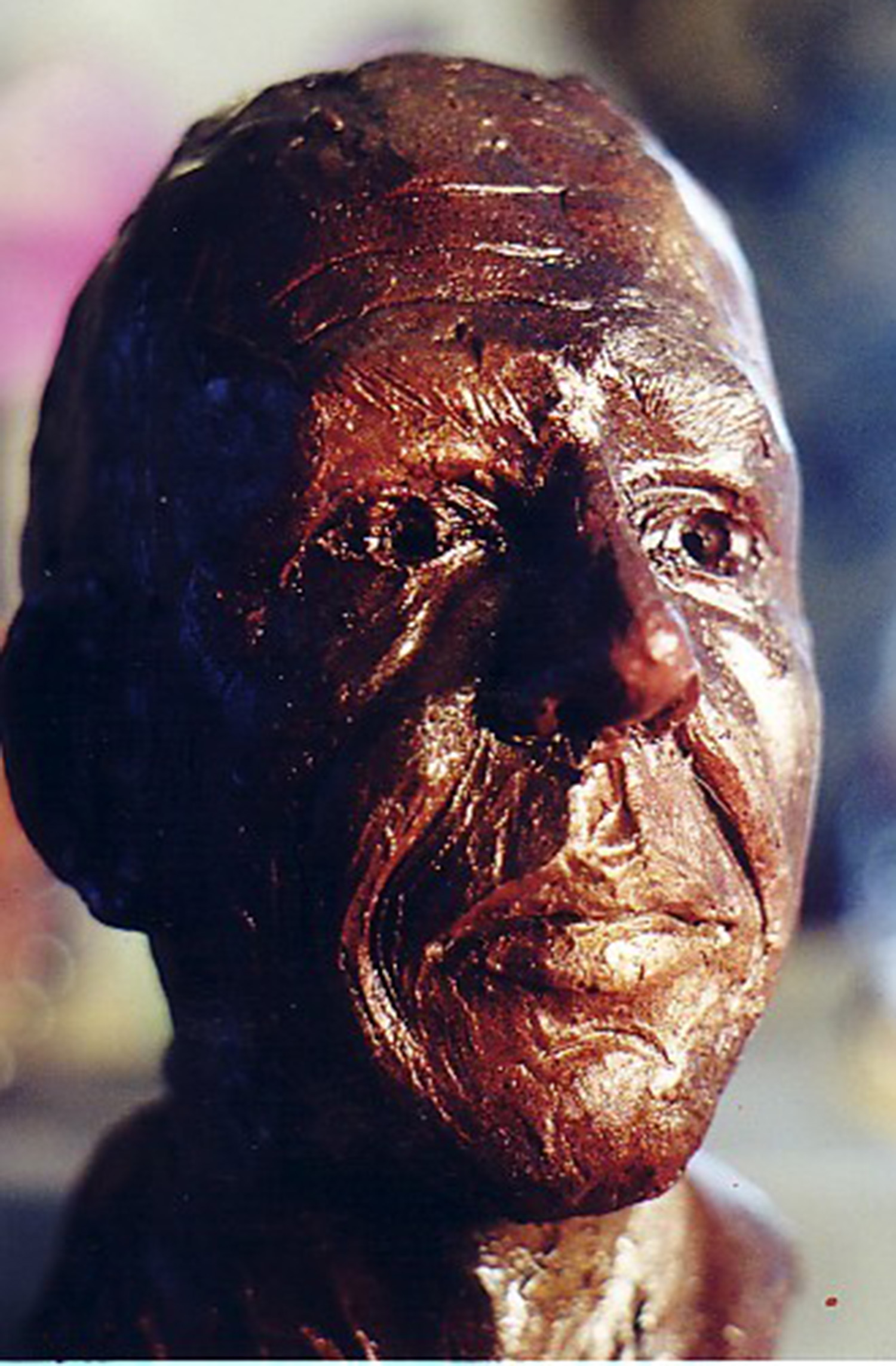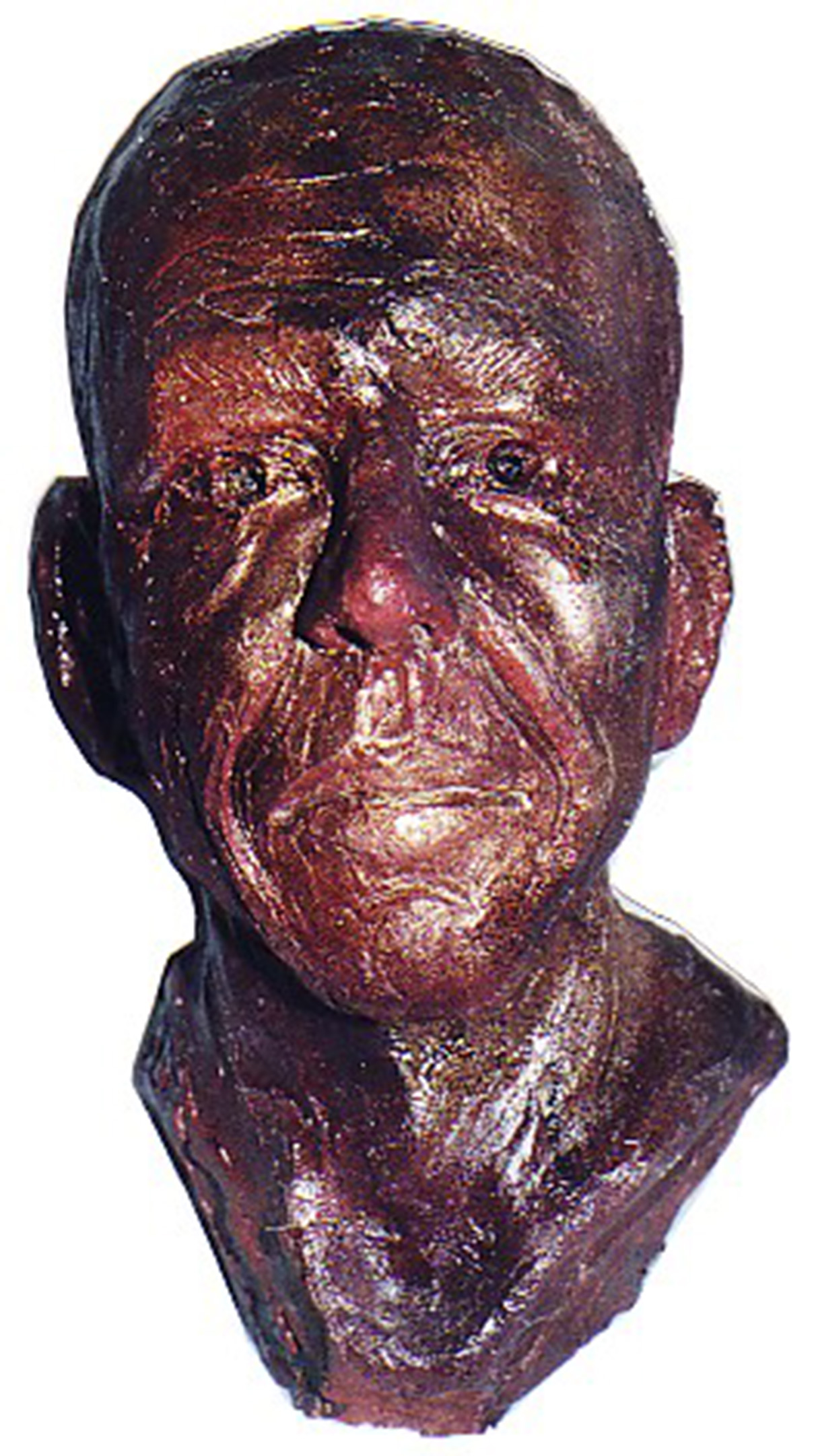 A sculpture rendition of bearded man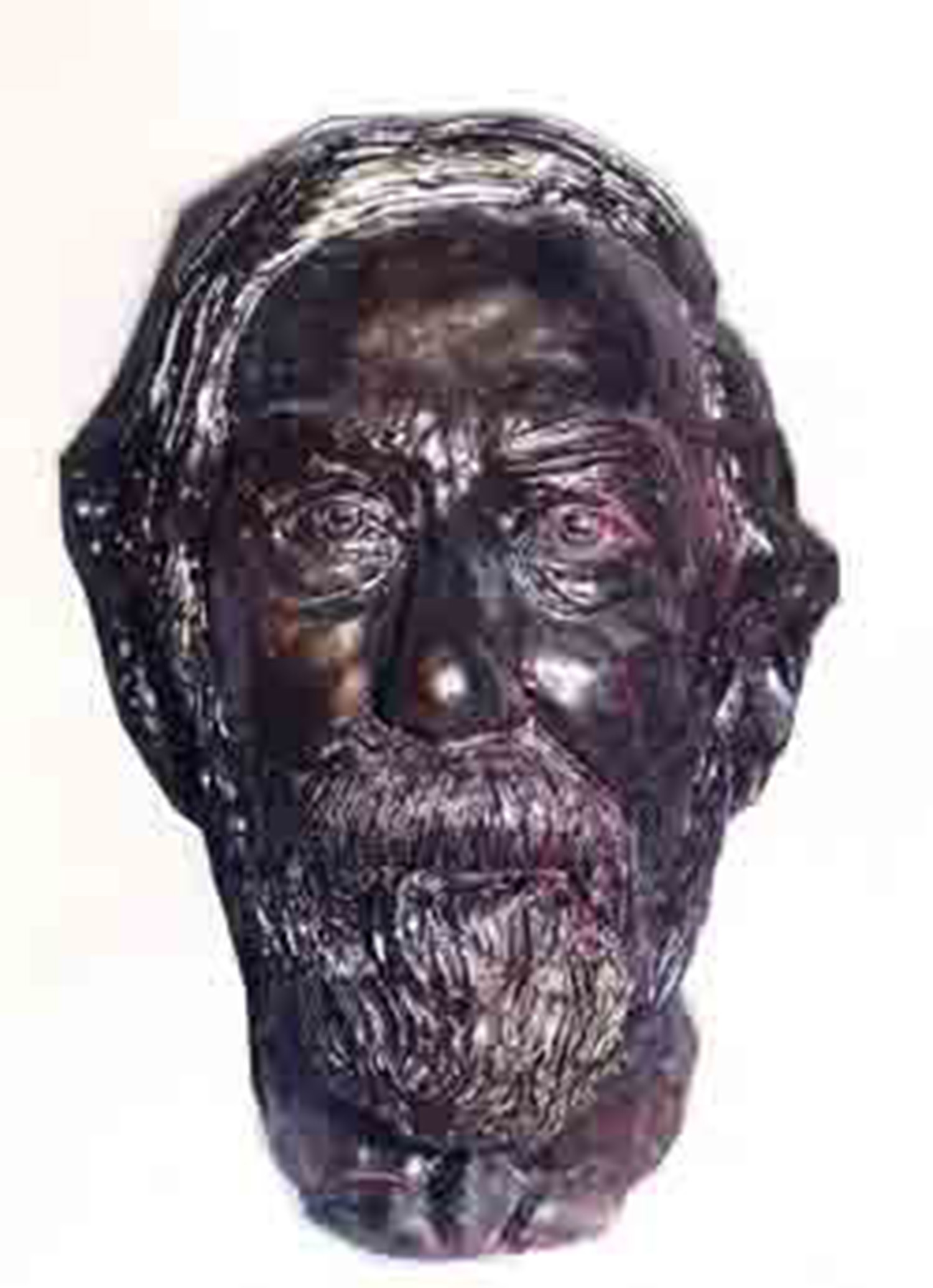 A rendition bust of the Goddess Venus