Art Series: "MESSAGES FROM BEYOND"

DESCRIPTION OF ART SERIES

Ephemereal Ideas of Experience, mind, memory, feelings... Communication with other wordly experiences. The voice of the other conscious... Messages from beyond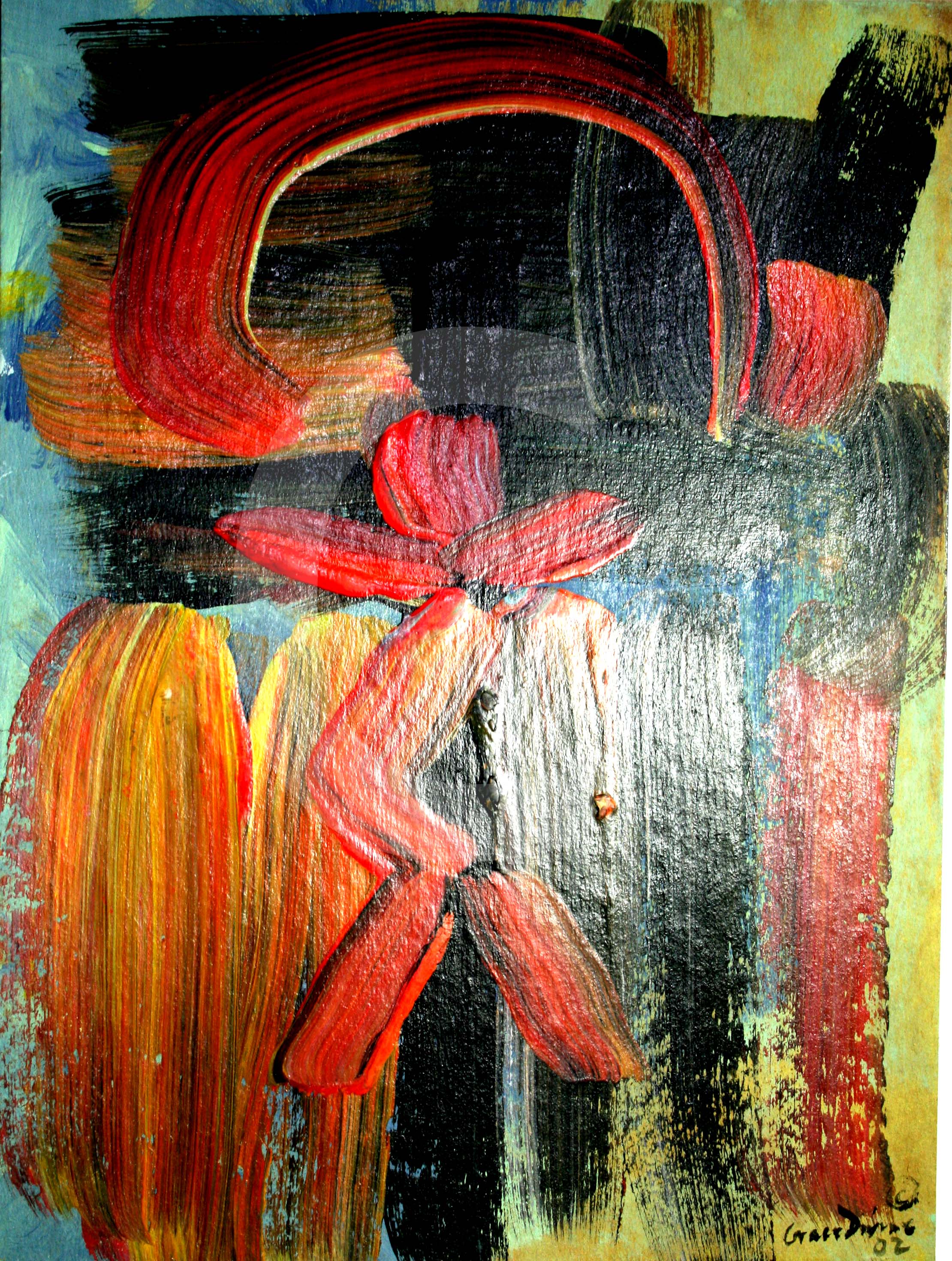 Title:"Understanding the Suffering of the Cross"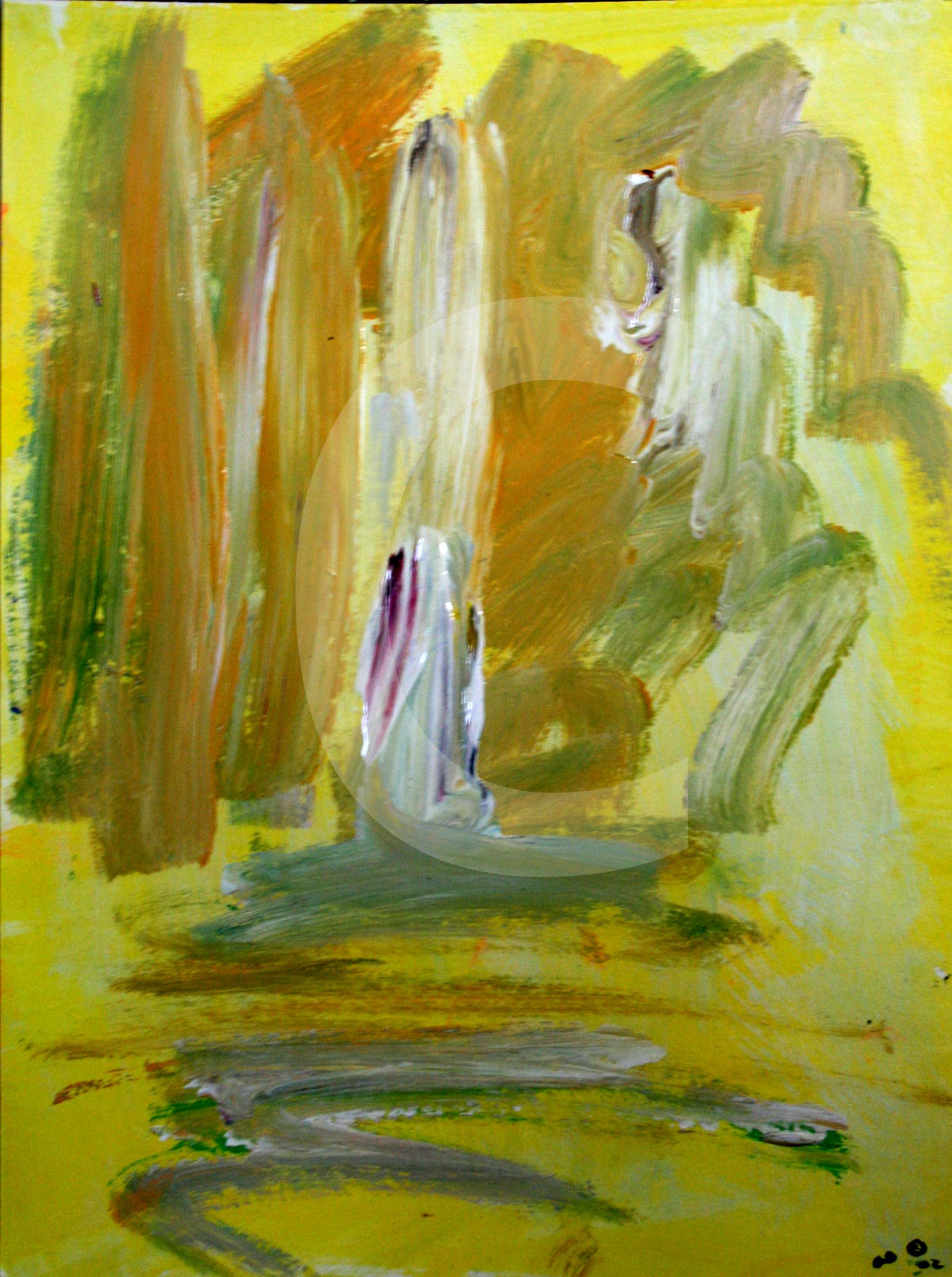 Title:"Other Dimensional Beings Communicating"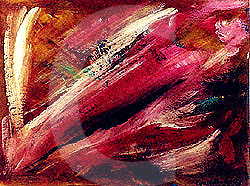 Title:"Moving Flower"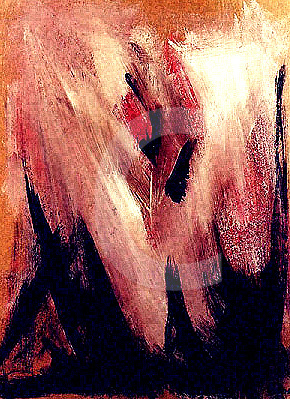 Title:"Flower of Hope"







Title:"Ideas about a Relationship"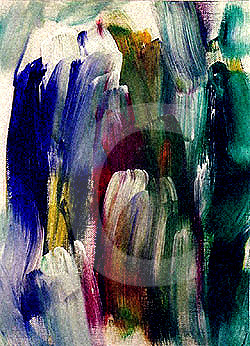 Title:"People"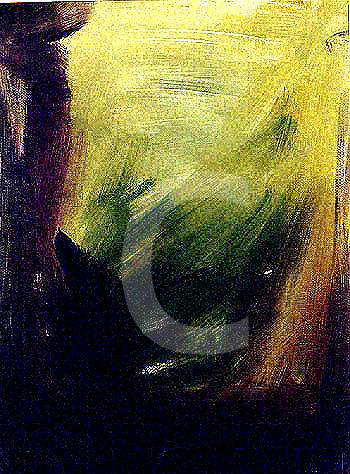 Title:"A thought from the unconscious"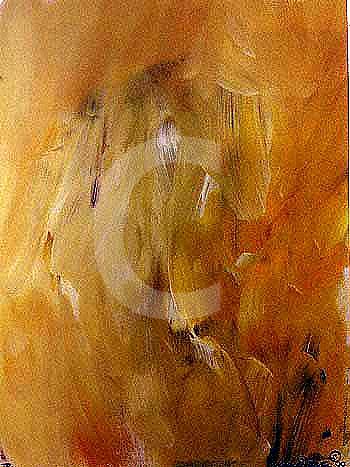 Title:"Positive Ideas"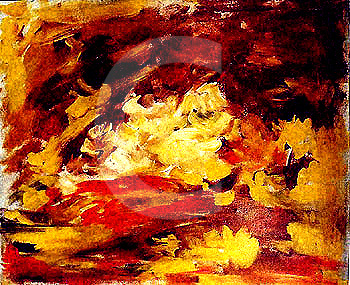 Title:"Yellow Flowers as an Idea"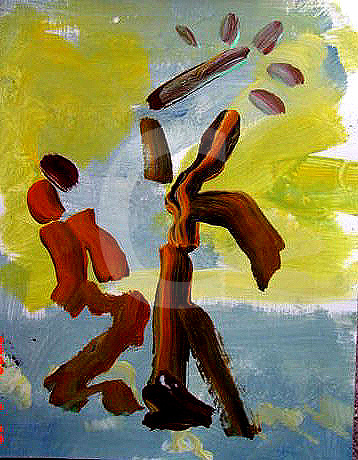 Title:"Anger"







Title:""